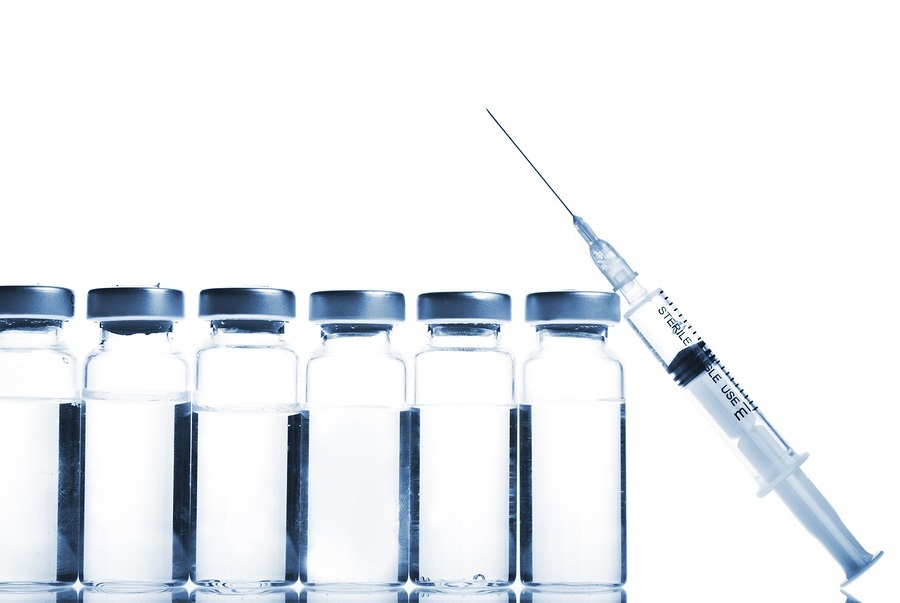 FDA Approves 6 in 1 Combo Vaccine for Babies
by Kate Raines
The Vaccine Reaction
On Dec. 21, 2018, the U.S. Food and Drug Administration (FDA) approved a new combination hexavalent vaccine (Vaxelis) that includes antigens for six different diseases: diphtheria, tetanus, pertussis, hepatitis B, poliomyelitis and invasive haemophilus influenza type B.1
Vaccine manufacturers Sanofi Pasteur and Merck jointly developed Vaxelis, which is approved to be given in three doses to children between six weeks and four years of age but children will have to get a separate dose of DTaP vaccine to complete the primary pertussis vaccine series before age four.
The new combination vaccine is expected to be commercially available in the U.S. in 2020.2
Say NO to Mandatory Vaccines T-Shirt
100% Pre-shrunk Cotton!
Make a Statement for Health Freedom!
Big Pharma and government health authorities are trying to pass laws mandating vaccines for all children, and even adults.
Show your opposition to forced vaccinations and support the cause of Vaccine Impact, part of the Health Impact News network.
Published on January 4, 2019