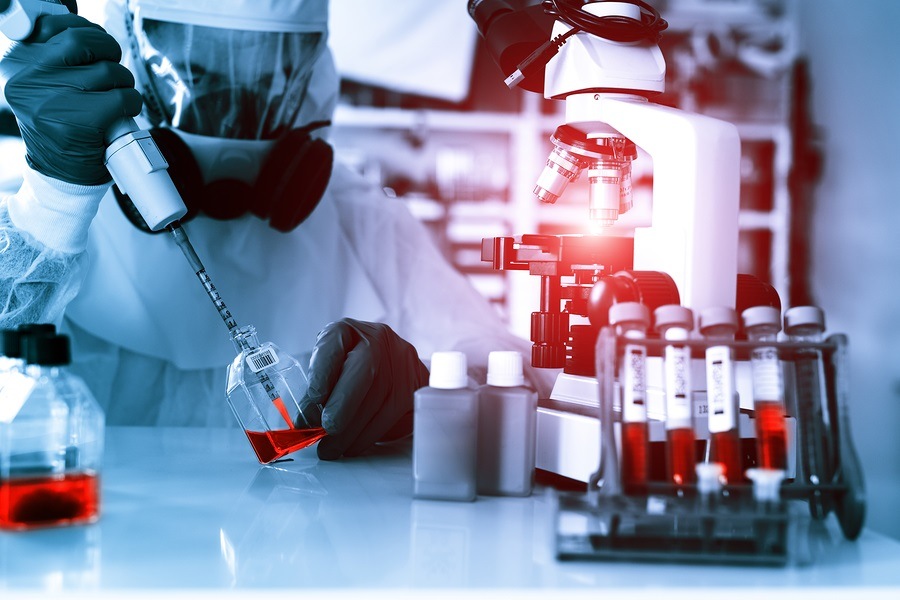 By Alexander Gaffney
Regulatory Affairs Professionals Society

Excerpts:
The US Department of Health and Human Services (DHHS) is providing a gift to manufacturers of prospective vaccines meant to protect patients against the Ebola virus: Protection from legal liability.
In an announcement in the 9 December 2014 edition of the Federal Register, DHHS said it was issuing a new declaration that would "provide liability protection for activities related to Ebola virus disease vaccines consistent with the terms of the declaration."
For ordinary vaccines, the US government offers legal protection through its National Vaccine Injury Compensation Program (NVICP) and a unique vaccine claims court system, both of which are funded through a tax assessed on vaccines.
But in emergency situations, the US government operates on a slightly different system. Under the Public Readiness and Emergency Preparedness (PREP) Act of 2005, DHHS is allowed to declare that a certain product is immune from liability as long as it is administered or used as a medical countermeasure in a specific patient population.
DHHS said it would use this same authority to allow all use of Ebola vaccines—barring, of course, "willful misconduct"—without concern to legal liability.
The liability waiver extends "without geographic limitation," DHHS noted, and is in effect for the next 12 months.
To date, no such vaccine products have been approved or made available for use through the US Food and Drug Administration (FDA).
Read the full article here.
Comment from Wayne Rhode, author of The Vaccine Court: The Dark Truth of America's Vaccine Injury Compensation Program
My concerns, and there are many, that the Sec'y of HHS now has power to declare any vaccine manufacturer IMMEDIATELY indemnified for their products. The normal course is to submit for approval process thru legislative, executive, and public review.

The Sec'y of HHS actions on the coattails of the PREP Act of 2005 (Bush) and modifications in 2013 (Obama) clearly allows the narrative of terrorism to be used as the rational for these decisions. The original scope was the concern over weaponizing anthrax by our enemies. And that is a legit concern.

Now, the circle has drawn complete. Ebola vaccine now, then any type of flu vaccine in the future.

With the PREP Act and modifications, vaccine exemptions and personal liberty are now thrown out of the window if an emergency is declared by the Executive Branch for a pandemic and NOW, a terrorist attack.

Those who do not accept the vaccine, will be quarantined. For those who are vaccinated with the Ebola vaccine and are injured, the path for compensation is NOT through the NVICP or Vaccine Court. It is through the super secret CounterMeasures Injury Compensation Program. No attorneys allowed, just you against the Sec'y of HHS. And we will not know how many people or the injuries.
See Also:
Dissolving Illusions: Disease, Vaccines, and The Forgotten History
by Dr. Suzanne Humphries and Roman Bystrianyk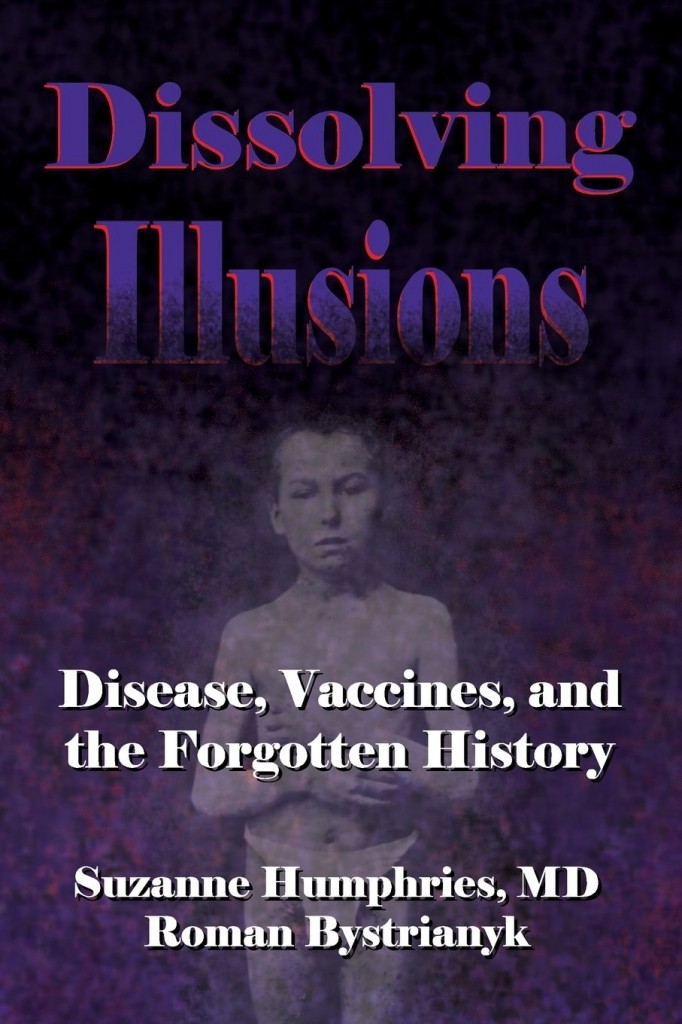 Free Shipping Available!
Learn More
Published on December 10, 2014