Health Impact News Editor Comments
With so many physicians-turned-legislators siding with Big Pharma to strip away the rights of U.S. Citizens to informed consent of medical practices such as vaccines, it is a breath of fresh air to listen to one State Senator who is also a practicing physician oppose medical tyranny.
Texas Senator Donna Campbell, M.D. spoke out against forced vaccinations on the Senate Committee on Education. Senator Campbell is certified in both emergency room medicine and ophthalmology. She completed her Masters of Nursing from Texas Woman's University as a Cardiovascular Clinical Nurse Specialist. She received her M.D. from Texas Tech University, where she was a member of Alpha Omega Alpha, the honor society for medical schools.
Dr. Campbell is not anti-vaccine. She is against government tyranny and forced vaccinations.
Dissolving Illusions: Disease, Vaccines, and The Forgotten History
by Dr. Suzanne Humphries and Roman Bystrianyk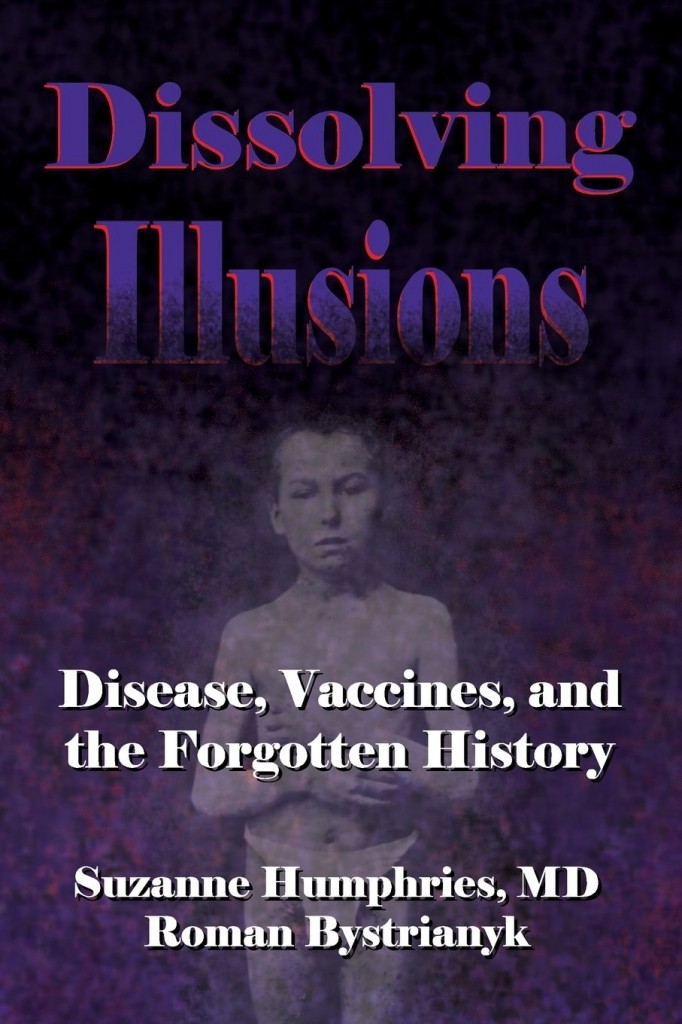 Free Shipping Available!
Learn More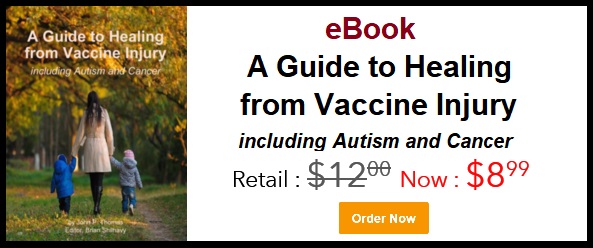 Published on April 24, 2015