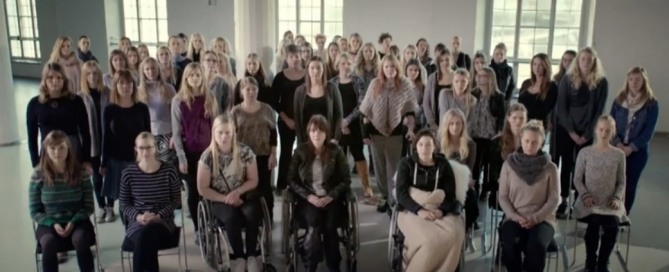 TV2 Denmark Documentary on HPV Vaccine Shows Lives of Young Women Ruined
TV2 Denmark has done something no mainstream media network in the United States will dare to do: look into the controversial HPV vaccine that many have claimed has ruined the lives of so many young women, and publish an investigative report.
In December of 2013 Katie Couric did a show on the HPV Gardasil Vaccine where she dared to interview the mother of a young woman who died shortly after receiving the vaccine. Couric's program was hardly pro-vaccine, as she gave both sides of the controversy, with a huge emphasis on the pharmaceutical side claiming the vaccine was safe, but she was viciously attacked by the mainstream media anyway and forced to apologize for even asking questions about the possible risks of the HPV vaccine.
With such censorship so obvious in the U.S. mainstream media, it is refreshing to see the Danish media make this documentary available with English subtitles for the rest of the world to watch. Families and doctors are interviewed, and the tough questions are not censored. Similar to the U.S., these vaccine damaged girls can find no help from their government since the vaccine injuries are vigorously denied by their government, leaving them and their parents feeling "betrayed."
Copy and paste this URL into your WordPress site to embed
Copy and paste this code into your site to embed