Dr. Brownstein Exposes Fake News About Flu Shot in WSJ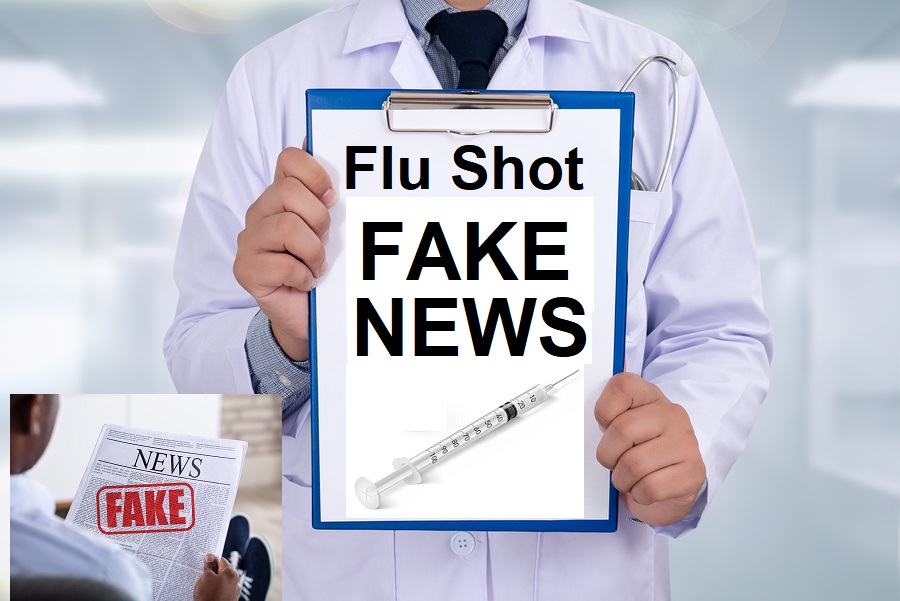 My friend Brad texted me during the Michigan-Michigan State football game yesterday telling me I have to read the flu shot article in the WSJ and write about it.
Well, I got home from the BIG Michigan victory (Go Blue!) and promptly read the November 16, 2019 article.
This article must have been supplied to the WSJ writer by Big Pharma as this was nothing more than a promotional spot for why we should be vaccinated against the flu.
Fake News: The flu vaccine has NEVER been shown to protect those aged 65 and older. And, 79,000 dying from the flu last year?
No way.   The CDC annually gins up the number of deaths from the flu by reporting pneumonia and flu deaths as one number. Then, the CDC reports this number as the total dying from the flu.
The number who die from the flu range from a few hundred to a few thousand per year. Since the flu vaccine does not prevent pneumonia, and pneumonia deaths vastly outnumber flu deaths sometimes 20-40x, there is simply no reason to lump the numbers together unless you want to unnecessarily scare the population into getting a flu vaccine.
The flu shot has NEVER BEEN SHOWN TO REDUCE SERIOUS COMPLICATIONS SUCH AS PNEUMONIA OR HOSPTILIZATION FROM INFLUENZA INFECTION IN CHILDREN, HEALTHY ADULTS AND THE ELDERLY!