HPV Vaccine Being Tested on 4-6 Year-Old Girls in Latin America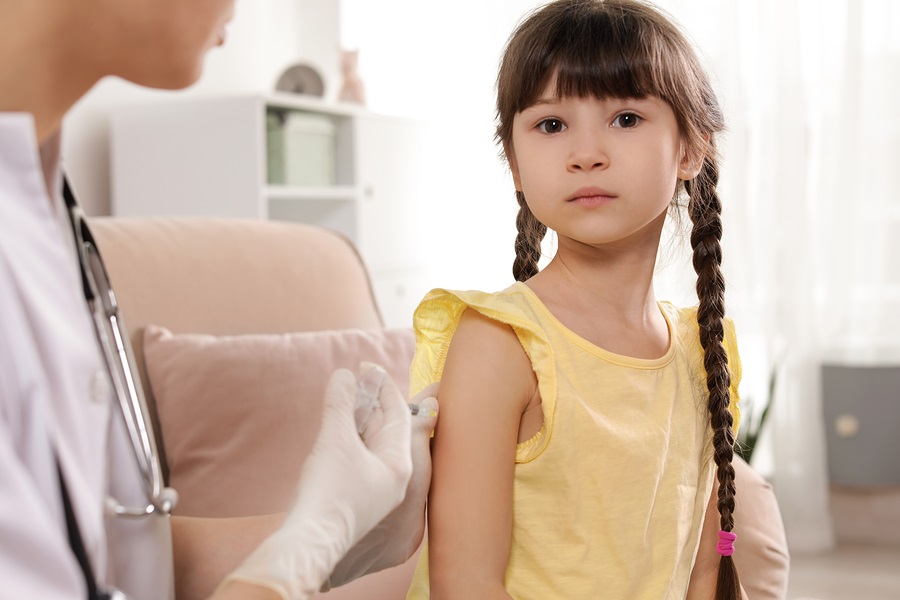 I have often feared that in the end babies and young children would be given the dangerous and increasingly unpopular HPV vaccines.
I suspect that time is fast approaching.
GlaxoSmithLine (GSK) the manufacturer of Cervarix has recently conducted a trial of its two valent HPV vaccine on healthy 4-6 year old female children in Latin America.
The study involving girls from Colombia, Panama and Mexico was published in the current edition of the Pediatric Infectious Disease Journal. 
These are little children and even if there was a valid reason to give this vaccine, the effect of the vaccine would have worn off well before they were sexually active.
Gardasil was fast-tracked through the FDA, a process usually reserved for life threatening diseases to fill an unmet and urgent medical need. Improved living conditions had already reduced the incidence of cervical cancer significantly in Western countries.
To think they could give it to small children and even babies is abhorrent.
Copy and paste this URL into your WordPress site to embed
Copy and paste this code into your site to embed