Bill Gates Calls for Vaccine Certificates as Requirement for Travel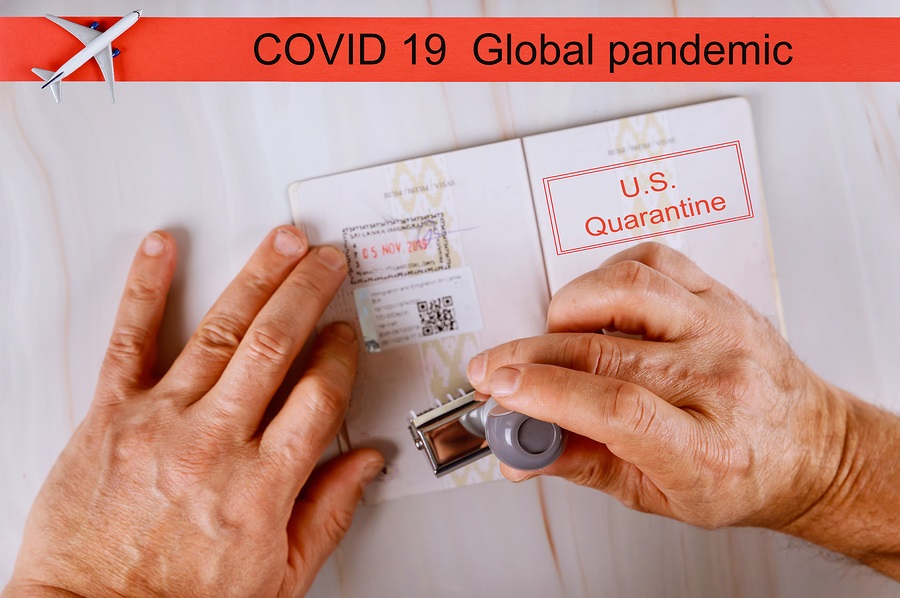 Some in the Alternative Media are beginning to use the term "Plandemic" instead of "Pandemic" as there is clear evidence that the events unfolding today over the Coronavirus scare have been planned for some time, even before the breakout in Wuhan China late last year.
Federal Reserve Bank of St. Louis President James Bullard told Bloomberg News recently that unemployment could reach 30%, and admits that the shut down of the U.S. economy is something that has been planned.
Health Impact News reported back in January of 2020 how Event 201, hosted by the Johns Hopkins Center for Health Security in partnership with the World Economic Forum and the Bill and Melinda Gates Foundation, ran a 5-hour simulation on the Coronavirus pandemic, six weeks before the first outbreak in Wuhan China.
This week, TED Talks released a video of reporter Chris Anderson interviewing Bill Gates about the Coronavirus response, and Bill Gates says:
"Eventually what we'll have to have is certificates of who's a recovered person and who's a vaccinated person because you don't want people moving around the world….(without their certificates)."
Copy and paste this URL into your WordPress site to embed
Copy and paste this code into your site to embed