Dr. Brownstein: Corona Virus is Nothing New – Here's What to Do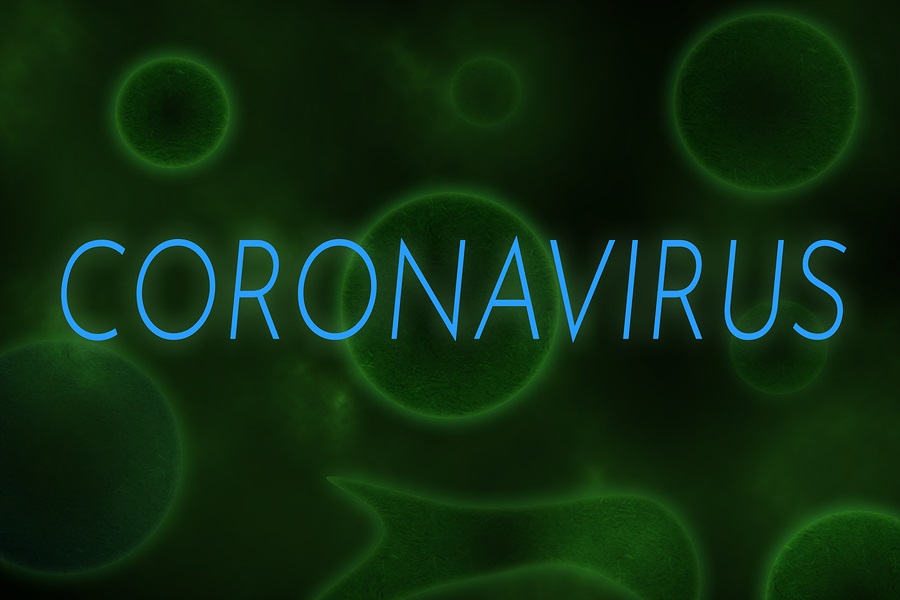 I am sure you aware of the corona virus infection that is causing concern around the world.
The symptoms of corona virus initially mimic the flu—fever, headache, cough, fatigue and muscle aches.
Corona virus is nothing new. It has been with us for a long time.
Conventional medicine has little to offer to prevent or treat corona virus infections other than washing your hands–I agree with that one. It is time for you to take the initiative and learn what other therapies are out there. Your conventional doctor simply has no effective tools in his/her toolkit for this.
Copy and paste this URL into your WordPress site to embed
Copy and paste this code into your site to embed