More Casualties Reported Among Healthcare Workers from Experimental Unapproved COVID Vaccines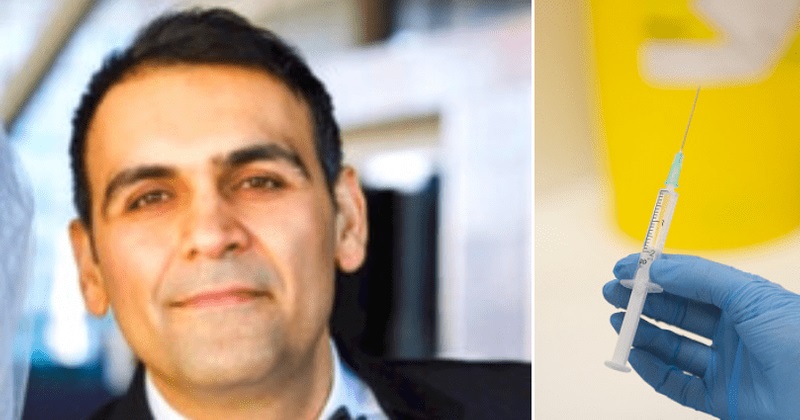 We are finishing up the second week of the Pfizer mRNA experimental COVID vaccine being injected into healthcare workers in the U.S., and the end of the first week of the Moderna mRNA experimental COVID vaccine also being injected into U.S. healthcare workers.
The pharma-funded corporate media is reporting two more injuries due to these experimental vaccines.
According to the New York Times, Dr. Hossein Sadrzadeh, a geriatric oncologist at Boston Medical Center, "experienced a severe reaction almost immediately after he was inoculated, feeling dizzy and with his heart racing," after being injected with the Moderna experimental vaccine, which is NOT FDA approved, but given emergency use authorization (EUA) just as the Pfizer mRNA experimental vaccine was the week before.
Copy and paste this URL into your WordPress site to embed
Copy and paste this code into your site to embed