Resisting the New World Order and Disinformation – News You May Not Have Heard Yet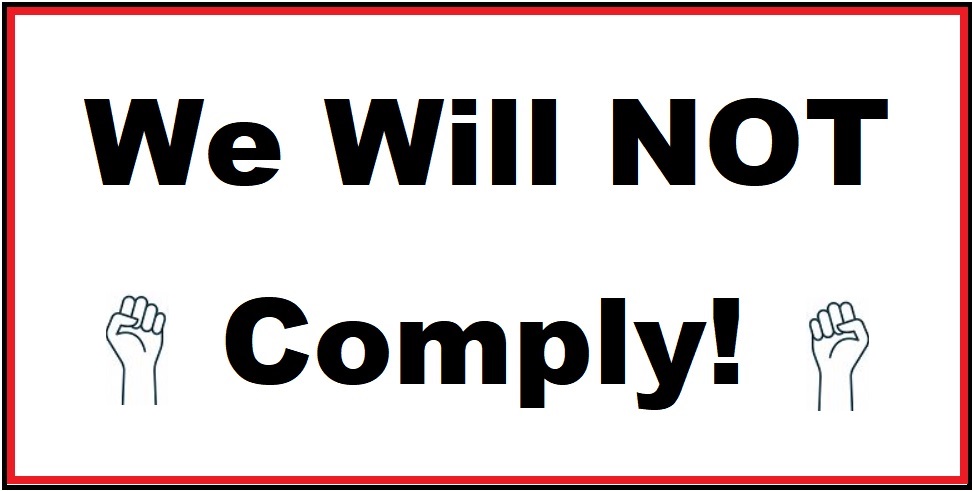 The world is unraveling very fast before our very eyes. If you are someone who still believes that everything that has been happening has been unfortunate circumstances beyond our control, stop right here and read no further.
Almost everything we are seeing today is being played out like a well-written script, with a master plan being put into place for a New World Order. I will provide some links at the end of this article for evidence of this, articles on the New World Order that we have published during the past couple of months.
For those who are not being spoon-fed the propaganda being passed off as "news" in the corporate "mainstream" media, and instead are making great efforts to learn the truth by monitoring the alternative media, I want to present some news here that you may have missed during the past 7-10 days, as even I cannot report on this stuff fast enough to stay current.
Many journalists in the alternative media are now beginning to sound the alarm over very disturbing events unfolding before us. There is almost a general consensus now that the life as we knew it is over. So the big question is, what comes next?
Let me start with some reports from the past week that I have not had time to cover, and which are censored from the corporate media where you will never hear this kind of information.
Copy and paste this URL into your WordPress site to embed
Copy and paste this code into your site to embed