TONS of Vitamin C Arrive in Wuhan China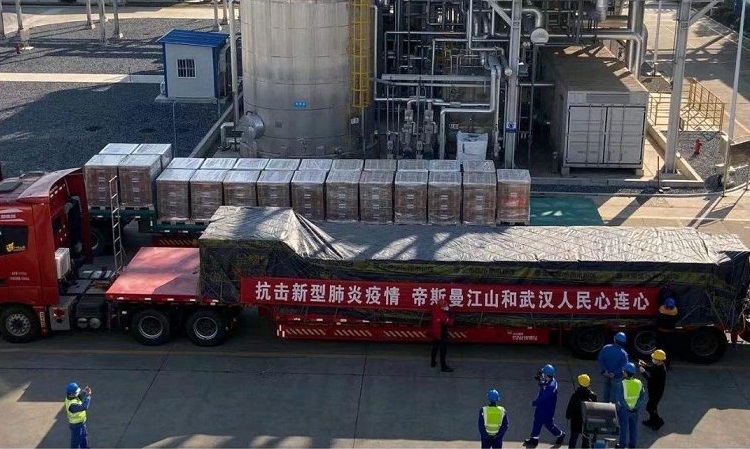 We can all agree that 50 tons of vitamin C pretty much qualifies as a megadose. We can also likely agree that trucking 50 tons of vitamin C, straight into Wuhan, full in the face of the COVID-19 epidemic, qualifies as news.
The news media are not reporting this, or any other, significantly positive megavitamin news.
We are so used to being lied to that the truth is like a diamond in a five-and-dime store: you can't believe it is real because it is mixed in with the fakes. News of nutrition-centered treatment of COVID-19 has been branded "fake news" and "false information." I say that what is "false" and "fake" is the deliberate omission of any news of health-saving, life-saving measures already underway to help the people of China and the rest of our planet.
Copy and paste this URL into your WordPress site to embed
Copy and paste this code into your site to embed