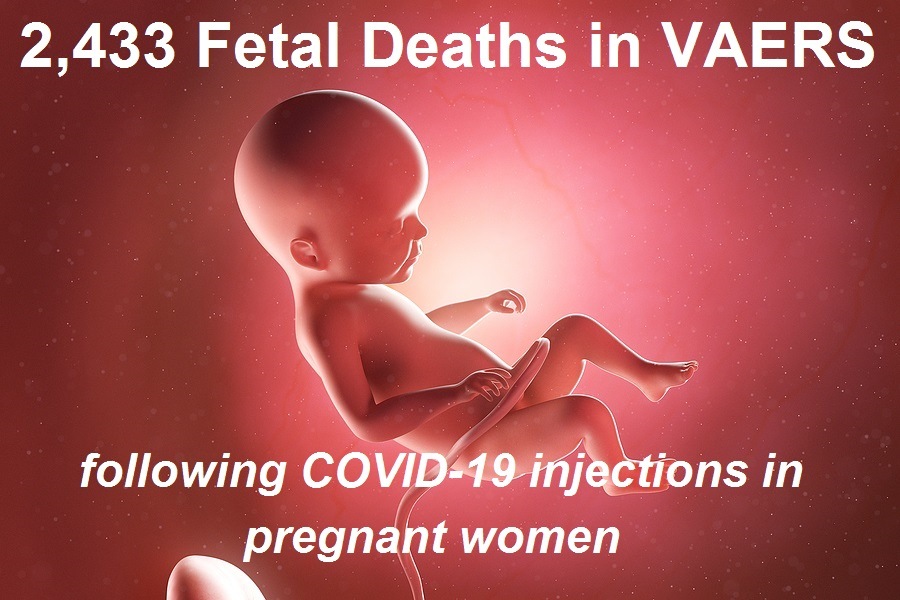 by Brian Shilhavy
Editor, Health Impact News
There have now been 2,433 fetal deaths recorded in VAERS (Vaccine Adverse Event Reporting System) from pregnant women who have been injected with one of the COVID-19 shots. (Source [1].)
The vast majority of these have been from the Pfizer shot (1,862 deaths) and the Moderna shot (656 deaths.)
There have been more fetal deaths in the past 11 months following COVID-19 shots than there have been for the past 30+ years following ALL vaccines (2,198 – Source [2].)
Last month (October, 2021) the New England Journal of Medicine admitted that the original study used to justify the CDC and the FDA in recommending the shots to pregnant women was flawed. (Source [3].)
Since then, researchers in New Zealand have conducted a new study [4] on the original data, and concluded:
A re-analysis of these figures indicates a cumulative incidence of spontaneous abortion ranging from 82% (104/127) to 91% (104/114), 7–8 times higher than the original authors' results. (Source [4].)
And yet, the CDC and FDA still continue to recommend the shots for pregnant women, even though a correct analysis on the original data shows that 82% to 91% of pregnant women will suffer miscarriages if their unborn child is less than 20 weeks old. (Source [4].)
VAERS is a passive system that is severely under reported. The CDC and FDA have never conducted a study to determine what this under-reported factor is, but independent scientists have, and we have previously published the analysis conducted by Dr. Jessica Rose, who has determined that a conservative under-reported factor would be X41. See:
This means that there have probably been at least 99,753 fetal deaths following COVID-19 injections so far.
Here is a video report we made on this last month with some very unfortunate gruesome examples of what these shots are doing to unborn babies.
Related:
UPDATE – November 7, 2021 PM
A couple of hours after publishing this article, a video that has been circulating on the Internet of an interview with a Funeral Director in the UK became known to me.
He has been in practice for over 3 years and is identified as "Wesley," and was interviewed by a group called "Resistance GB [7]."
He claims that last fall was one the slowest periods of seeing deaths for all funeral directors, but when the COVID-19 shots were introduced, deaths started dramatically increasing.
It started with the elderly, but then by April they were seeing large numbers of people in their 30s and 40s. Many of them were dying of myocarditis.
Now, they are seeing unprecedented numbers of newborn babies, and they are piling up in hospital refrigerators. Some are full term, some are pre-term, he claims.
The UK originally recommended that pregnant women and nursing mothers should NOT get the experimental COVID shots, but like the CDC in the U.S., they eventually changed their recommendation to encourage pregnant women to get the shots. (Source [8].)
Here is the interview.
Comment on this article at HealthImpactNews.com [9].
See Also:
Over 11 MILLION Views!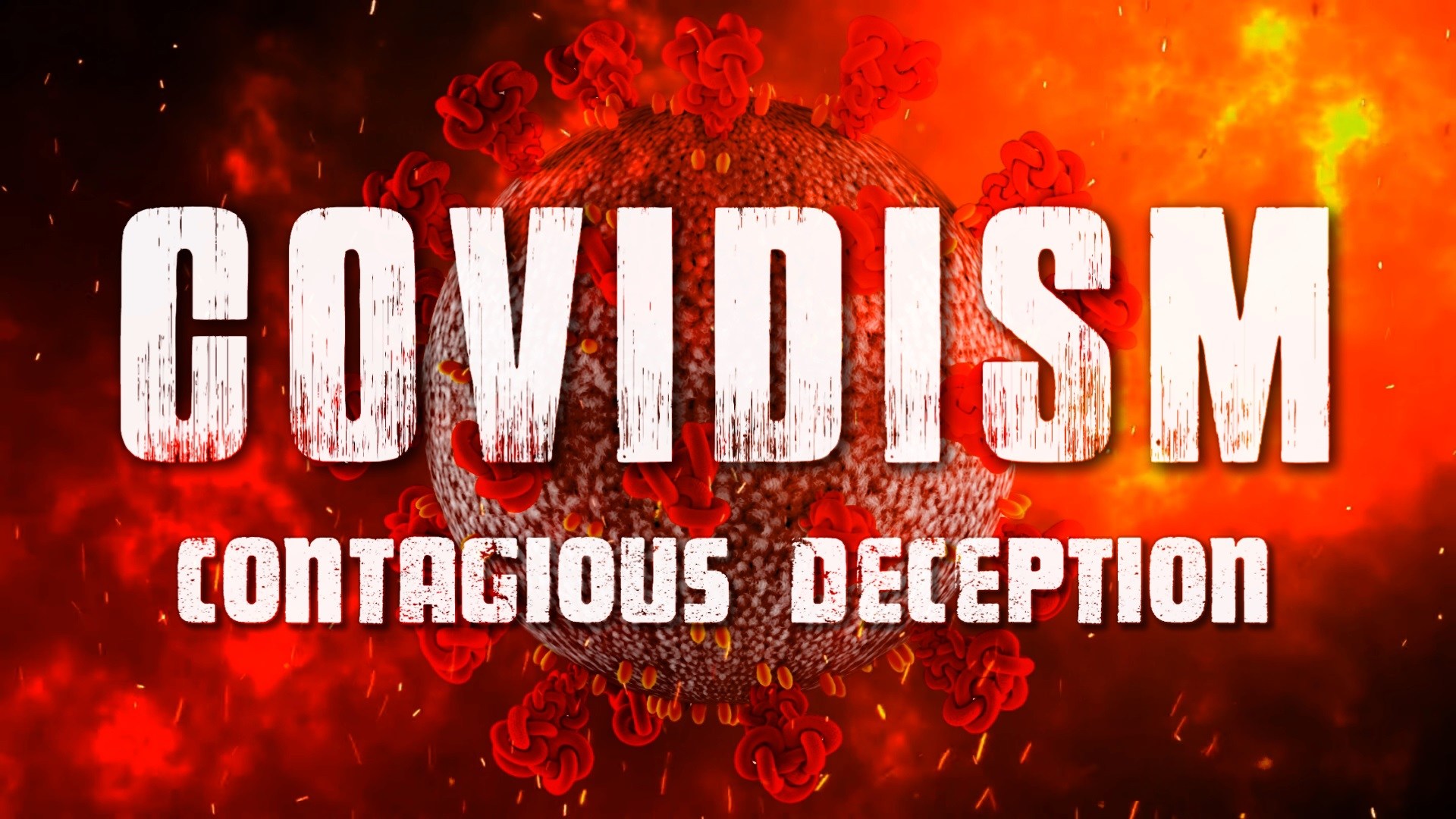 [10]
[12]
COVID-19 "Vaccine" Casualties List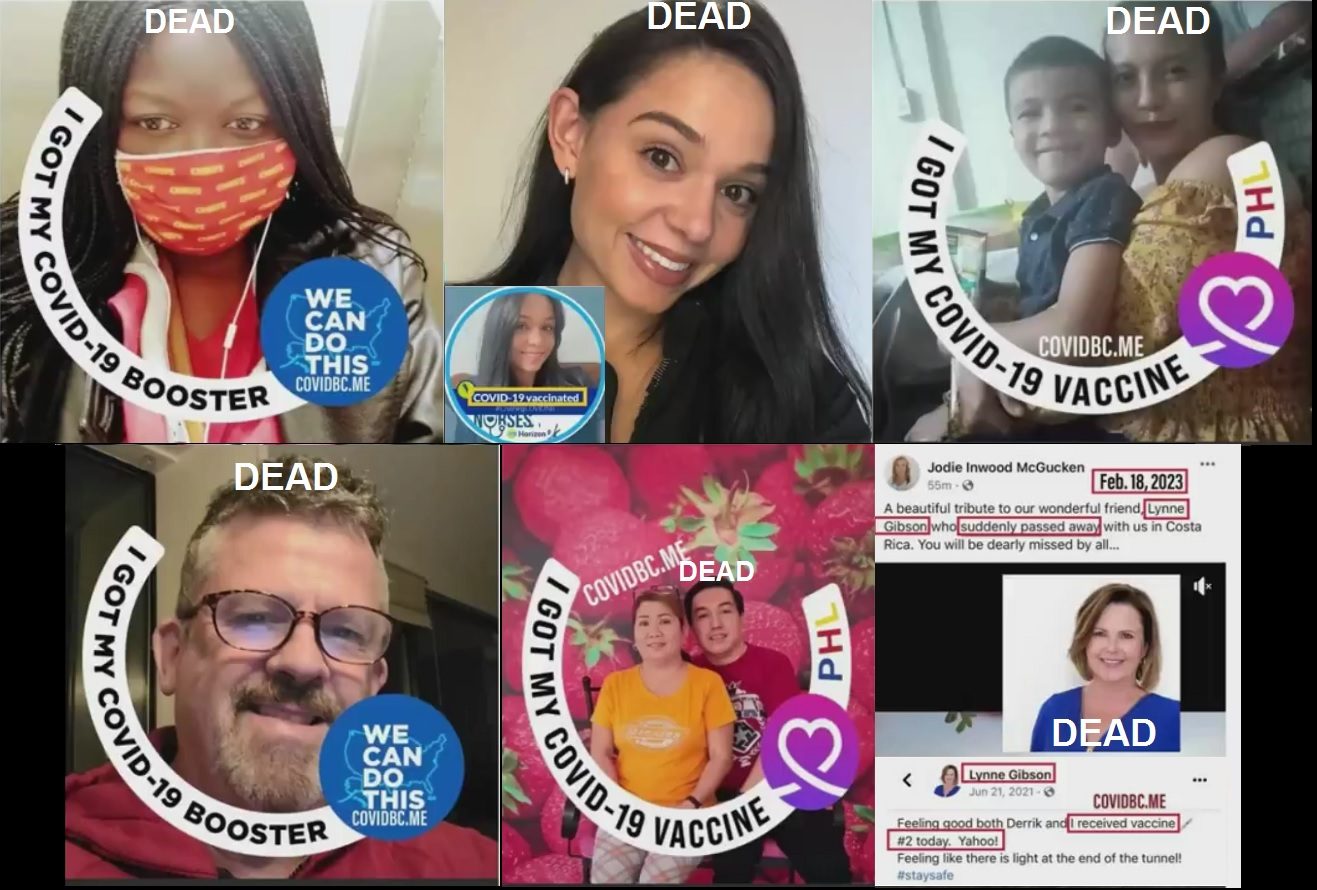 [13]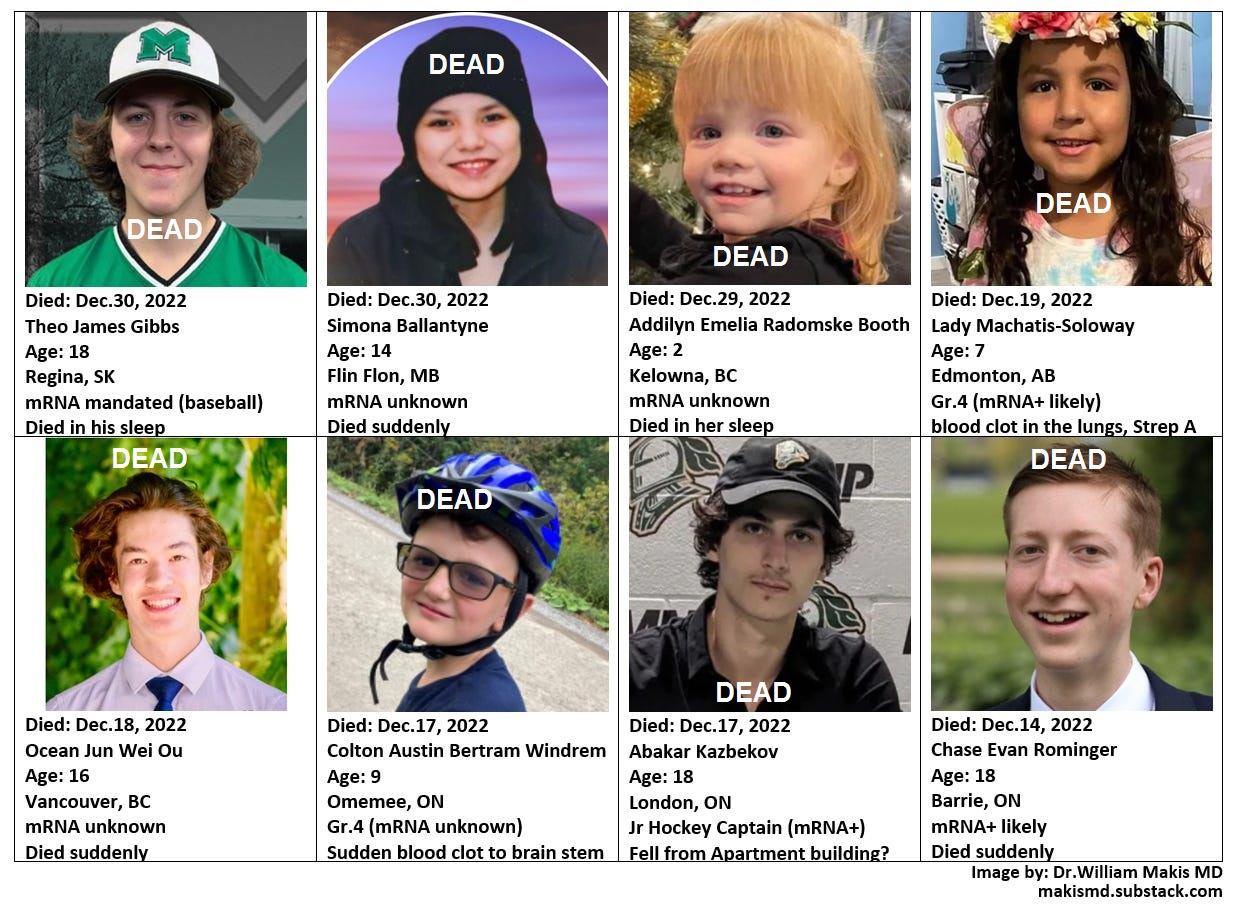 [14]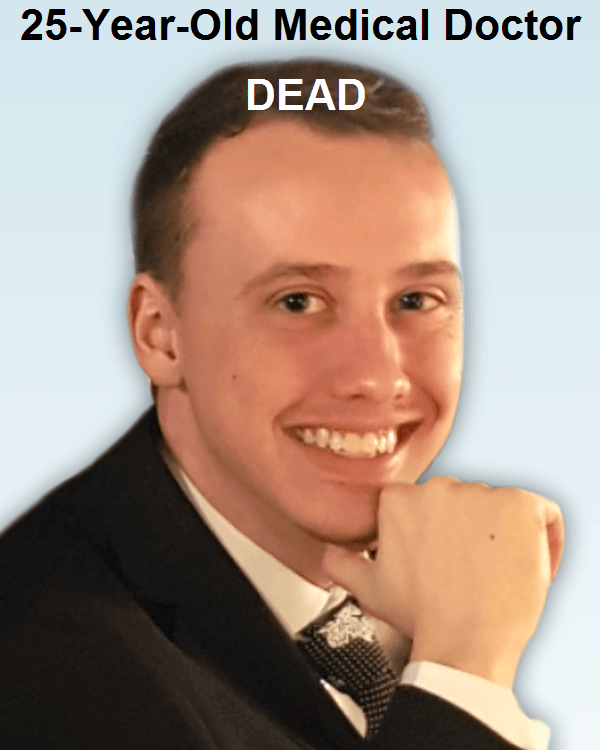 [15]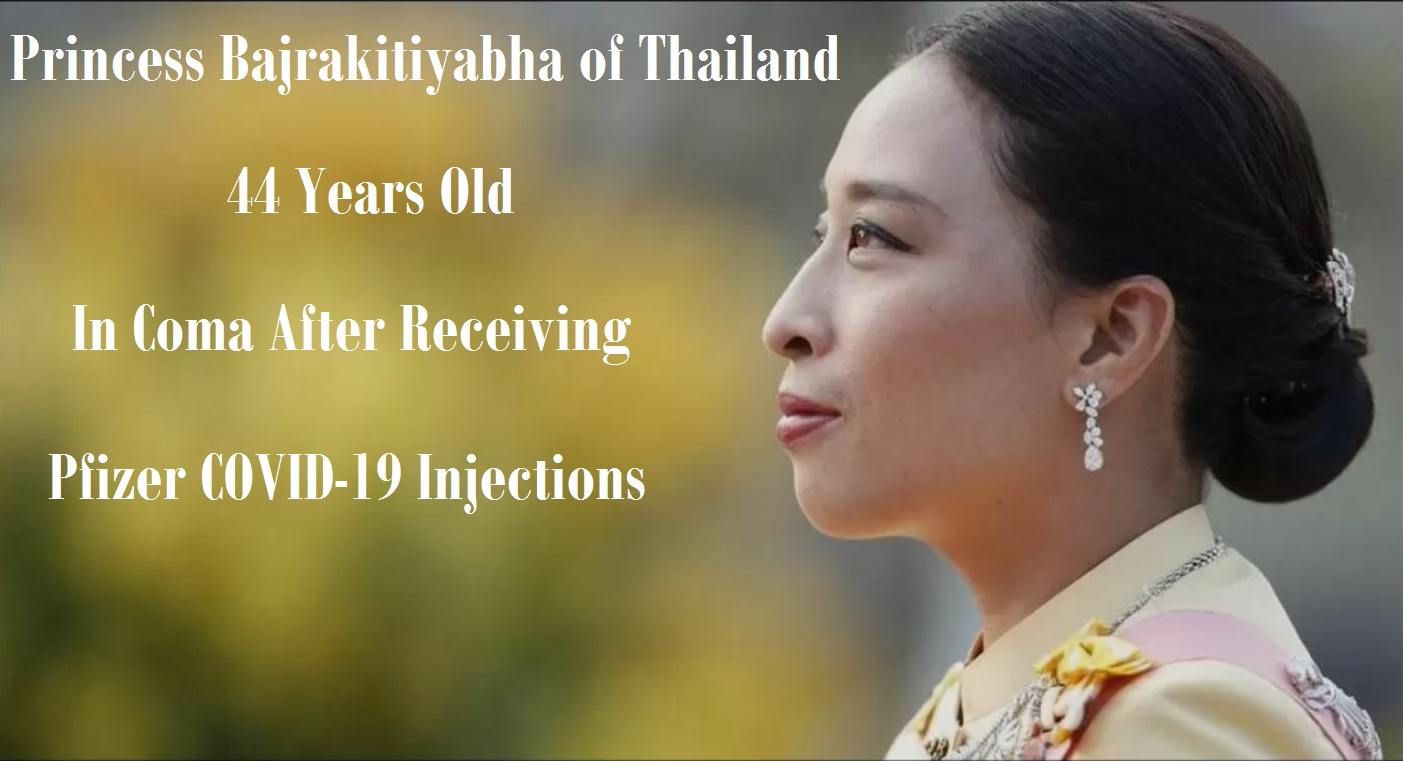 [16]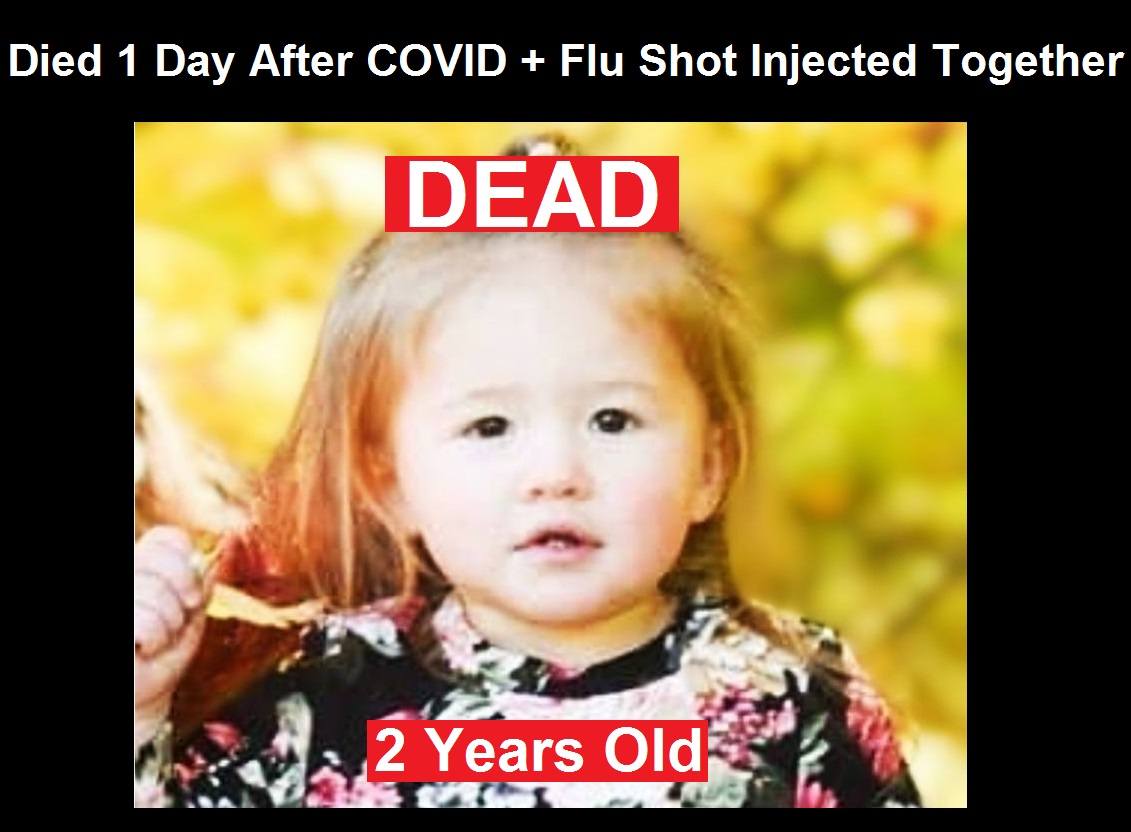 [17]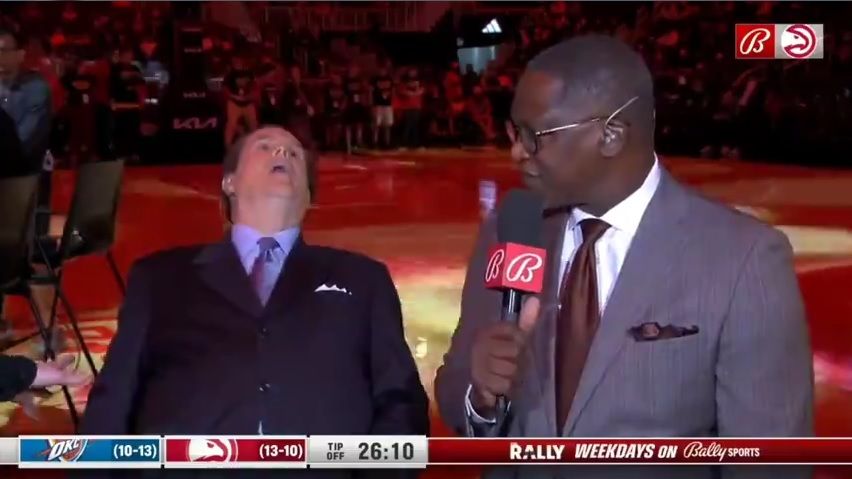 [18]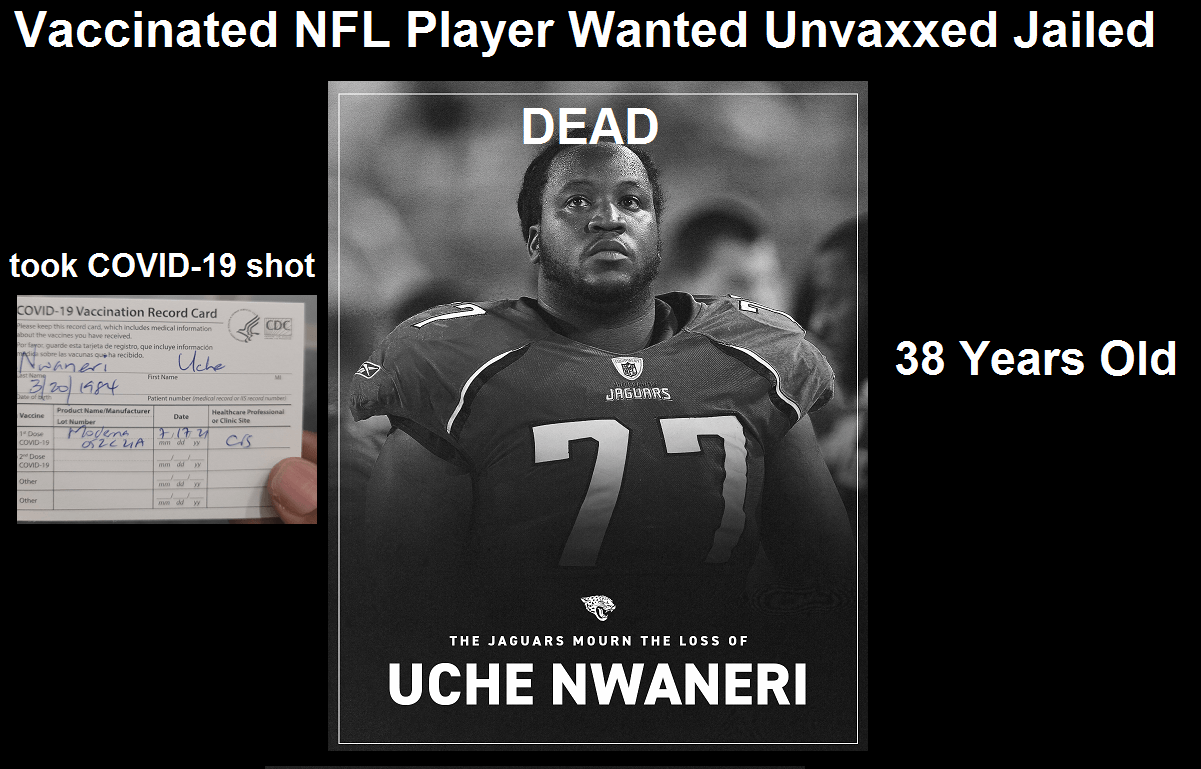 [19]
[20]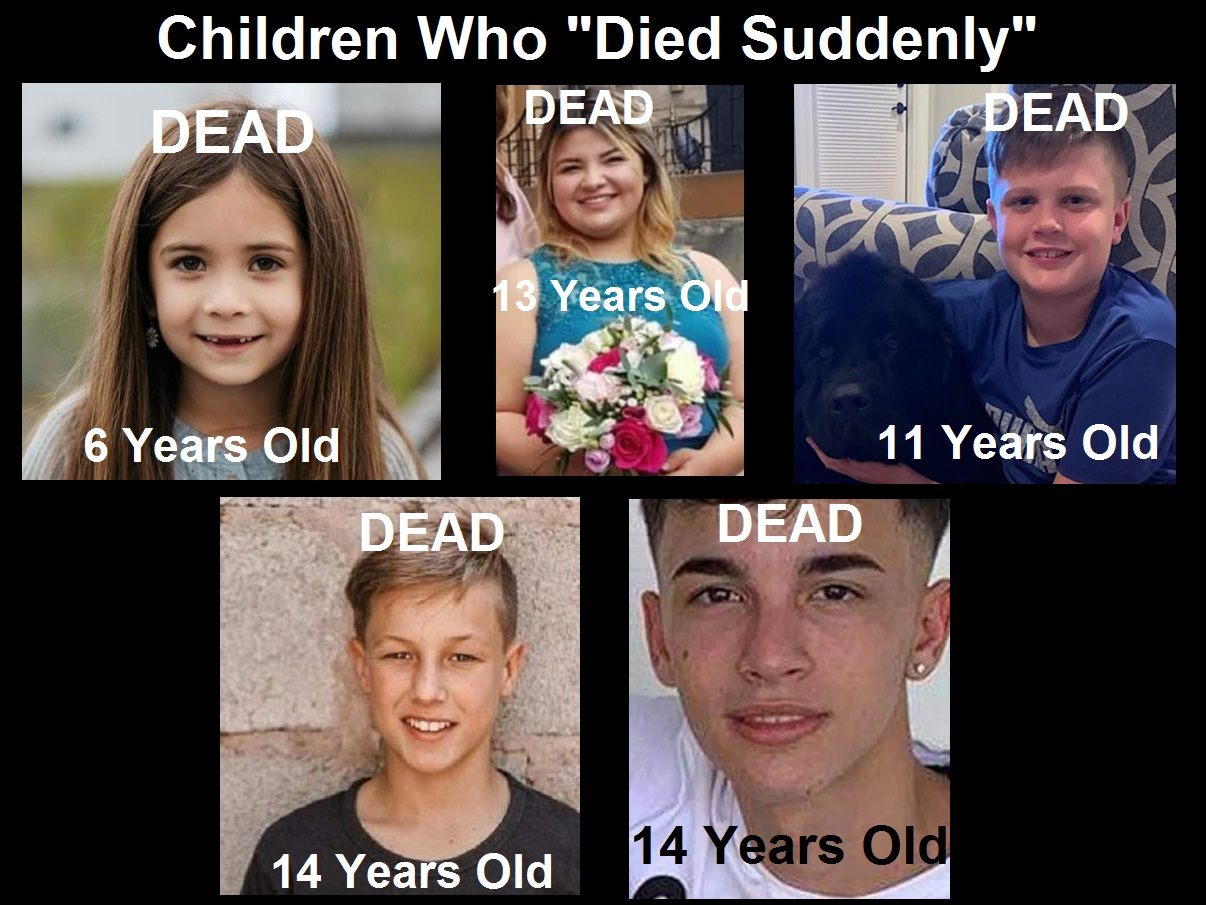 [21]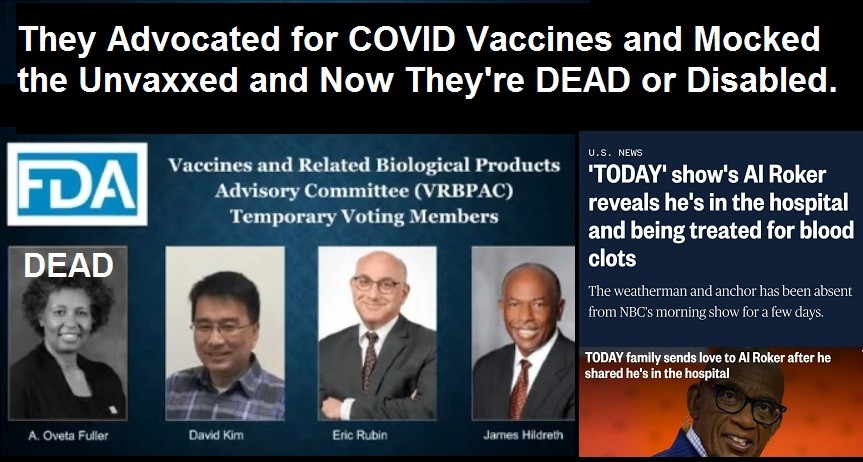 [22]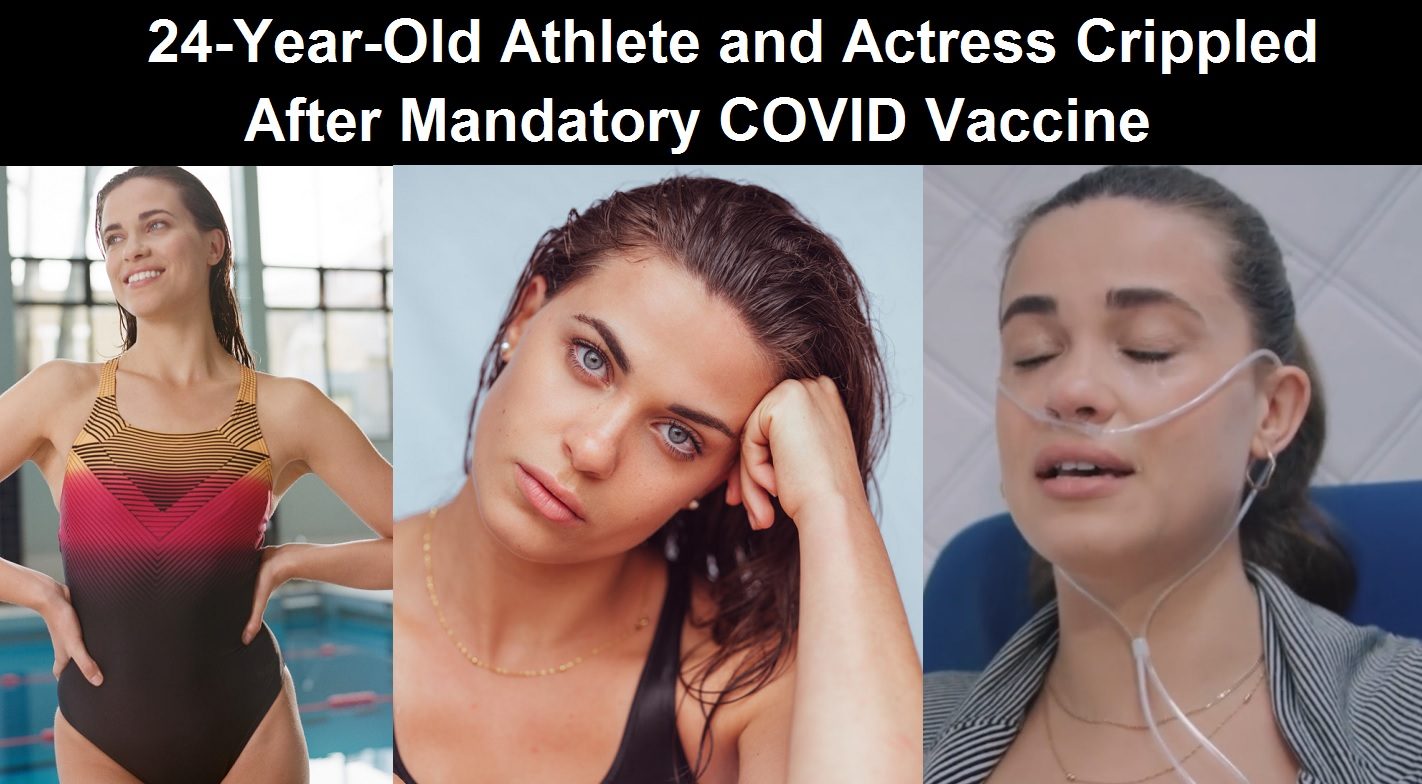 [23]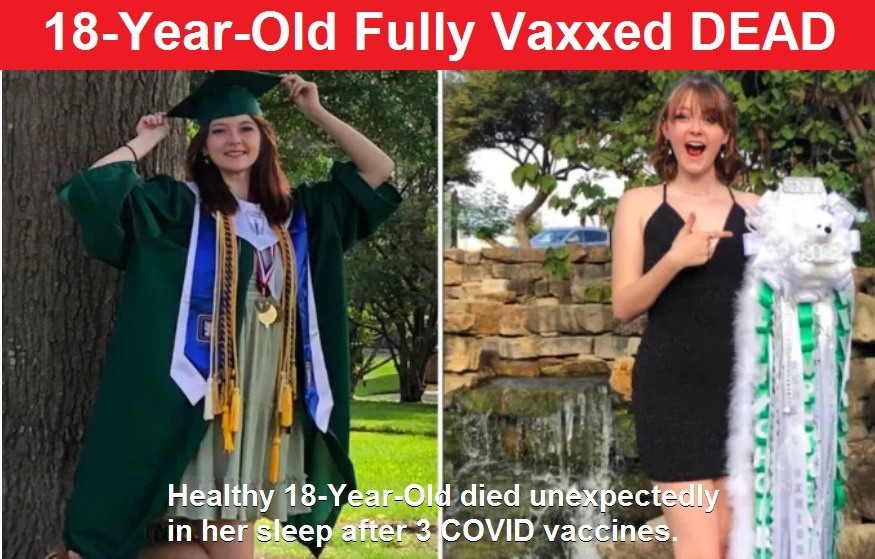 [24]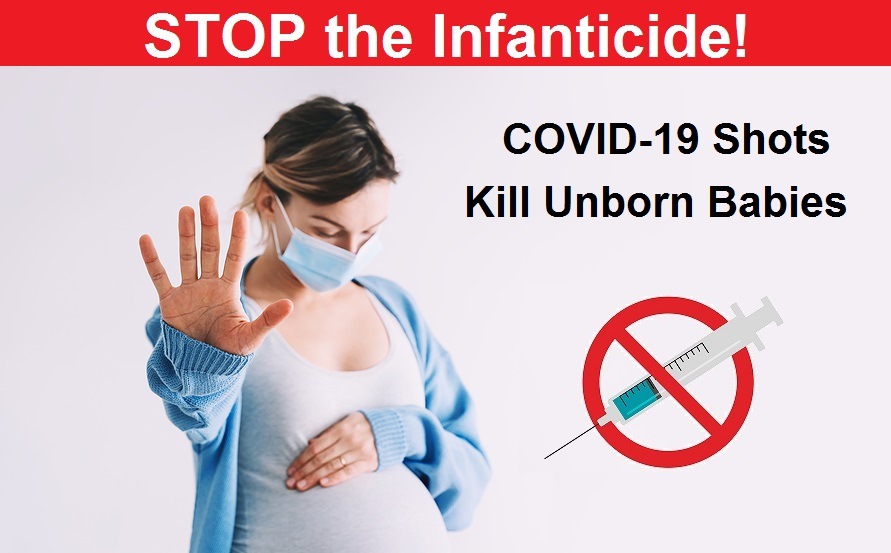 [25]

[26]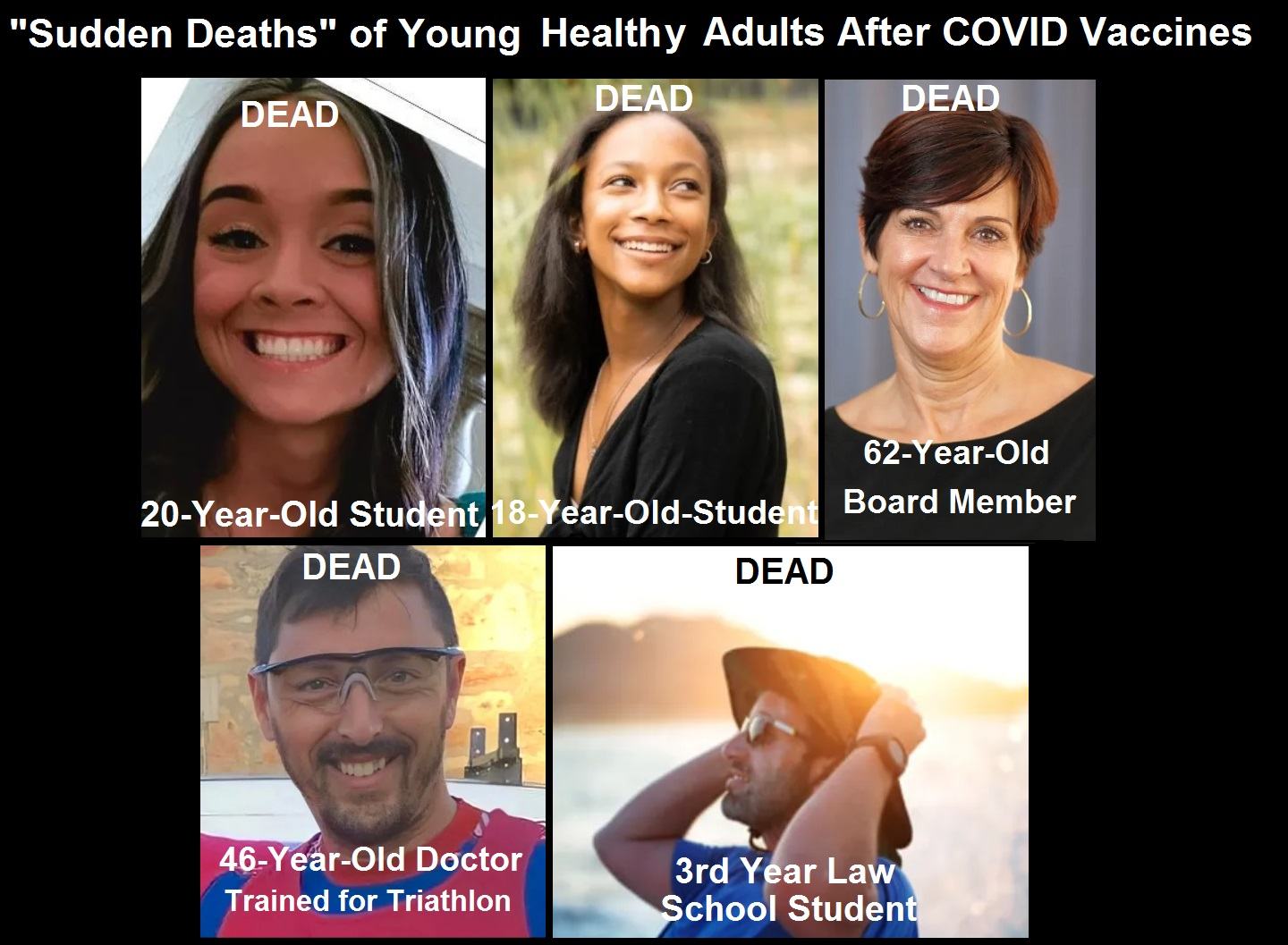 [27]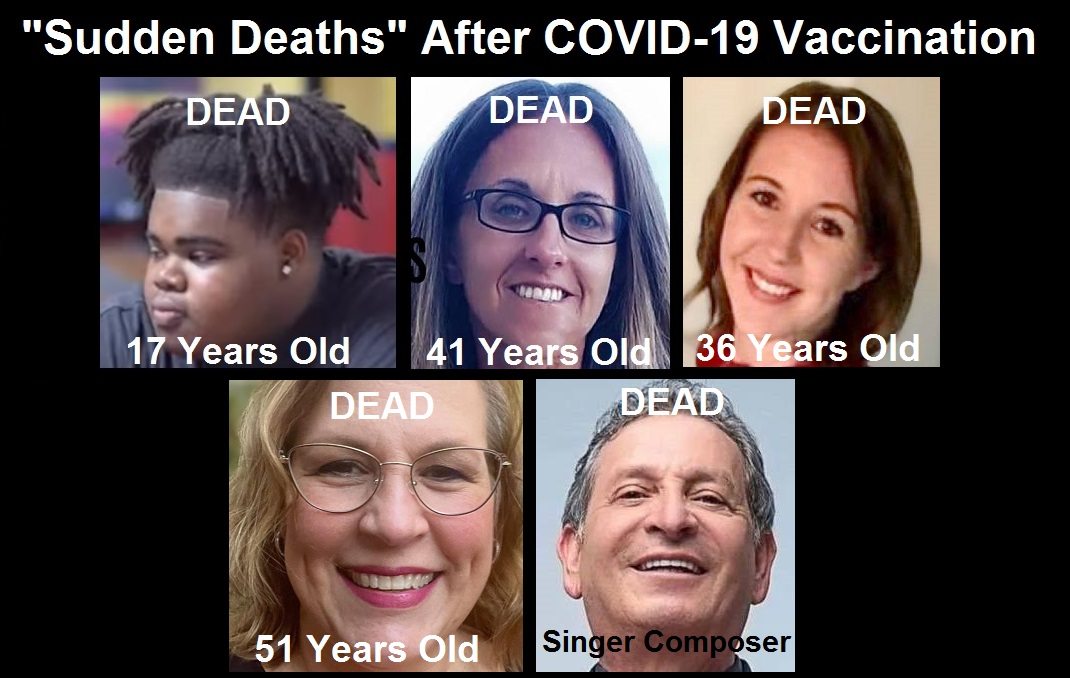 [28]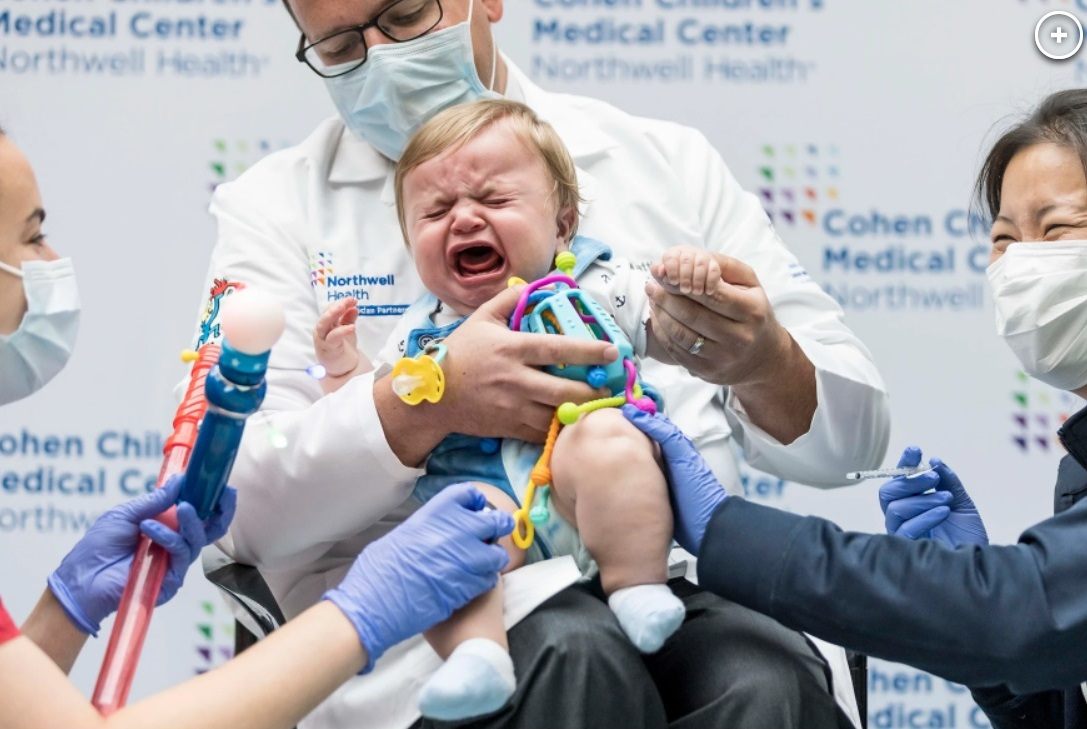 [29]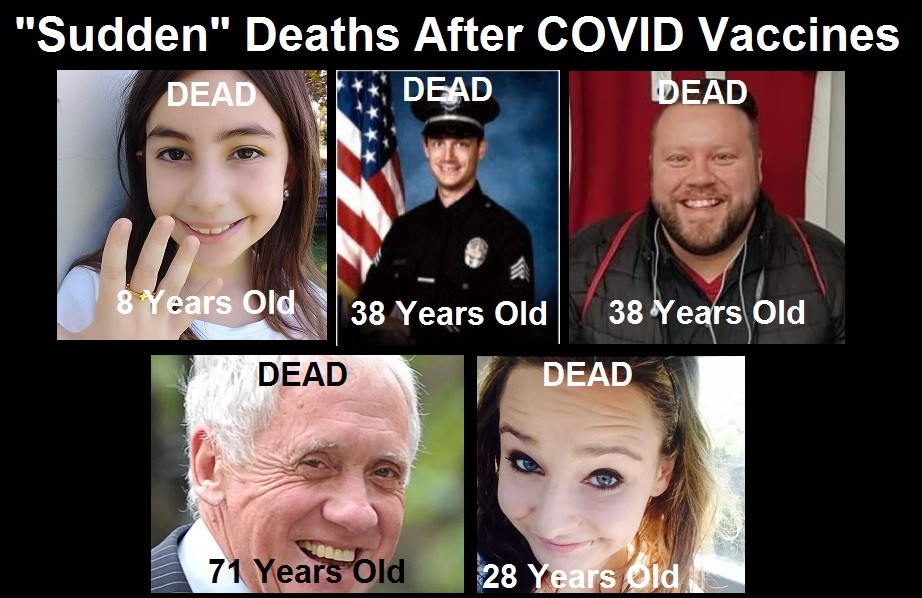 [30]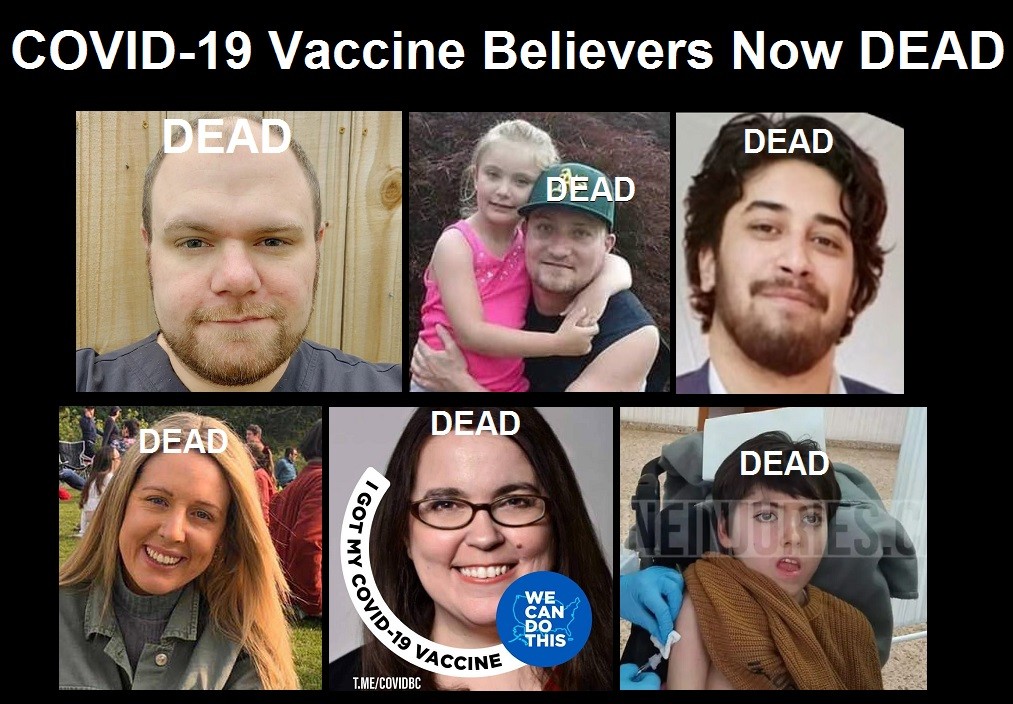 [31]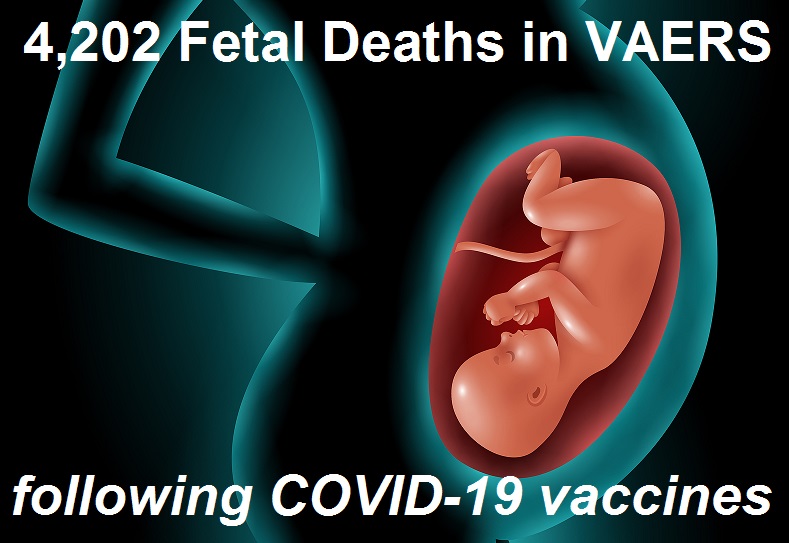 [32]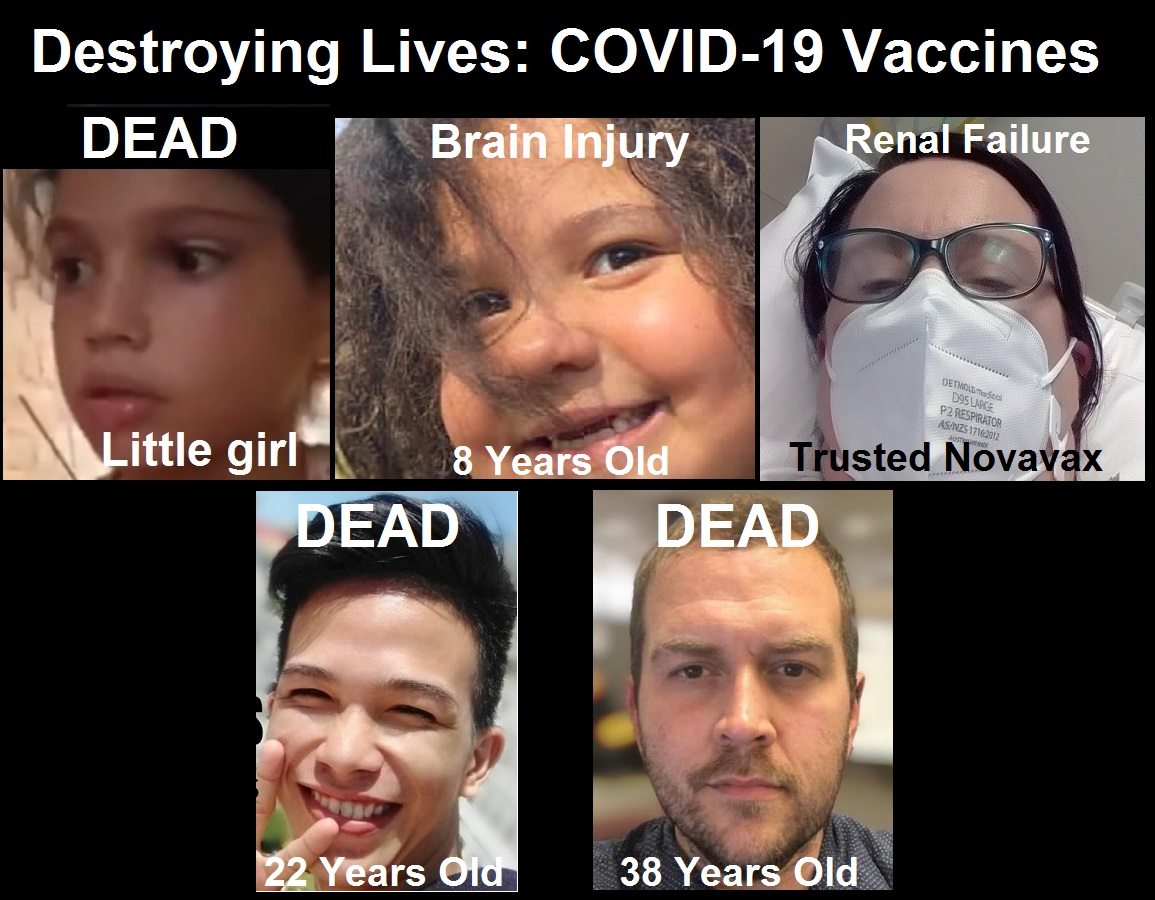 [33]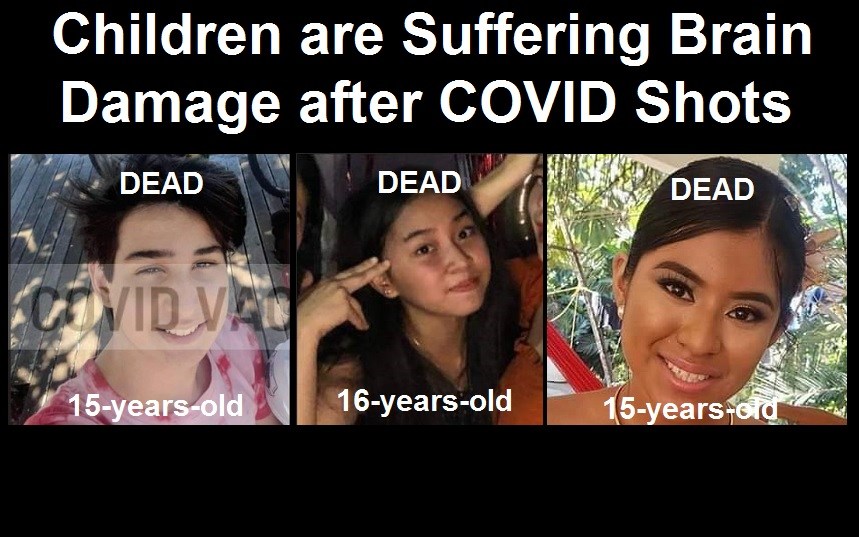 [34]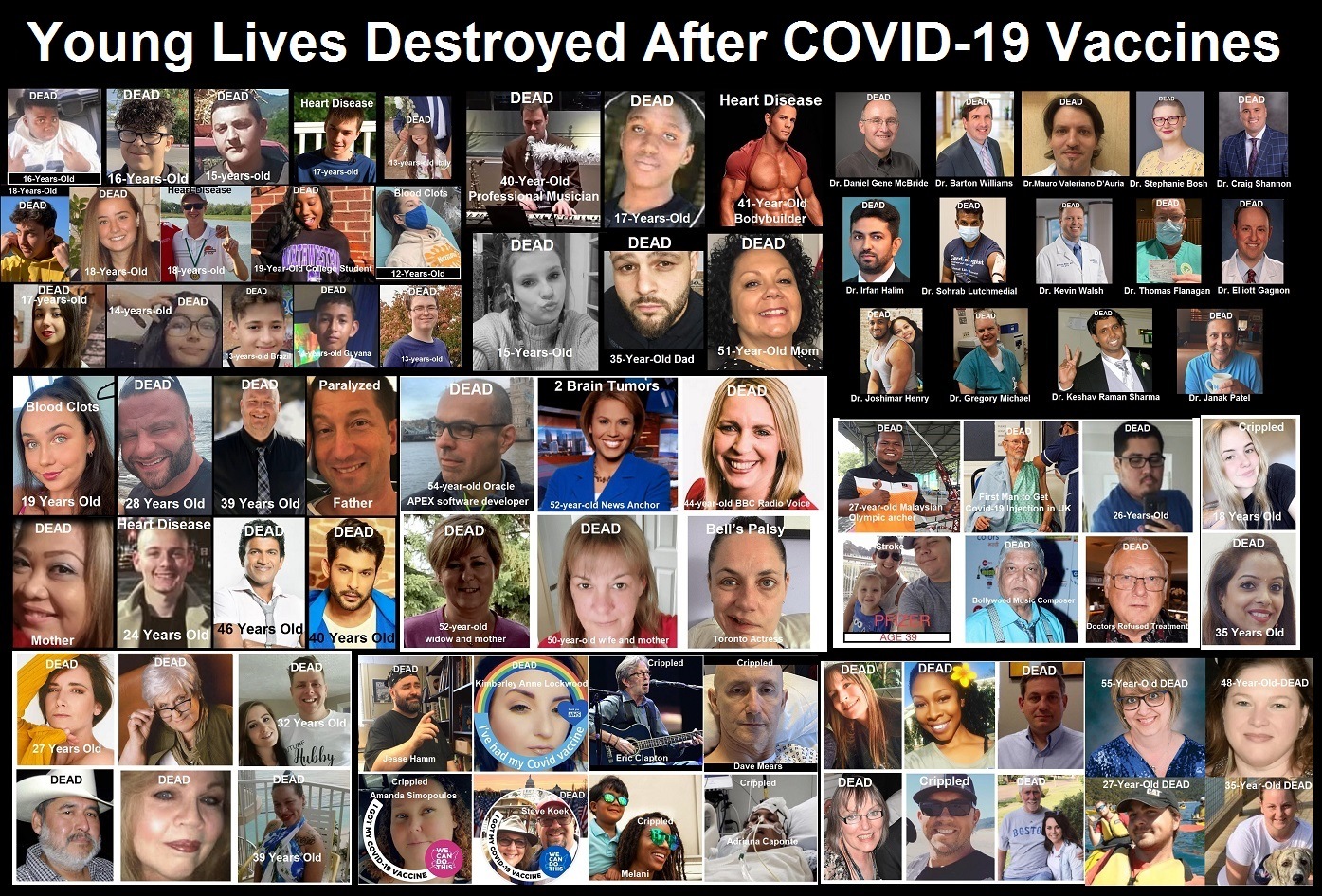 [35]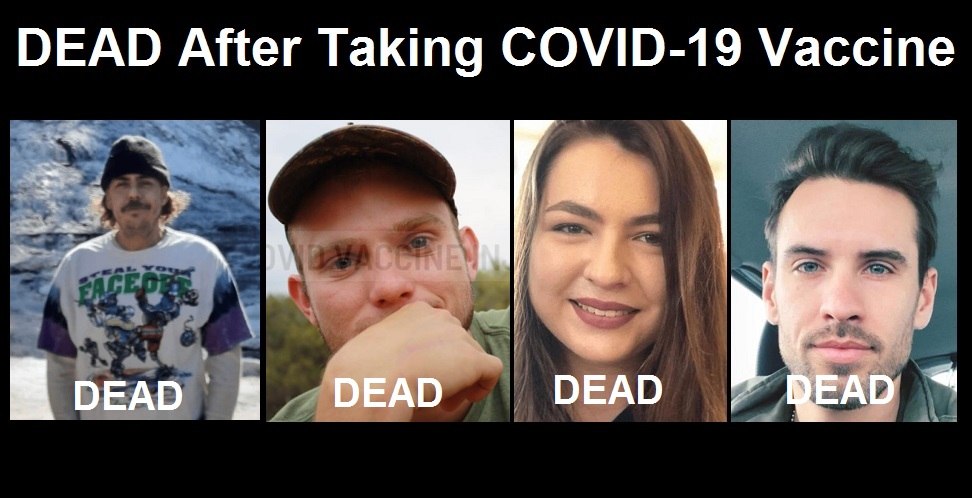 [36]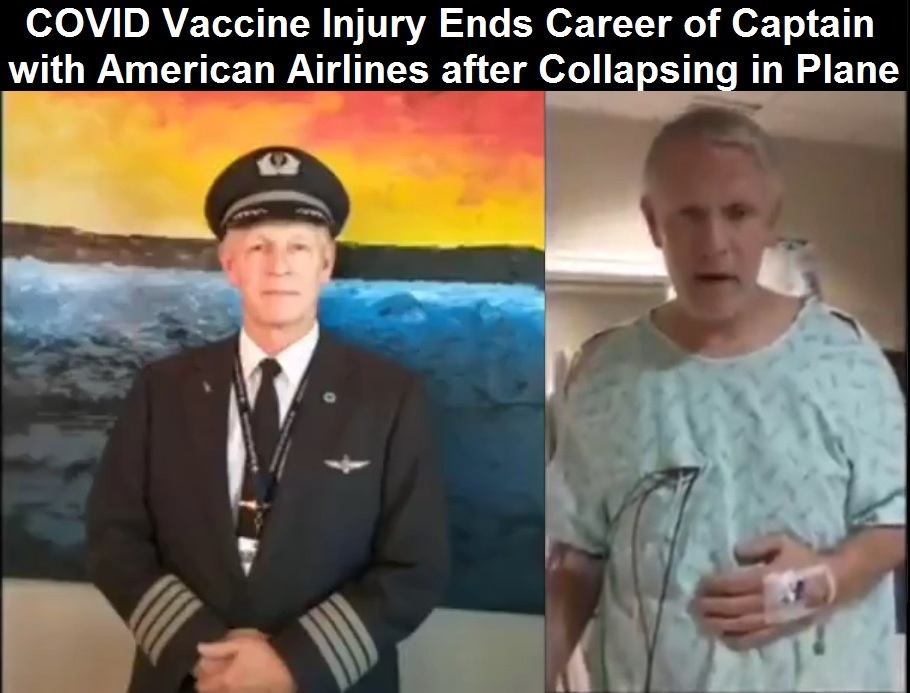 [37]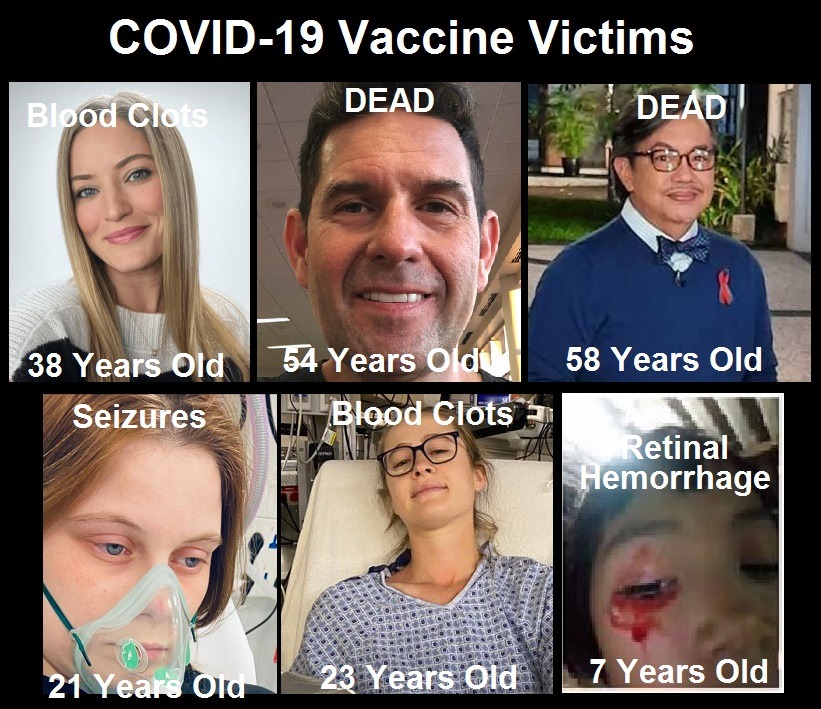 [38]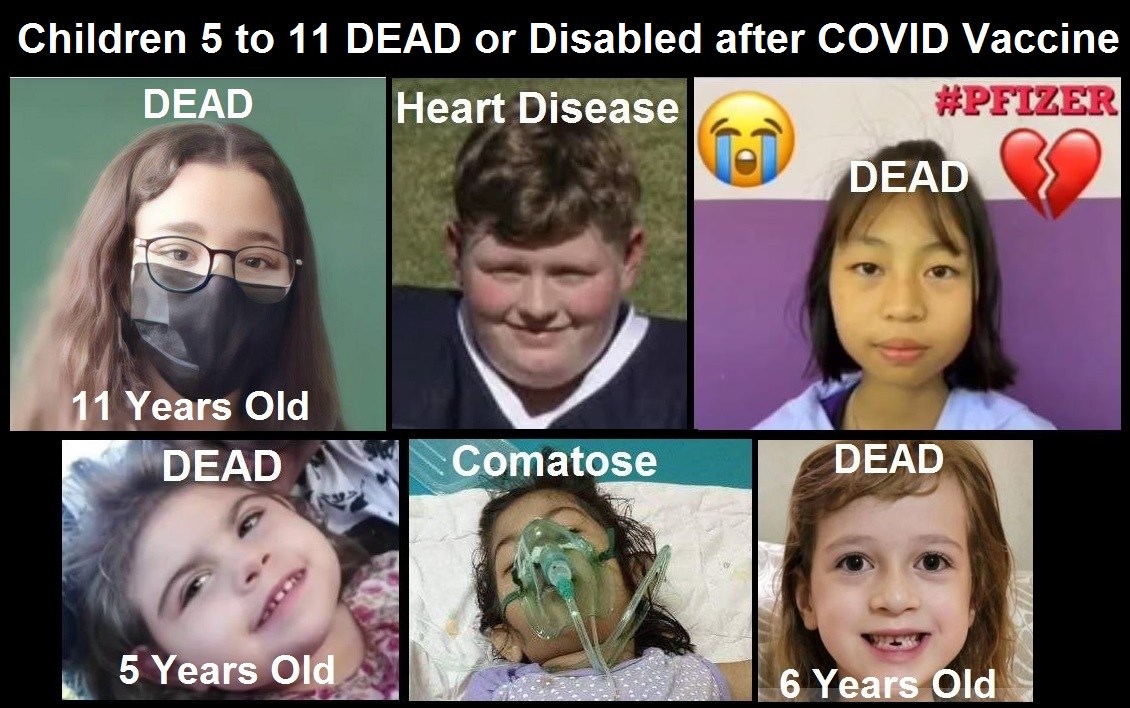 [39]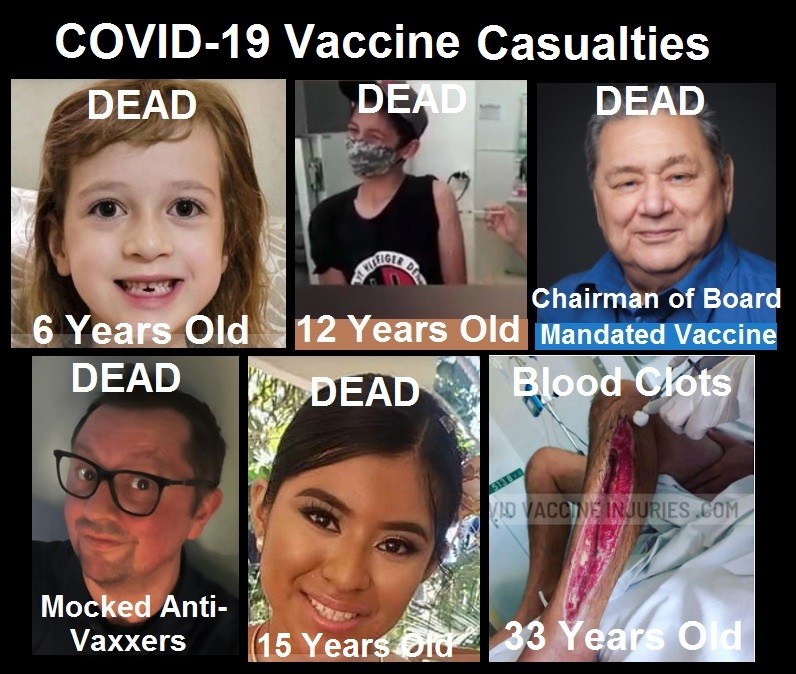 [40]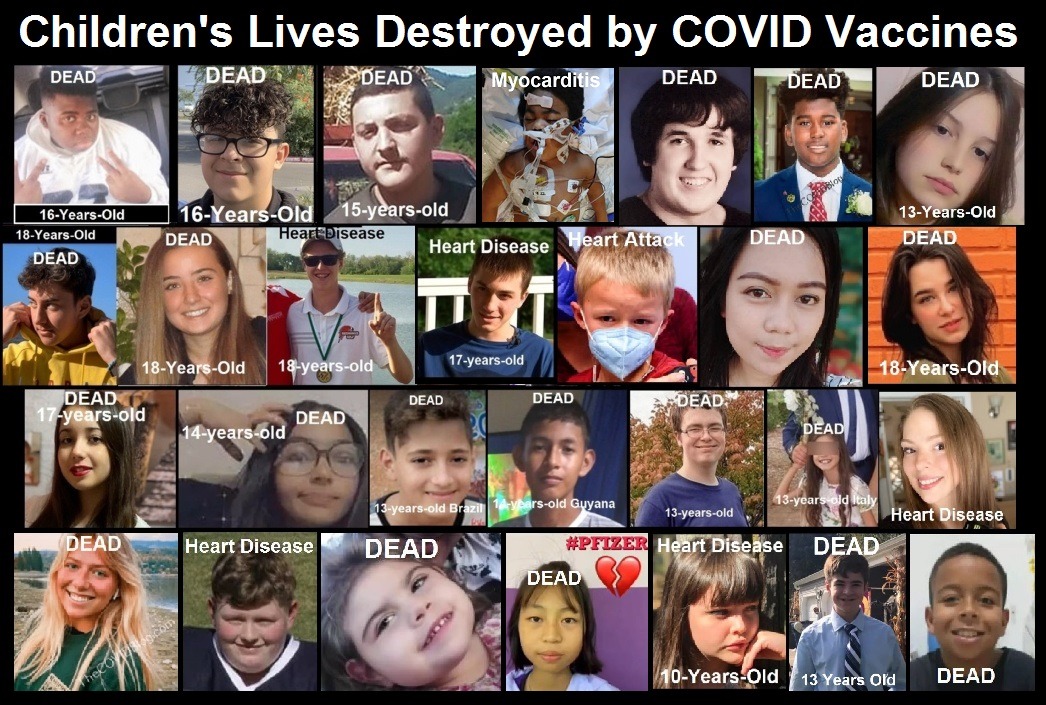 [41]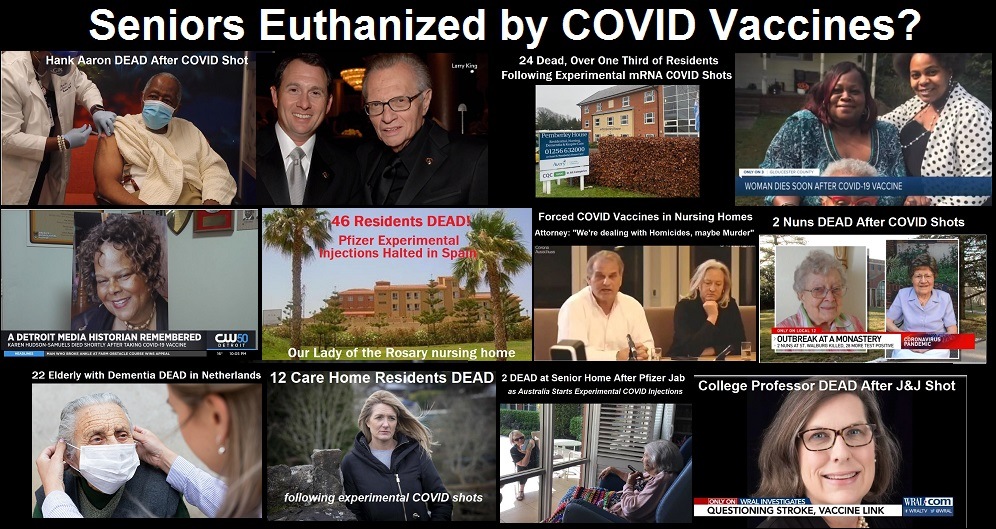 [42]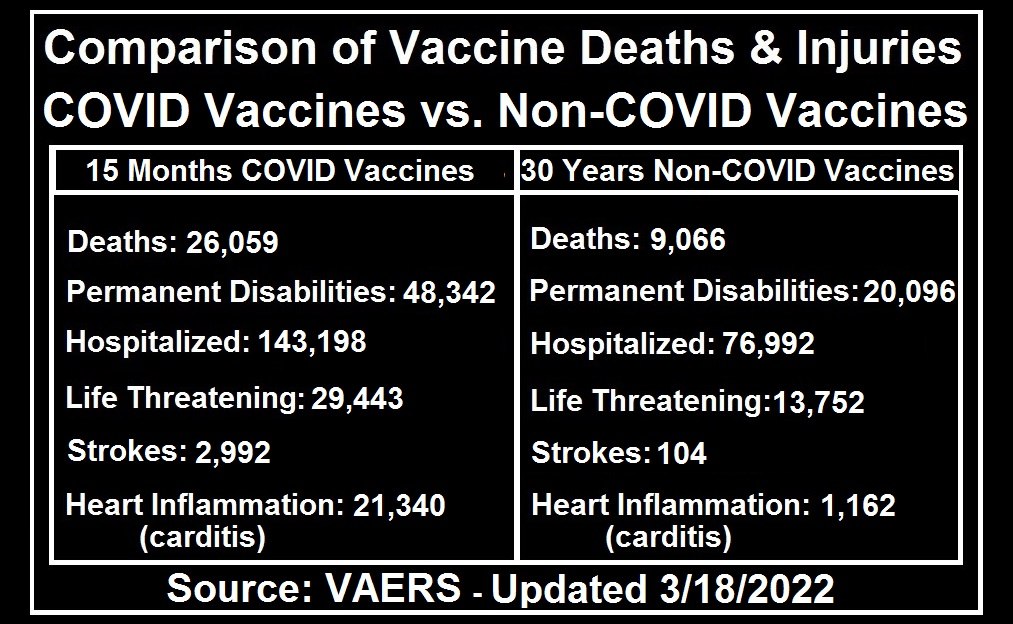 [43]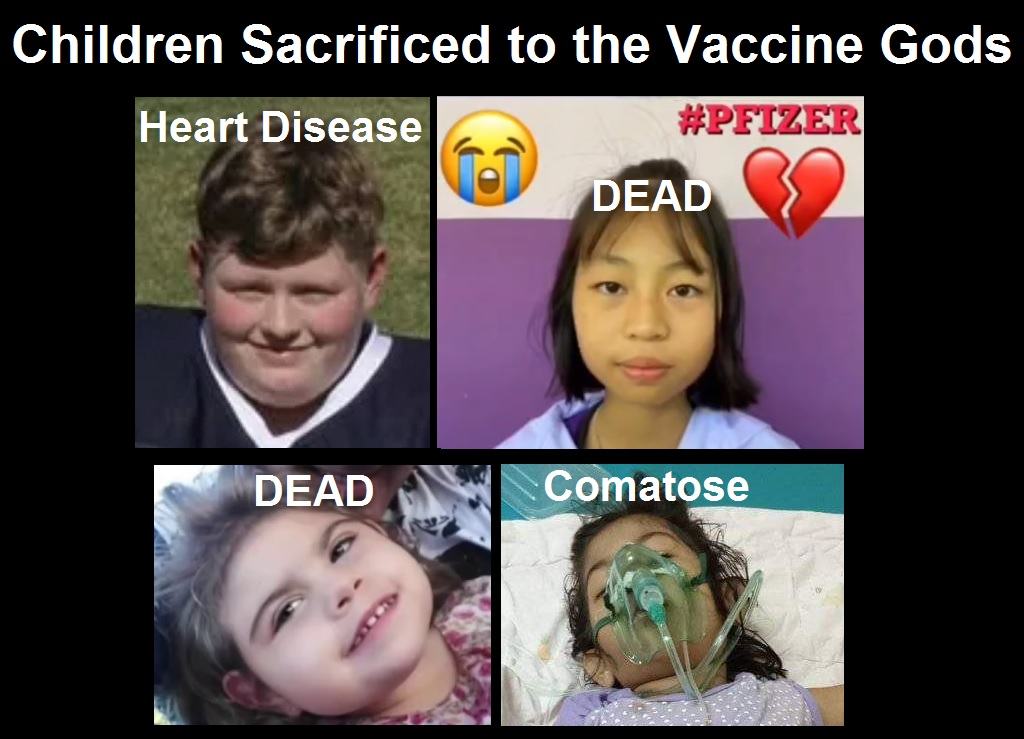 [44]
[45]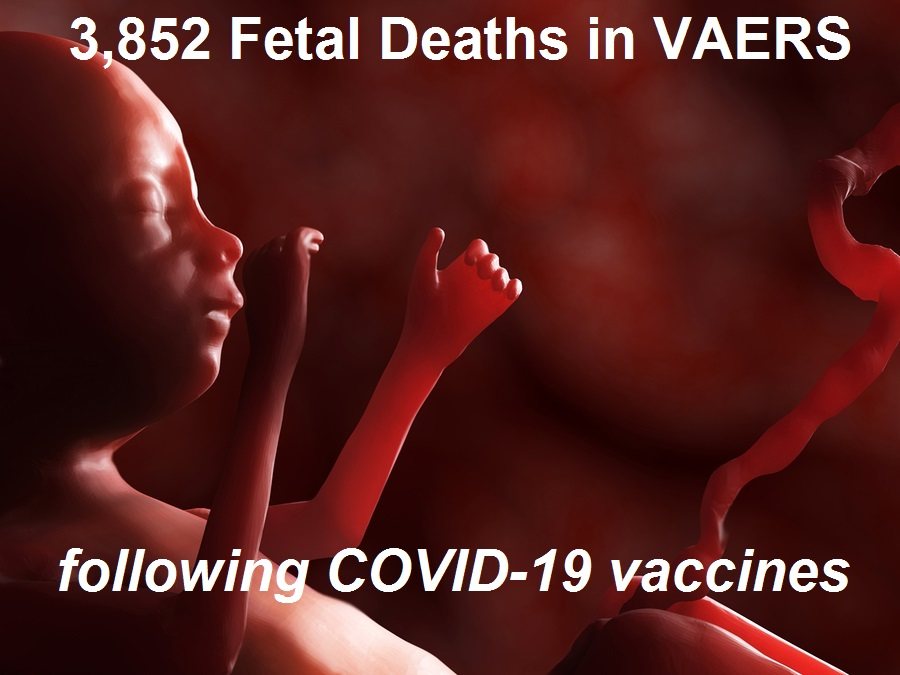 [46]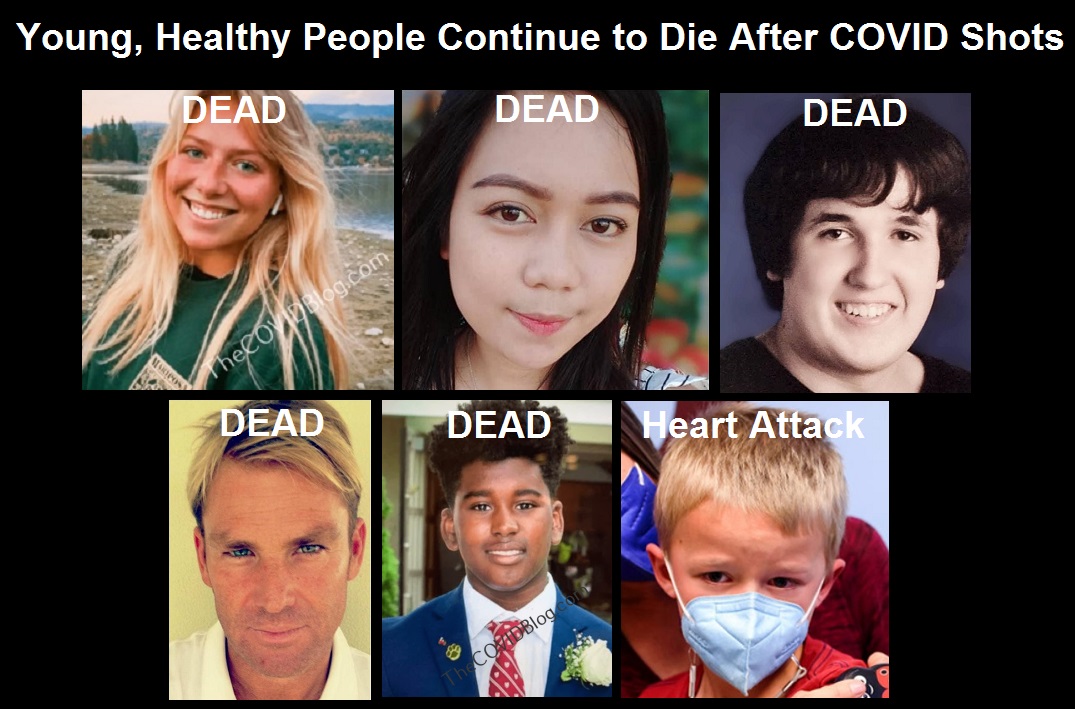 [47]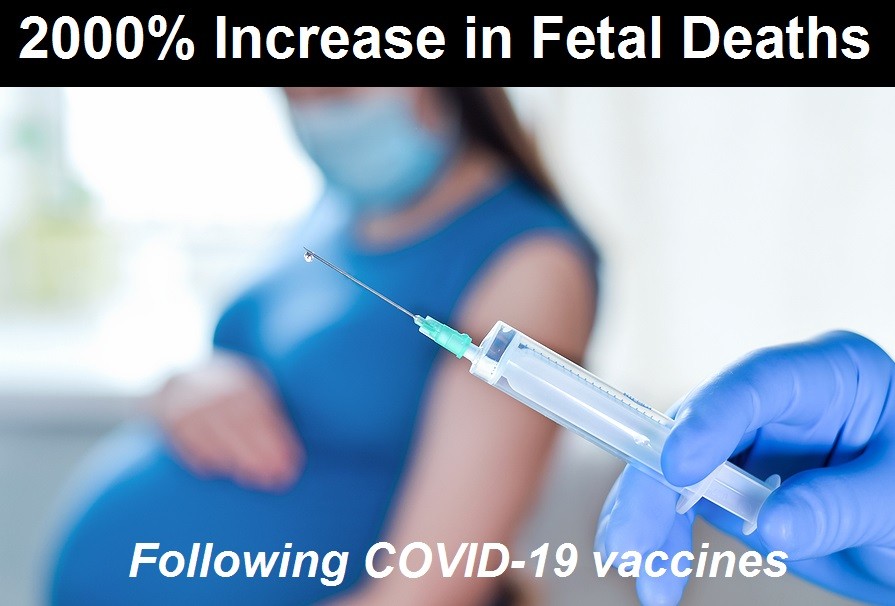 [48]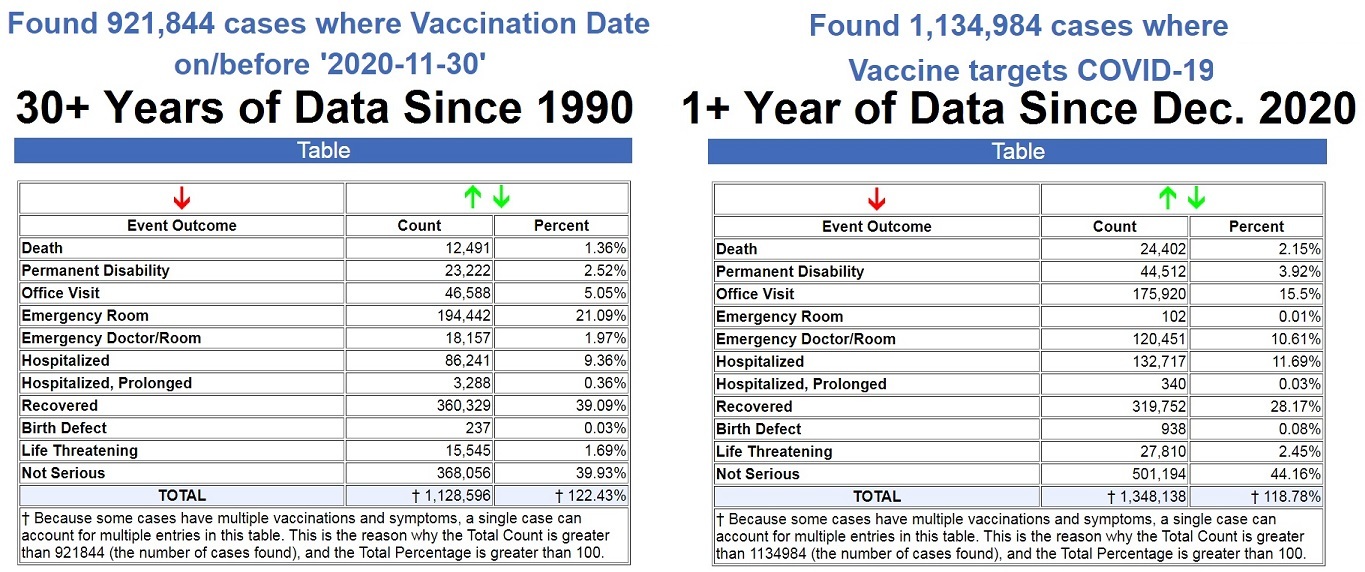 [49]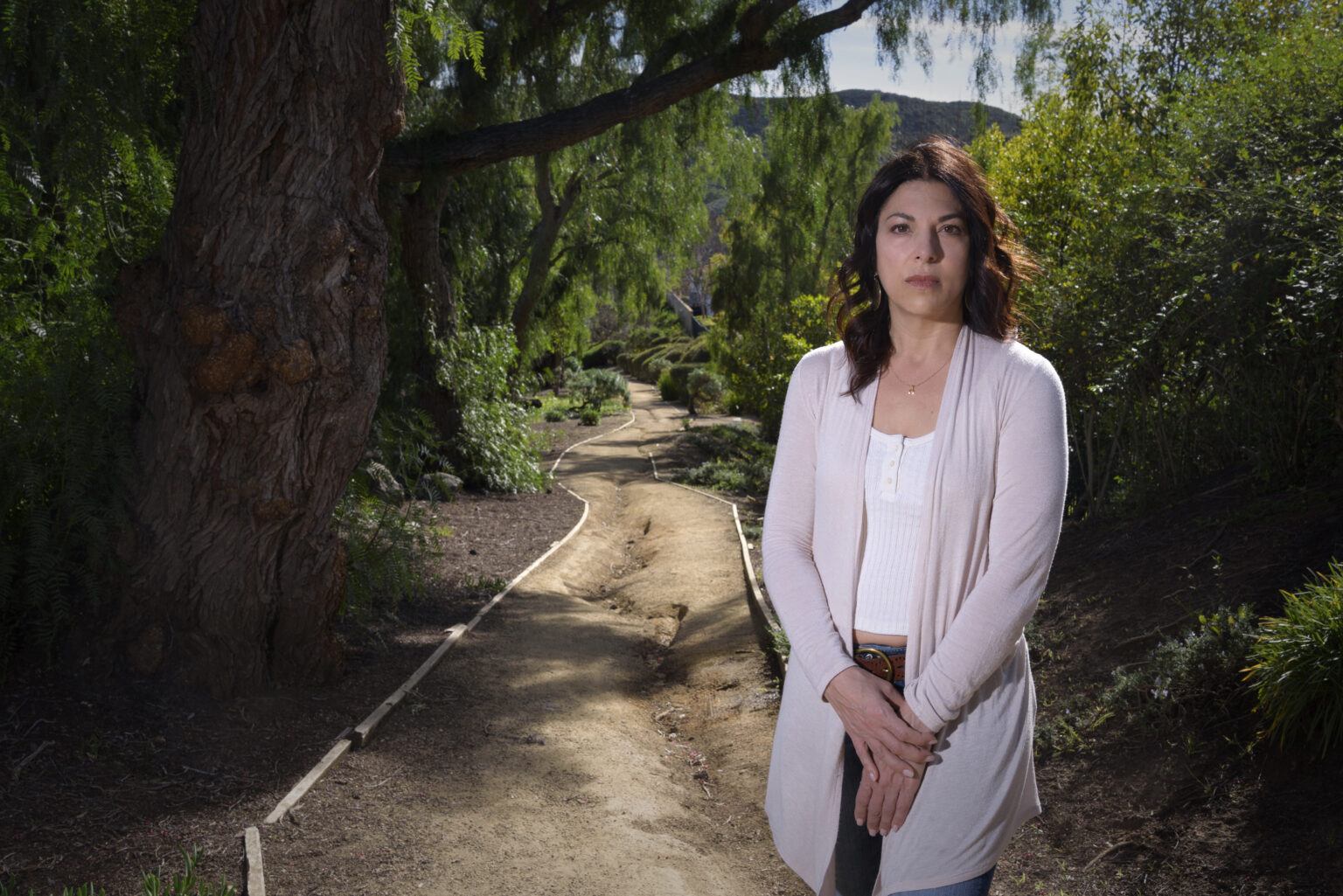 [50]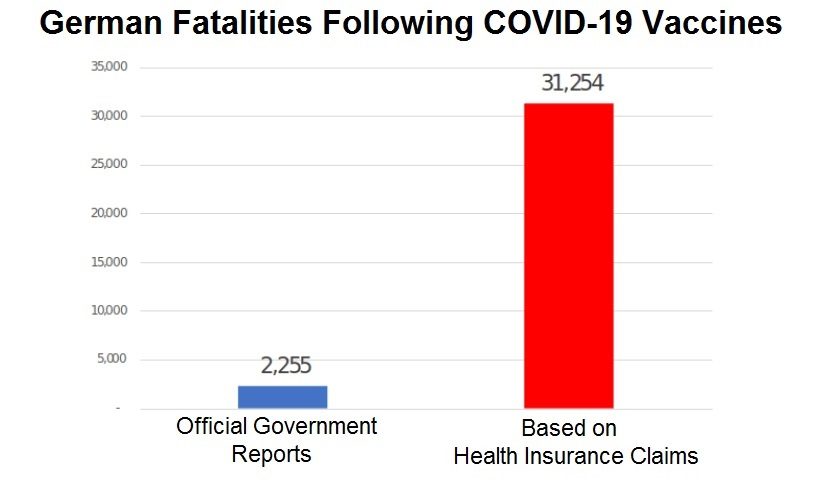 [51]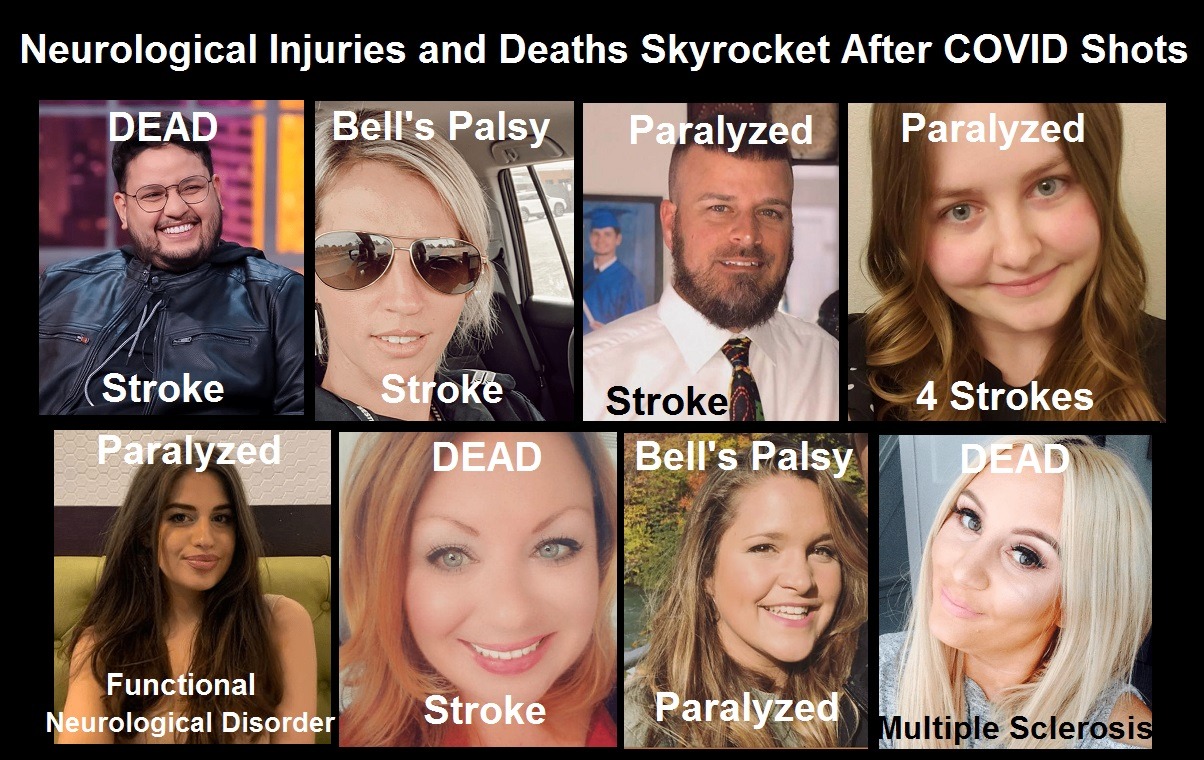 [52]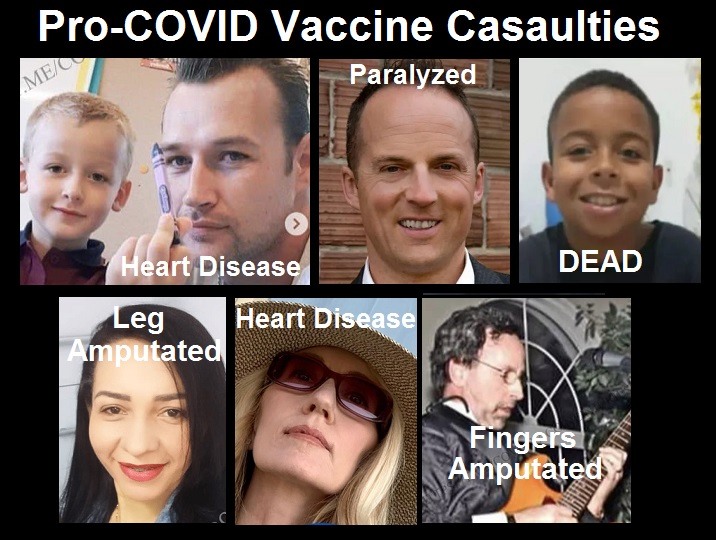 [53]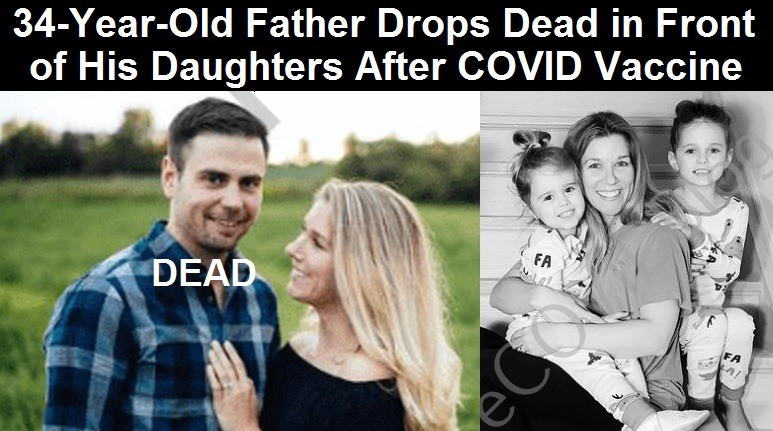 [54]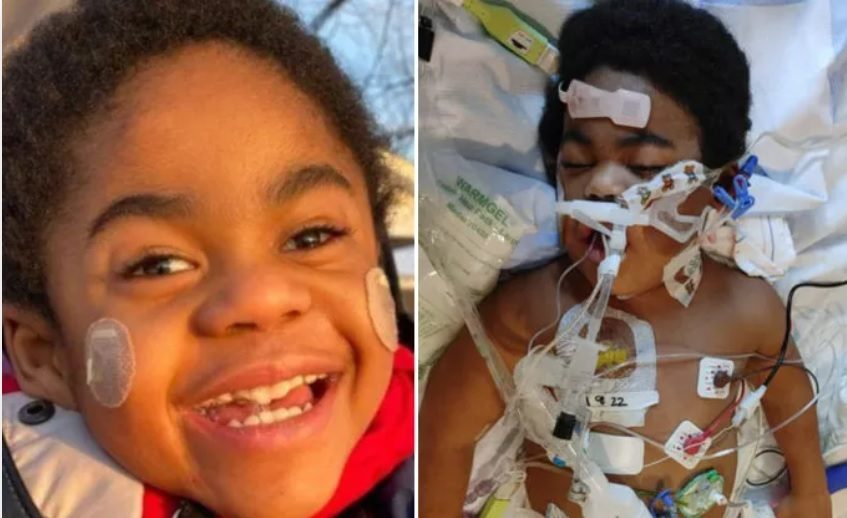 [55]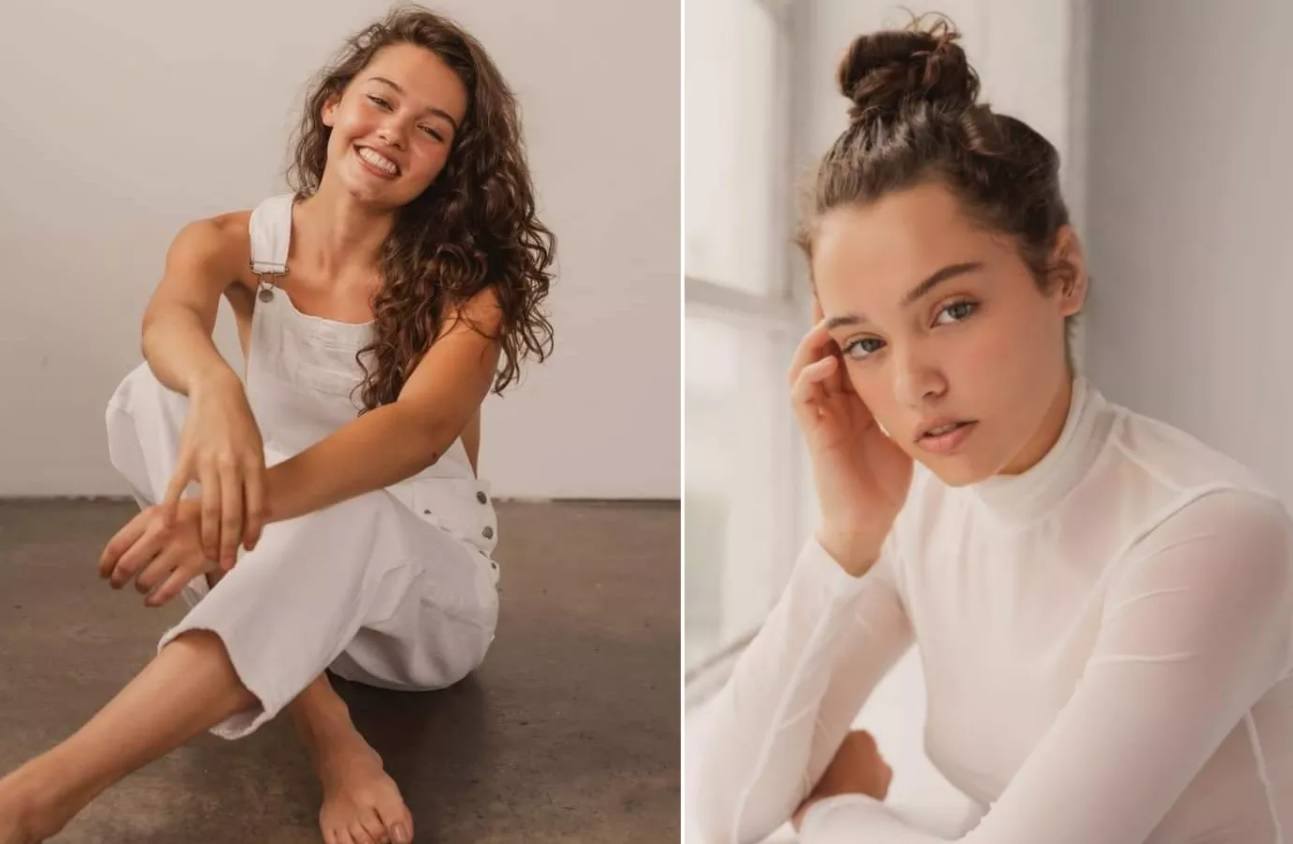 [56]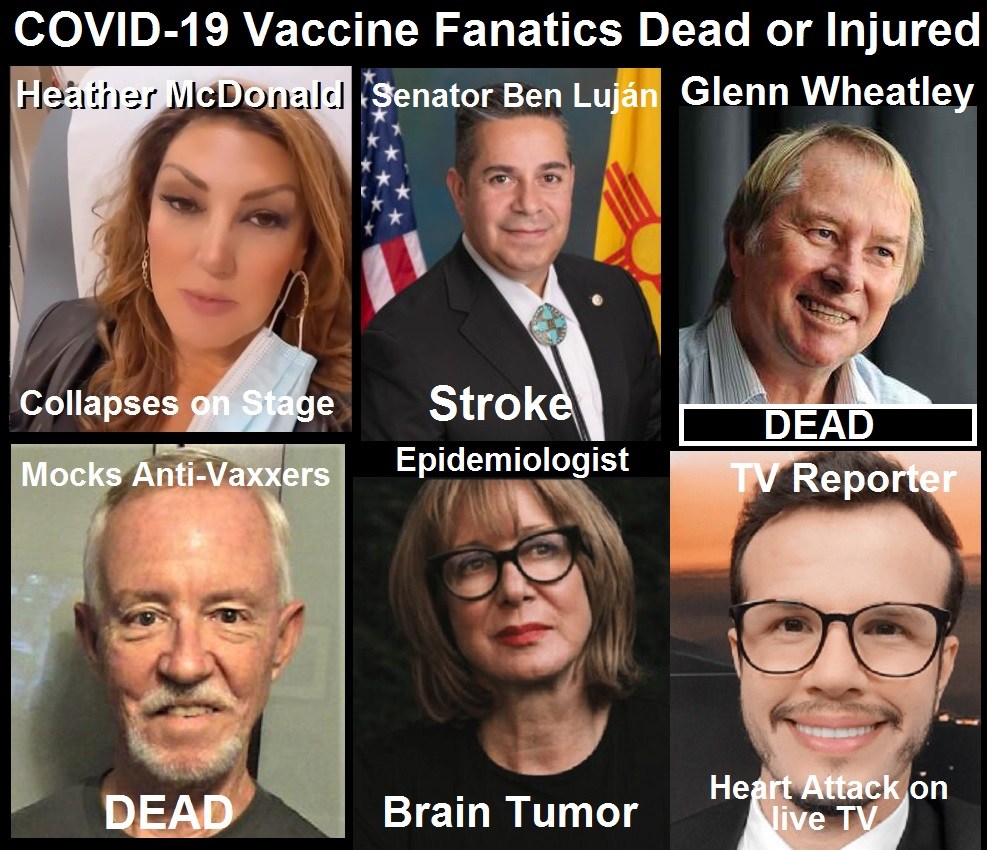 [57]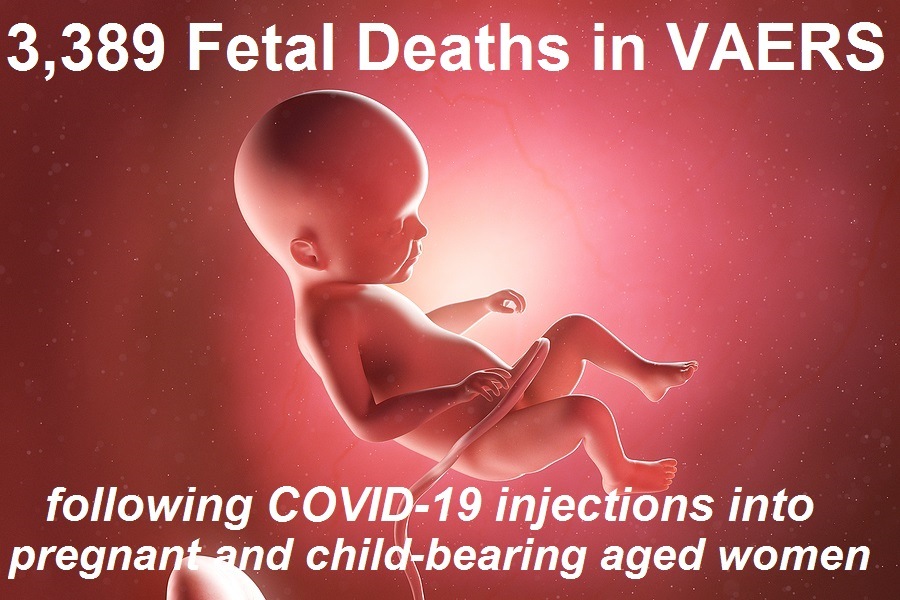 [58]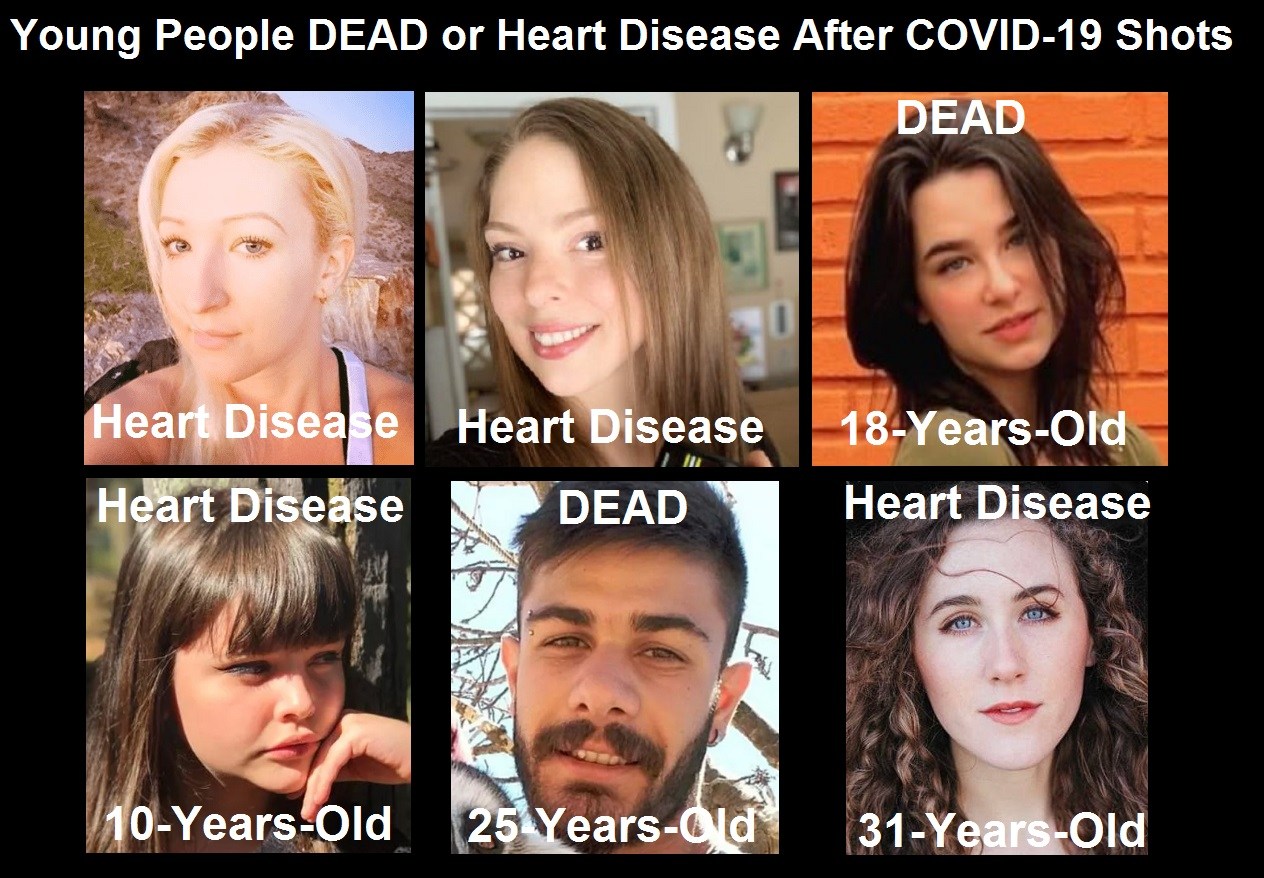 [59]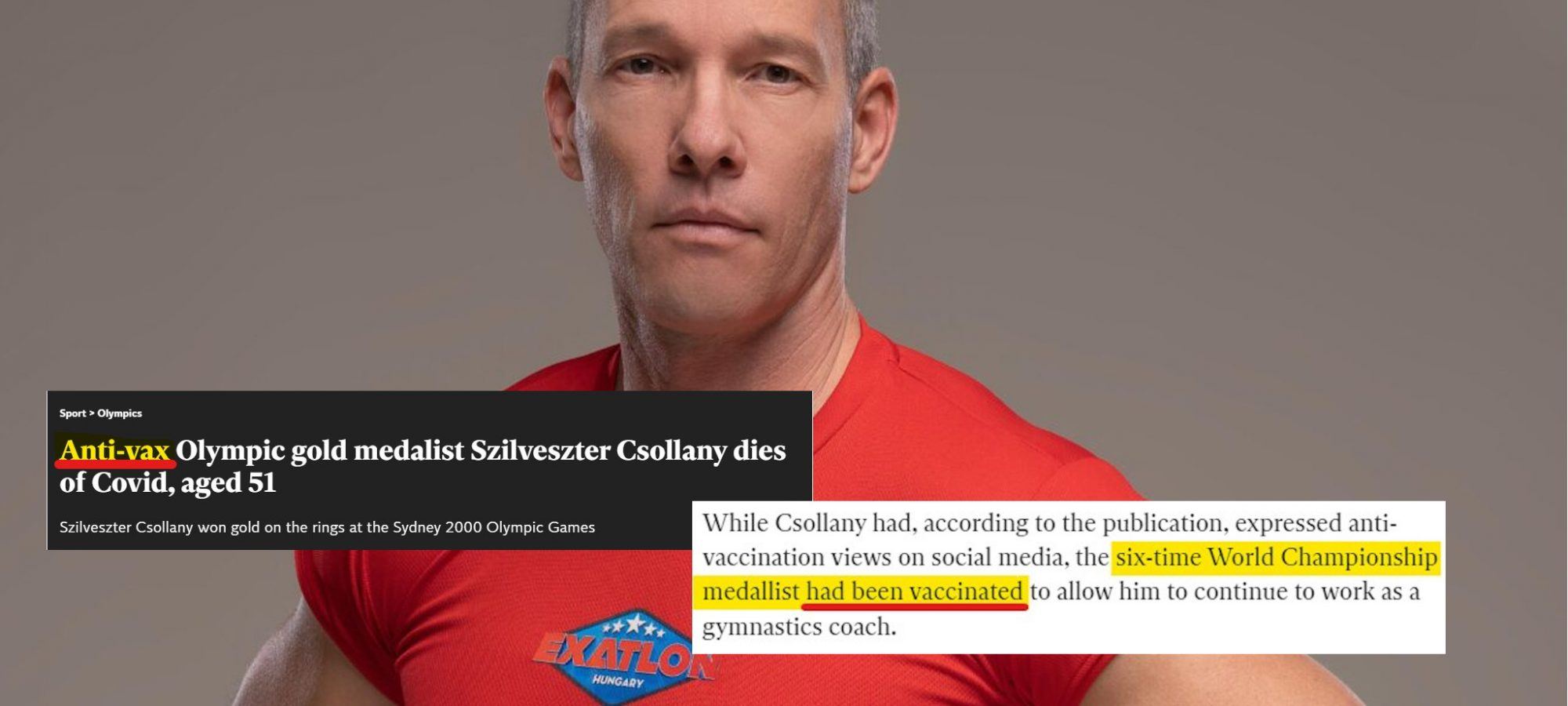 [60]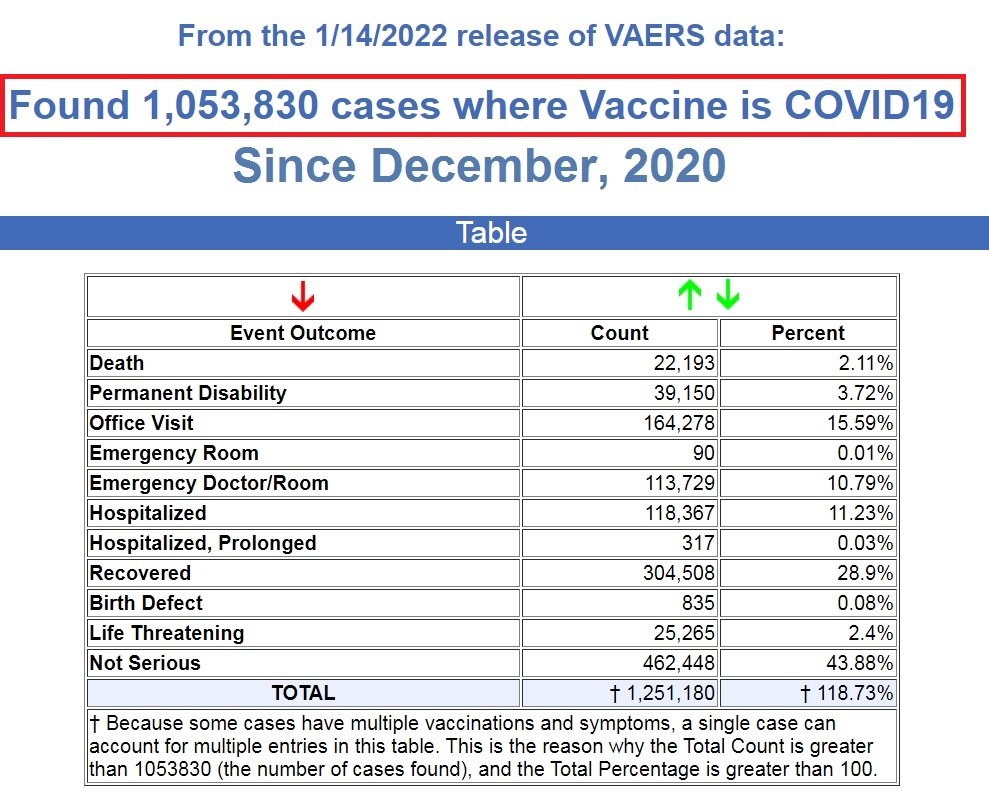 [61]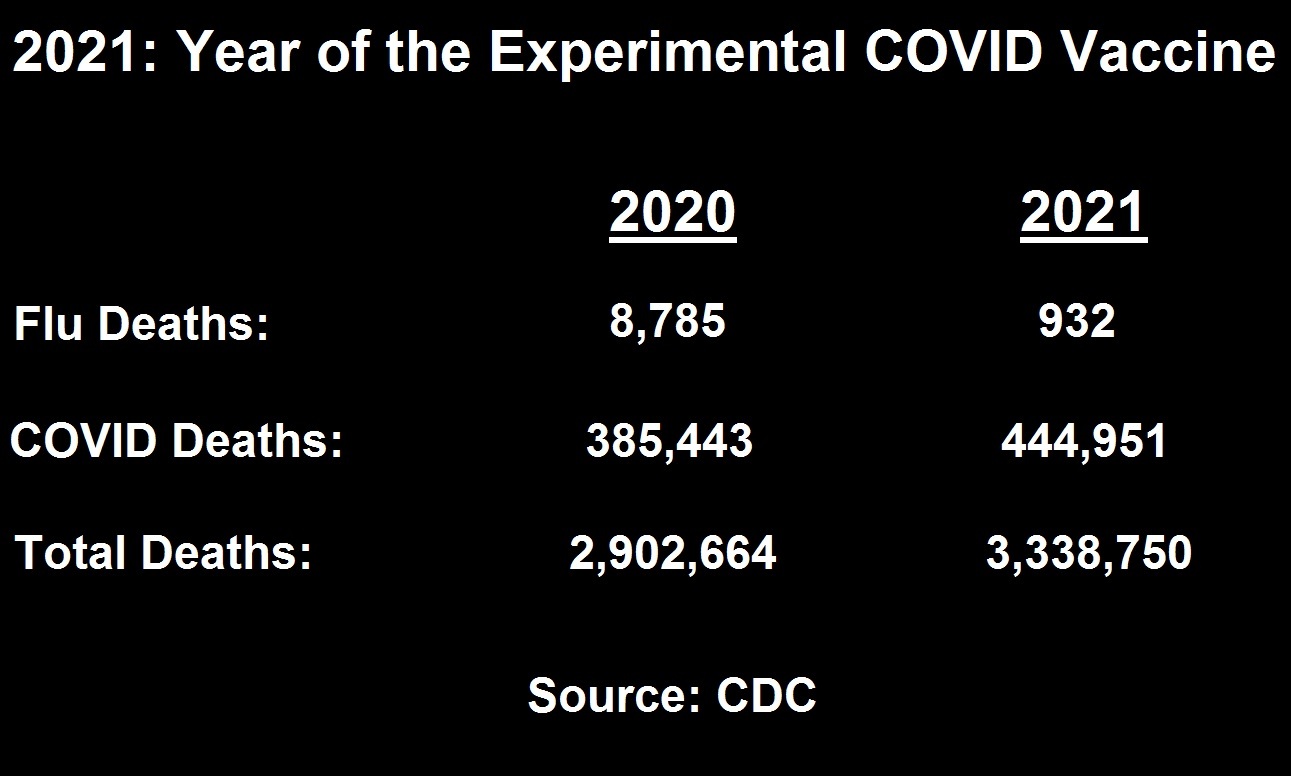 [62]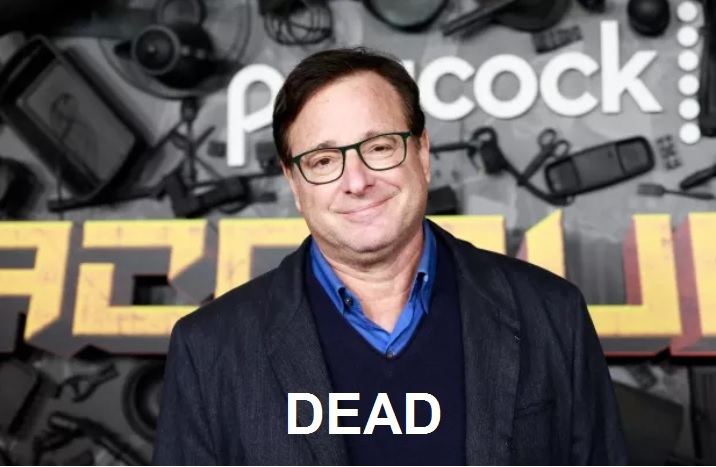 [63]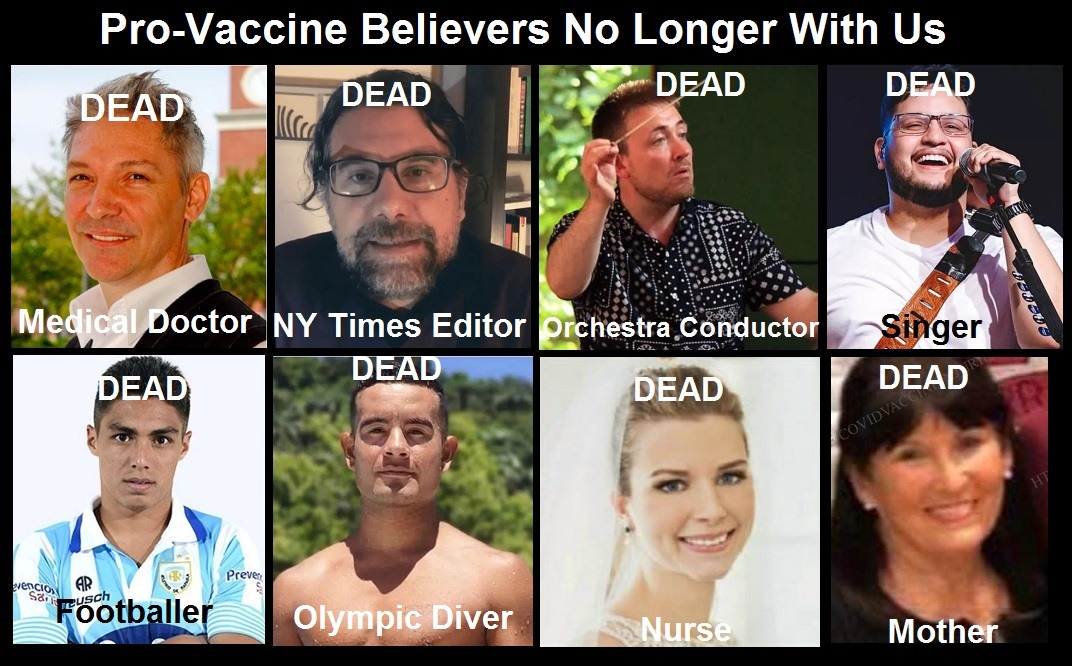 [64]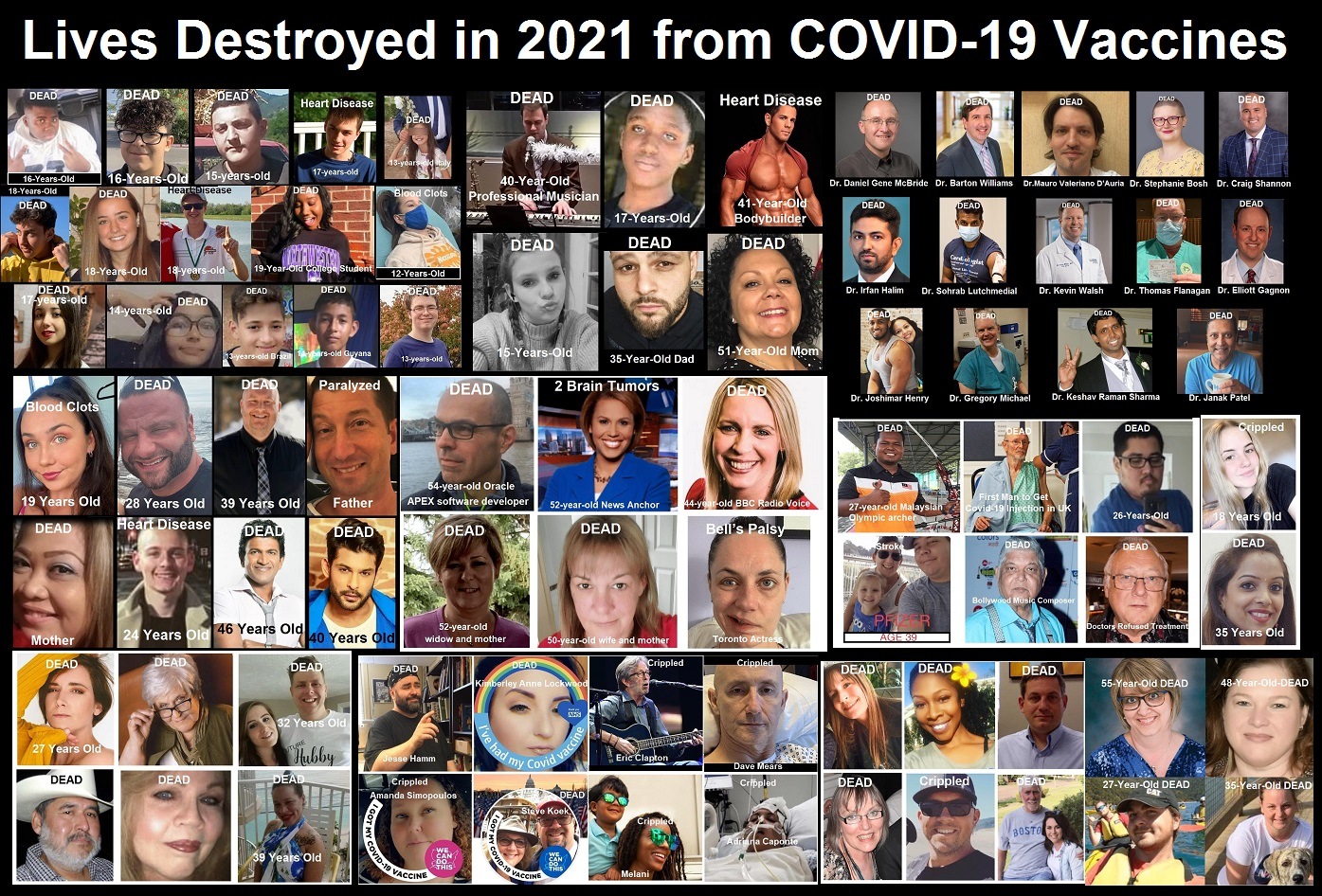 [65]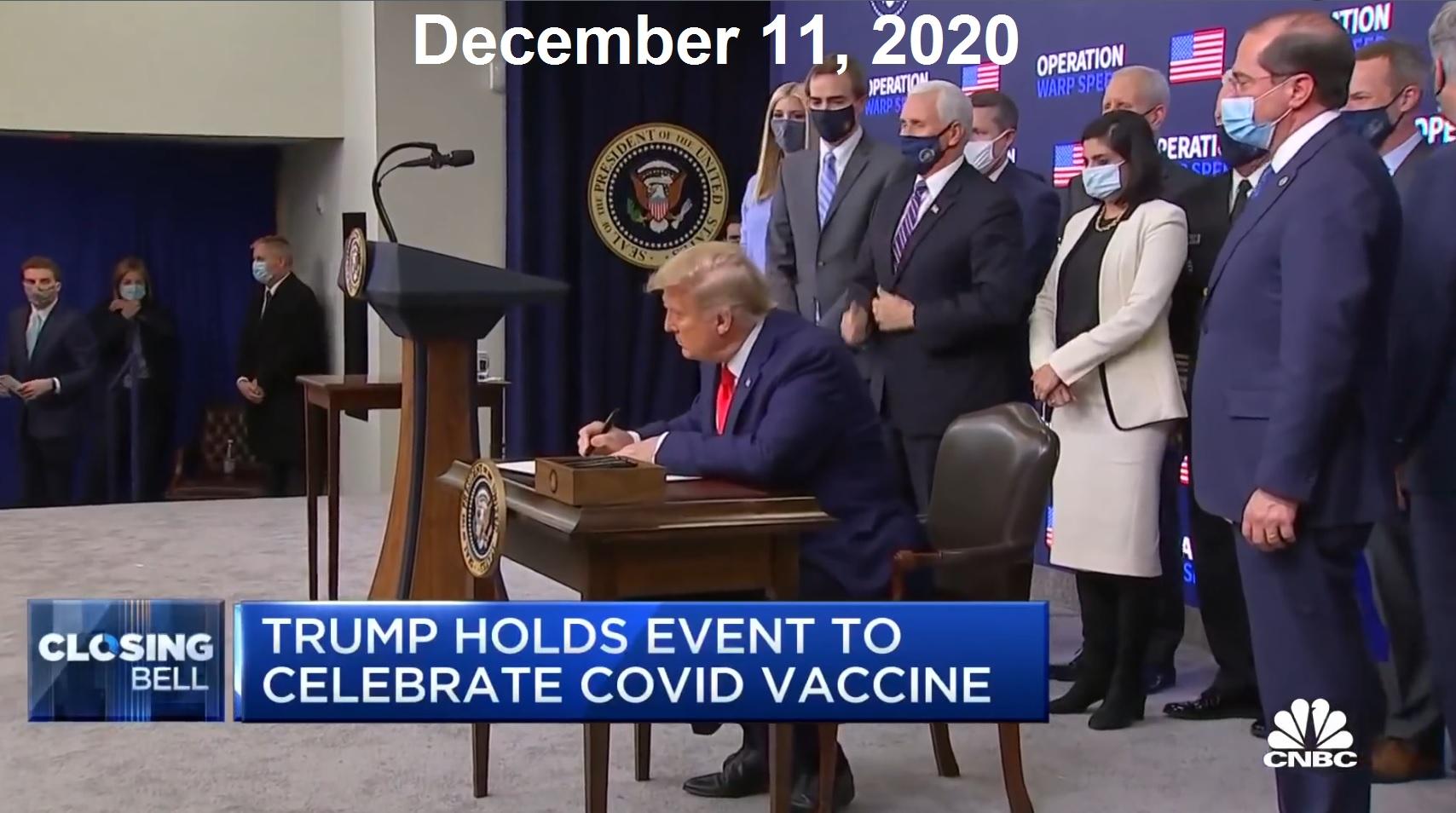 [66]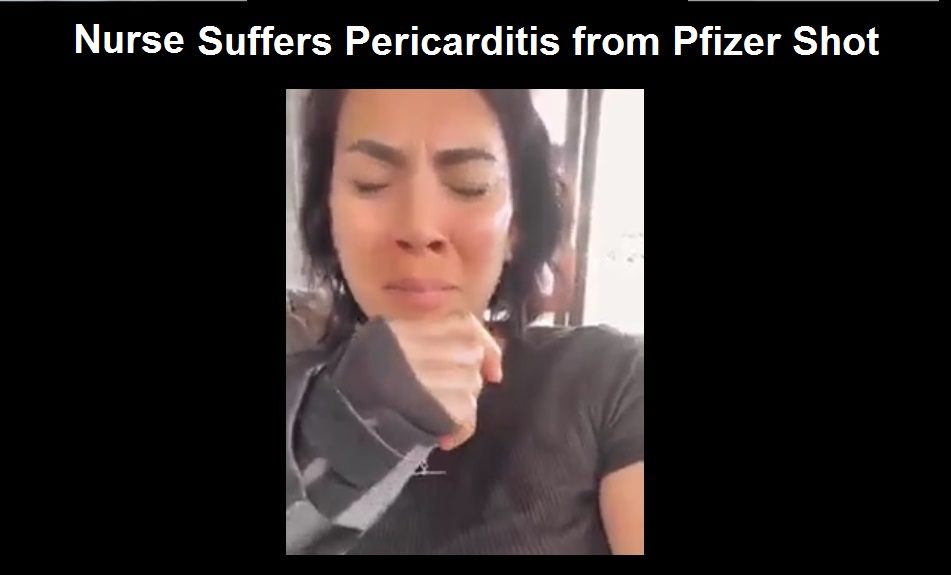 [67]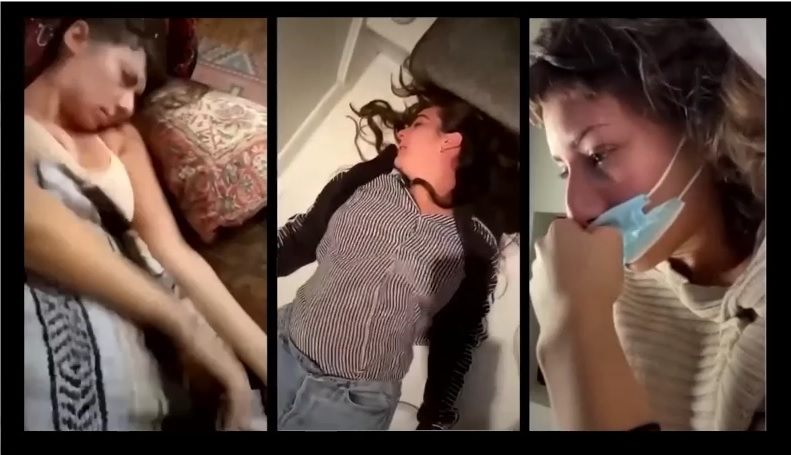 [68]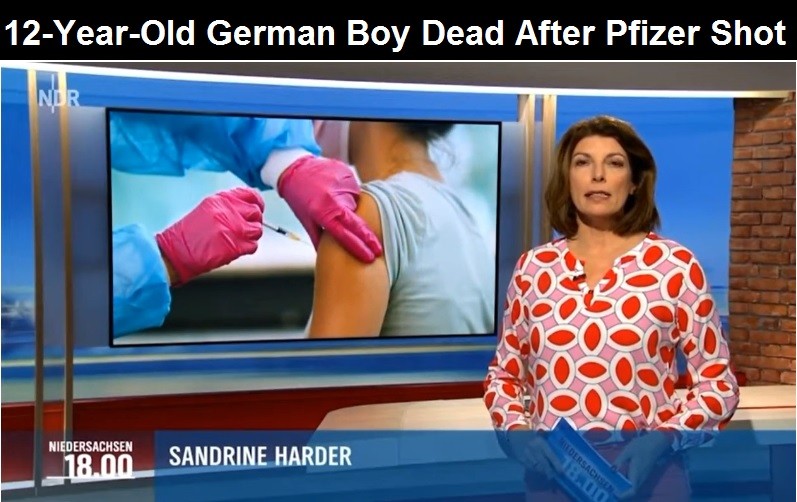 [69]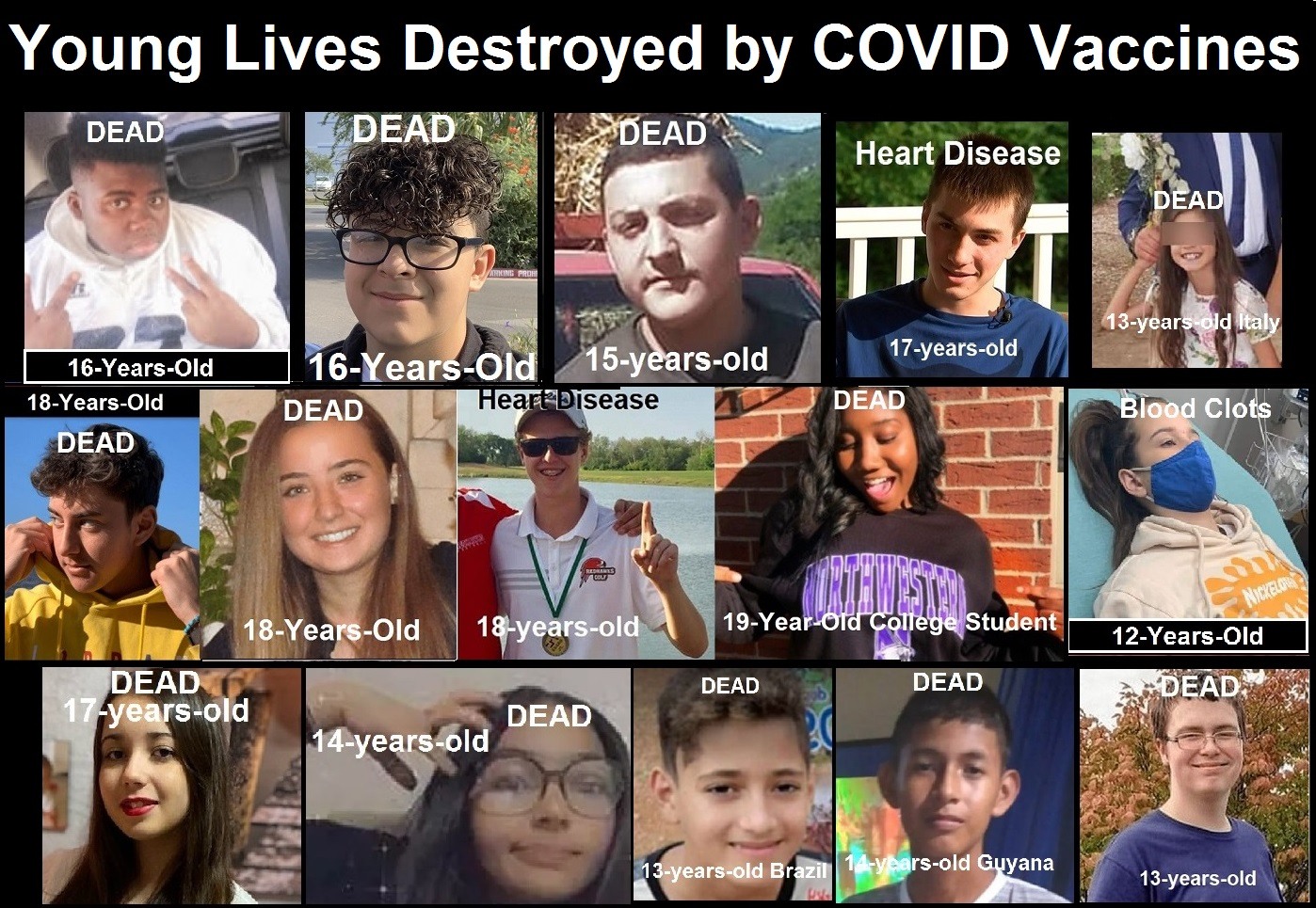 [70]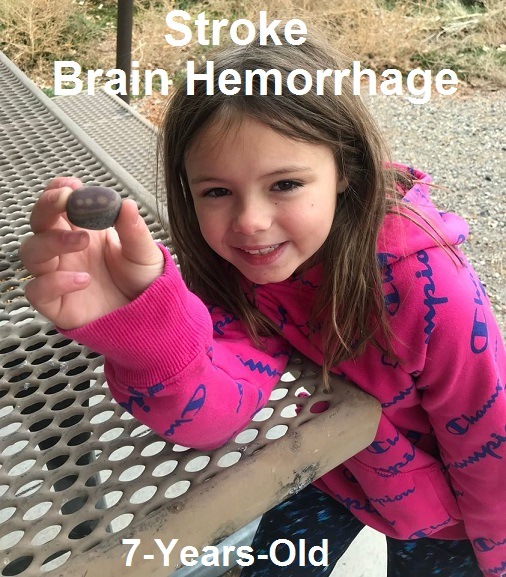 [71]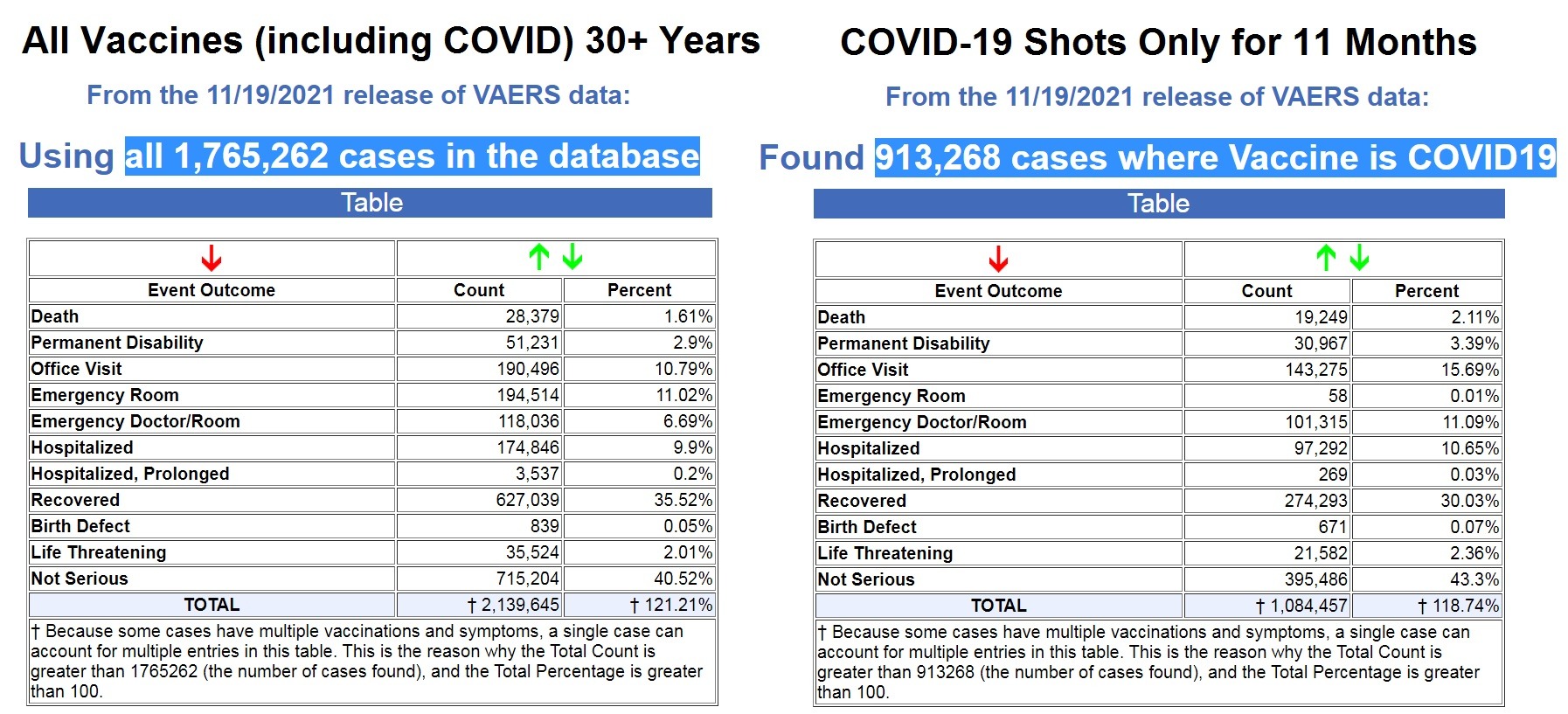 [72]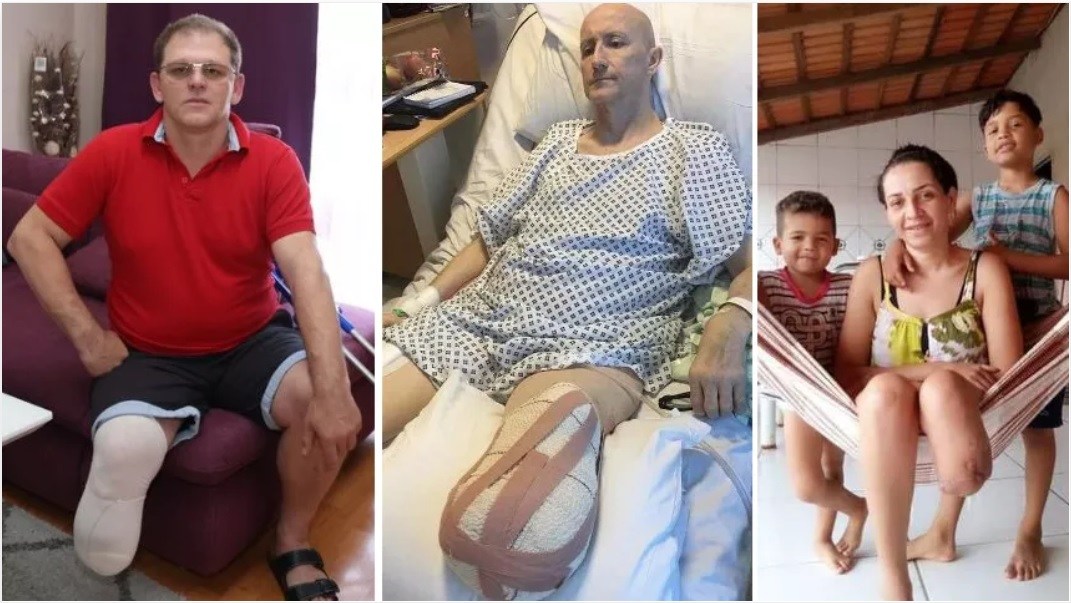 [73]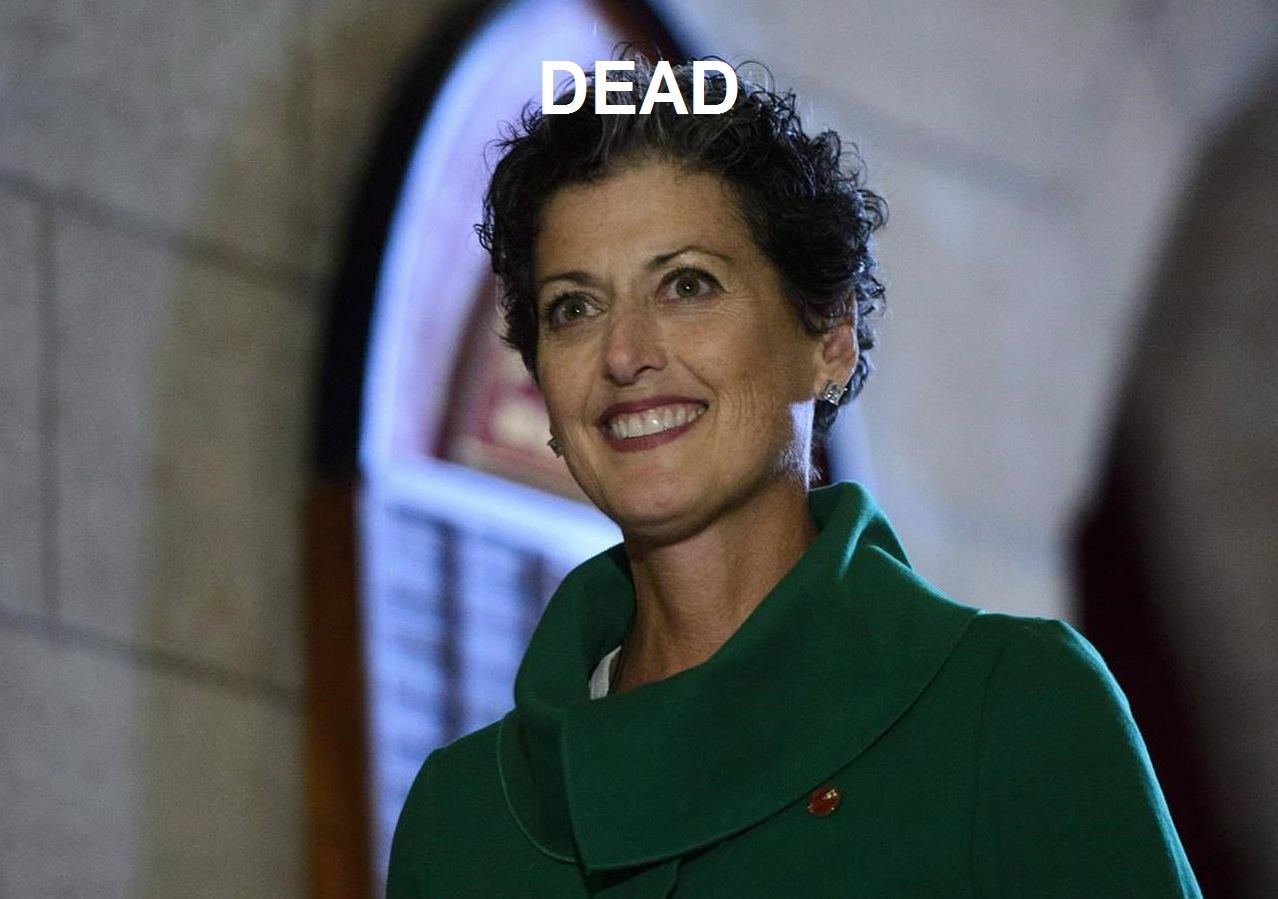 [74]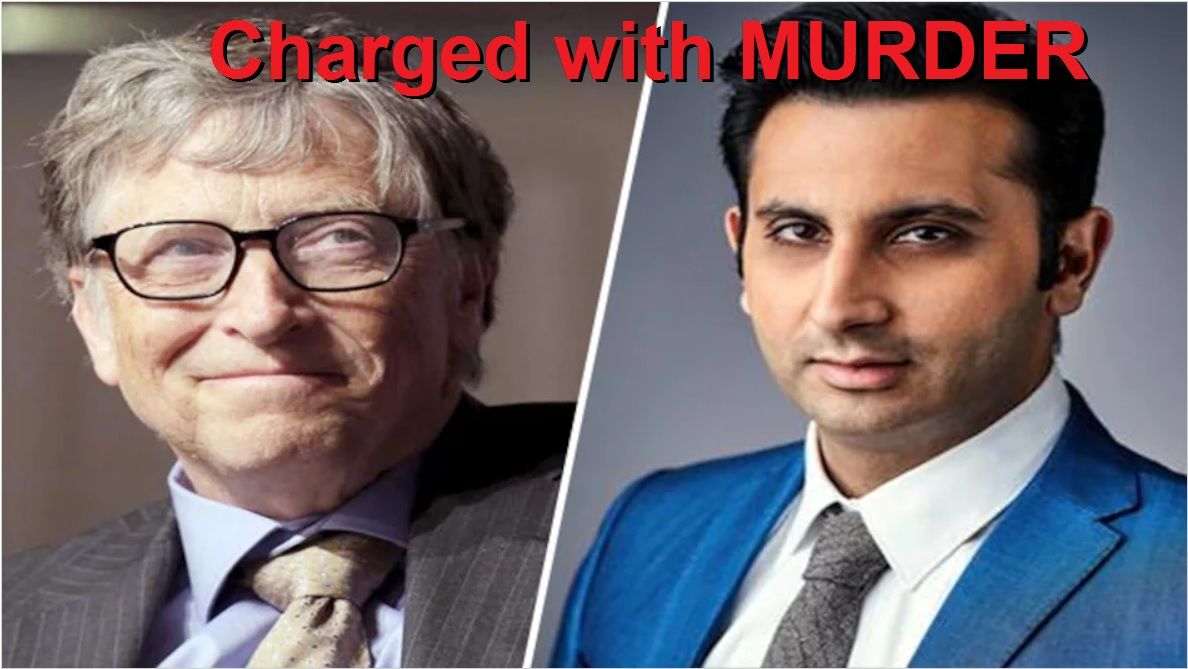 [75]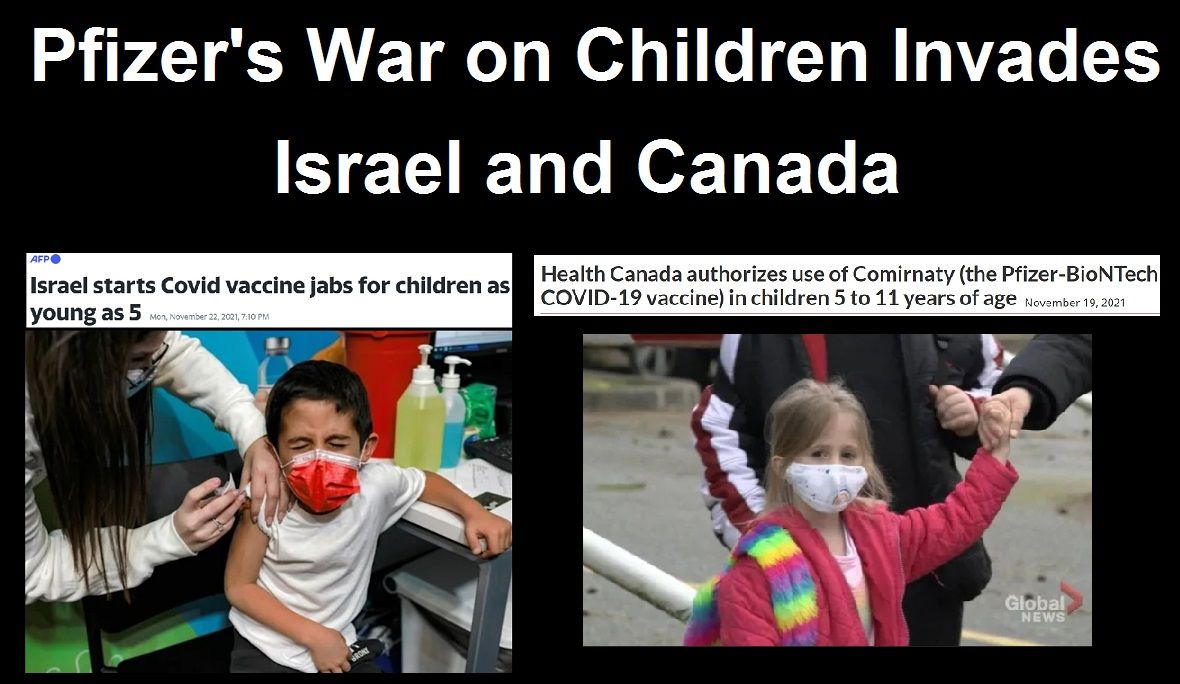 [76]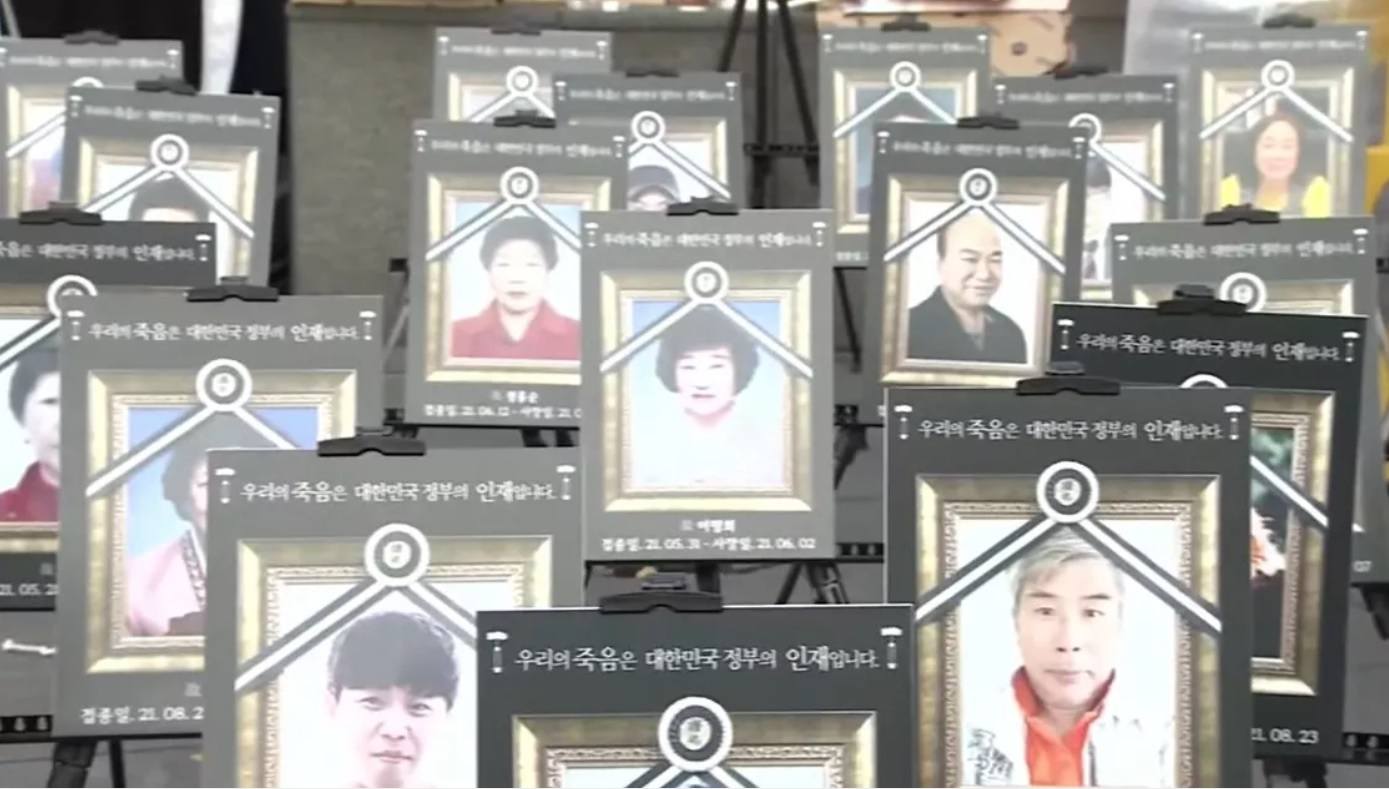 [77]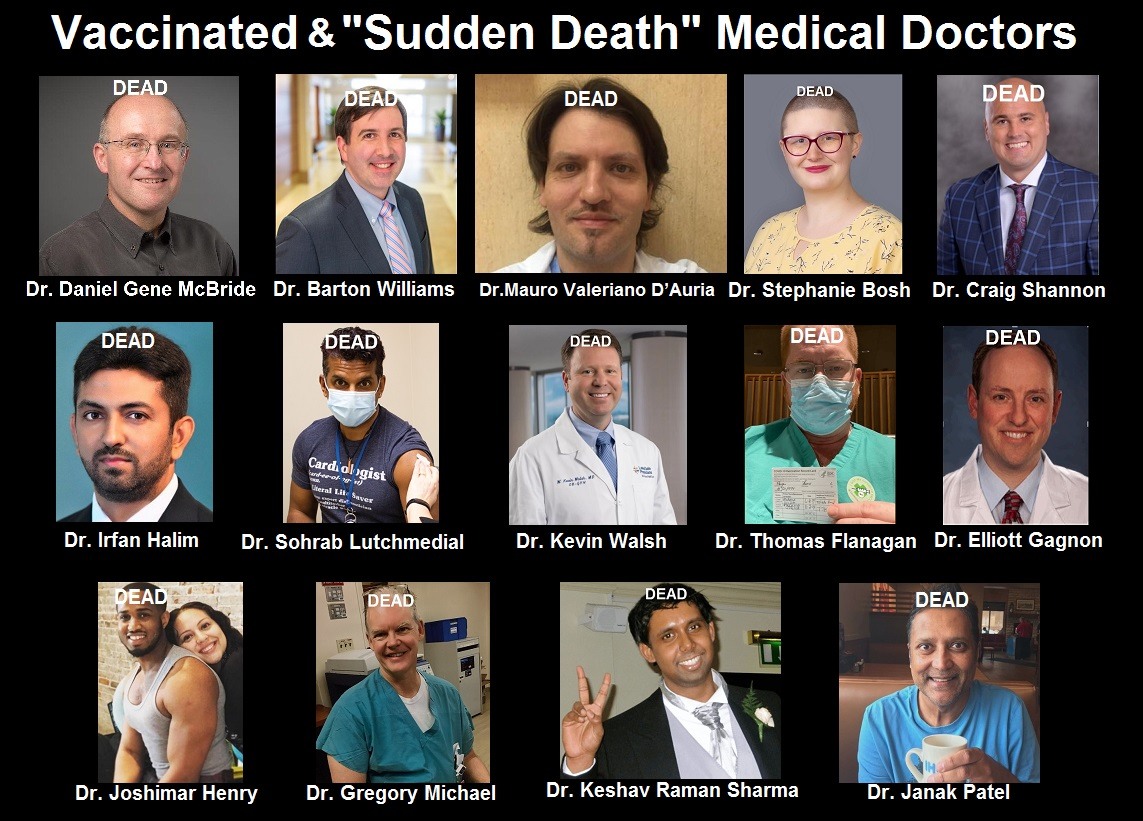 [78]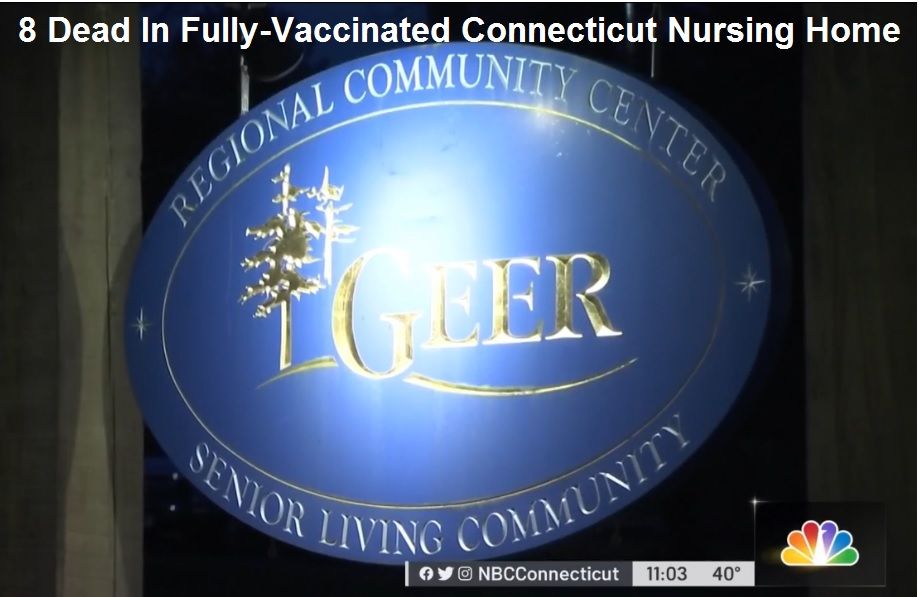 [79]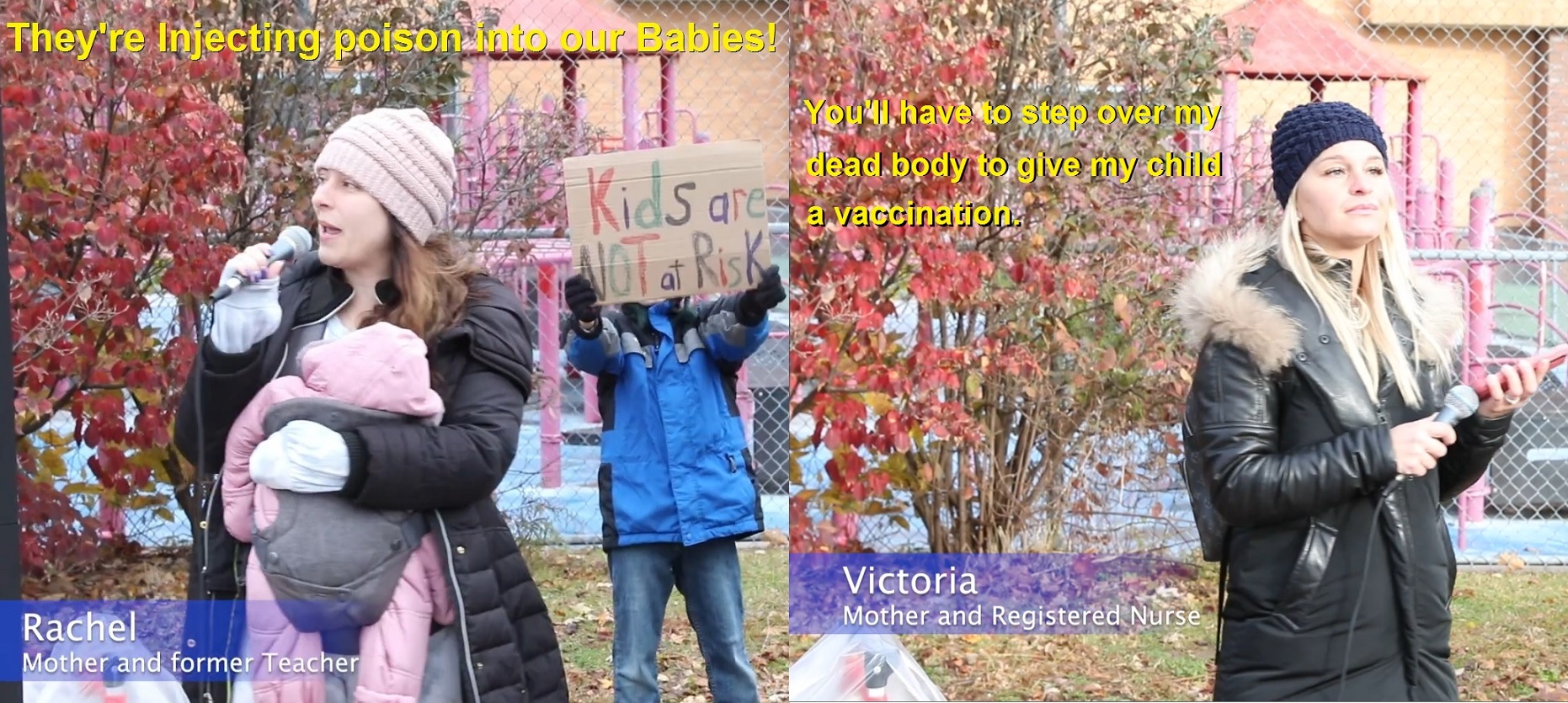 [80]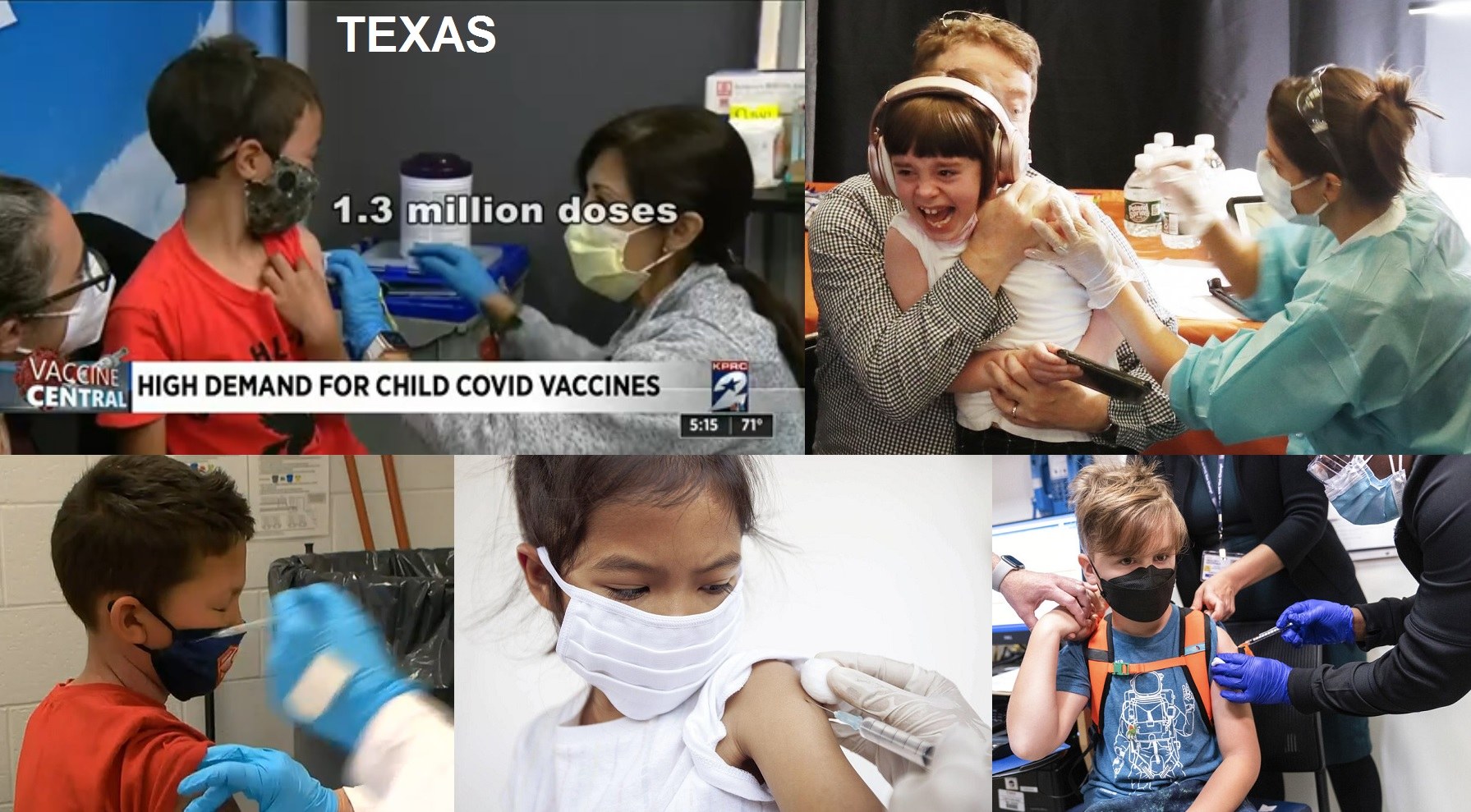 [81]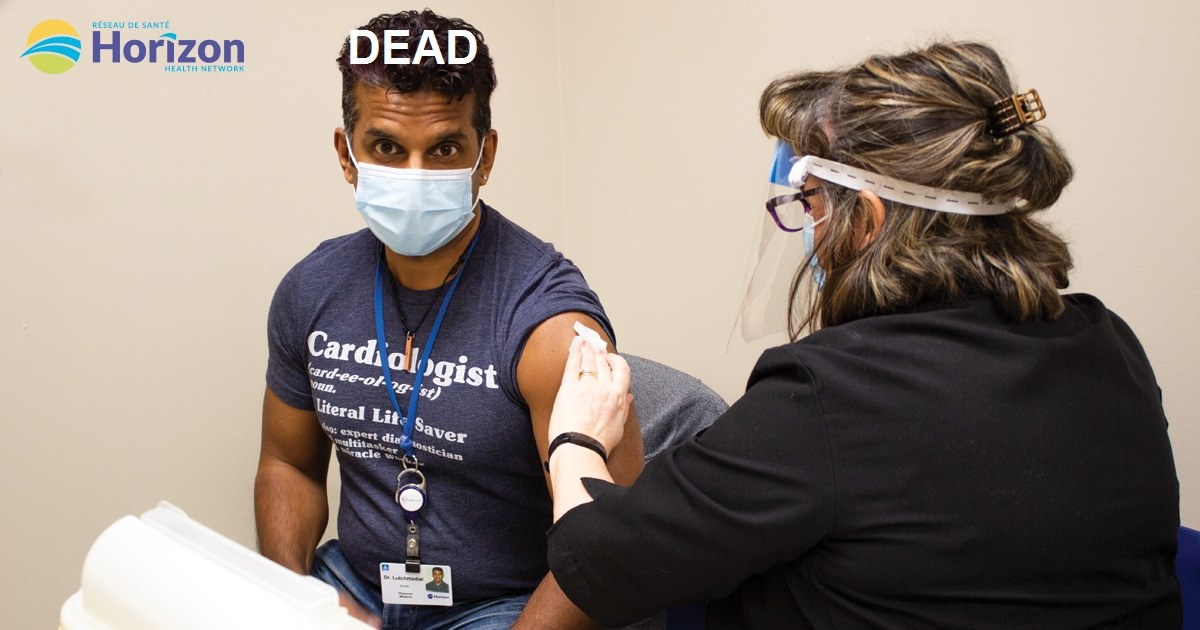 [82]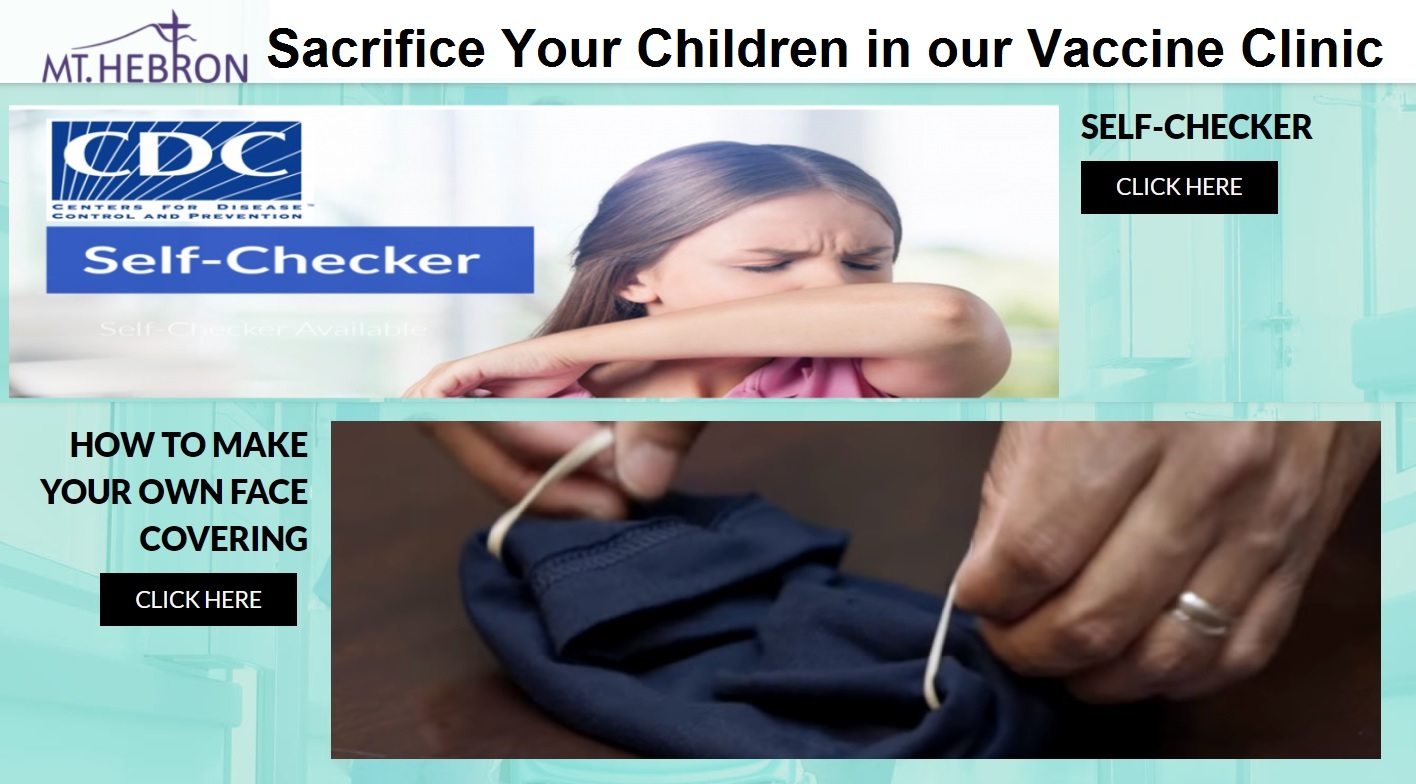 [83]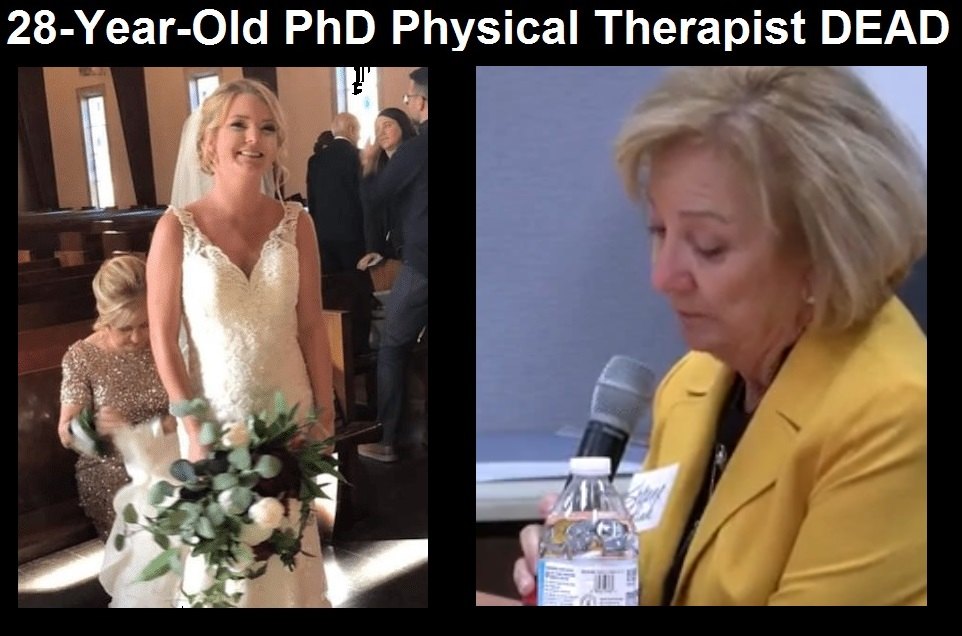 [84]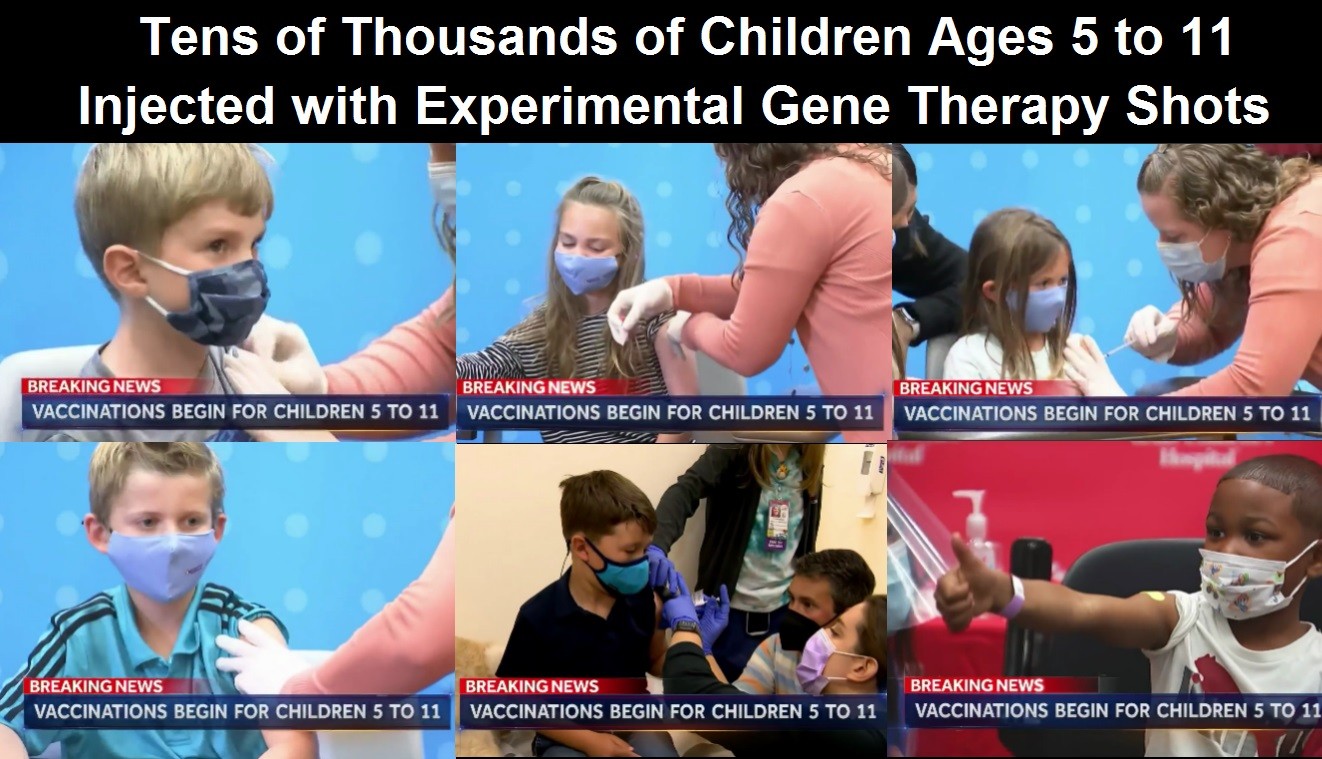 [85]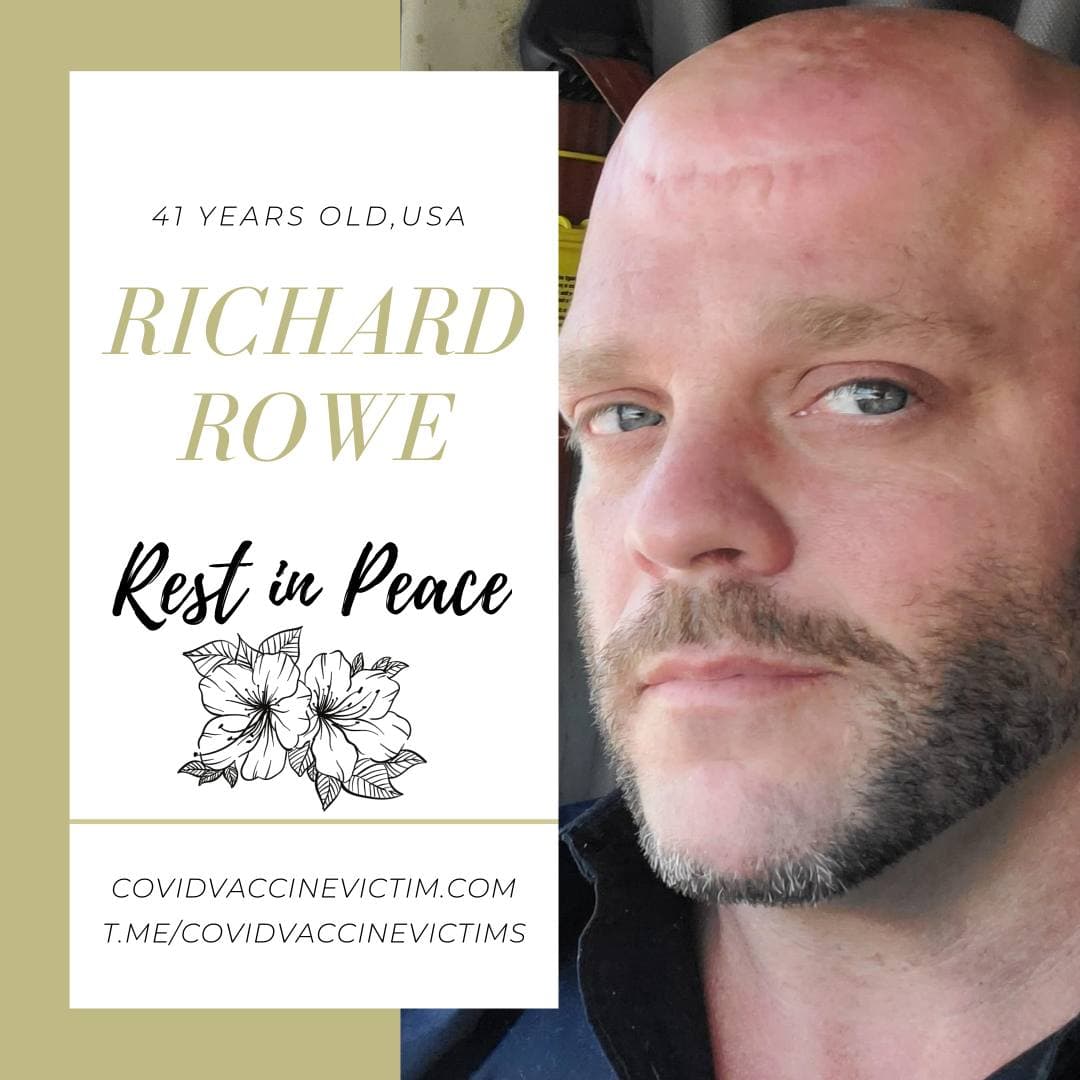 [86]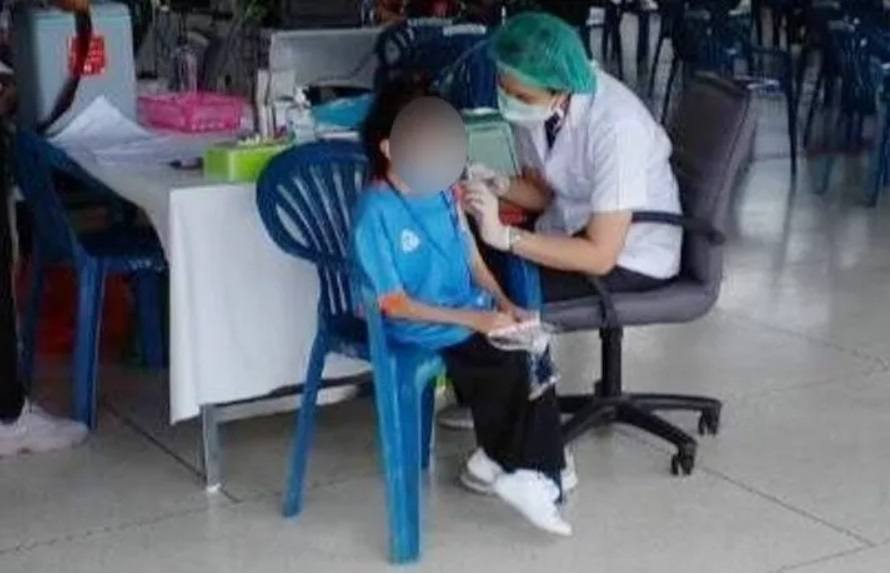 [87]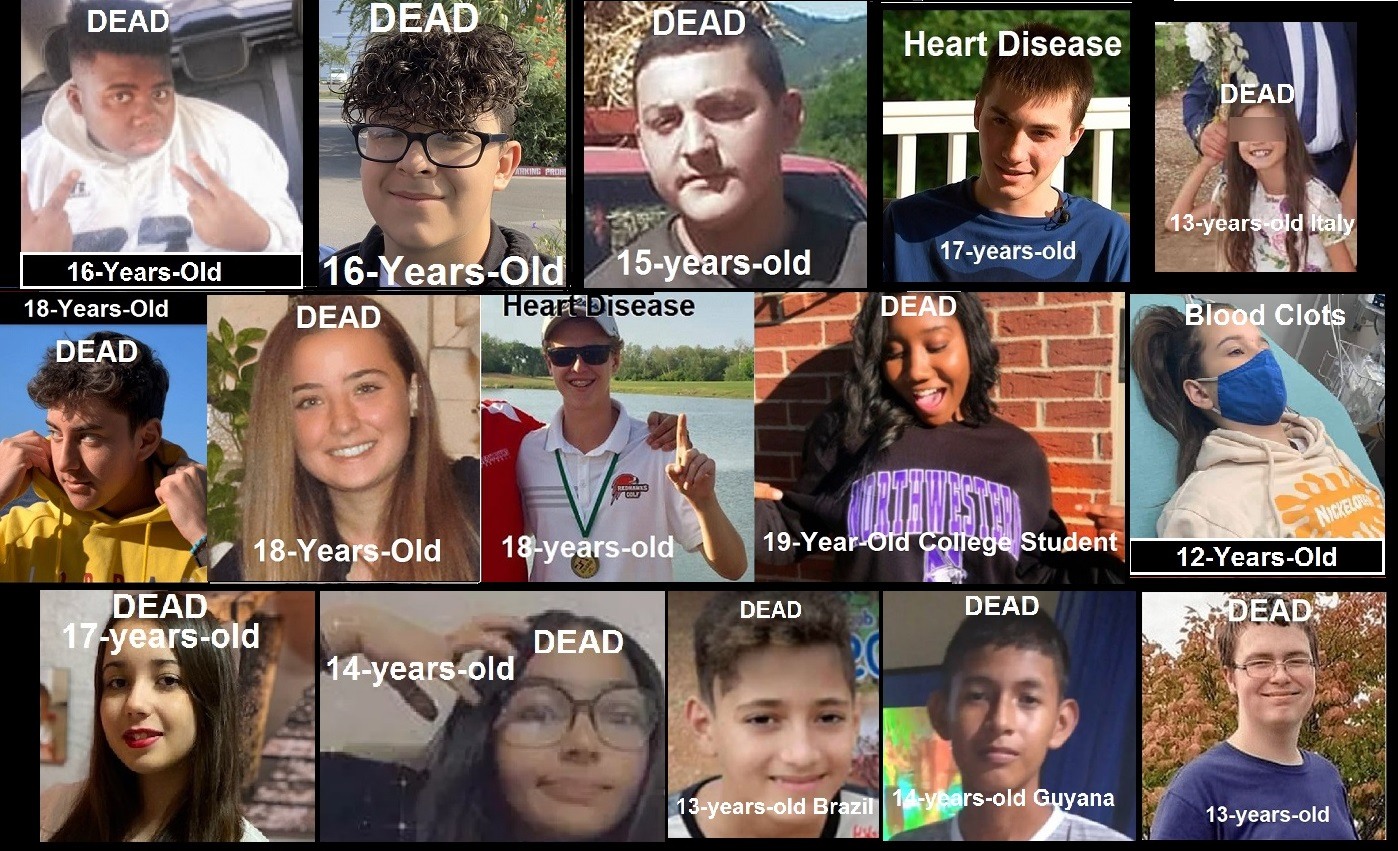 [88]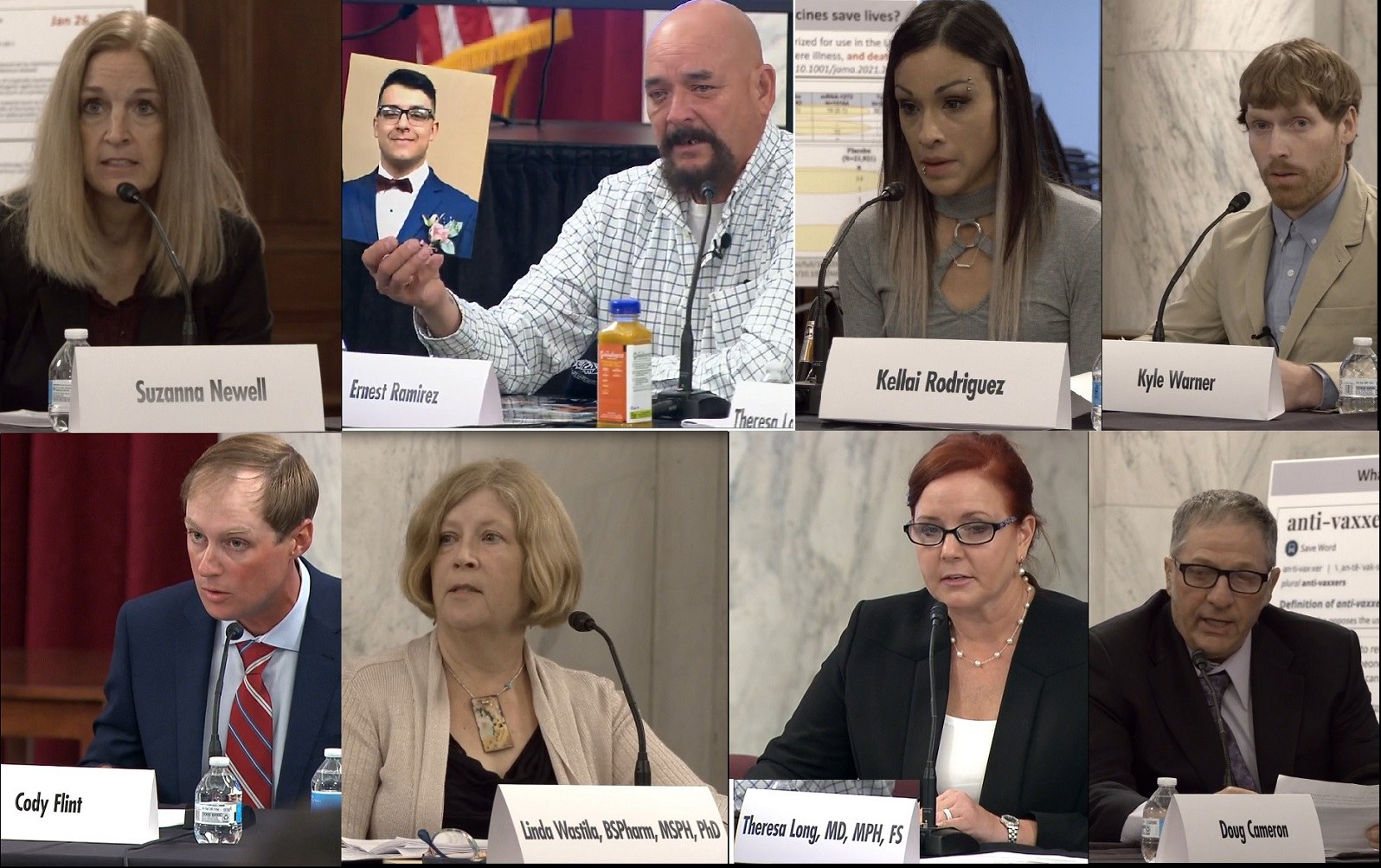 [89]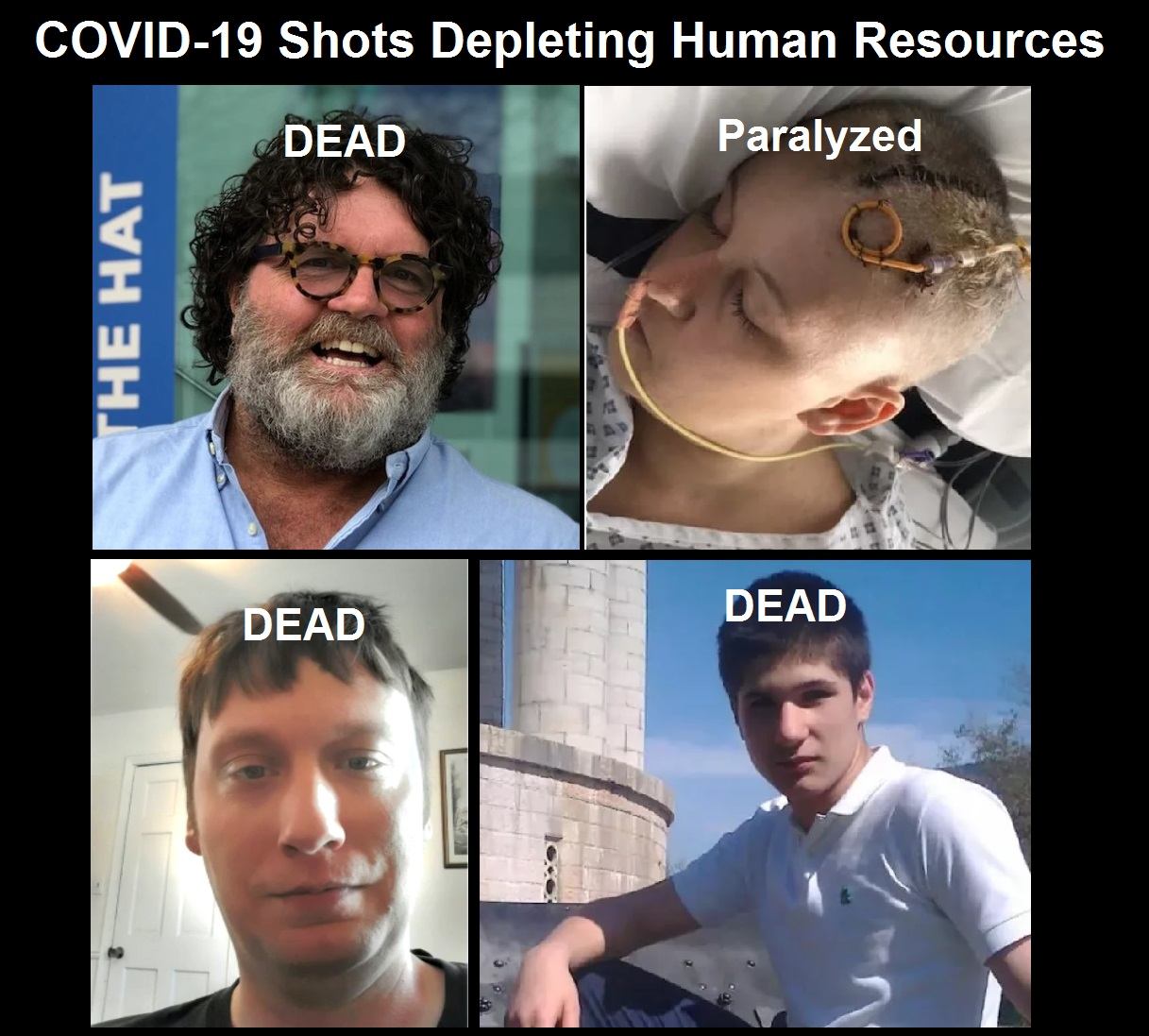 [90]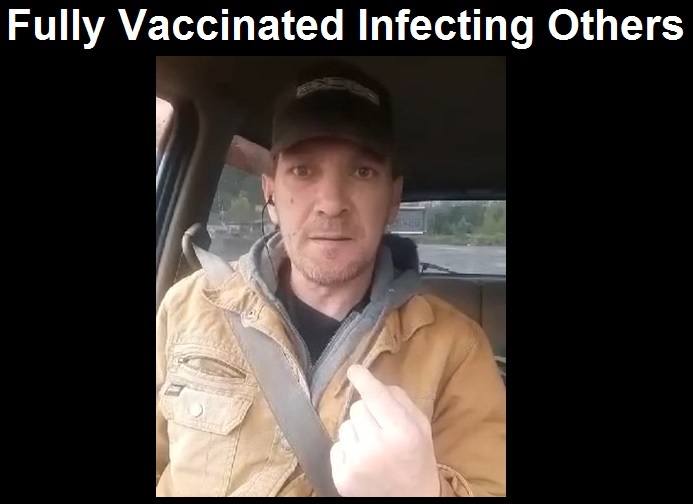 [91]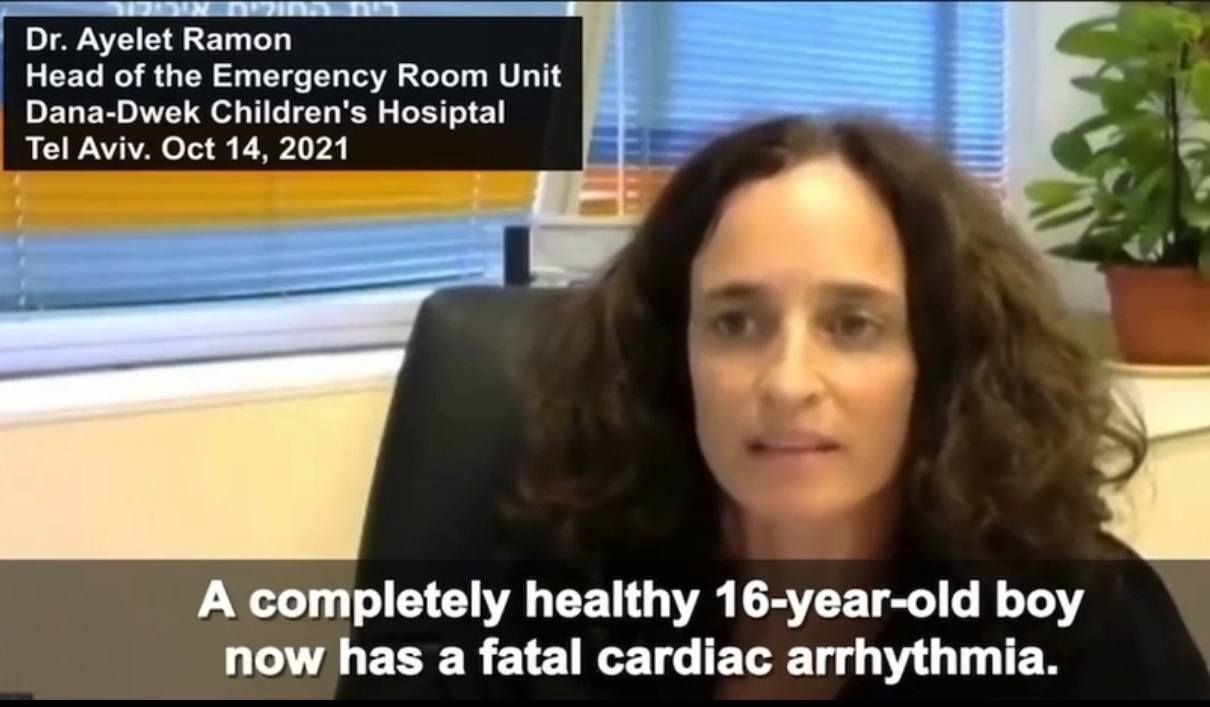 [92]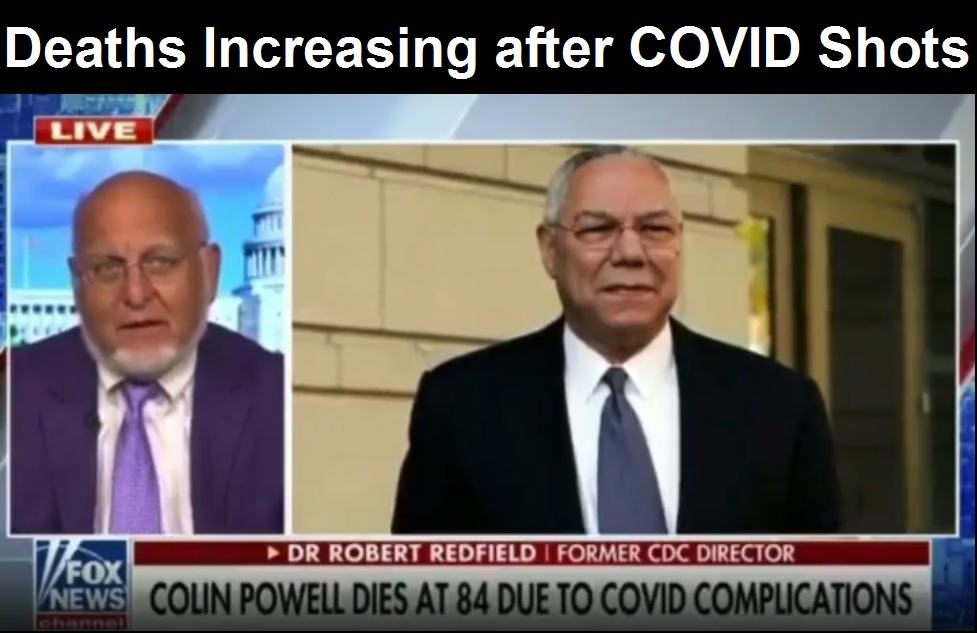 [93]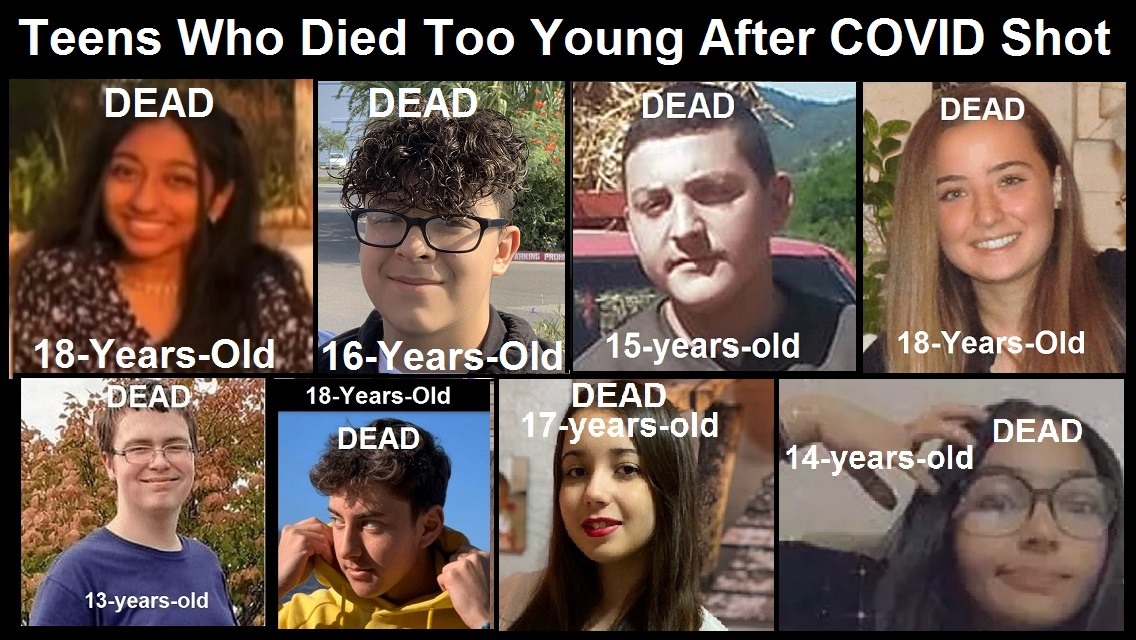 [94]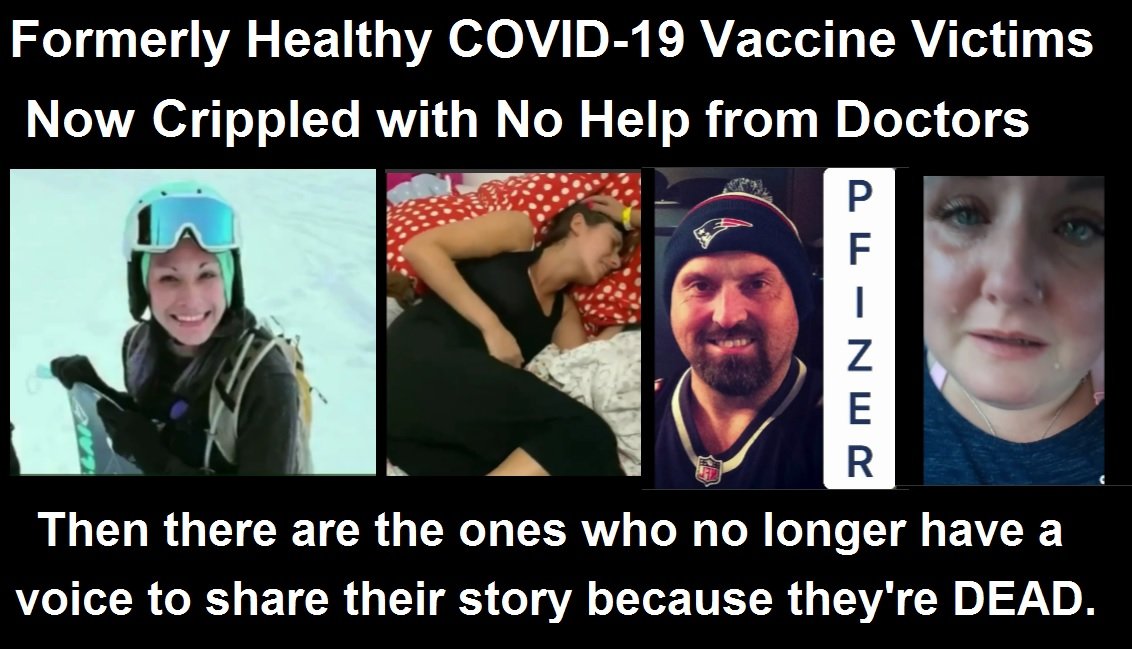 [95]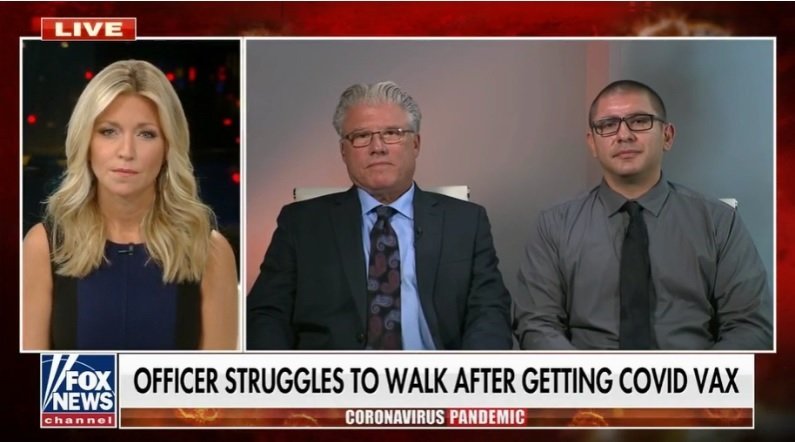 [96]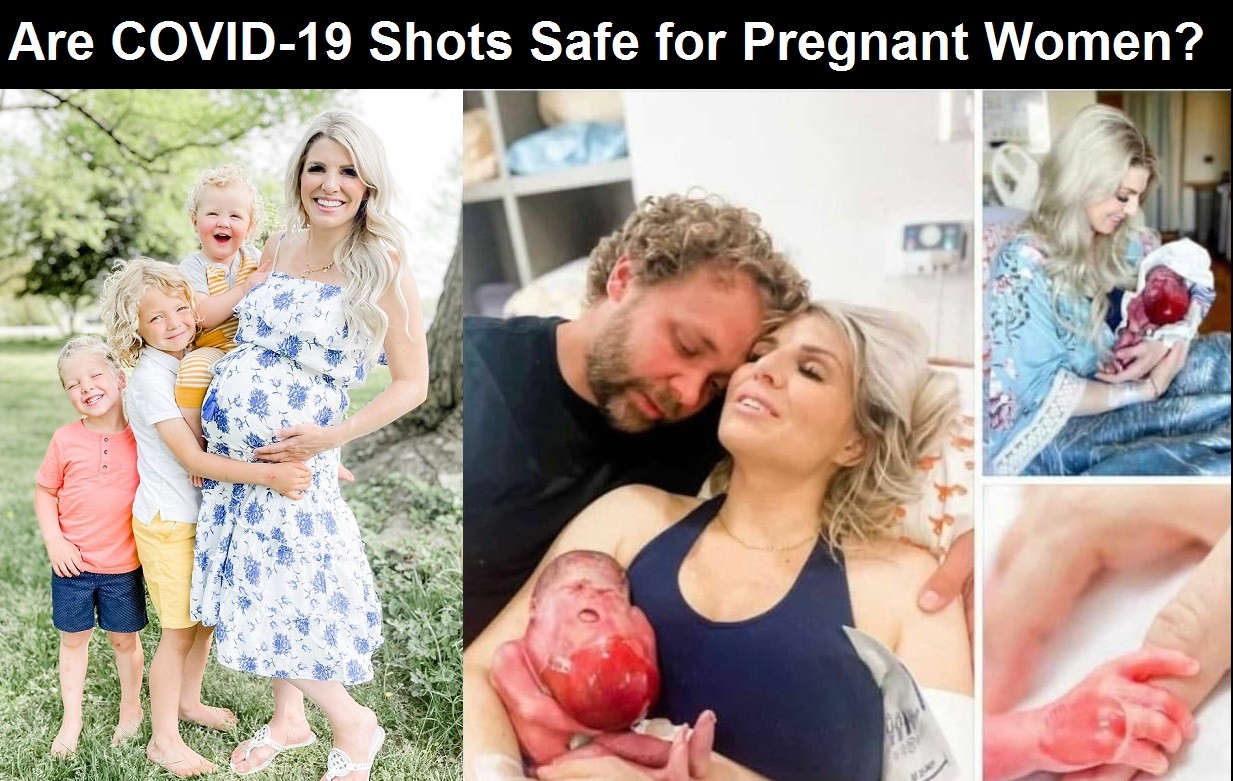 [6]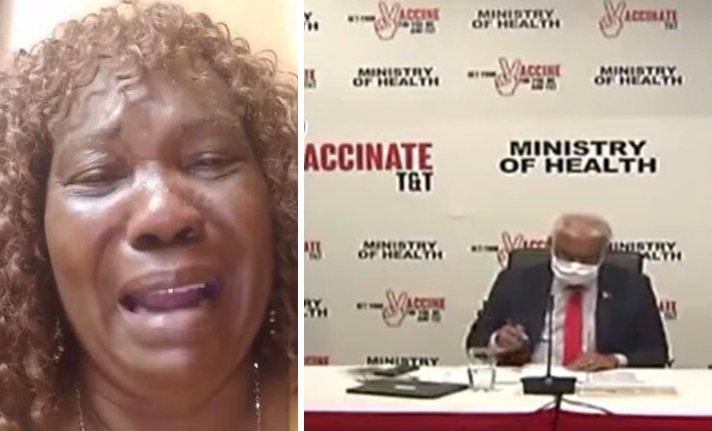 [97]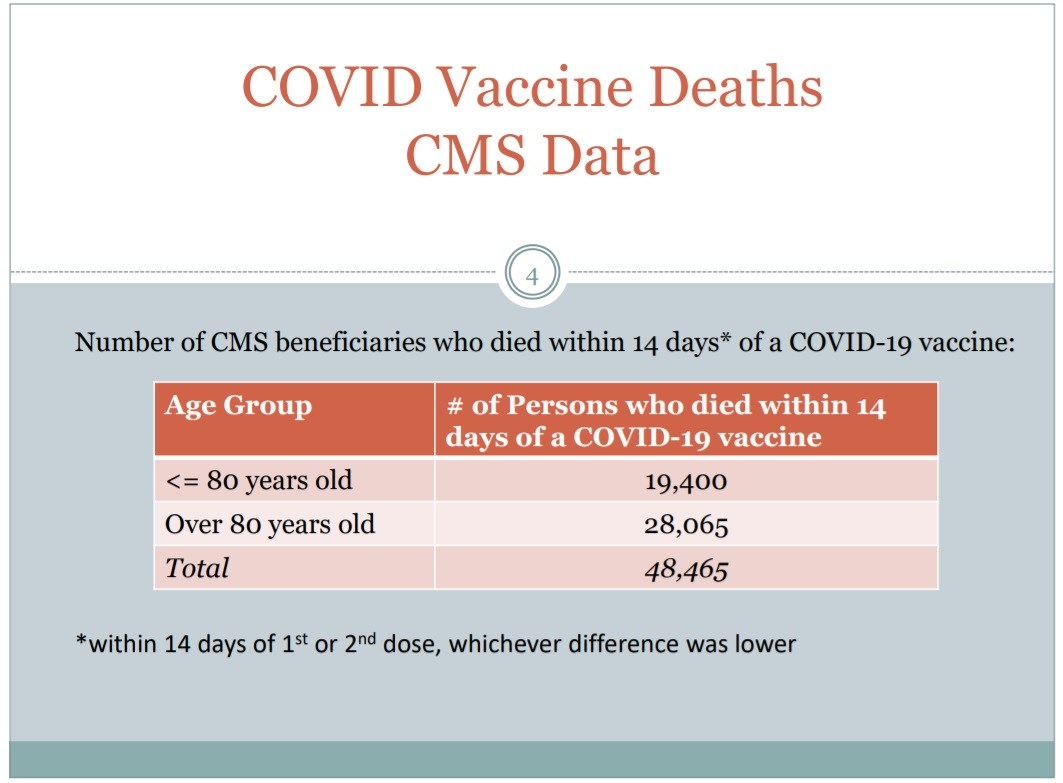 [98]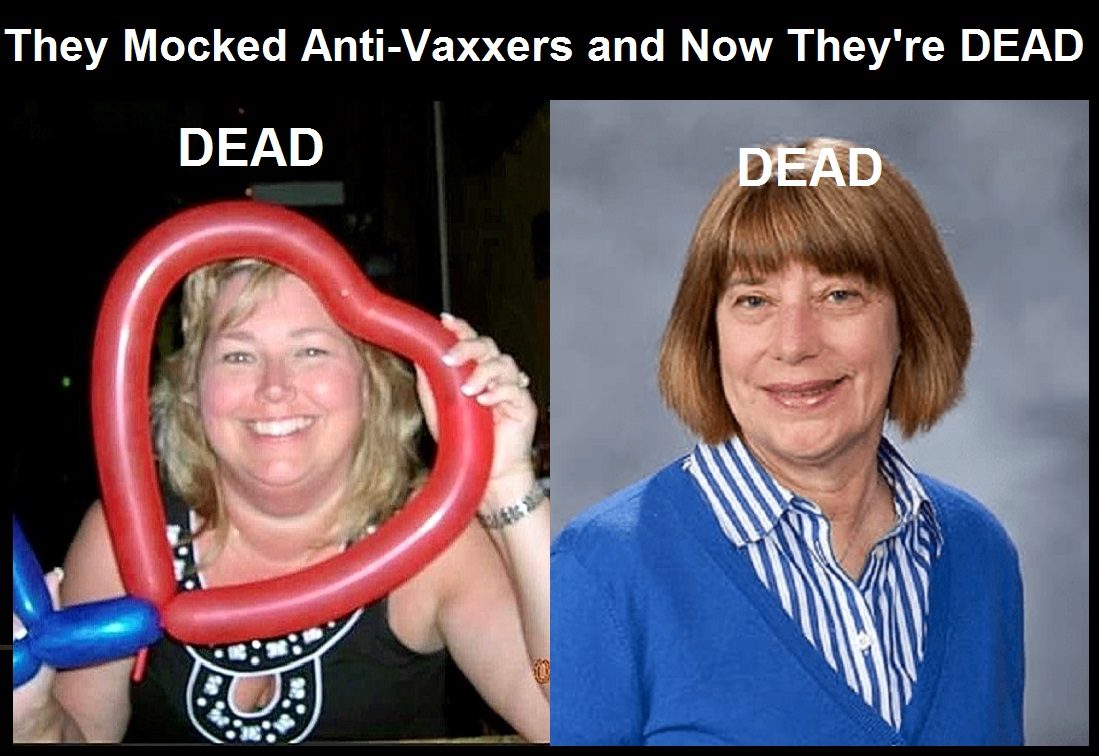 [99]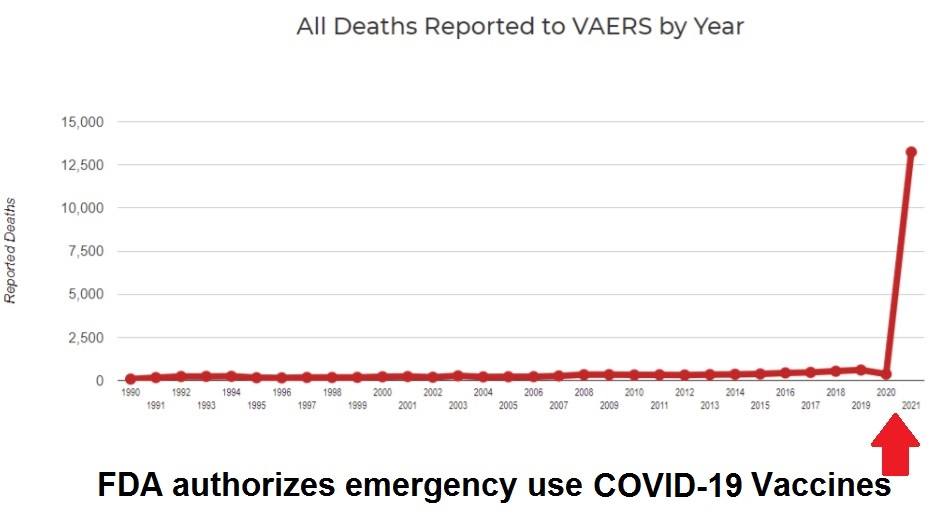 [5]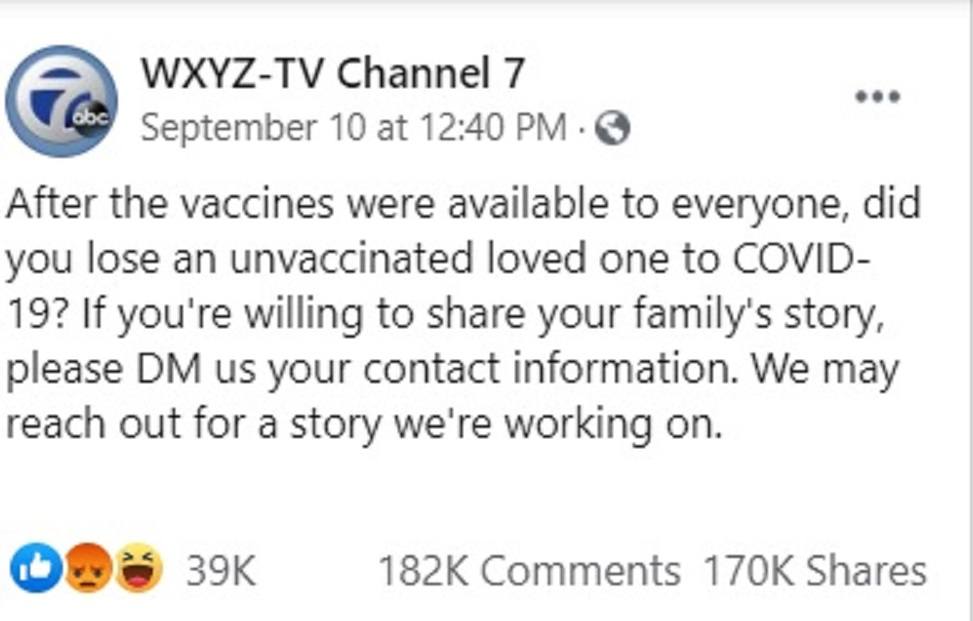 [100]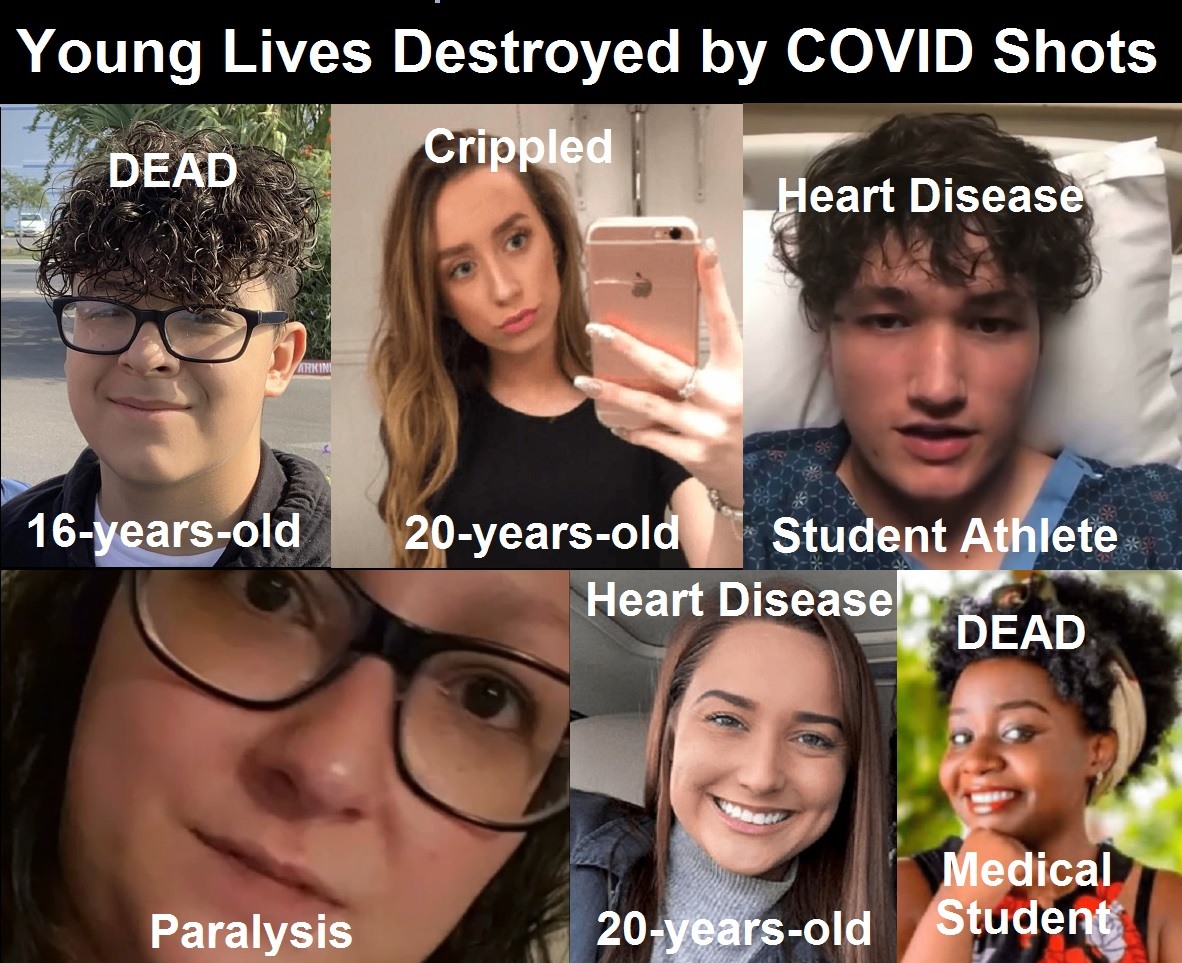 [101]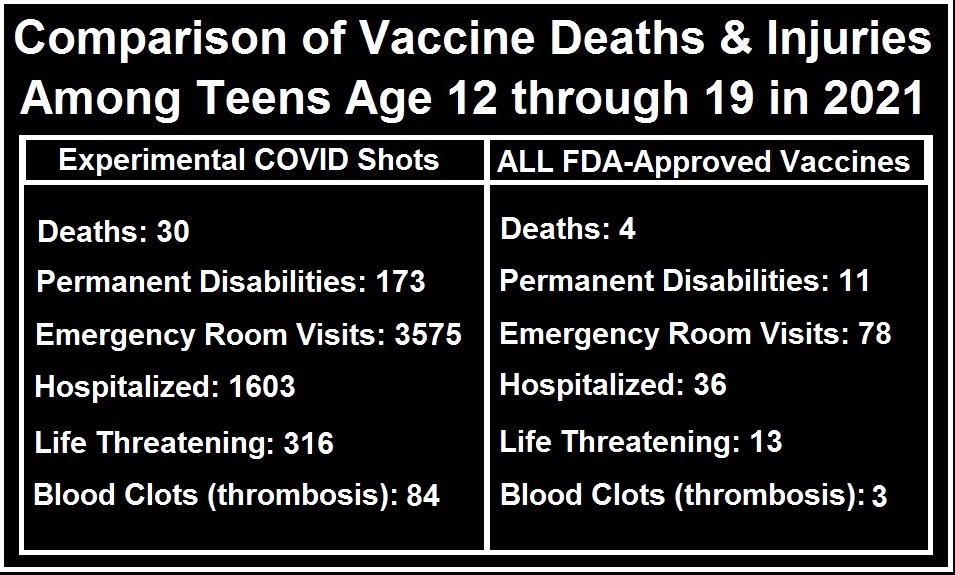 [102]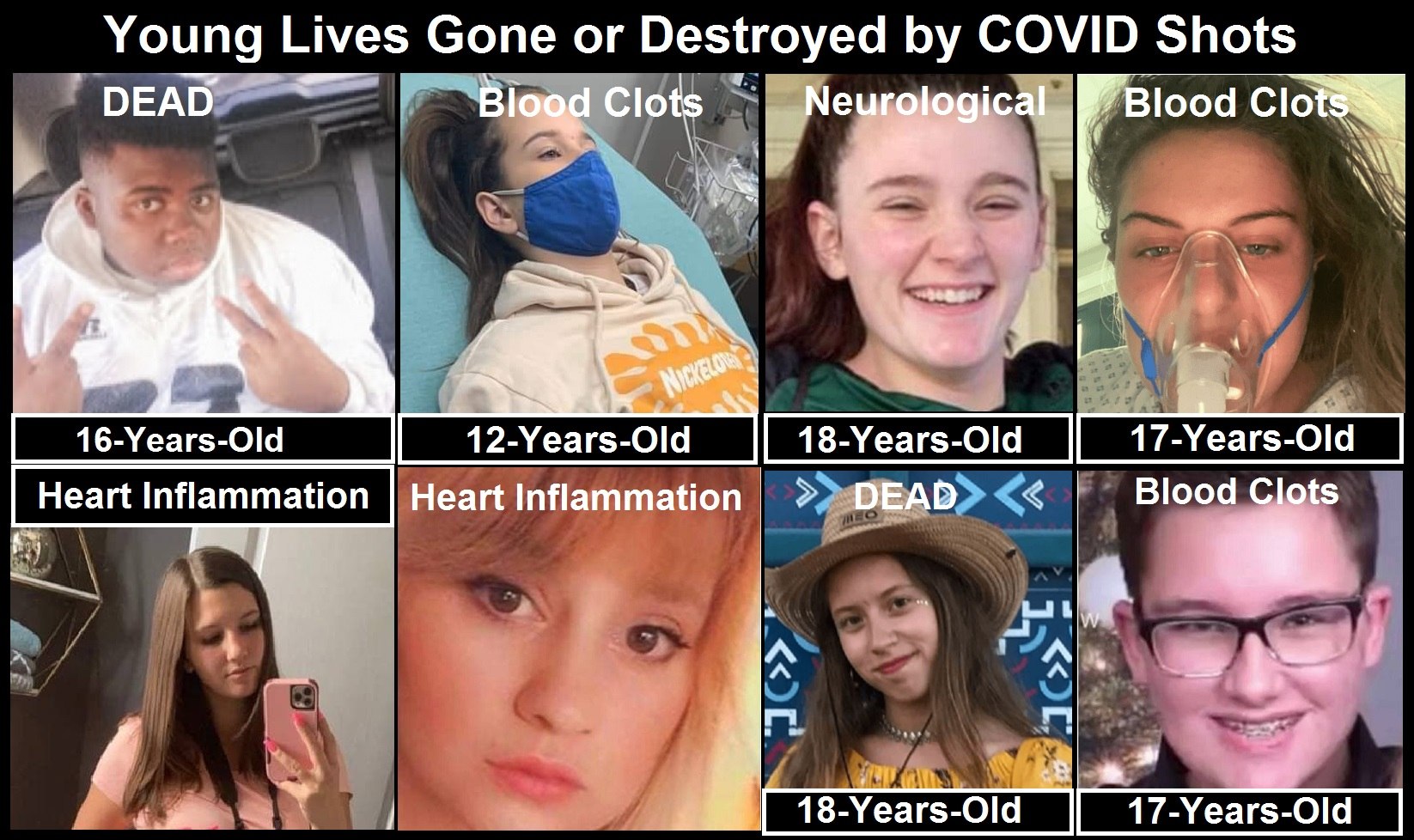 [103]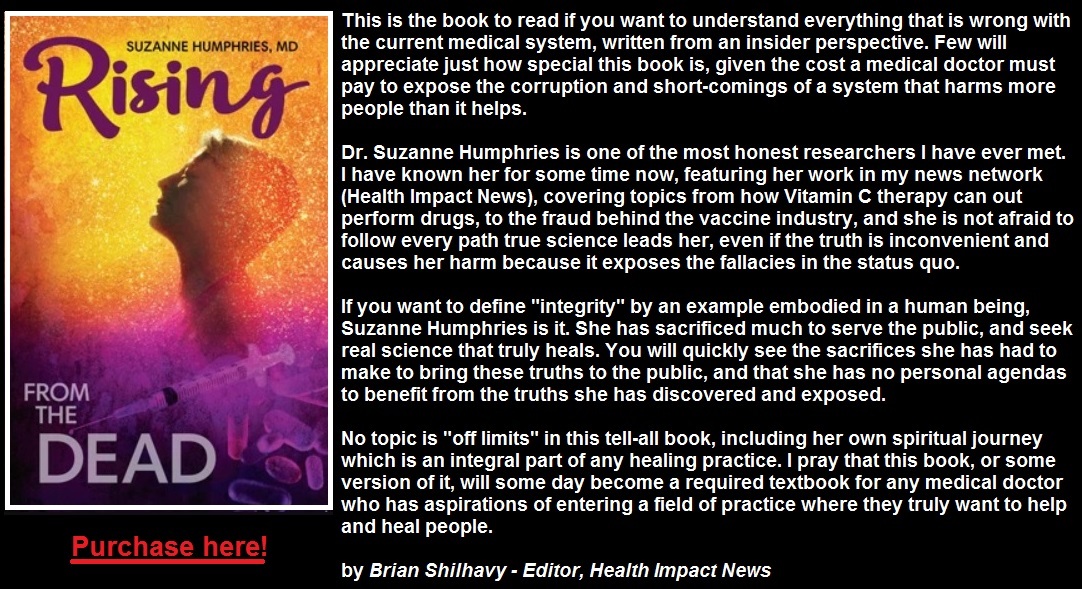 [105]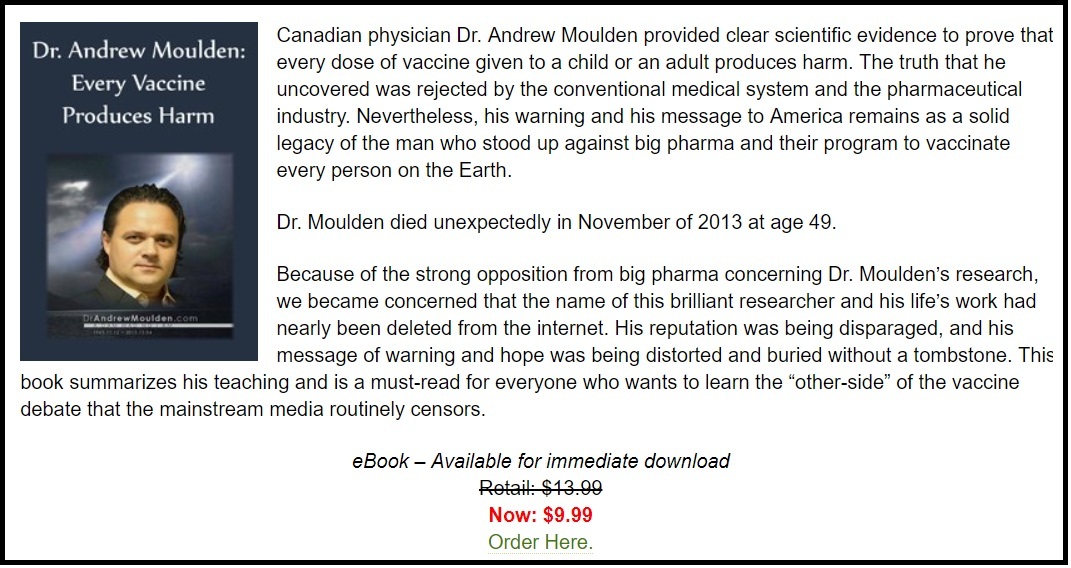 [106]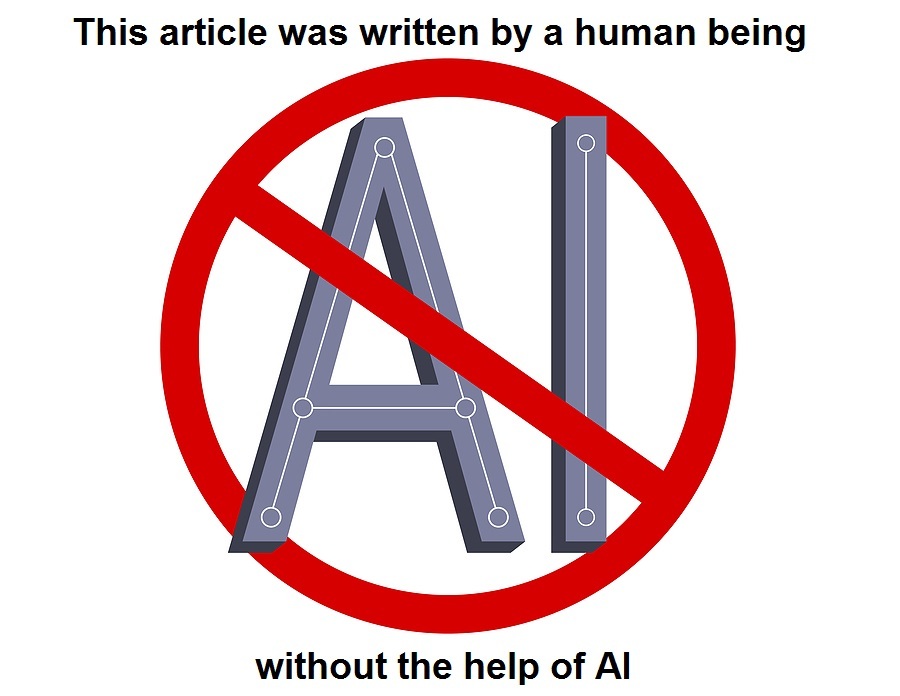 See Also:
Understand the Times We are Currently Living Through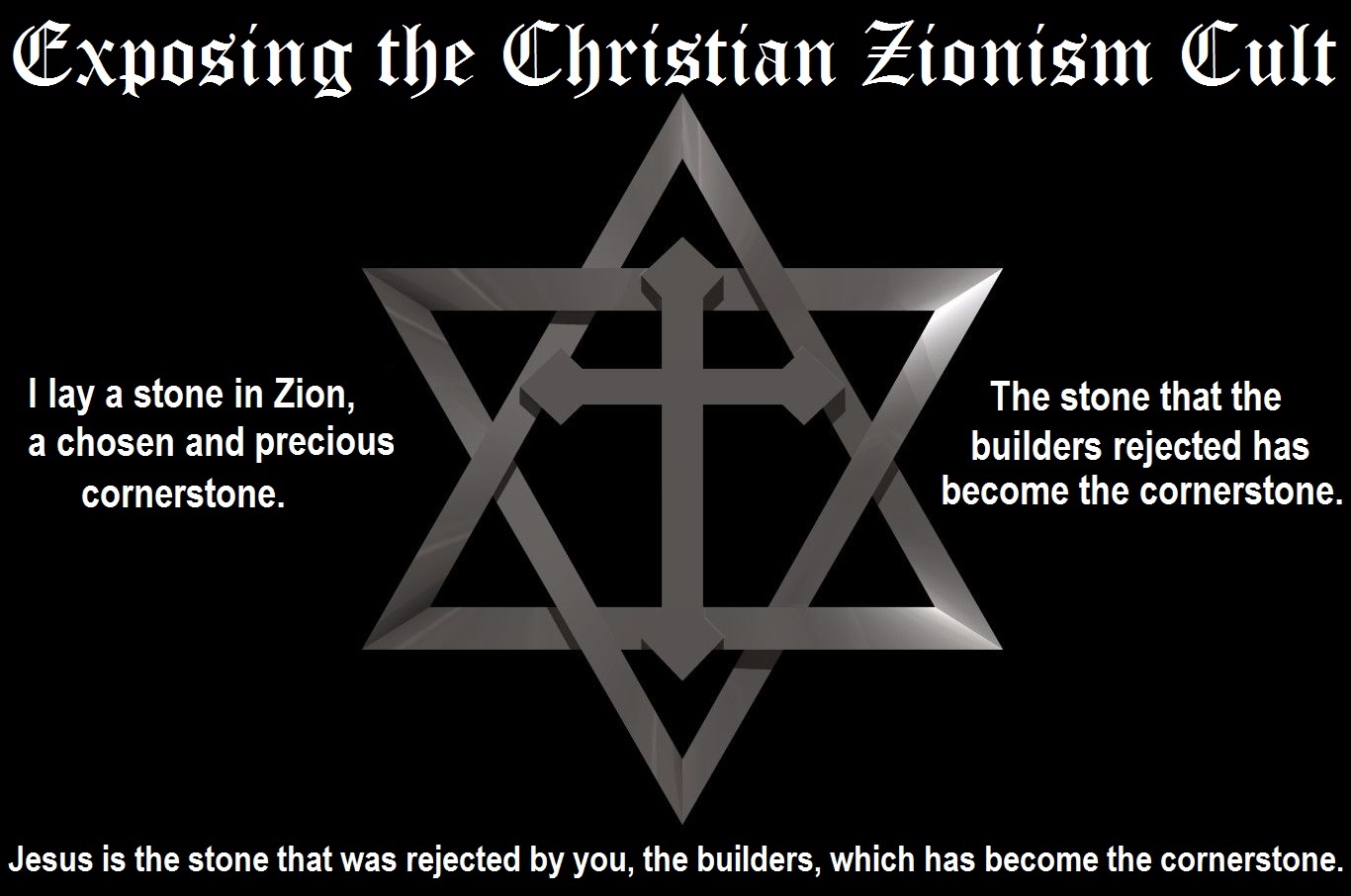 [107]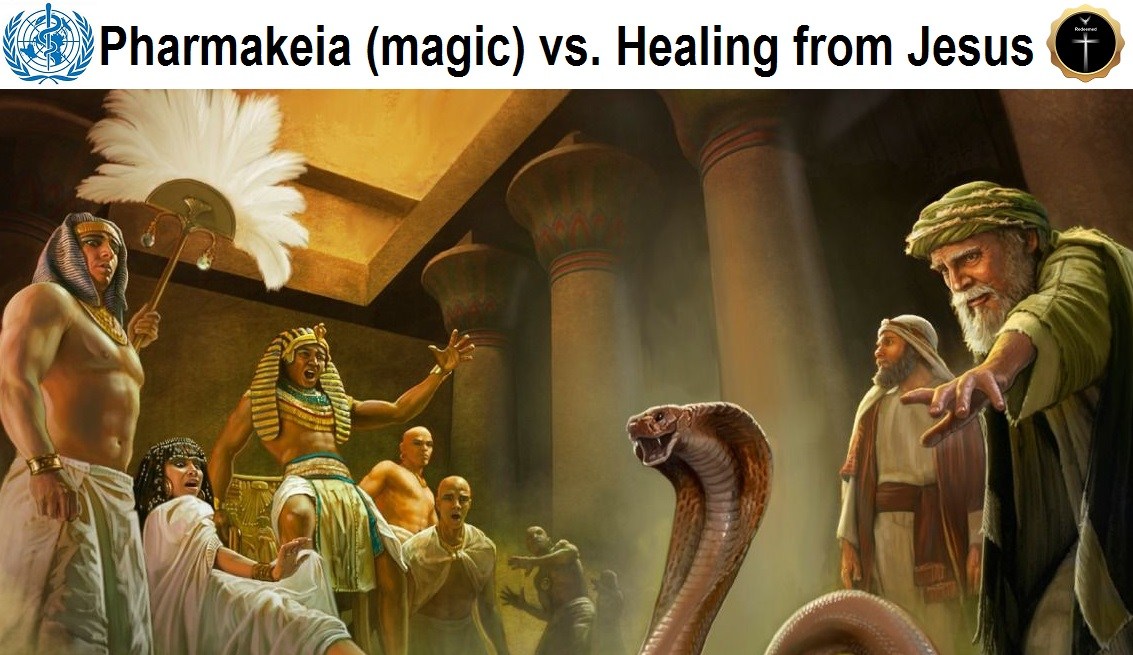 [108]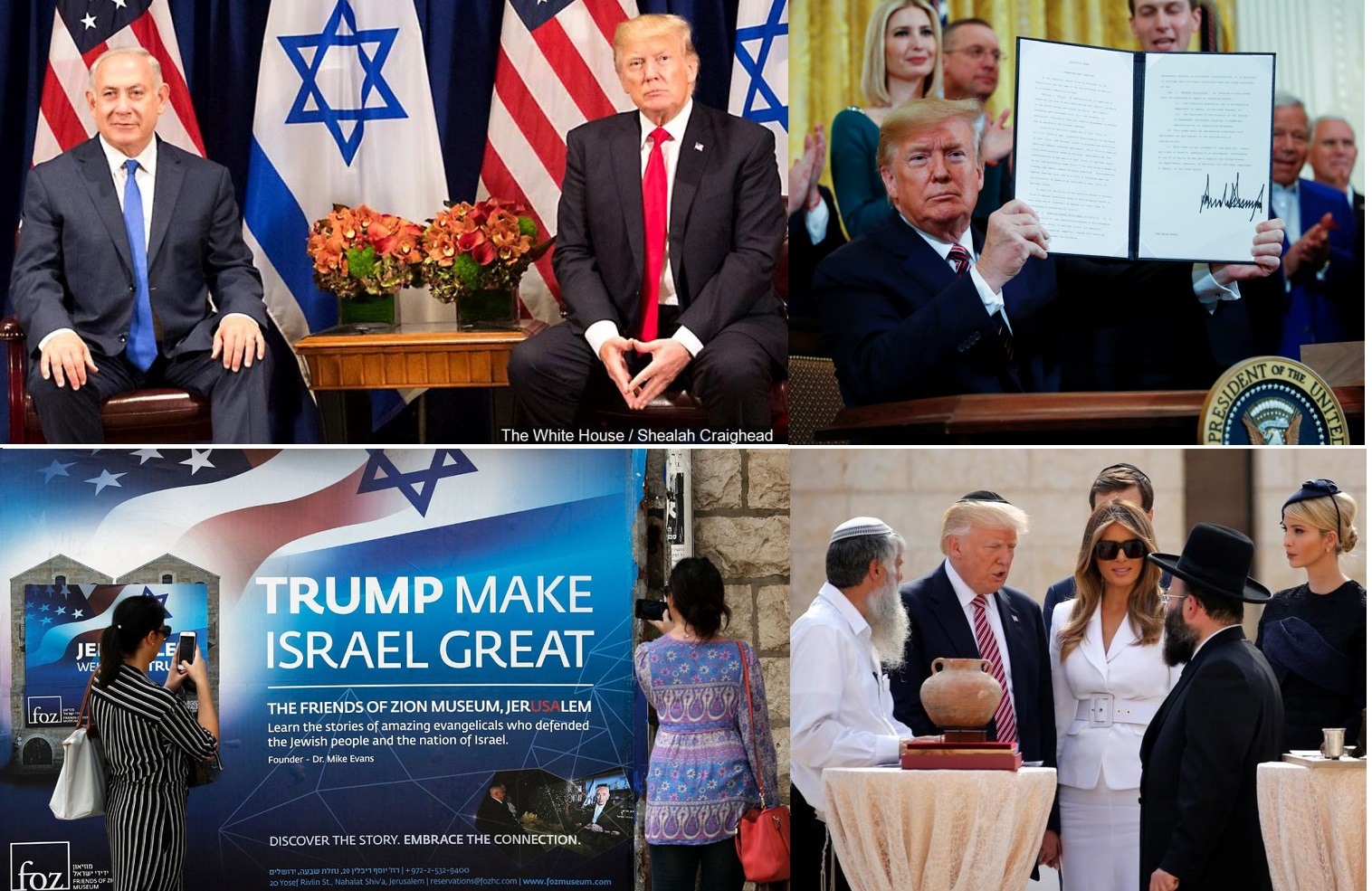 [109]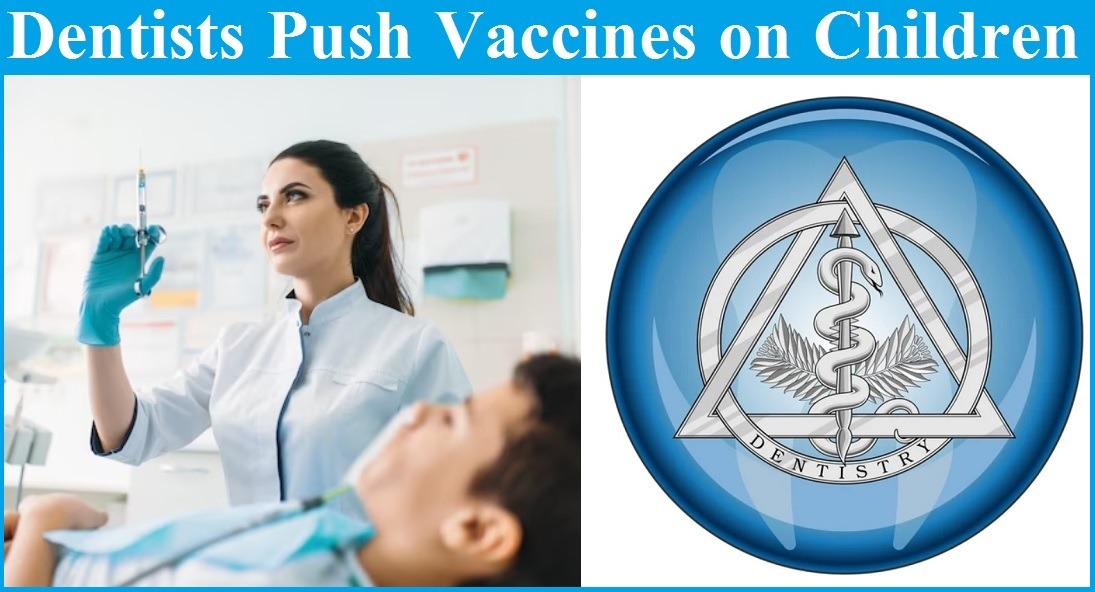 [110]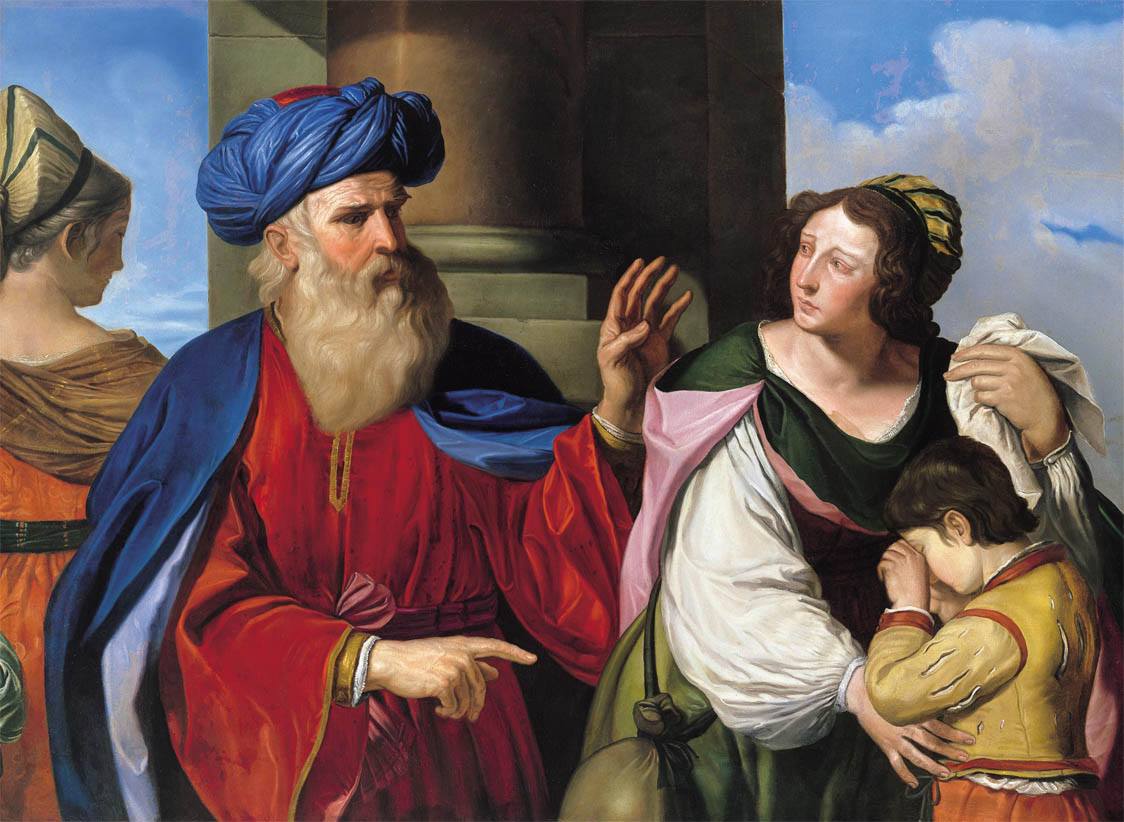 [111]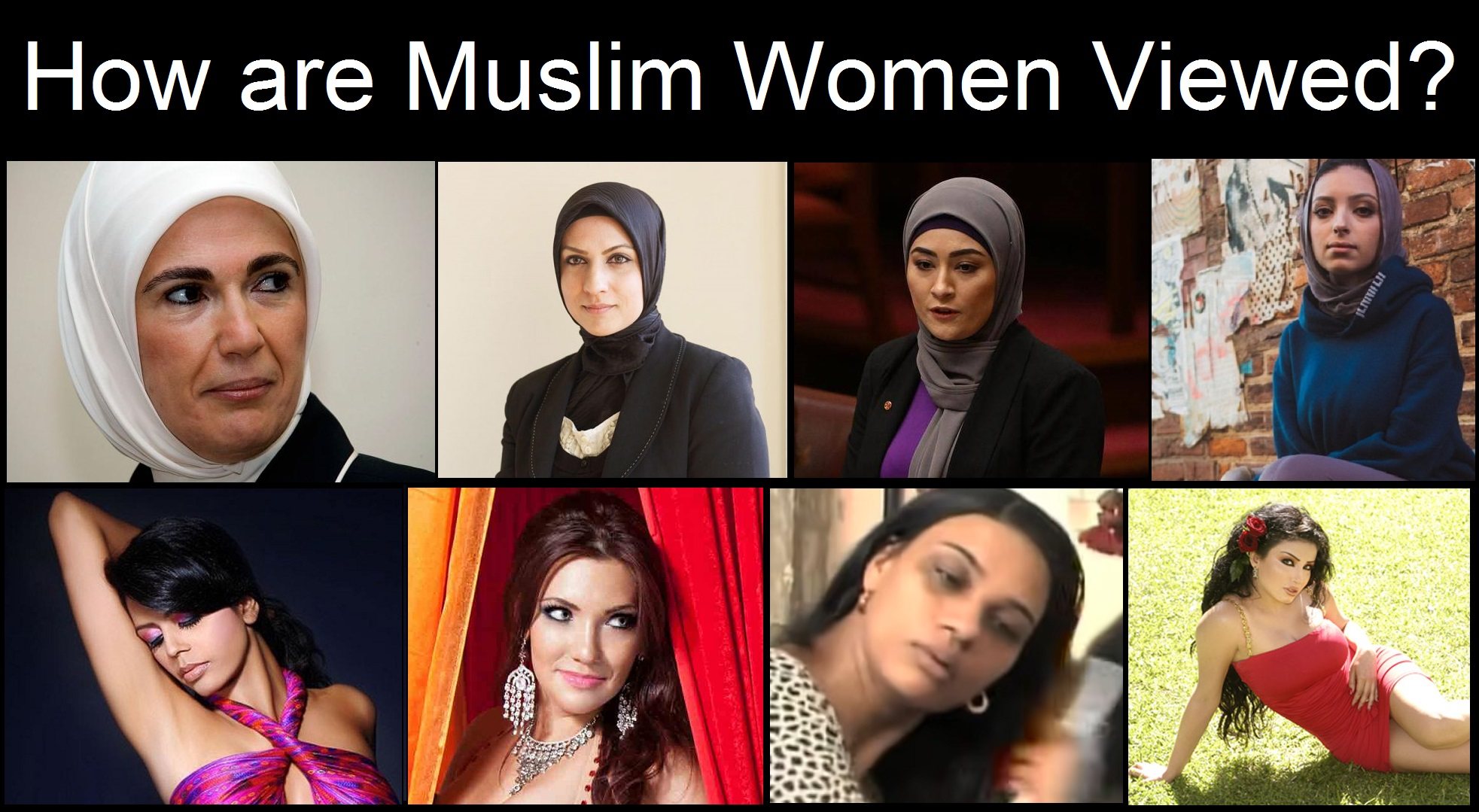 [112]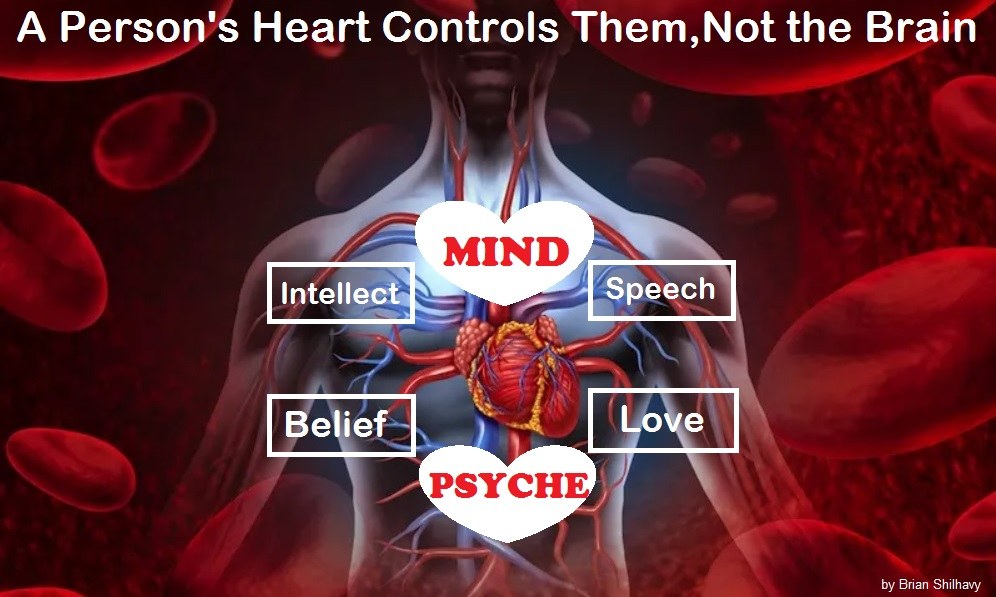 [113]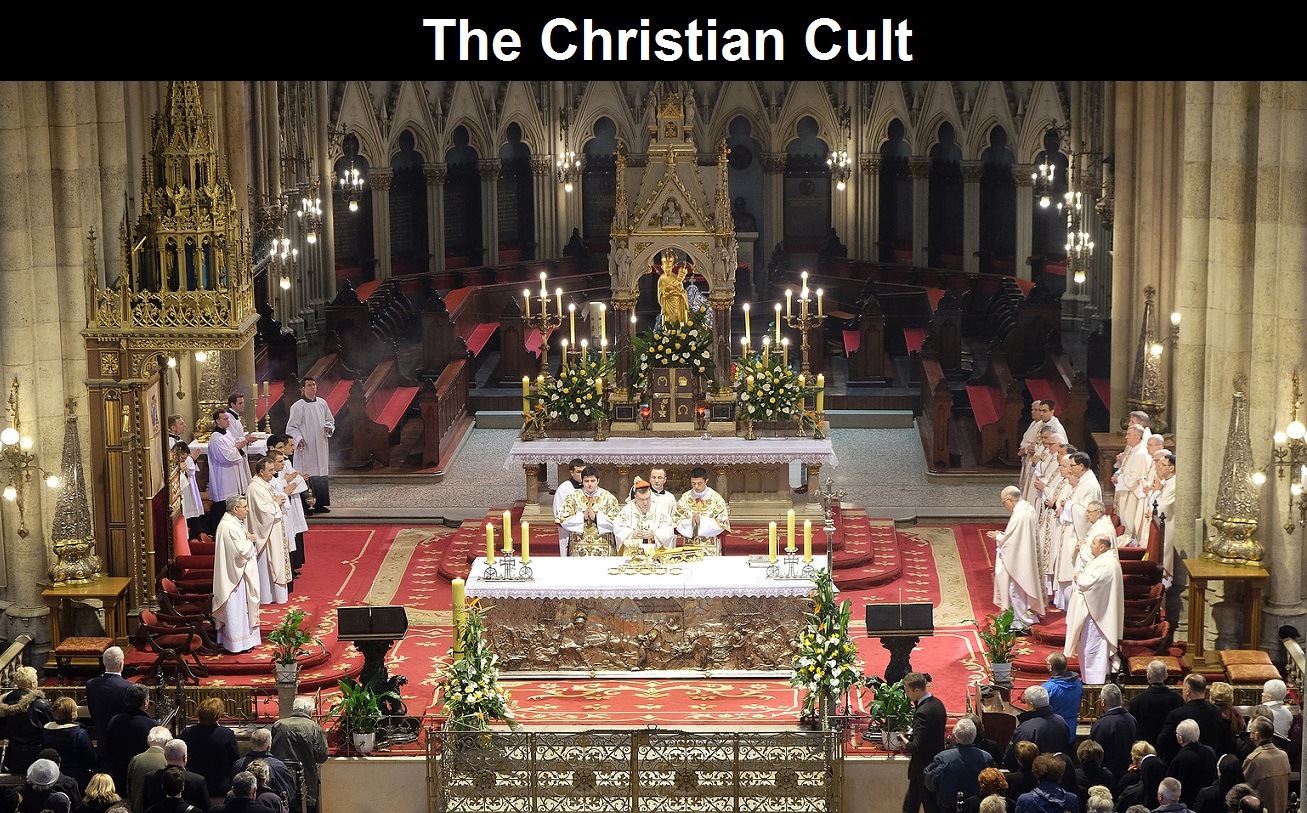 [114]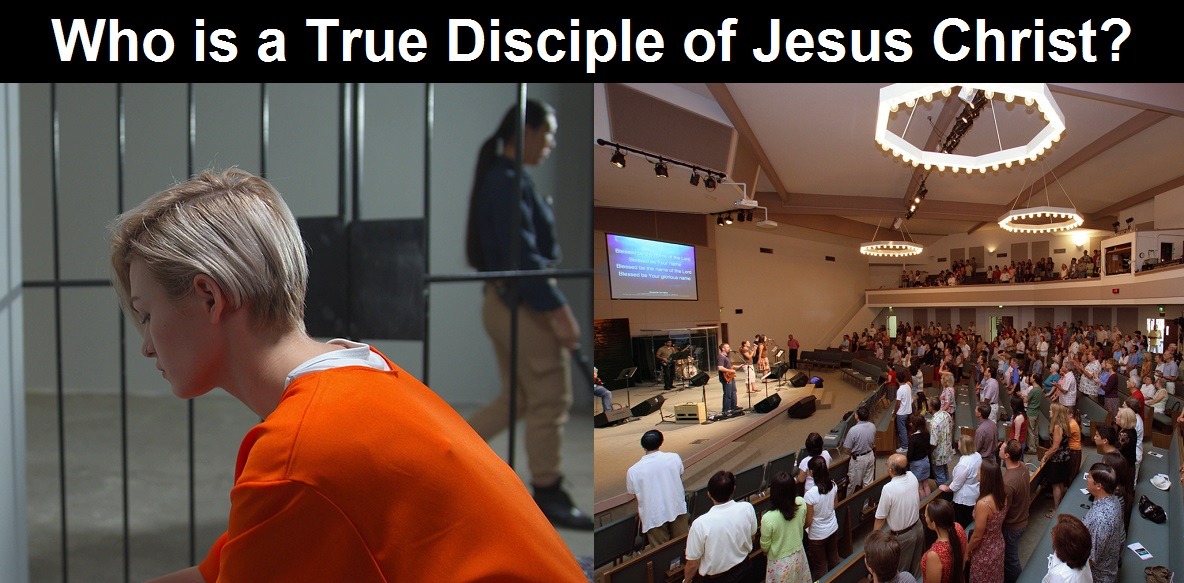 [115]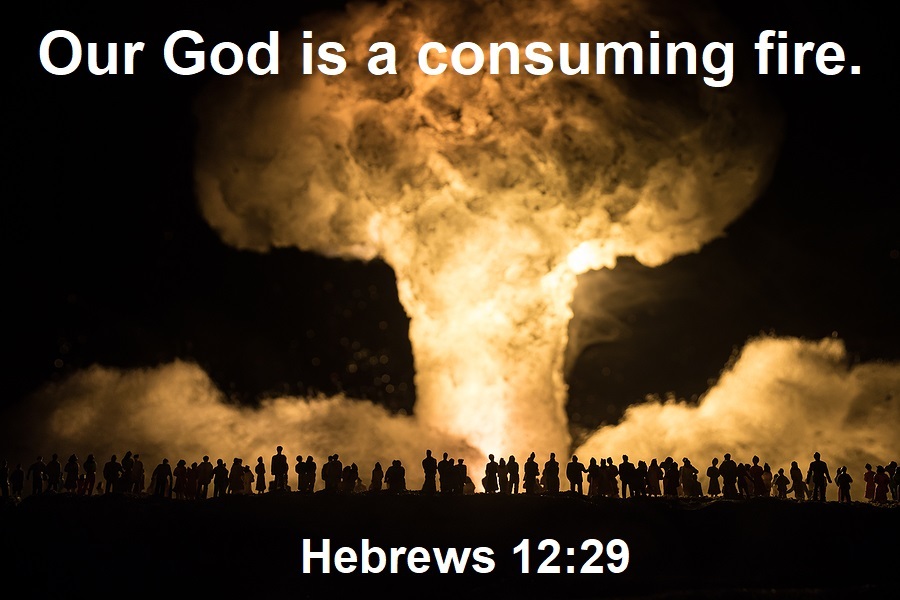 [116]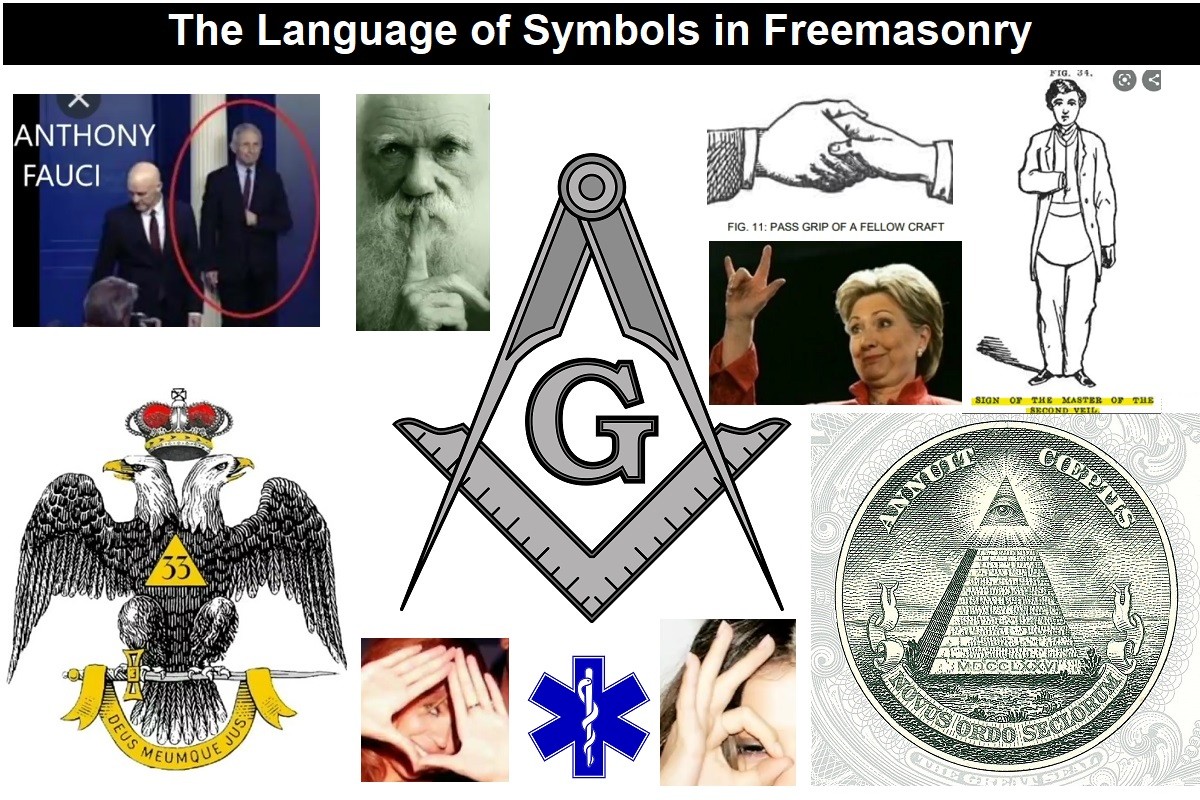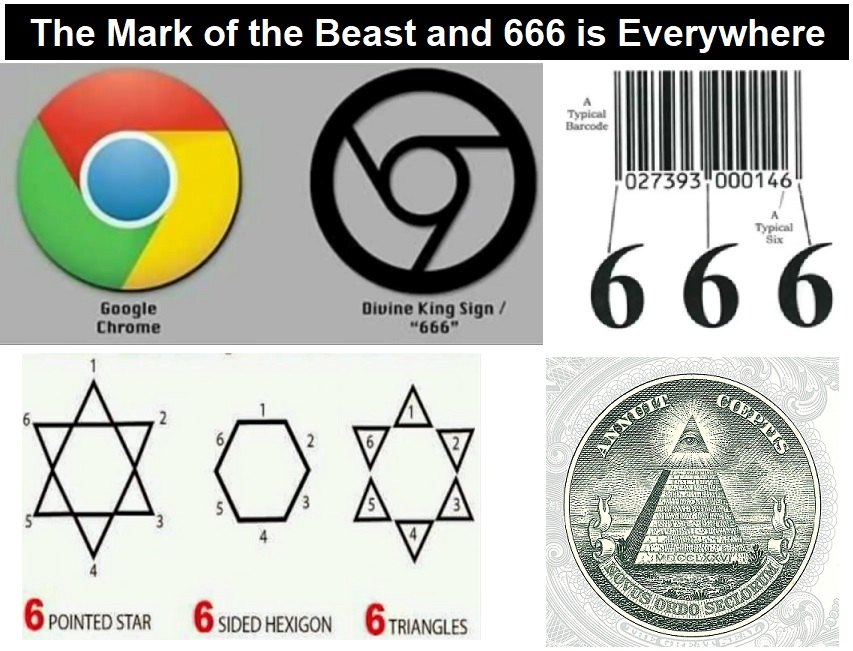 [118]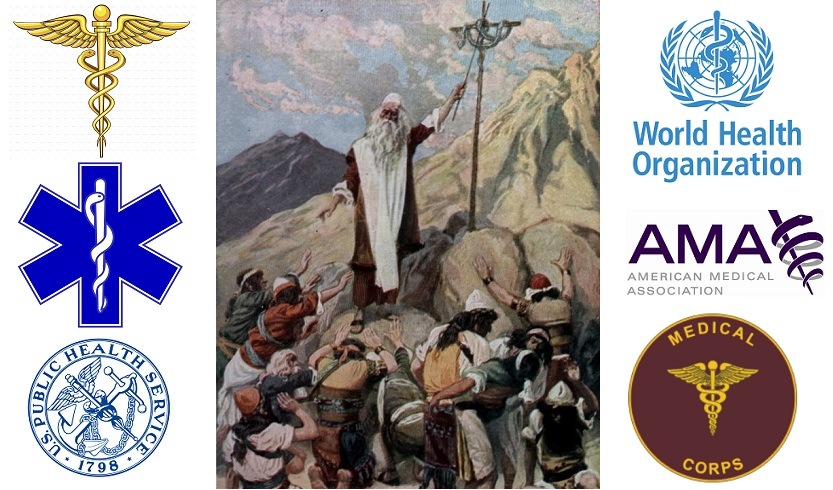 [119]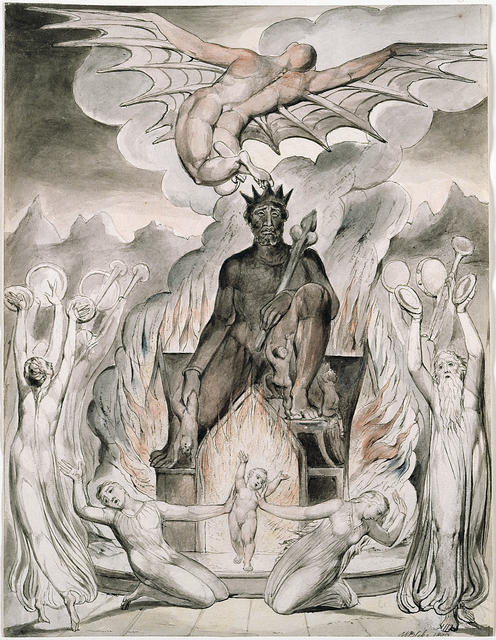 [120]
[121]
Having problems receiving our emails? See: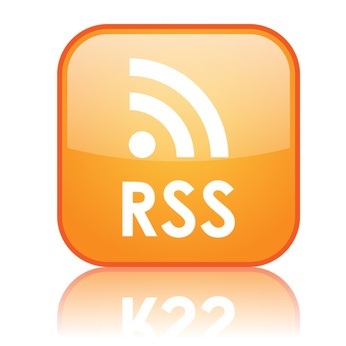 [122]
We Are Now on Telegram [123]. Video channels at Bitchute [124], and Odysee [125].
If our website is seized and shut down, find us on Telegram [123], as well as Bitchute [124] and Odysee [125] for further instructions about where to find us.
If you use the TOR Onion browser [126], here are the links and corresponding URLs to use in the TOR browser [126] to find us on the Dark Web: Health Impact News [127], Vaccine Impact [128], Medical Kidnap [129], Created4Health [130], CoconutOil.com [131].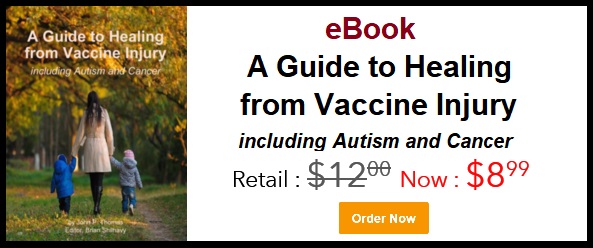 [132]
Leaving a lucrative career as a nephrologist (kidney doctor), Dr. Suzanne Humphries is now free to actually help cure people.
In this autobiography she explains why good doctors are constrained within the current corrupt medical system from practicing real, ethical medicine.
One of the sane voices when it comes to examining the science behind modern-day vaccines, no pro-vaccine extremist doctors have ever dared to debate her in public.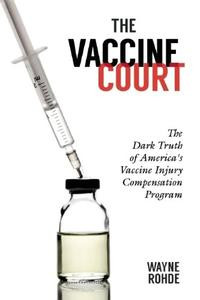 [134]
Book – The Vaccine Court [134], by Wayne Rohde – 240 pages

"The Dark Truth of America's Vaccine Injury Compensation Program"

FREE Shipping Available!