28-Year-Old PhD Physical Therapist DEAD 2 Days After Being Injected with COVID Experimental mRNA Vaccine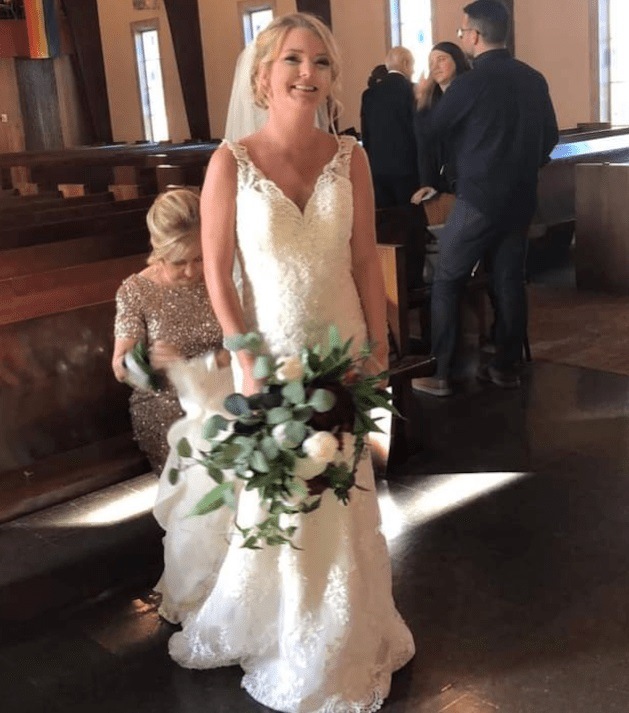 I don't know if you readers of Health Impact News are getting tired of reading about all these sudden deaths of otherwise healthy people, many of them in the prime of their life, just after receiving one of the experimental COVID "vaccines," but I know I am sure getting sick of constantly publishing these stories!!
These are MURDERS!
Let's call them what they truly are. All of these experimental COVID "vaccines" which have been given fast-track emergency use authorization are ILLEGAL!
COVID-19 is biggest medical scandal of our lifetime!
Nobody has to die from COVID-19 because THOUSANDS of doctors across the globe have documented how COVID patients can be 100% cured with either older drugs such as hydroxychloroquine or Ivermectin, or prevented in the first place with proper nutrition and vitamin supplementation such as Vitamin C and Vitamin D.
The new COVID-19 vaccines are a financial windfall for the pharmaceutical industry, but they are unneeded and they are killing and maiming people, and are clearly a far more serious threat to life and death than any "virus."
The COVID Blog has just highlighted the death of 28-year-old Haley Link Brinkmeyer, who just finished her PhD and got married in 2018 and is now DEAD two days after receiving one of the mRNA experimental COVID injections.