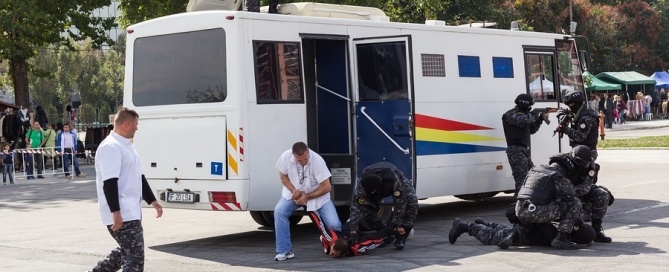 California Now Wants to be First State to Mandate Adult Vaccines – Criminal Penalties for those Who Refuse
In a brazen act of medical tyranny, California recently became the first state in the U.S. to remove religious exemptions to those opposing vaccines for their children. The bill now signed into law, SB277, faces legal hurdles in court next.
Now, legislators in California want to pass the "first US adult vaccine mandate with NO personal exemptions and CRIMINAL penalties for failure to comply." SB 792, would eliminate an adult's right to exempt themselves from one, some, or all vaccines, a risk-laden medical procedure.
Will California soon become a medical police state?
Copy and paste this URL into your WordPress site to embed
Copy and paste this code into your site to embed