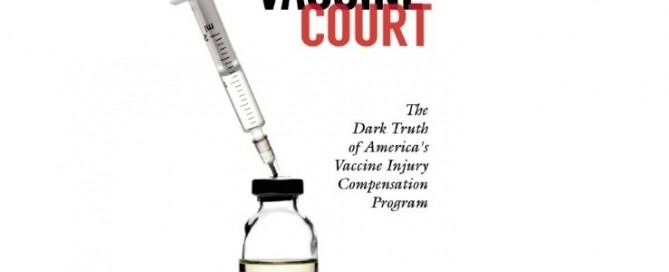 US Vax Court Sees 400% Spike in Vaccine Injuries, Flu Shot Wins Top Honors for Biggest Payout
Vaccine injury cases are on the rise people, so if you've got your head in the sand and you haven't been paying attention, it's time to wake up.
Here's a little background for those of you just getting started.
Ronnie Reagan… almost 30 years ago to the day, the 40th president of the United States signed away the rights of Americans to sue vaccine makers, replacing them with a law that forces families who have suffered vaccine injury or death to sue the U.S. government instead of a pharmaceutical company.
As a result, special masters from the United States Special Claims Court, also known for our purposes as the vaccine court, are given full authority as judge with no jury to decide the fate of Americans who have had the unfortunate 'luck' to be stricken by a vaccine injury — which can range from chronic, mild symptoms to death.
Copy and paste this URL into your WordPress site to embed
Copy and paste this code into your site to embed