COVID Vaccinations of Seniors Begin Worldwide: 1 Man Dead and 4 Nursing Home Staff Hospitalized as Gov. Newsom Begins Vaccinating Nursing Home Residents in California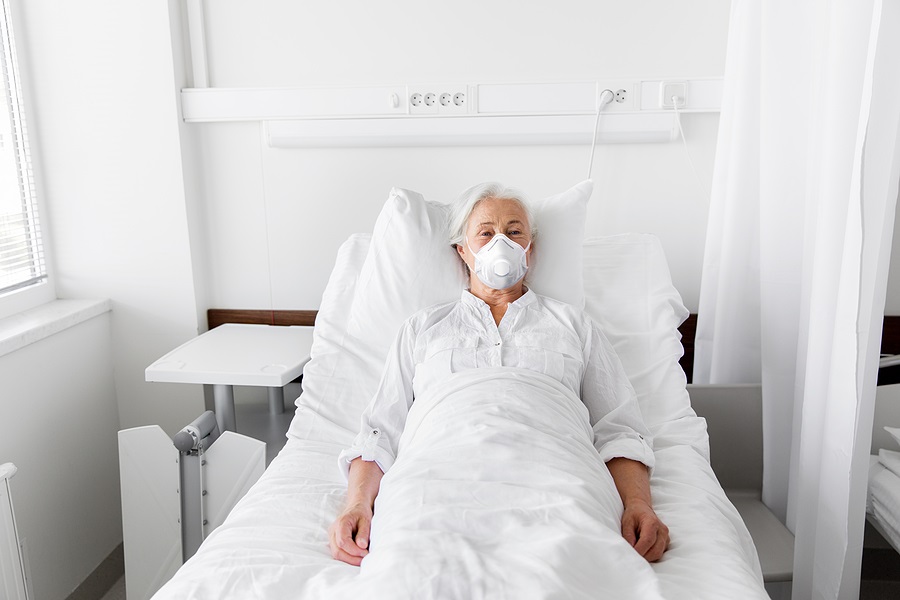 Reports of casualties worldwide among seniors and assisted living center staff from the experimental COVID vaccines started surfacing today.
The Jerusalem Post reported that a 75-year-old man died from a heart attack two hours after receiving the Pfizer experimental vaccine, although as usual they want to assure the public that his death had nothing to do with the vaccine.
In Germany, RT.com is reporting that eight nursing home workers in Stralsund accidently received five times the normal dose of the Pfizer-BioNTech coronavirus vaccine, sending half of them to the hospital with Covid-19 symptoms.
But the drug company says such mega-doses are perfectly safe anyway.
In California, Governor Newsom's office announced today that the State was utilizing free Pfizer experimental COVID vaccines from CVS and Walgreens to inject residents in assisted living, residential care and other long-term care facilities.
One has to wonder if these assisted living care residents understand that this COVID vaccine is NOT FDA approved, and that the FDA issued an emergency use authorization illegally, since effective therapeutics for COVID treatment are available and already approved by the FDA, and that they can legally refuse to take the experimental COVID vaccine?