Dr. Judy Mikovits and Dr. Sherri Tenpenny: A New COVID Vaccine Could Kill 50 Million People in the U.S.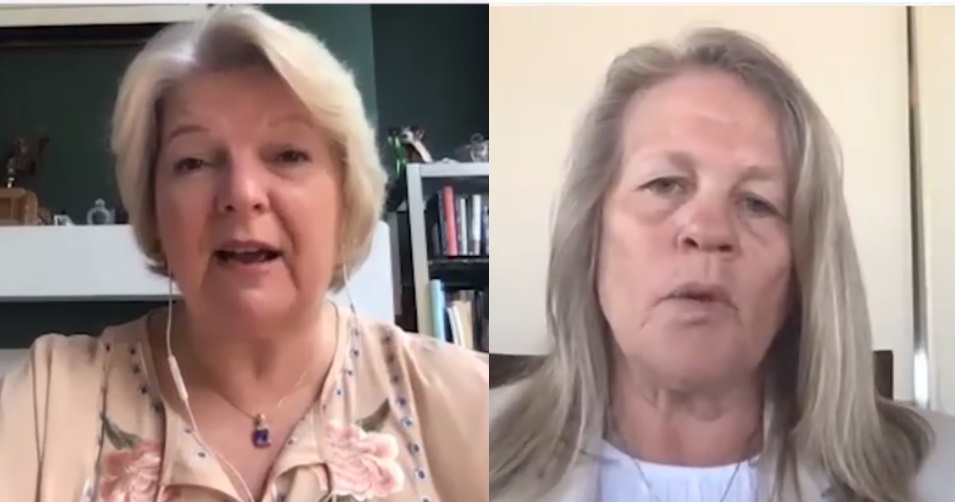 Dr. Sherri Tenpenny and Dr. Judy Mikovits have both been recent guests on LondonReal.tv, and interviewed by Brian Rose. LondonReal.tv recently had to develop their own video platform to beat the Facebook and Google YouTube censorship, as Brian Rose frequently interviews doctors and scientists the corporate media and Big Tech desperately want to censor.
Dr. Mikovits was the first one interviewed, and during the course of that interview, Brian Rose asked her about the COVID-19 vaccine that is being fast-tracked, with some pharmaceutical companies saying they will have a vaccine by this fall.
Dr. Mikovits discusses the absurdity of giving a COVID-19 vaccine to healthy people who would already most likely have natural immunity. She states:
"So now you're going to inject an agent, into every cell in the body. I just can't even imagine a recipe for anything other than what I would consider mass murder on a scale where 50 million people will die in America from the vaccine."
About a week after Brian Rose interviewed Dr. Mikovits, he did a show with Dr. Sherri Tenpenny.
He mentioned Dr. Mikovits' prediction that if we went full steam ahead with this new COVID vaccine that 50 million people would die, and asked Dr. Tenpenny if she agreed.
Not only did Dr. Tenpenny say she agreed with Dr. Mikovits' prediction of deaths in the U.S. from a COVID vaccine, but she stated that there would also be many who are injured by the vaccine who might wish they were dead:
"There are some things worse than death."