Everyone's Life is at Stake Now: Don't Get Distracted by Politics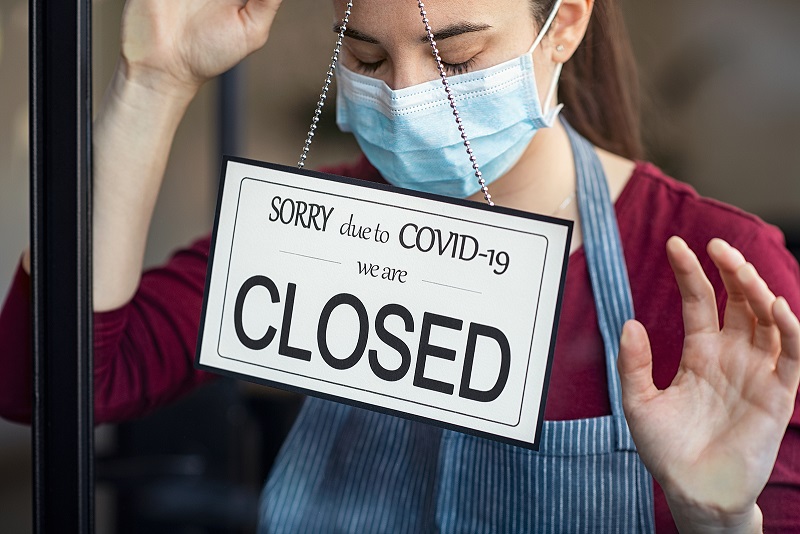 As Americans are fixated on the U.S. elections, which it appears will dominate the corporate news cycle for days on end now, the truly big story is not what is happening here in the U.S., but across the pond in the U.K. where the medical tyrants try to force a second lockdown on its citizens today (November 5th).
The second lockdowns are scheduled for here in the U.S. as well, by the tyrannical medical oligarchy, and no matter who is crowned President of the U.S., all these political medical authorities will keep their jobs which many of them have had for decades, as they watch presidents come and go.
And please make no mistake about this: the results of these lockdowns will be death and destruction, unless a large enough percentage of the public wakes up and figures out that their enemy is not a politician, but the evil forces behind the Globalists and their agenda of using medical tyranny to bring in their New World Order.
Copy and paste this URL into your WordPress site to embed
Copy and paste this code into your site to embed