Newsweek: "Tens of Thousands of Patients with COVID-19 are Dying Unnecessarily" – by Dr. Harvey A. Risch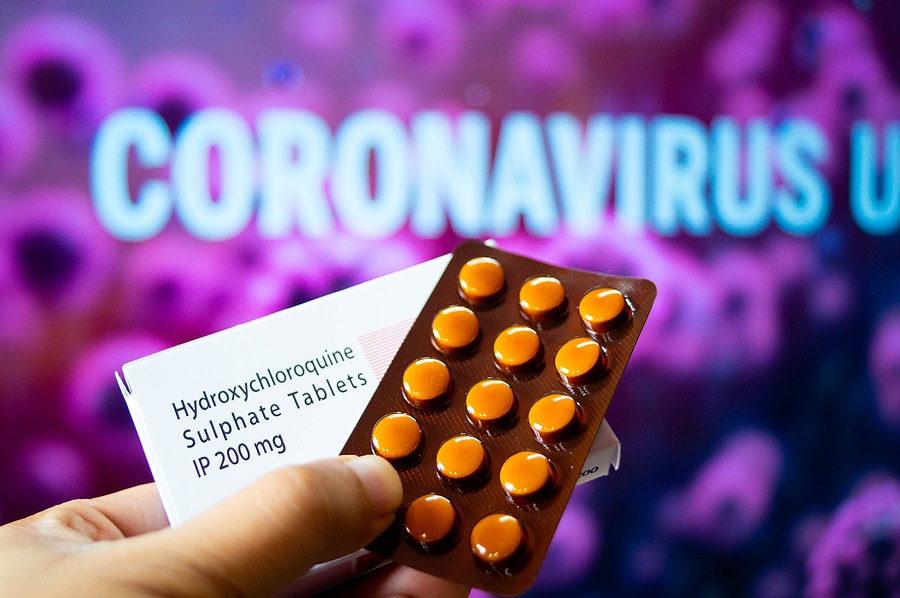 While not a "news" story, but an "opinion" piece, it is still rare to see a corporate media outlet like Newsweek publish the truth about hydroxychloroquine.
Since this was written the week before the Frontline Doctors descended upon Washington D.C. to educate the public on how they were curing ALL of their COVID patients with hydroxychloroquine, we are republishing the entire editorial by Dr. Harvey A. Risch before it disappears.
The Key to Defeating COVID-19 Already Exists. We Need to Start Using It – by Harvey A. Risch, MD, PhD , Professor of Epidemiology, Yale School of Public Health, Newsweek.com.
As professor of epidemiology at Yale School of Public Health, I have authored over 300 peer-reviewed publications and currently hold senior positions on the editorial boards of several leading journals.
I am usually accustomed to advocating for positions within the mainstream of medicine, so have been flummoxed to find that, in the midst of a crisis, I am fighting for a treatment that the data fully support but which, for reasons having nothing to do with a correct understanding of the science, has been pushed to the sidelines.
As a result, tens of thousands of patients with COVID-19 are dying unnecessarily. Fortunately, the situation can be reversed easily and quickly.