Russia Shocks the World by Approving First COVID Vaccine – Big Pharma Throws Temper Tantrum – Will They Apply the Same Criticisms to Their Own Vaccines?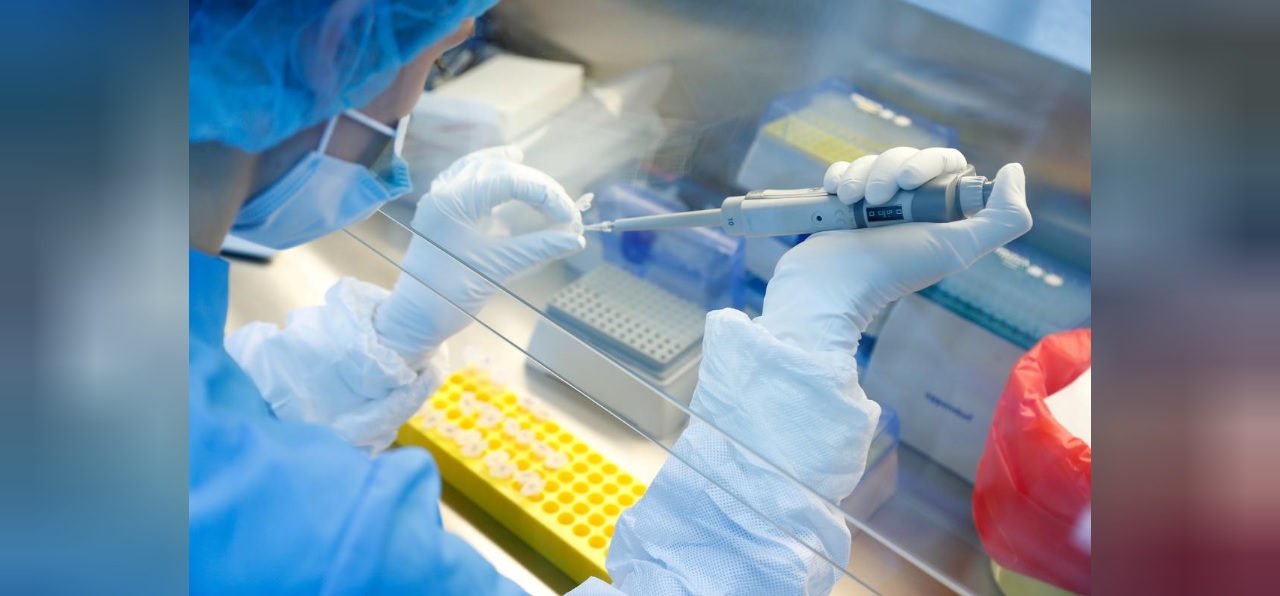 Russia shocked the world today (August 11, 2020) by announcing that they had approved a new COVID vaccine.
The U.S. trade publication FiercePharma reported:
"As global vaccine players rush to deliver COVID-19 vaccines, Russia shocked the world Tuesday with news that it had approved a locally developed inoculation."
The reaction from the U.S. pharma-funded corporate media was quick, and critical, given the fact that the U.S. Government has already invested more than $7 BILLION on COVID vaccine development through "Operation Warp Speed," and the Bill and Melinda Gates foundation has spent at least another $18 BILLION on COVID vaccine development, and apparently none of that money made its way to Russia.
Apparently recognizing the symbolism of the Star Trek theme in using "Warp Speed" to describe U.S. Government COVID vaccine development, the Russians named their new COVID vaccine "Sputnik V," the first rocket to reach space during the Cold War era in the space program race with the U.S. back in the 1960s.
The outrage from the U.S. media and the mass murderers who are squelching the natural cures that already exist for COVID so that they can capitalize on COVID vaccines they plan to inject into every single person on the planet, can be characterized as a "temper tantrum."
For the first time since the COVID Plandemic, they were all unified in their opposition to a COVID vaccine. And their reasons seem to have nothing to do with science, and everything to do with politics.