Was the Recent YouTube Purging Related to Child Trafficking? Corporate Media Suddenly Wants to Discredit QAnon Movement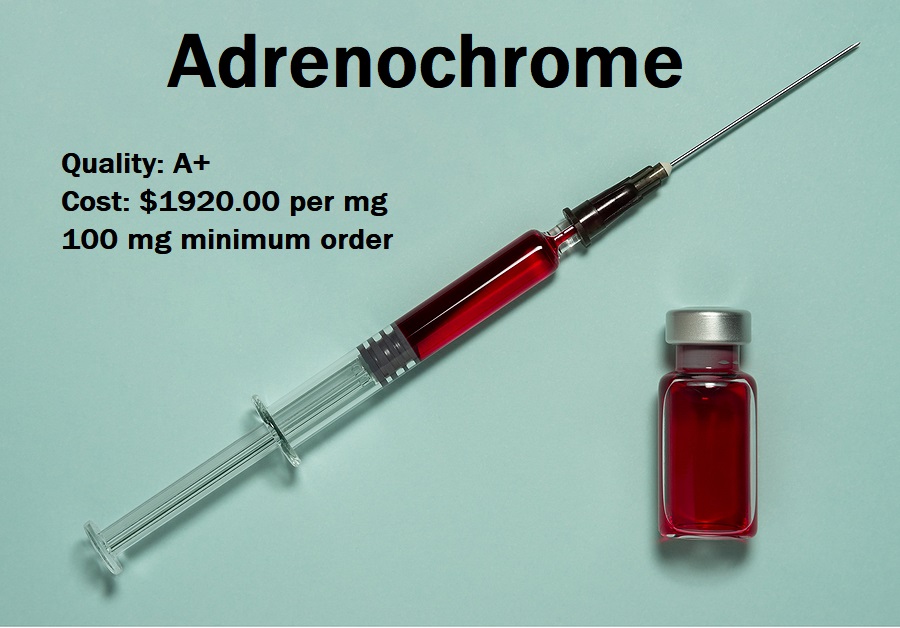 The corporate-funded "mainstream" media works hard every day attempting to control the narrative of what they want Americans and people around the world to believe are the most serious issues facing us today, which according to the Wall Street-funded media is the Coronavirus "pandemic" and the U.S. Presidential elections.
Any attempts outside of their control to publish truth about other issues are being censored and squashed, primarily through their accomplices in Big Tech and the major social media networks, such as Facebook, Twitter, and Google's YouTube.
Interestingly, in recent days the corporate media has focused hard on trying to discredit the QAnon movement, which has pretty much been a part of the American scene for the past 4 years, just shortly after Donald Trump was elected as President of the United States.
Not only are they apparently feeding the major news networks propaganda to spread about what they want the public to believe about QAnon, it seems that the recent purge of hundreds of popular YouTube channels representing millions of viewers also had one common theme: they were exposing child trafficking, the main topic of the QAnon movement.
So after ignoring the QAnon movement for the most part during the past 4 years, what has changed now?
Whatever it is, it must be serious.