Are the New Experimental COVID Vaccines the Largest Propaganda Campaign Ever Launched on the Public?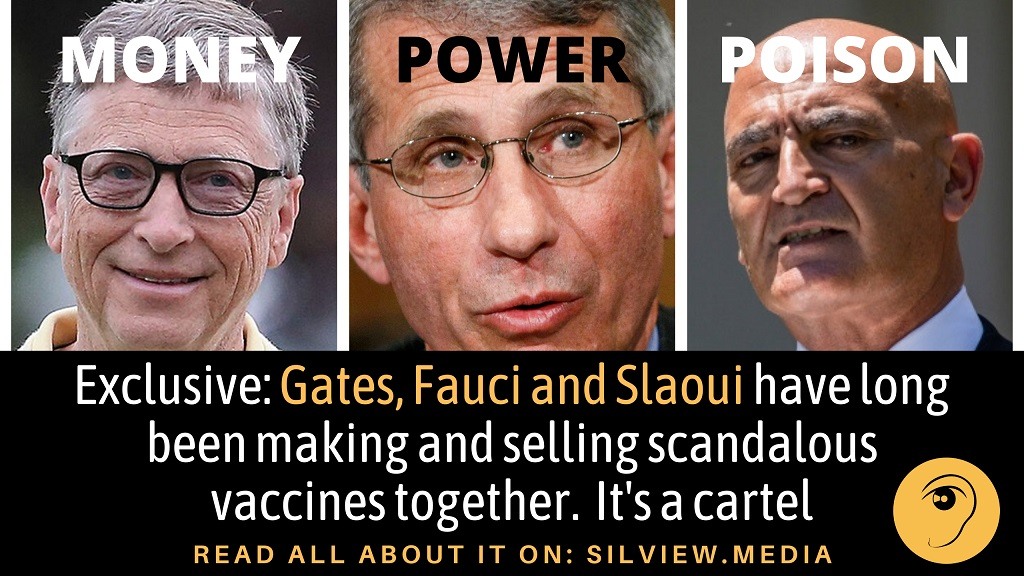 Daily we hear and observe a stream of endless propaganda about the miracles of the new generation of Covid vaccines in order to calm fears and increase public compliance.
In unison, editors at the New York Times, Washington Post and the major multimedia networks encourage everyone to be vaccinated as soon as enough vaccines are available.
Anthony Fauci and the captains in the pandemic efforts claim Moderna's and Pfizer's vaccines are about 95 percent effective, and the Department of Health and Human Services is convincing us they are safe and effective. 
All are heavily invested in the new generations of Covid vaccines and whatever new novel drugs in the pipeline and to invalidate the highly effective and cheap drugs, such as hydroxychloroquine and invermectin, that have been proven to treat Covid infections quickly and safety. 
This is the same artifice of corporate scoundrels and their media escorts that have relied on faulty science, fabricate their own research to serve their financial interests, and hide behind a cloak of non-transparency who Fauci now encourages us to openheartedly trust as Covid vaccines reach your local clinics and downtown pharmacies.  
Sadly their past track records of colluding and showing favoritism to private interests over public health should top the list of our worries. 
Whatever the long term consequences from this massive vaccination campaign, praise, condemnation or even criminal accusations will ultimately rest upon the shoulders of our nation's Anthony Fauci-s, Bill Gates and Moncef-s.