Biden Gives $4 BILLION to WHO and Bill Gates for Global COVID Vaccine Injury Compensation Program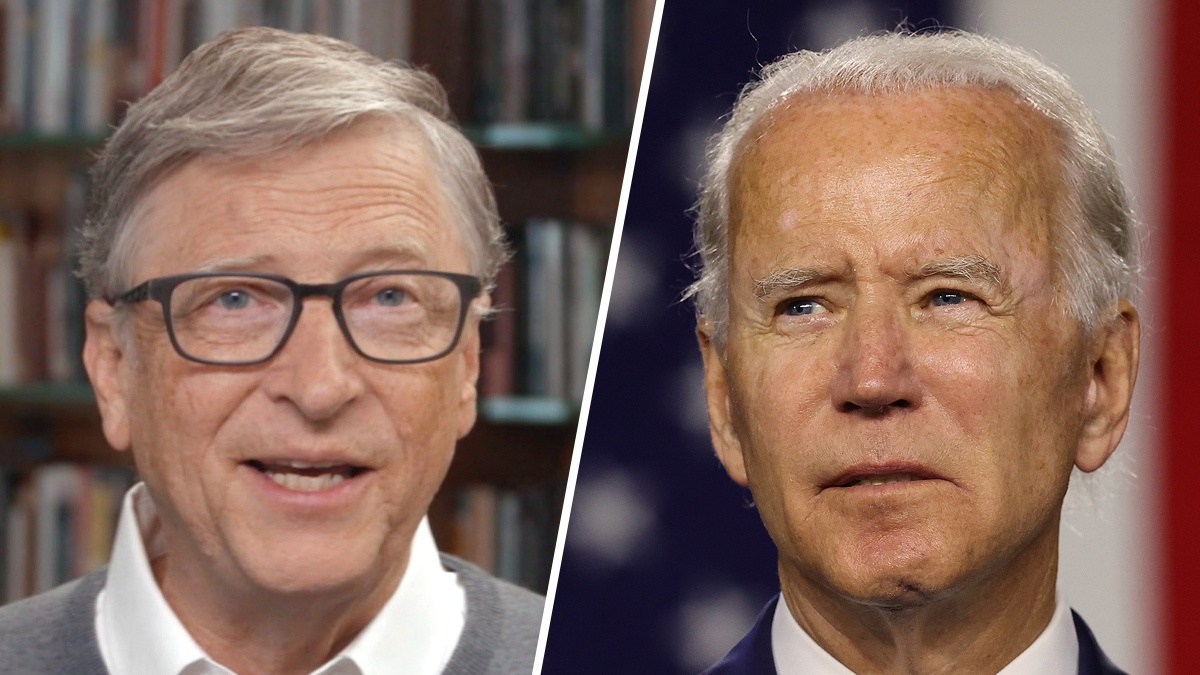 For the past few weeks since the roll-out of the experimental COVID mRNA "vaccines" we've been told by government health agencies that the massive amounts of injuries and deaths that have occurred just after the injections have nothing to do with the "vaccines."
And yet, Joe Biden just recently gave the World Health Organization and GAVI, the global vaccine organization founded and funded primarily by Bill Gates, a $4 BILLION pledge for a new COVAX Program which includes a global compensation program for COVID-19 vaccine injuries, courtesy of American taxpayers, in an effort to entice poorer countries who are skeptical of the new COVID vaccines to distribute Big Pharma's COVID injections.
Wayne Rohde, author of The Vaccine Court, examines this new global compensation program which is patterned after the U.S. Countermeasures Injury Compensation Program (CICP).
Truly, a global compensation program with a global liability-free pharmaceutical industry seems to be the goal.
Copy and paste this URL into your WordPress site to embed
Copy and paste this code into your site to embed