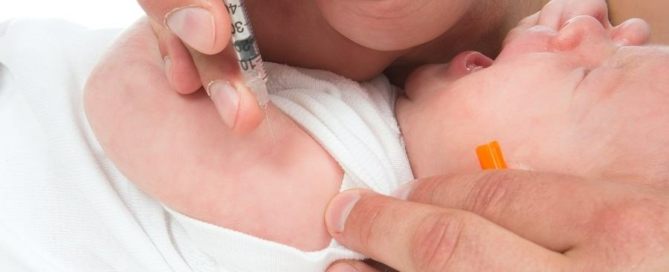 From MK Ultra Mind Control to Lab Created Viruses: How the U.S. Government Keeps Experimenting on Its own Citizens
"We the people" have also become the police state's guinea pigs: to be caged, branded, experimented upon without our knowledge or consent, and then conveniently discarded and left to suffer from the after-effects.
This is not a government that values us.
To the architects of the American police state, we are not worthy or vested with inherent rights. This is how the government can justify treating us like economic units to be bought and sold and traded, or caged rats to be experimented upon and discarded when we've outgrown our usefulness.
To those who call the shots in the halls of government, "we the people" are merely the means to an end.
"We the people"—who think, who reason, who take a stand, who resist, who demand to be treated with dignity and care, who believe in freedom and justice for all—have become obsolete, undervalued citizens of a totalitarian state.
Copy and paste this URL into your WordPress site to embed
Copy and paste this code into your site to embed