Israelis Cry Out to the World to Stop Mandatory COVID Injections as Lawsuit is Filed in International Criminal Court Over Nuremberg Code Violation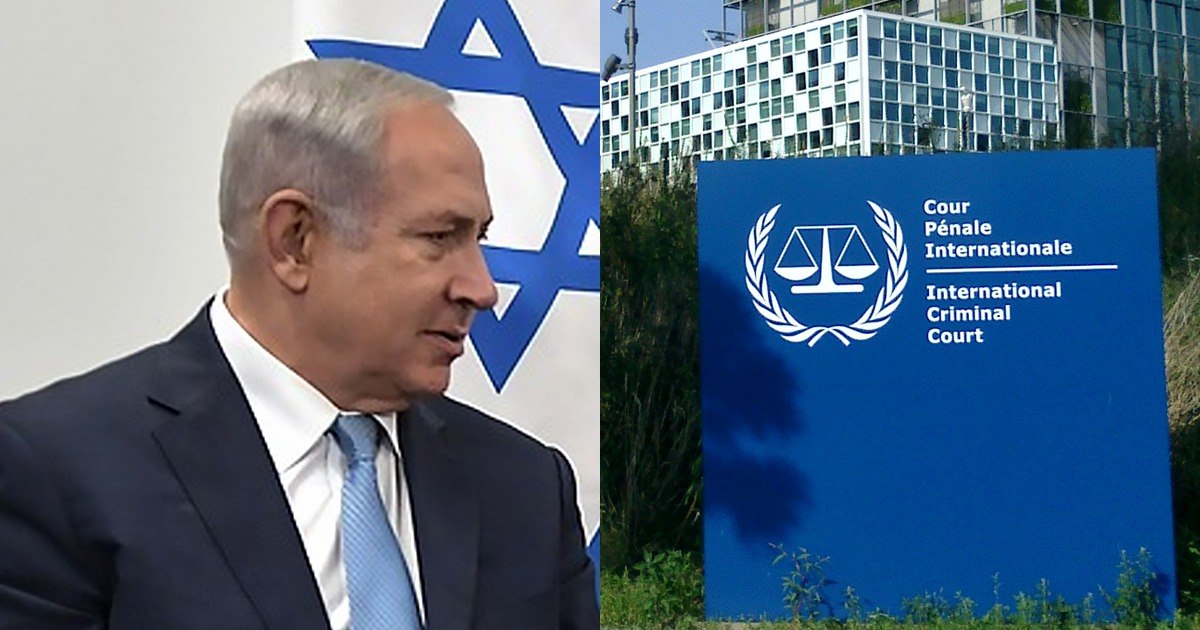 The entire world is watching in horror as death rates have skyrocketed in Israel since the Israeli government brokered a secret deal with Pfizer to inject the entire population with their experimental COVID shots, which are now being mandated as a condition to participate in society.
The National File reported this past week that a group of Israeli doctors, lawyers, campaigners and concerned citizens have hired the services of Tel Aviv-based firm A. Suchovolsky & Co. Law to file a criminal complaint in the International Criminal Court, stating that the mandatory vaccine laws are a violation of the Nuremberg Code.
In an interview that has now been viewed by over a half million people, Ilana Rachel Daniel has made an emotional outcry for help from Jerusalem, the capital of Israel.
"Civil rights are put aside and people can only participate in society again after vaccination," told Ilana to Flavio Pasquino in the BLCKBX studio via a live stream connection, who tracked down Ilana after an – even – more emotional audio clip on Telegram.
Ilana talks about the Green Pass, the Freedom Bracelet, the mRNA vaccine and human rights violations.
"Currently reminiscent of the Holocaust," said the Jewess who emigrated from the US to Jerusalem 30 years ago.
Ilana Rachel is active in Jerusalem as a health advisor and information officer for a new political party (Rappeh) that is heavily opposed by the regime. Opening a banc account is not possible and members of the party are also thwarted in their daily lives.