Moderna Experimental mRNA Vaccine Trials being Extended to Children and 6-Month-Old Babies in Texas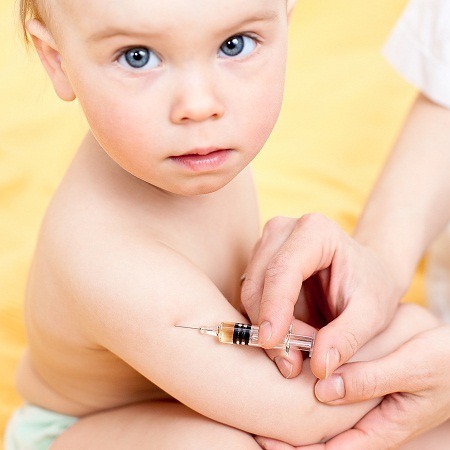 There are 100, 12 to 17-year-olds participating in the Moderna adolescent trial through Houston Fights COVID. There are more trials coming, and the groups are now seeking participants as young as six months old.
"In about 30 days, we're going to start another trial that is six months to 17 years old, but that's about 30 days away," said Elizabeth Hoff, the executive director at DM Clinical.
While that trial is 30 days away, Hoff is encouraging people to sign up now. She's expecting a lot of interest in trials for children.
Participants can receive compensation. In addition to the trials going on, even more research is expected in the years to come.
Copy and paste this URL into your WordPress site to embed
Copy and paste this code into your site to embed