Vaccinated Children Are Sicker, Study Shows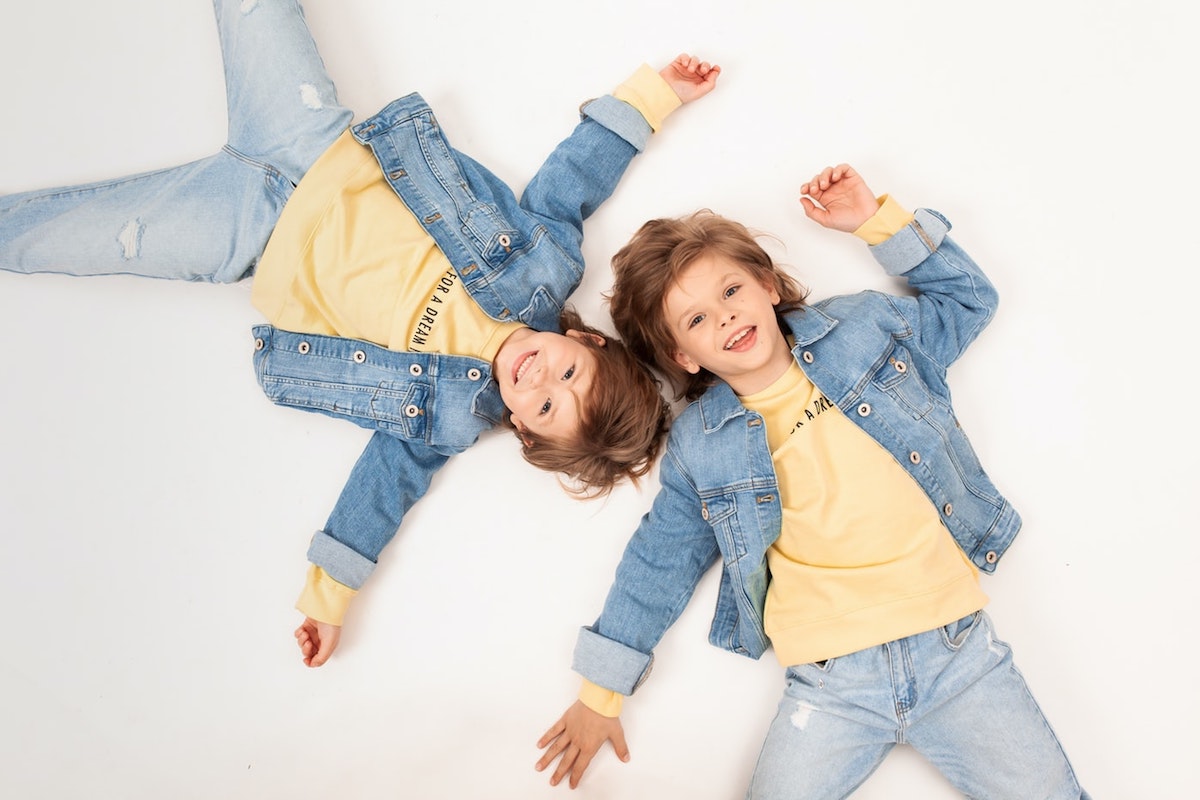 Breaking science news: Vaccinated children are sicker than their unvaccinated peers, according to a landmark new study on vaccine safety: "Relative Incidence of Office Visits and Cumulative Rates of Billed Diagnoses Along the Axis of Vaccination."
James Lyons-Weiler, Ph.D. and Paul Thomas, M.D.'s analysis is scrupulous and thorough. They analyzed the data several different ways to account for potentially confounding factors, such as an increasing tendency to avoid vaccination. They compared the new metric (RIOV) with the old measure of incidence. And they found that the new method correlates well but is more sensitive, thus more likely to reveal a true negative effect than the old one.
So what did Drs. Lyons-Weiler and Thomas find?
The results: cumulative office visits for asthma, allergic rhinitis, breathing issues, behavioral issues, ADHD, respiratory infection, otitis media, ear pain, other infections, eye disorders, eczema, and dermatitis were all much higher in vaccinated children than unvaccinated children.
In even the most conservative analysis, the study finds statistically significant elevated risks of anemia and respiratory virus infection in the vaccinated children.