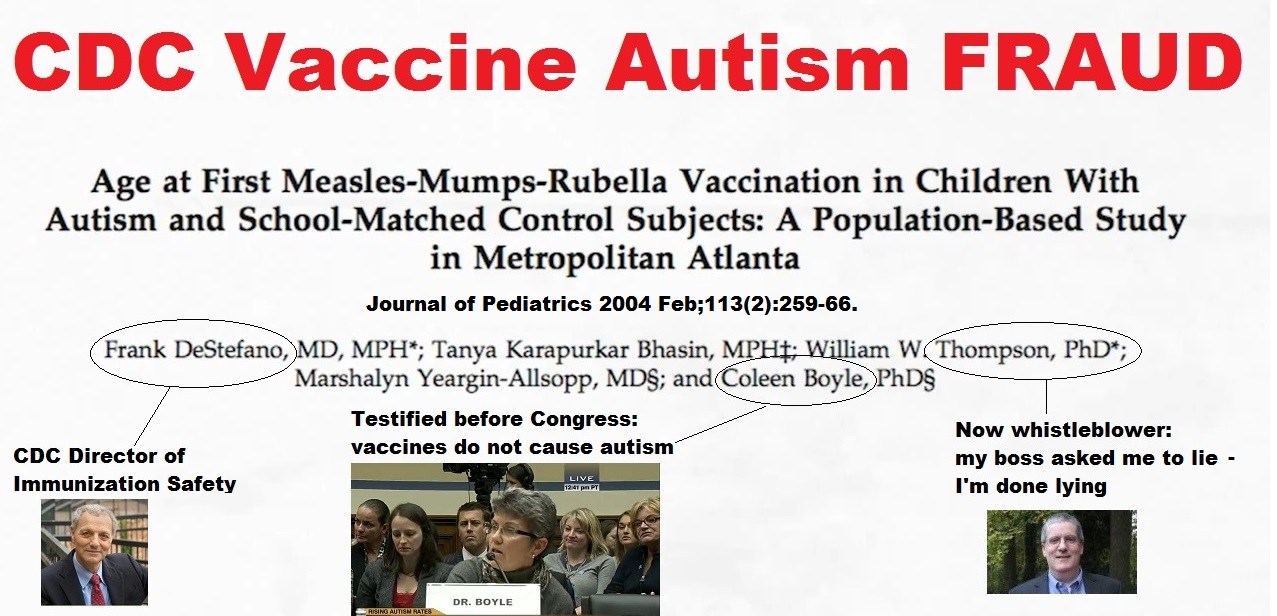 Health Impact News Editor
The Autism Media Channel has released another video from CDC Whistleblower Dr. William Thompson, confessing to the fact that he was asked by his boss to lie, and that he's now "stopped lying."
In the video, Thompson states that the CDC has "become paralyzed" over the vaccine-autism issue. He states that the whole branch (in charge of vaccine safety) is "becoming more paralyzed, with less and less being done."
This failure of the CDC to investigate why vaccines cause autism in some children has "put the research 10 years behind" according to Thompson. He states that "because the CDC has not been transparent, we missed 10 years of research."
Thompson goes on to state that we need Congress to come in and look at all the data related to vaccines and autism that has been previously withheld by the CDC, and have an independent contractor look at it. Thompson makes it clear that he is ready to testify before Congress, if asked to do so.
The Autism Action Network has setup a website where people can take action and ask Congress to act and investigate the CDC fraud.
Previous Stories on the CDC Whistleblower:
More Coverage:
Saying NO To Vaccines
By Dr. Sherri Tenpenny
You have legal options!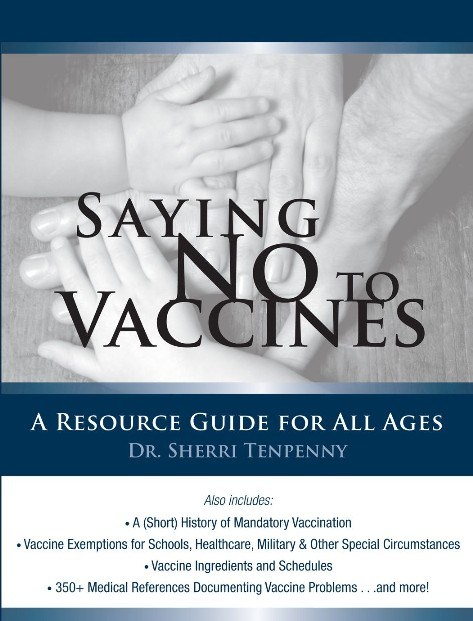 More Info
FREE Shipping Available!
Dissolving Illusions: Disease, Vaccines, and The Forgotten History
by Dr. Suzanne Humphries and Roman Bystrianyk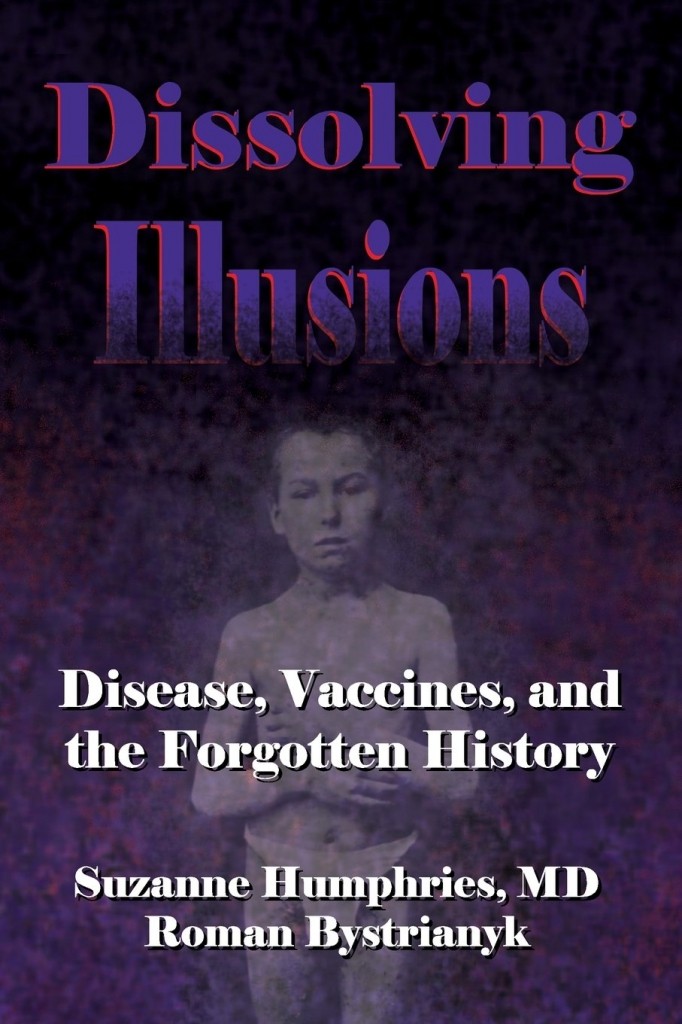 Free Shipping Available!
Learn More
Published on September 17, 2014