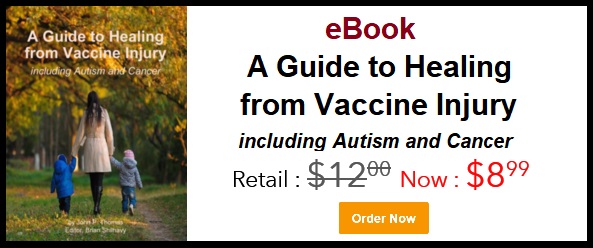 State by State Guide to Vaccine Exemptions

National Vaccine Information Center Advocacy Portal
Online Access to the U.S. Government's VAERS Data
What is VAERS?
Since 1990, the U.S. Government has collected reports of adverse health events that follow the administration of vaccinations. This database, called the Vaccine Adverse Event Reporting System (VAERS) is available for anyone to search or download.
Medalerts.org offers an alternative to CDC Wonder, the U.S. Government's official search engine. Medalerts is built directly from the U.S. Government data so it contains the same information. However, Medalerts.org offers a better user interface, more powerful search capabilities, and more extensive reporting, making it the best VAERS search facility on the web.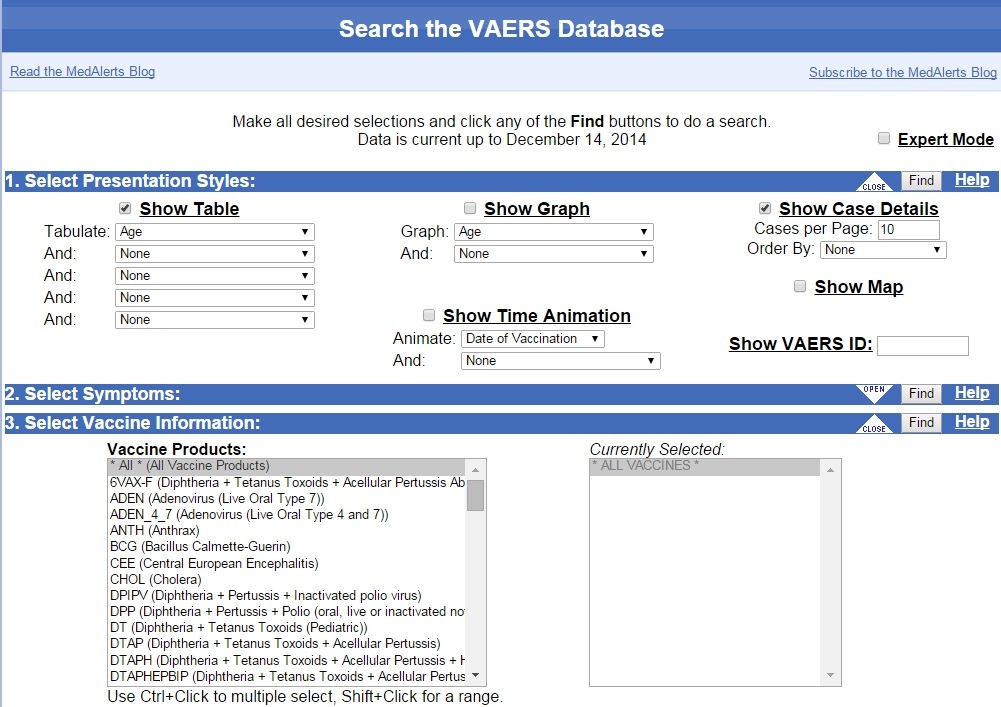 Quarterly reports published by the Department of Justice. Archived here.