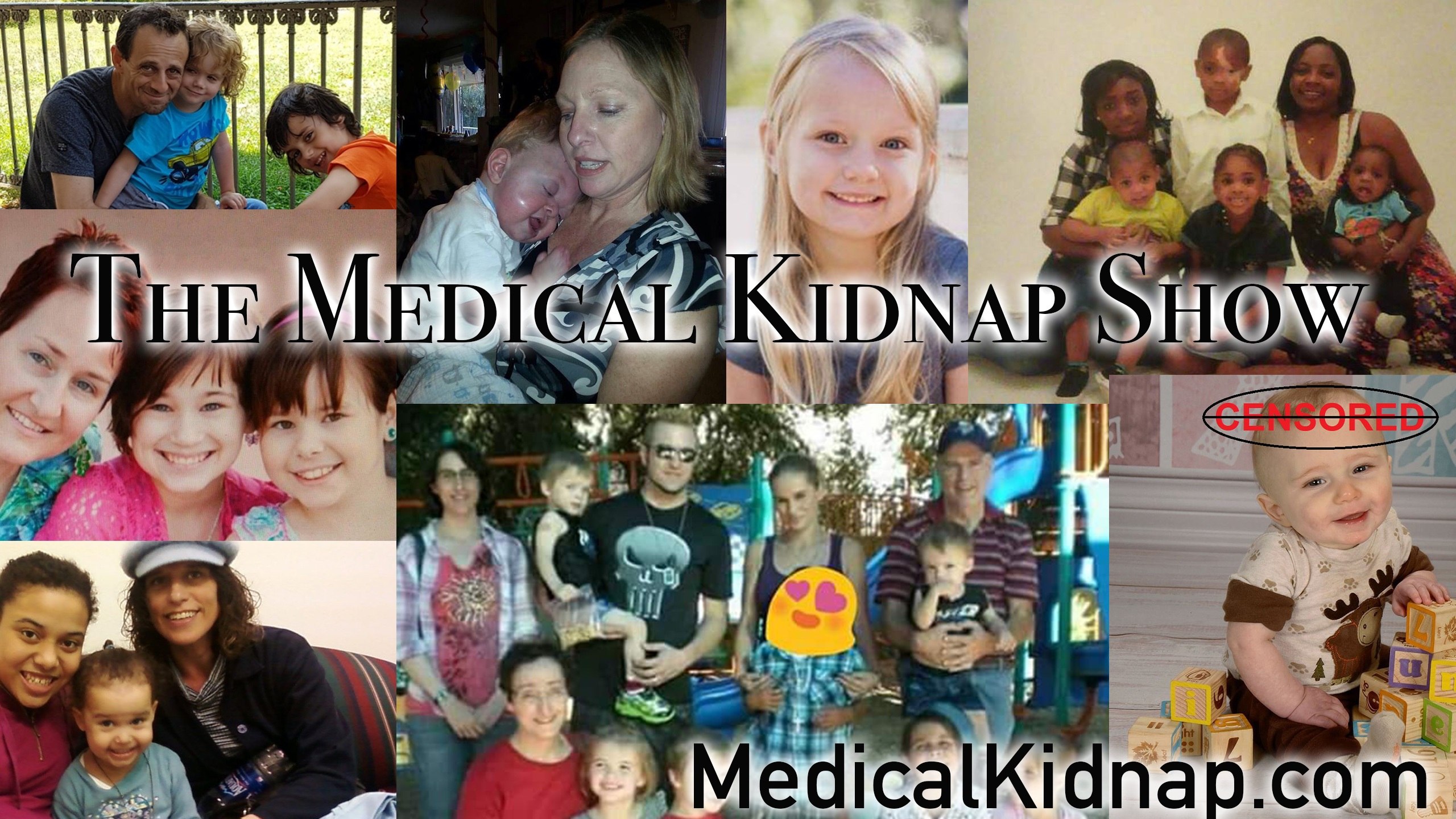 Health Impact News
The public is encouraged to tune into KFNX 1100 in Phoenix Thursday, October 10th, at 9 p.m. local time (midnight EDT) for the Medical Kidnap Show as they answer the question:
Is Arizona a Hub of Child Sex Trafficking?
For those not residing in Phoenix, the show will be simultaneously live-streamed from the Medical Kidnap Facebook Page as well as the Health Impact News Twitter Feed.
The show will attempt to reveal how pedophile rings reportedly operate out of Arizona, tied into the foster care system, and why alleged perpetrators are allowed to continue operating.
Names will be named in an investigative report no local media has ever dared to report.
You do NOT want to miss this explosive show!
Comment on this article at MedicalKidnap.com.
Say NO to Mandatory Vaccines T-Shirt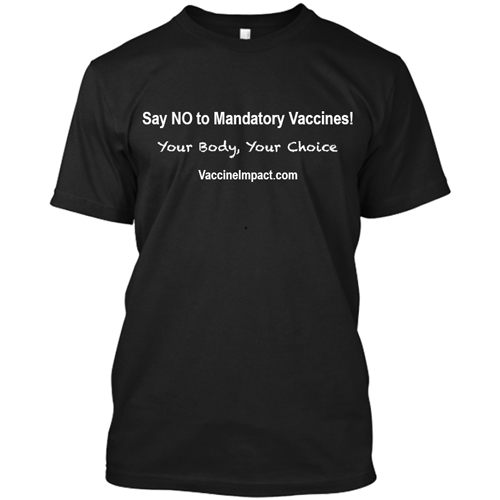 100% Pre-shrunk Cotton!
Make a Statement for Health Freedom!
Big Pharma and government health authorities are trying to pass laws mandating vaccines for all children, and even adults.
Show your opposition to forced vaccinations and support the cause of Vaccine Impact, part of the Health Impact News network.
Published on October 9, 2019