Coronavirus and Regime Change: Burundi's Covid Coup
Excerpts:
While the people of the western world occupy themselves wearing masks, pointing fingers and using so much hand sanitizer it literally kills them, the big world of Geo-Politics still ticks along, following the same tired old patterns with only slight variations in method. A modern twist, if you will.
Here's a little summary of Burundi's recent history:
The president of Burundi, Pierre Nkurunziza, dismissed covid19 as nonsense.
The president of Burundi was vilified in the Western press.
The president of Burundi expelled the World Health Organization from his country.
The president of Burundi died suddenly of a "heart attack".
The NEW president of Burundi immediately reversed his predecessor's Covid19 policies.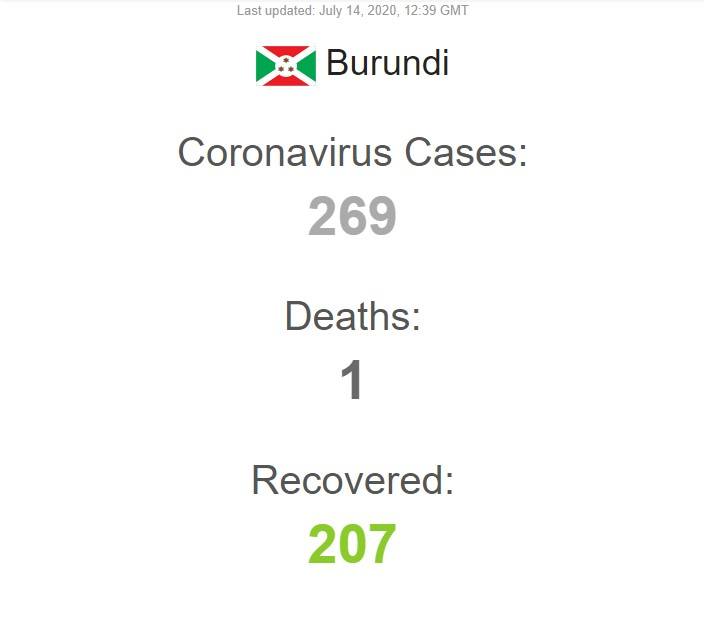 It seems Covid19 is a disease of rare complexity. Not only is it able to understand the importance of some social protests and avoid them entirely, it's also able to sense when the world leader is inconvenient and take him out.
Read the full article at Off-Guardian.org
Comment on this article at HealthImpactNews.com
Having problems receiving our newsletters? See: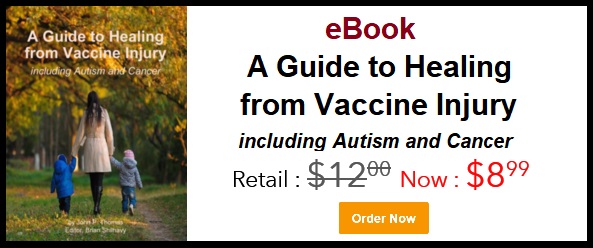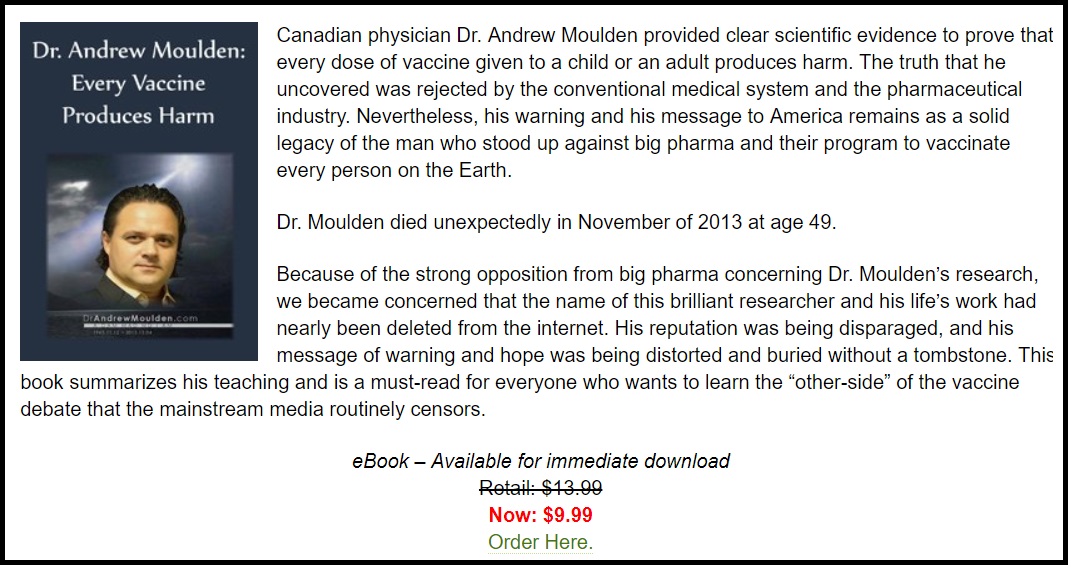 Leaving a lucrative career as a nephrologist (kidney doctor), Dr. Suzanne Humphries is now free to actually help cure people.
In this autobiography she explains why good doctors are constrained within the current corrupt medical system from practicing real, ethical medicine.
One of the sane voices when it comes to examining the science behind modern-day vaccines, no pro-vaccine extremist doctors have ever dared to debate her in public.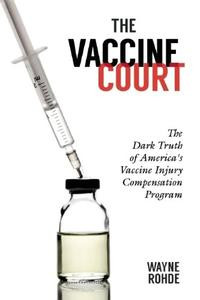 Book – The Vaccine Court, by Wayne Rohde – 240 pages

"The Dark Truth of America's Vaccine Injury Compensation Program"

FREE Shipping Available!
Published on July 14, 2020