Excerpts:
[Mamaroneck, N.Y.—May 6, 2020] A CBS News crew pulled medical professionals off the floor at the Cherry Medical Center in Grand Rapids, Michigan, to line up in their vehicles so a CBS film crew would have a long line for their COVID-19 coverage.
'We Could Have Done Other Stuff," Registered Nurse complains.
'Apparently, the news crew wanted more people in the line,' said a Cherry Health Supervisor.
"We pretended. There were a couple of real patients, which made it worse," Said
Another Registered Nurse.
"Our insider witnessed the whole thing and came to Project Veritas, because he knew we would protect him," said James O'Keefe, the founder and CEO of Project Veritas.
"The insider told us that medical personnel were taken away from treating patients and making the line longer for actual patients wait for the COVID-19 test," he said.
In an interview with the insider, O'Keefe asked the insider: "You're telling me you're a hundred percent certain that CBS News, CBS News Corporation–national, staged a fake event. They faked the news. They faked the reality and broadcasted that to all of their audience last Friday on "CBS This Morning."
The insider said to him: "A hundred percent. Absolutely."
Nick Ross, a corporate cleaning site supervisor at the Cherry Health facility, said he was there when the CBS News crew arrived and set up the video shoot at the COVID-19 testing site in the parking lot, "Apparently the news crew wanted more people in the line because they knew it was scheduled."
Maria Hernandez-Vaquez, a professional registration specialist, told the insider that Cherry Health Director of Quality and Informatics Glenda Walker helped to organize the facility's workers into the COVID-19 testing line.
"It's just annoying cause we could have done other stuff," said one registered nurse there recorded with a hidden camera by a Project Veritas insider.
The nurse said personnel at the medical center were given the heads-up to expect the CBS News crew. "We knew they were coming. We had no clue that we're going to have to, like, do fake patients."
Another registered nurse, Alison Mauro, recorded on hidden camera, said she and other medical professionals working the drive-through testing site did not administer the actual swab swipe as CBS News was filming, but the actual patients were made to wait longer because of the manufactured line. "We pretended. There were a couple of real patients, which made it worse."
Read the full story at Project Veritas.
Comment on this article at HealthImpactNews.com.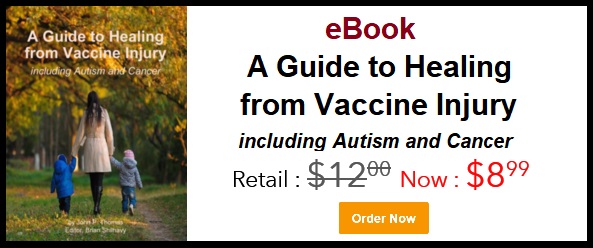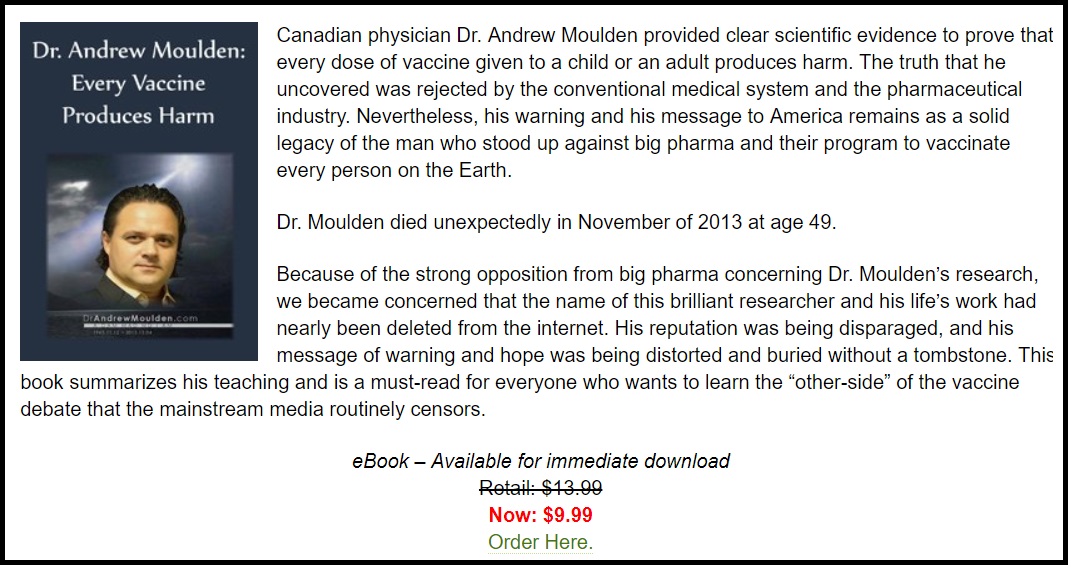 Leaving a lucrative career as a nephrologist (kidney doctor), Dr. Suzanne Humphries is now free to actually help cure people.
In this autobiography she explains why good doctors are constrained within the current corrupt medical system from practicing real, ethical medicine.
One of the sane voices when it comes to examining the science behind modern-day vaccines, no pro-vaccine extremist doctors have ever dared to debate her in public.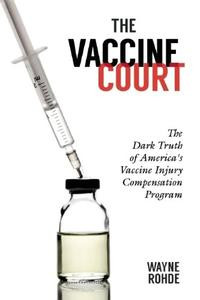 Book – The Vaccine Court, by Wayne Rohde – 240 pages

"The Dark Truth of America's Vaccine Injury Compensation Program"

FREE Shipping Available!
Published on May 6, 2020