Health Impact News
Dr. Annie Bukacek is a board-certified internal medicine physician. She's been practicing medicine for over 30 years, mostly in Montana.
She obtained her medical degree from the University of Illinois in Chicago, and completed her internship and residency at Oregon Health Sciences University.
In 2019 she won the ACP laureate award for commitment to excellence in medical care in her community.
She is also a member of the Flathead County Board of Health.
Dr. Bukacek states:
The decision for unprecedented government mandated lock downs has been based on the alleged death rate of COVID19.

Is this death rate based on truth?

Are the reported deaths from COVID19 truly deaths from COVID19?

To address this question we need to discuss death certificates, since death certificates are the basic source of information about mortality.

History changing decisions are being made due to these figures, despite the fact that they are flat out wrong!

Few people know how much individual power and leeway is given to the physician, coroner, or medical examiner signing the death certificate.

How do I know this? I've been filling out death certificates for over 30 years.

More often than we want to admit, we don't know with certainty the cause of death when we fill out death certificates. So even before we heard of COVID19, death certificates were based on assumptions and educated guesses that go unquestioned.

When it comes to COVID19, there is the additional data skewer that is, get this, there is no universal definition of COVID19 death.

The CDC, updated from yesterday, April 4th, still states that "mortality" data includes both confirmed and presumptive positive cases of COVID19.

Translation: the CDC counts both true COVID19 cases and speculative guesses of COVID19 the same.

They automatically over-estimate the real death numbers by their own admission.
Listen to the whole presentation:
 Comment on this article at HealthImpactNews.com.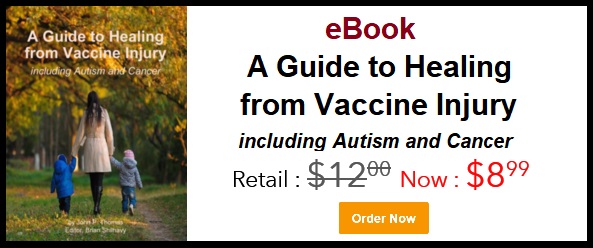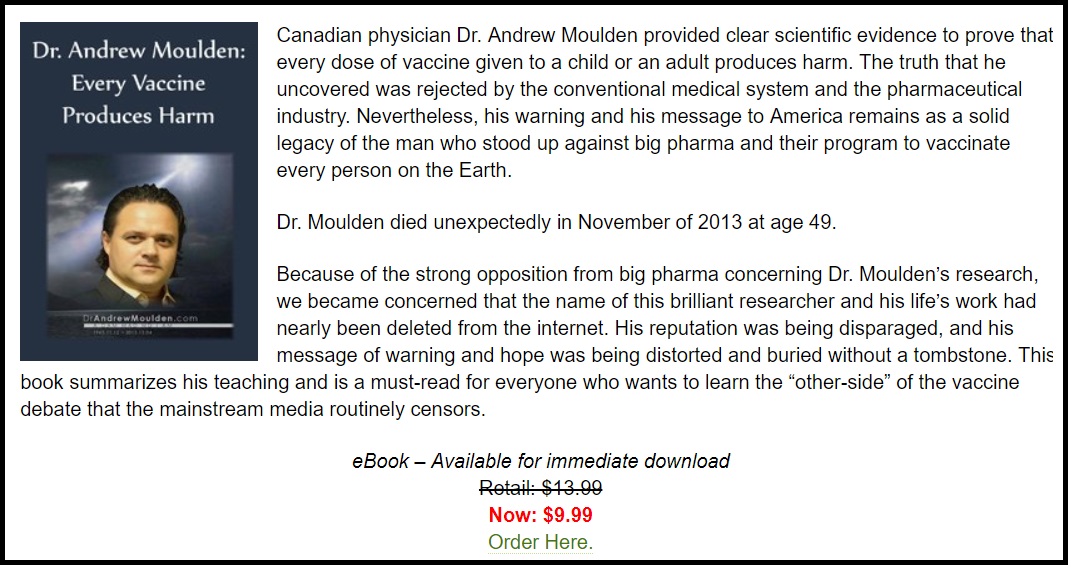 Leaving a lucrative career as a nephrologist (kidney doctor), Dr. Suzanne Humphries is now free to actually help cure people.
In this autobiography she explains why good doctors are constrained within the current corrupt medical system from practicing real, ethical medicine.
One of the sane voices when it comes to examining the science behind modern-day vaccines, no pro-vaccine extremist doctors have ever dared to debate her in public.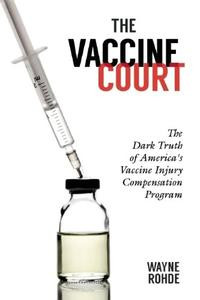 Book – The Vaccine Court, by Wayne Rohde – 240 pages

"The Dark Truth of America's Vaccine Injury Compensation Program"

FREE Shipping Available!
Published on April 7, 2020