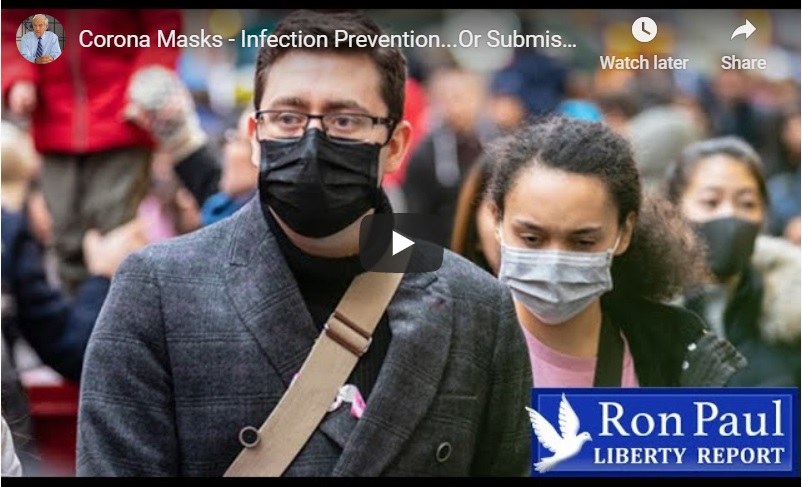 Health Impact News
Ironically, as coronavirus deaths continue to decline in the US and as more states are "opening up," there appears to be an increase in mask wearing.
Are the face masks going to prevent the spread of the virus? Will they protect people from the virus? Or may they actually cause harm to some people?
Or…even: are they a new form of "virtue signaling," a show of submission to the "authorities"? Could mandatory face mask requirements be the prelude to mandatory vaccines and other measures in the near future?
Plenty of prominent MDs – including Fauci not long ago – have condemned the mass masking of America. Are they right?
Watch the Ron Paul Liberty Report as Dr. Ron Paul addresses this issue.
See Also:
Comment on this article at HealthImpactNews.com.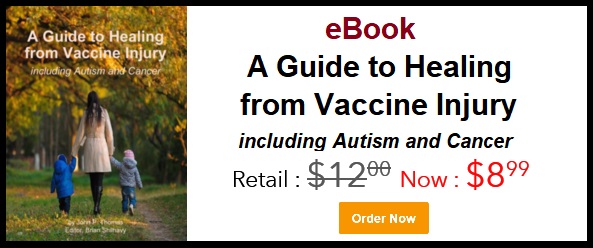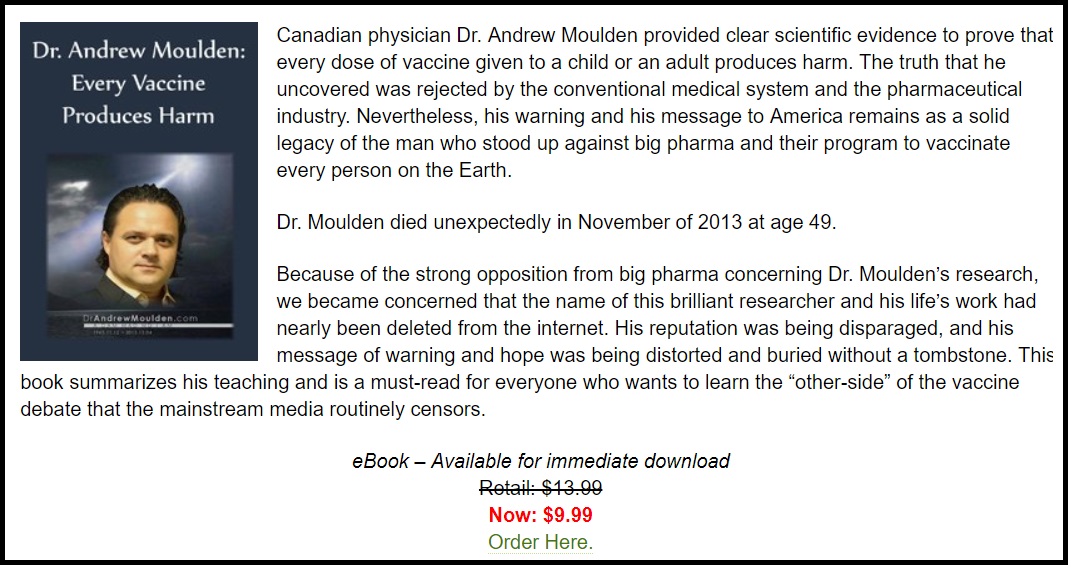 Leaving a lucrative career as a nephrologist (kidney doctor), Dr. Suzanne Humphries is now free to actually help cure people.
In this autobiography she explains why good doctors are constrained within the current corrupt medical system from practicing real, ethical medicine.
One of the sane voices when it comes to examining the science behind modern-day vaccines, no pro-vaccine extremist doctors have ever dared to debate her in public.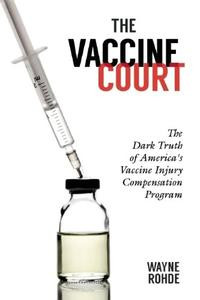 Book – The Vaccine Court, by Wayne Rohde – 240 pages

"The Dark Truth of America's Vaccine Injury Compensation Program"

FREE Shipping Available!
Published on May 13, 2020