Comments by Brian Shilhavy
Editor, Health Impact News
Pam and Russ Martens' daily publication "Wall Street on Parade: A Citizen Guide to Wall Street" is part of my newsfeed, and I recommend that it become part of yours as well.
Because these businesses on Wall Street are run by the people who control our nation, not the puppet politicians, and Pam and Russ are incredible watch-dogs in this field.
The last two issues have had Pam and Russ analyze what just happened in Communist China with the private education sector, and how that affected Wall Street and U.S. economics.
I know that we are mainly bearers of bad news these days, but I cannot make any apologies, because the only way we can face what awaits this nation in the future, is to get solid news outside the corporate propaganda news sources.
And whatever awaits our fate here in the U.S., I am pretty sure China is going to have a big part of that. We cannot get so distracted in domestic issues that we do not recognize this huge threat.
The Communist Party Just Wiped Out a Whole Industry in China; Next Target, Chinese Companies Spilling Secrets in IPOs on the New York Stock Exchange
By Pam Martens and Russ Martens
Wall Street on Parade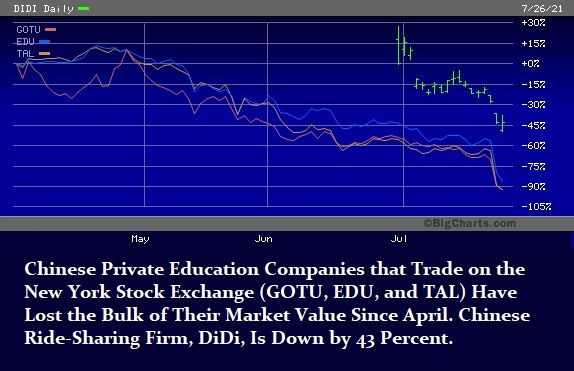 It's going to be very hard for Americans to get their brains around what is happening in China. The Chinese Communist Party (CCP) decided to wipe out an entire industry – notwithstanding the fact that tens of billions of dollars were already invested in that industry's publicly-traded companies, many of which were listed on the New York Stock Exchange.
The industry is the private education market in China. A sampling of the carnage is reflected in the chart above. Shares of New Oriental Education & Technology (EDU), TAL Education (TAL), and Gaotu Techedu (GOTU), all listed on the New York Stock Exchange, have lost nearly all of their market value since April.
Regulations issued over the weekend by China's Ministry of Education now bar these private tutoring and online education platforms from making profits, from capital raising, and from being listed on stock exchanges.
The CCP, in other words, does not want any competition when it comes to "educating" its people. The CCP has spun this as a kindly gesture, emphasizing that it doesn't want the young people in China being stressed with weekend and holiday tutoring by private companies.
The fact that China waited to come to this decision until after these companies were already listed on the New York Stock Exchange and had billions of dollars of foreign capital invested in them, suggests that China has decided to throw a wrench into the ability of Chinese companies going public via Initial Public Offerings (IPOs) on the New York Stock Exchange or Nasdaq stock markets in the U.S.
This latest corporate crackdown by China got underway in October when Jack Ma, the billionaire co-founder of Alibaba, the online shopping giant, ridiculed Chinese regulators for chocking off innovation.
The CCP responded swiftly, killing Ma's plans for a share offering of the financial-technology company, Ant Group. Then in April, China hit Alibaba with a record fine of $2.8 billion for monopolistic actions.
Three things are inherent in what the CCP is doing in China. First, it wants to have its own monopolistic control of propaganda. Thus, no private education putting ideas into the heads of the young Chinese. Two, powerful and popular billionaires obtaining rock star status in the country need to be cut down to size and regularly disciplined to remind folks who's boss.
And, finally, China does not want its state secrets or embarrassing disclosures spilling out in those prospectuses demanded by the SEC in order to take a company public in the U.S.
Take the example of DiDi, the giant ride-hailing company in China that went public on the New York Stock Exchange on June 30 at $14 a share. (As shown in the chart above, DiDi has lost 43 percent of its market value as of yesterday's closing price.)
DiDi committed two major sins against the CCP in its IPO. First, it embarrassed the state by writing that it had been taking feedback from its users and had learned about "people's recognition of and deeper anxieties around worsening air pollution…."
The IPO prospectus also talked about a risk to its business from the COVID-19 pandemic and mentioned an "uptick in cases in Guangdong province." That's bad p.r. for China and it's now in a legal document in the U.S.
Next, DiDi spilled a lot of industrial intelligence about China. (This is considered completely normal information for an IPO in the U.S. but if you're a paranoid apparatchik, you've adopted the position that any information is too much information.) For example, the DiDi IPO revealed this:
"We had 377 million annual active users and 13 million annual active drivers in China for the twelve months ended March 31, 2021, as well as 156 million average monthly active users for the three months ended March 31, 2021.

"As of March 31, 2021, we had the largest vehicle leasing network in China, according to CIC, with around 3,000 vehicle leasing partners and over 600,000 leased vehicles…

"We have the world's largest network of electric vehicles on our platform by number of electric vehicles as of December 31, 2020, according to CIC. There were over one million electric vehicles, including new energy vehicles and hybrid electric vehicles, registered on our platform as of December 31, 2020. During the same period, electric vehicles providing shared mobility services on our platform accounted for approximately 38% of the total electric vehicle mileage in China.

"To support the large fleet of electric vehicles on our platform, we have built the largest electric vehicle charging network in China, with over 30% market share of total public charging volume in the first quarter of 2021, according to CIC."
Just four days after DiDi's IPO in the U.S., Beijing struck back. Chinese regulators effectively blocked any further growth in DiDi's user base by ordering app store operators to remove DiDi's app while regulators investigated the company's potential illegal collection of personal data.
The same day that action was taken, Sunday, July 4, the state-owned Global Times published a column attempting to justify the actions, writing (per Google Translate):
"People still don't understand how DiDi Chuxing collects and uses personal information in violation of laws and regulations, but the state stepped up to protect personal information in a timely manner. This action itself has given people the confidence that the state is in charge of this matter. The important thing is that Internet giants are often at the forefront of the industry. The state cannot allow them to become rule makers for the collection and use of personal information. The standards must be in the hands of the state to ensure that those giants exercise restraint in collecting personal information. Yes, follow the principle of minimization. We must not allow any Internet giant to become a super database of Chinese personal information that is more detailed than the state, let alone give them the right to use those data at will."
The fallout in stock prices is not just hitting Chinese companies traded in the U.S. The Hang Seng Index has lost 15 percent since June 1 with the Shanghai Composite falling a more modest 7 percent.
But more ominously, there is a growing perception among international investors that China is willing to endure the fallout from stock investors in its own country losing money in the stock market in order to shore up the powers of the state to control the flow of information and state secrets.
Read the full article at Wall Street on Parade.
U.S. Mega Banks Were Sitting on $6.56 Billion of Chinese Education Stocks that China Just Eviscerated
By Pam Martens and Russ Martens
Wall Street on Parade
According to their latest 13F form filings with the Securities and Exchange Commission, as of March 31, 2021 the U.S. mega banks on Wall Street held a staggering $6.56 billion in three Chinese education stocks that just had their business model put through a shredder by the Chinese Communist Party.
As of yesterday's close, that $6.56 billion is now worth about 90 percent less than it was on March 31. Depending on just when these mega banks started panic dumping their positions, their losses could be substantial.
New Oriental Education & Technology (stock symbol EDU), Gaotu Techedu (which previously went by the name GSX Techedu) (stock symbol is now GOTU), and TAL Education Group (stock symbol TAL) were all trading below $7 a share shortly after the market opened this morning.
New Oriental has gone from a share price of more than $19 in February to become a $2 stock this morning. Gaotu Techedu is trading this morning at $3 and change from an intraday high of more than $149 in late January. TAL Education has a $6 handle this morning, down from an intraday high of over $90 in February.
More than half of the $6.56 billion in U.S. mega bank exposure came from Morgan Stanley's eye-popping $3.6 billion in these three stocks. Bizarrely, Morgan Stanley had 89 percent of its total exposure to the three companies in just one stock – Tal Education Group. Its 13F shows Morgan Stanley held $3.2 billion in TAL as of March 31, 2021.
The second largest exposure was JPMorgan Chase's $1 billion in the three stocks. Goldman Sachs showed exposure of $597 million to the three stocks on its 13F filing while Bank of America came in fourth place with $454.7 million. Bank of New York Mellon, Citigroup and Wells Fargo each had approximately $300 million in exposure to the three stocks.
All three Chinese companies provide private education services to students in China and all three companies are listed on the New York Stock Exchange.
Their business prospects have now become severely limited by Chinese mandate. Regulations issued over the weekend by China's Ministry of Education now bar these private tutoring and online education platforms from making profits from the core curriculum taught in schools in China, from capital raising, and from being traded on foreign stock exchanges.
Our first thought was that this might be another Archegos type of debacle where the banks were reporting the stock positions on their own 13F forms while the shares were actually owned via derivatives by hedge funds. But according to the 13F forms, the banks hold the sole voting power in the vast majority of these shares.
In addition to the U.S. banks listed here, foreign banks also had significant amounts of exposure as of their 13F filings on March 31, 2021.
Read the full article at Wall Street on Parade.
Comment on this article at HealthImpactNews.com.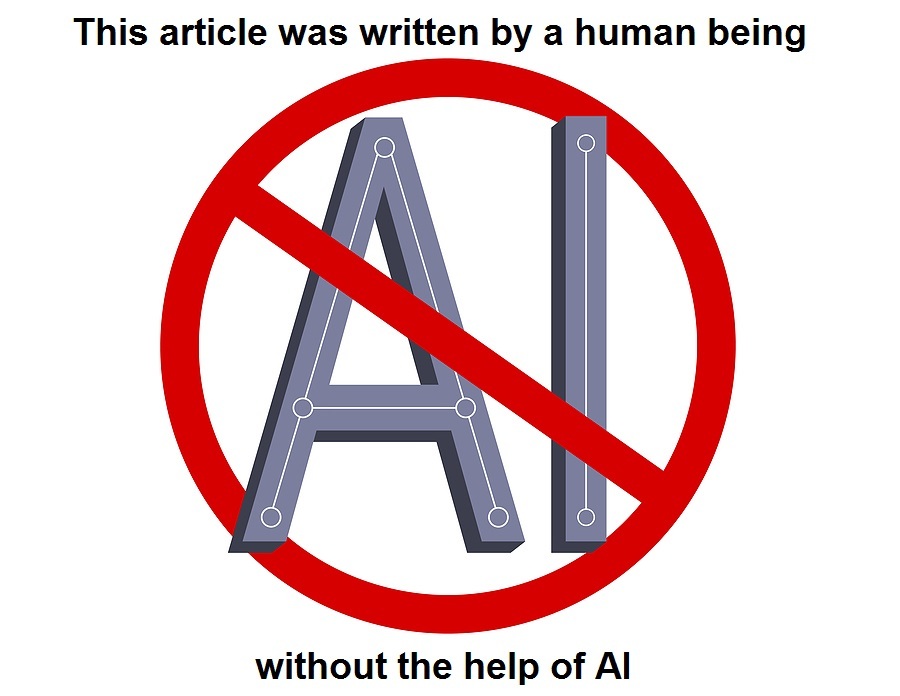 See Also:
Understand the Times We are Currently Living Through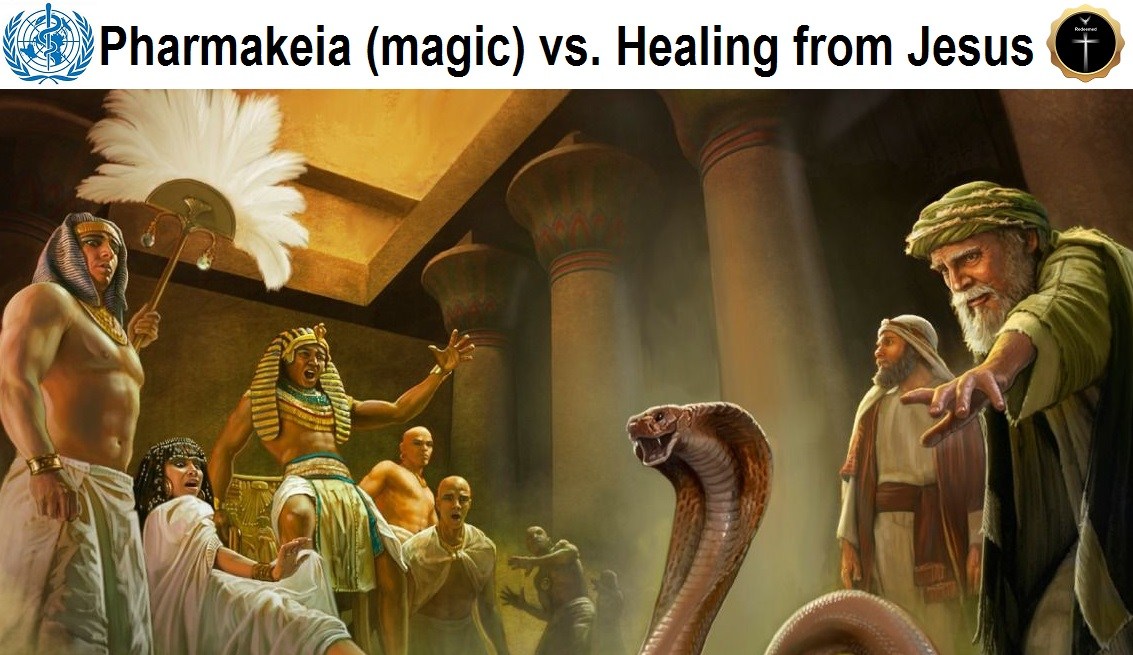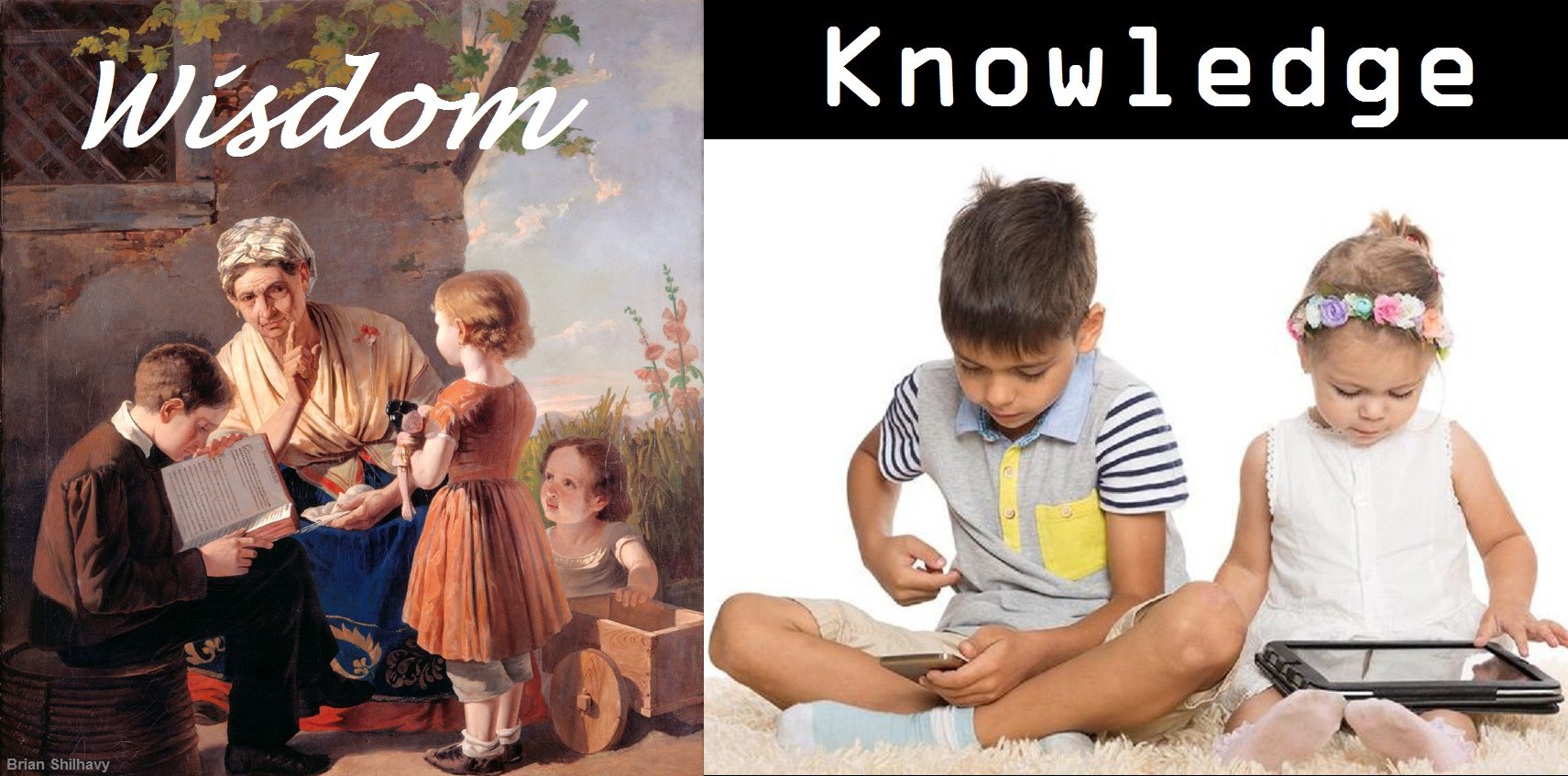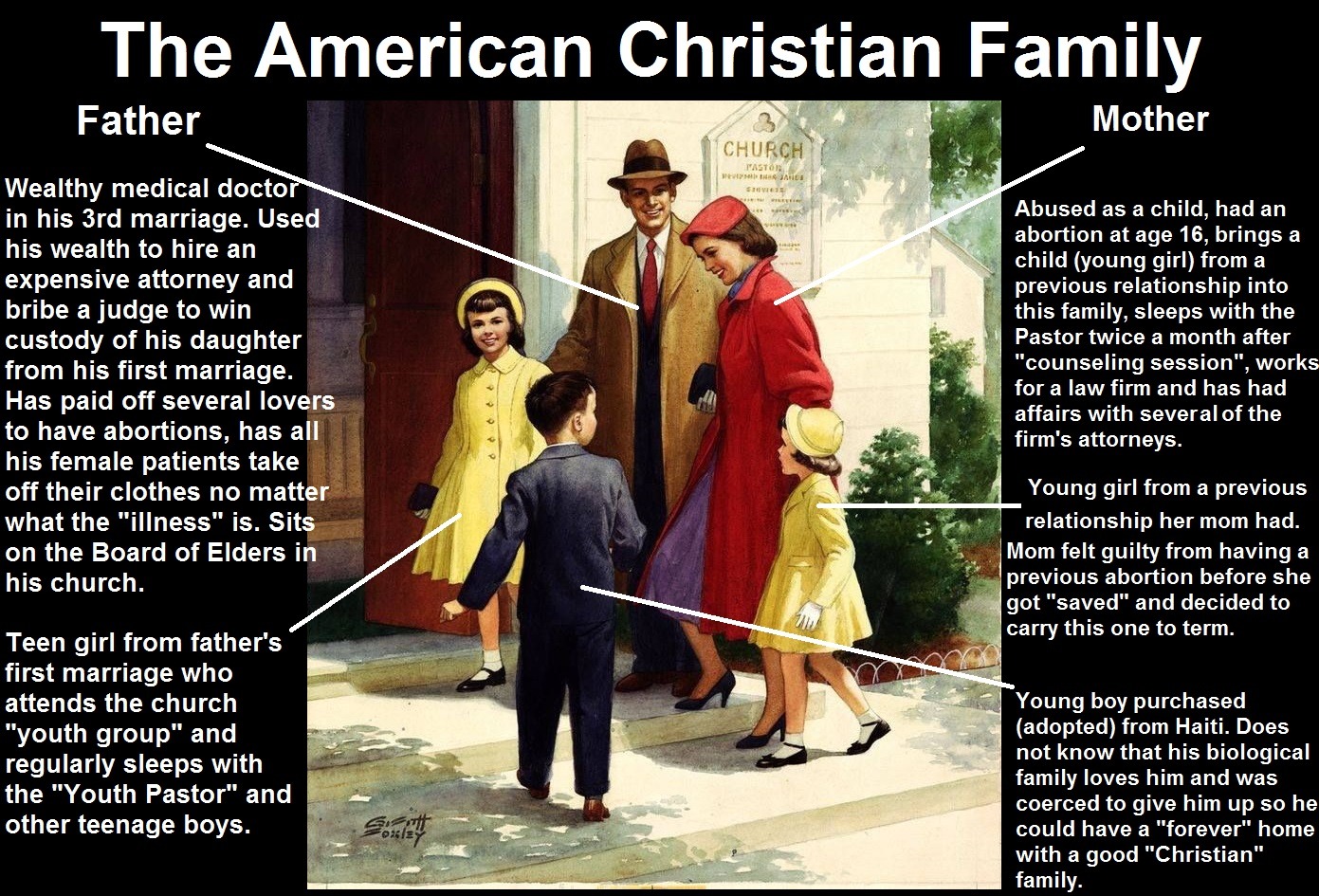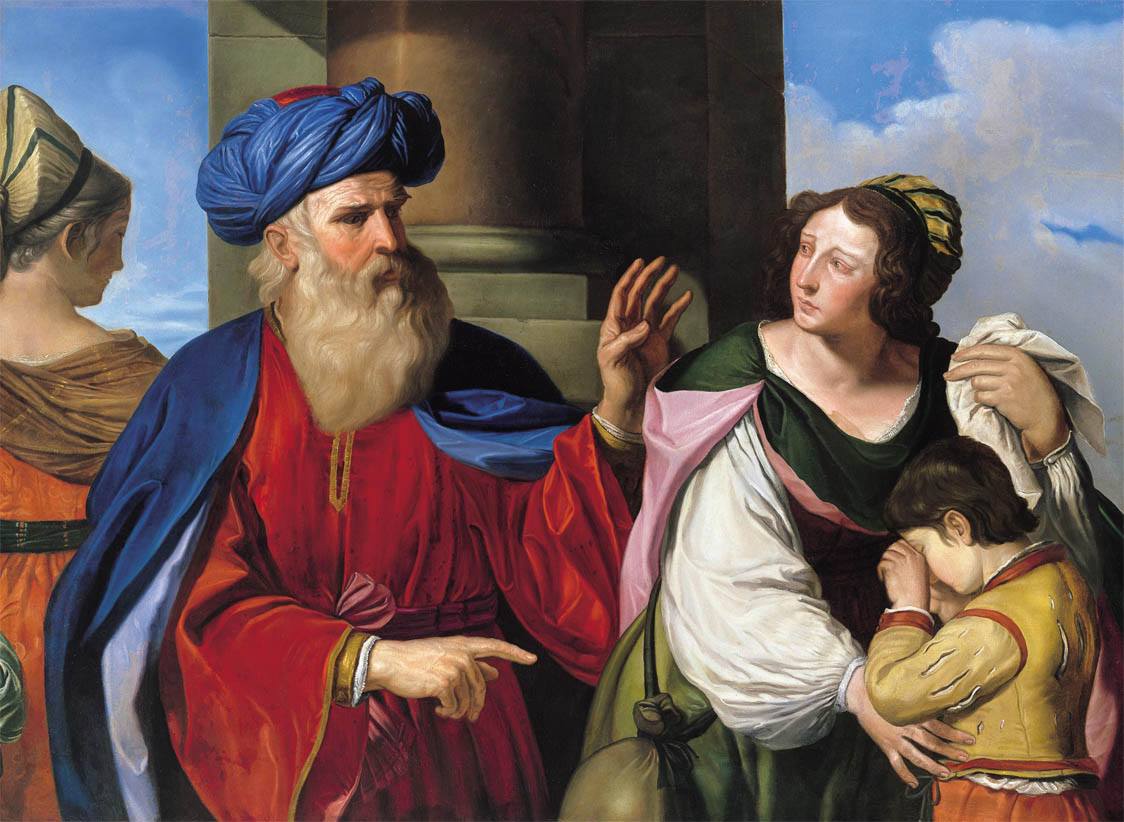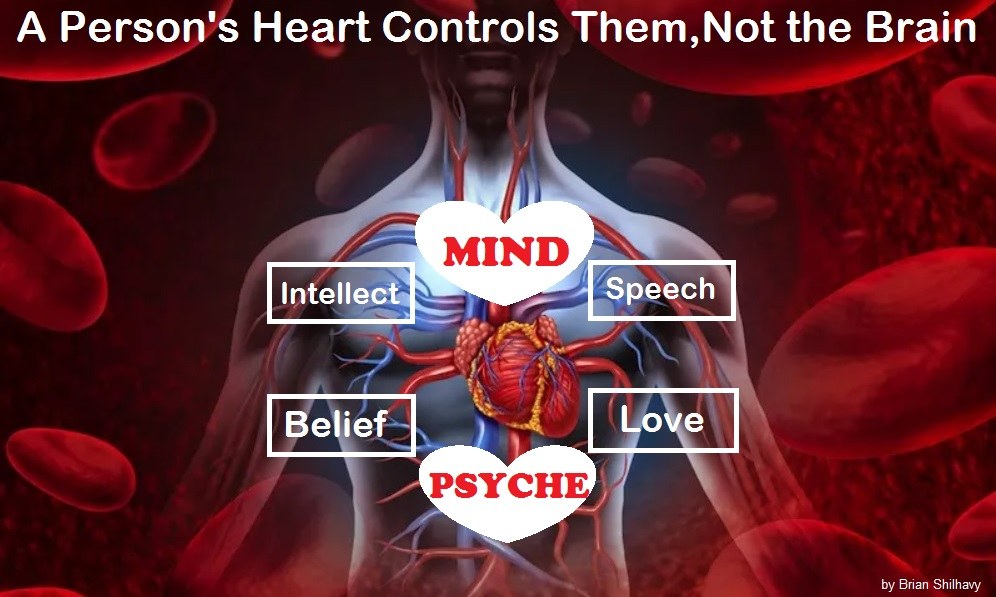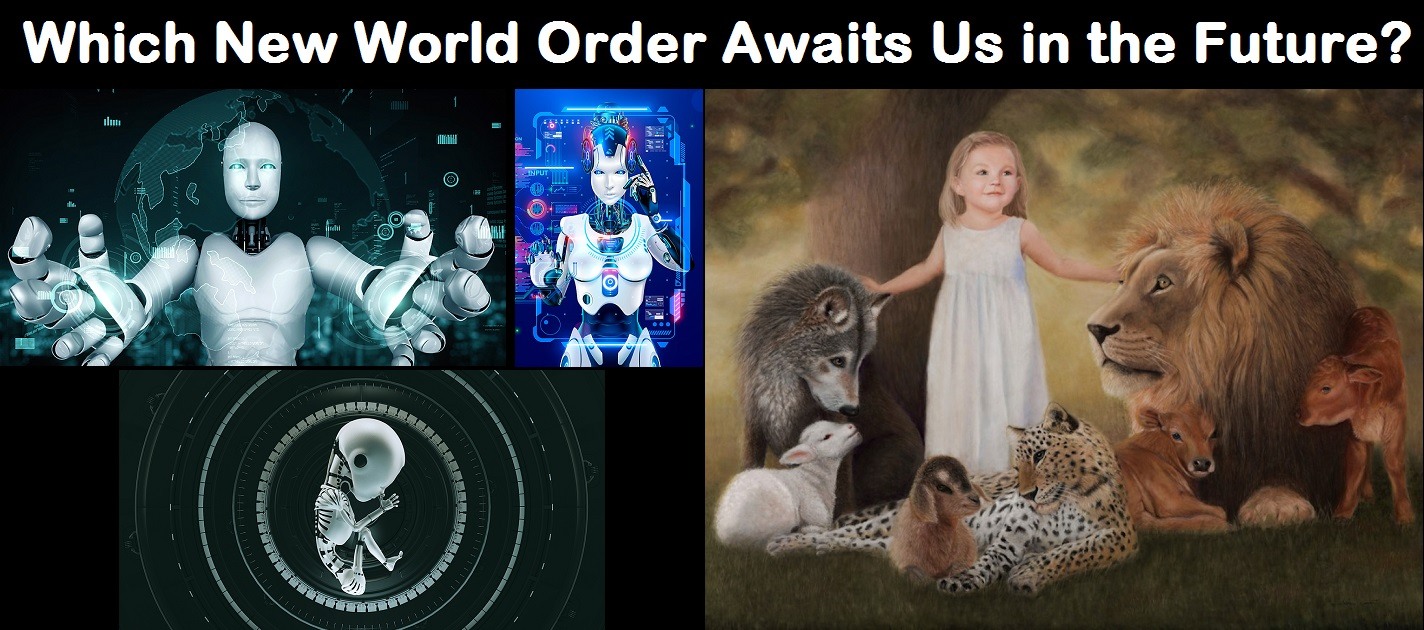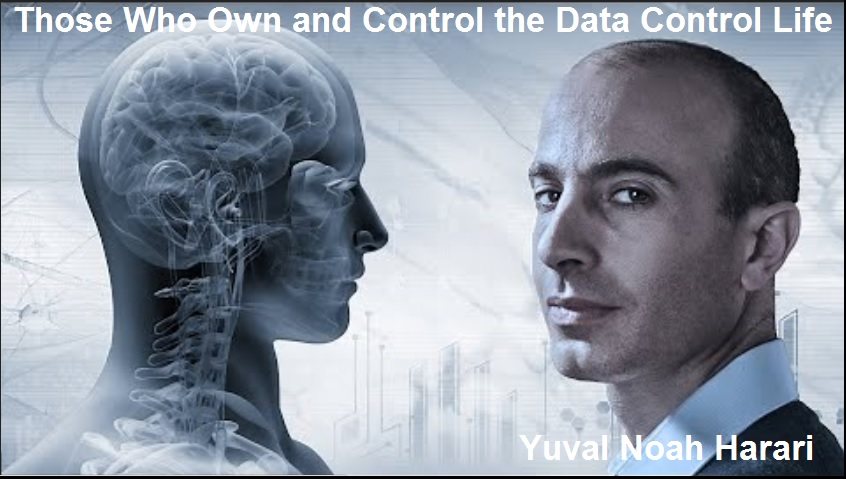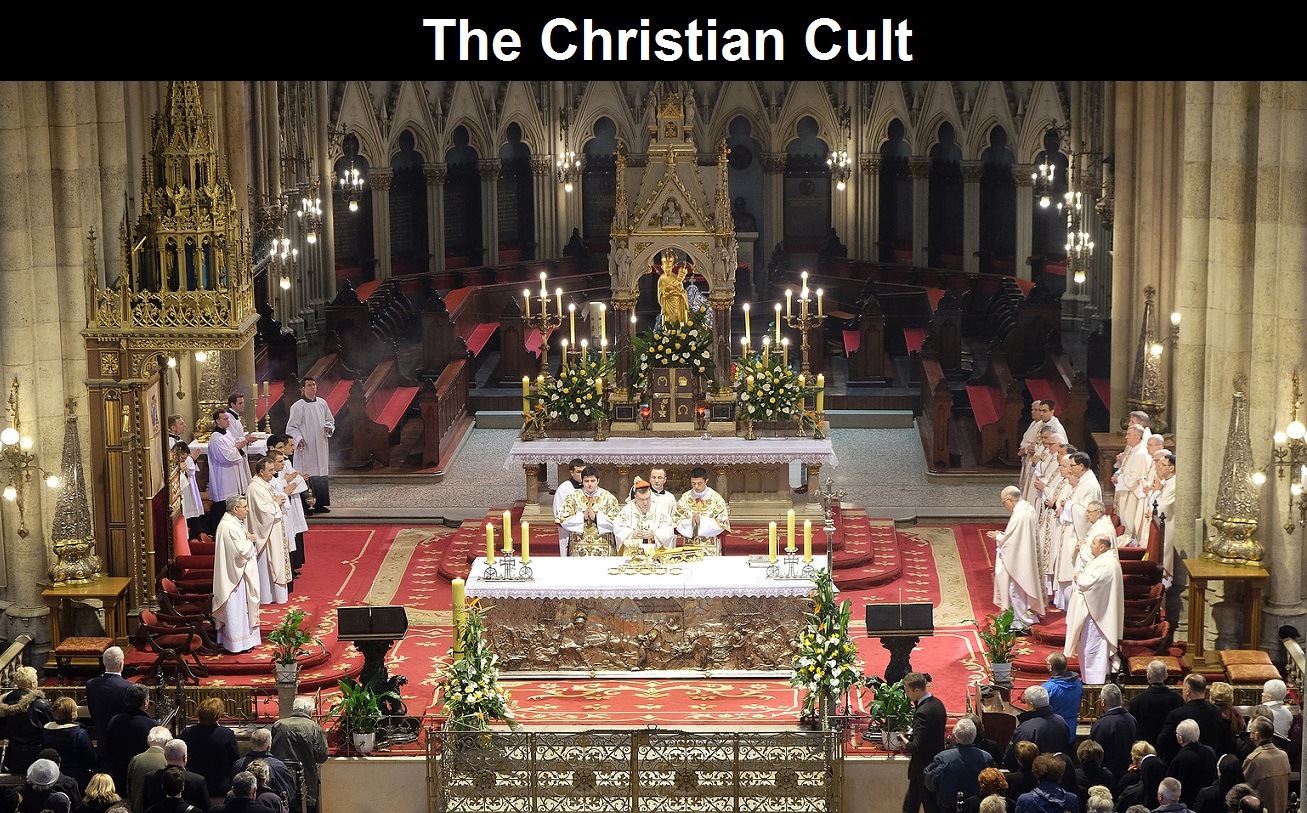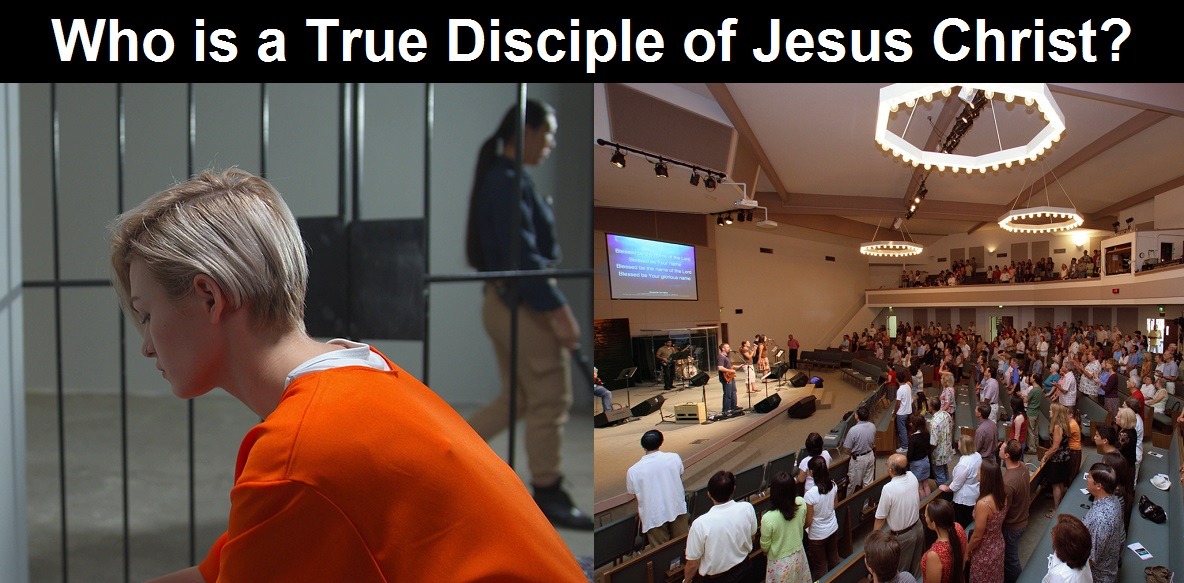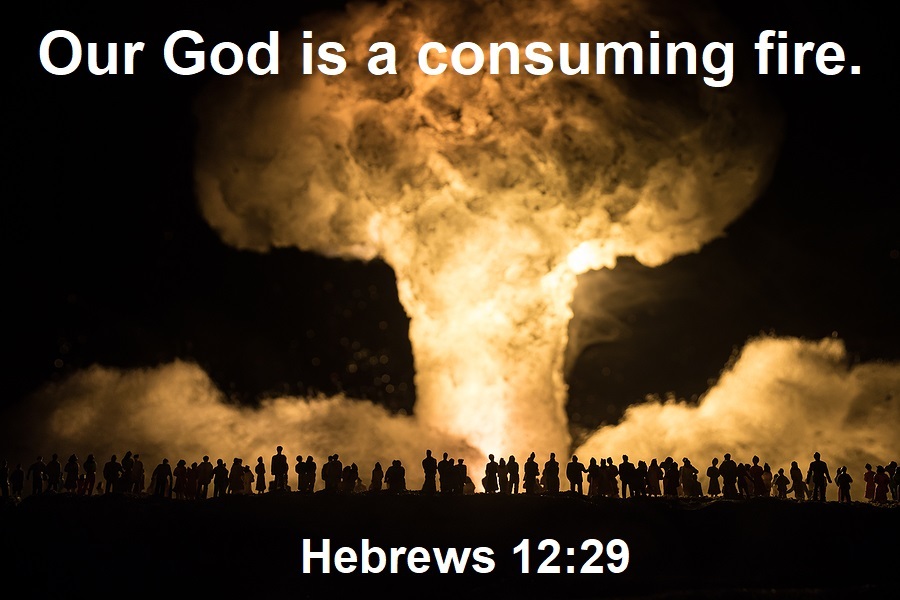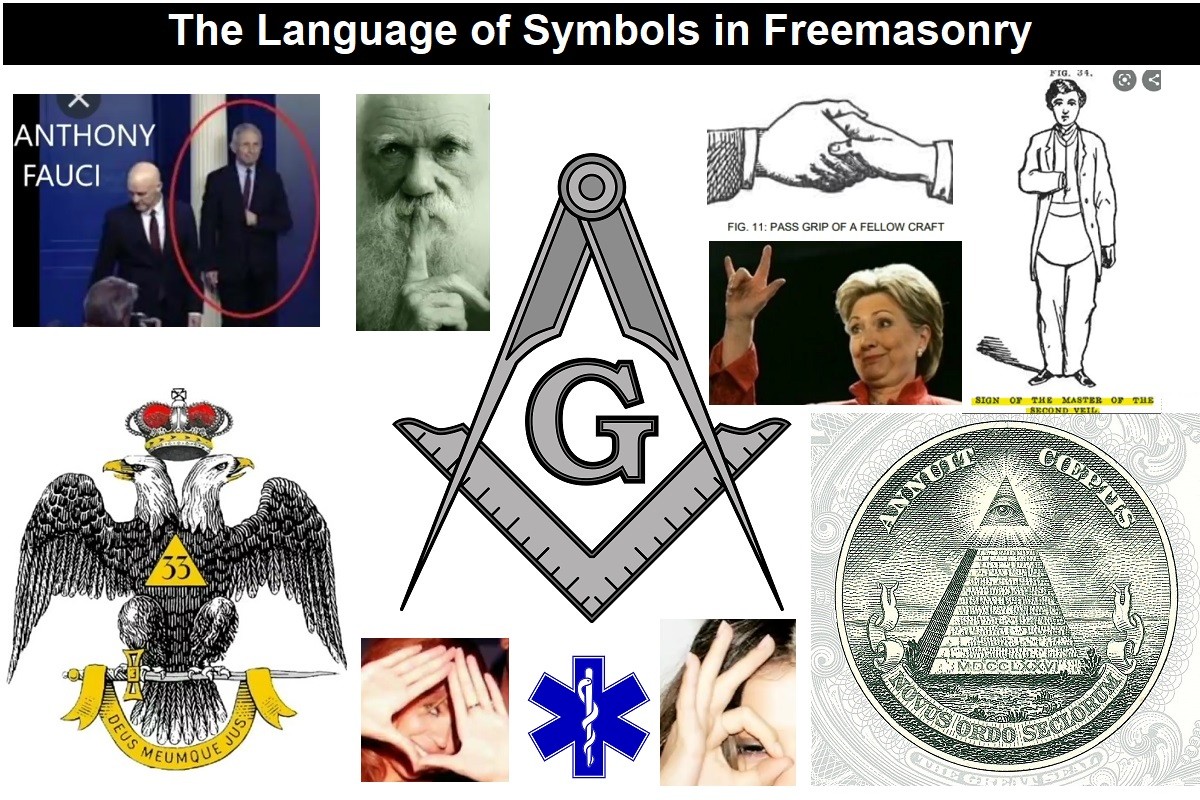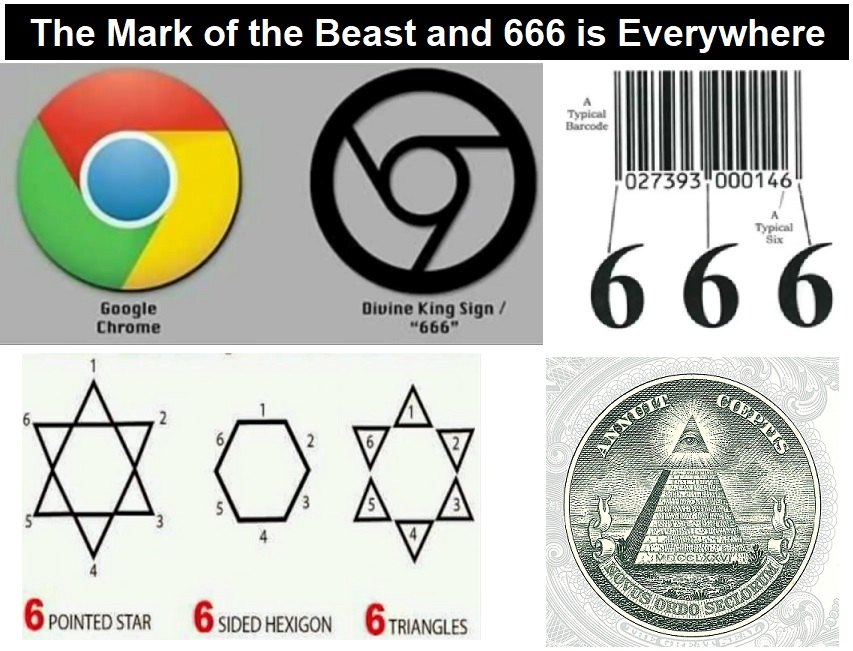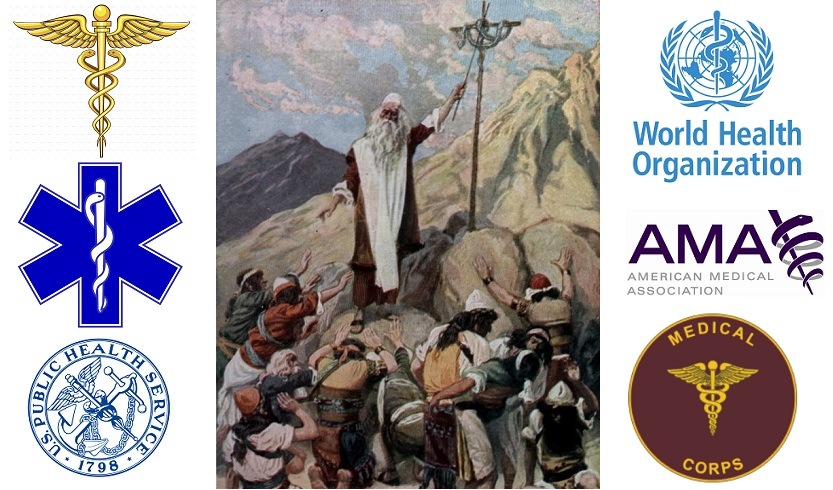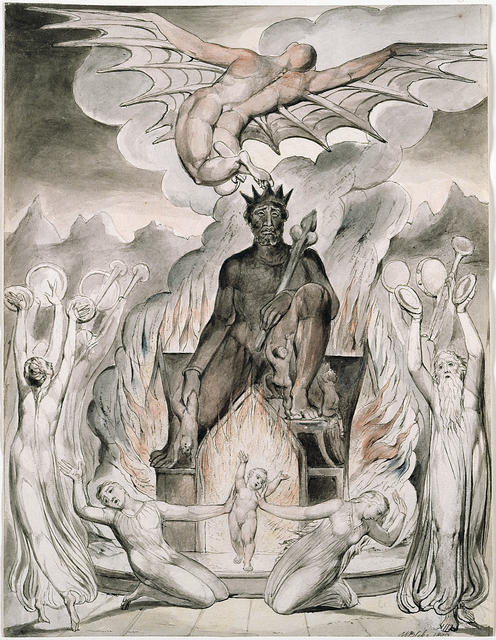 Having problems receiving our emails? See: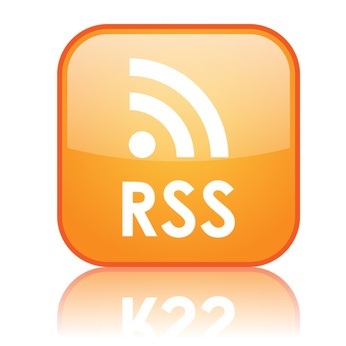 If our website is seized and shut down, find us on Telegram, as well as Bitchute and Odysee for further instructions about where to find us.
If you use the TOR Onion browser, here are the links and corresponding URLs to use in the TOR browser to find us on the Dark Web: Health Impact News, Vaccine Impact, Medical Kidnap, Created4Health, CoconutOil.com.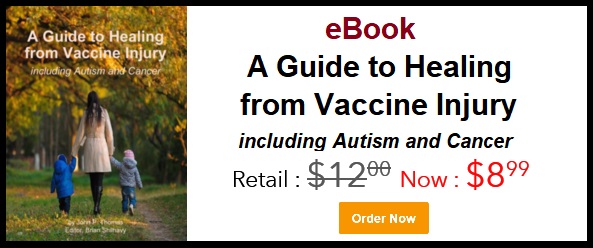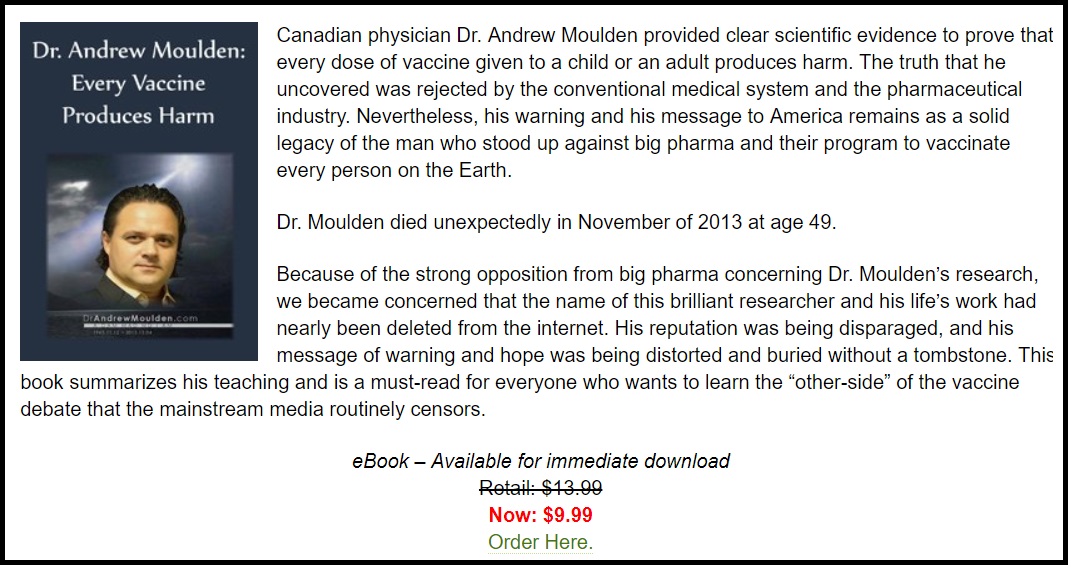 Leaving a lucrative career as a nephrologist (kidney doctor), Dr. Suzanne Humphries is now free to actually help cure people.
In this autobiography she explains why good doctors are constrained within the current corrupt medical system from practicing real, ethical medicine.
One of the sane voices when it comes to examining the science behind modern-day vaccines, no pro-vaccine extremist doctors have ever dared to debate her in public.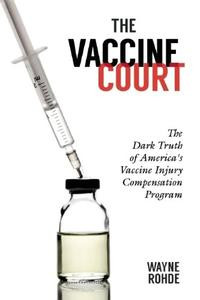 Book – The Vaccine Court, by Wayne Rohde – 240 pages

"The Dark Truth of America's Vaccine Injury Compensation Program"

FREE Shipping Available!
Published on July 28, 2021