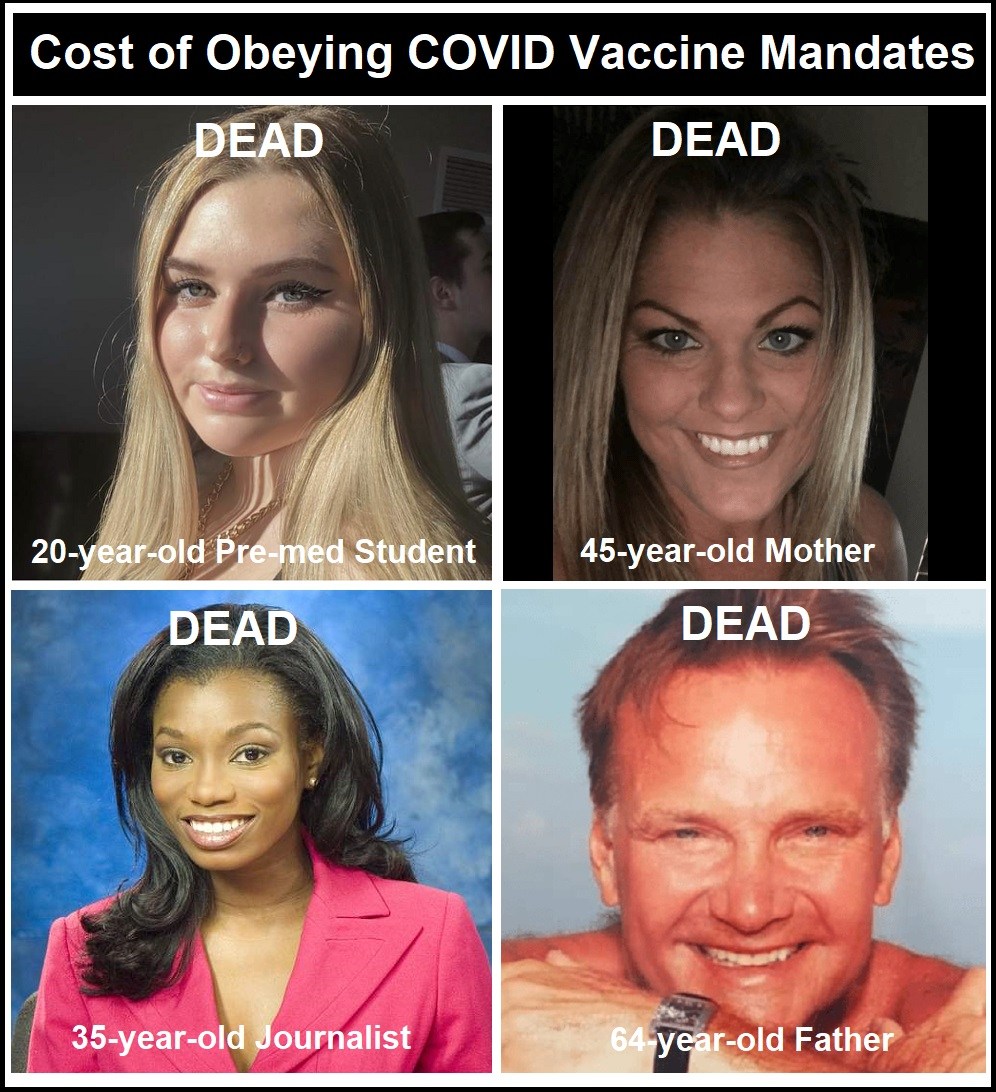 by Brian Shilhavy
Editor, Health Impact News
The public pressure for people to get the COVID-19 injections is in full swing right now, as those who wanted these shots and have already taken them voluntarily are quickly dwindling down.
The first court case challenging employers who are mandating these shots as a condition for employment in Texas went the way of Big Pharma and government, as the judge ruled that people still have a choice – they can choose to refuse the shots and look for employment elsewhere. See:
In addition to employers, many schools now are also moving towards mandatory COVID-19 injections as a condition for enrollment.
The question everyone needs to ask themselves these days when faced with these mandates is how much do you value your job or school? Enough to potentially give up your life or become permanently disabled?
Sadly, there are many who have taken that risk, and lost. They are now dead, and the debate is over. Once they bury or burn your body, there is no turning back.
As we reported on Friday, the CDC now admits that over 9000 people have died following these COVID-19 injections since they were unleashed on the public last December.
Those are more deaths recorded following the COVID-19 shots in the past 7 months than deaths recorded in the CDC VAERS system for the past 31 years following vaccination, when the VAERS system was implemented in 1990, shortly after the U.S. government gave legal immunity for pharmaceutical companies producing vaccines for injuries and deaths caused by those vaccines. See:
And yet when these people die after receiving a COVID-19 injection, the corporate media will very seldom report their "vaccination status" when mentioning their deaths or in their obituaries. They will blame anything they can drum up as an excuse, even if the victims were young and previously healthy with very little chance of dying from these other causes they list.
We primarily find out about their "vaccination status" through their social media accounts where they admit, and often brag, about getting the shots.
We bring you four more stories of those who gave in to social pressure to get the shots, but did not live long enough to regret their decisions. Those regrets will have to live on with their families and loved ones who will never see them again in this life.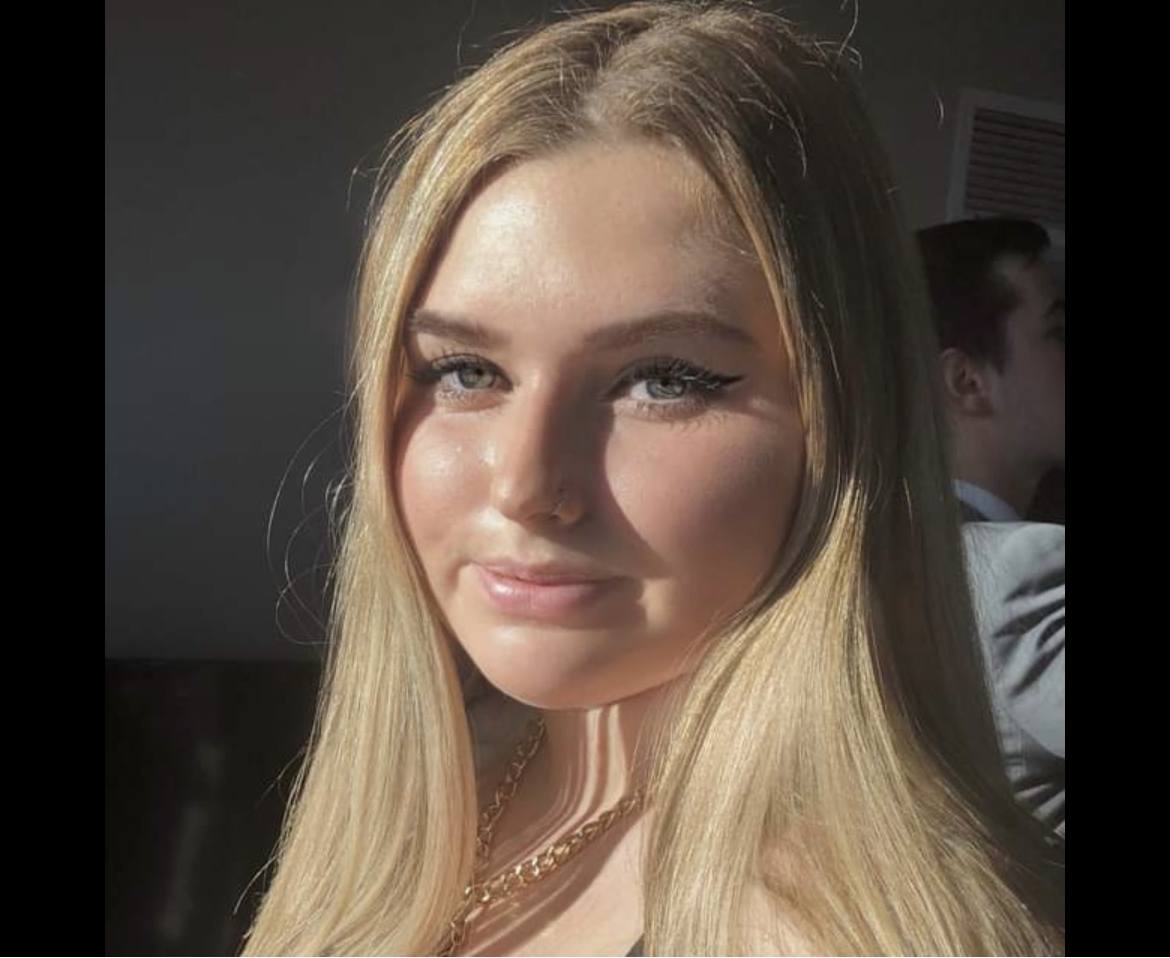 20 Year Old Wayne State University Pre-Med Student Hadley Huffman Dies Unexpectedly After Covid Shot
Hadley Huffman of Michigan passed away unexpectedly on June 15, 2021 not long after her second covid shot. Family and friends shared their grievances on social media and we are thankful they did. There are many stories like Hadley's going untold at the moment, and it is problematic.
Hadley appeared to be fit and active. She was obviously health conscience after having transferred from University of Arizona to be enrolled in a pre-med program at Wayne State University in Michigan. She had a bright future, and her life was taken too soon.
Hadley is said to have been a social butterfly with a magnetic personality. Her personality lit up a room. She was the type of person who had never met a stranger. She joined many causes, fought for equality, and had friends all over the world.
According to her obituary Hadley also started the Students Against Medical Racism Non-profit (SAMR) at Wayne State to bring attention to the injustices in medical access for bi-racial and people of color (BIPOC).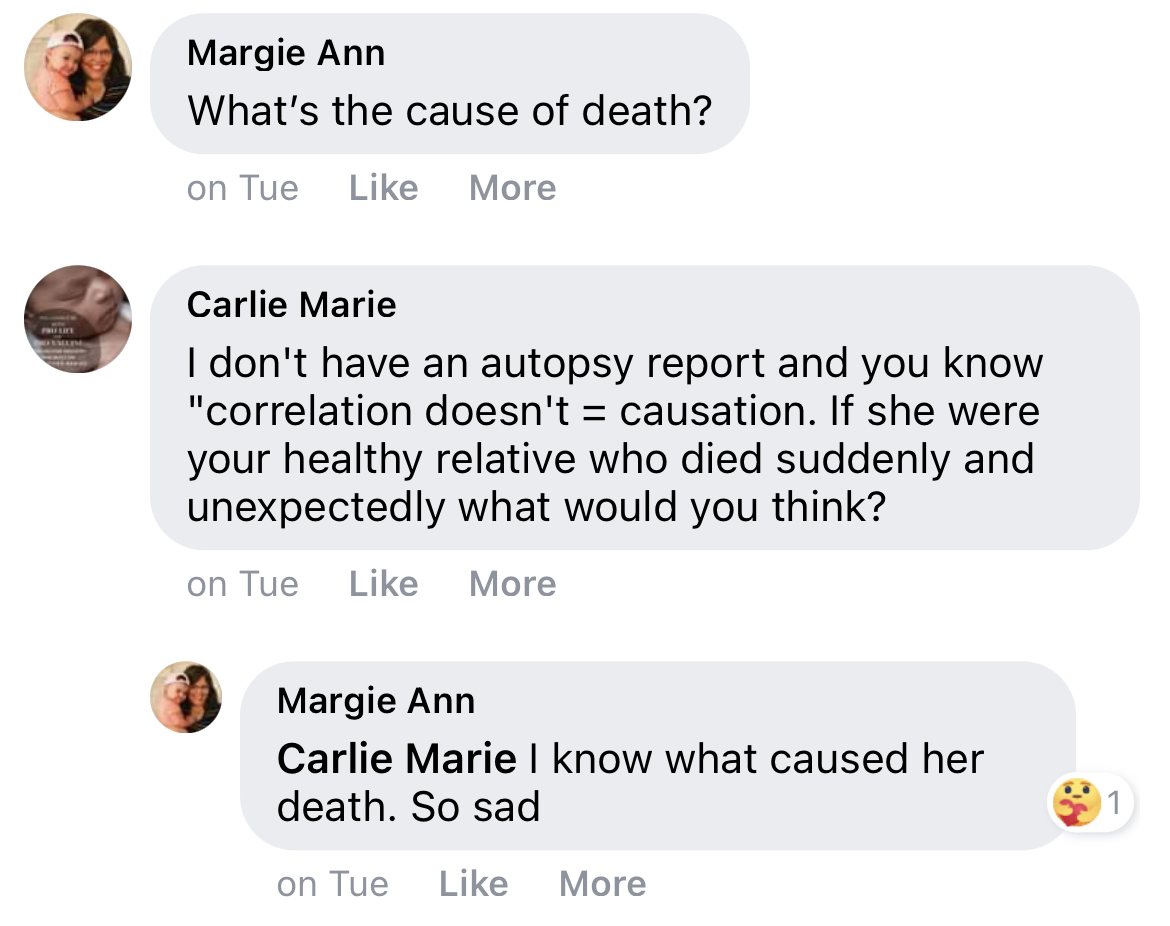 It is unclear what brand of vaccine Hadley was injected with but if I had to guess, I would predict that she had Pfizer due to their presence in Michigan.
We do know that she had two doses and that she had hopes of things getting back to normal after her vaccination.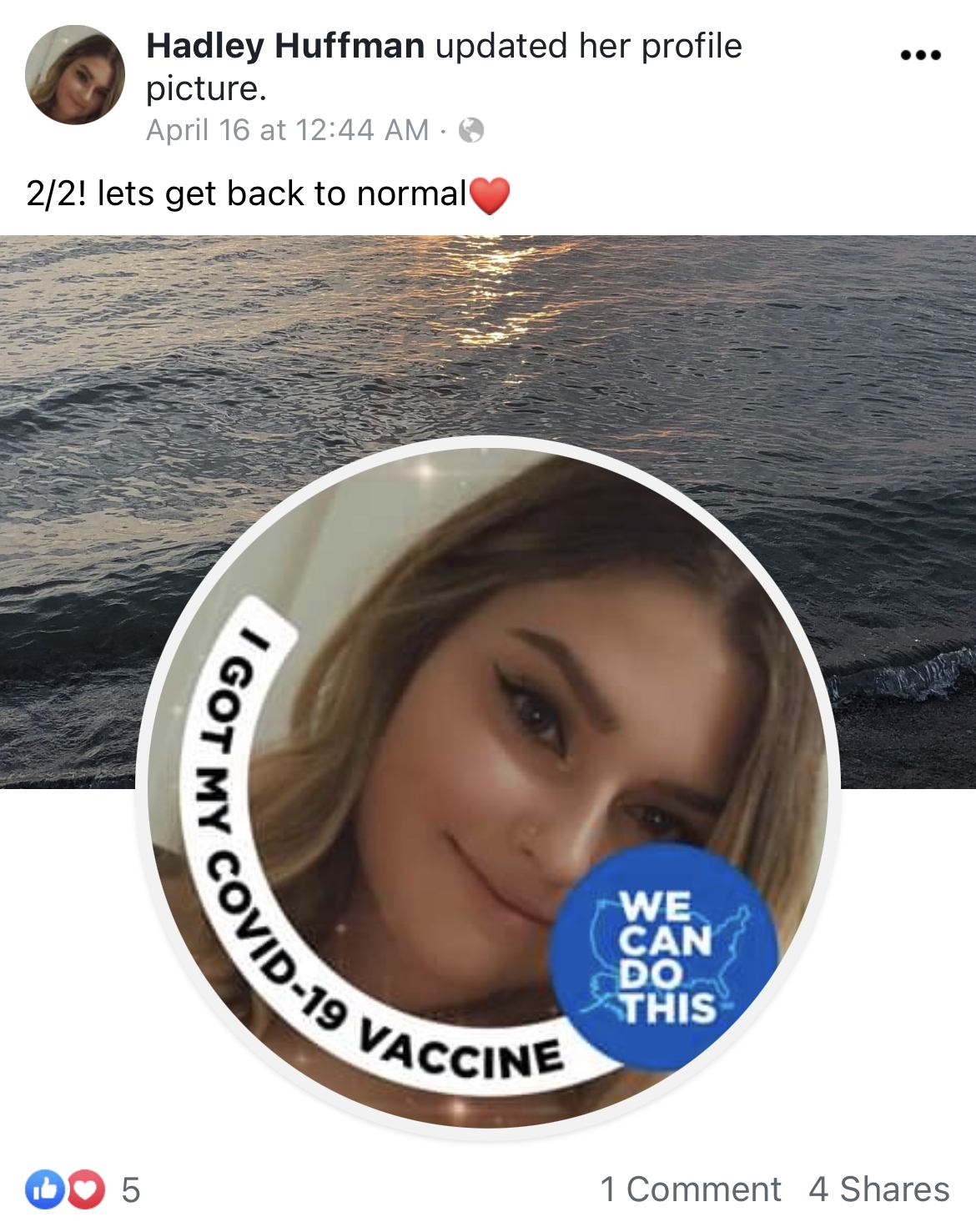 The timing of Hadley's death is similar to that of 13 year old Jacob Clynick, who was also from Michigan. He died in June three days after a Pfizer shot that he received from a Walgreens.
Jacob is said to have died in his sleep and had no known health issues. He was on no medication at the time of his death, according to his Aunt.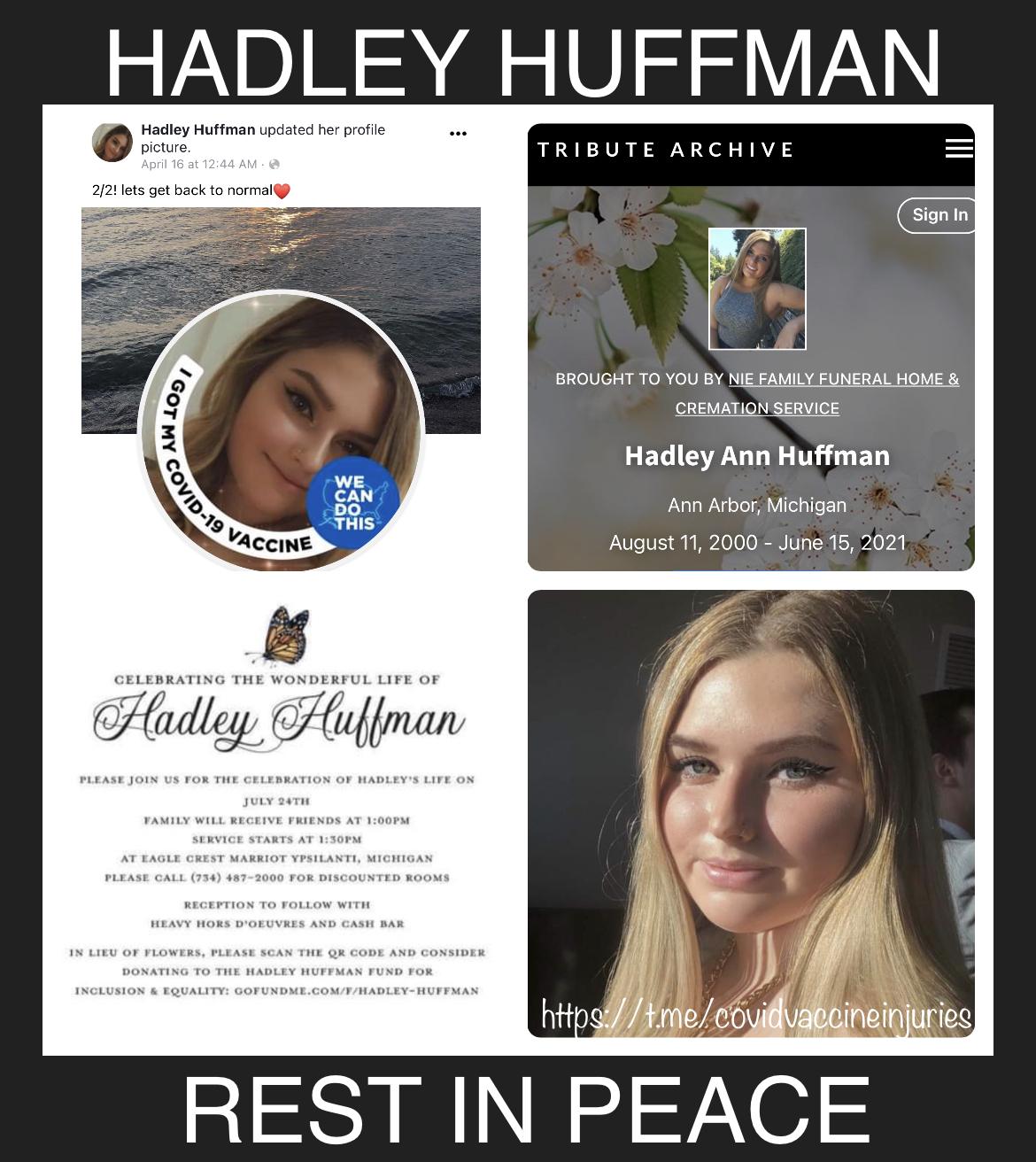 Read the full article at The Empowerer.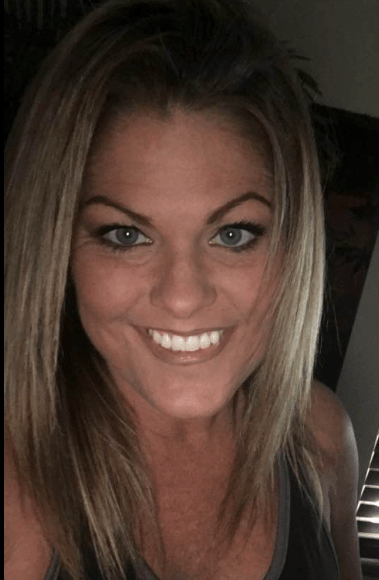 Robin Spring Saunders: 45-year-old Baltimore woman gets mandatory mRNA injection for employment, dead six days later
BALTIMORE — A 45-year-old mother achieved her goal of employment at one of the most prestigious universities in the world. But she never made it to her first day of work.
Ms. Robin Spring Saunders received her first injection of experimental mRNA on June 21, according to her Facebook page. It's unclear if it was Pfizer or Moderna.
But at this point, it doesn't really matter. She apparently was not thrilled about receiving the shot. But she did it as a condition of employment at Johns Hopkins University, which mandates the experimental shots for all faculty and staff.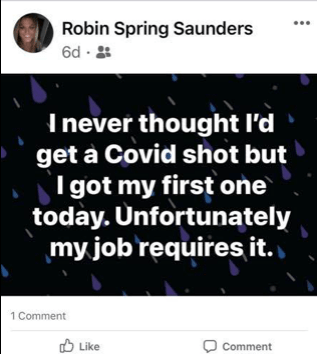 The adverse effects were almost immediate. Her cousin, Crystal Grainger, wrote on Sunday morning, June 27 that Ms. Saunders was experiencing life-threatening reactions. She was on a ventilator and suffered from brain and heart issues.

Ms. Grainger, as some others have reported, said the reaction came after the second injection. But that would mean Ms. Saunders received two shots in less than a week, which is highly unlikely and very dangerous. Several family members and friends confirmed it was the first shot.
The damage was too severe to overcome. Ms. Autumn Harvey, Robin's daughter, confirmed that her mother passed away later that afternoon. Several others confirmed her death thereafter.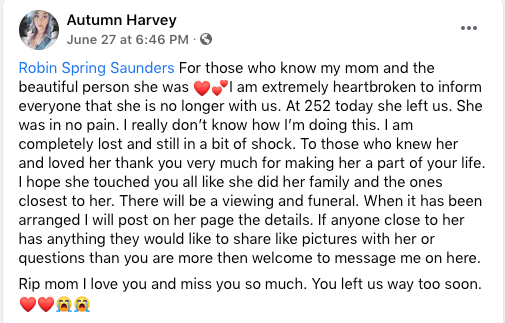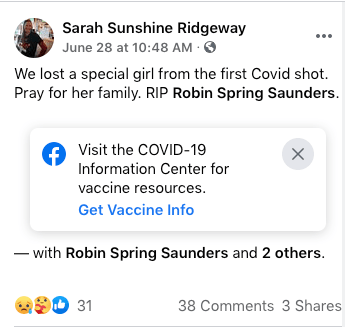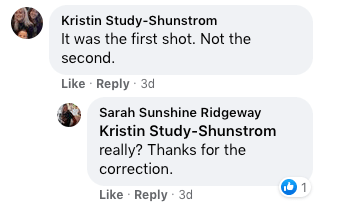 From dream to nightmare
It appears Ms. Saunders wanted to work with autistic children and earned credentials to do so. Her Facebook page indicates that she bootstrapped her way to the Johns Hopkins opportunity. She was working several jobs at the time, including Home Depot, Lowe's and Amazon. She was hired at Johns Hopkins University to fulfill her midlife goal.
Several friends and family members talked about filing a lawsuit against Johns Hopkins. It will be interesting to see if they follow through. Ms. Saunders is survived by her mother and daughter.
Read the full article at The COVID Blog.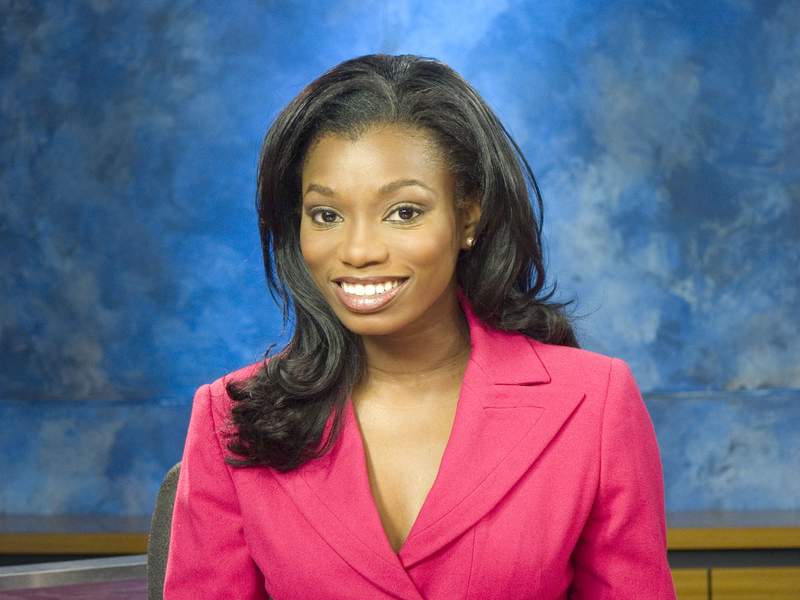 Ayesha K. Faines: 35-year-old journalist and "Grapevine Show" panelist dead 14 weeks after experimental Pfizer mRNA shot
NEW YORK — A 35-year-old Youtube personality, journalist and salsa dancer is dead as near-term "vaccine" deaths continue piling up.
Ms. Ayesha K. Faines received the second dose of experimental Pfizer mRNA sometime around March 15, according to her Twitter posts. It is unclear exactly when she received the first and second shots. But her earliest post about being vaccinated is from March 30.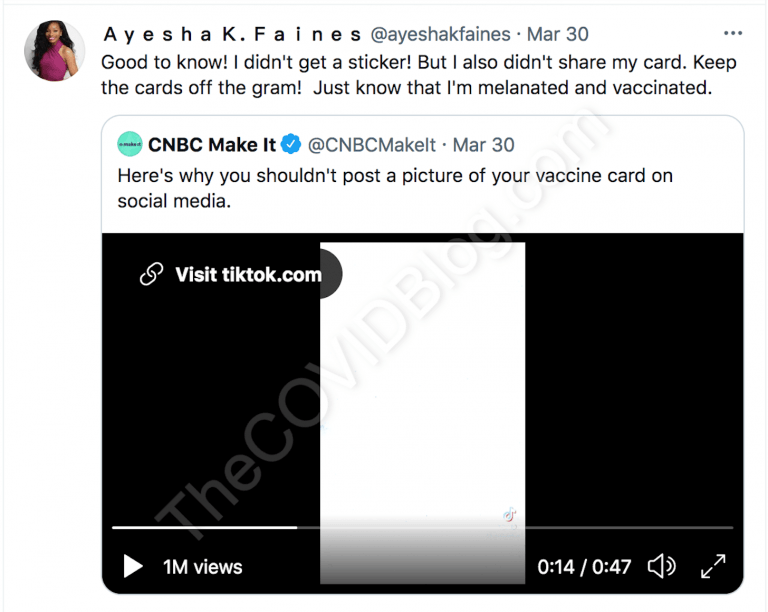 She acknowledged it was Pfizer on April 3 and even said the first injection "had me down for the count."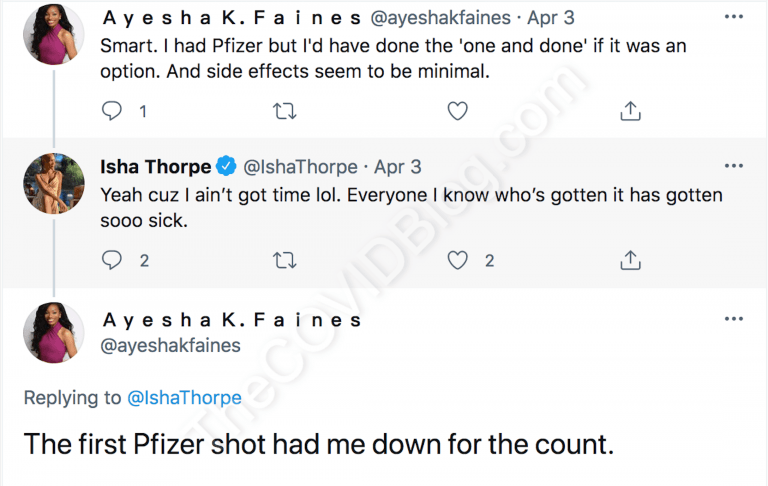 She "praised God" for being vaccinated a few days later.

Ms. Faines was very active on social media. She had 23,500 Instagram followers and 17,600 on Twitter. But Twitter was by far her go-to platform. She averaged 367 tweets per month from January 2021 to May 2021, with a high of 427 in March and low of 297 in April, according to Social Blade. That's about 12 tweets per day. It dropped to 226 tweets in June, or about seven tweets per day.
She was very active on June 28, with 25 tweets that day. The medical issues related to the mRNA shot likely commenced thereafter. No further activity appeared on her Twitter page. Her last Facebook post was June 28 at 10:45 p.m. Ms. Faines passed away on July 2.
Who was Ayesha K. Faines?
Ms. Faines is best known as a panelist on "The Grapevine Show" on Youtube. She was a Yale University graduate and worked for mainstream media outlets WJXT4 News4Jax in Florida and My9TV/Fox in New York. She is also the founder of a website called "Women Love Power." Ms. Faines appeared on Entertainment Tonight, MTV and lectured at universities. Unfortunately she was also a dangerous tool for the COVID agenda.
Black Americans are the least likely of all Americans to be vaccinated, according to recent data from the Kaiser Family Foundation. About 62% of Asian Americans are vaccinated as of June 28. White Americans are next at 47%, followed by 39% of "Hispanics." Only 34% of Black Americans are vaccinated. The United States has a history of vile, evil experimentation on Black Americans, which is the root cause of the overall avoidance of these experimental mRNA and viral vector DNA injections.
Ms. Faines, like the late MSNBC legal analyst Midwin Charles and Dr. Kizzmekia Corbett, was used as a disinformation agent for big pharma. She regurgitated mainstream media talking points and subterfuges hoping to coax Black Americans into submission.


Read the full article at The COVID Blog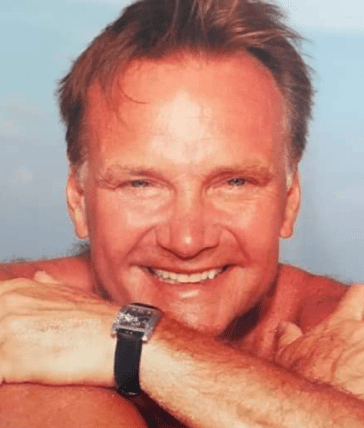 Bruce David Ward: 64-year-old Canadian man suffers sudden aortic dissection, dead 30 days after first experimental Moderna mRNA injection
ST. ALBERT, ALBERTA — A 64-year-old man is dead, and his daughter is making sure the world knows how and why it happened.
Mr. Bruce David Ward received the first dose of experimental Moderna mRNA on or around May 22, according to his daughter, Brenna Ward. He suffered no immediate adverse effects.
Mr. Ward enjoyed the Father's Day weekend with his wife. He started doing DIY home renovations that following Monday, June 21. Suddenly, he started screaming in pain.
An ambulance took him to the University of Alberta Hospital. Mr. Ward was given pain medication as he waited hours to be seen.
Doctors finally got Mr. Ward in for an ultrasound early the next morning. He passed away during the procedure, Tuesday morning, June 22.
Brenna said her father had a "tear in his aortic valve."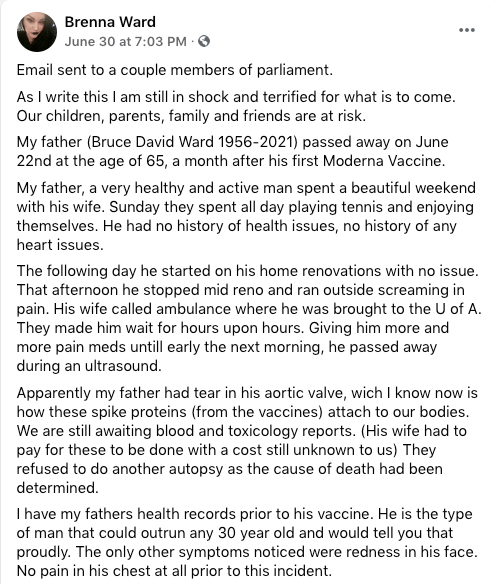 It appears Mr. Ward suffered from an aortic aneurysm and/or aortic dissection. The previous is typically a precursor to the latter, according to the Mayo Clinic.
We know for certain that the Moderna and Pfizer mRNA injections cause blood clots and, in many cases, death. There's also the controversial spike protein study by University of San Diego and Salk Institute researchers.
Aftermath
Brenna isn't allowing her father to die in vain. She drew a line in the sand on June 27 telling her friends and acquaintances to discontinue communication if they support the COVID agenda. Brenna also admitted that it took her father's death for her to open her eyes to what is happening.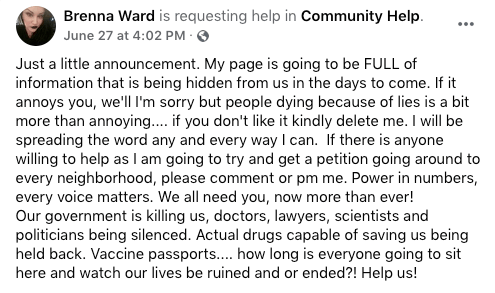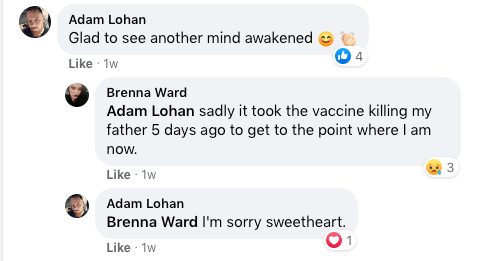 She also said the following in a post:
I am sharing his story in hope to help someone else not lose a loved one. In hopes people will think twice and in hopes more will share their stories as there are thousands out there suffering or dieing (sic) after receiving thier (sic) vaccines.
Brenna understands her father is not coming back. But she deserves praise for accepting truth and living by it, even though it took an absolute tragedy.
Read the full story at The COVID Blog.
Comment on this article at HealthImpactNews.com.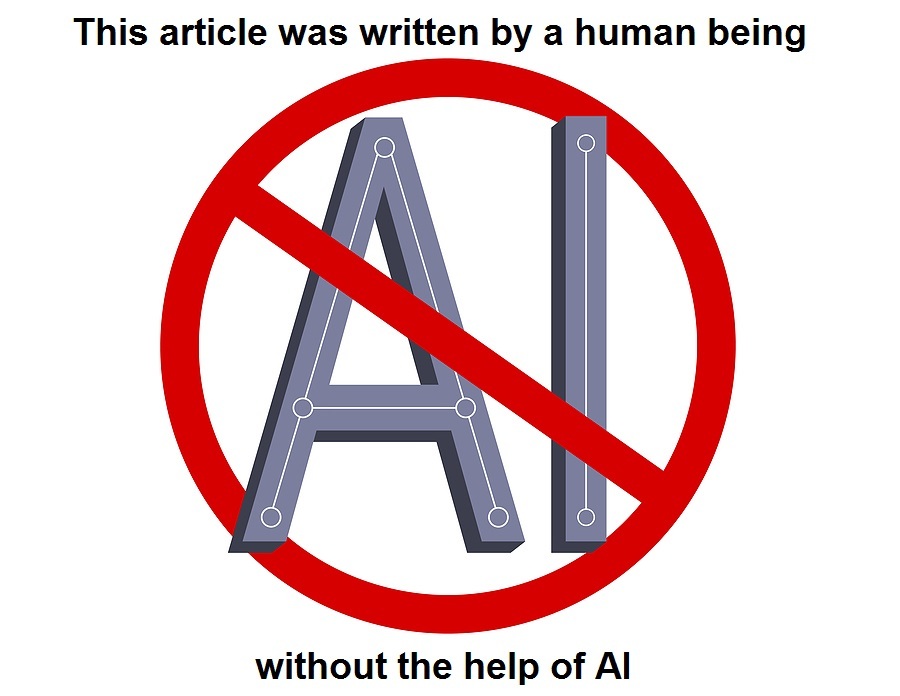 See Also:
Understand the Times We are Currently Living Through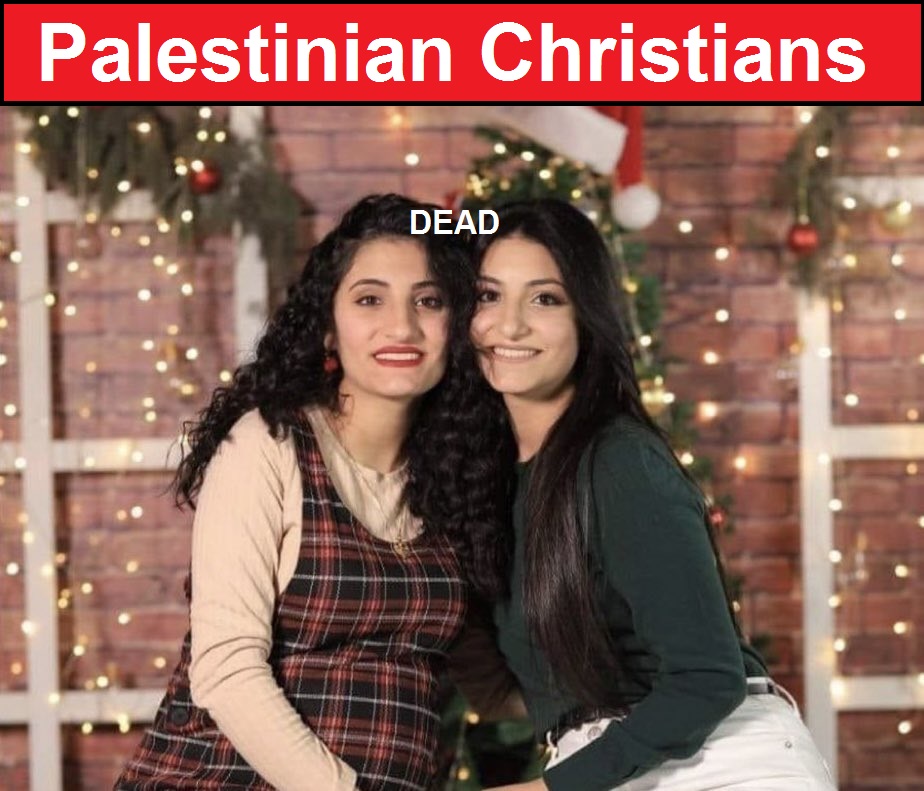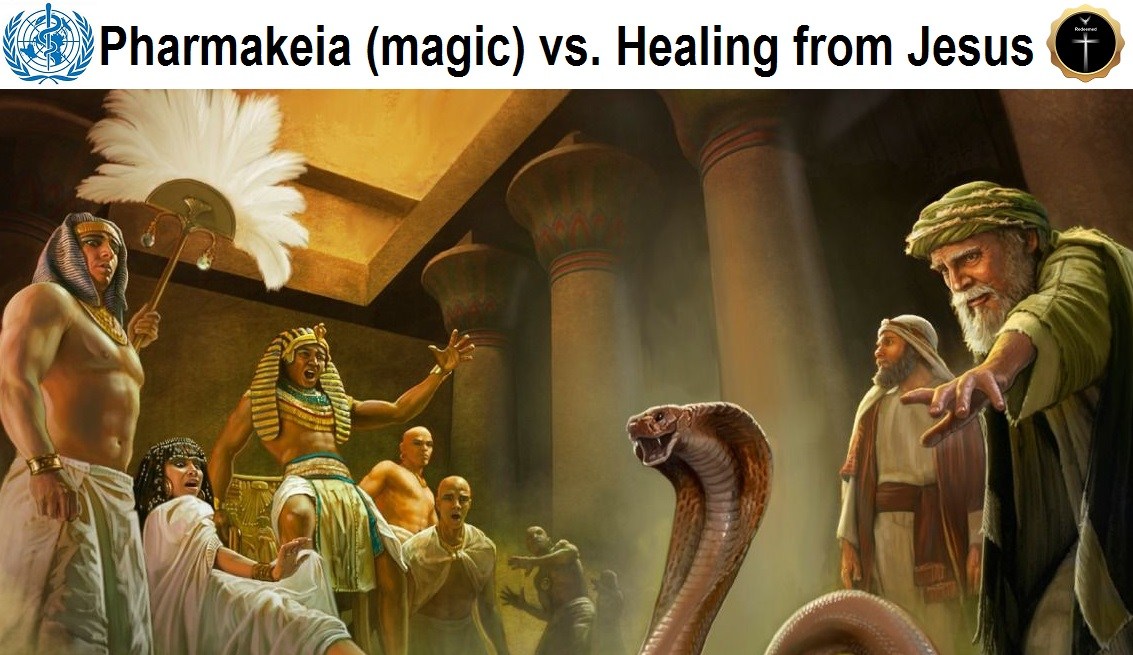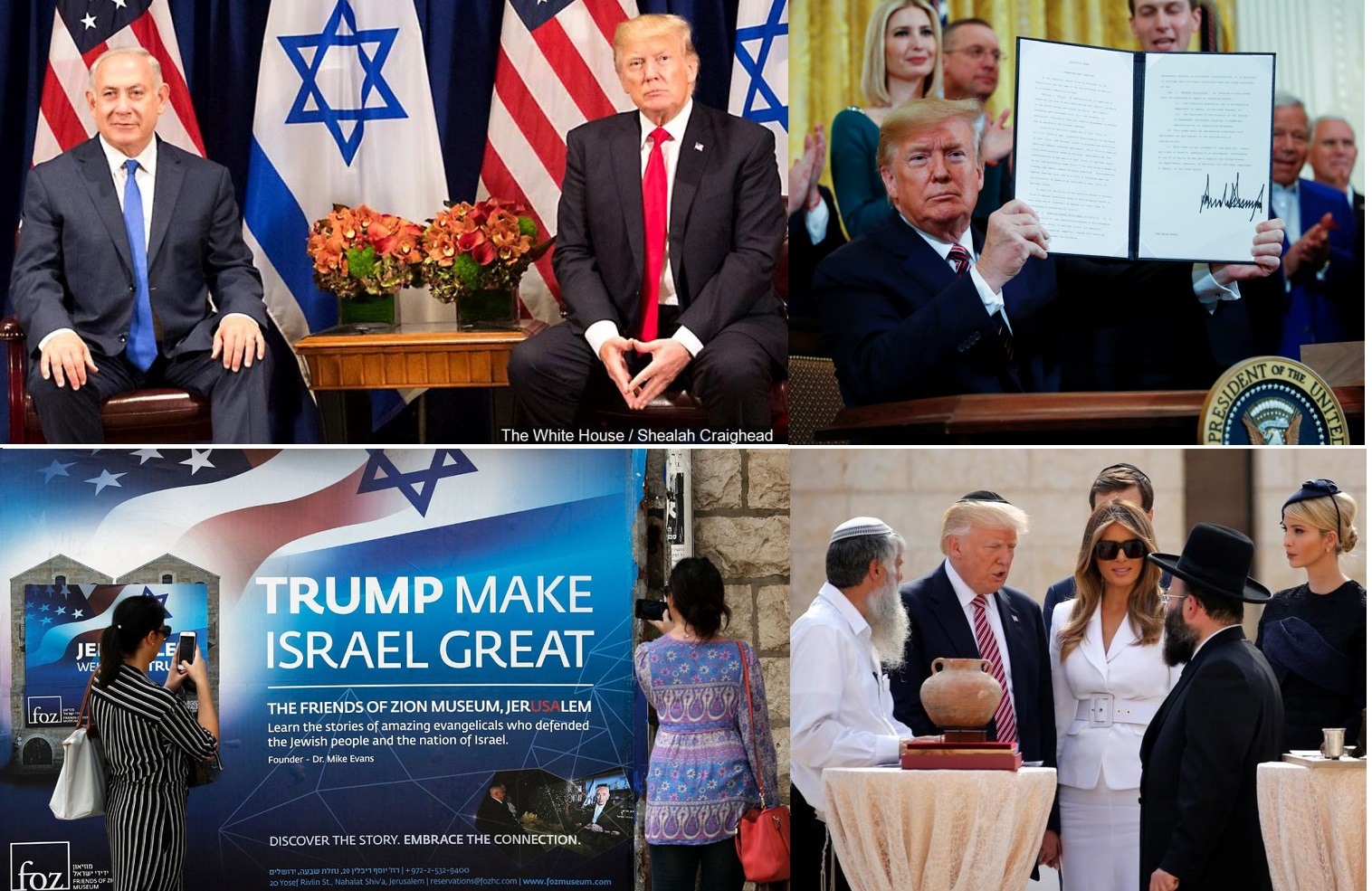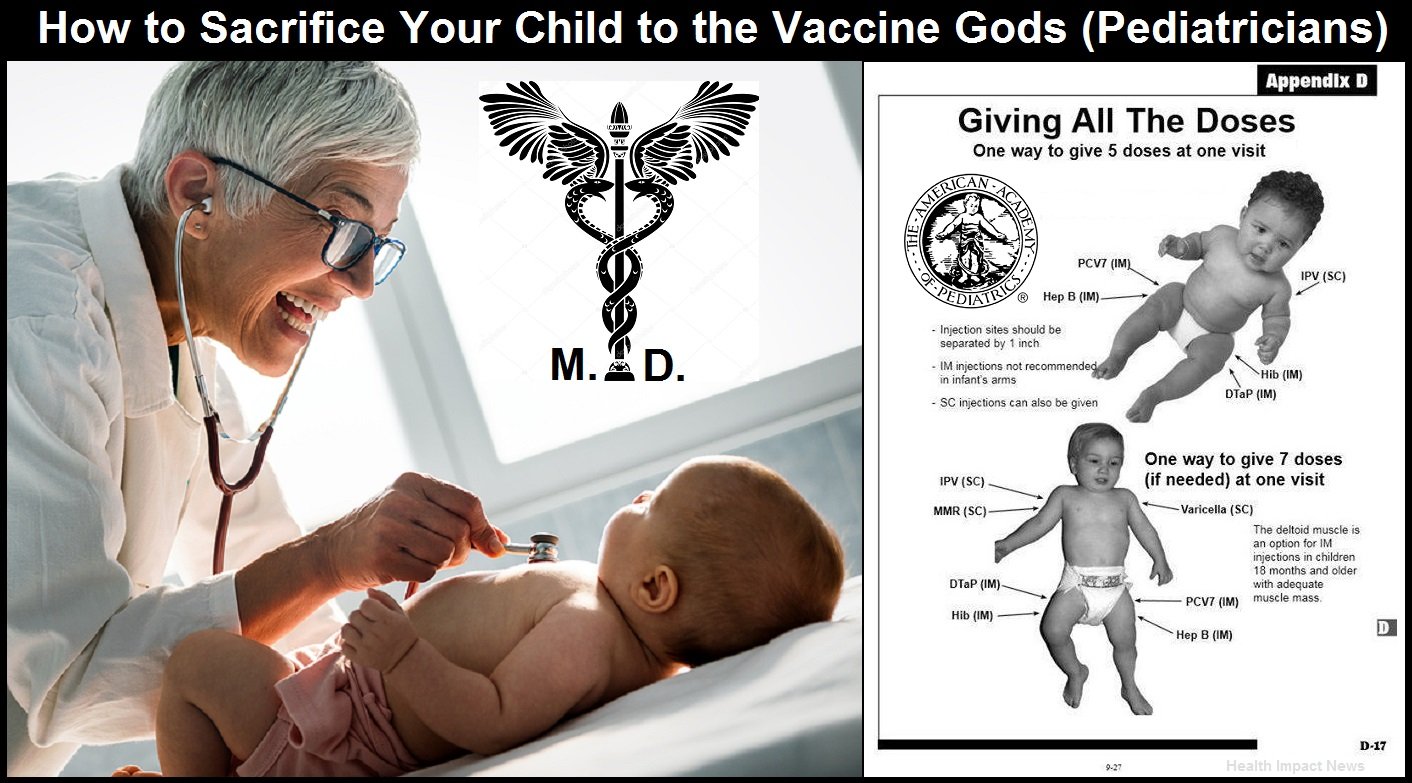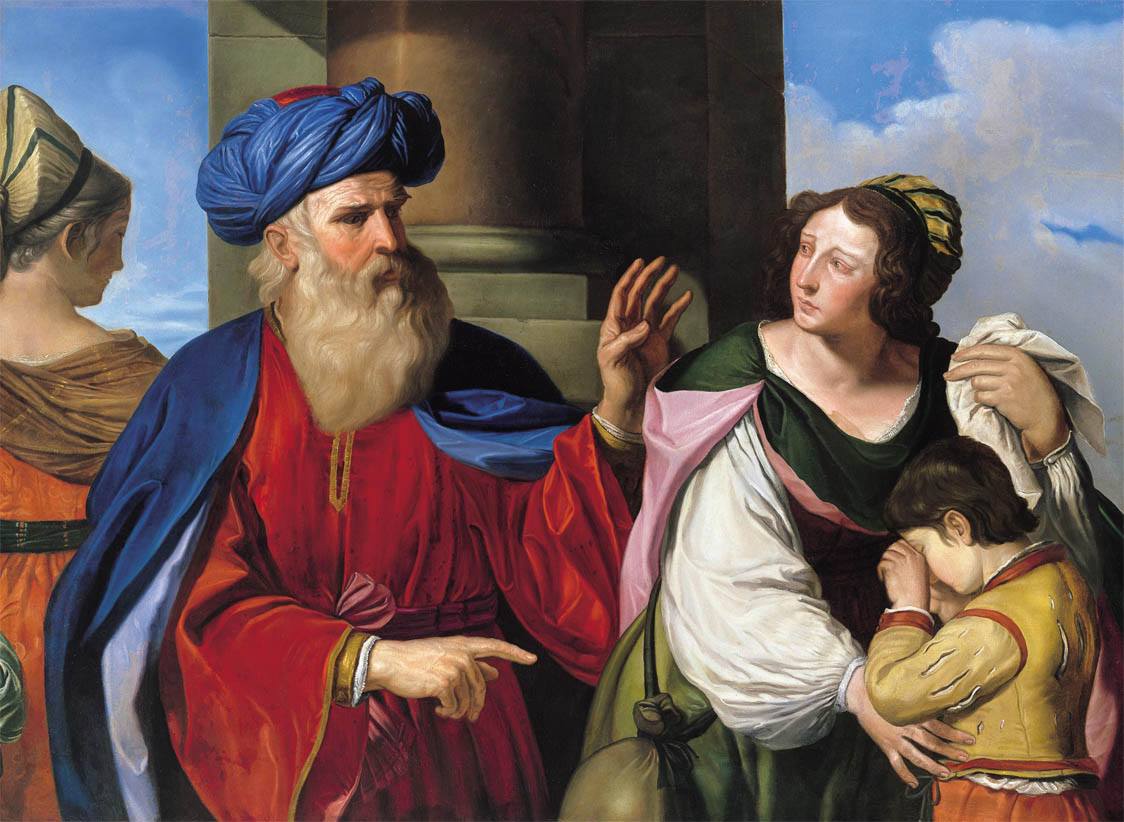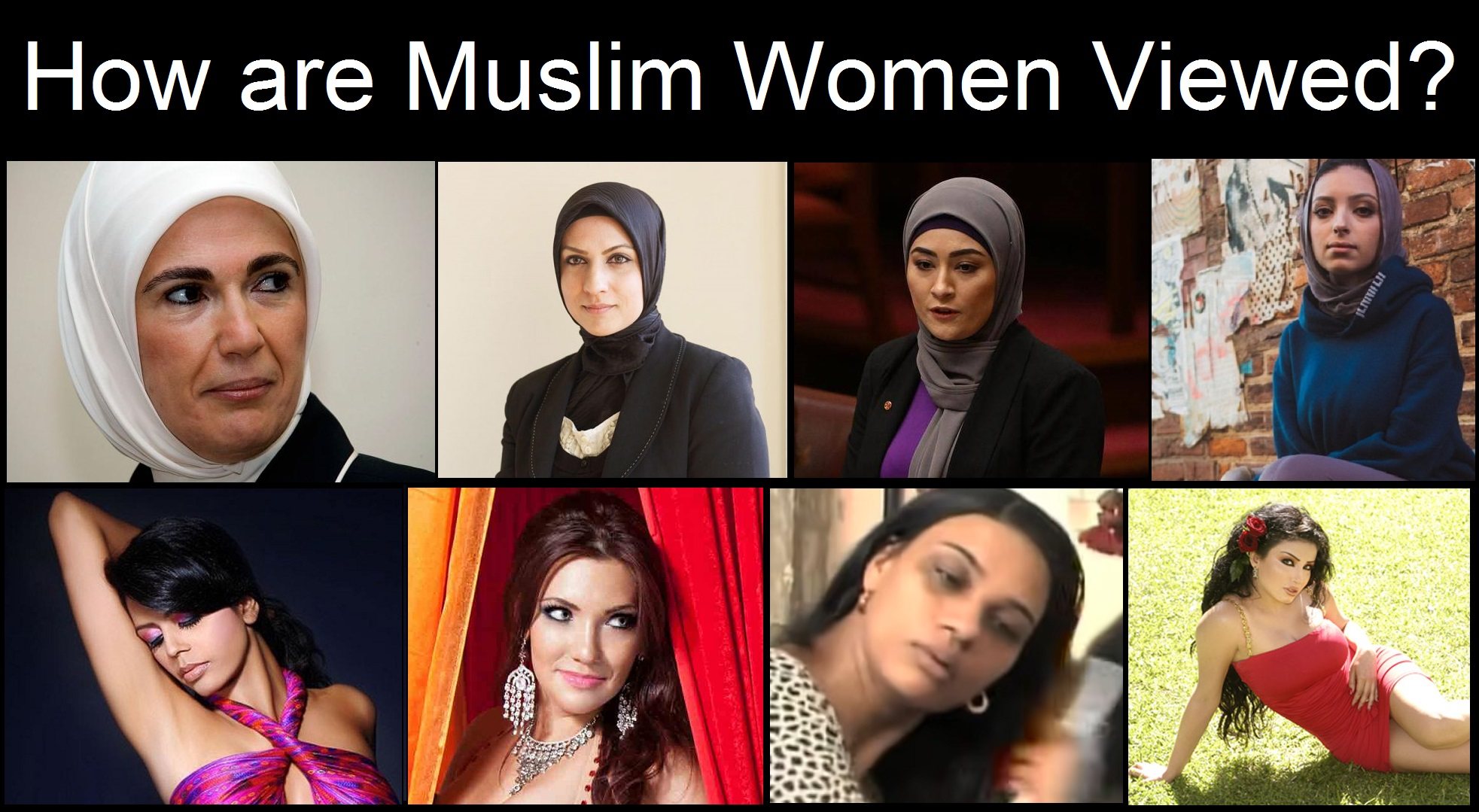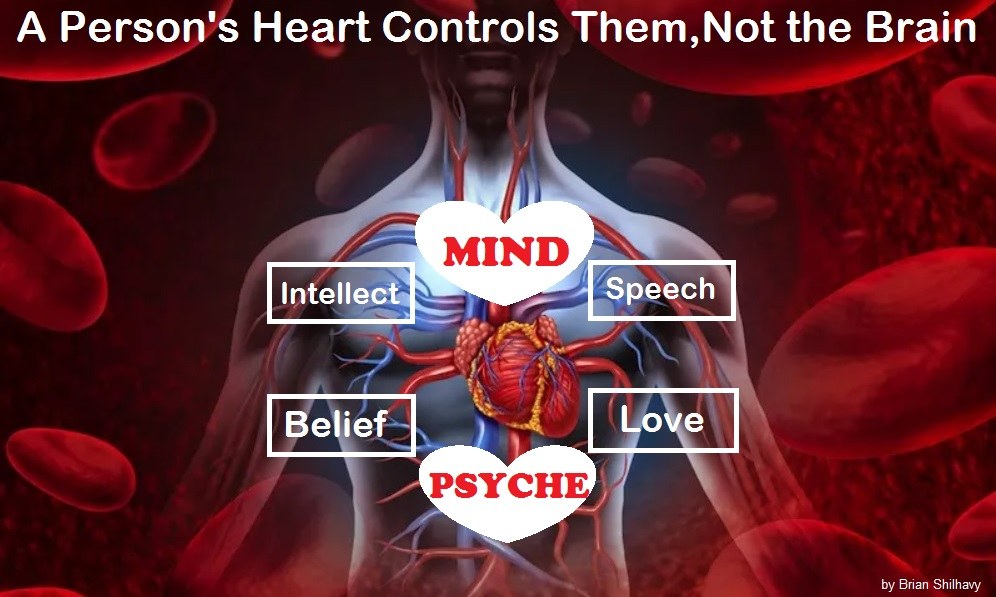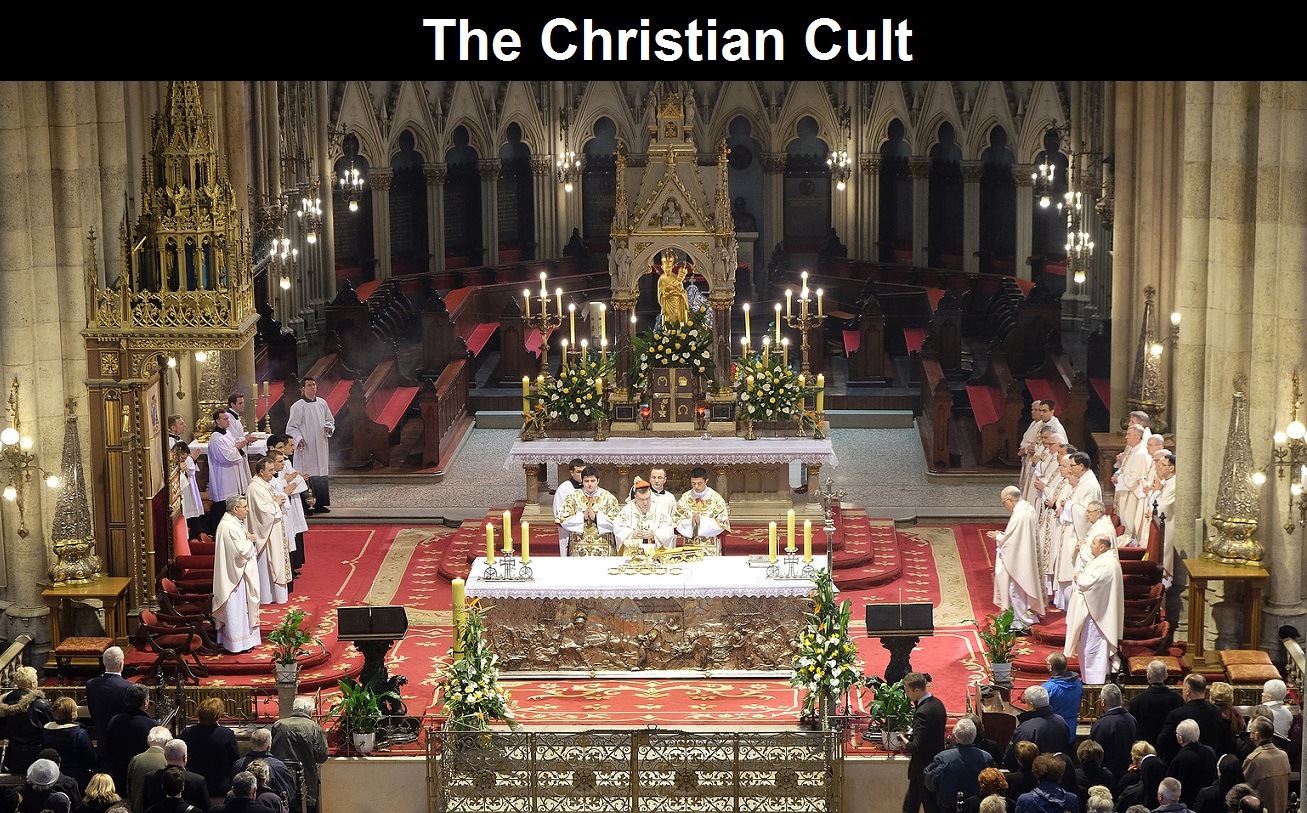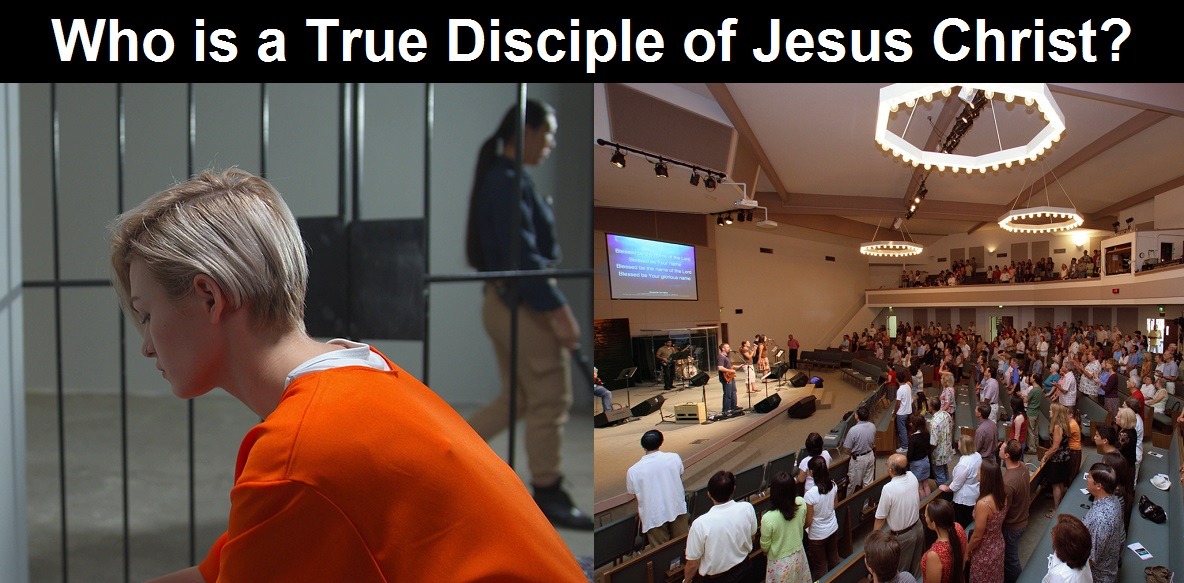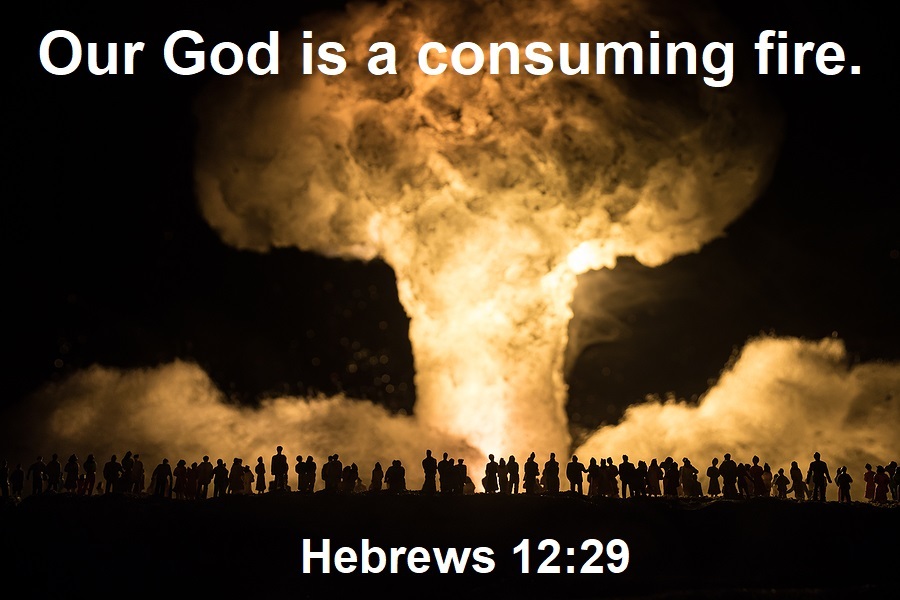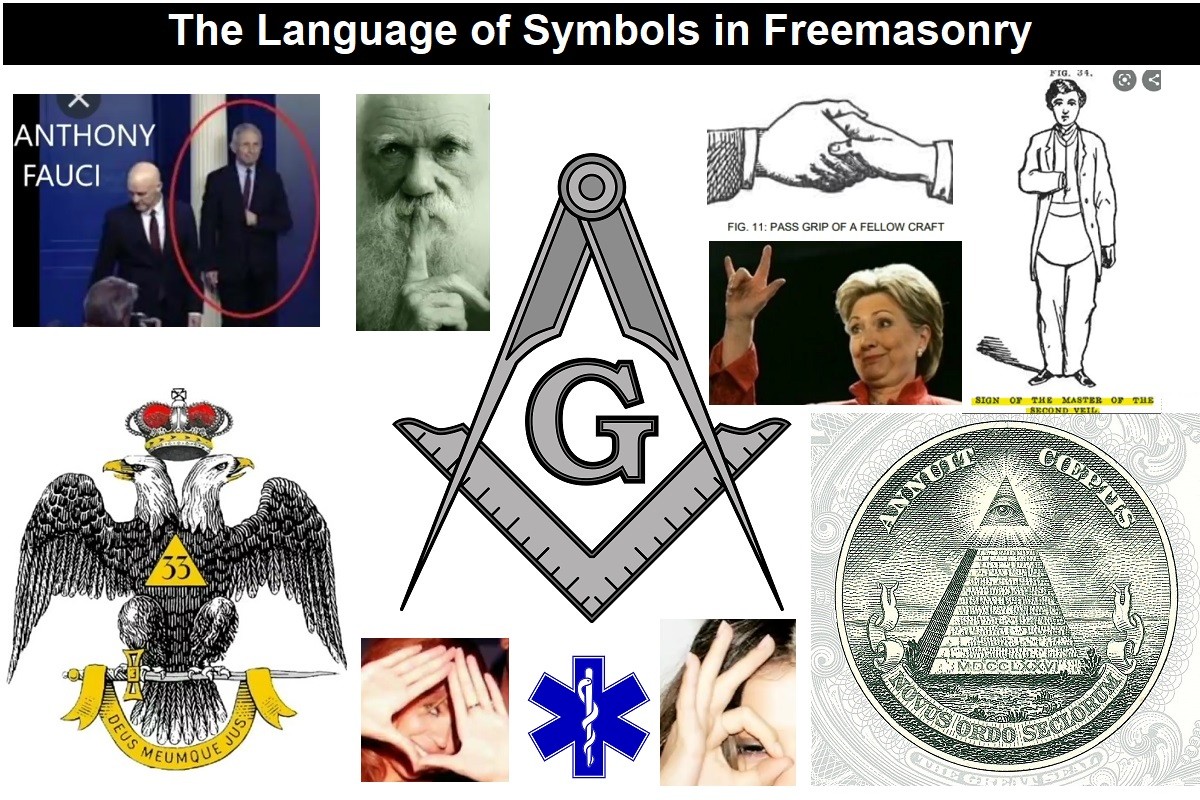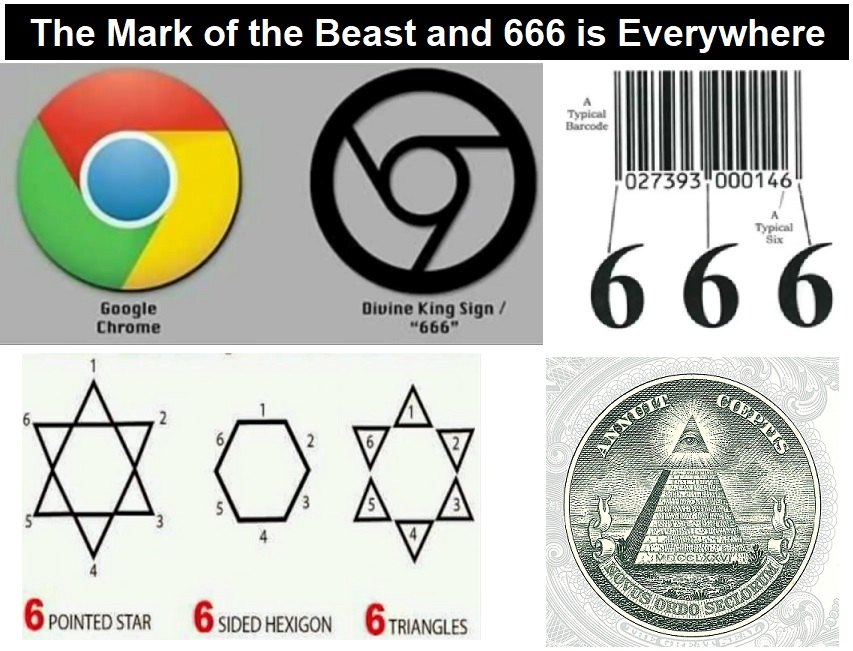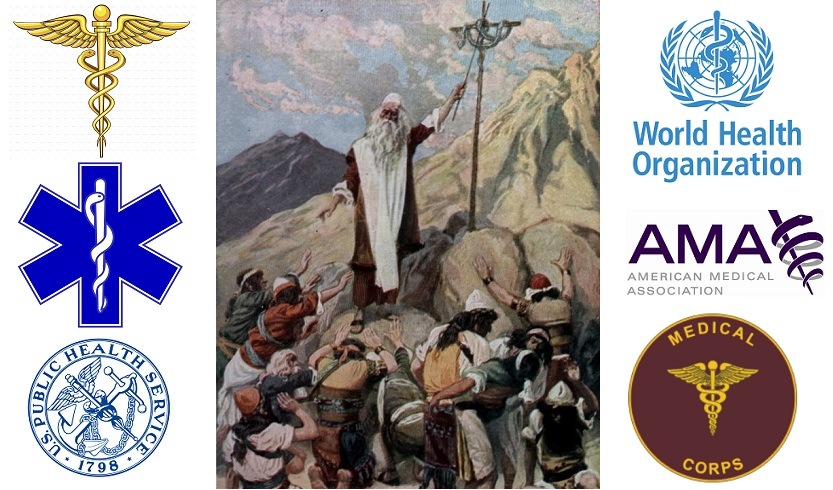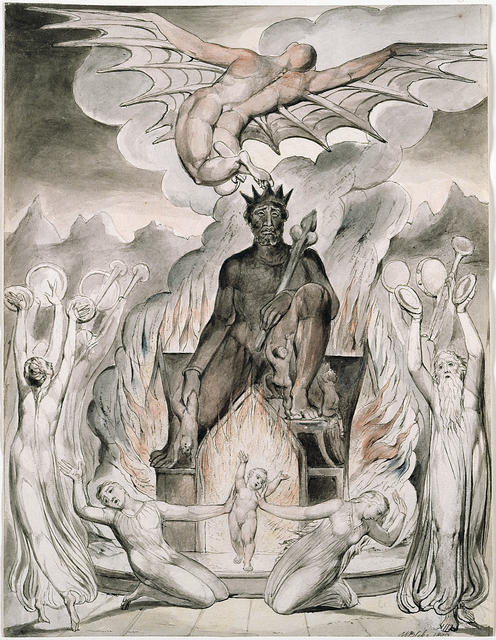 Having problems receiving our emails? See: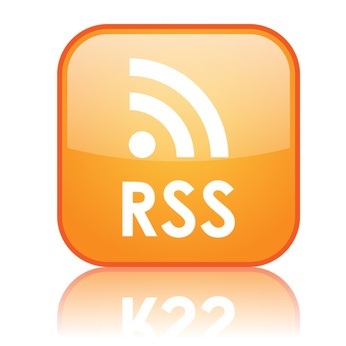 If our website is seized and shut down, find us on Telegram, as well as Bitchute and Odysee for further instructions about where to find us.
If you use the TOR Onion browser, here are the links and corresponding URLs to use in the TOR browser to find us on the Dark Web: Health Impact News, Vaccine Impact, Medical Kidnap, Created4Health, CoconutOil.com.
See Also:
Over 11 MILLION Views!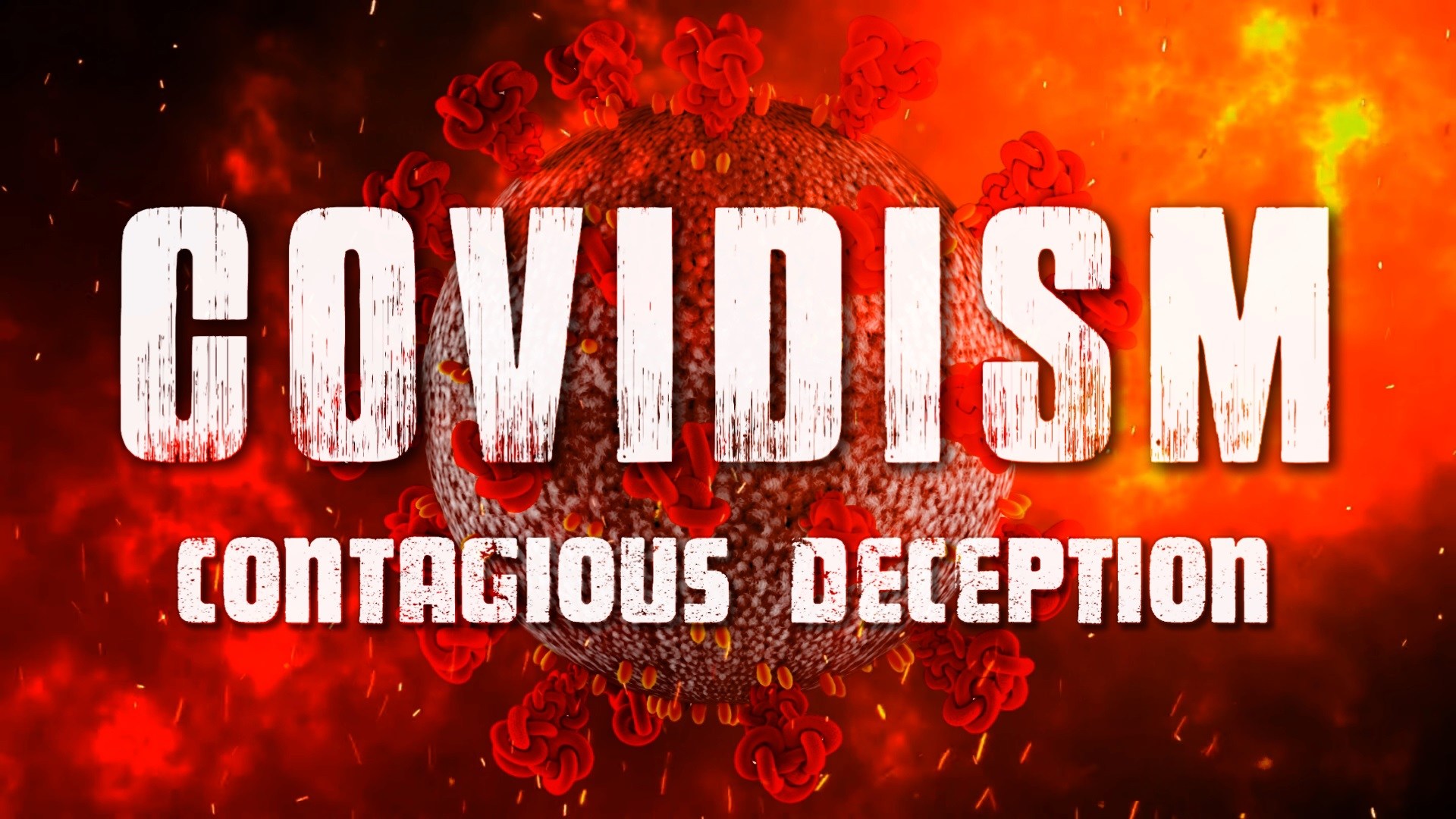 COVID-19 "Vaccine" Casualties List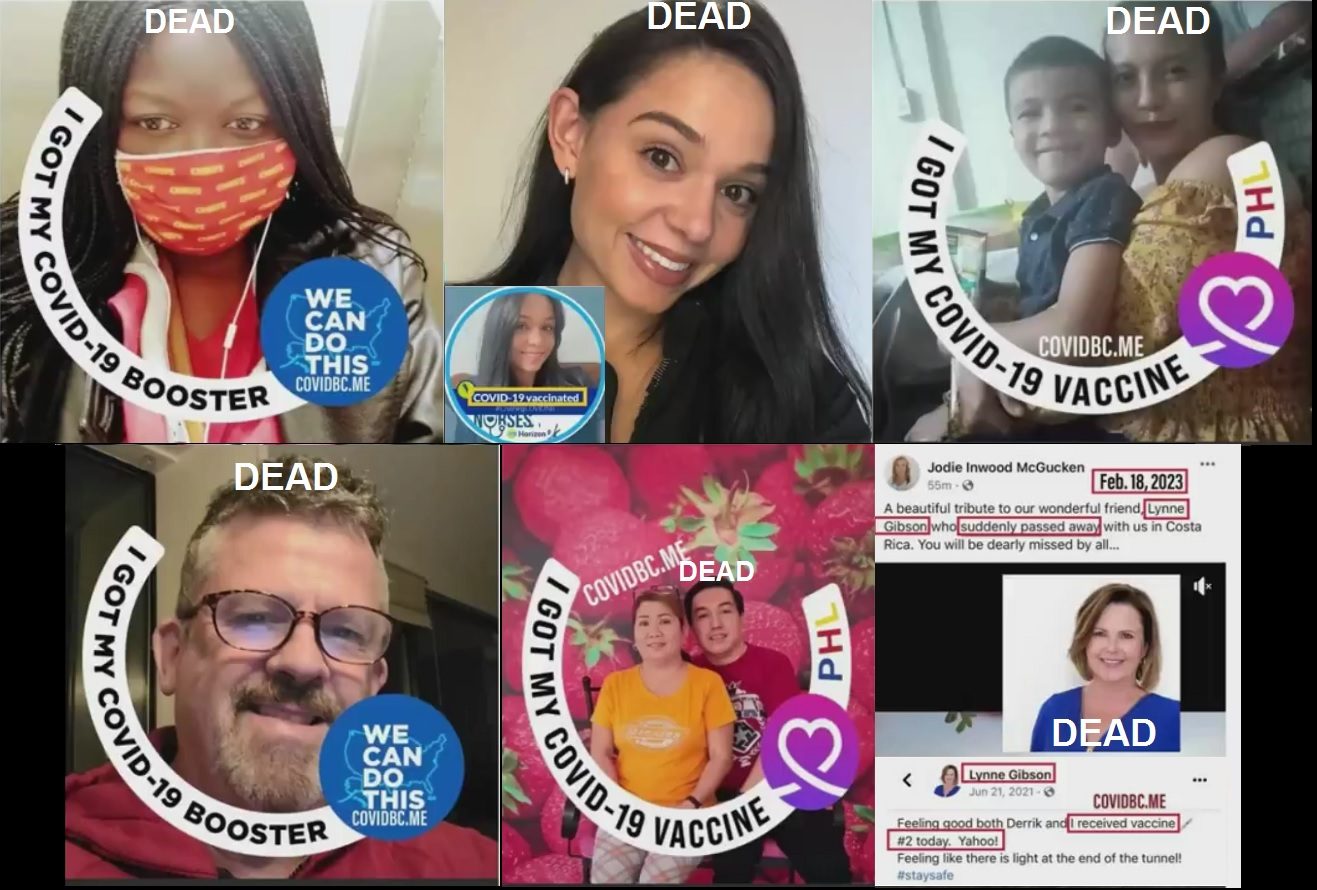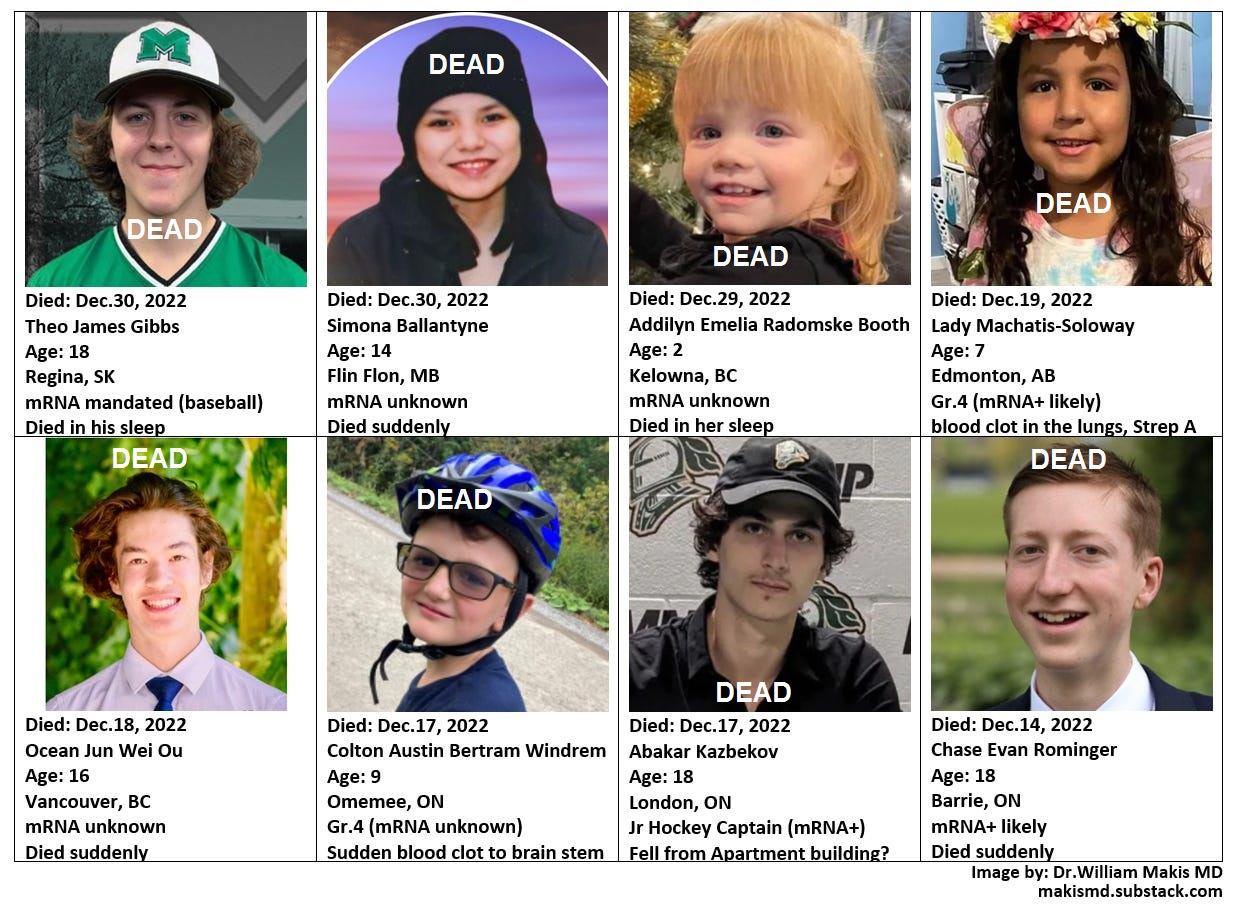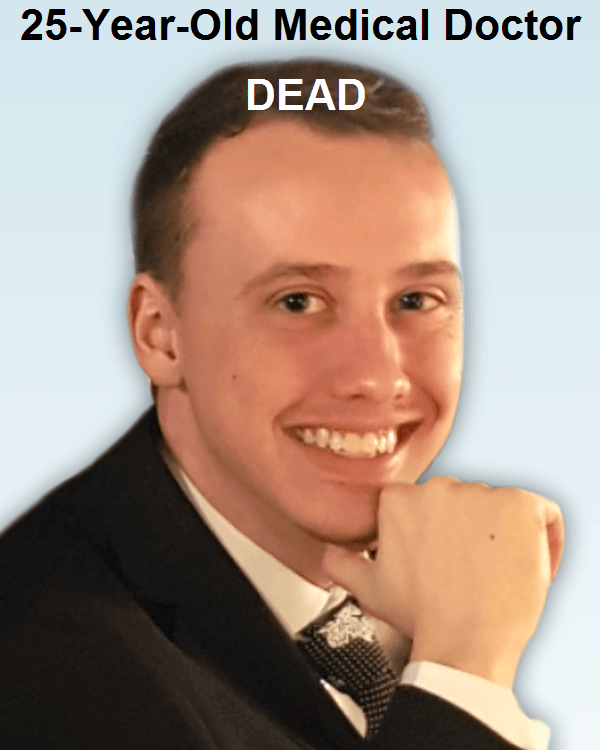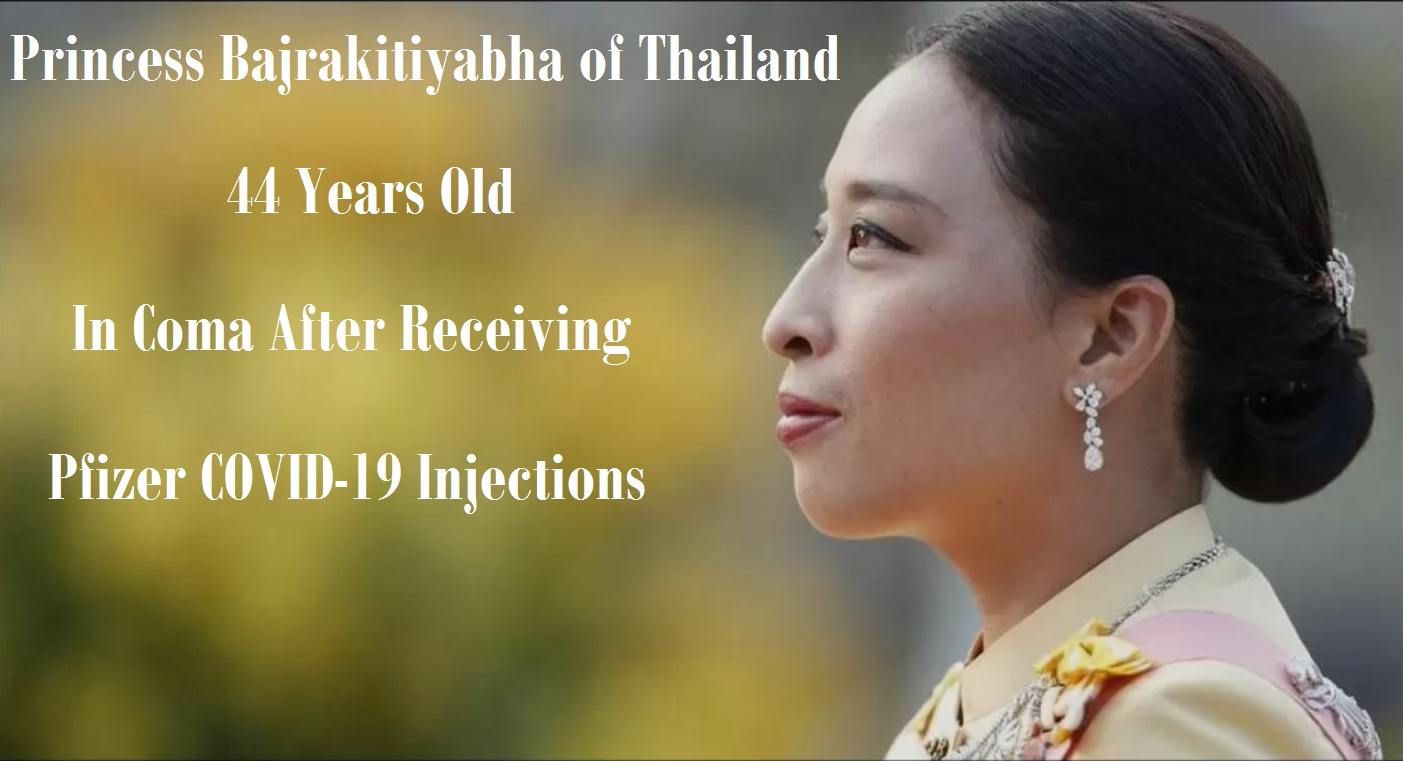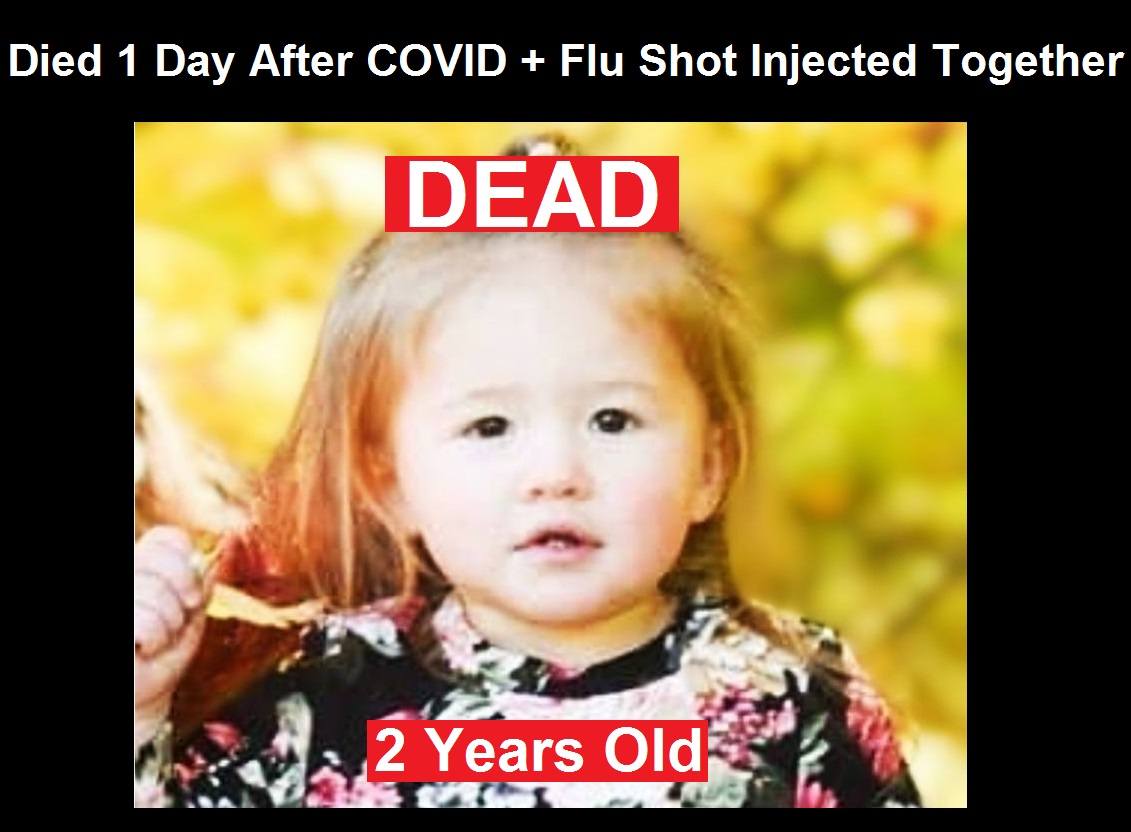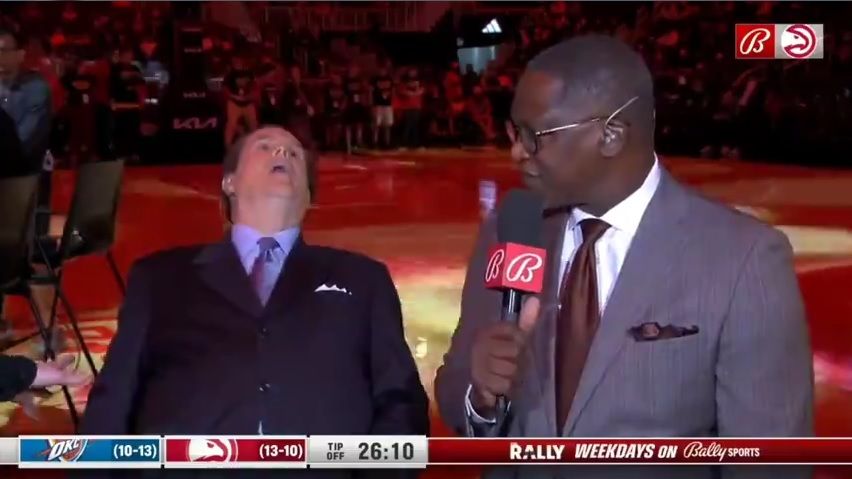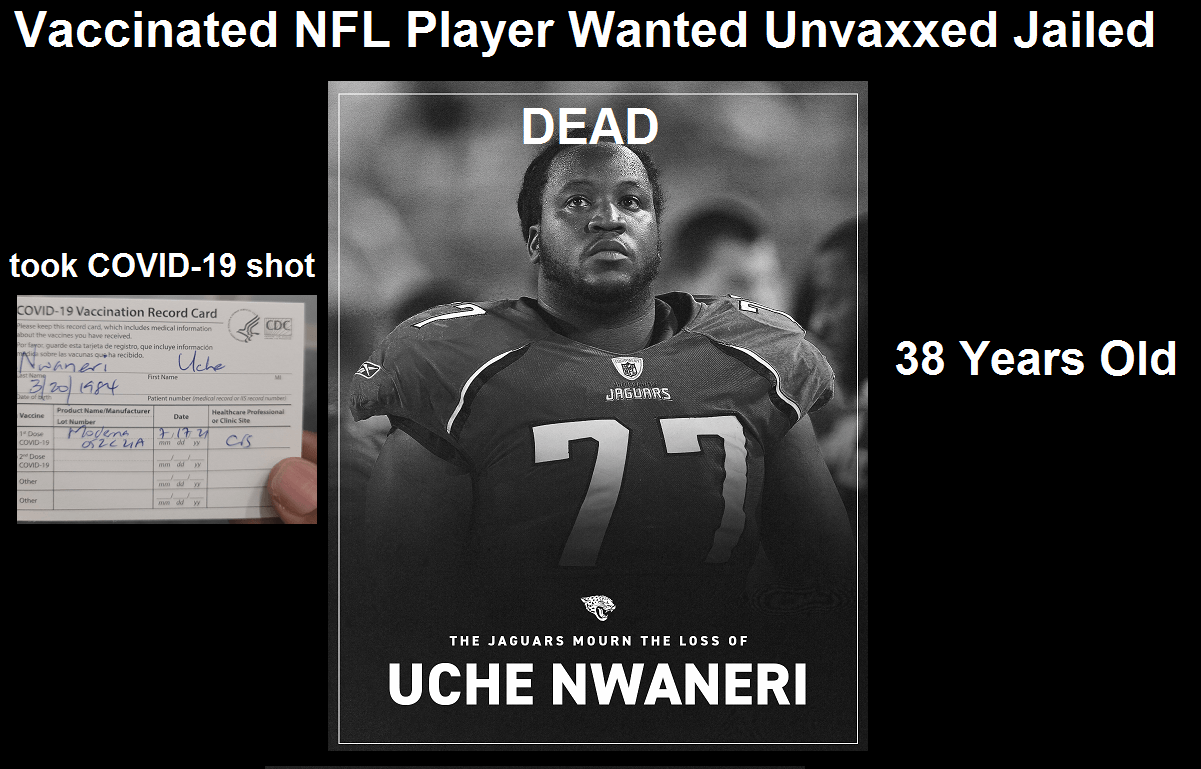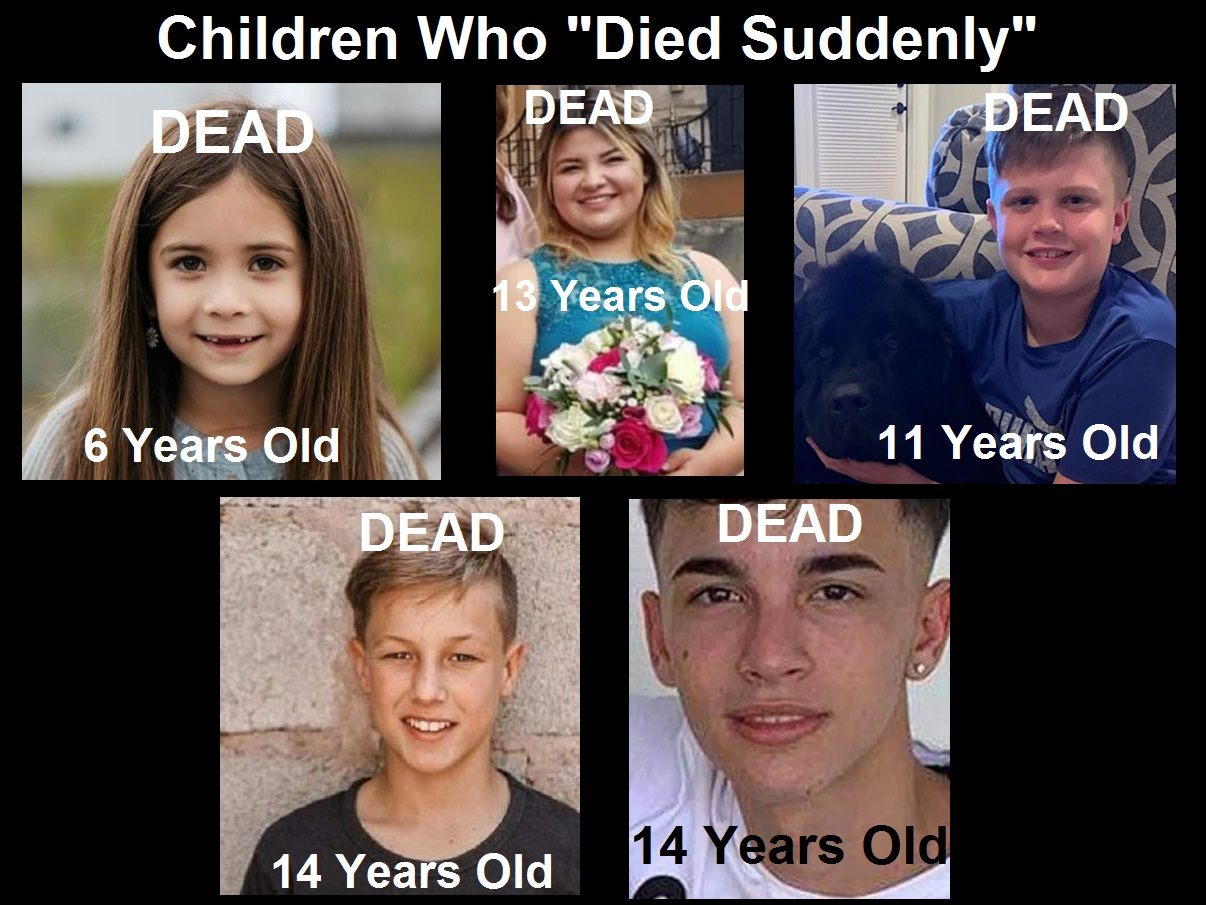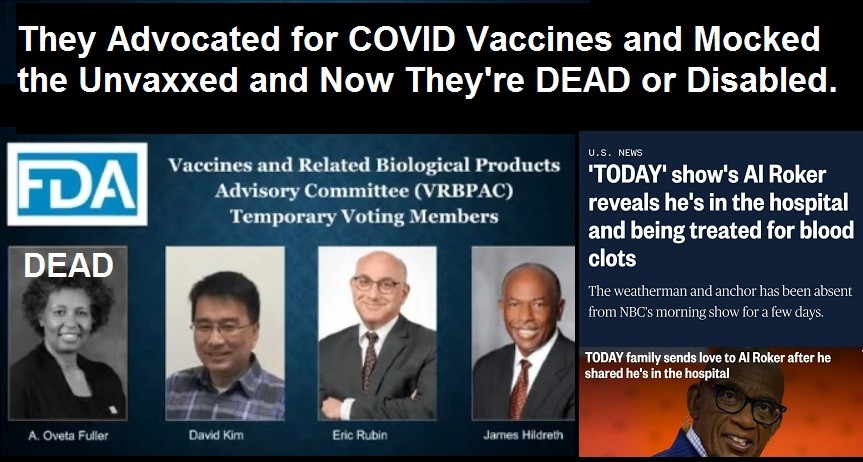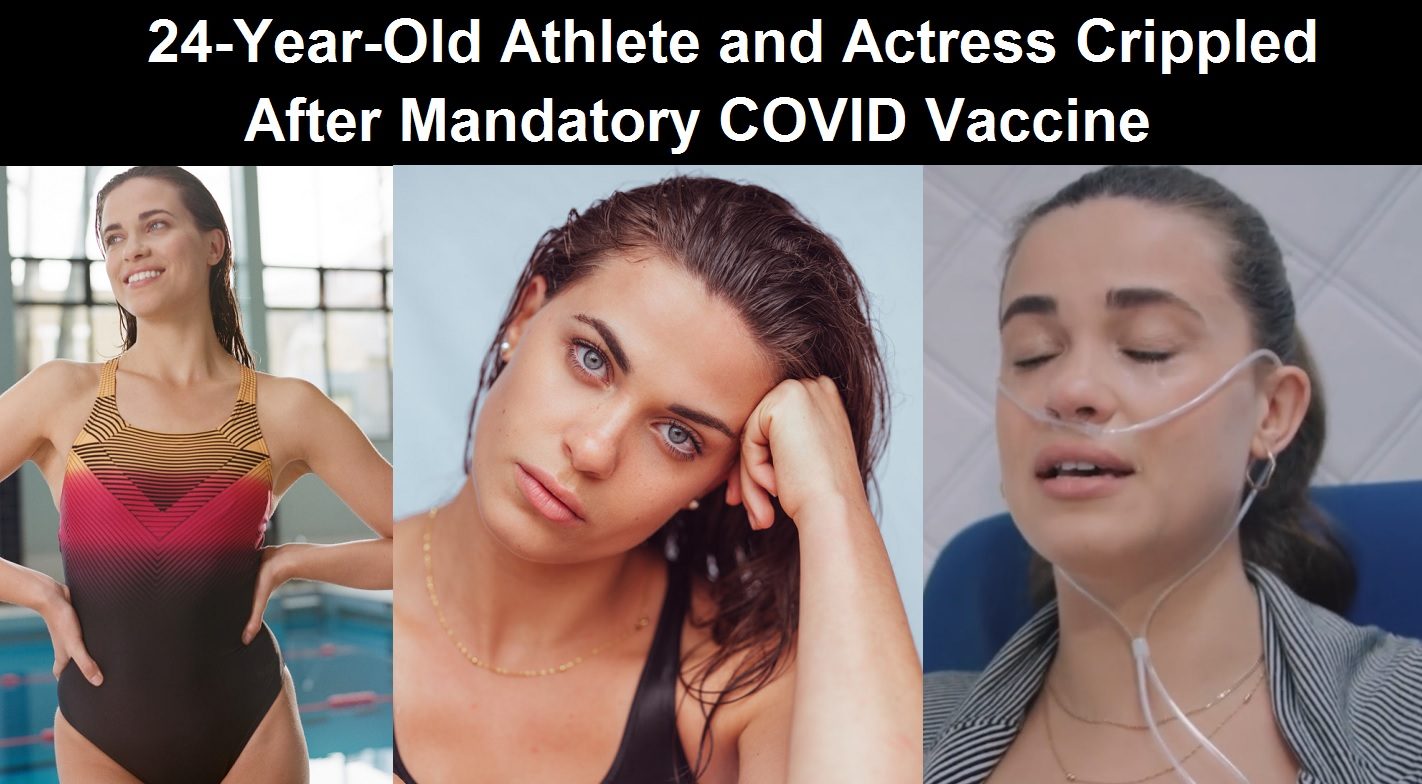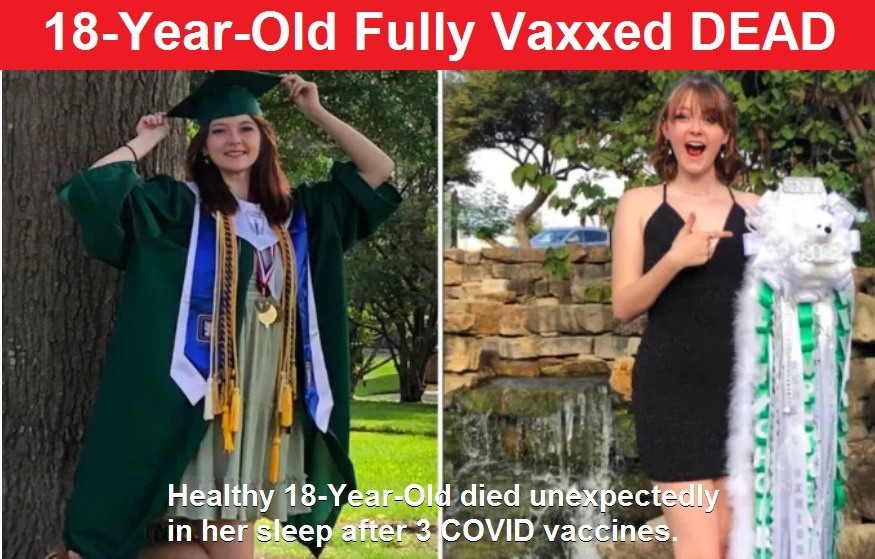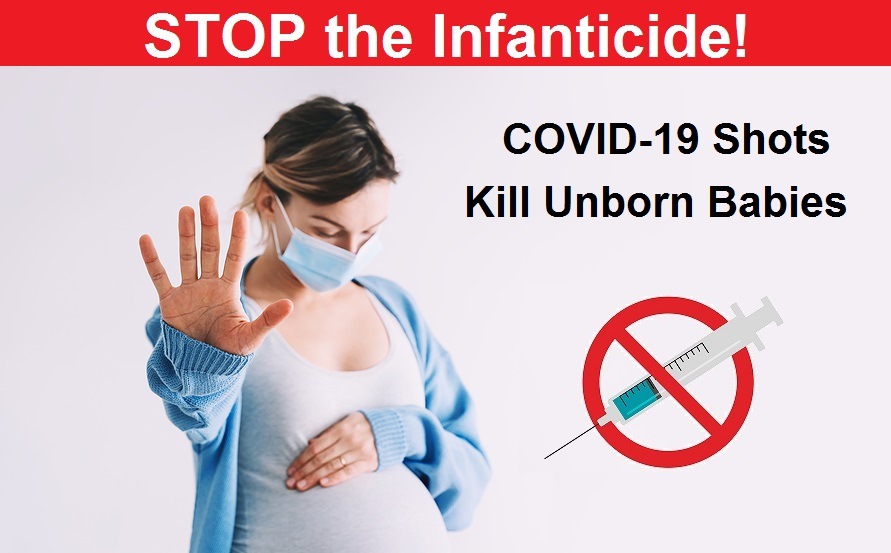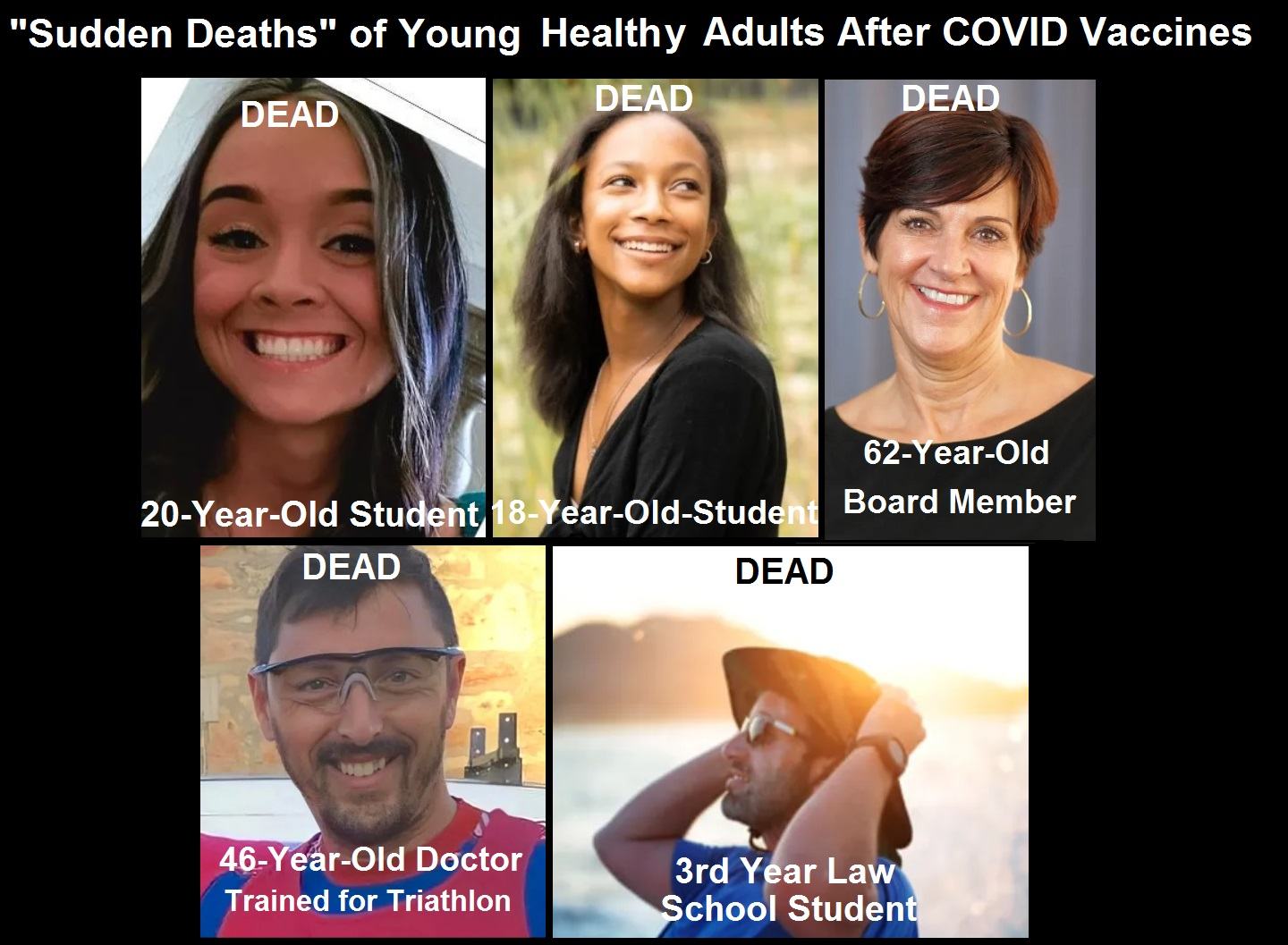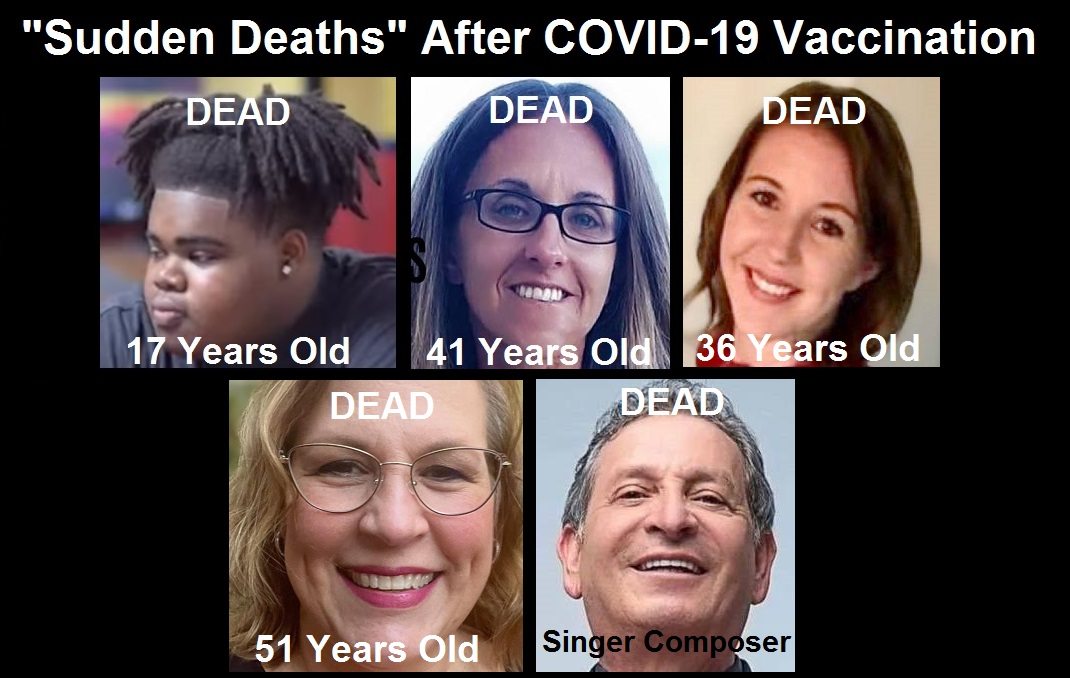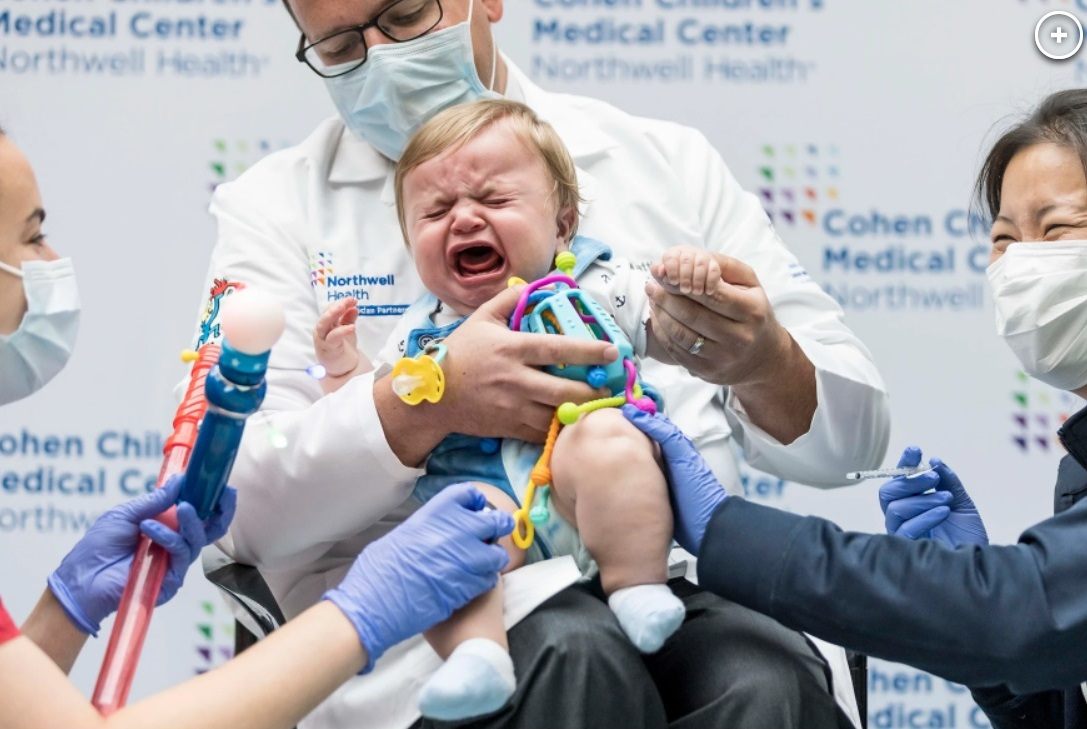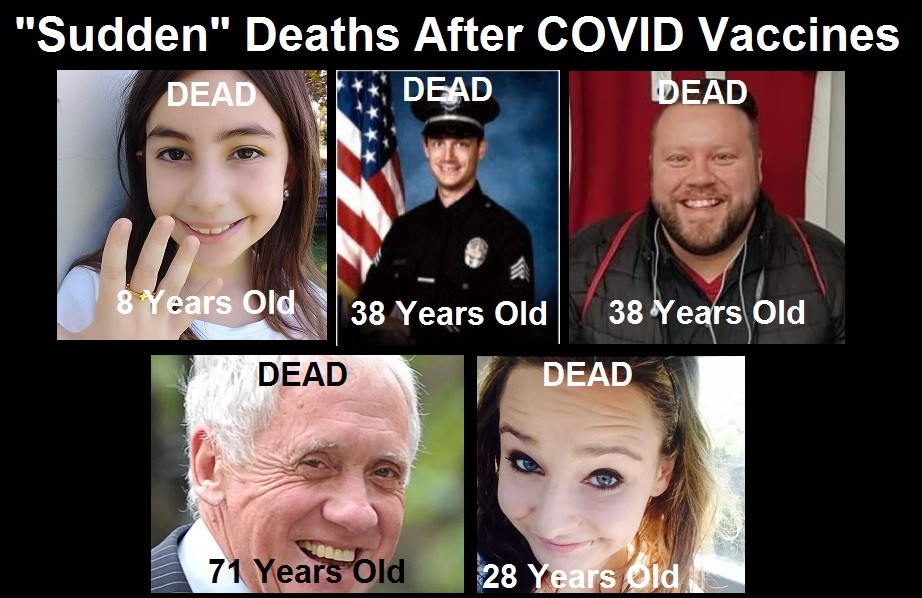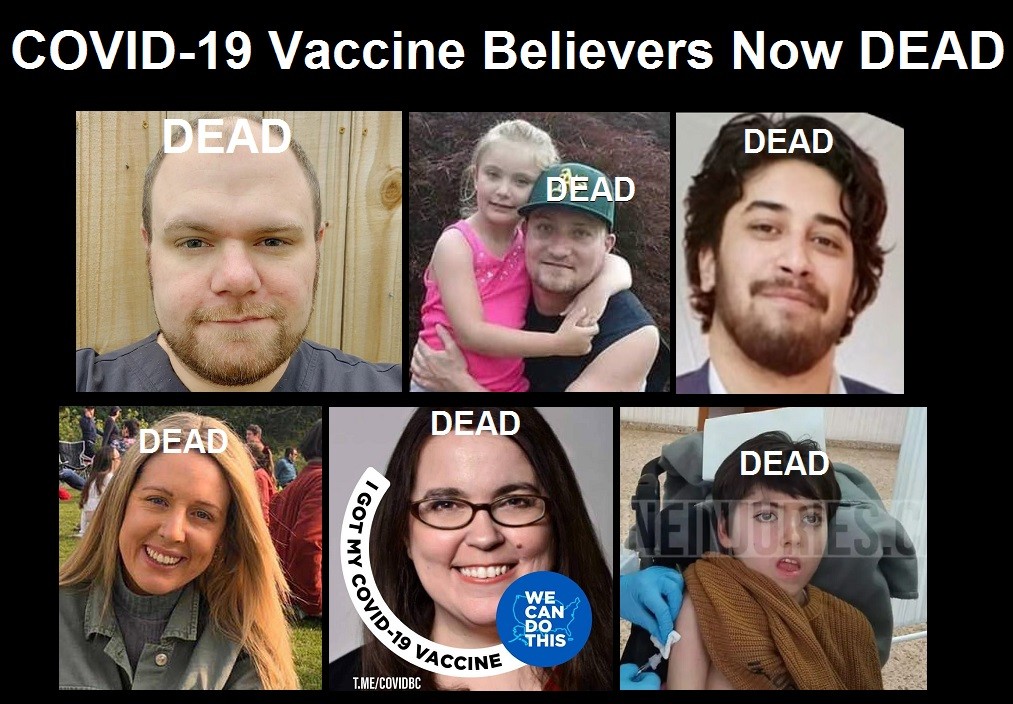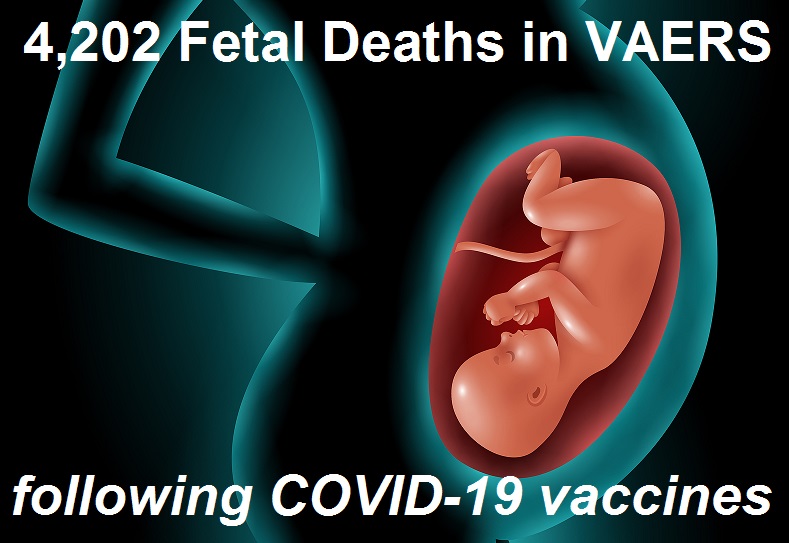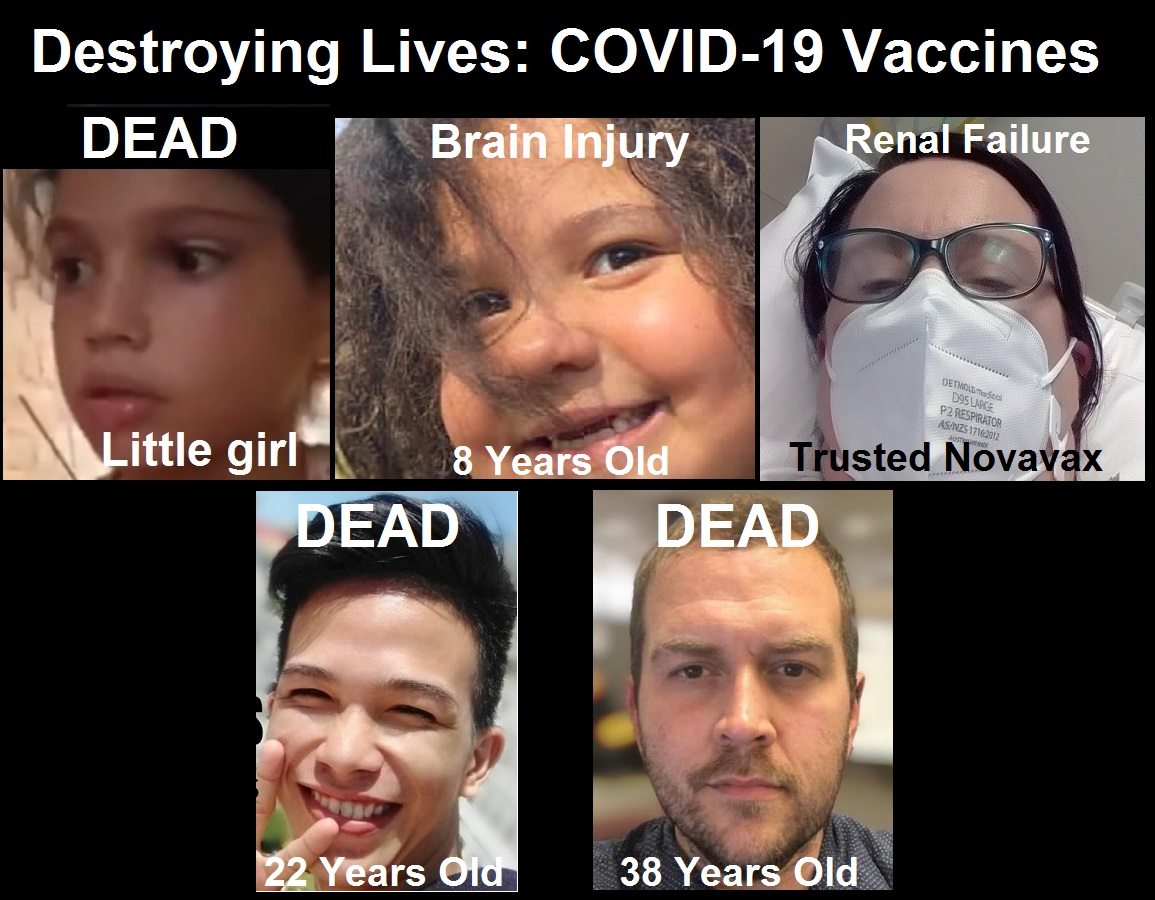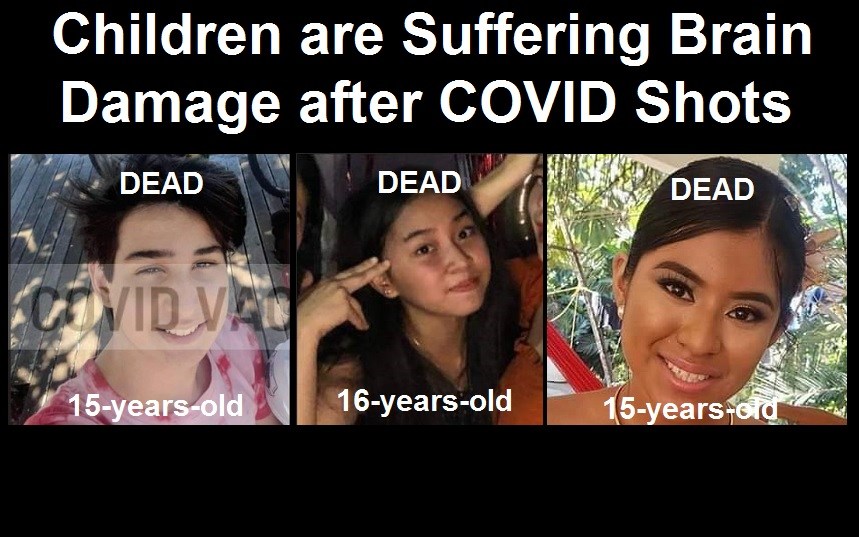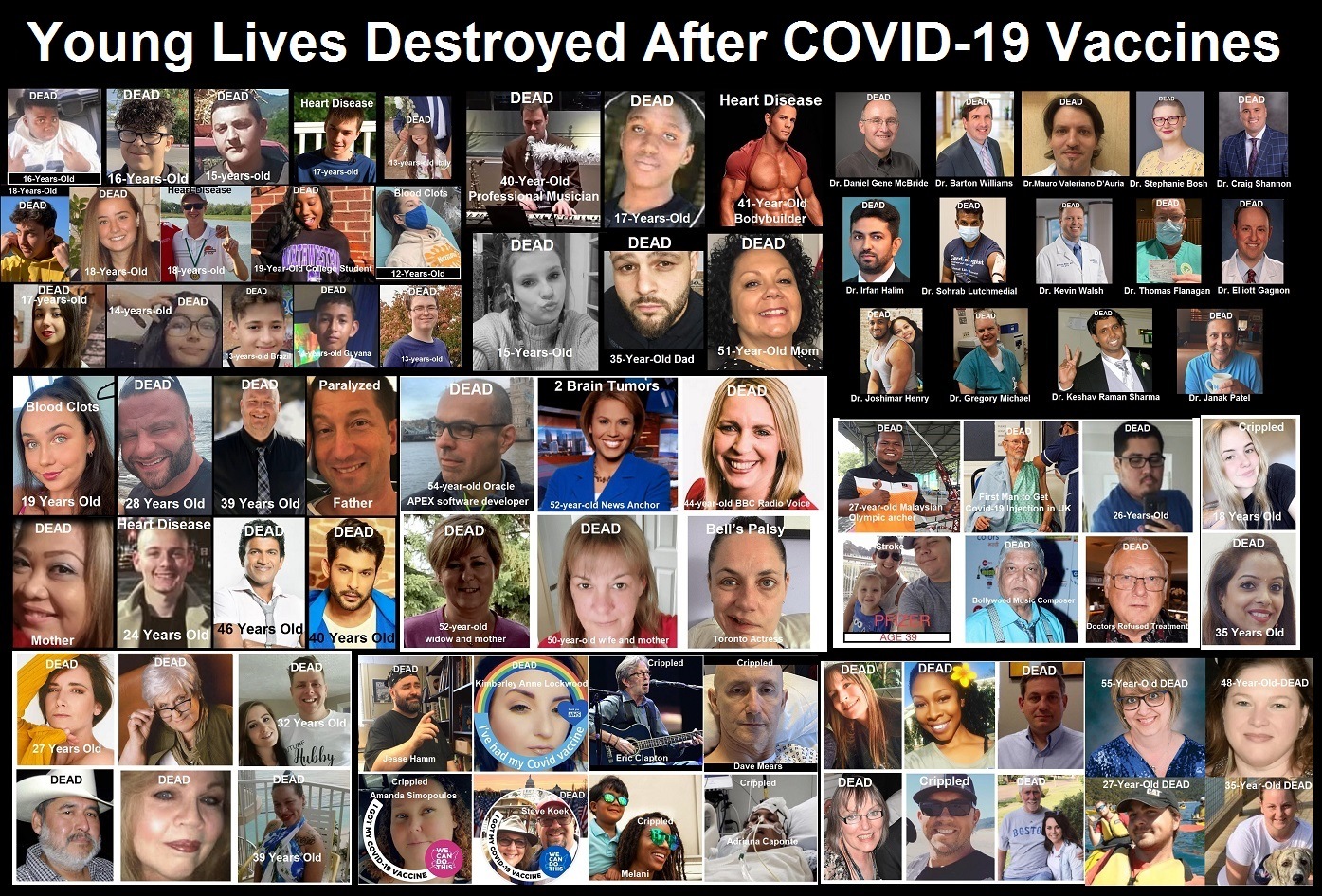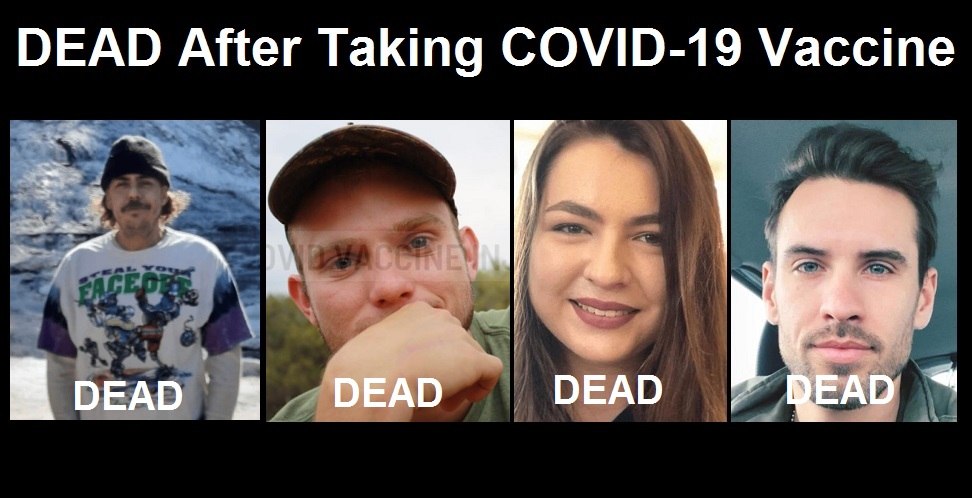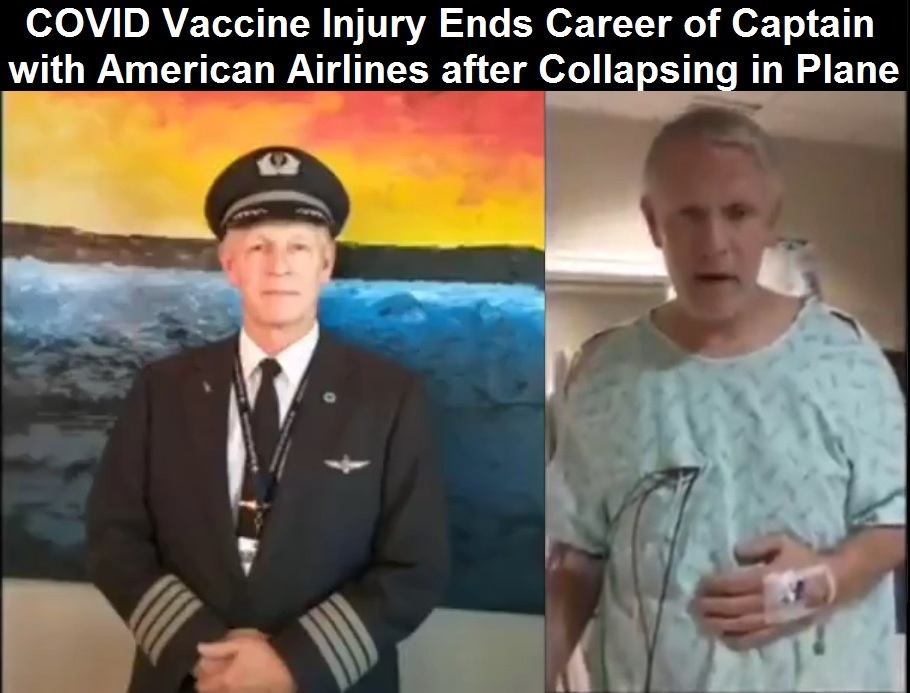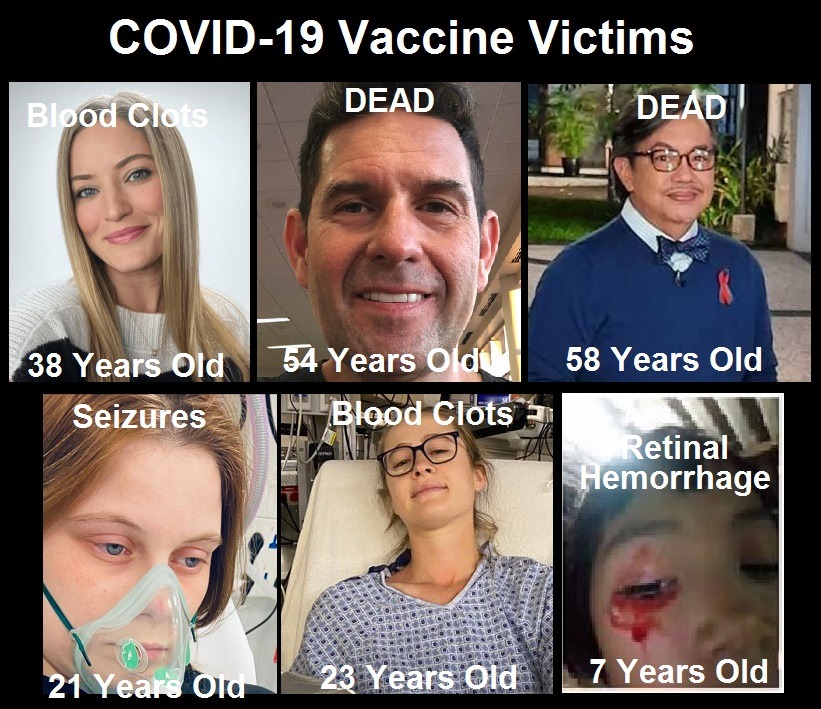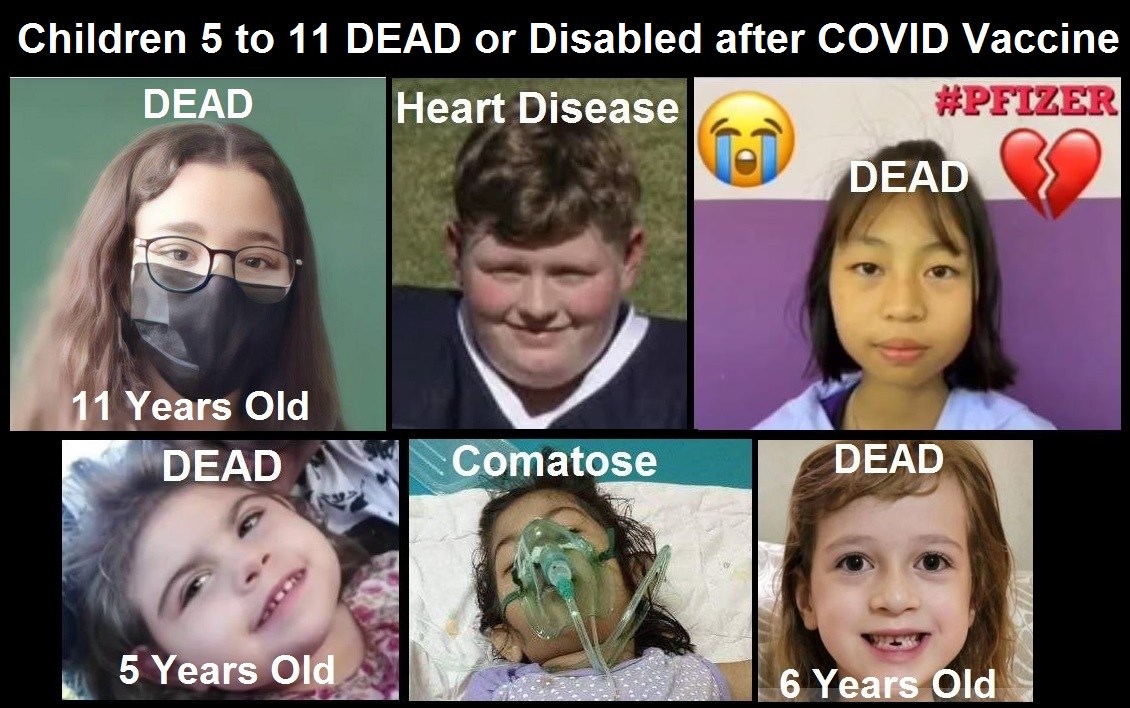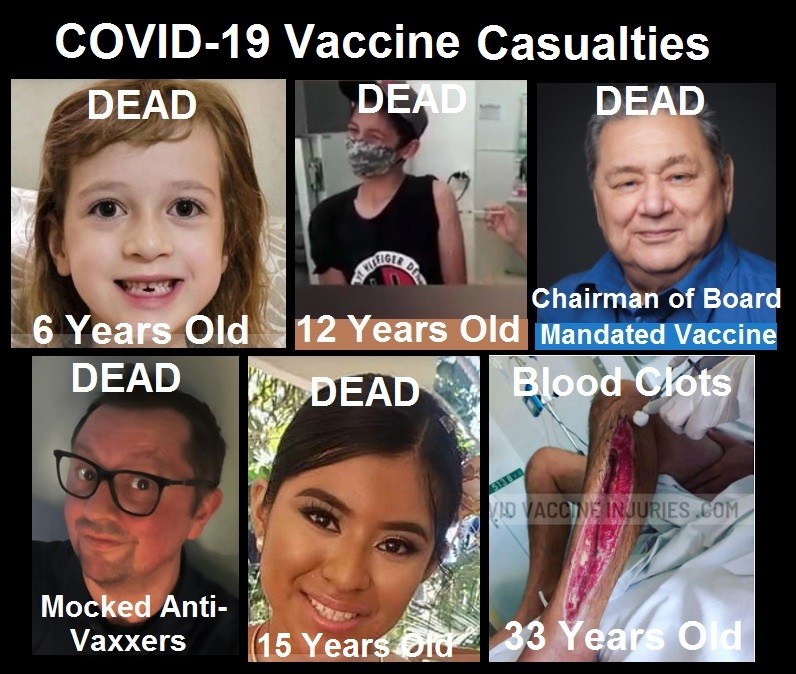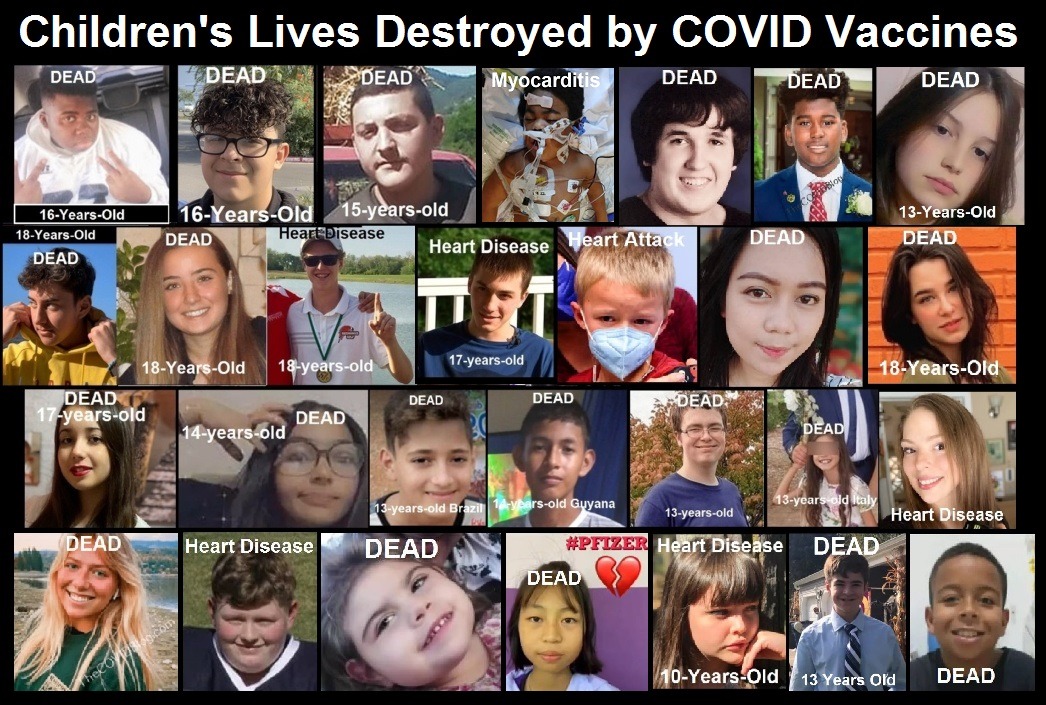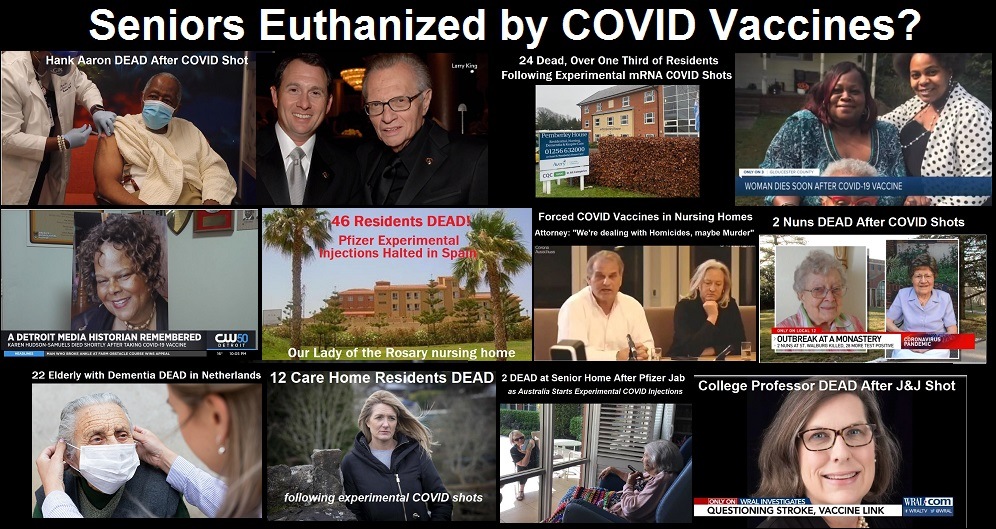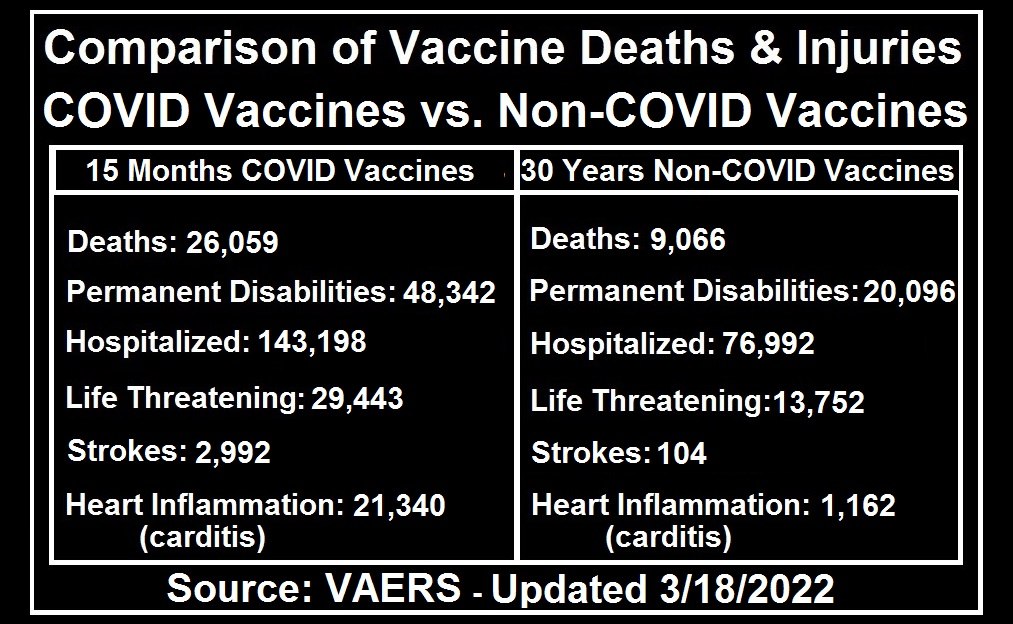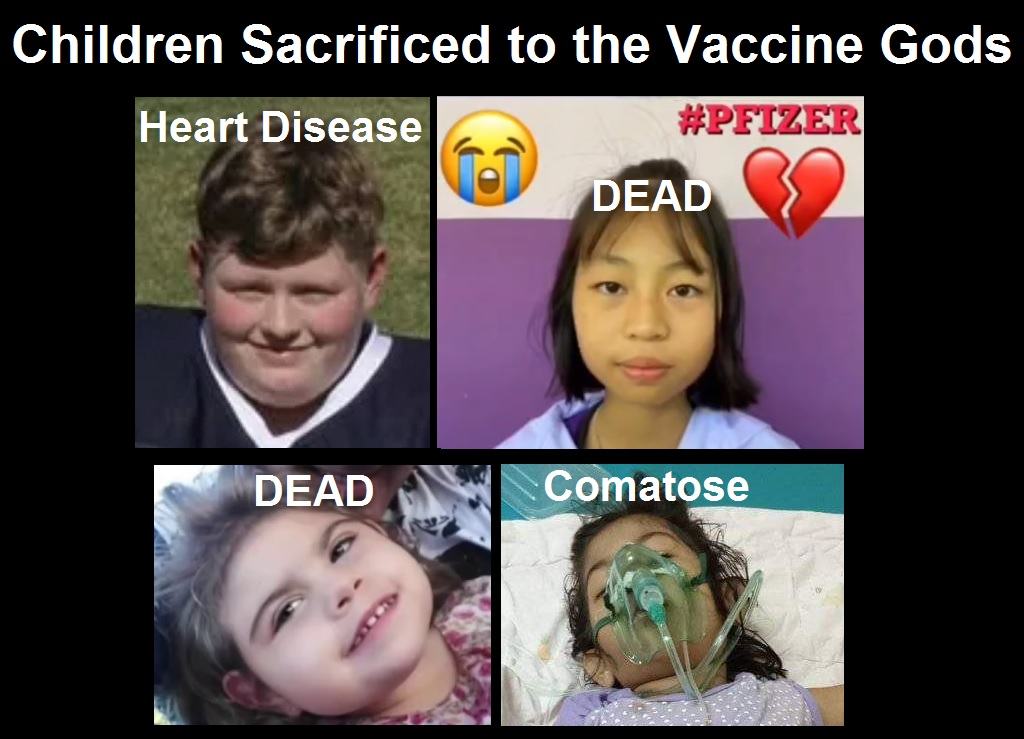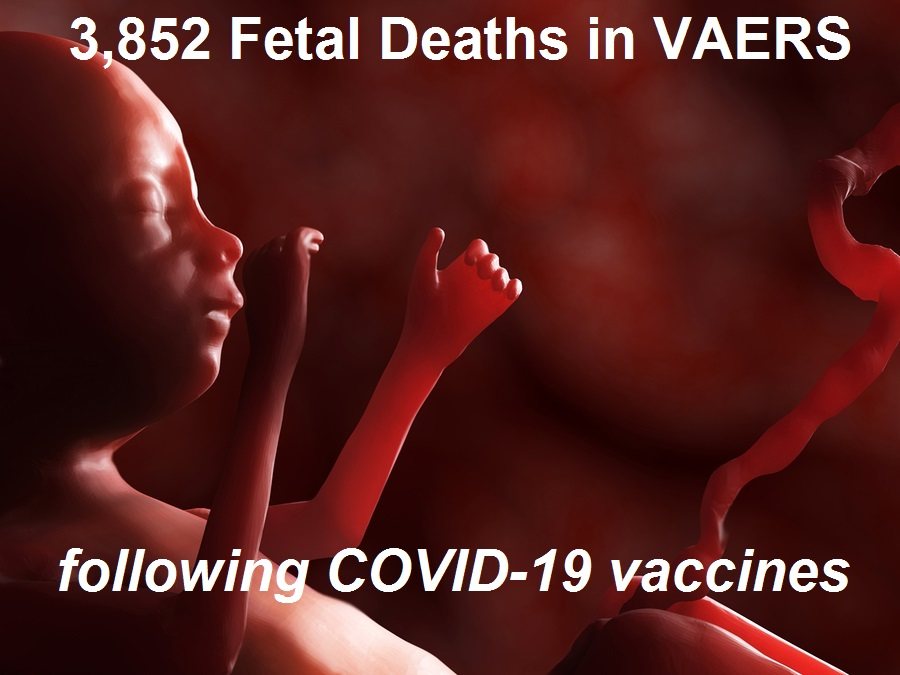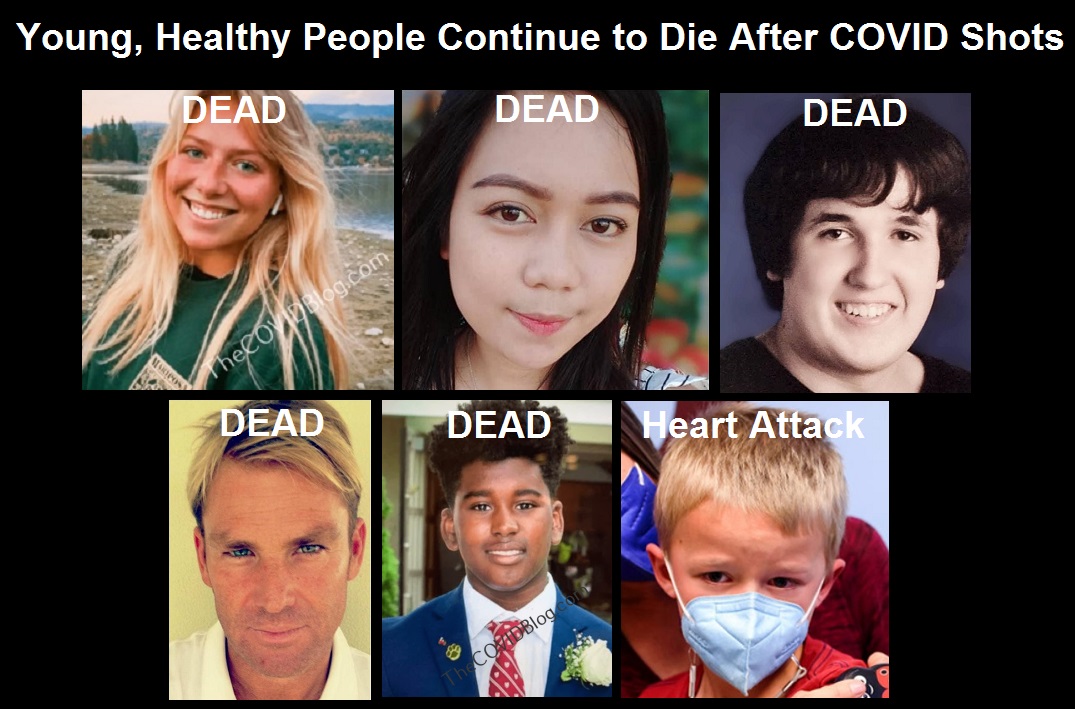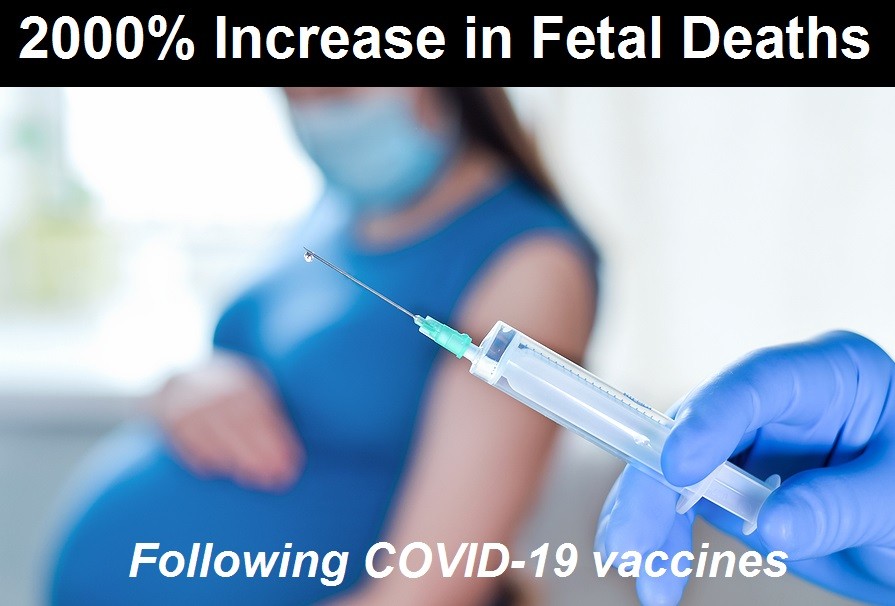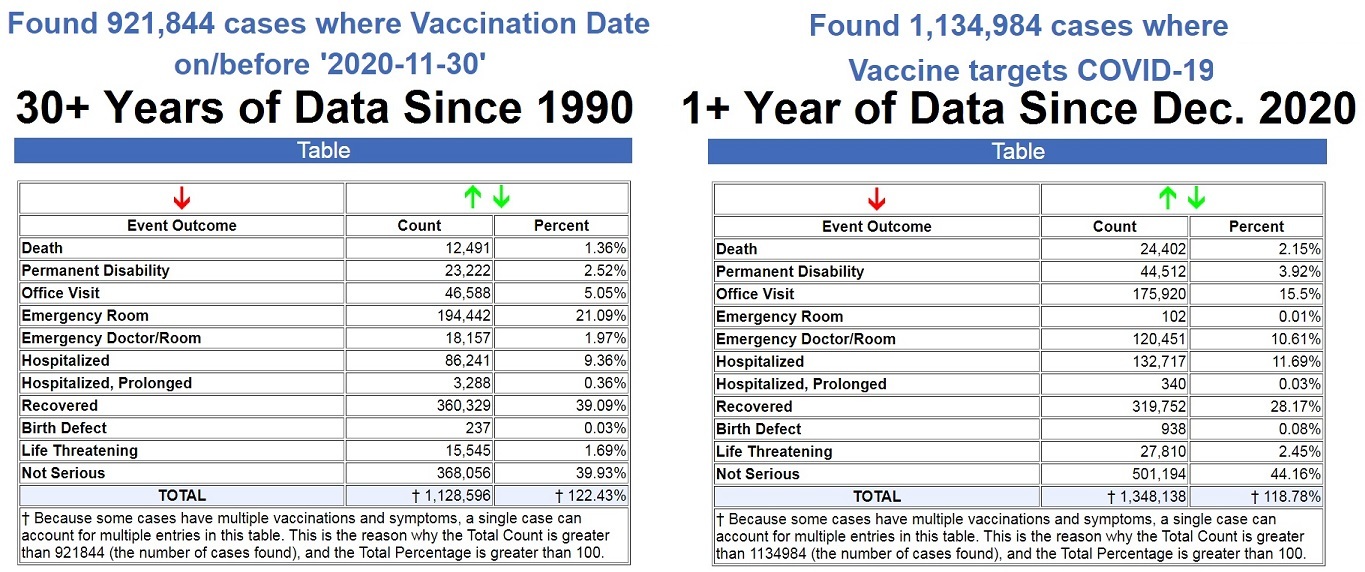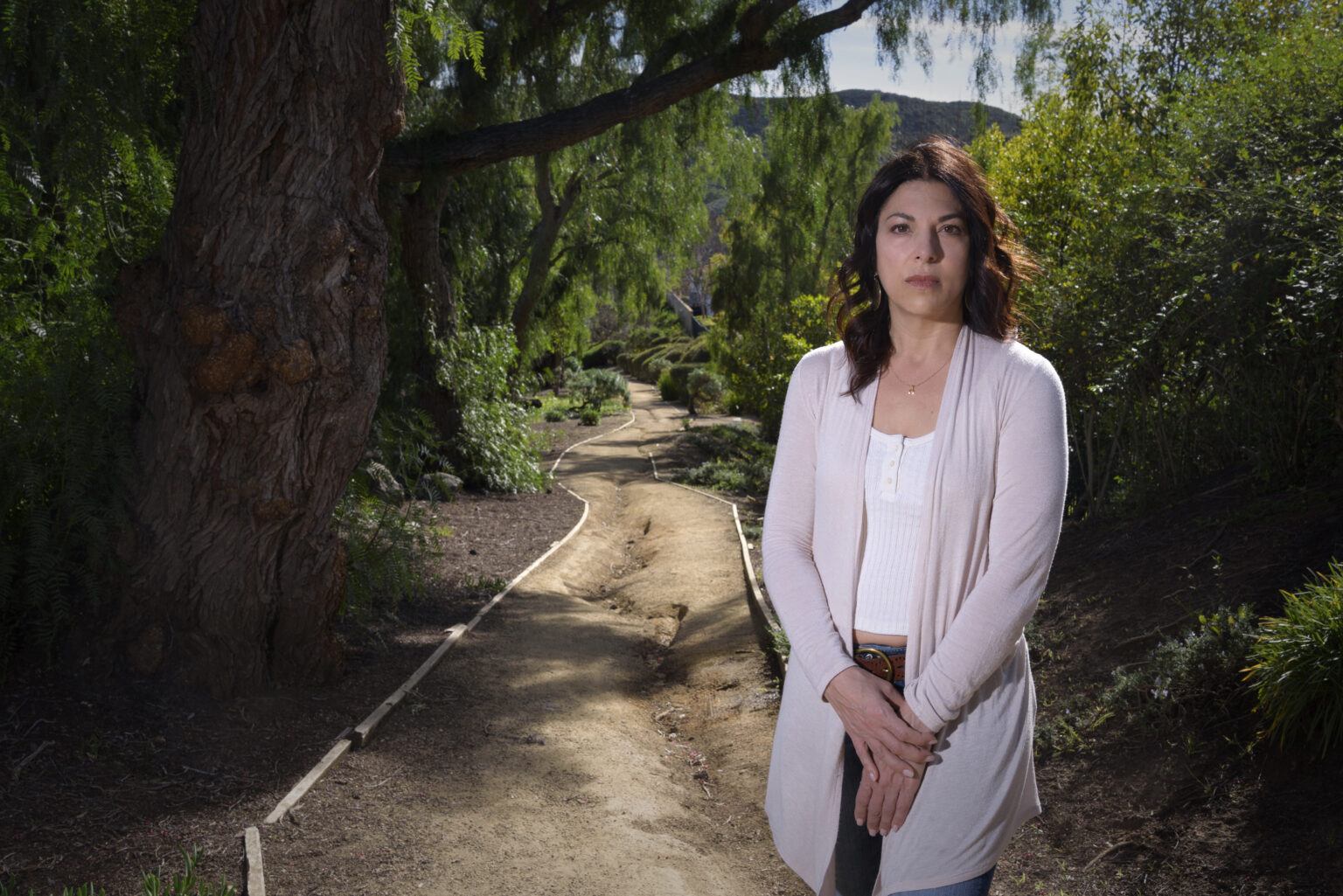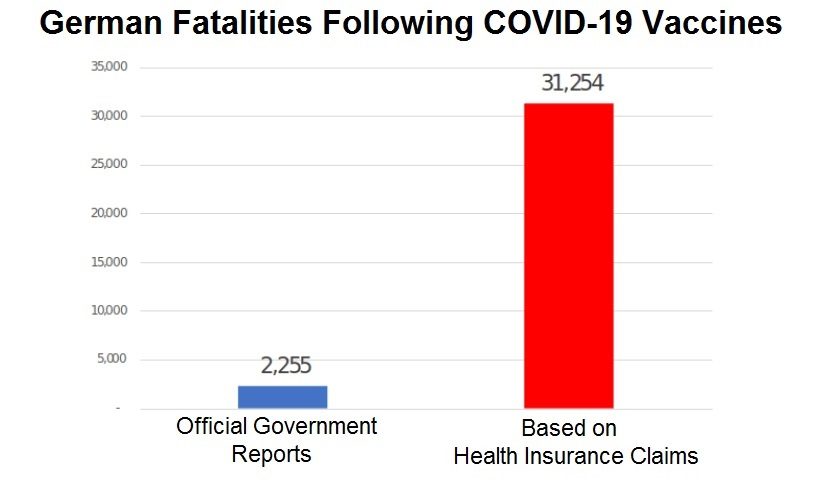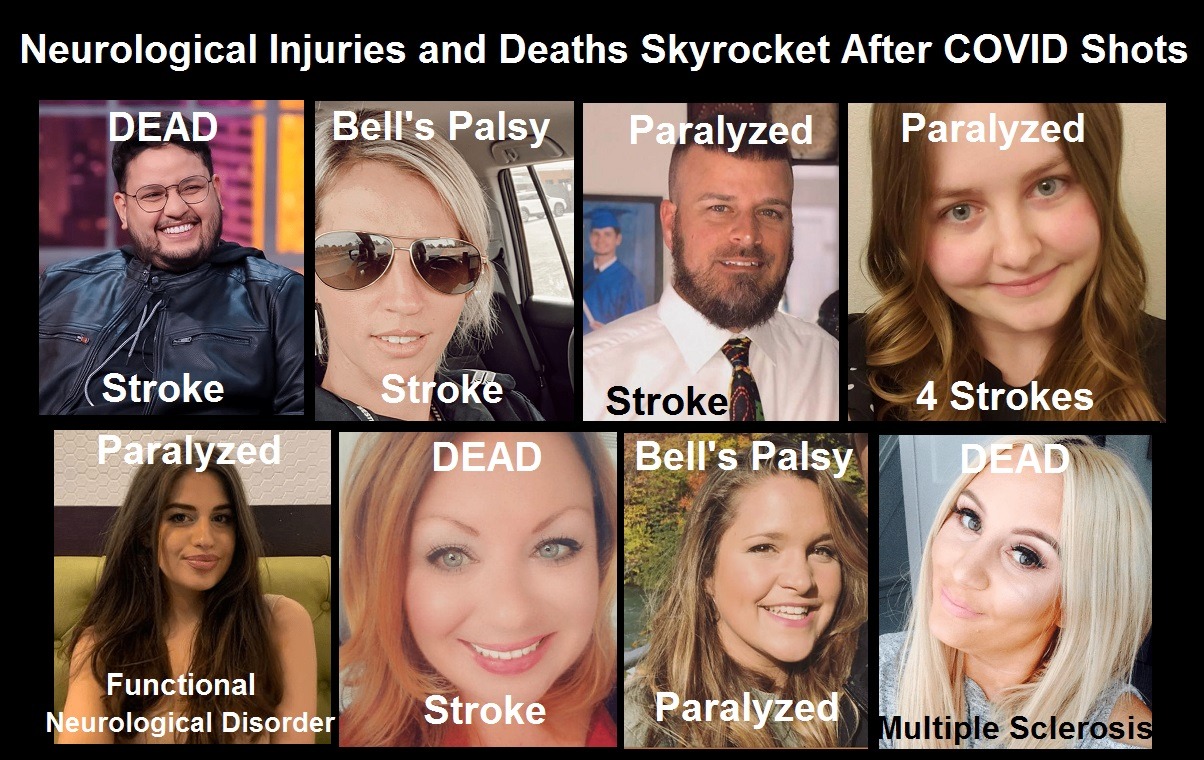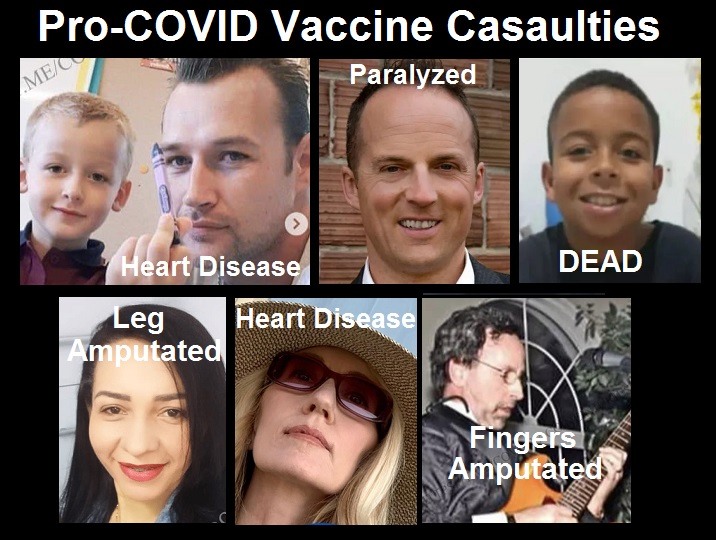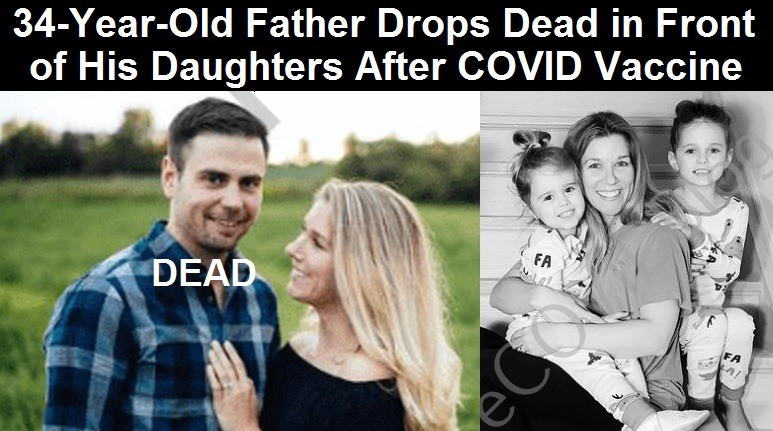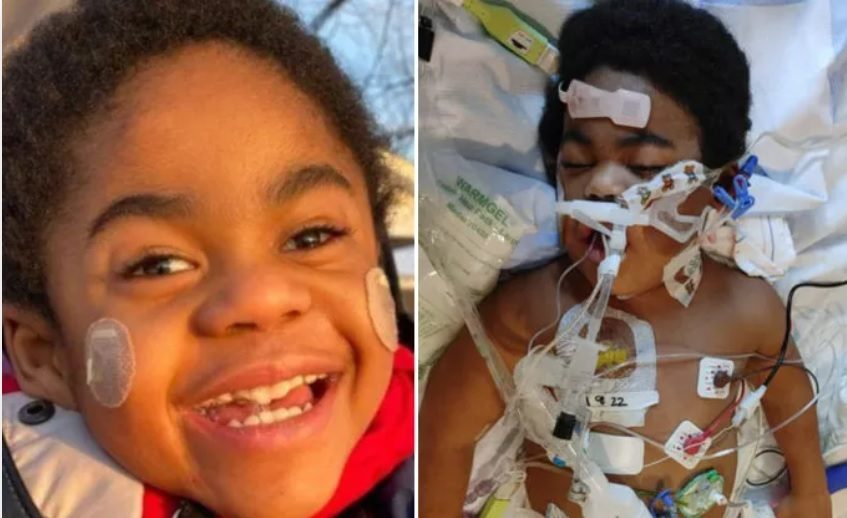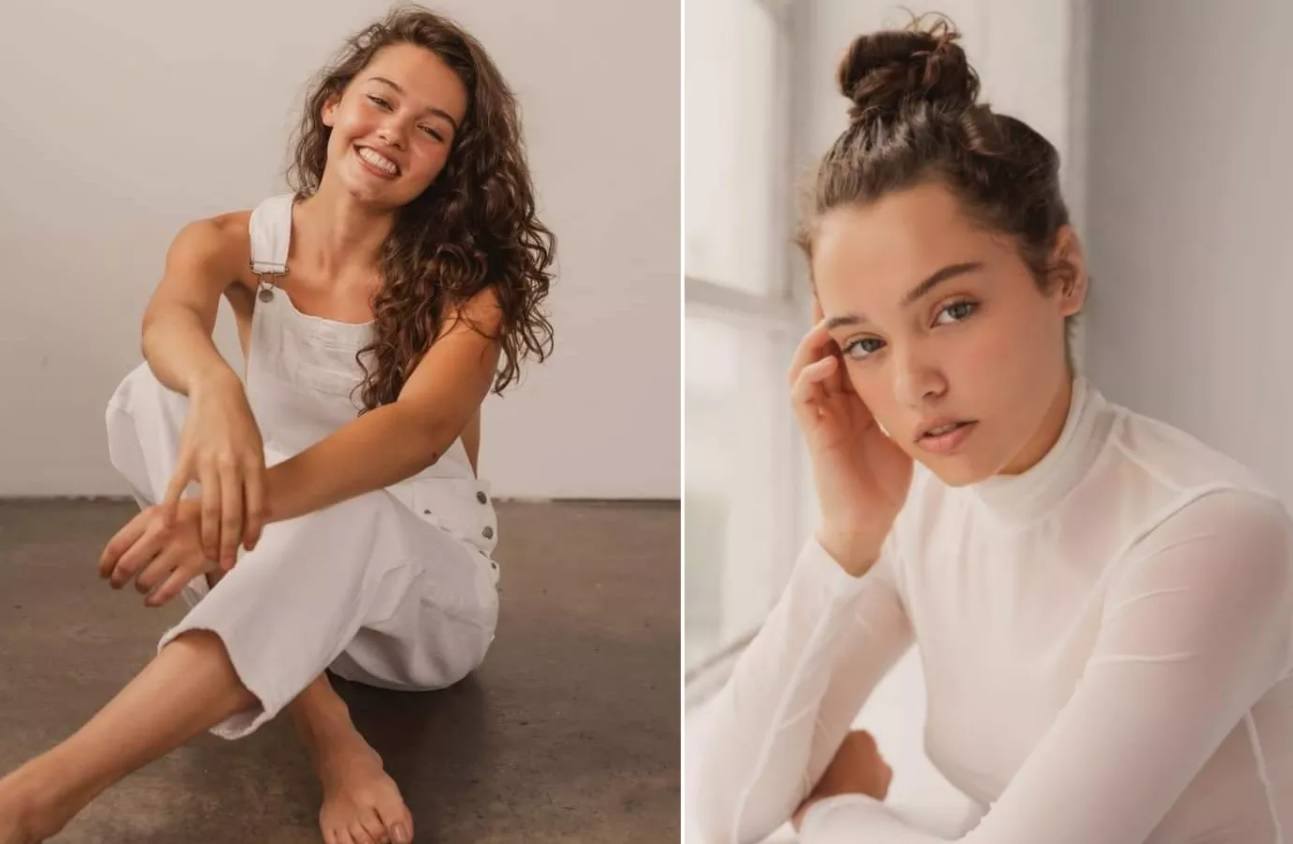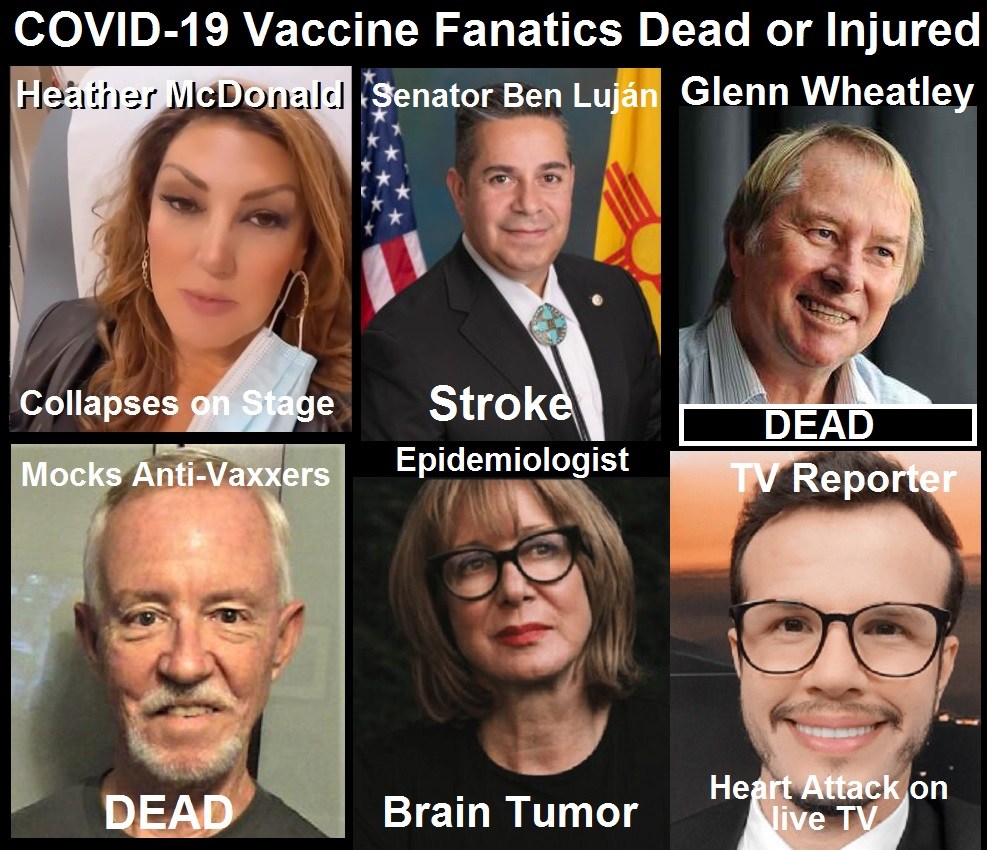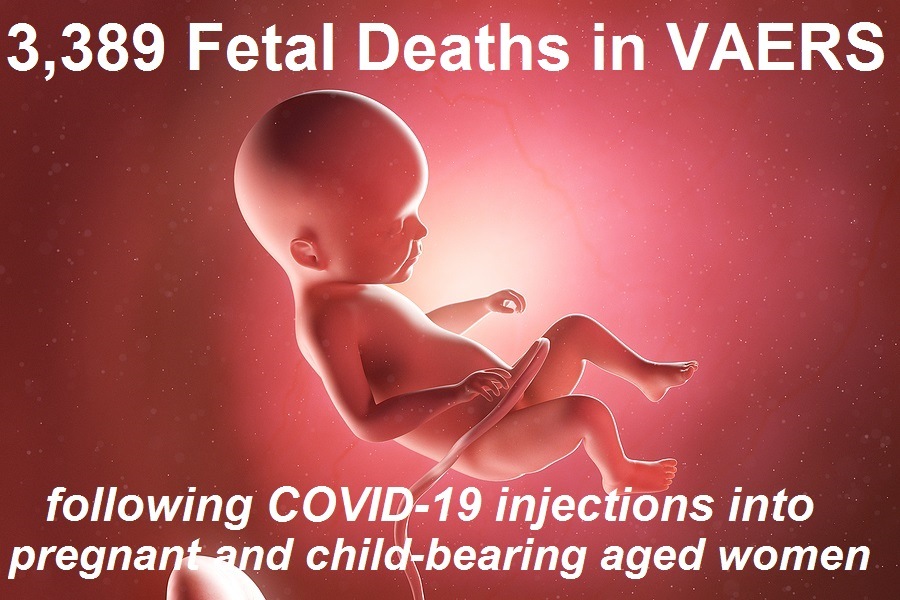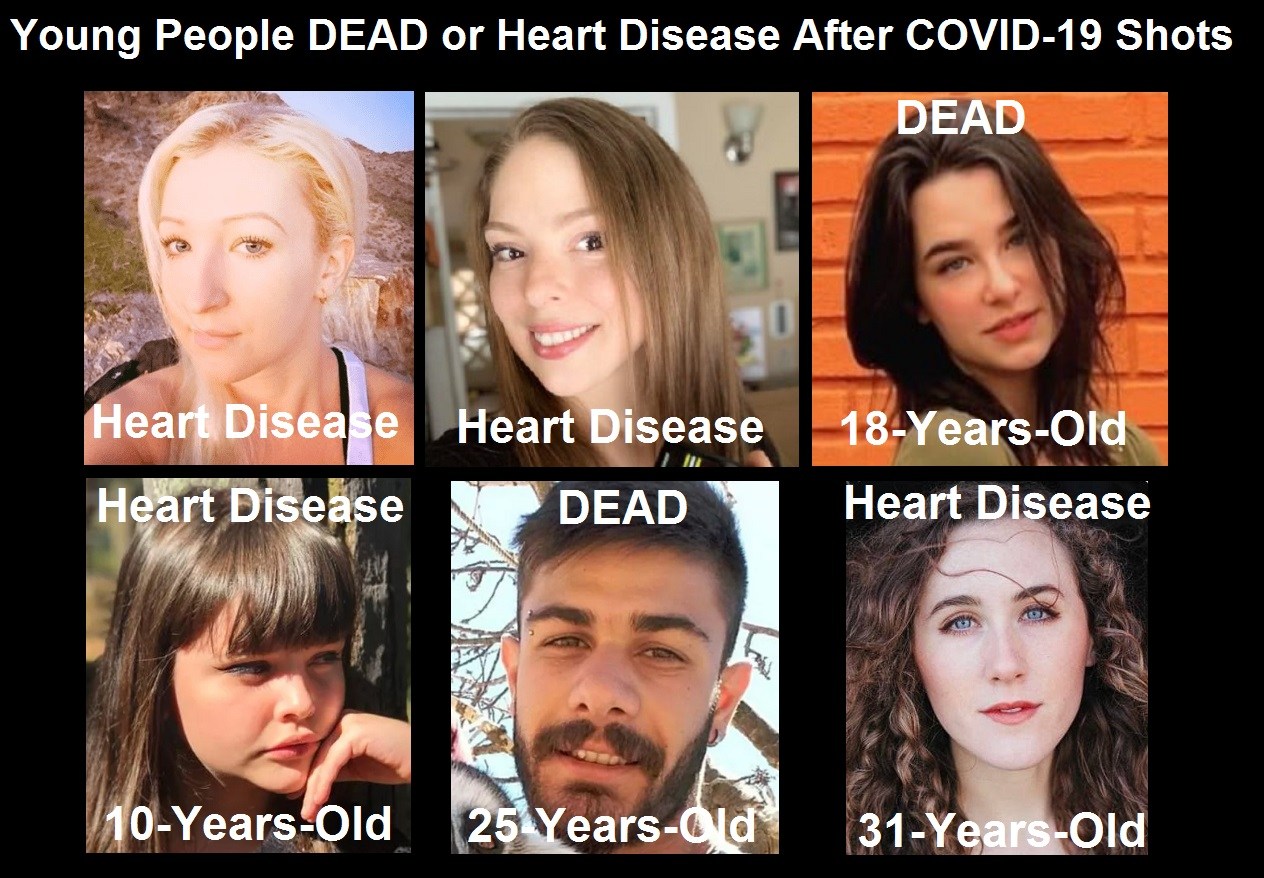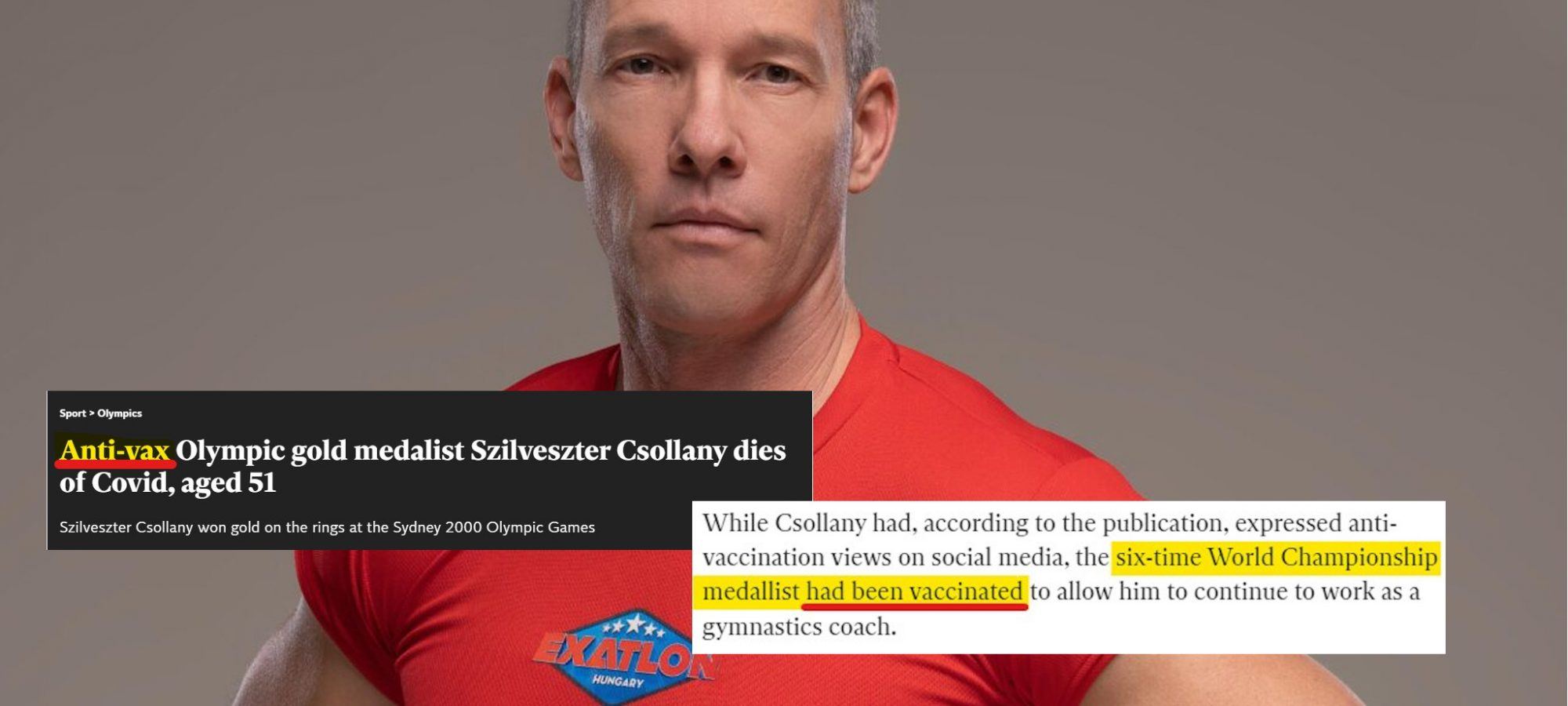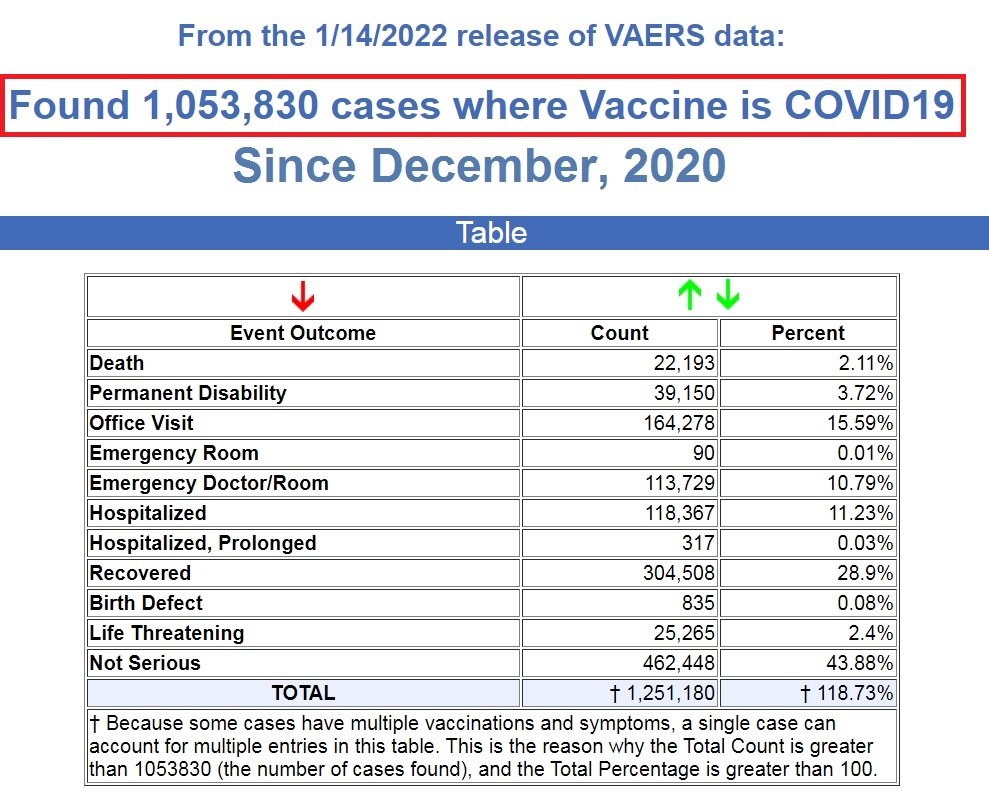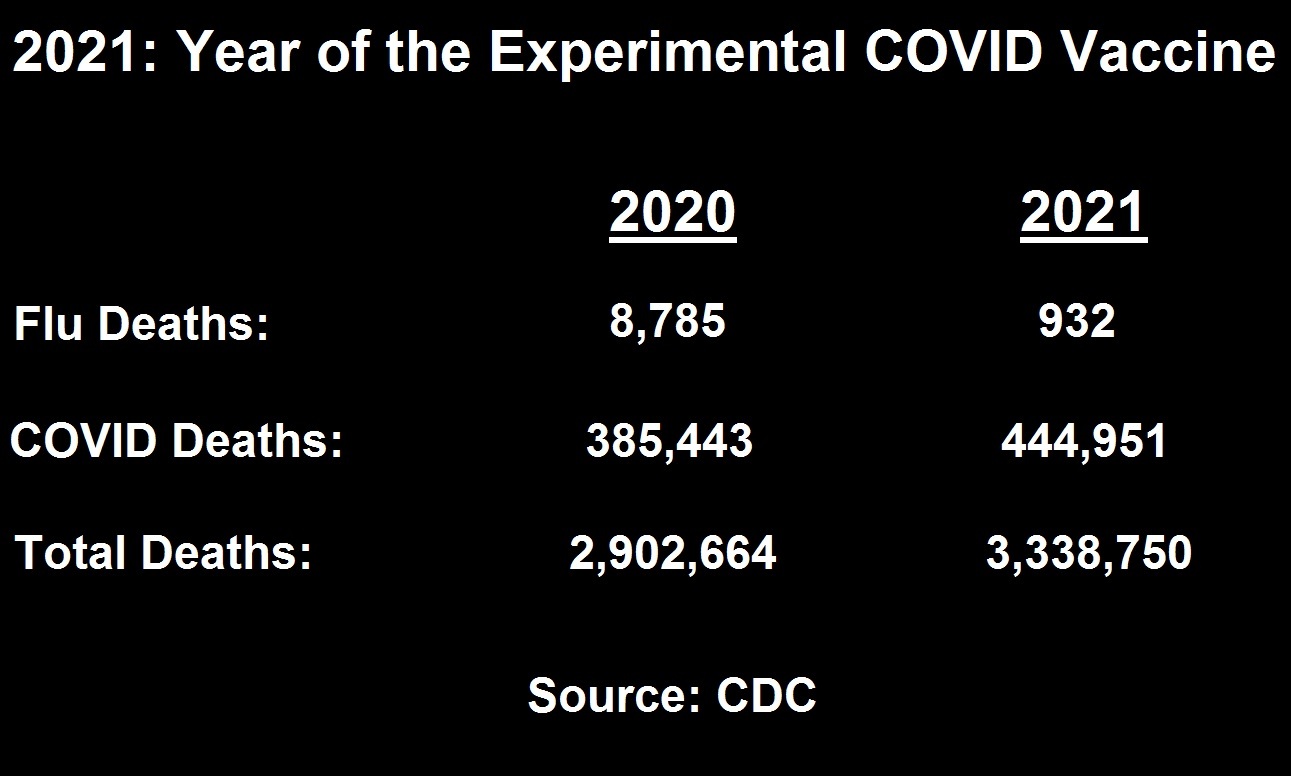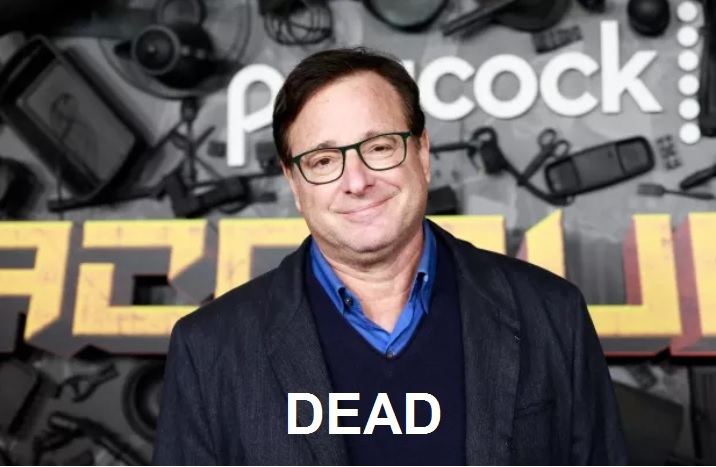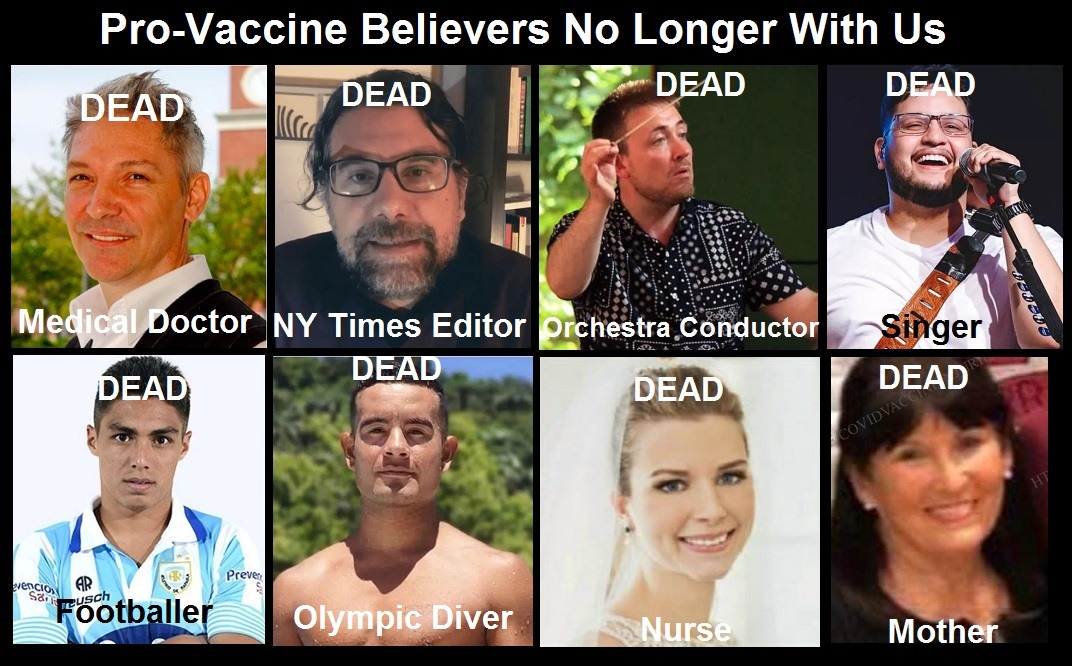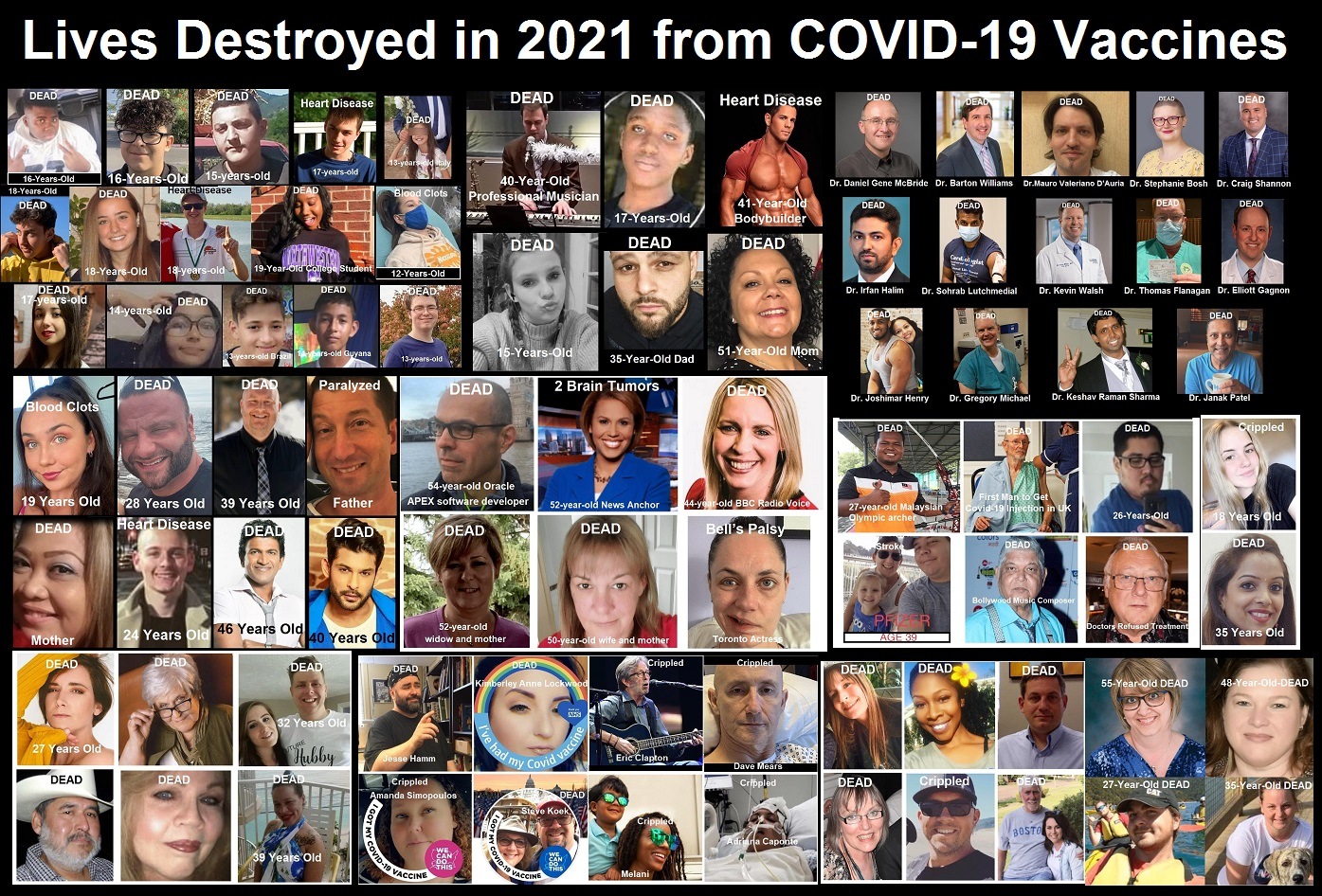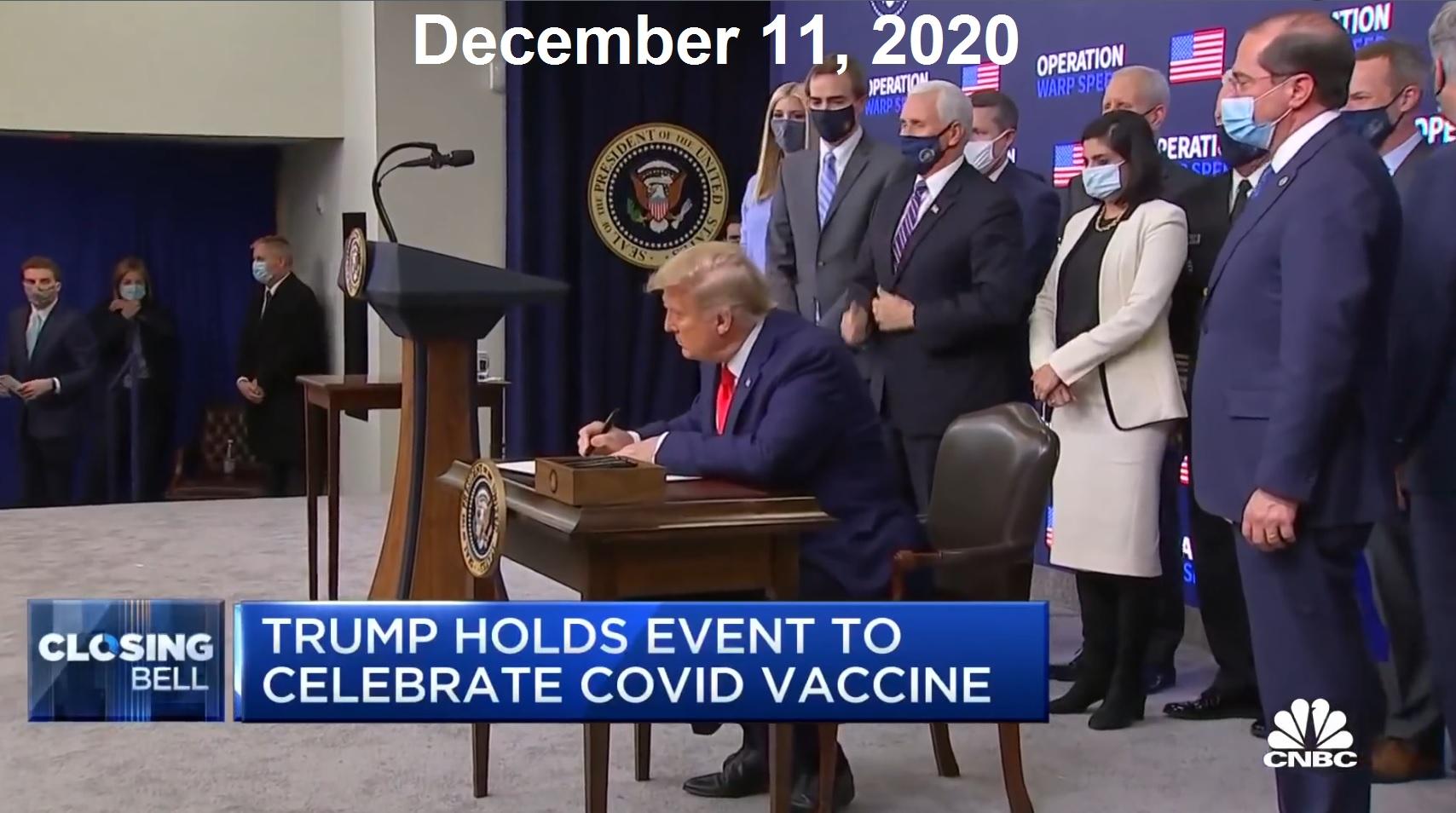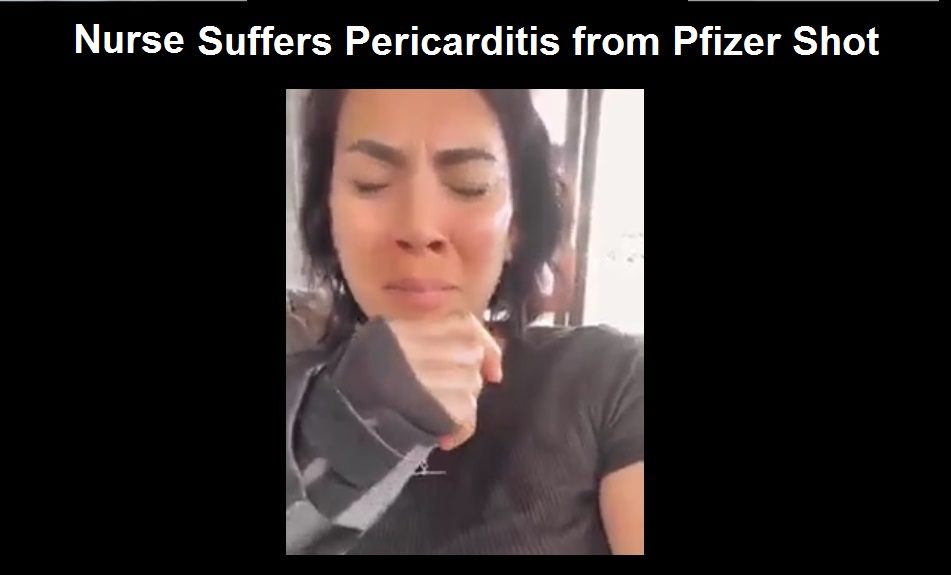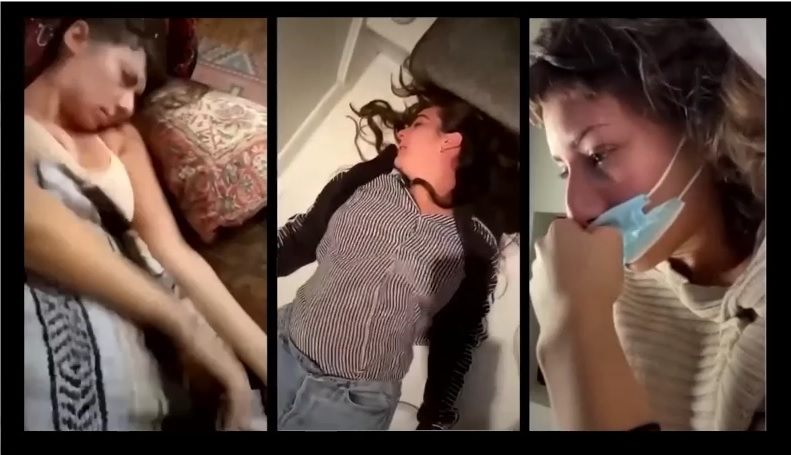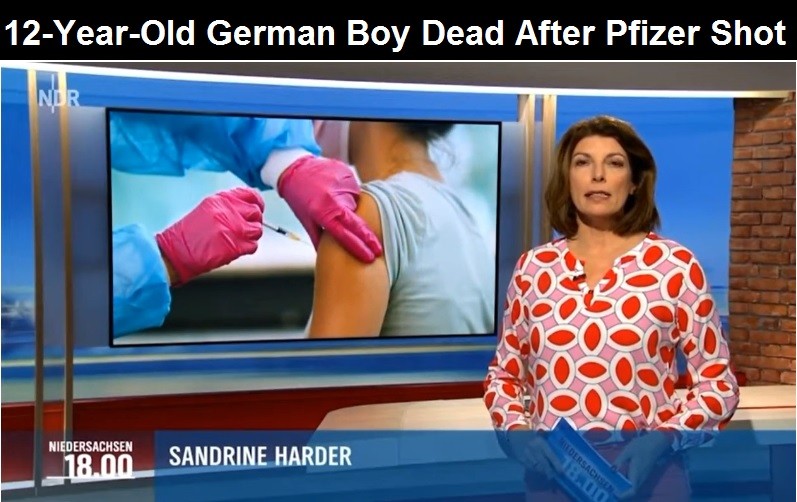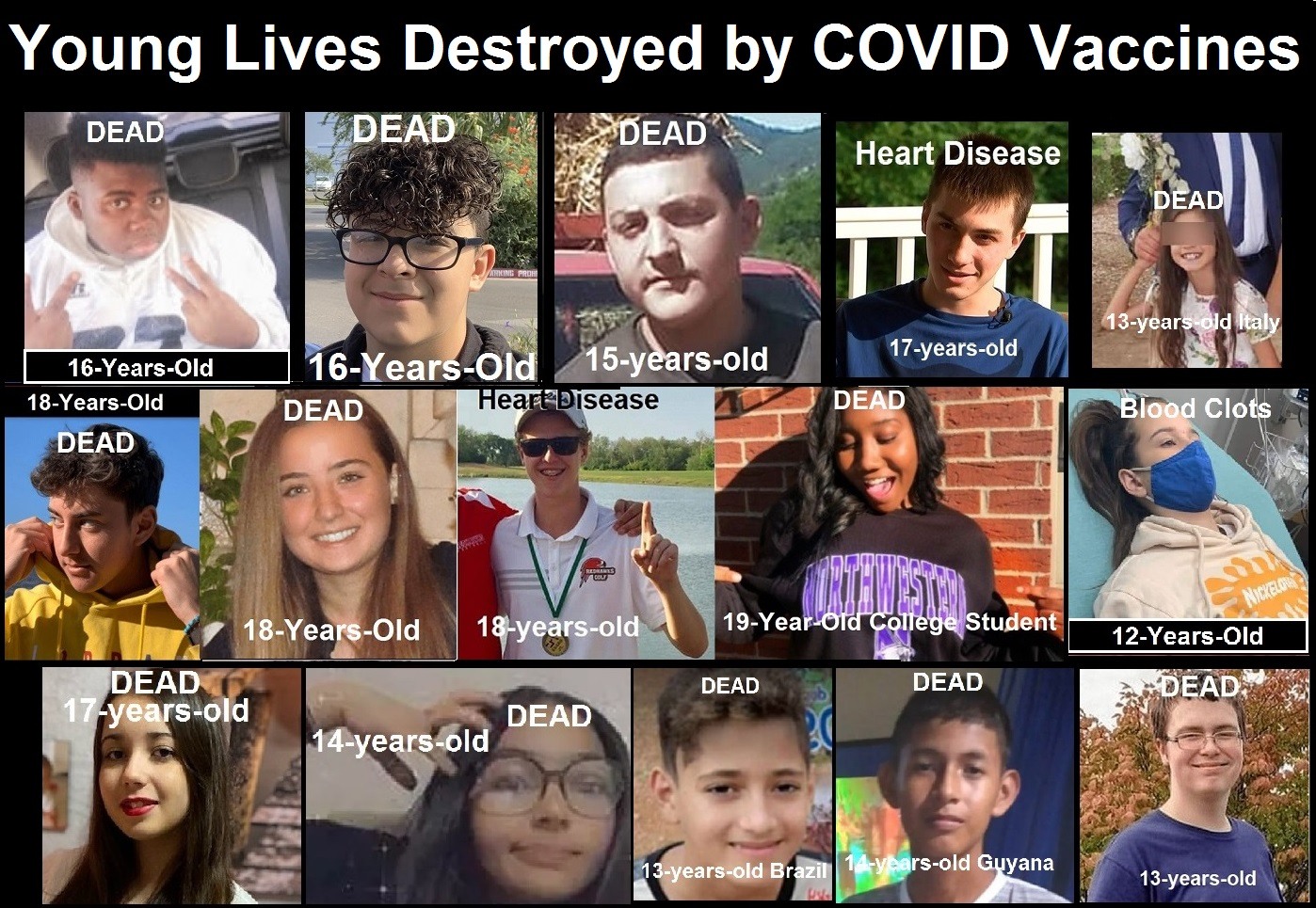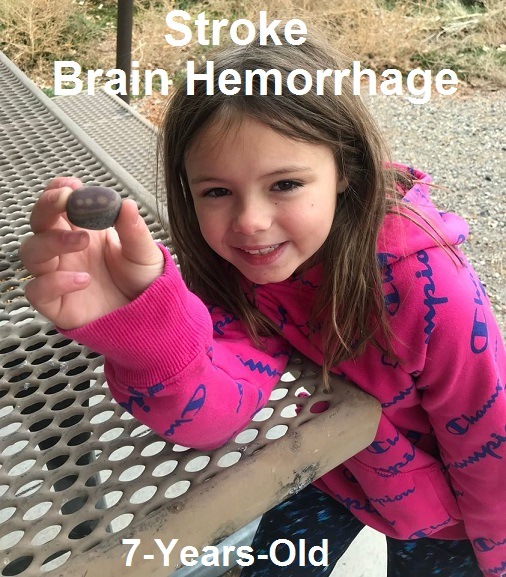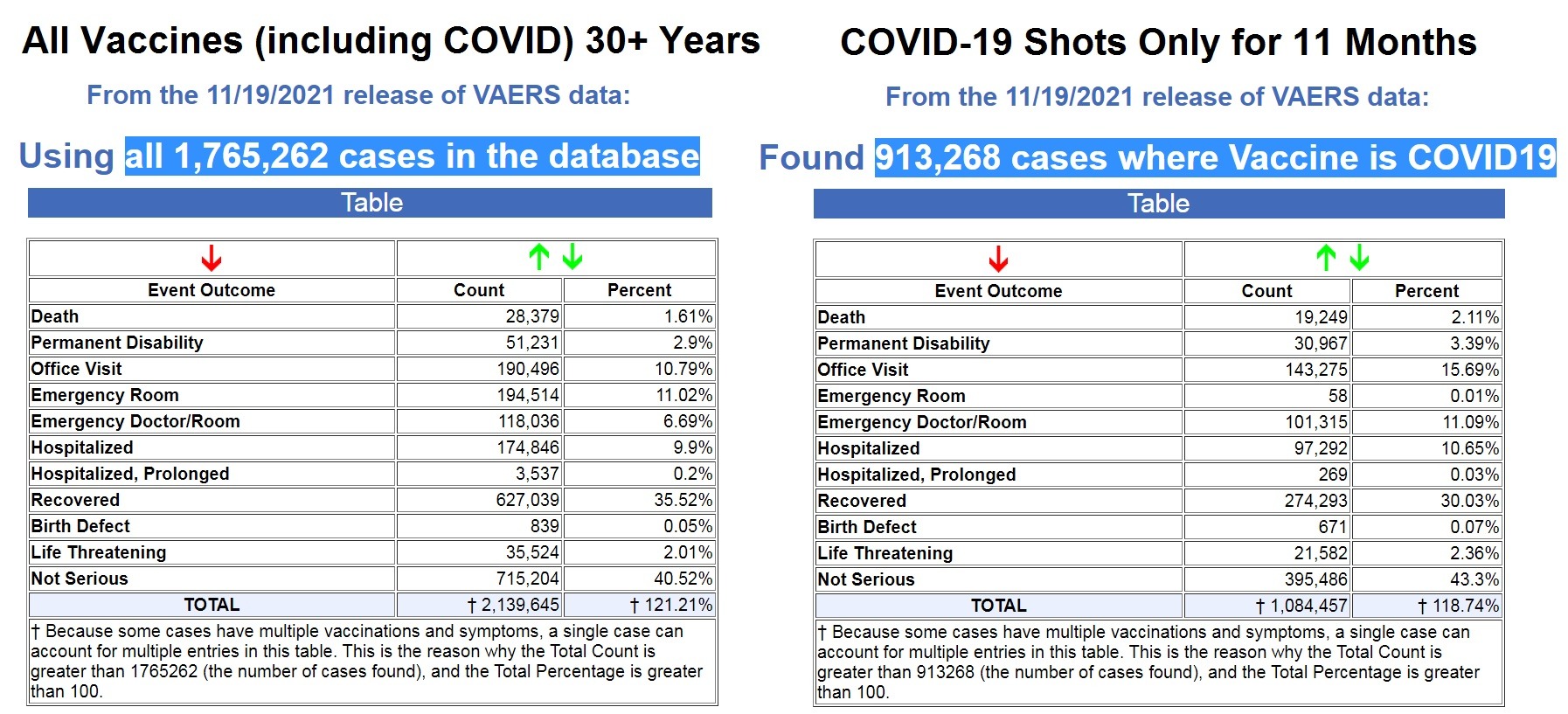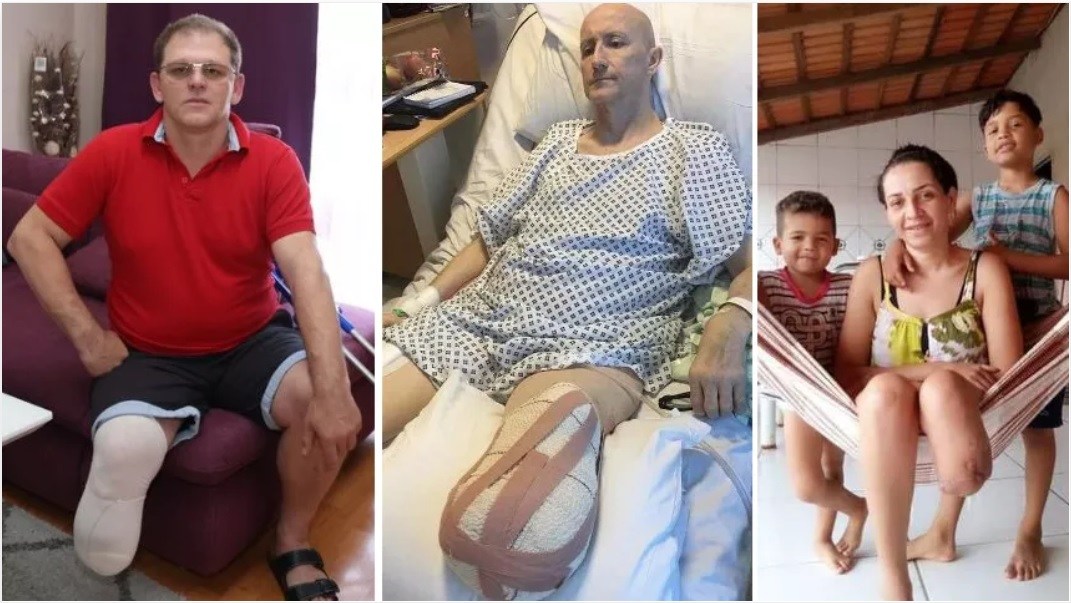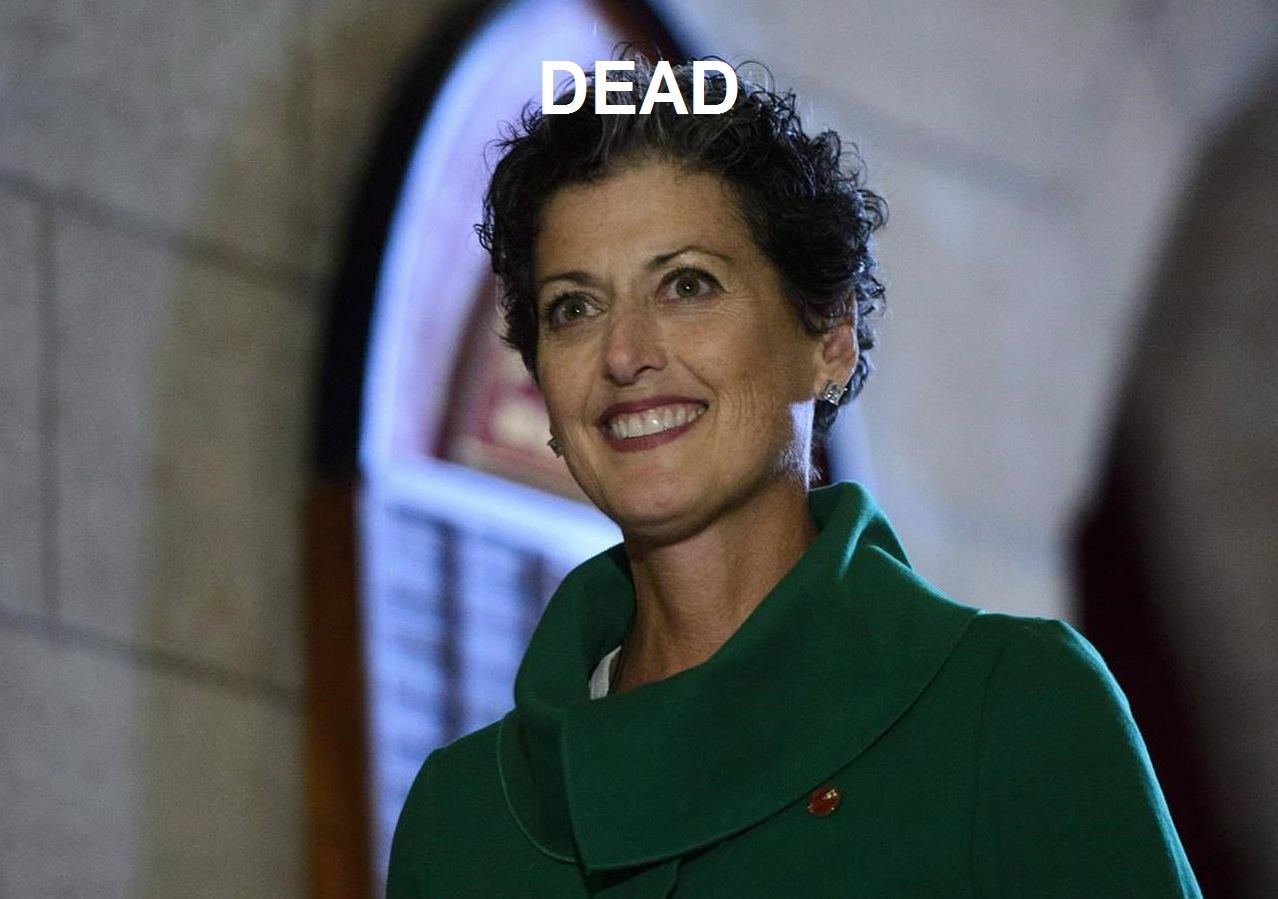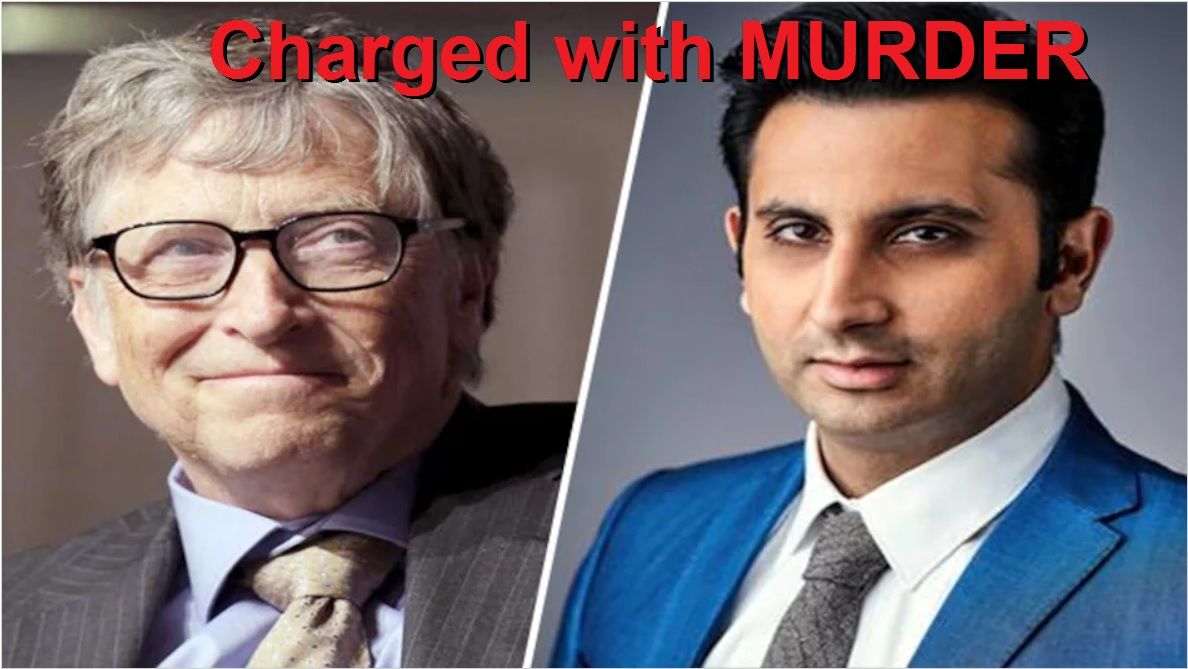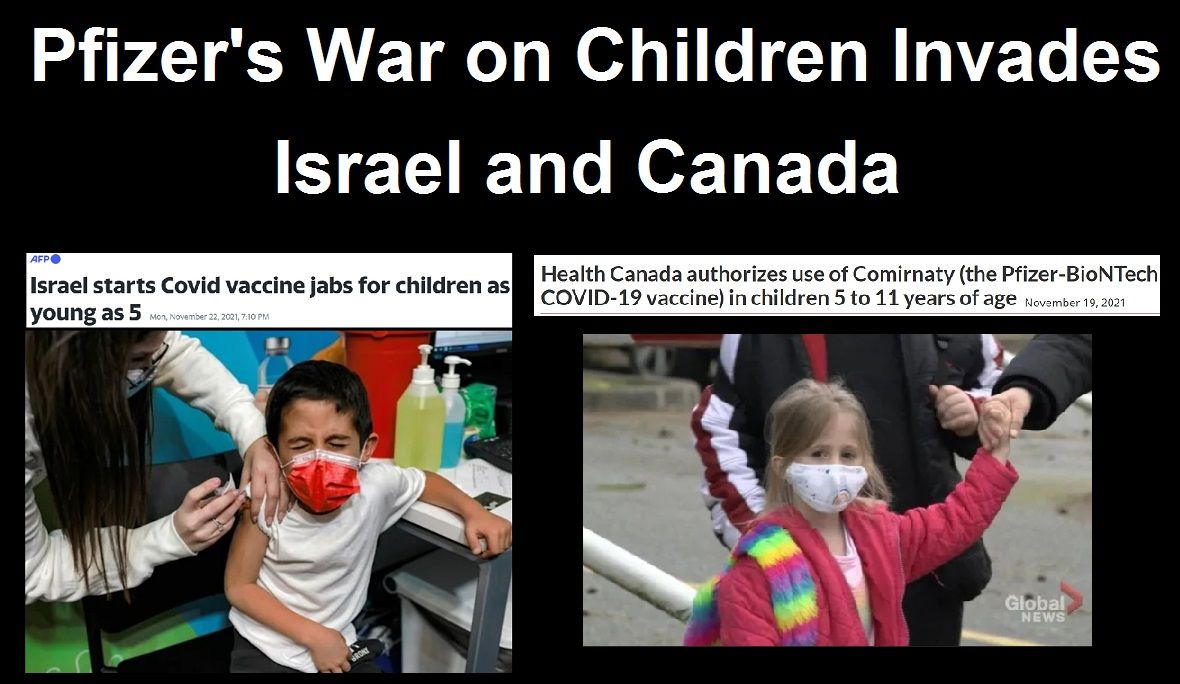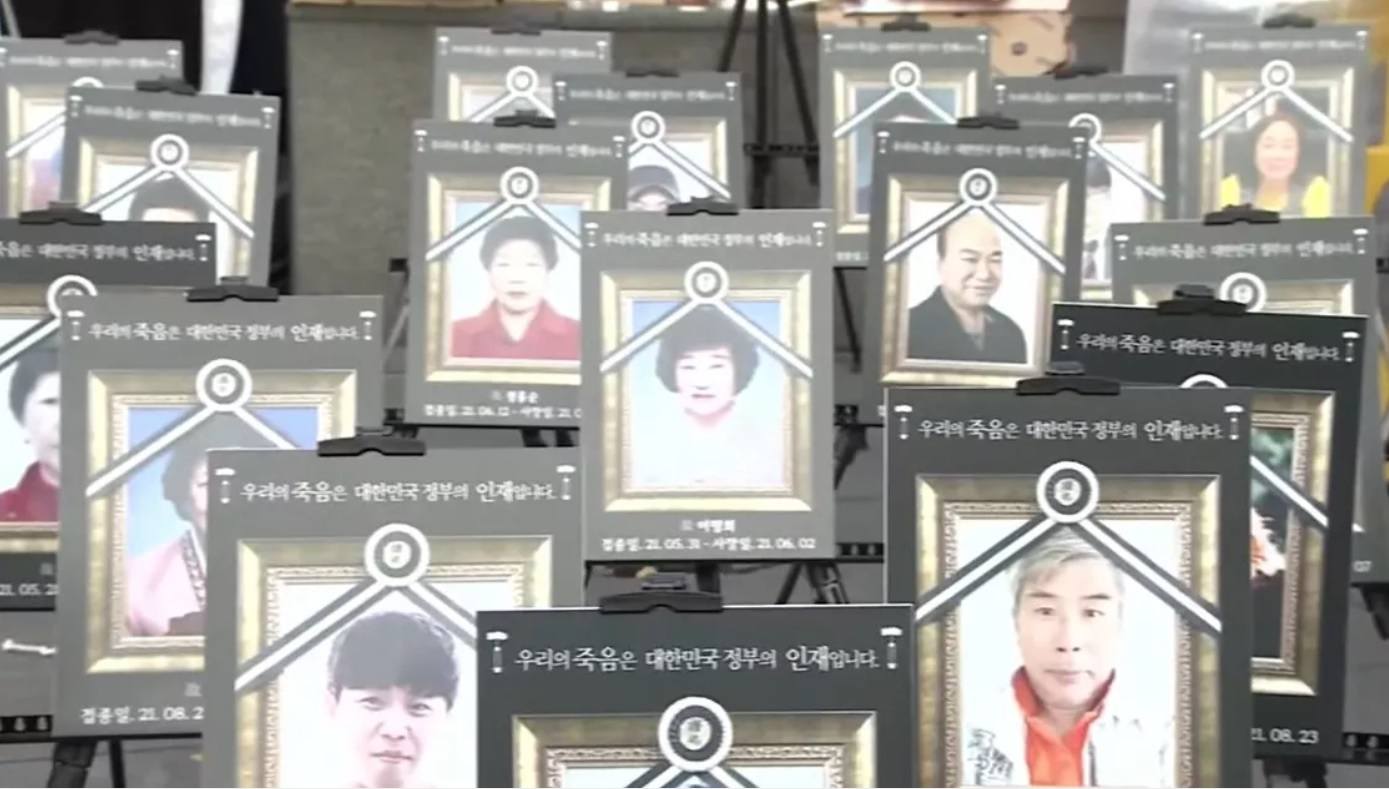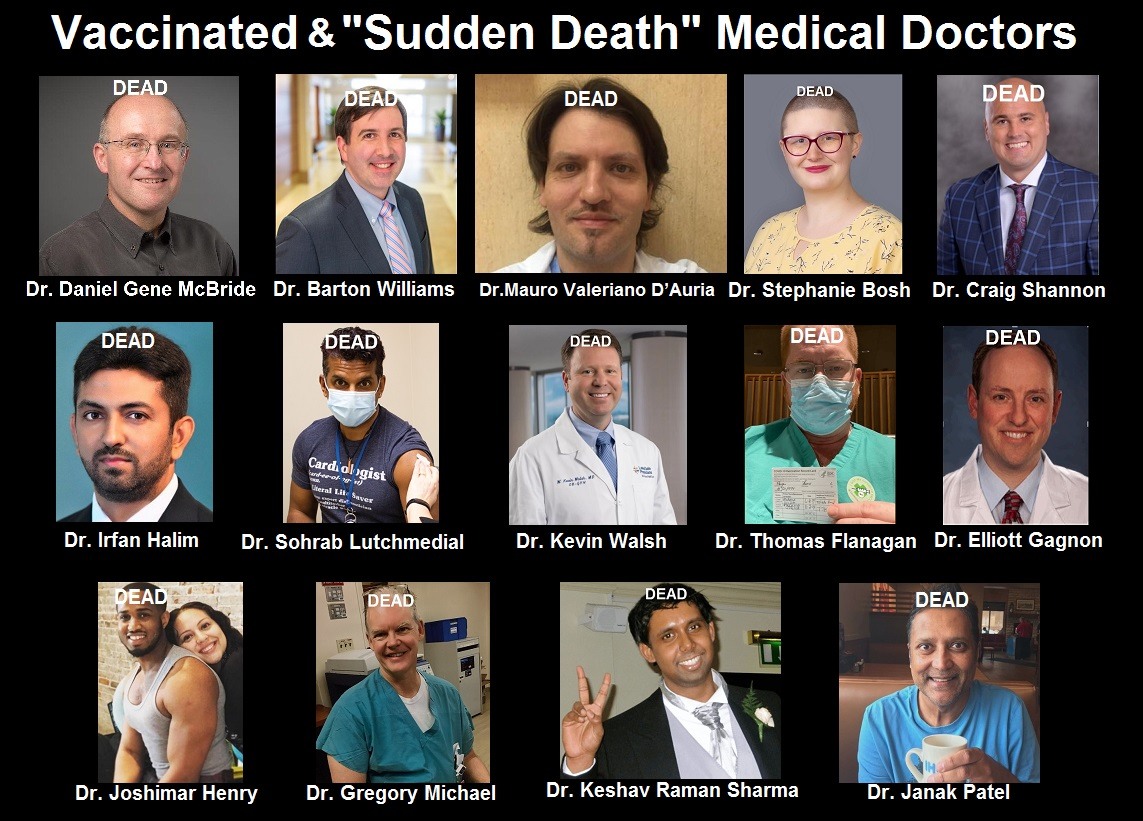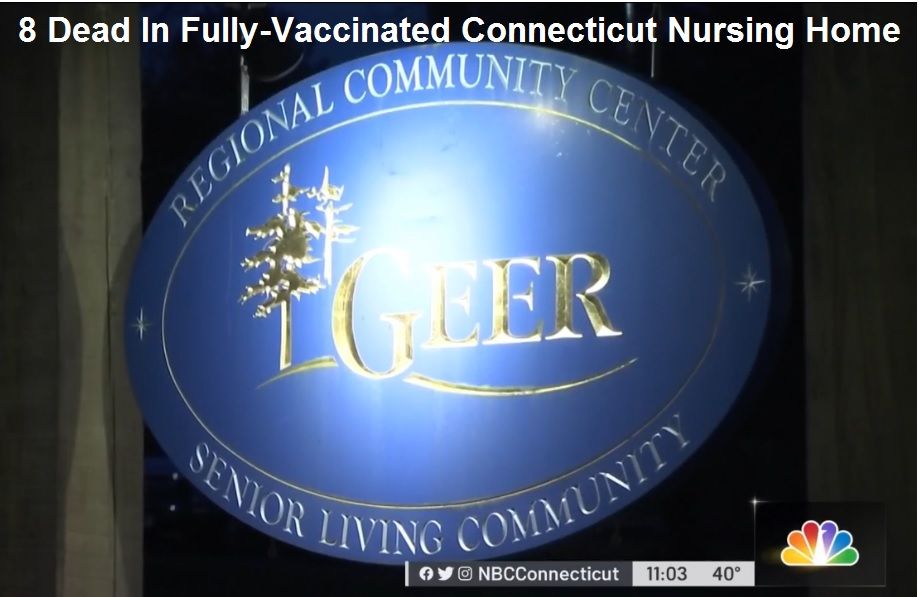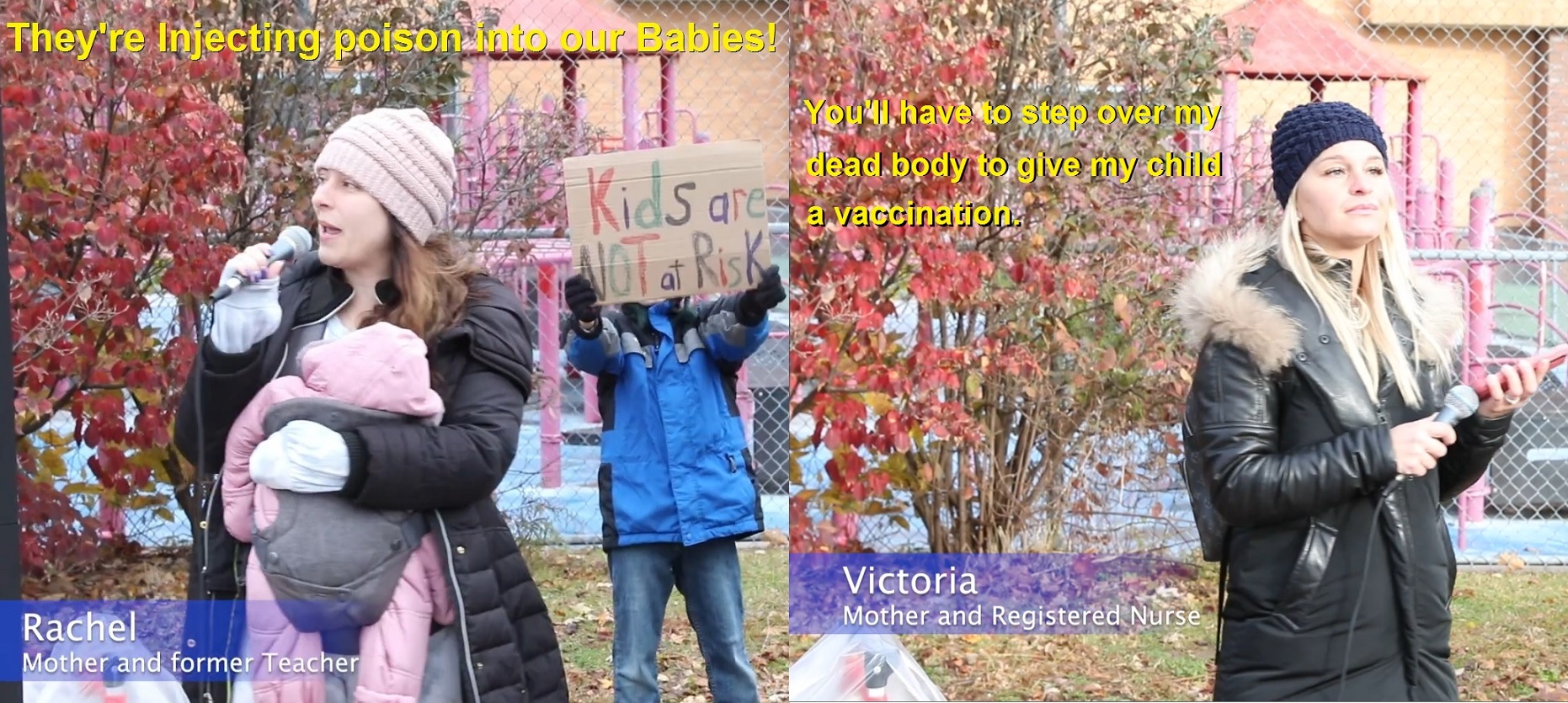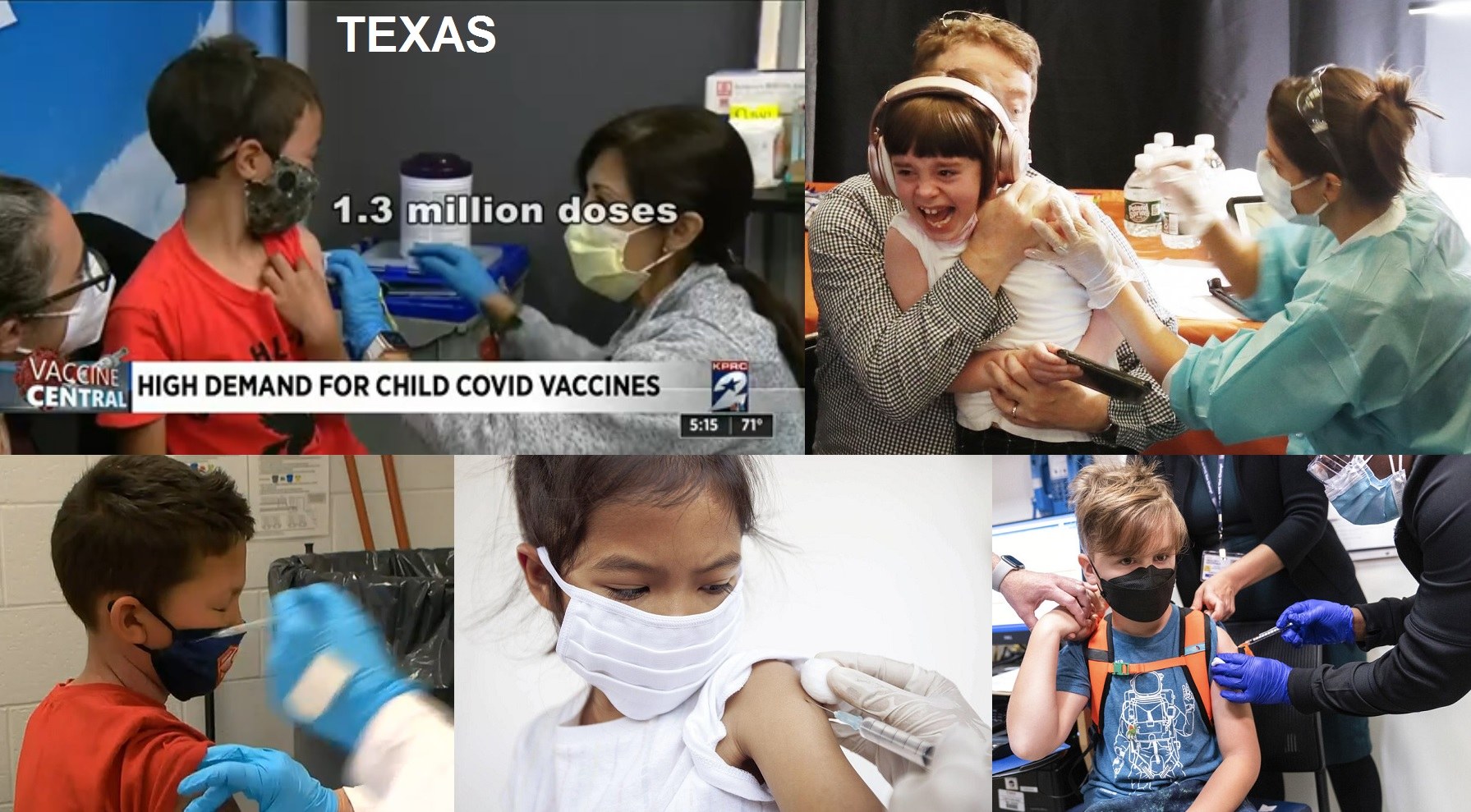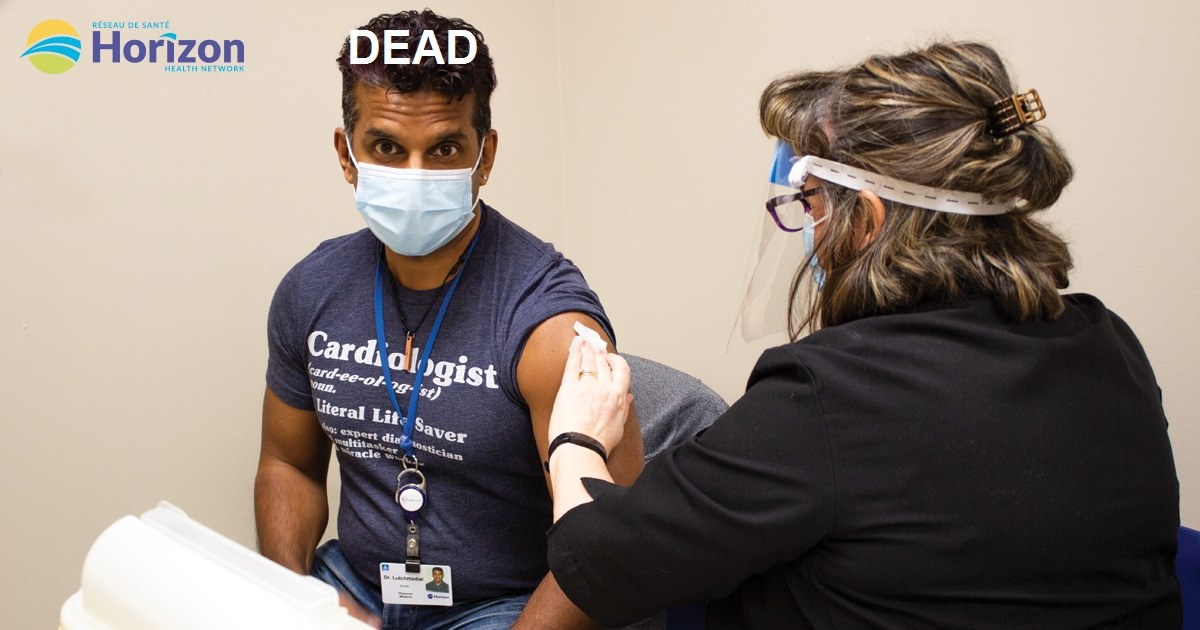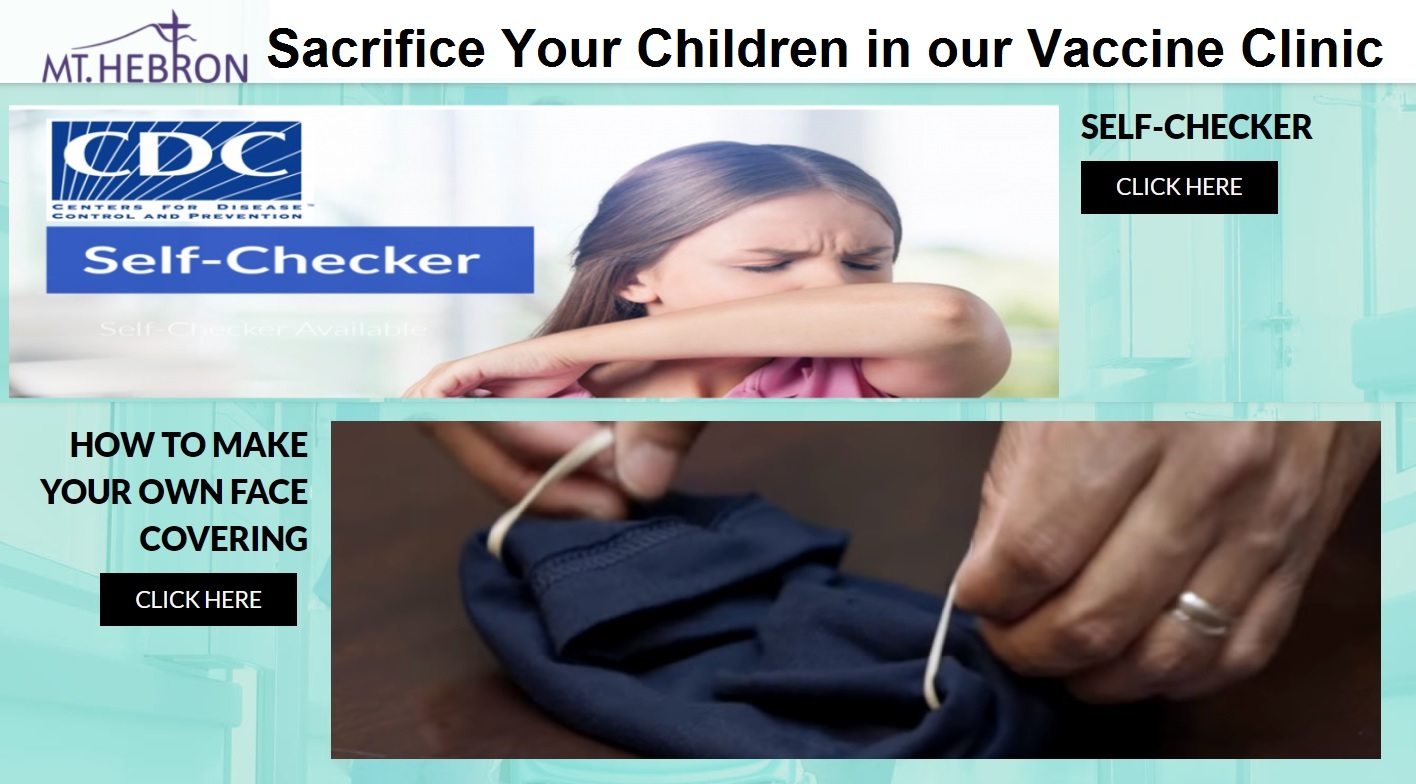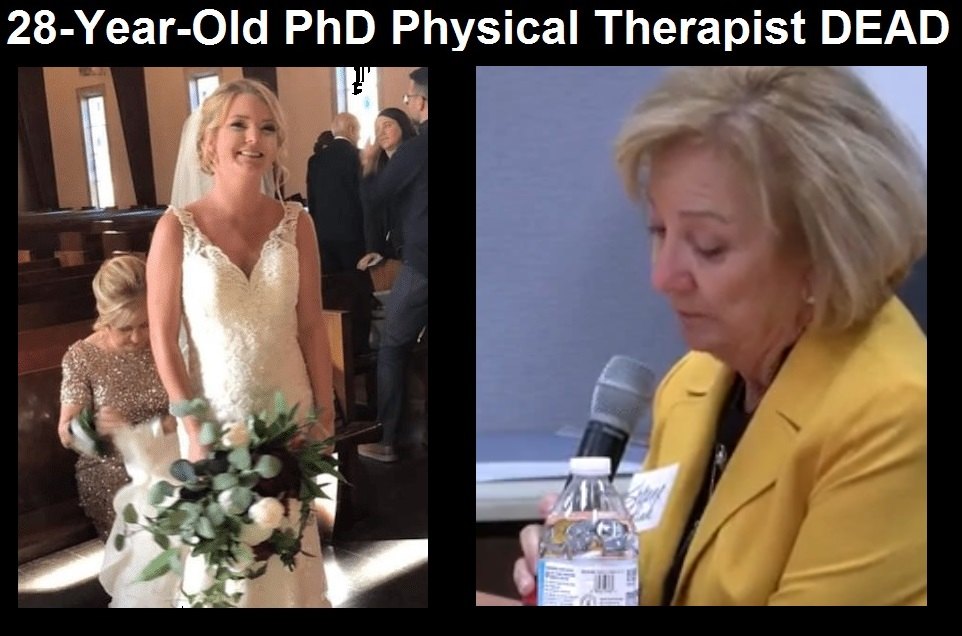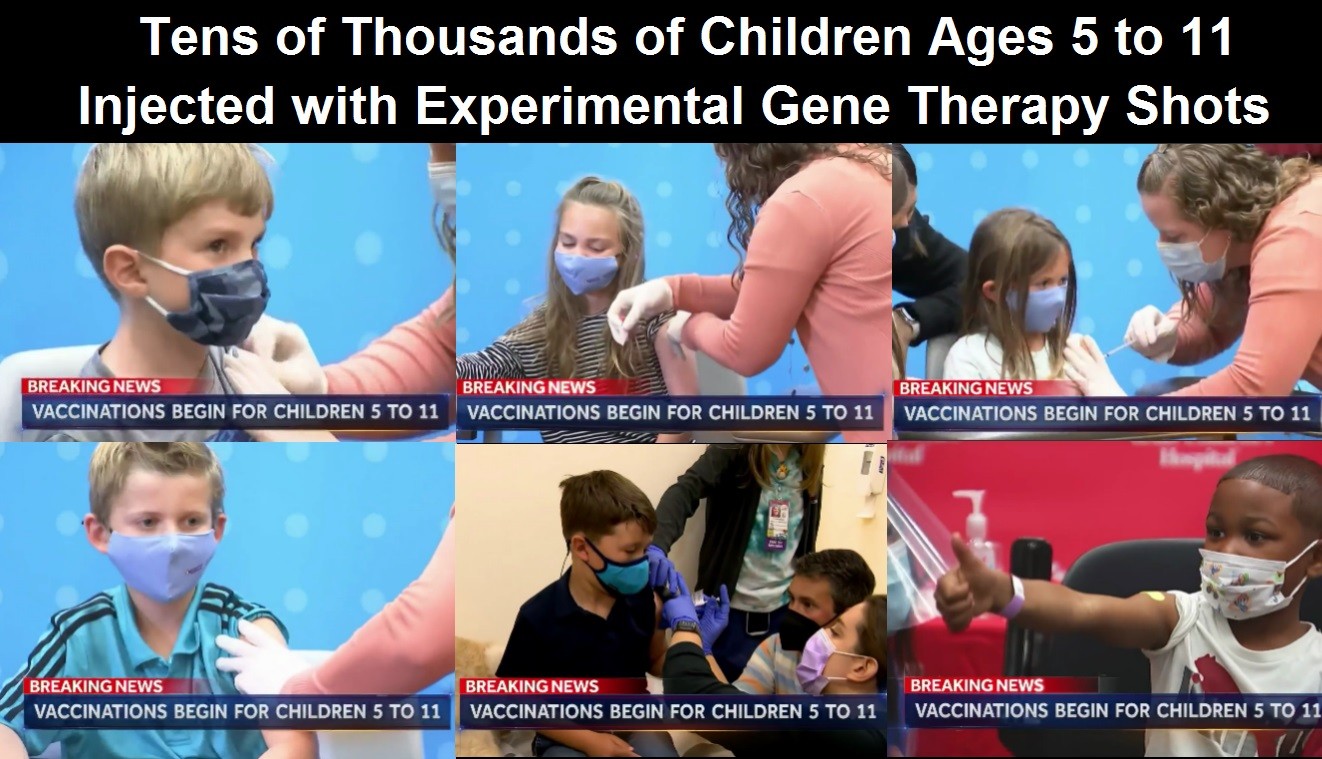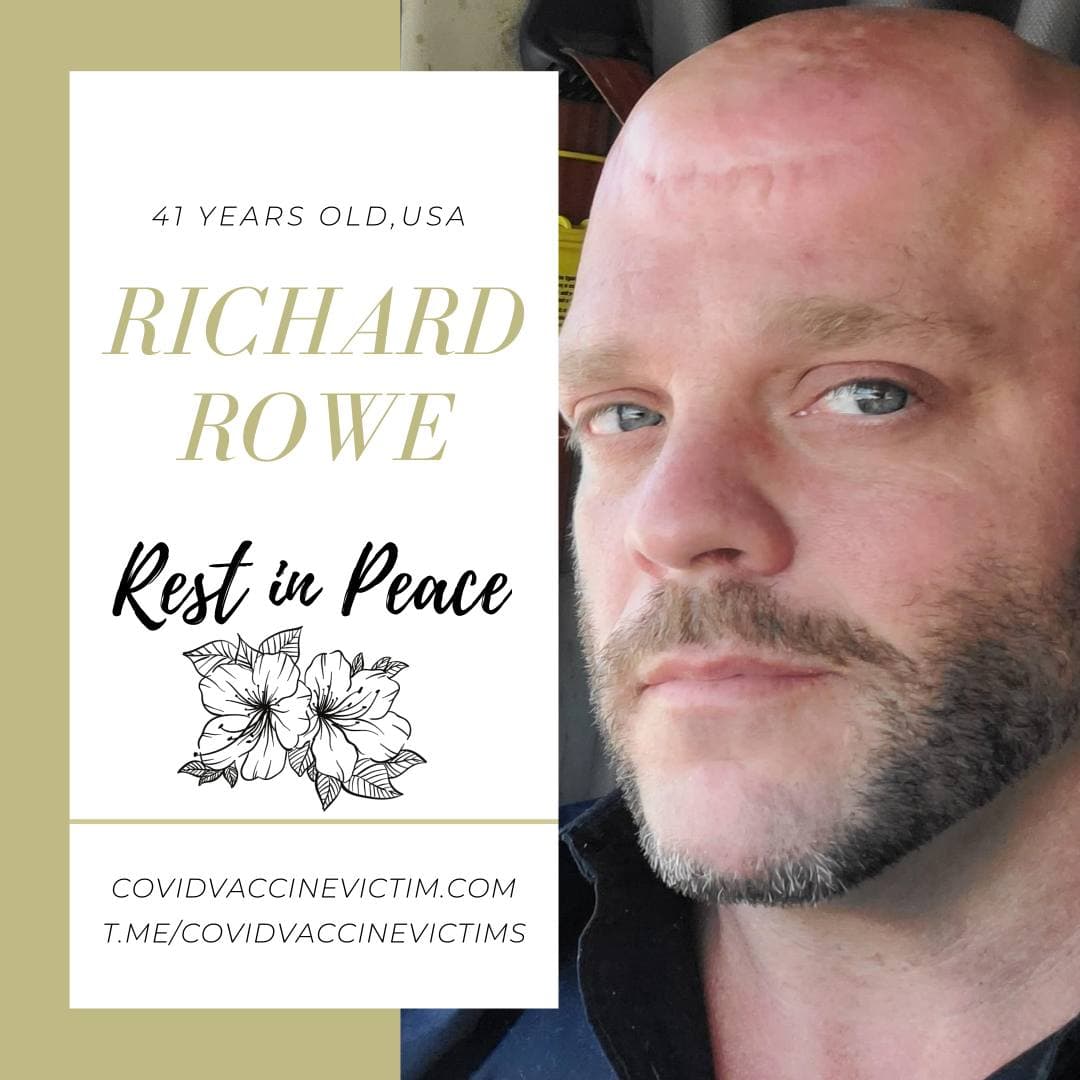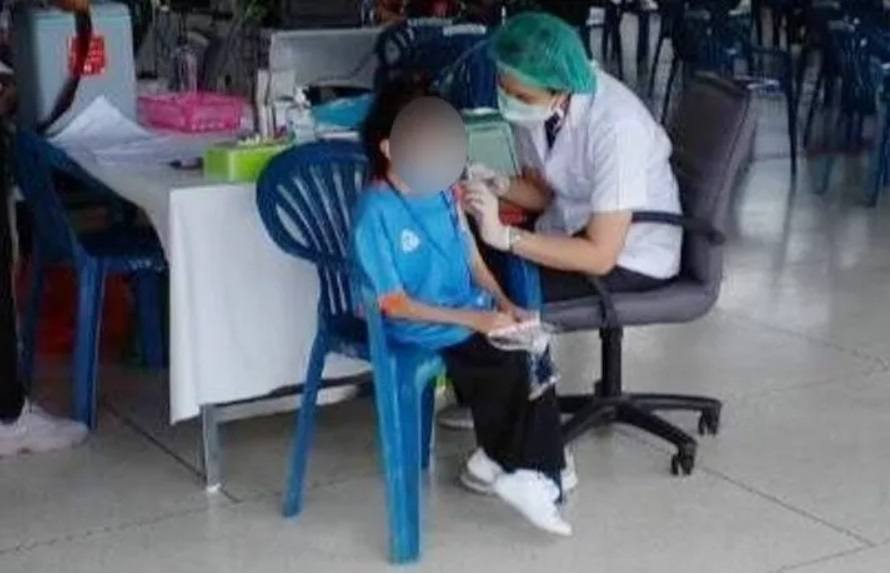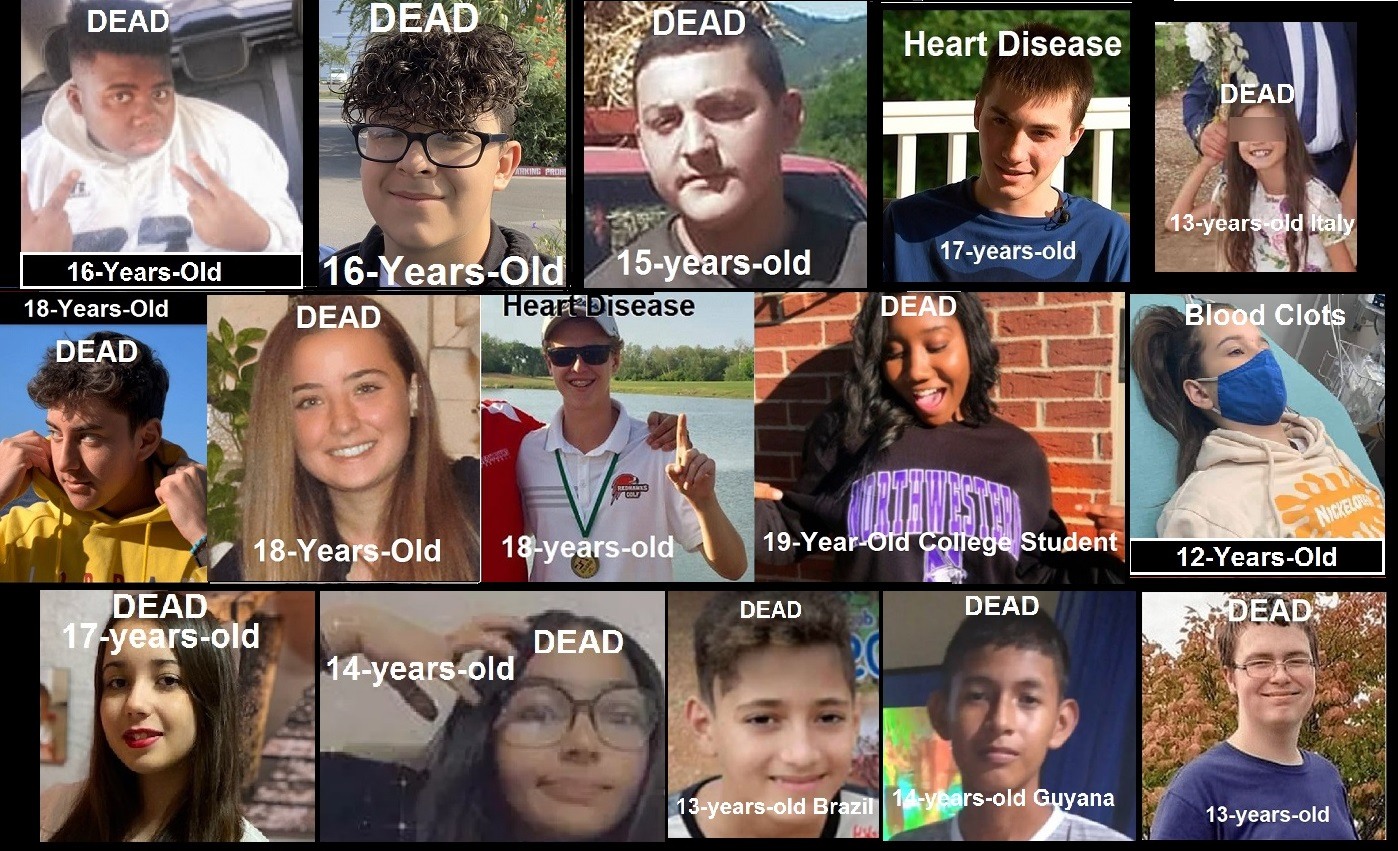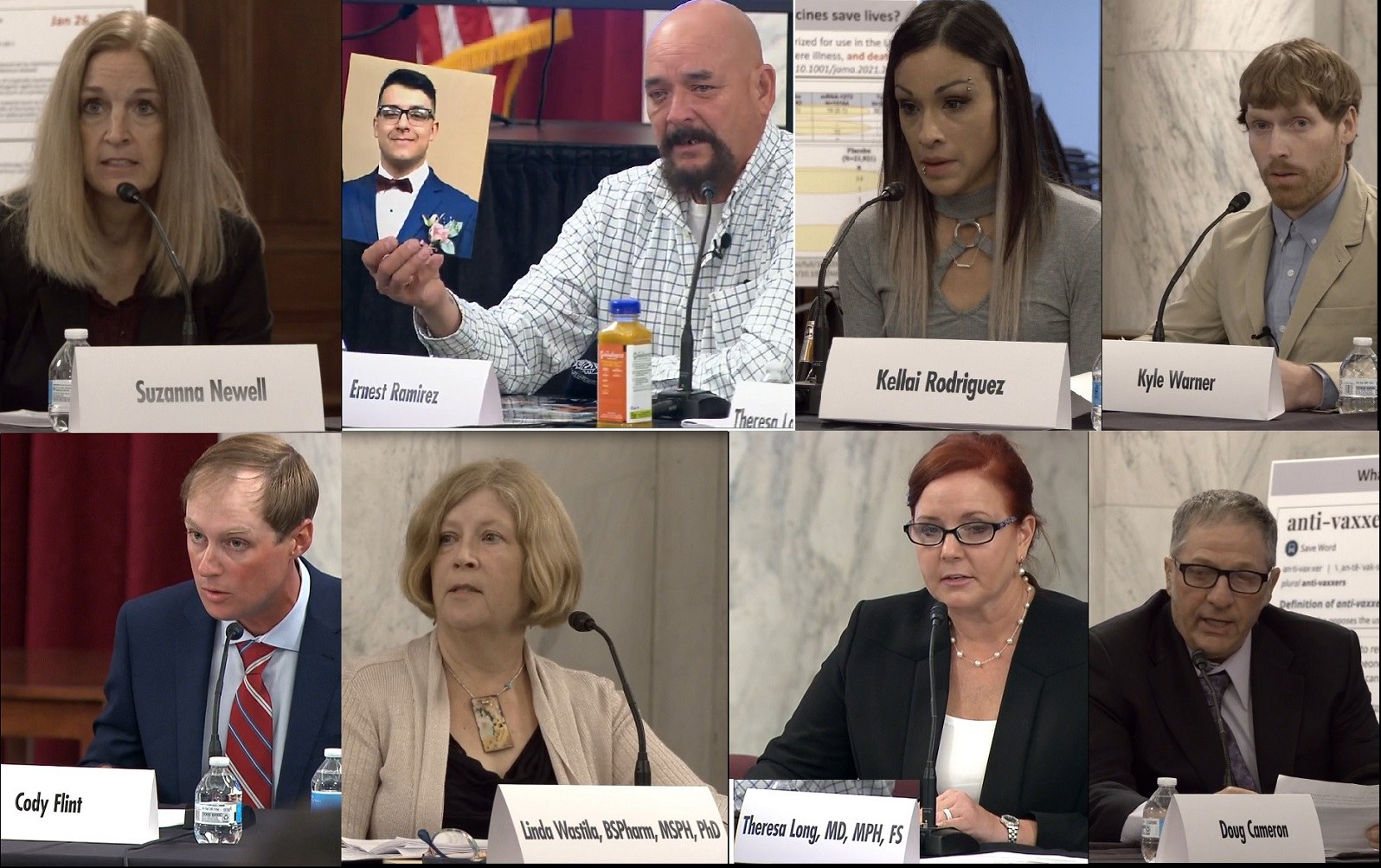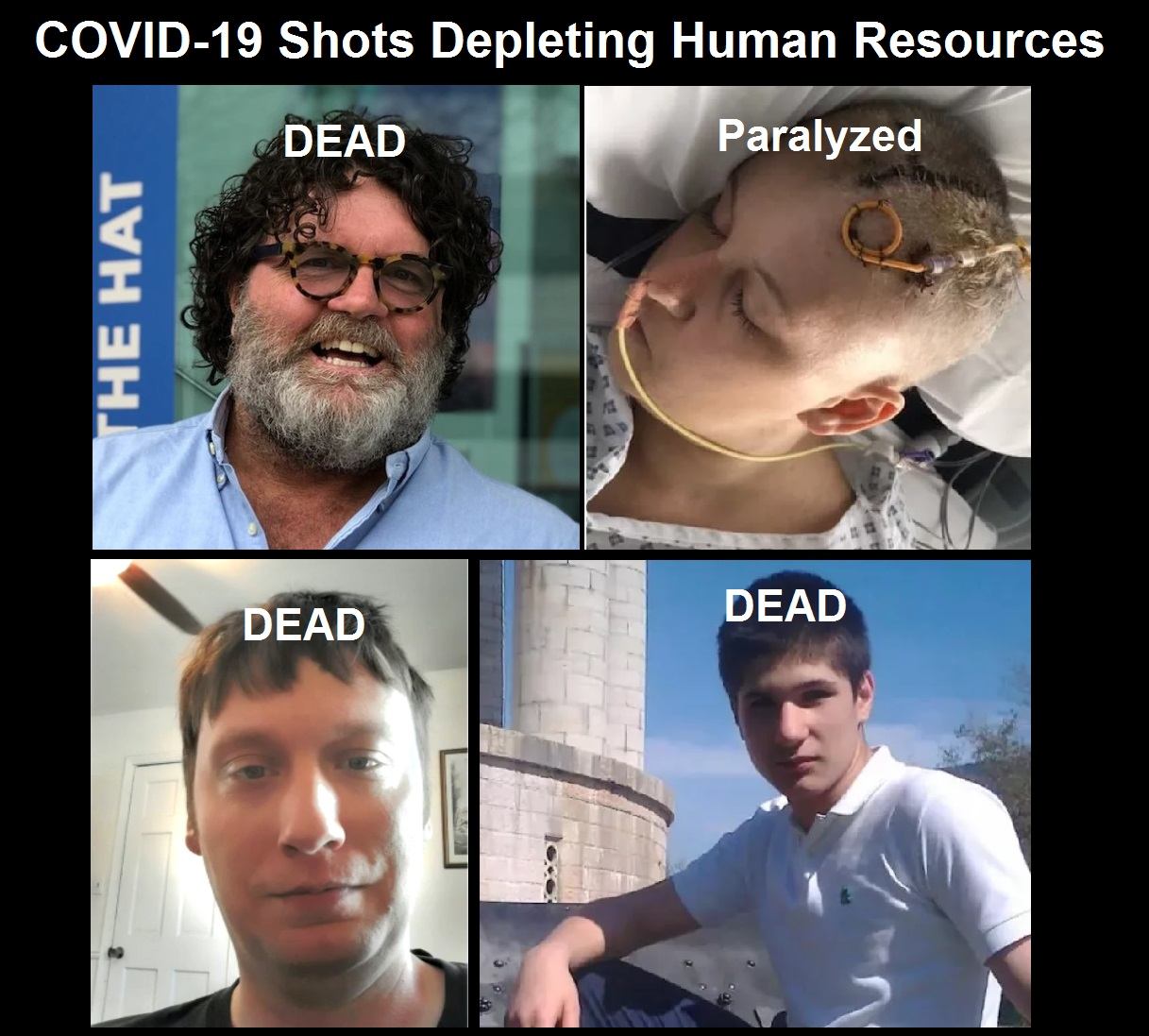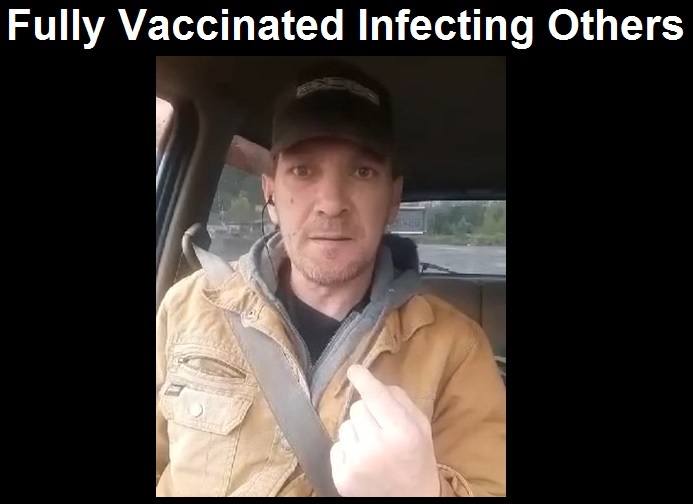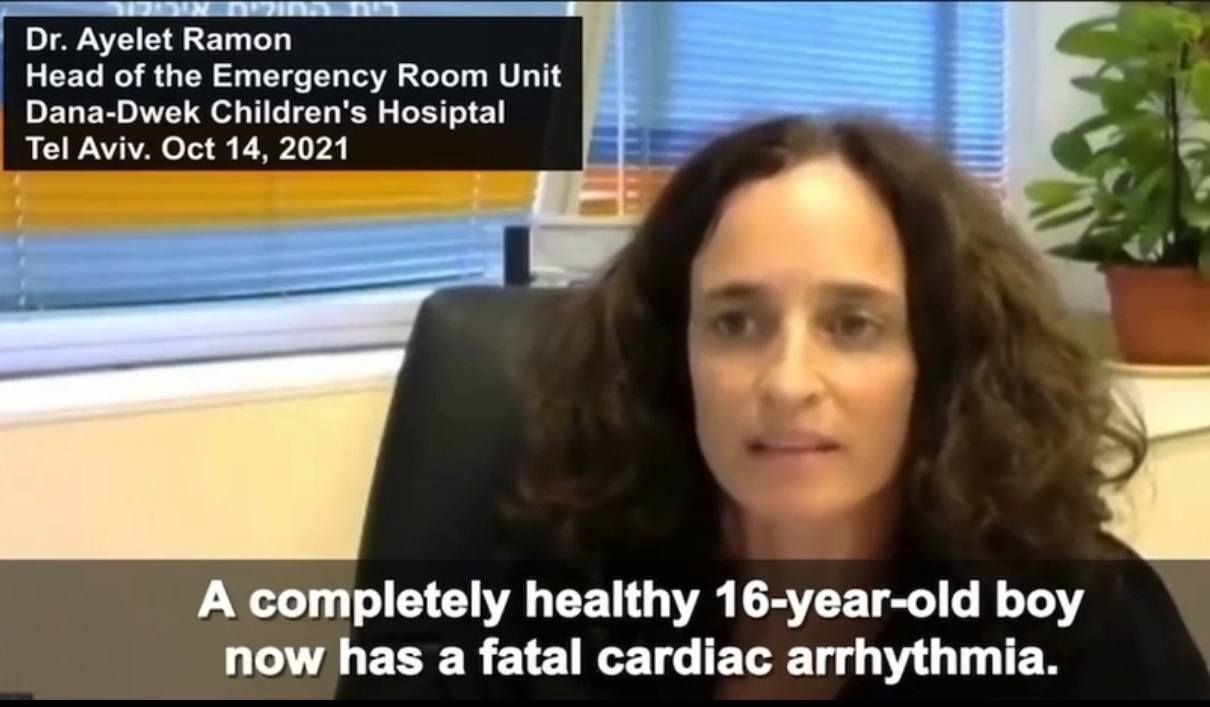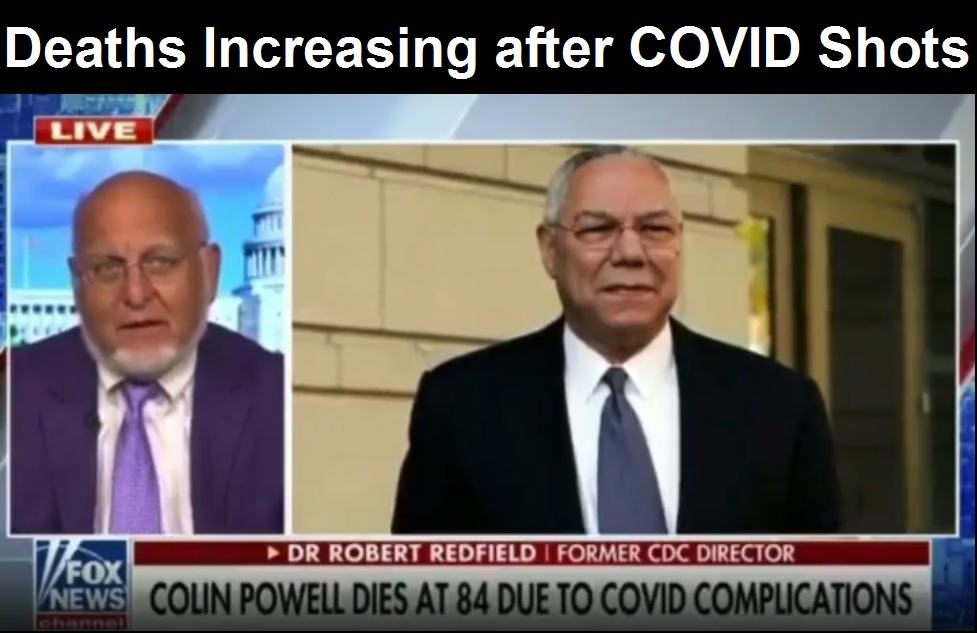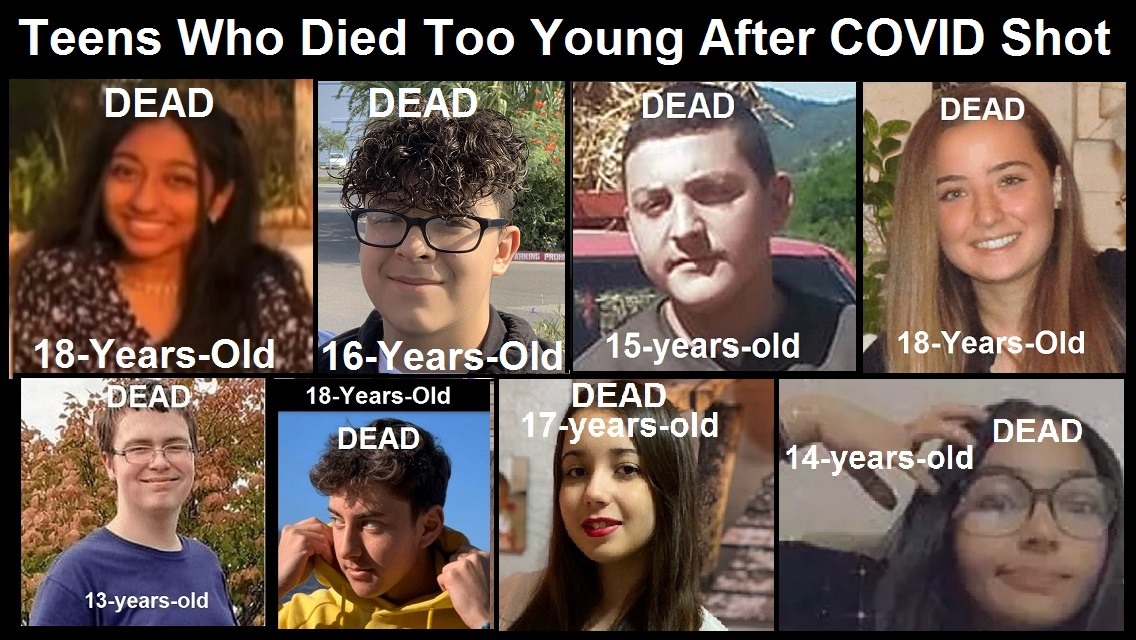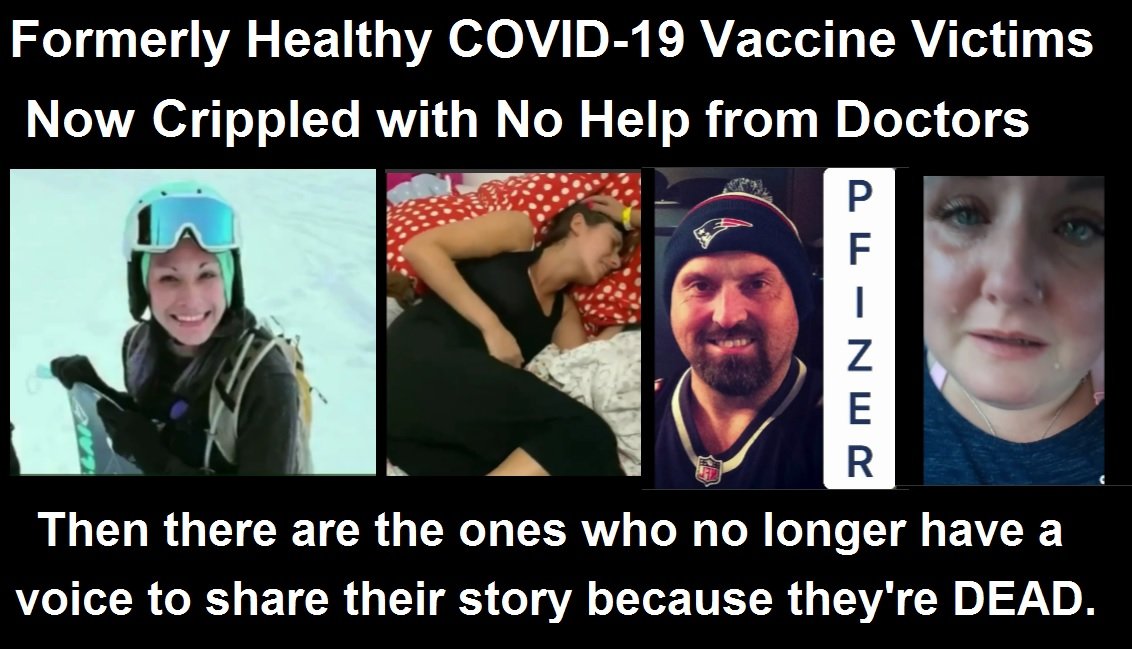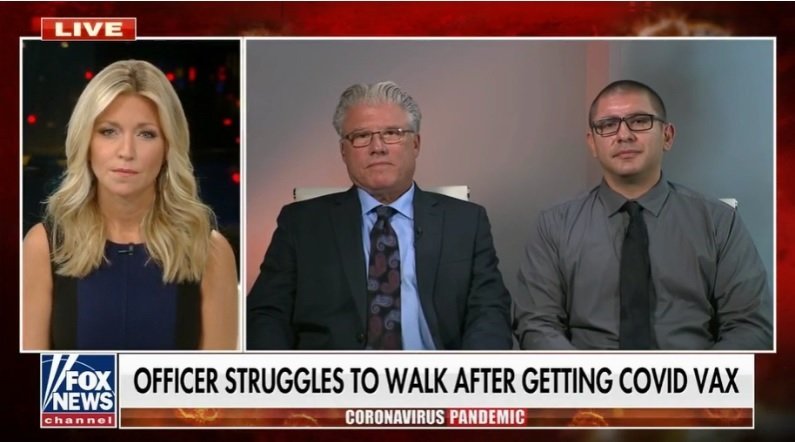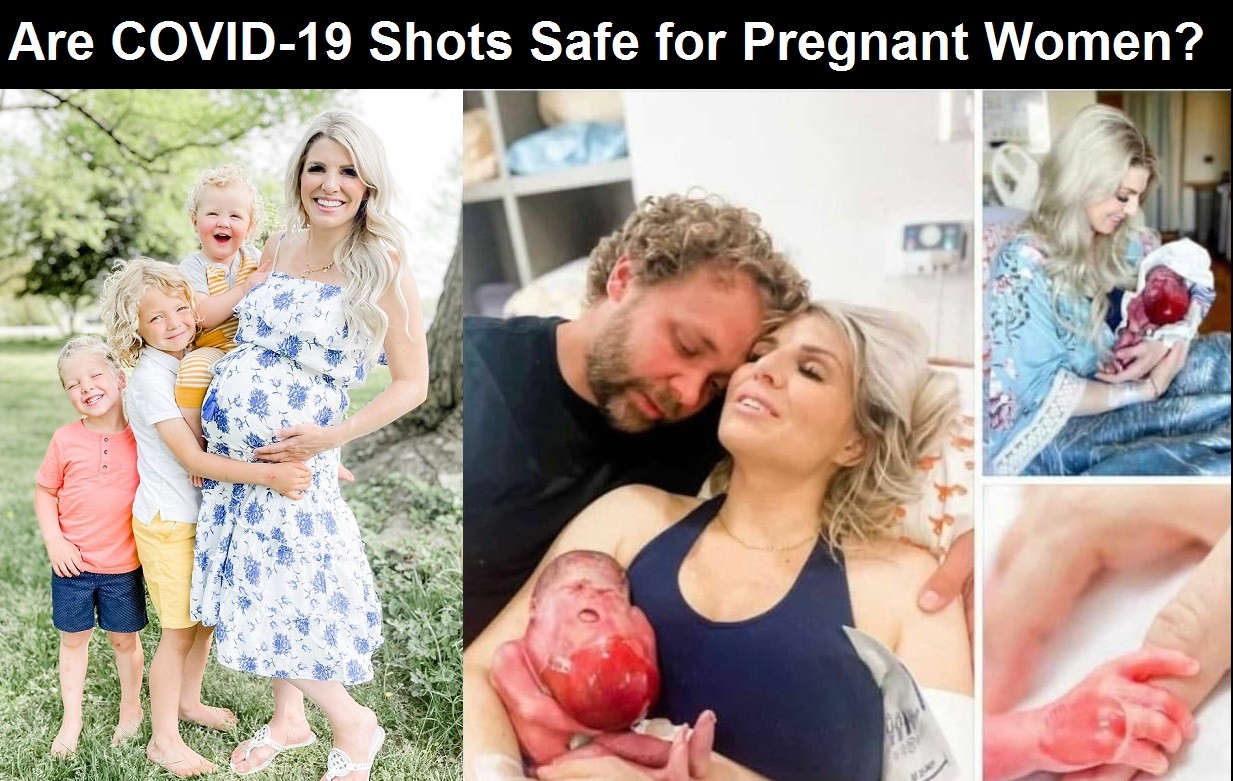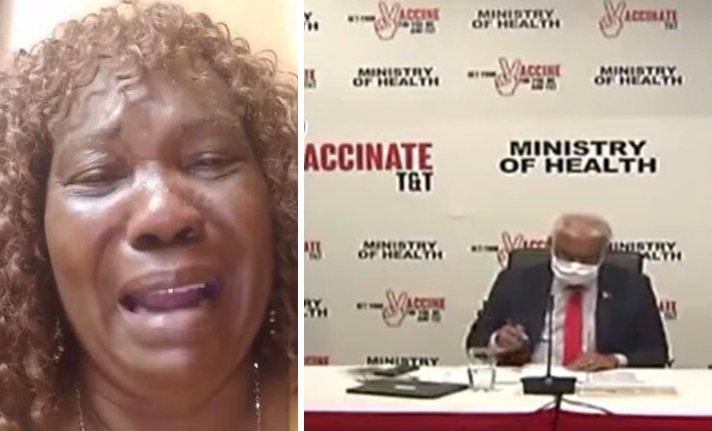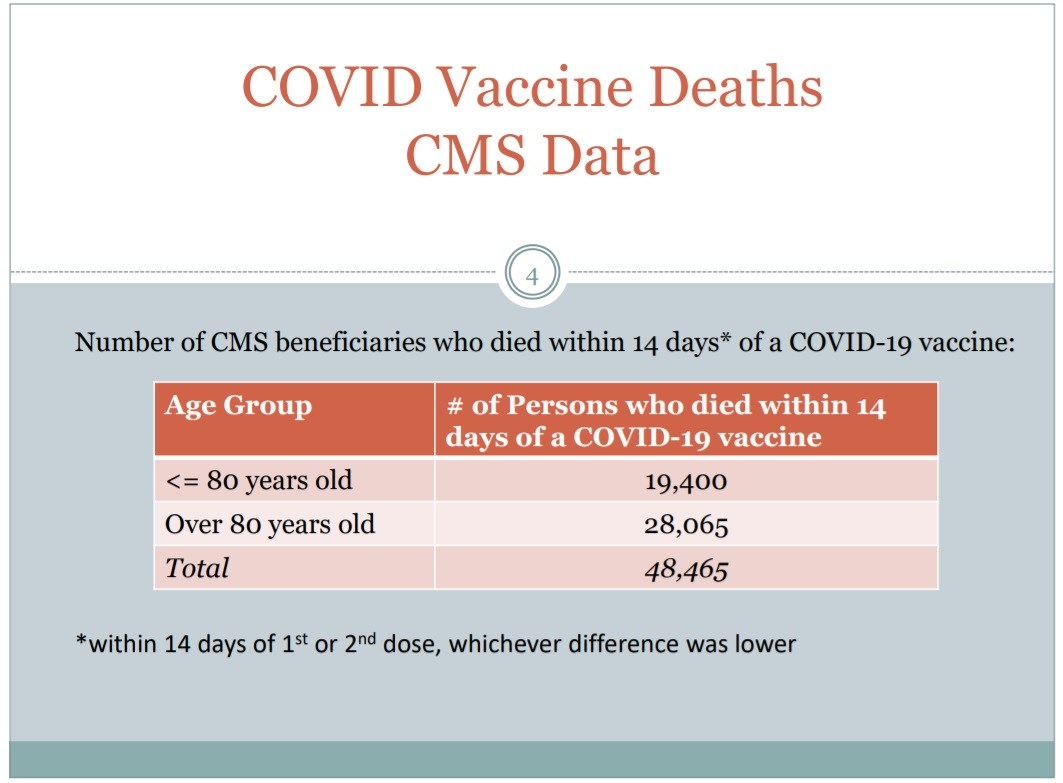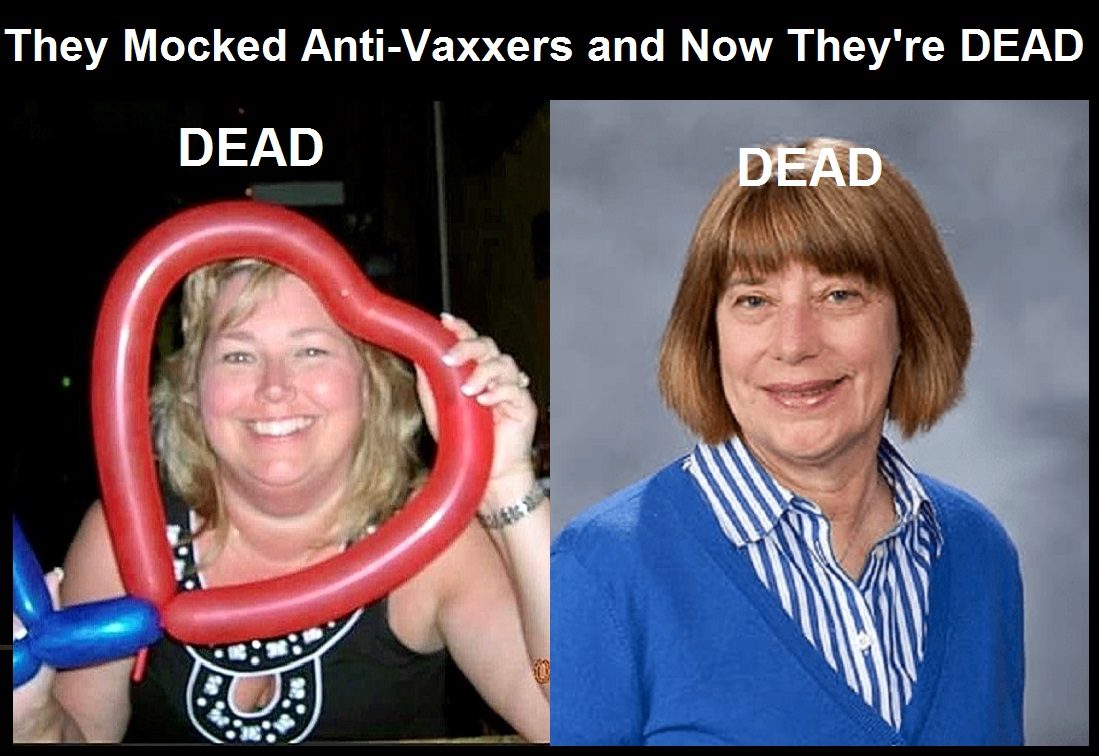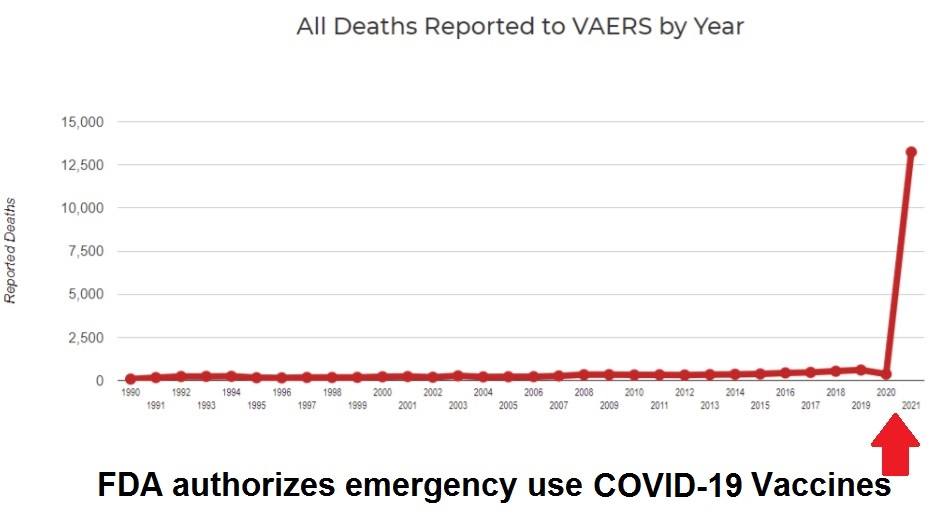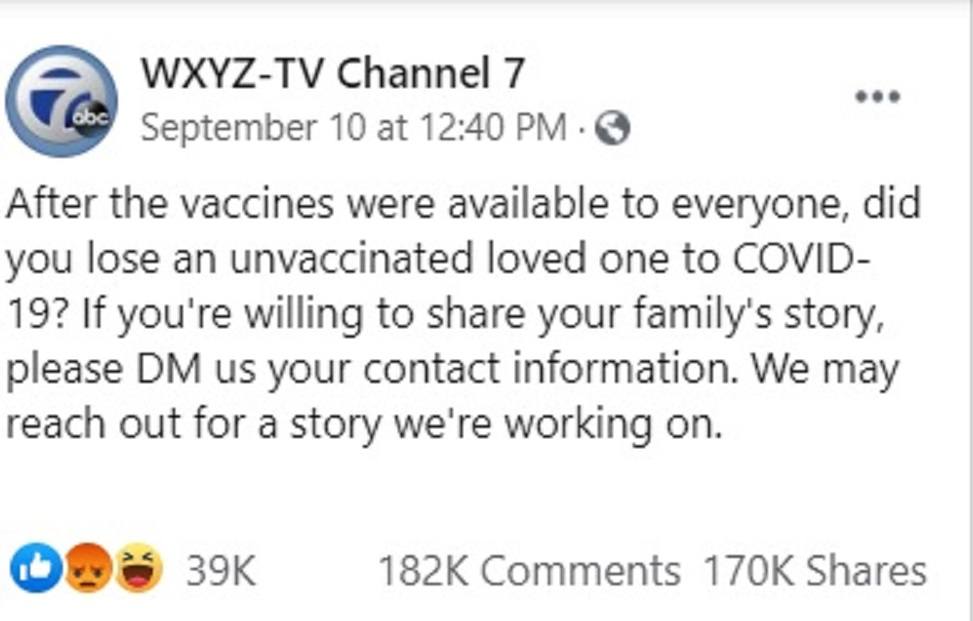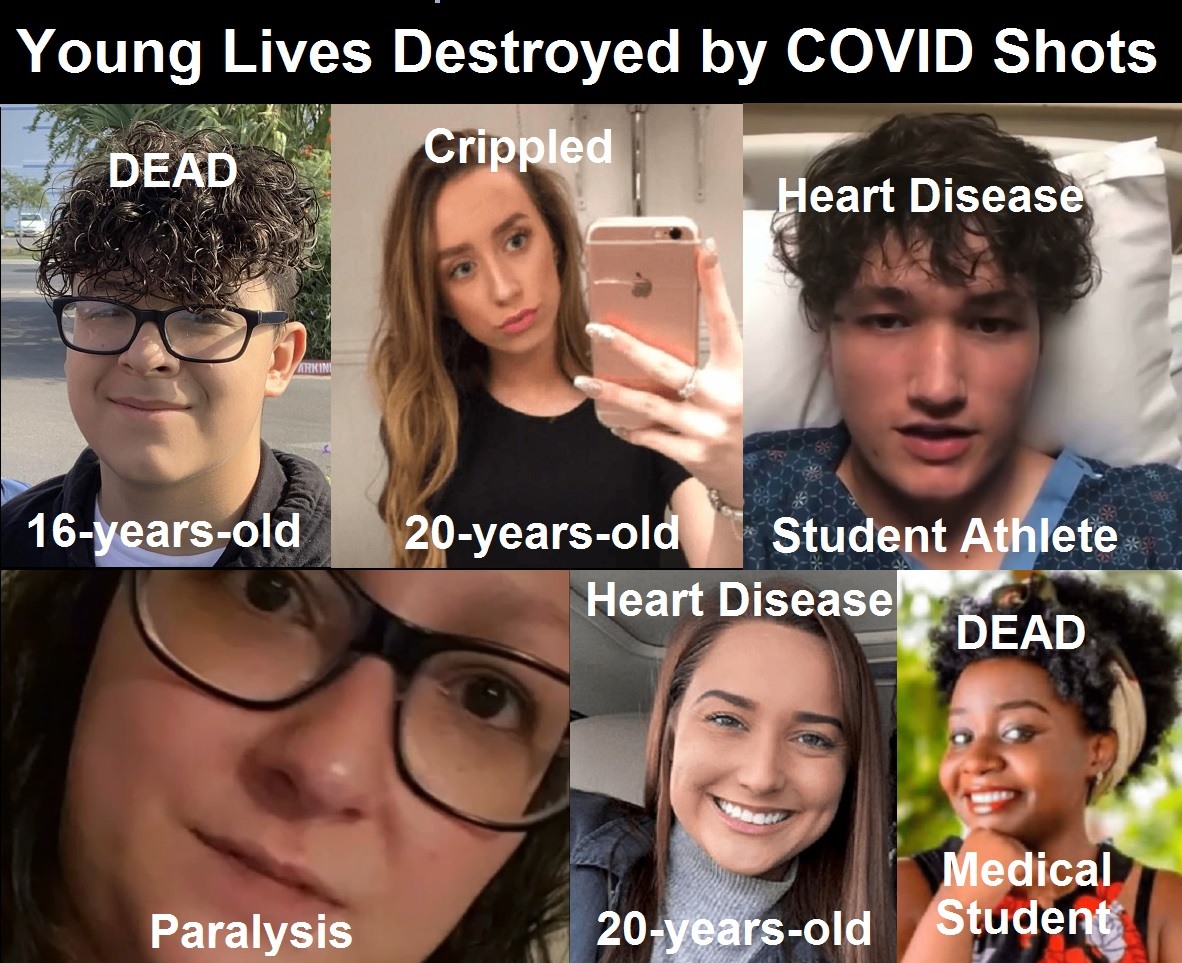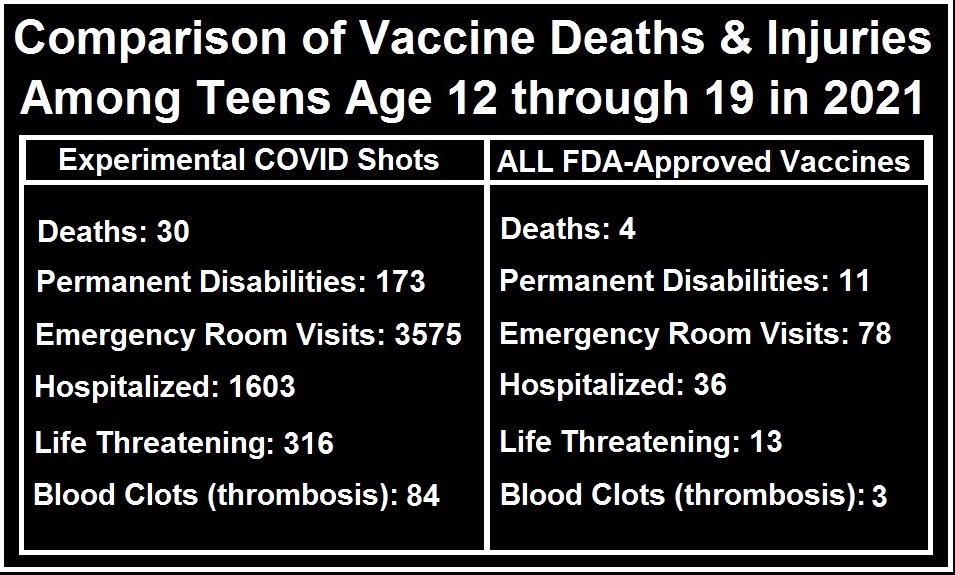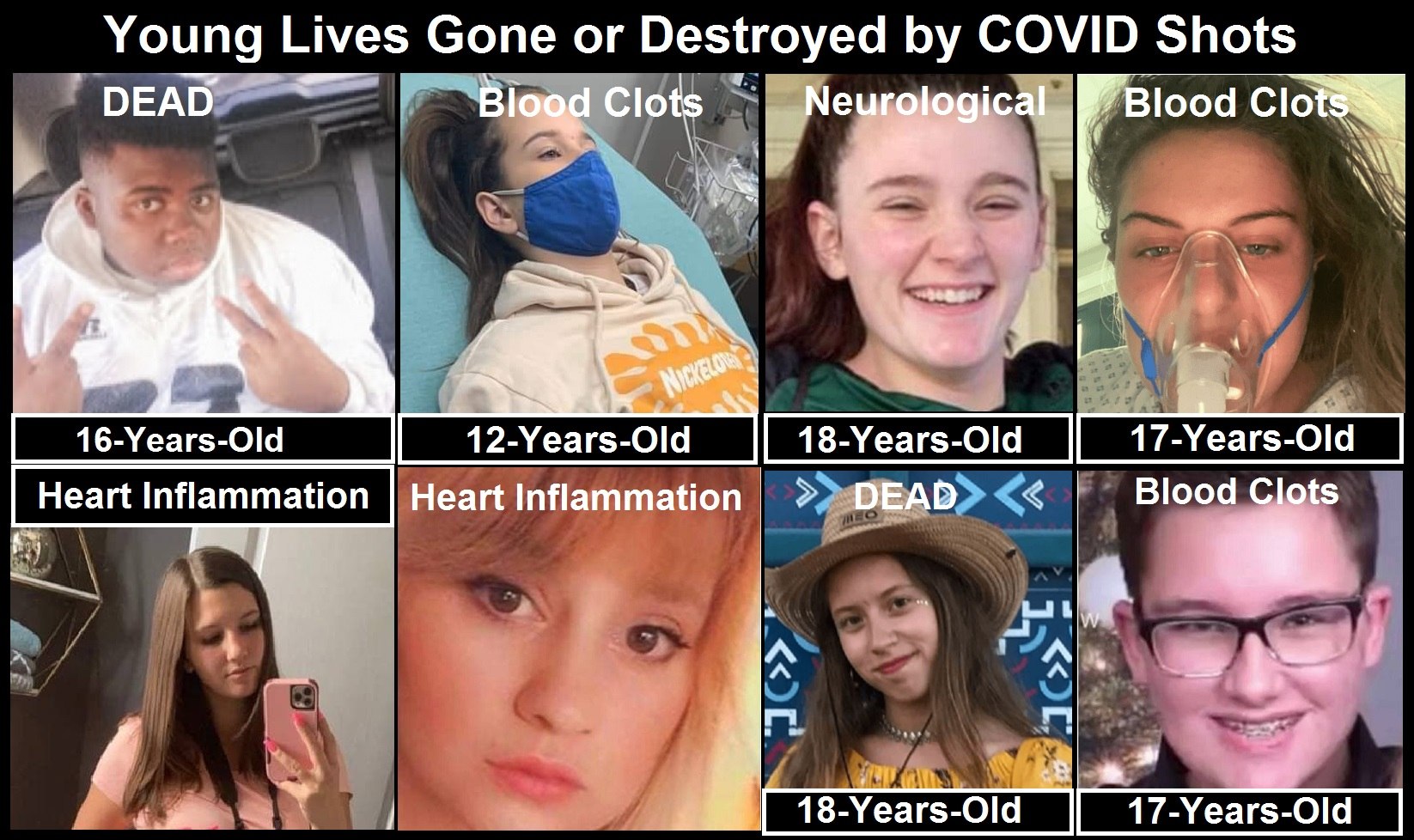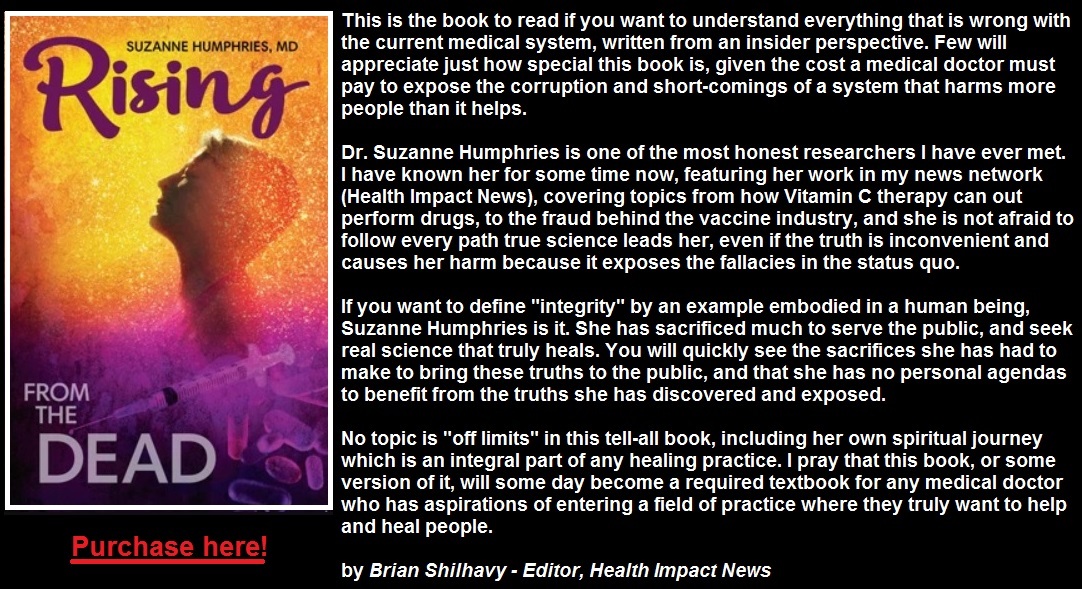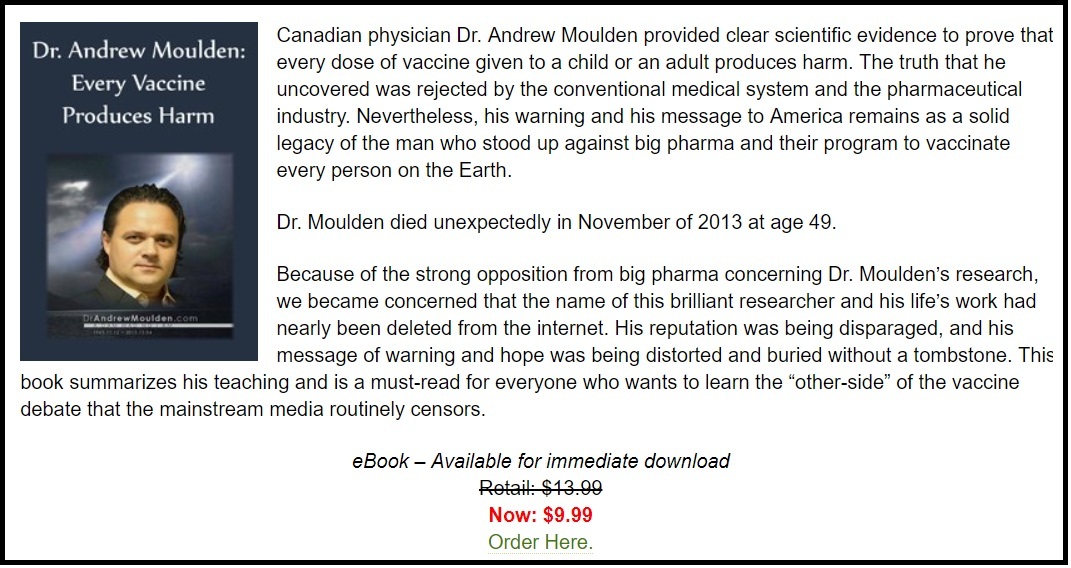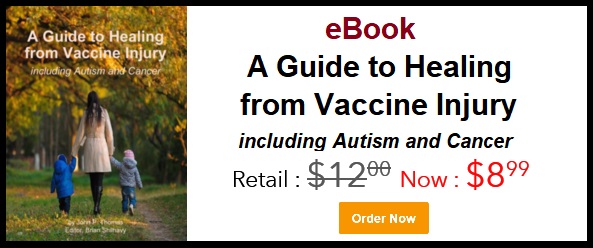 Leaving a lucrative career as a nephrologist (kidney doctor), Dr. Suzanne Humphries is now free to actually help cure people.
In this autobiography she explains why good doctors are constrained within the current corrupt medical system from practicing real, ethical medicine.
One of the sane voices when it comes to examining the science behind modern-day vaccines, no pro-vaccine extremist doctors have ever dared to debate her in public.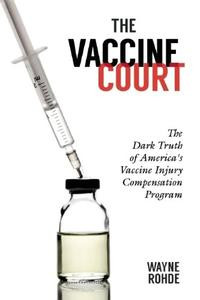 Book – The Vaccine Court, by Wayne Rohde – 240 pages

"The Dark Truth of America's Vaccine Injury Compensation Program"

FREE Shipping Available!
Published on July 11, 2021