by Brian Shilhavy
Editor, Health Impact News
As more cases of injuries following COVID-19 vaccination continue to be published in the medical journals, it becomes more and more evident that these COVID-19 vaccines have been the most damaging and lethal vaccines to ever be mass-injected into the population.
Case reports of Alopecia, hair loss which sometimes include the loss of all body hair, even the eyebrows, have now been reported and published in the journal Clinical Case Reports.
Abstract
Coronavirus disease 2019 (COVID-19) is a major concern worldwide and various vaccines have been developed and approved for it, however some immune-related issues of COVID-19 vaccines should be considered and individualized for patients. In this study we report two cases of rapidly progressive hair loss following COVID-19 vaccination.

2 CASE PRESENTATION

A 23-year-old woman presented to the dermatology clinic with complaint of local hair loss on her scalp a week after receiving the first dose of Oxford/AstraZeneca COVID-19 vaccine (AZD1222) in August 2021. She also reported myalgia following the vaccination, which was relieved by acetaminophen. She had no past medical or family history of alopecia areata (AA) and had not received any medications.

The second case, a 26-year-old woman with a history of AA relieved by an intralesional corticosteroid, presented with complaint of generalized hair loss on the scalp 2 weeks after receiving the second dose of AZD1222 in January 2021. The condition had started with patchy alopecia, and over the course of a month, it had evolved to diffuse hair loss.
Read the full study here.
While the two cases featured in the study were following Oxford/AstraZeneca COVID-19 vaccines, the study also referenced several other reported cases of Alopecia following the Pfizer and Moderna mRNA vaccines.
I next went to the VAERS (Vaccine Adverse Events Reporting System) database maintained by the U.S. FDA and CDC, and found that there were 9 variations of Alopecia listed that could be searched for as symptoms following vaccines, so I chose all of them and searched for cases following COVID-19 vaccines for the past twenty two months.
The search returned an astounding result of 3,495 cases, including 2 deaths, 392 permanent disabilities, 219 ER visits, 250 hospitalizations, and 41 life threatening events. (Source.)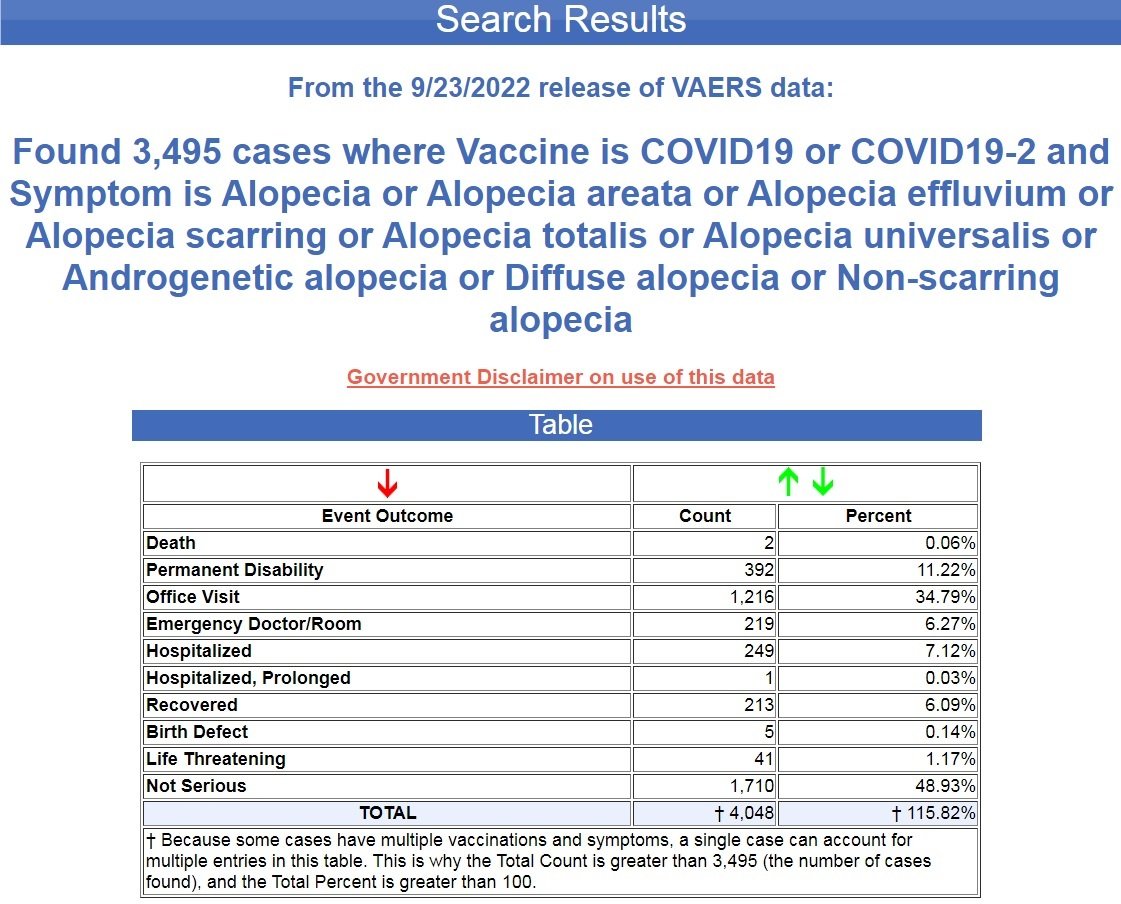 Here is the case write-up for one of the deaths following a Pfizer COVID shot where one of the symptoms was Alopecia. This was obviously written by a family member who tracked the patient's rapid decline that allegedly started 2 weeks after the second Pfizer shot:
VAERS ID: 2317404: The following behaviors started in early April 2021, about two weeks after patient's second Covid-19 shot and increased in severity until her death they are not all in order.

Understand that patient was extremely modest and meticulous prior to this condition. Used her cell phone less, did not return calls, still carries on a conversation. Throw items away or putting them in odd places. Could not remember how to turn on the car"s windshield wipers, called me at home, could not fasten seatbelt, can no longer figure out how to drive, keys taken away. Becomes offended quickly, dressing a nightmare.

Walks with rollers in her hair, no make-up, dresses inappropriately for occasions. Displayed odd behavior in restaurants (ordering too much food, starting to eat napkin or drink salad dressing, going to other people"s tables, talking loudly, swirling bread in butter dish). Unable to open door locks. Let dog out of daughter"s house while holding granddaughter and yelling, I"ve got him.

Often had faraway look, could not use her credit card or calculate tips, wore chipped fingernail/toe polish, hair in disarray, said, I think I have a condition. Asks same question repeatedly. Takes 45 minutes to get a pair of mismatched shoes on, often on the wrong feet. Unable to tie shoes. Becomes manic with clothing, often manipulating the same item in her hands for up to 30 minutes. Puts several pairs of panties on, over her pants sometimes.

Could not get her bra on, tried to put bra on her feet arguing that it was socks. Could not get blouses/pants on; pulls blouses on like a skirt. Unable to put pierced earrings on. Would not wear pajamas or change, wears same clothes to bed. Tears bed clothes off bed. Not accountable for wallet, keys, credit cards, handbag, and phone. Unable to remember alarm code and panicked Obsessed with the color purple, purchased odd merchandise, especially at holiday time.

Unable to cook or operate oven/microwave. Put a frozen piece of pizza on a paper plate, then on a wicker plate holder, and put entire assembly in heated oven. Went to make fruit drink, stopped to clean floor with Clorox wipe, then squeezed it into the drink. Cleans shoes with sponge, then uses it to wash dishes. Lacks ability to reason, becoming extremely sensitive to sound, touch, and quick movement. Cannot find light switches, panics in dark rooms, starts grabbing/knocking over things.

Hangs on to towels and tears pictures from the wall. At nail salon, put feet in soaking tub with shoes on, became upset when told not to do so. At hair salon, forgot wallet and could not pay, became very upset. Started seeing people in the house that weren"t there or playing peekaboo with her granddaughter who was not present.

Asked characters on TV if they wanted me to make breakfast for them. Difficulty speaking in sentences, cannot finish thoughts. When verbally profane, could often speak in full sentences. Showered with clothes on, refuses to bathe anymore; Hospice got her to bathe twice, then never again, just sponge baths. Incontinence started small and grew worse, she would urinate on the floors/rugs, sit on the toilet seat with the lid down and urinate, Depends helped.

She would throw used toilet paper on the floor, in the sink, tub, and hamper, wiped herself with a towel and put it in the bowl. Put a full roll of toilet paper in the toilet. Started stuffing odd things down the bathroom sink drain. Often walked out of the bathroom with toilet paper still between her legs and trailing the entire roll behind her. She stopped brushing her teeth. Can no longer write. Once a prodigious reader she no longer reads. December 2021 (+/-):

Thinner, stringy hair unkempt. Will not leave house. Walks around naked, argues she has beige pants on. Talked about past often, laughed often when speaking to visitors. Slept for extended periods of time, not eating or drinking for the entire day. Sat on couch for extended periods of time, crossing and uncrossing legs, manipulating a blanket for hours. Will attempt to twist off a non-existent bottle cap for long periods of time. Would say something, and when responding in an attempt to clarify what she wanted, she would deny saying it. Would answer "yes" to most questions, would not ask for anything, did not talk about grandchildren, asked constantly about her dog and its location (she did not have a dog).

Watched TV shows she never would have watched, and baby/puppy videos for hours on end. Smiled when grandchildren visited but did not address them by name. Sang all TV commercials and started reacting to people on TV. Became extremely empathetic, but moods changed rapidly, became verbally aggressive and profane. Resistant to taking medications. Started arguing with TV show characters, then mood would suddenly change and she would be pleasant. Polite with strangers/visitors, very oppositional, uncooperative and profane with caregivers (husband and sister).

Eventually, family members witnessed mood swings and they became targets of profanity. Would repeat same thought for hours sometimes. Hearing remained excellent throughout. February 2022 on: Most of the above, plus, no longer walked around, very profane when in a mood, pleasant when not. Hands starting to shake and balance becoming unstable. Feed her and hydrate her as much as she allowed us, weight loss extreme. No longer walking. Last month of her life would not eat, last three weeks would not drink. Breathing started to change, responded less, slept more.
Next, I performed the same search for cases of Alopecia as a vaccine adverse event following all approved FDA vaccines in the 30 years before the COVID shots were introduced, and the search returned a value of 1,927 cases. (Source.)
That's an average of just over 5 cases per month, as opposed to an average of over 145 cases per month from the COVID shots, which is a 2,621 percent increase.
The FDA and CDC obviously are aware of this increase in hair loss, as the Corporate Media is reporting it, but they are blaming it on "Long COVID" while not even considering the effects of the COVID vaccines.
Comment on this article at HealthImpactNews.com.
See Also:
Over 11 MILLION Views!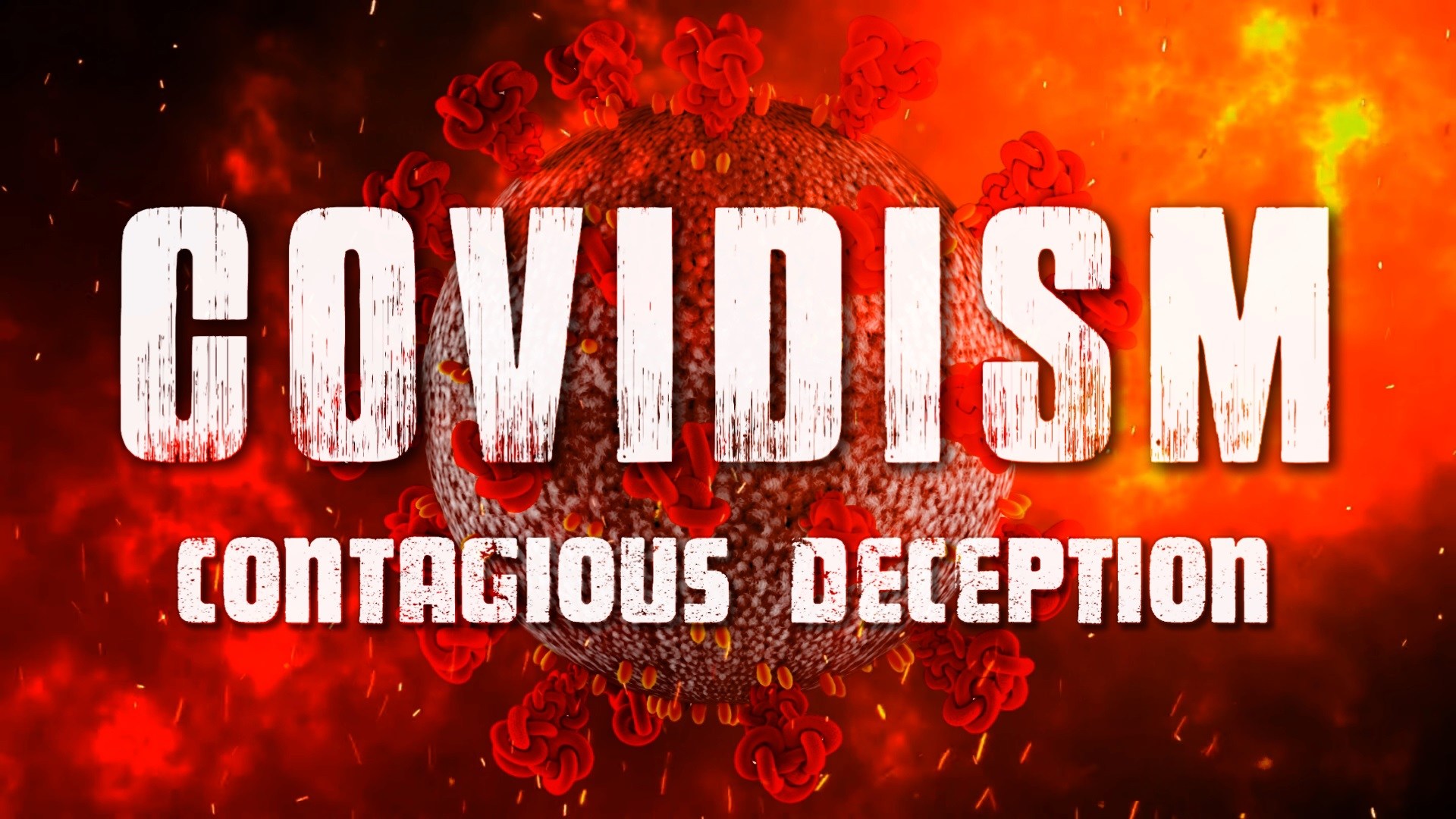 COVID-19 "Vaccine" Casualties List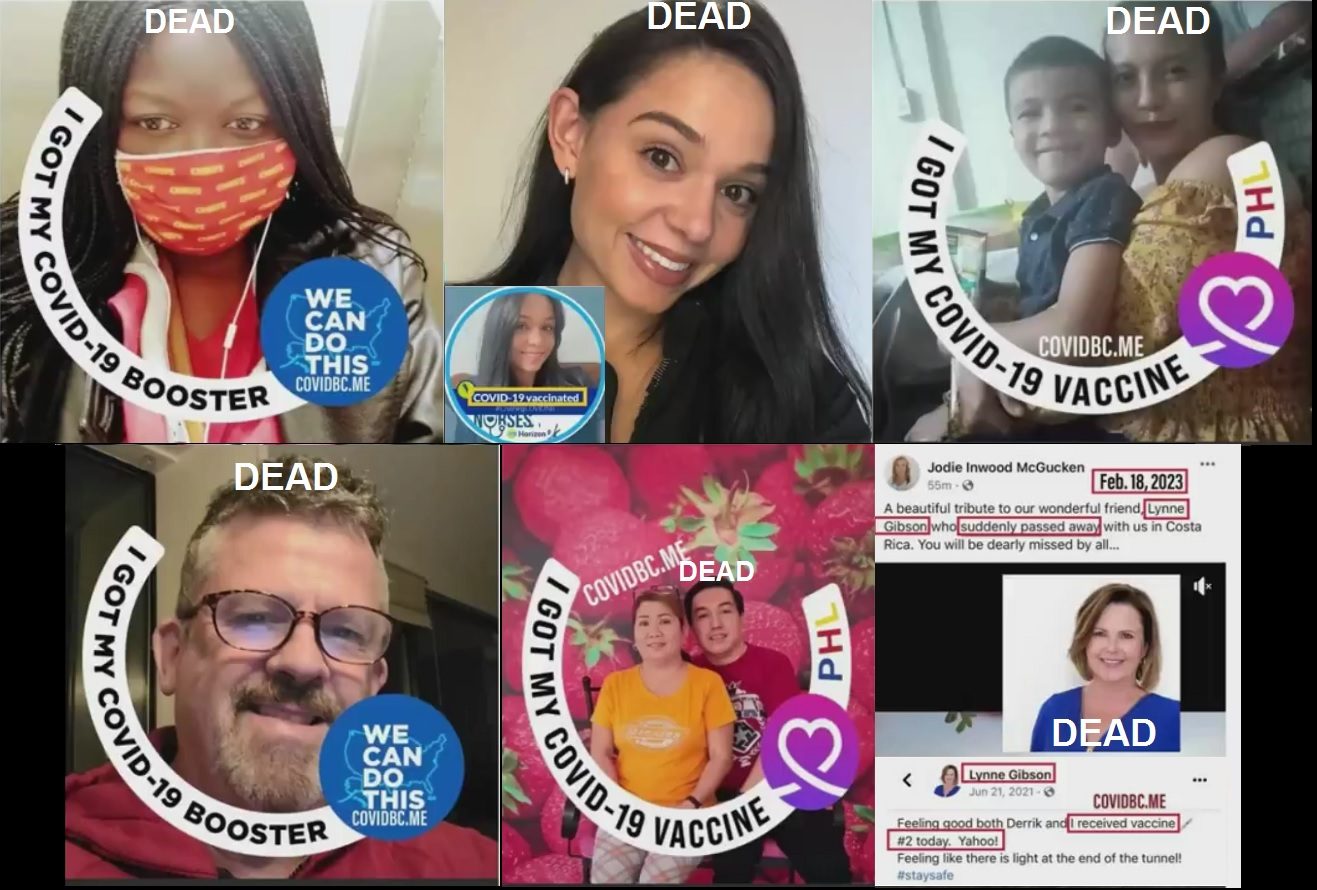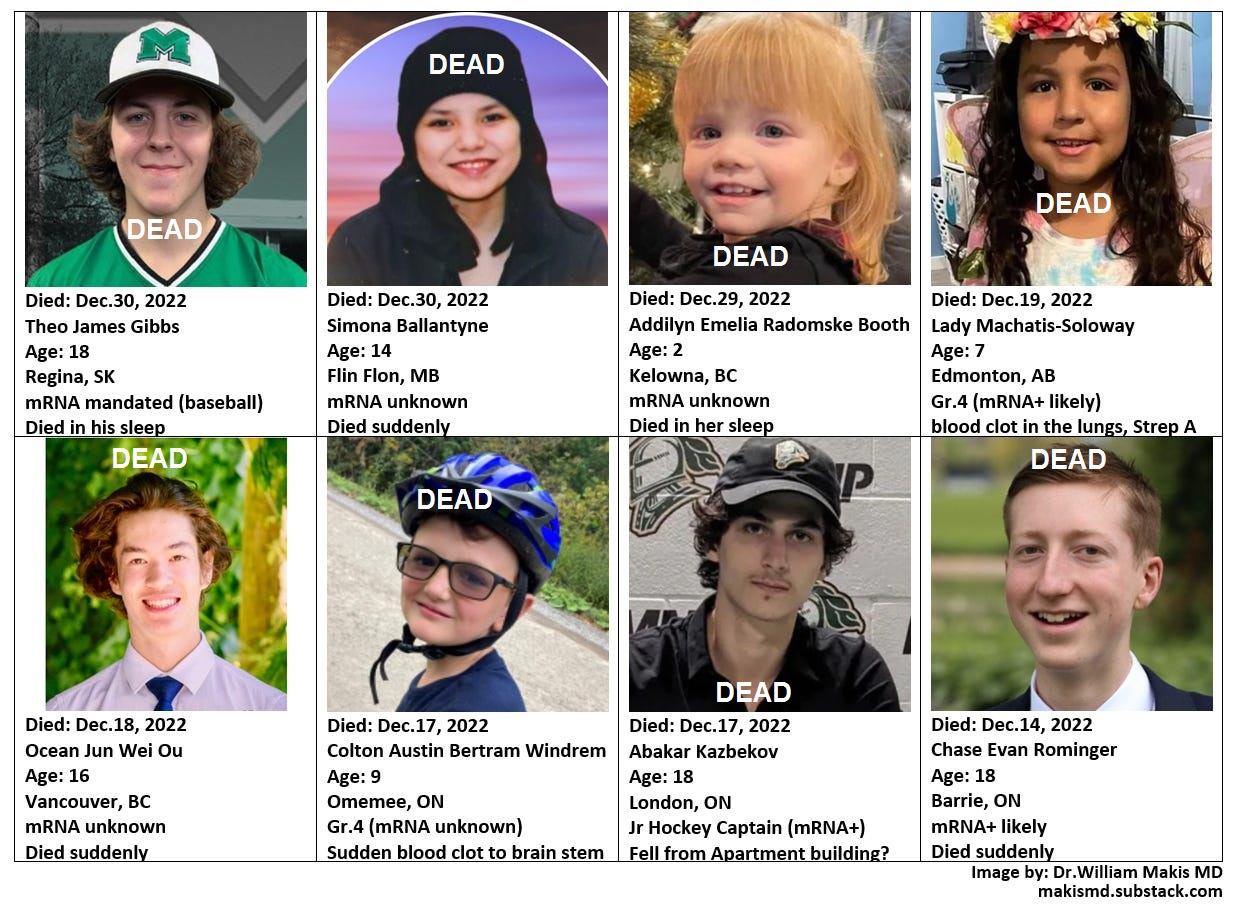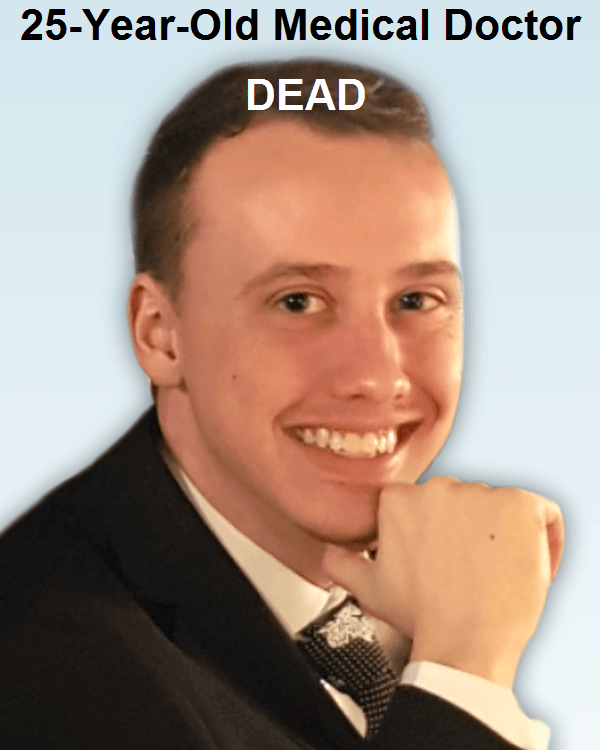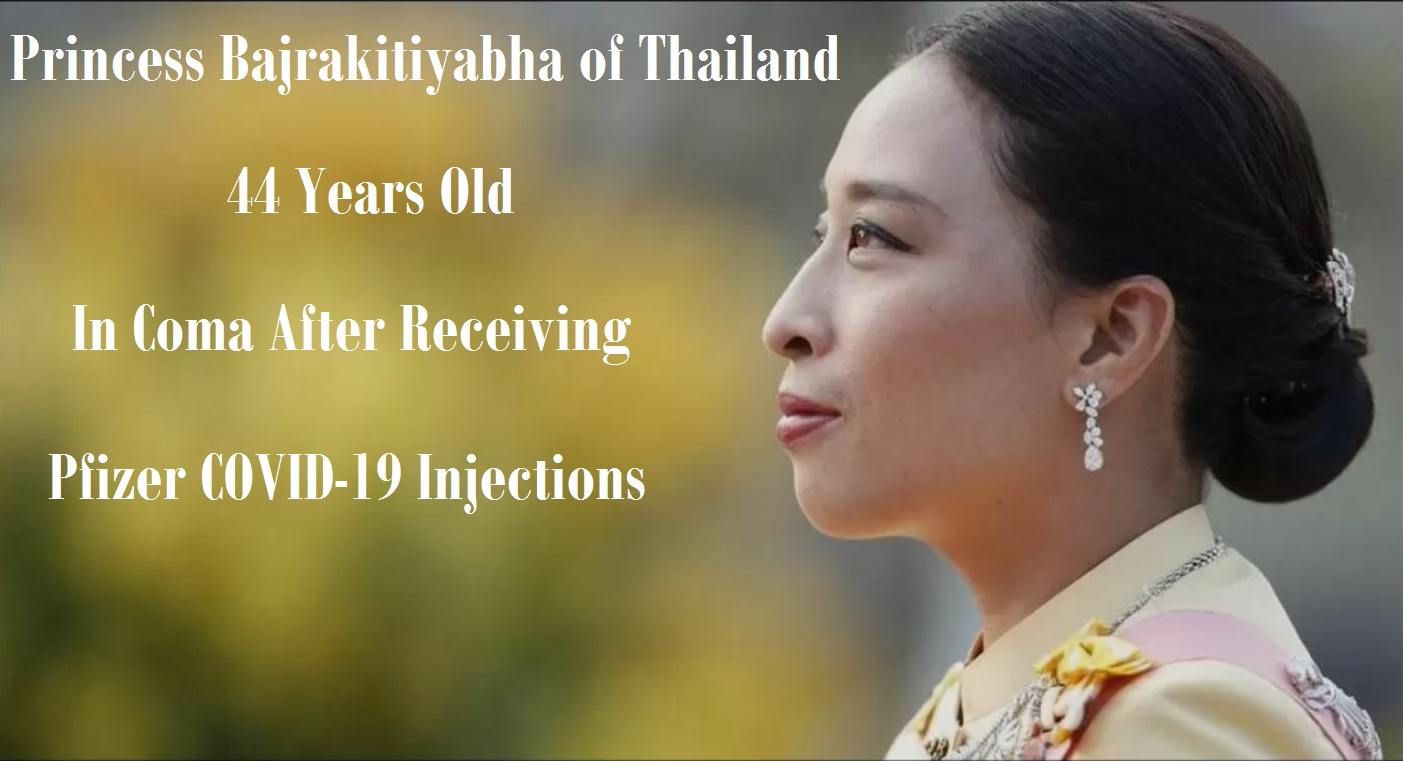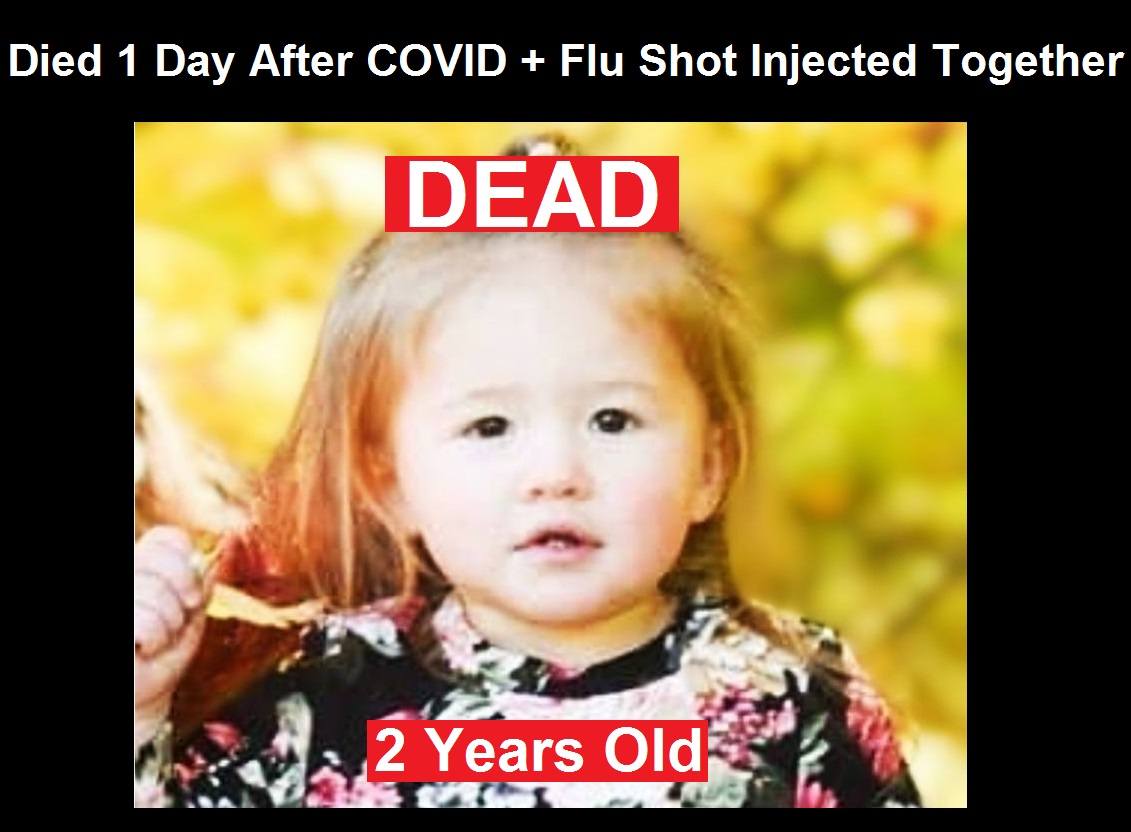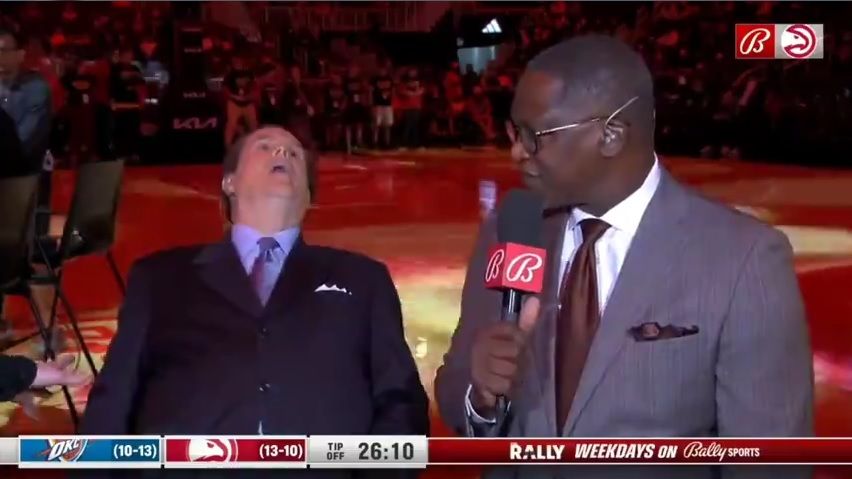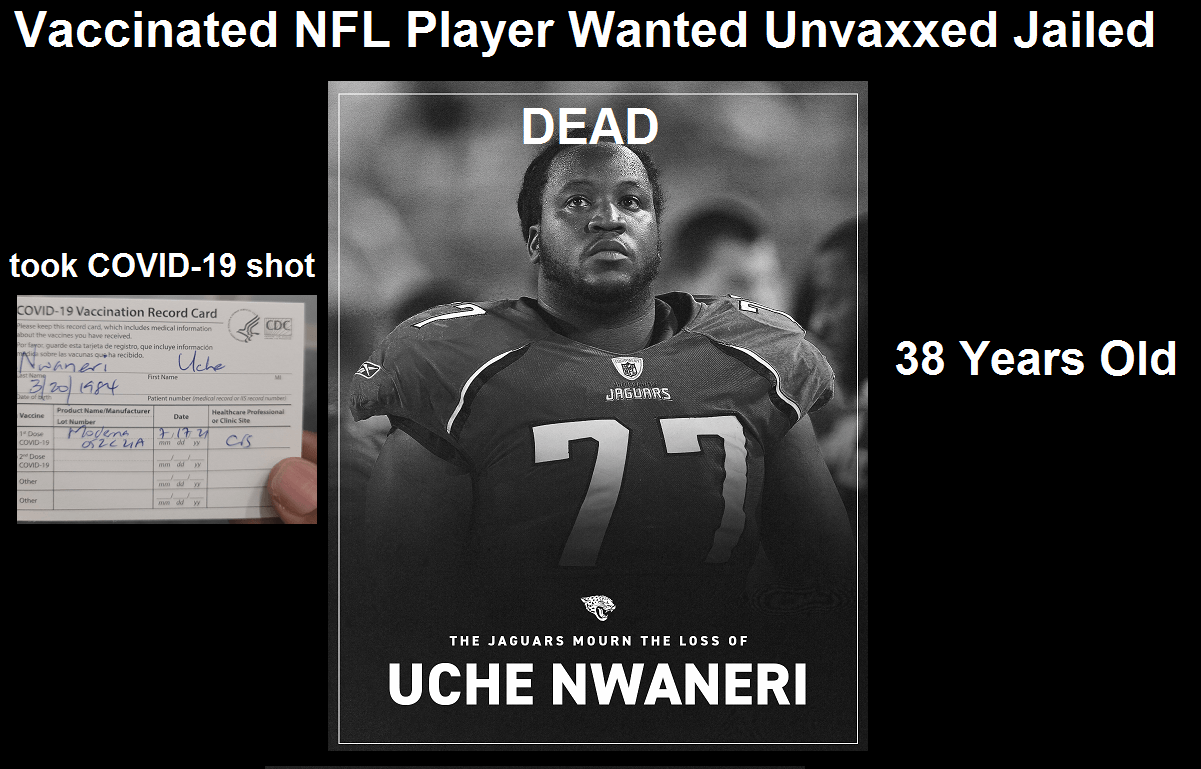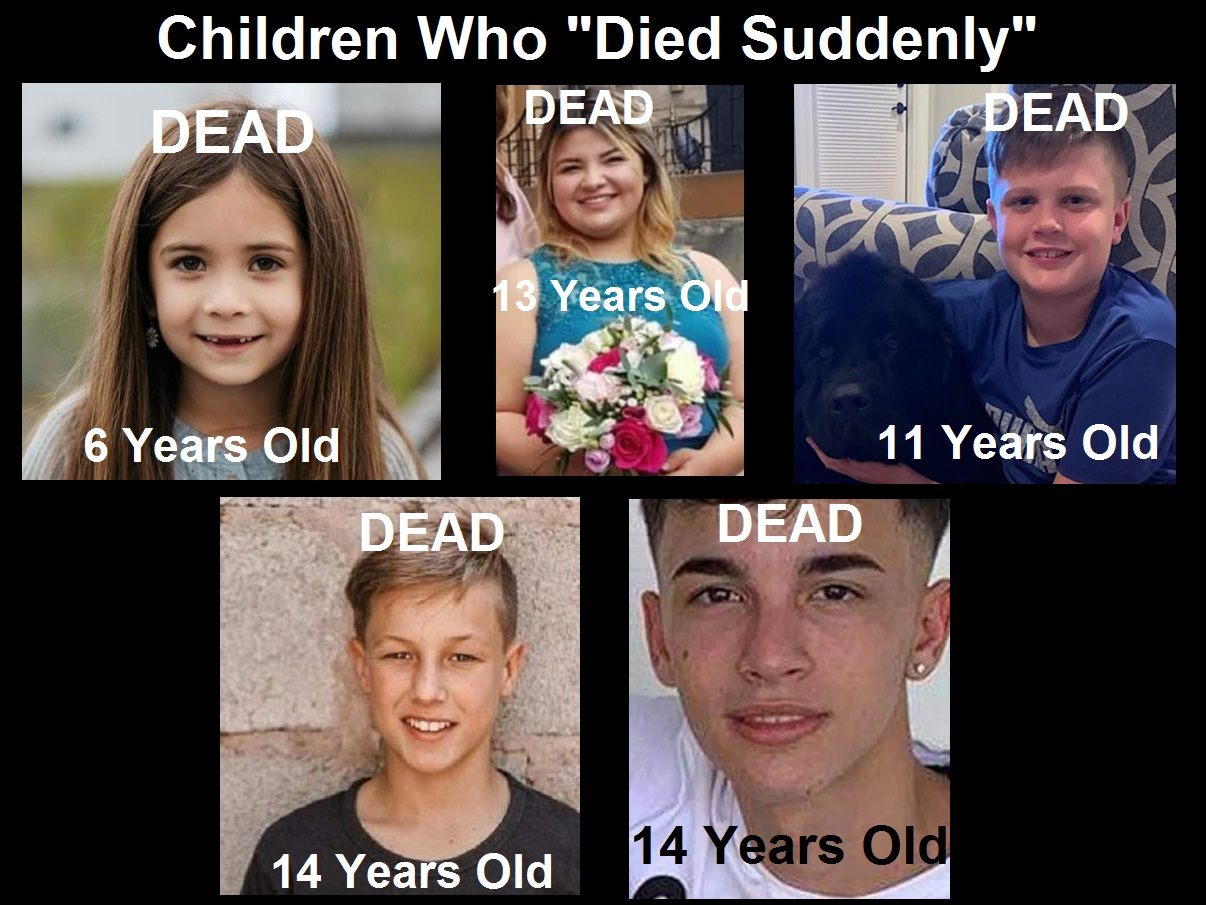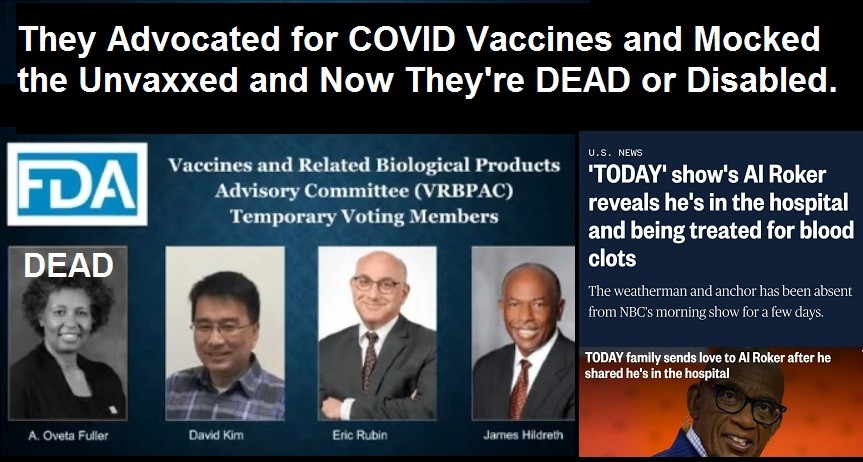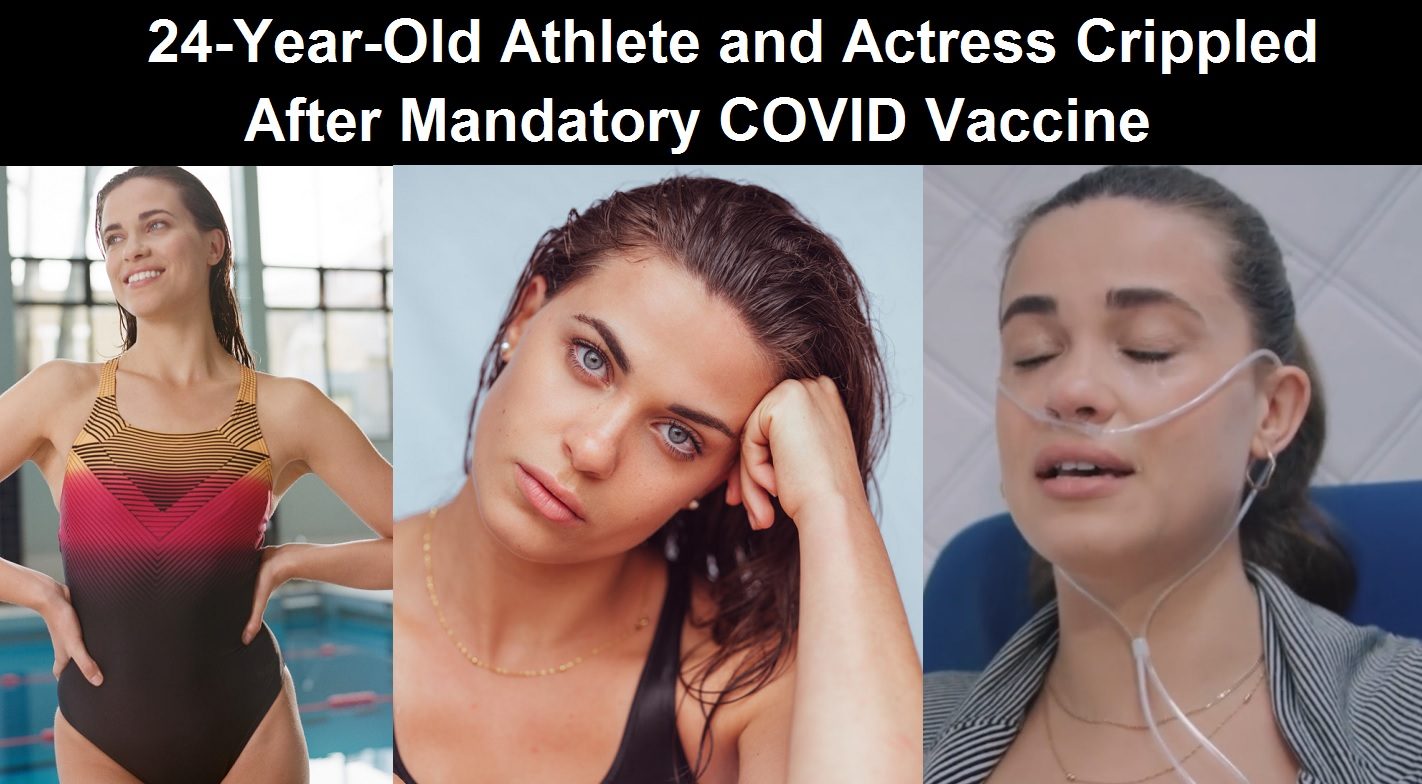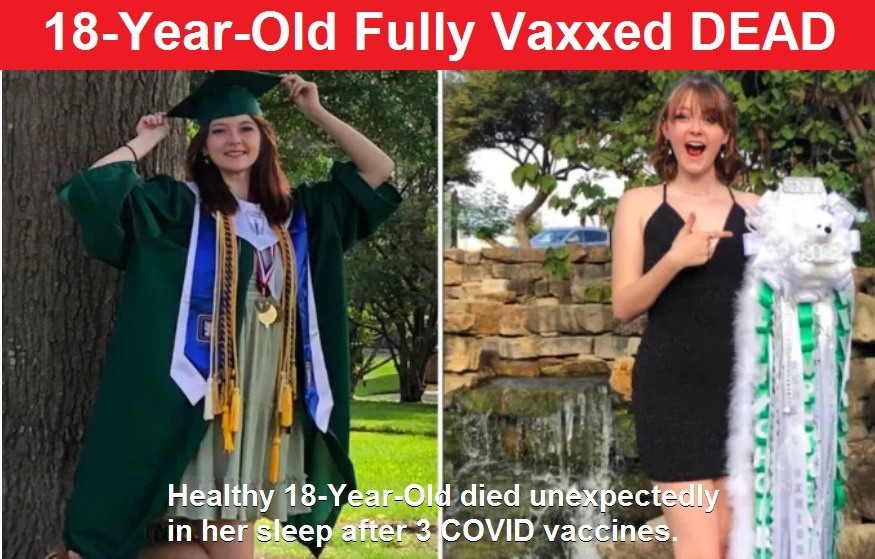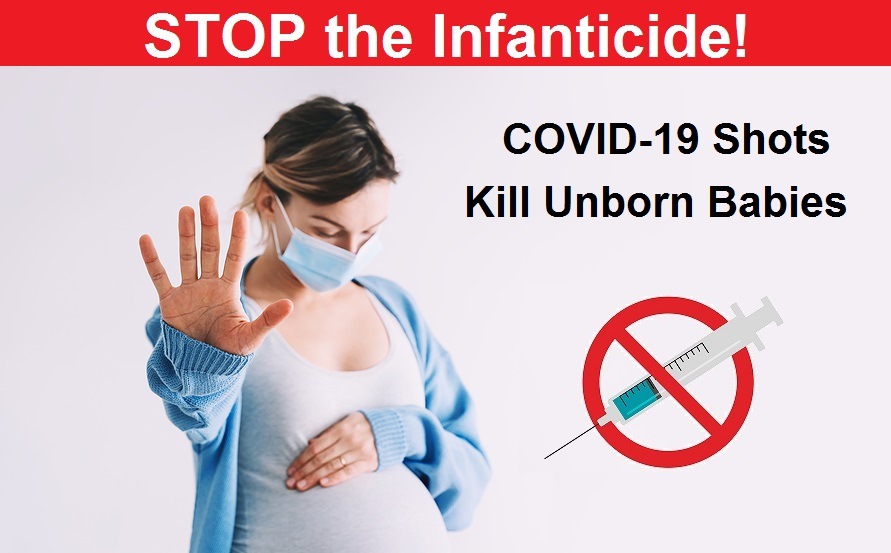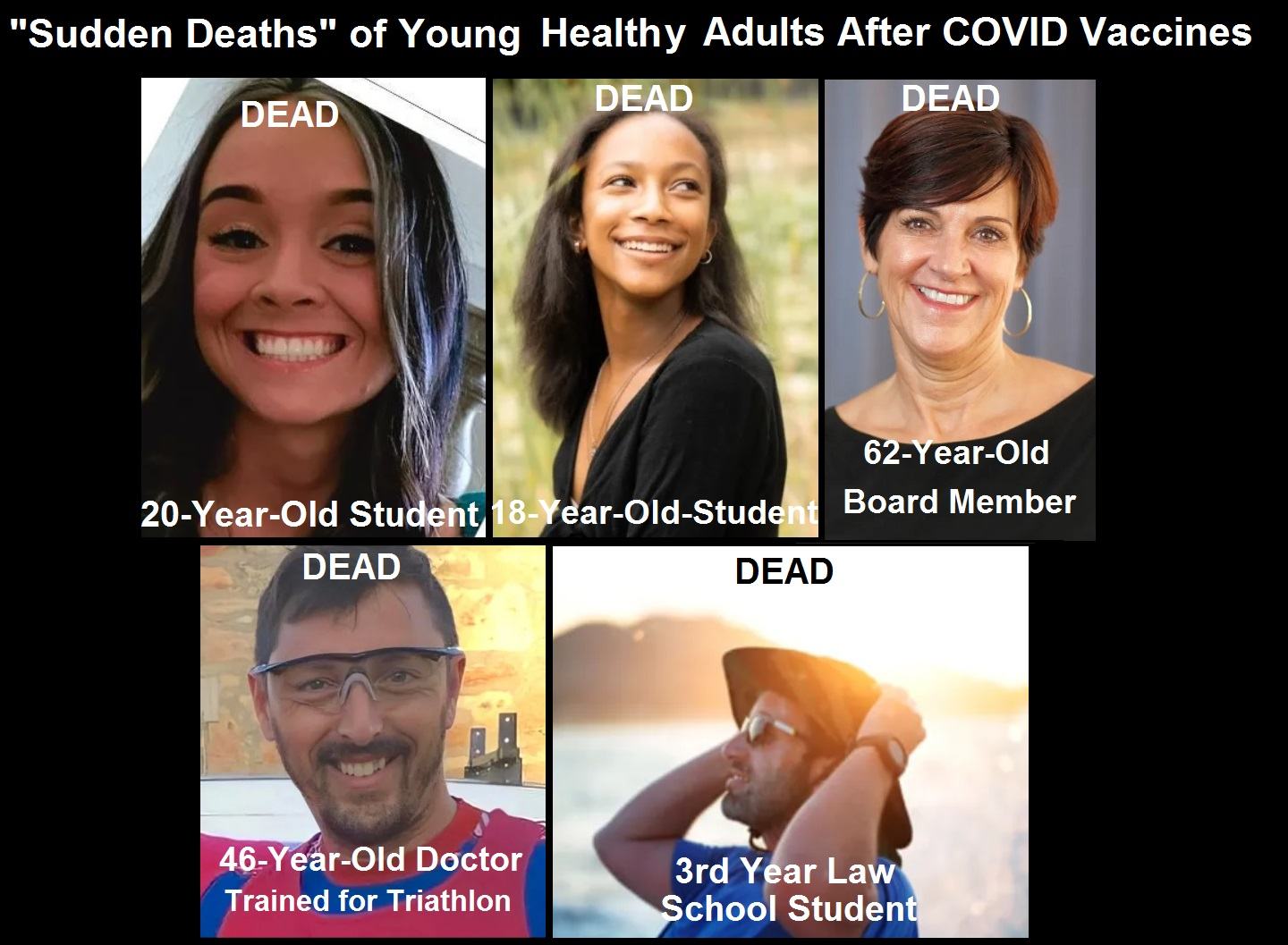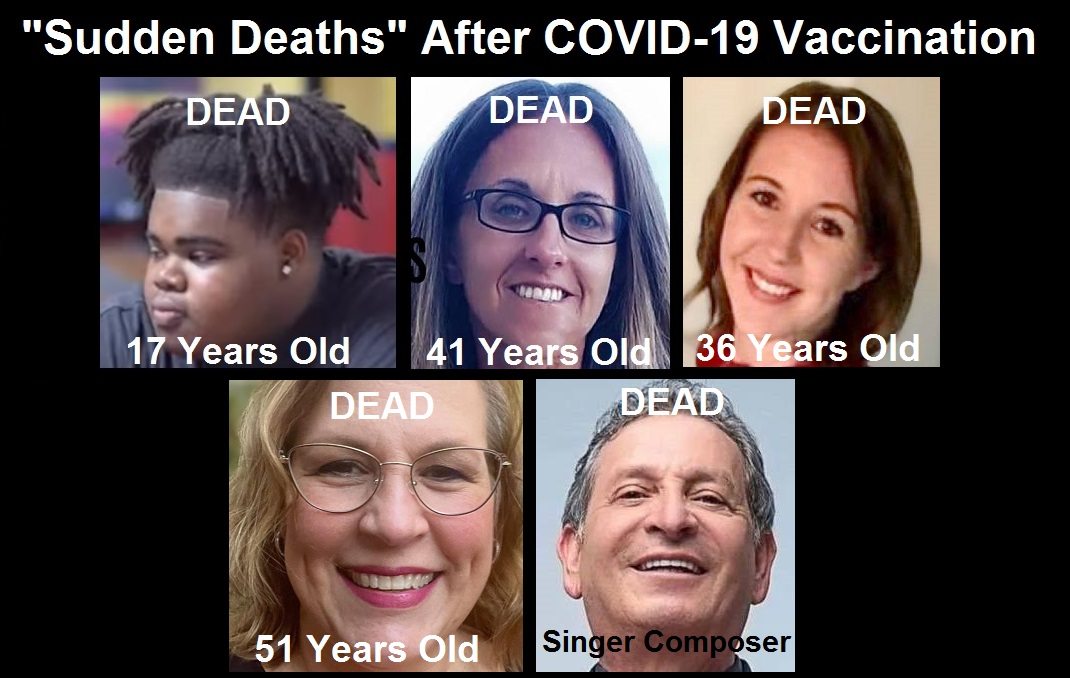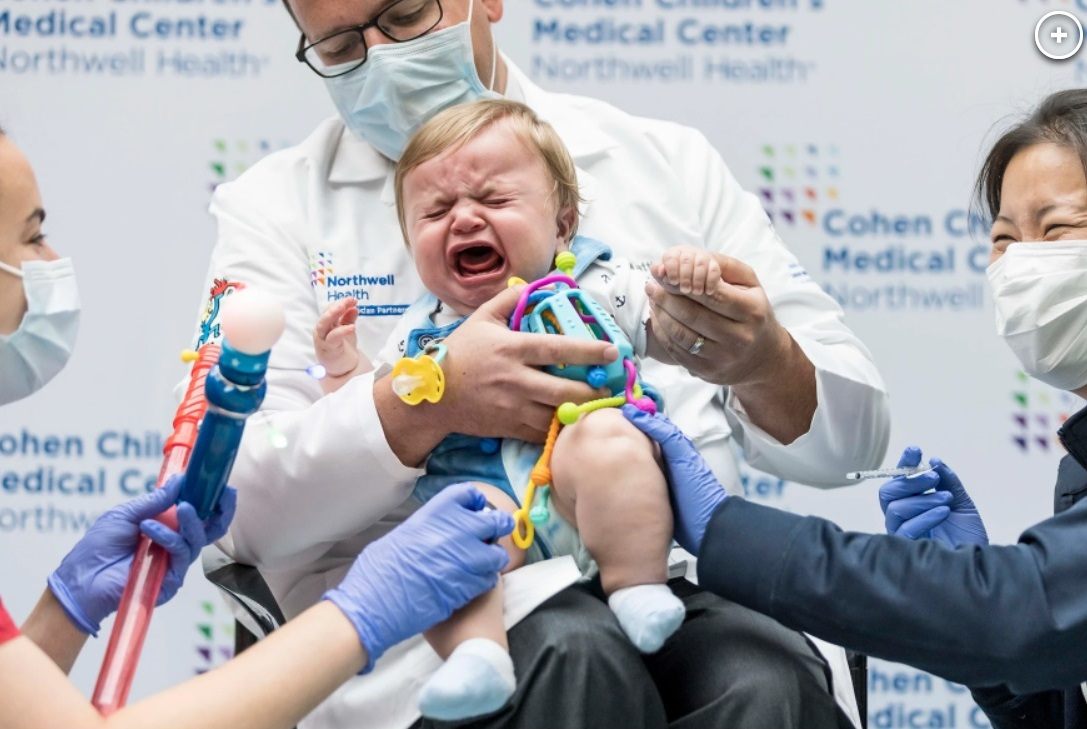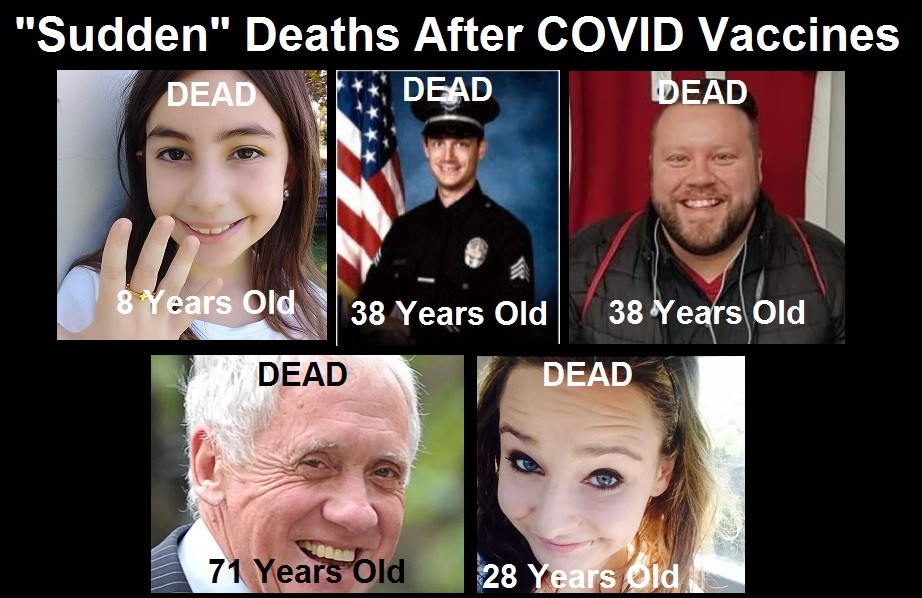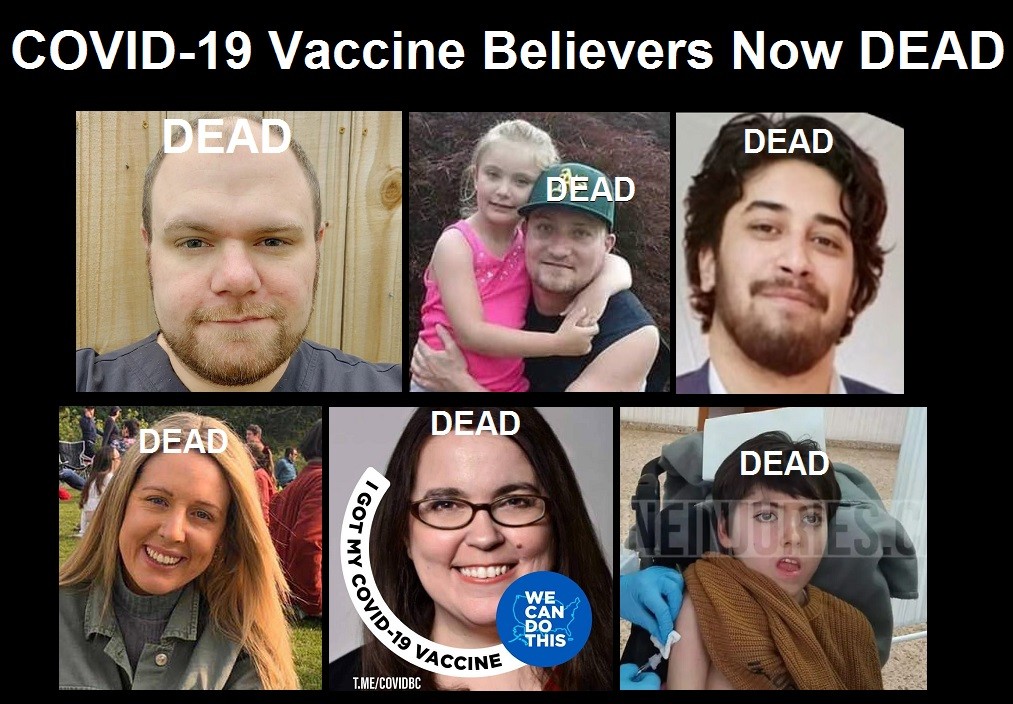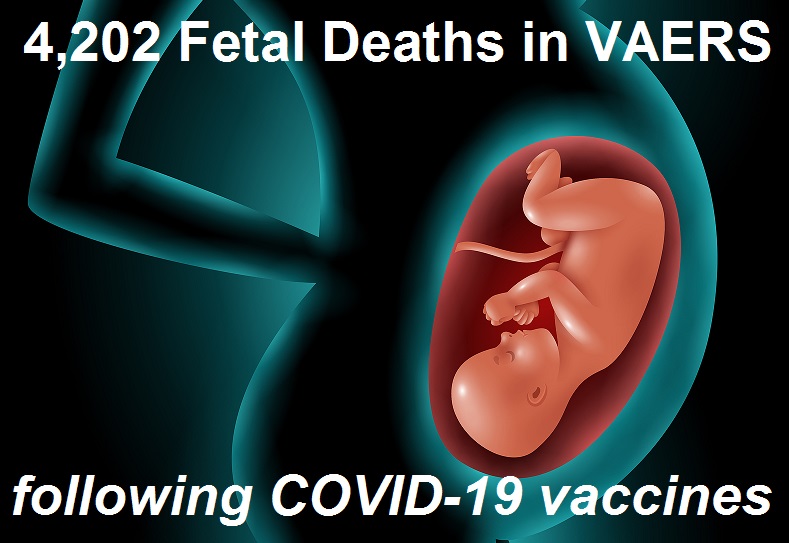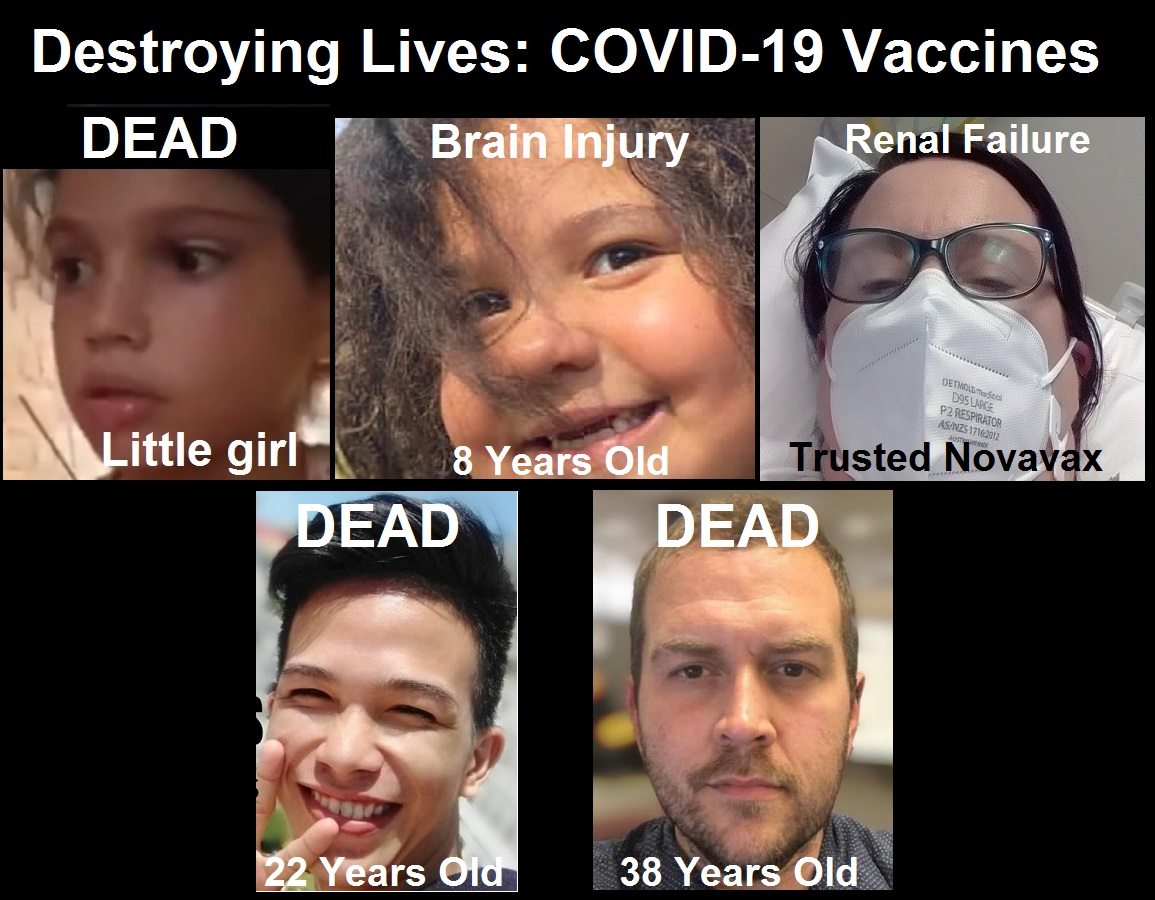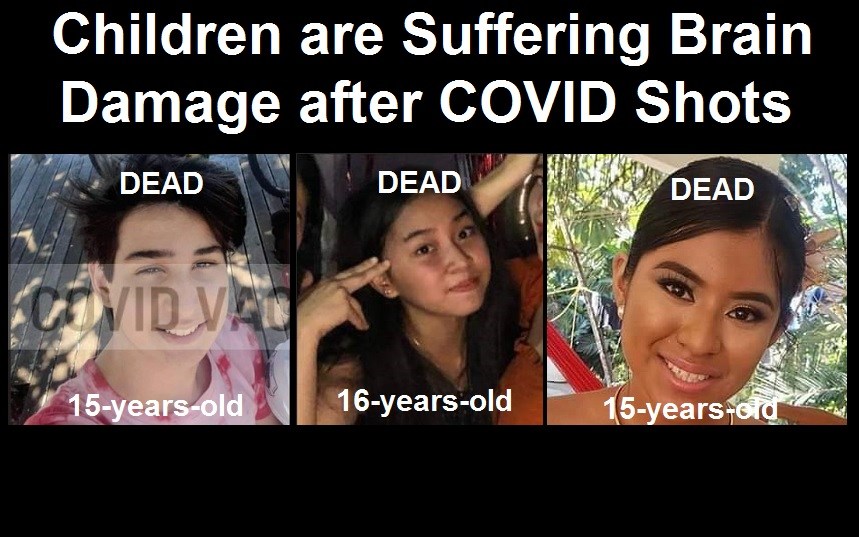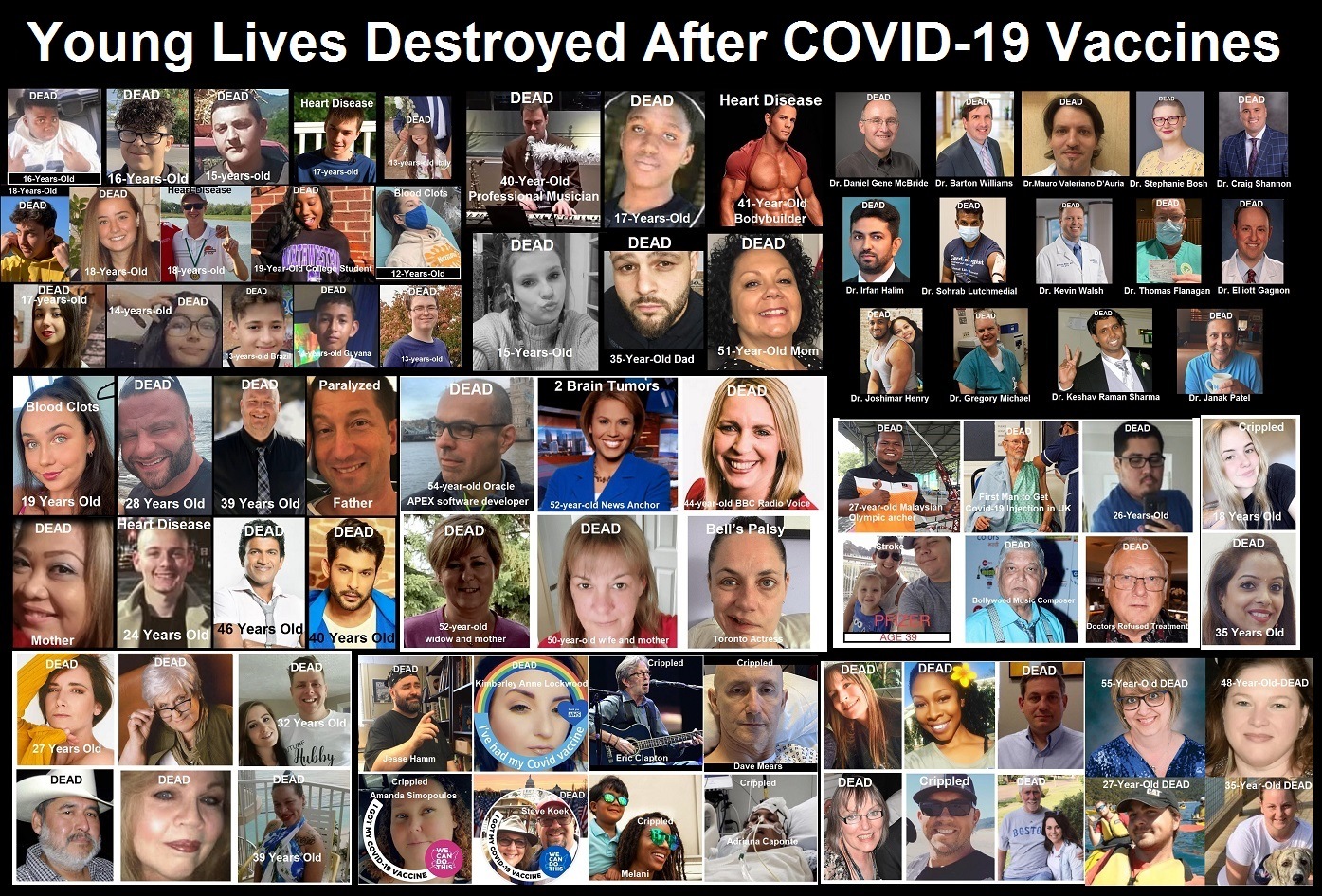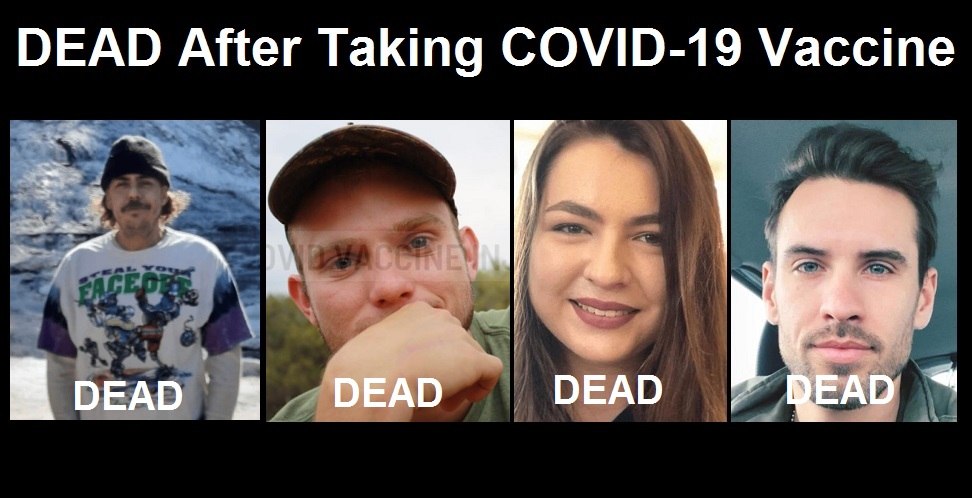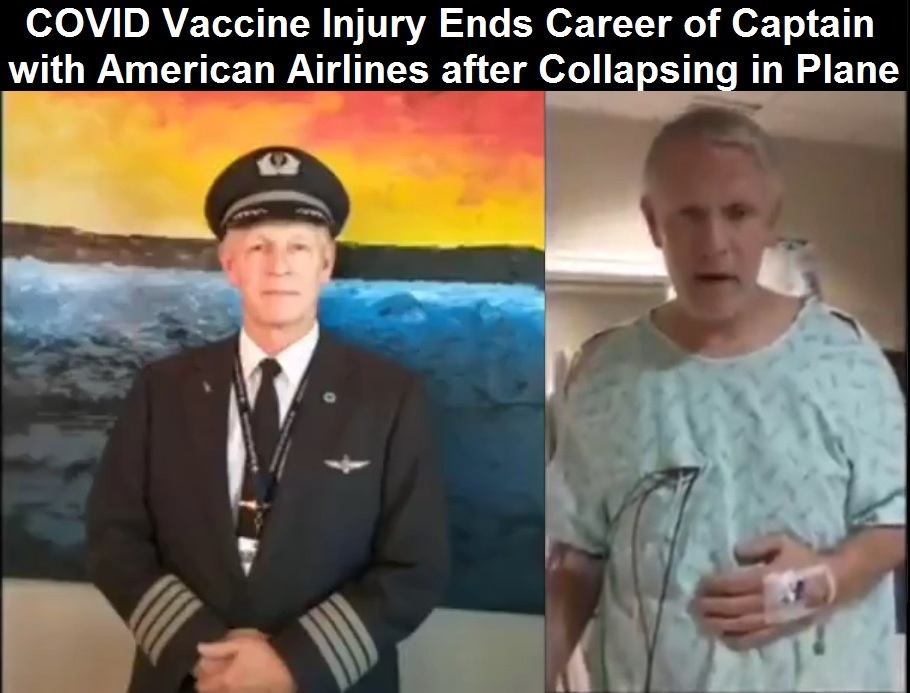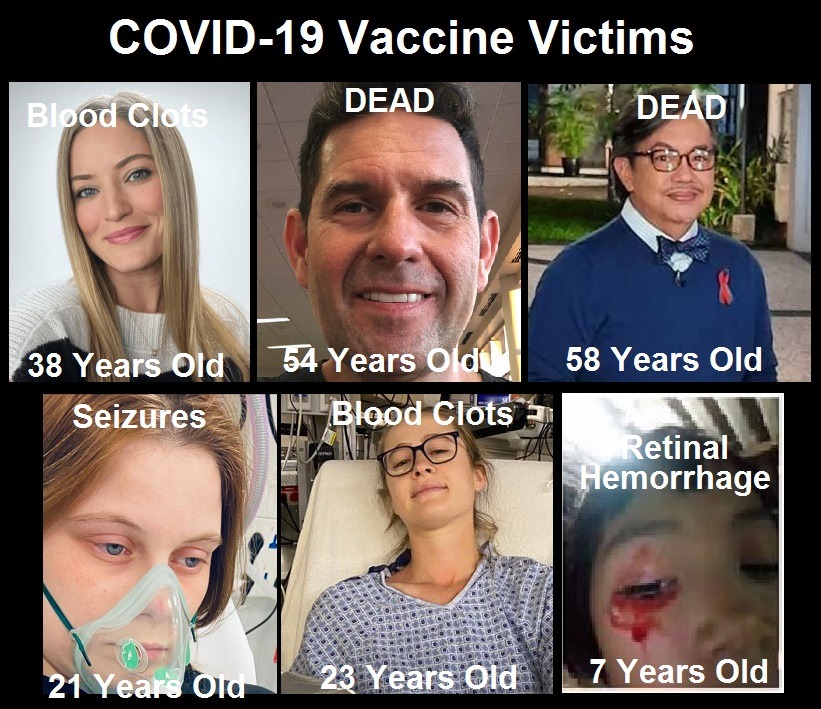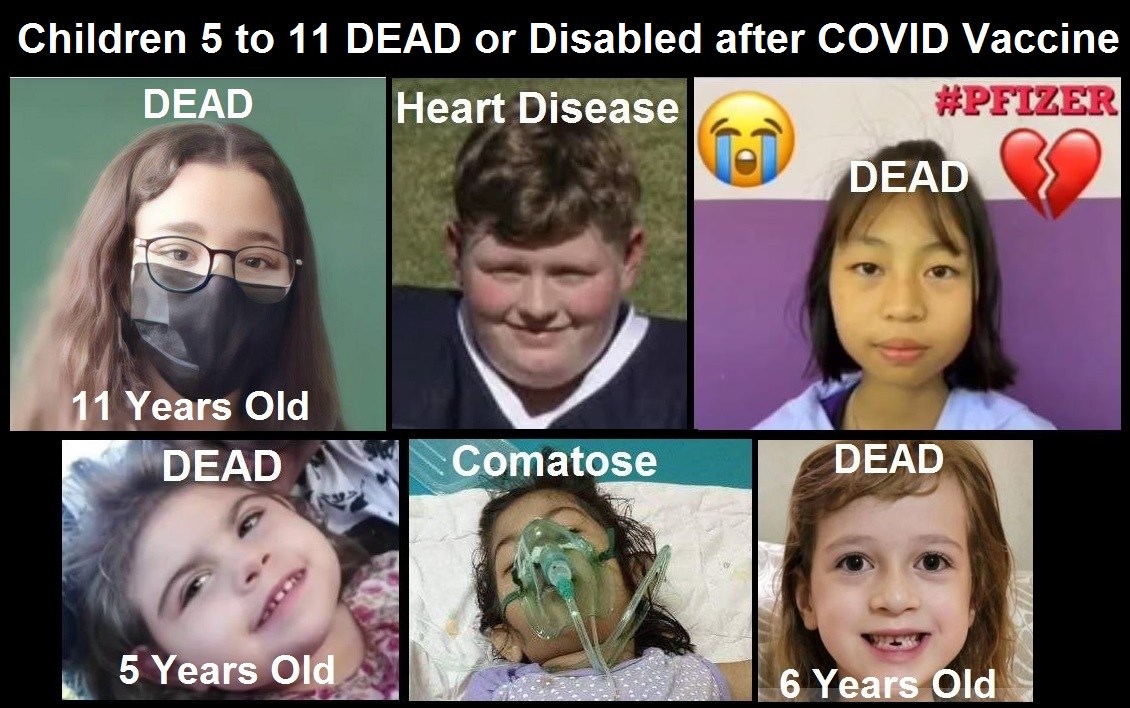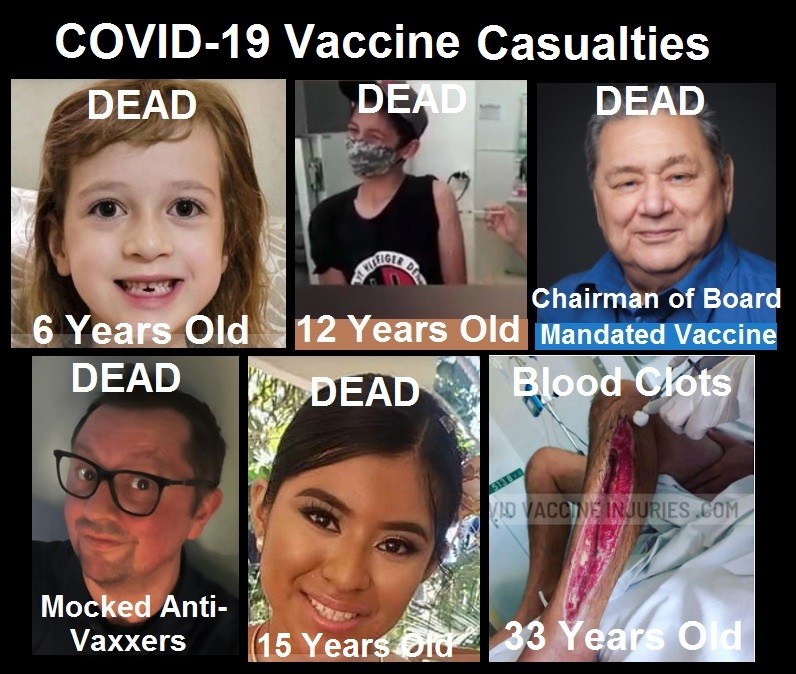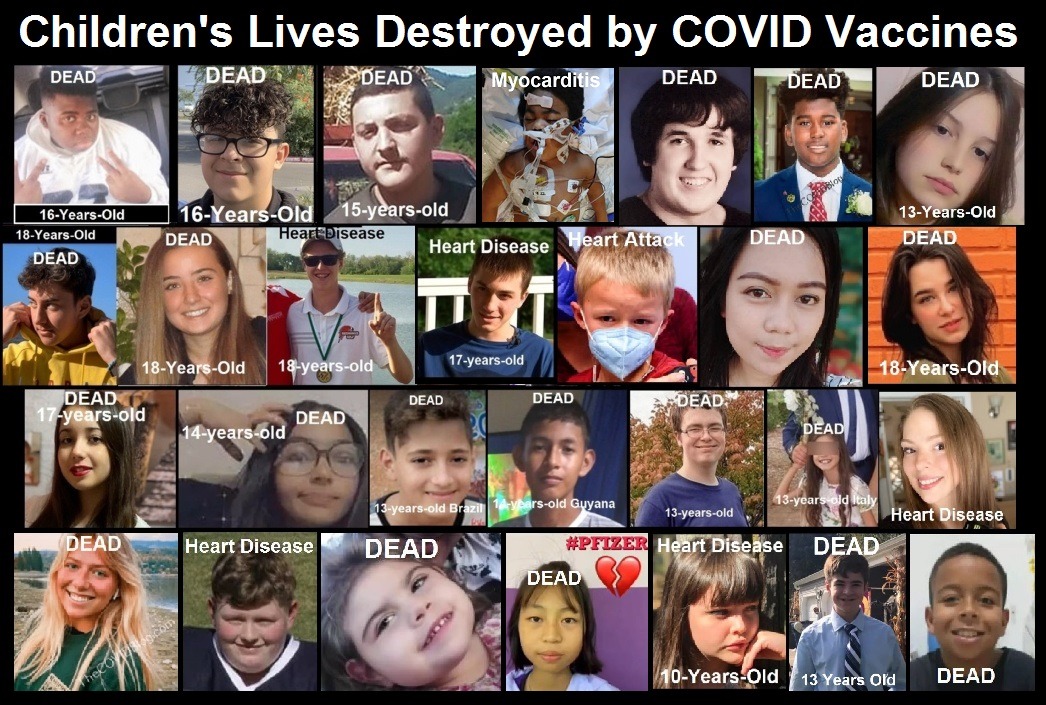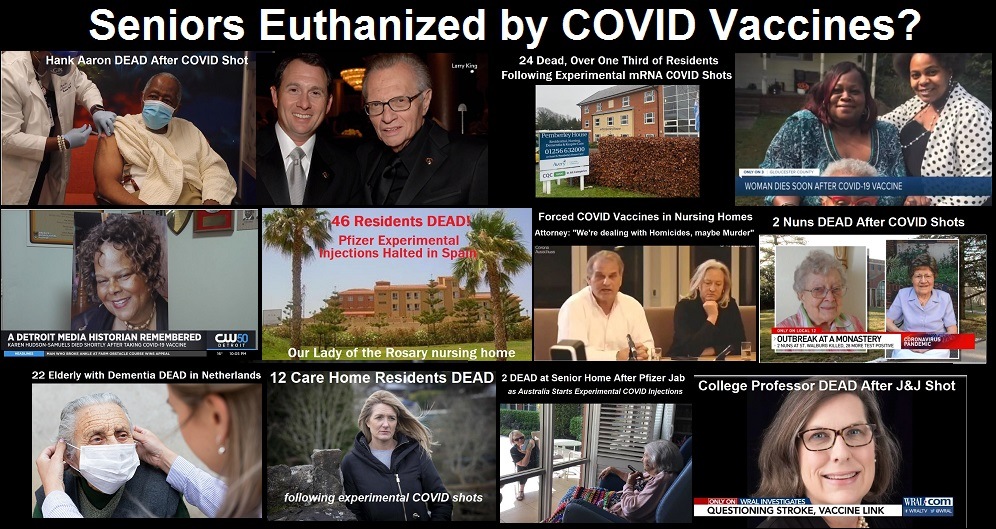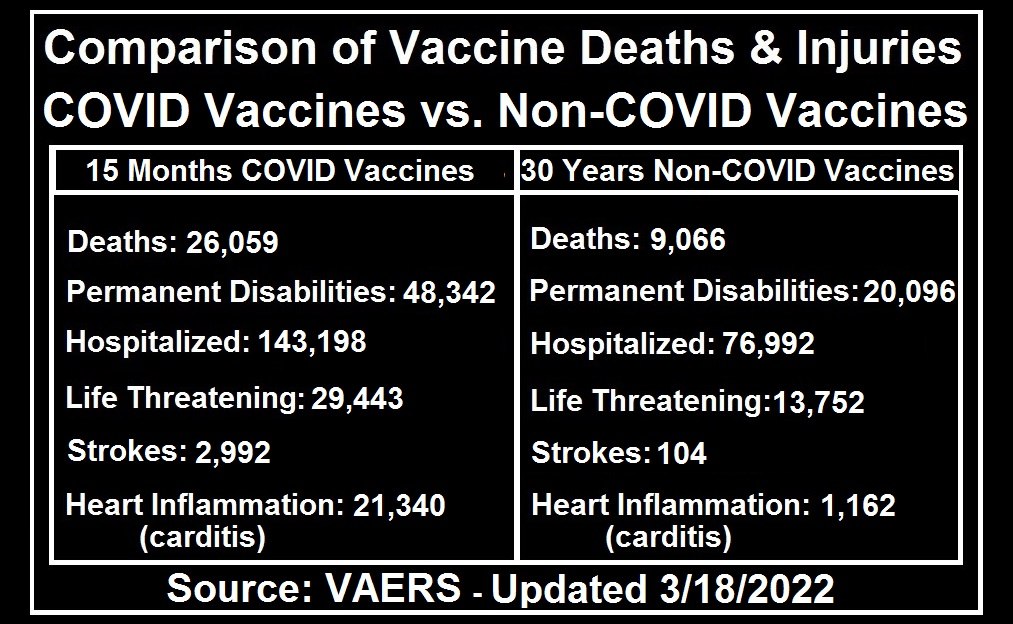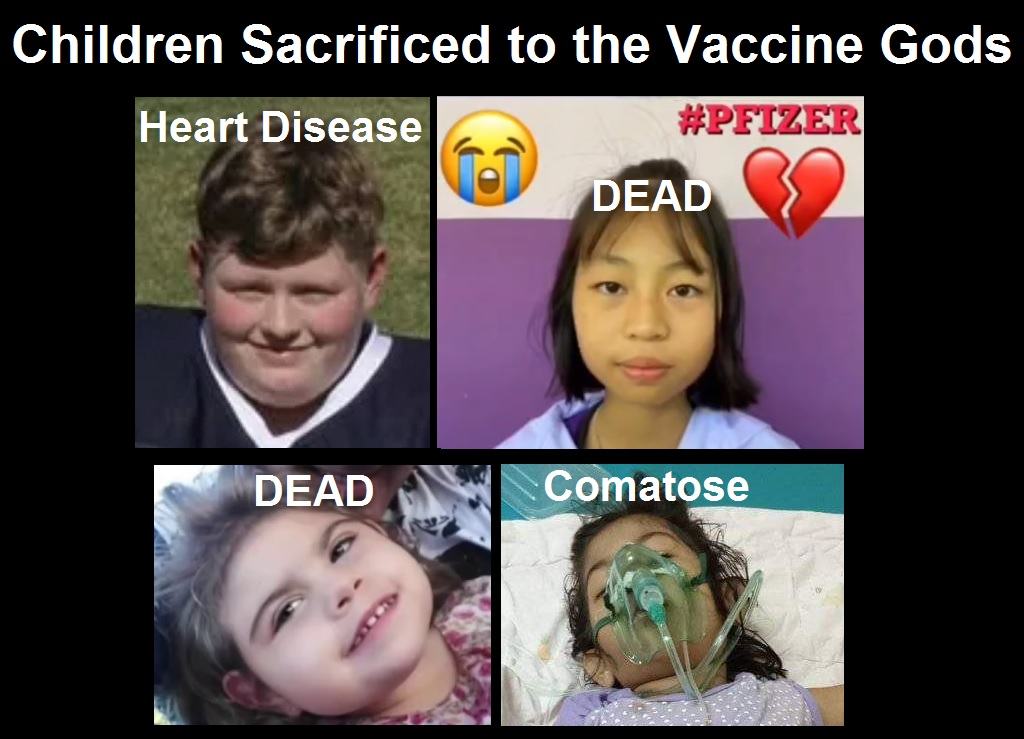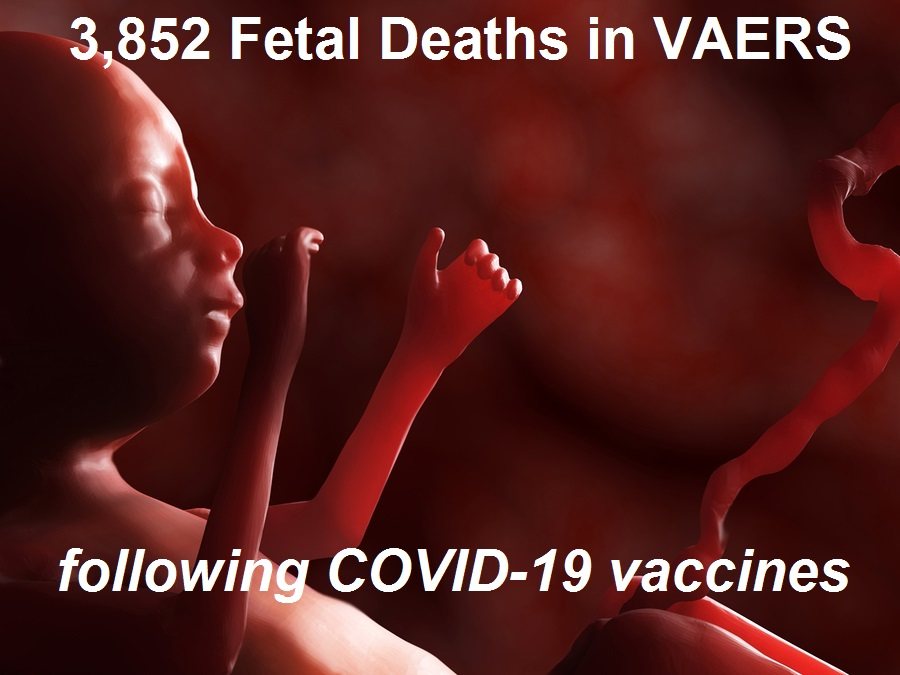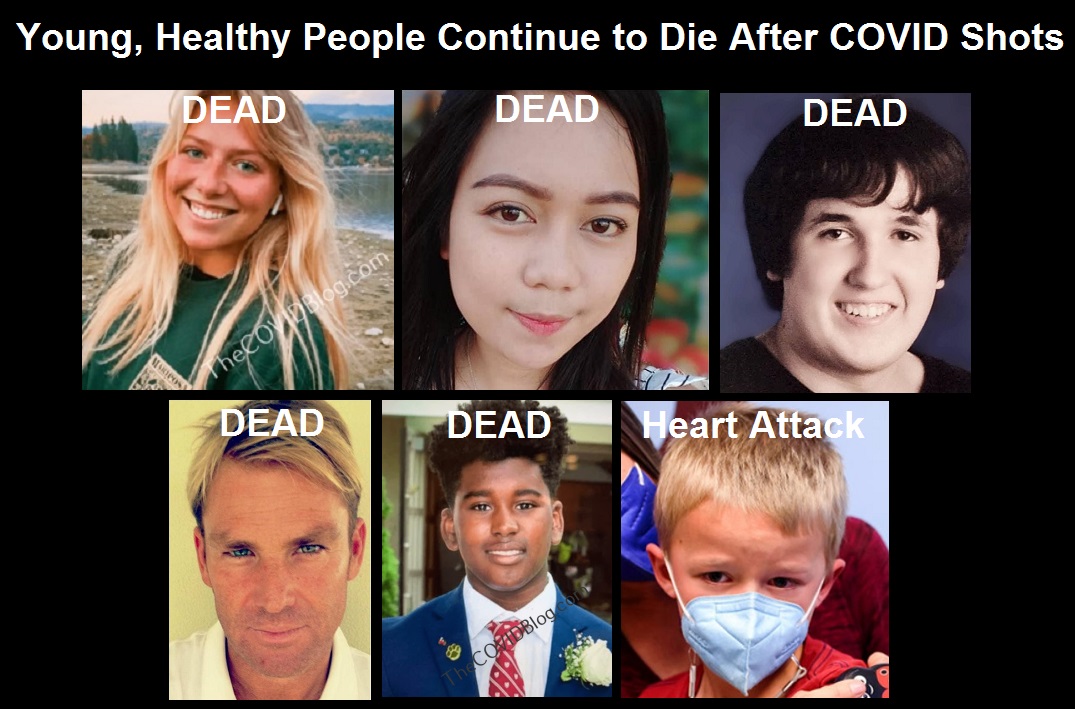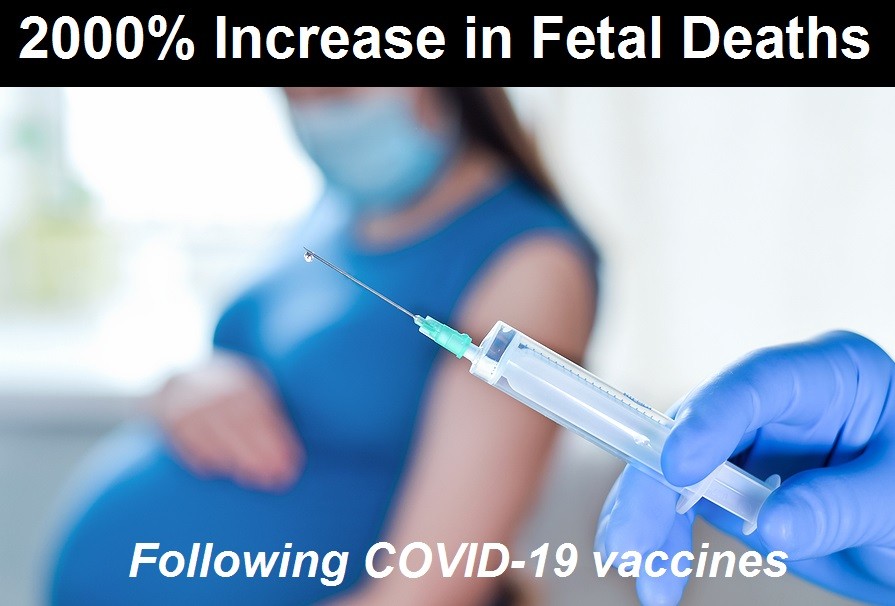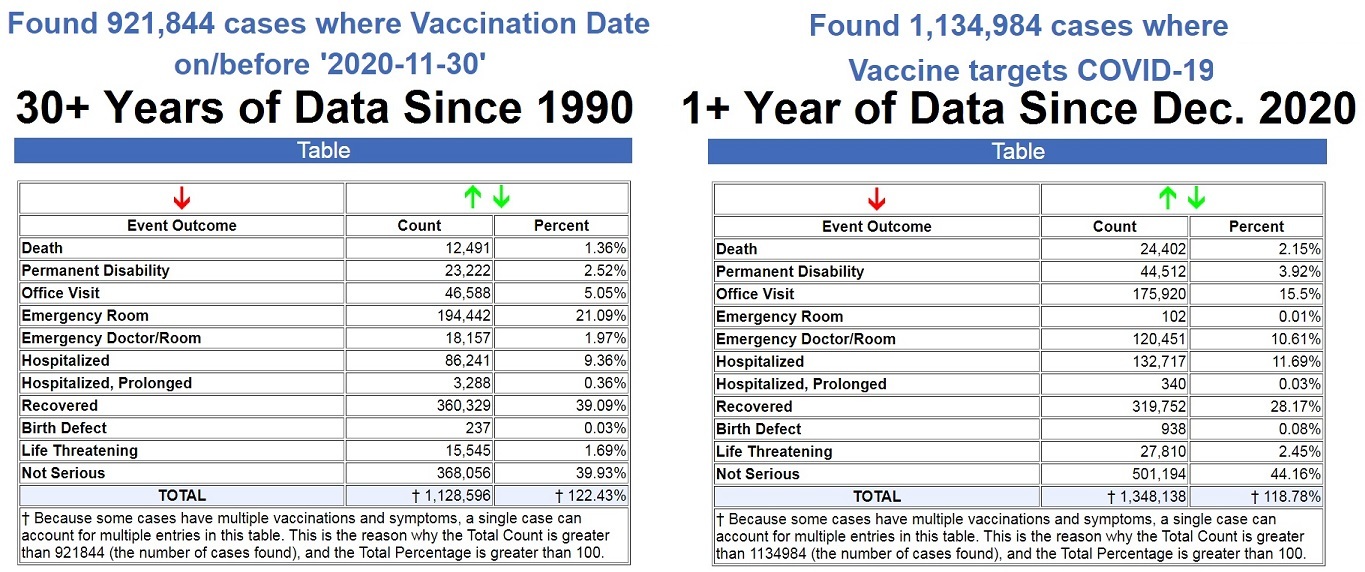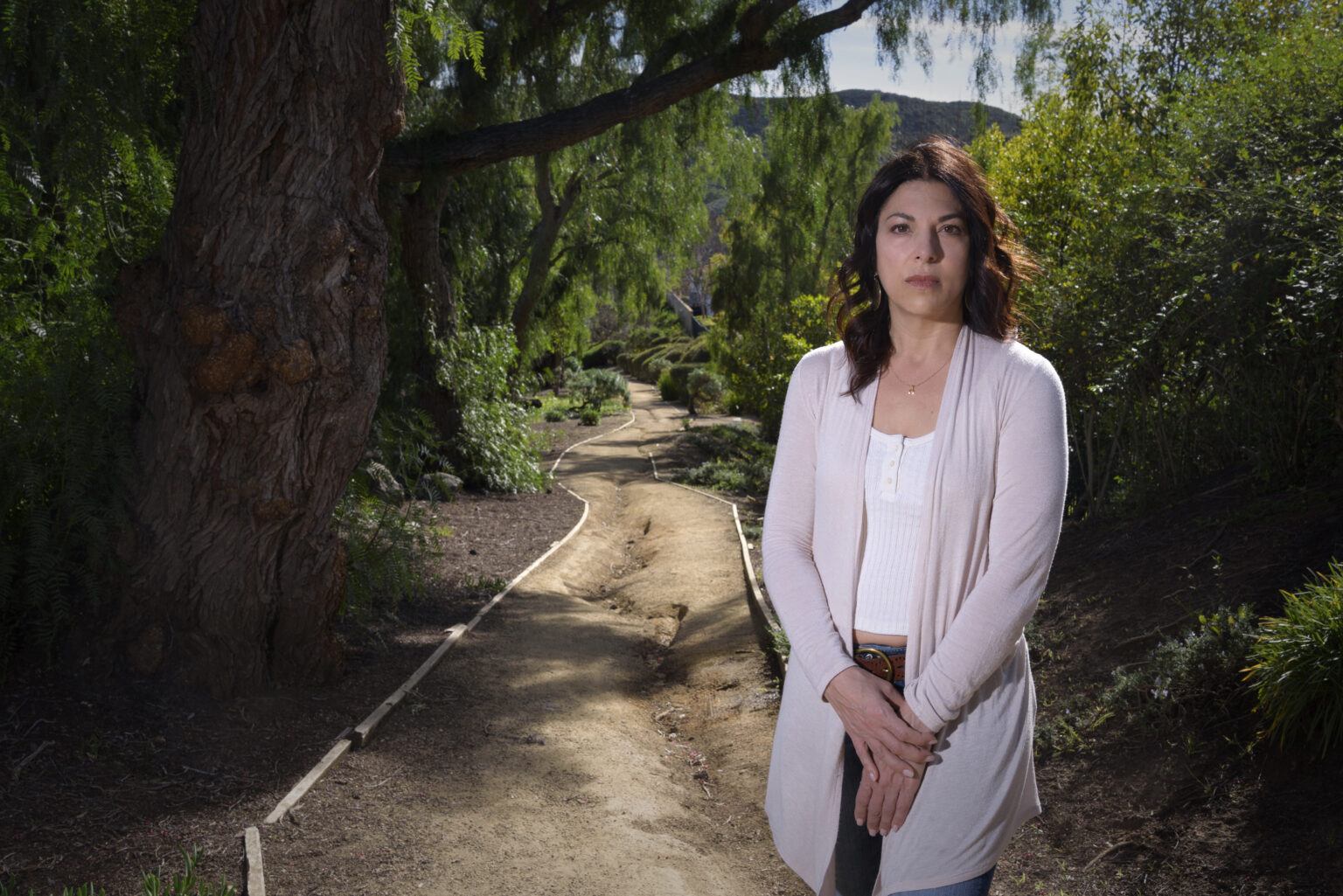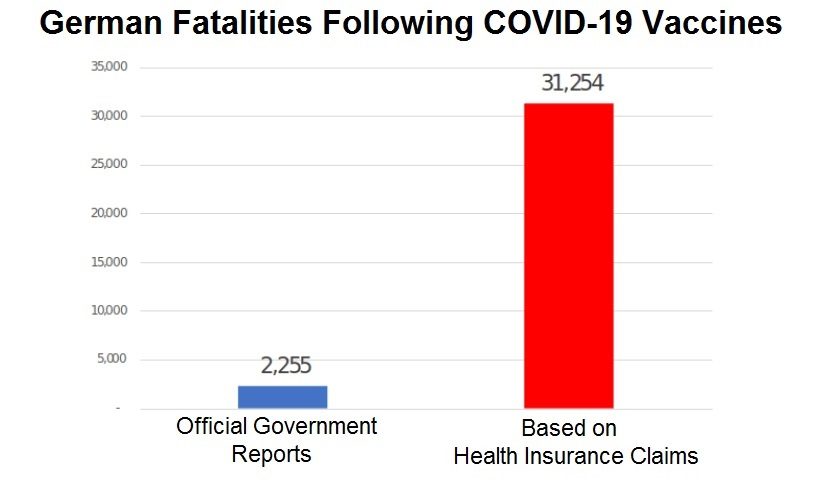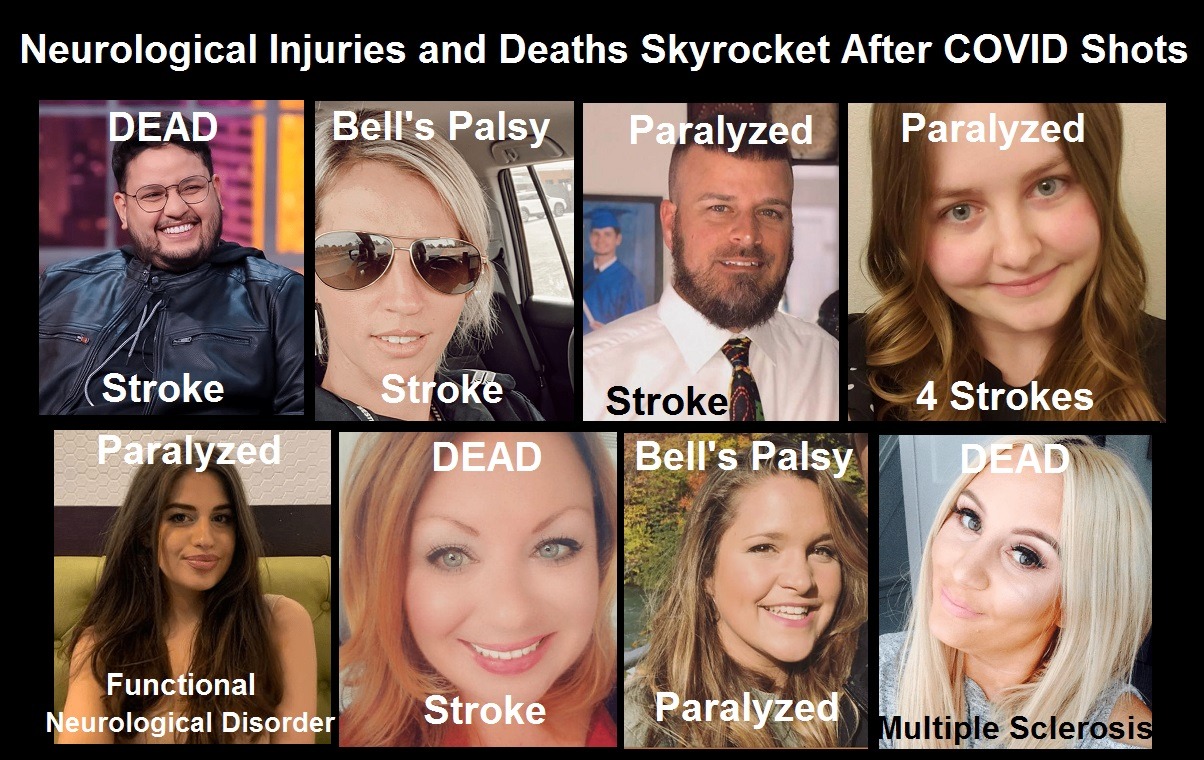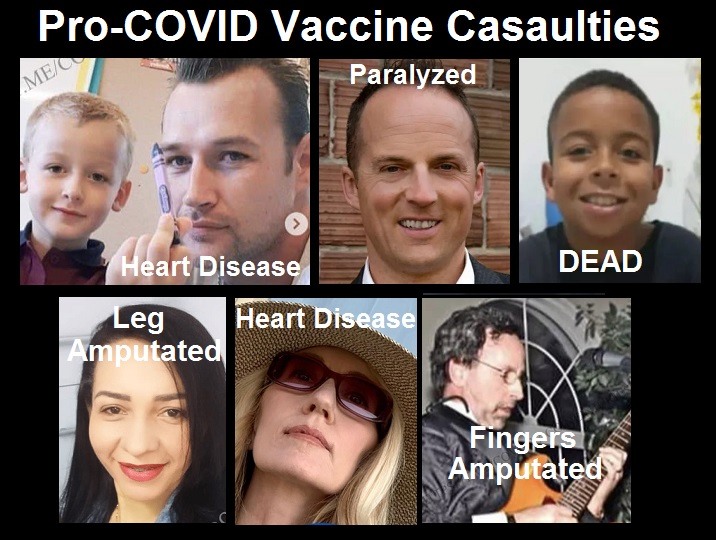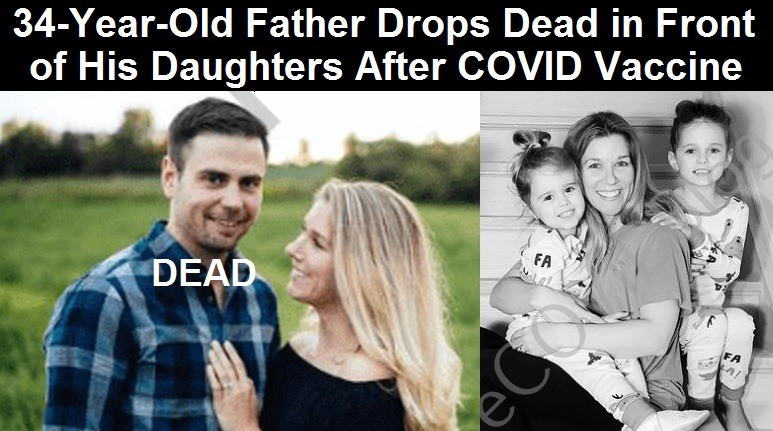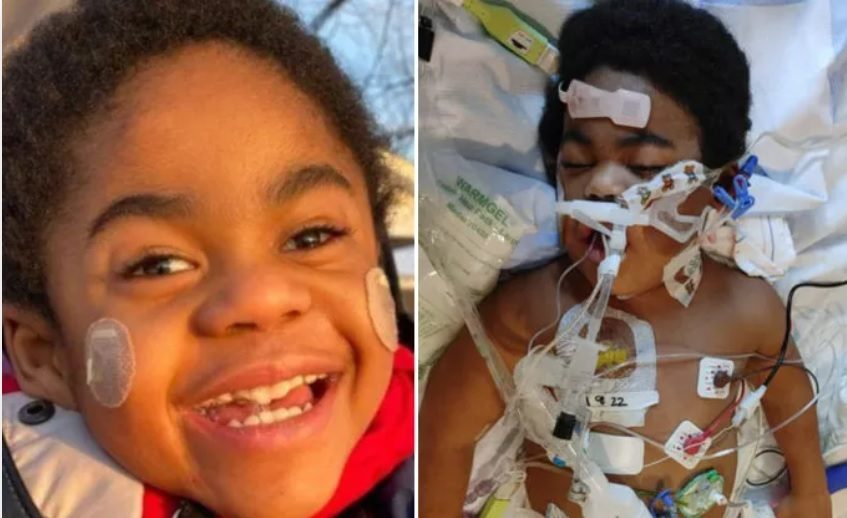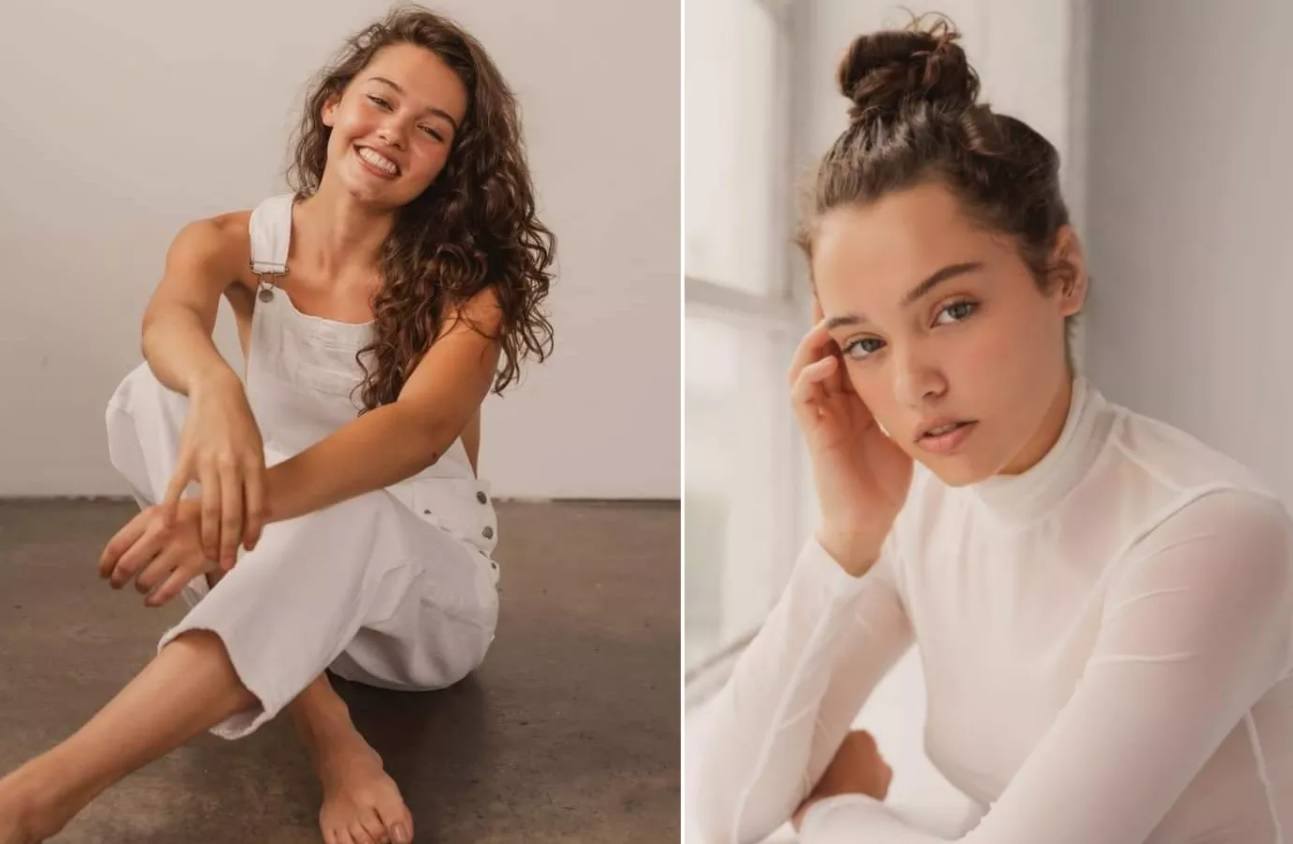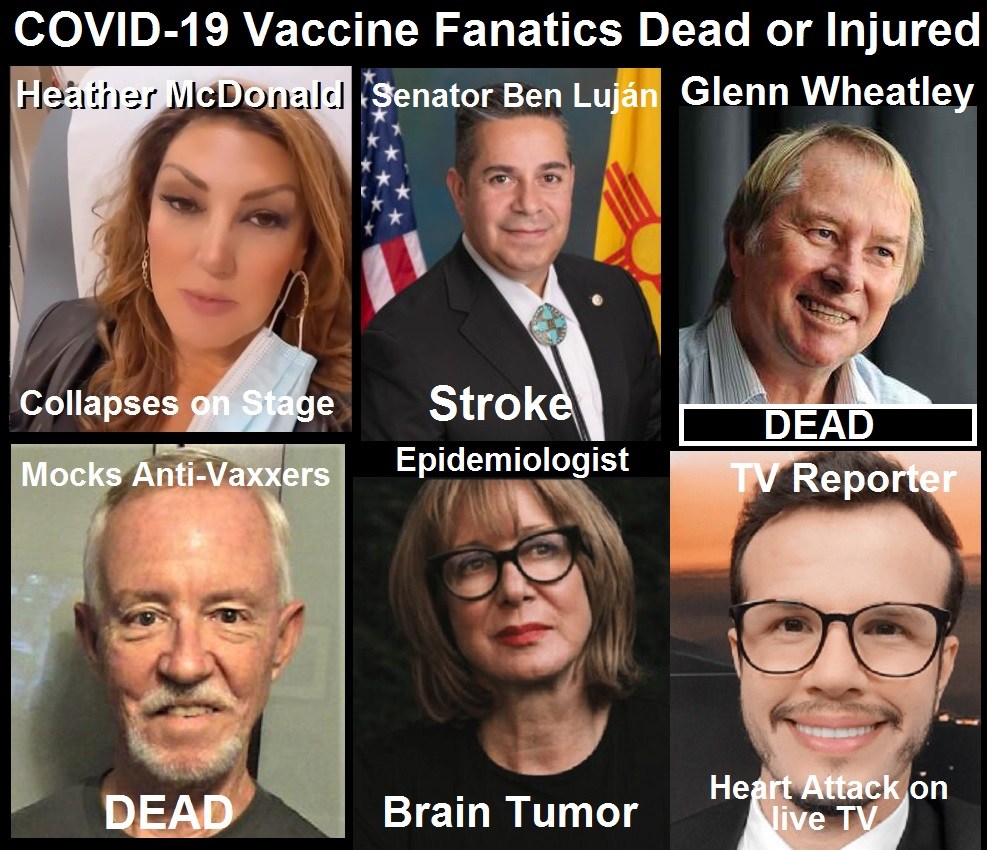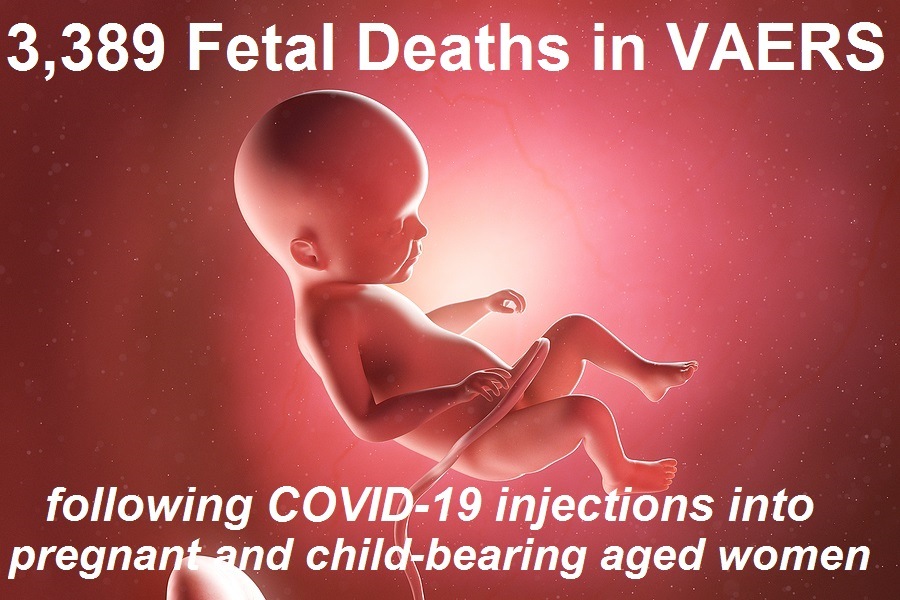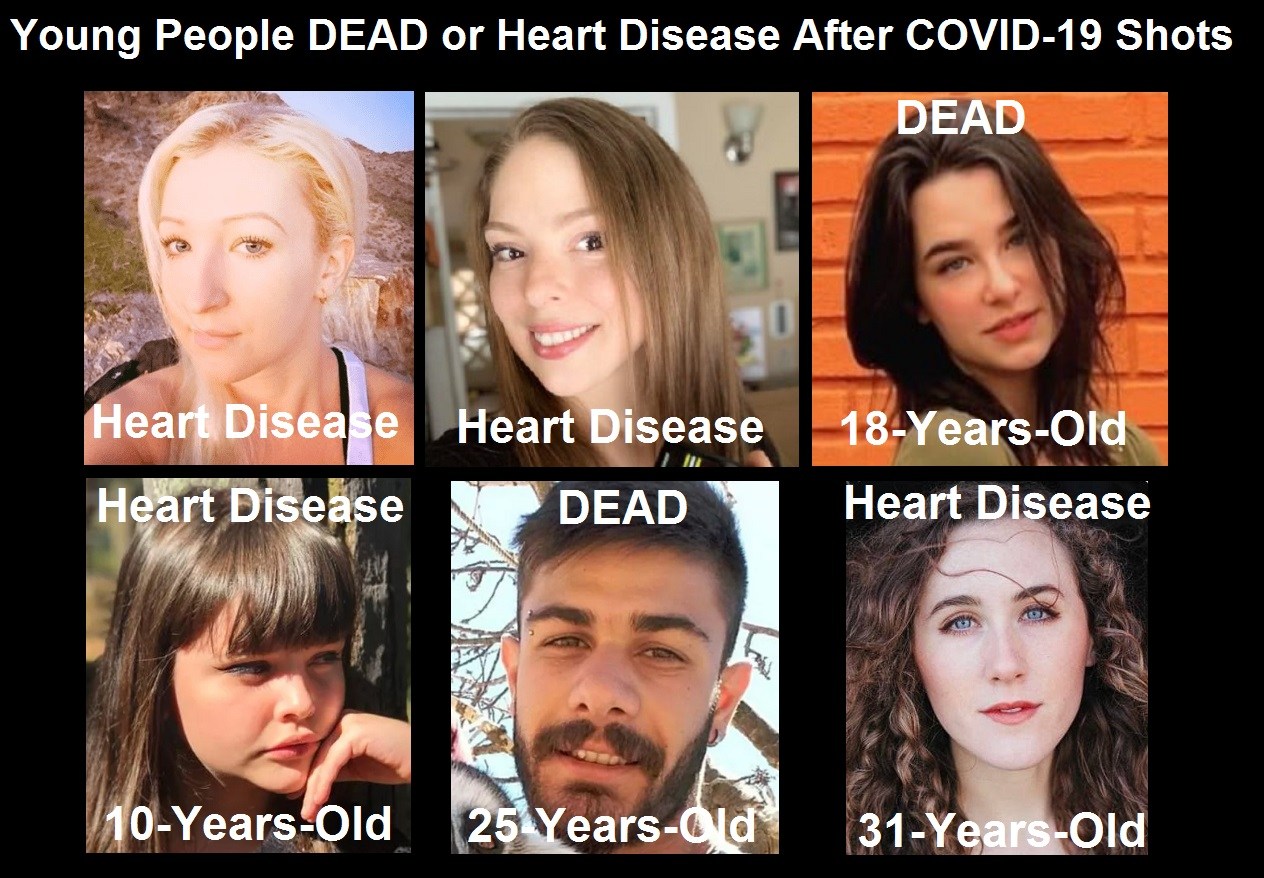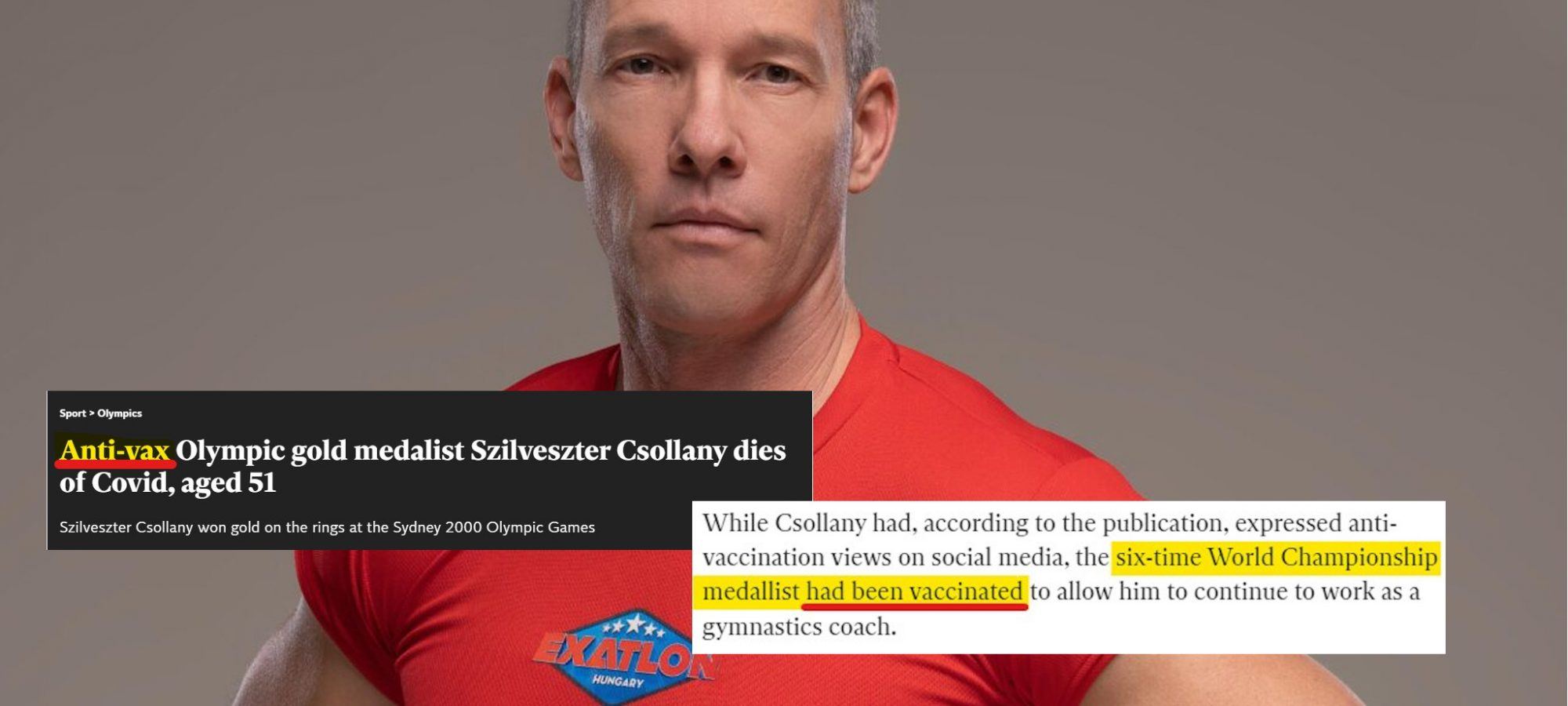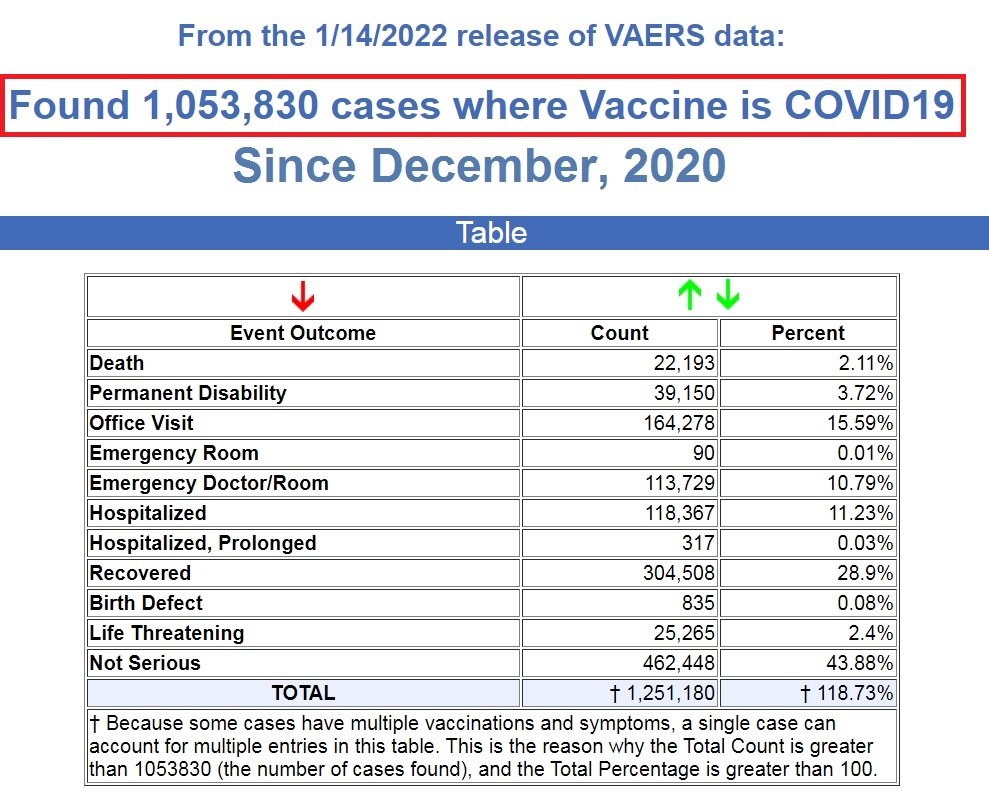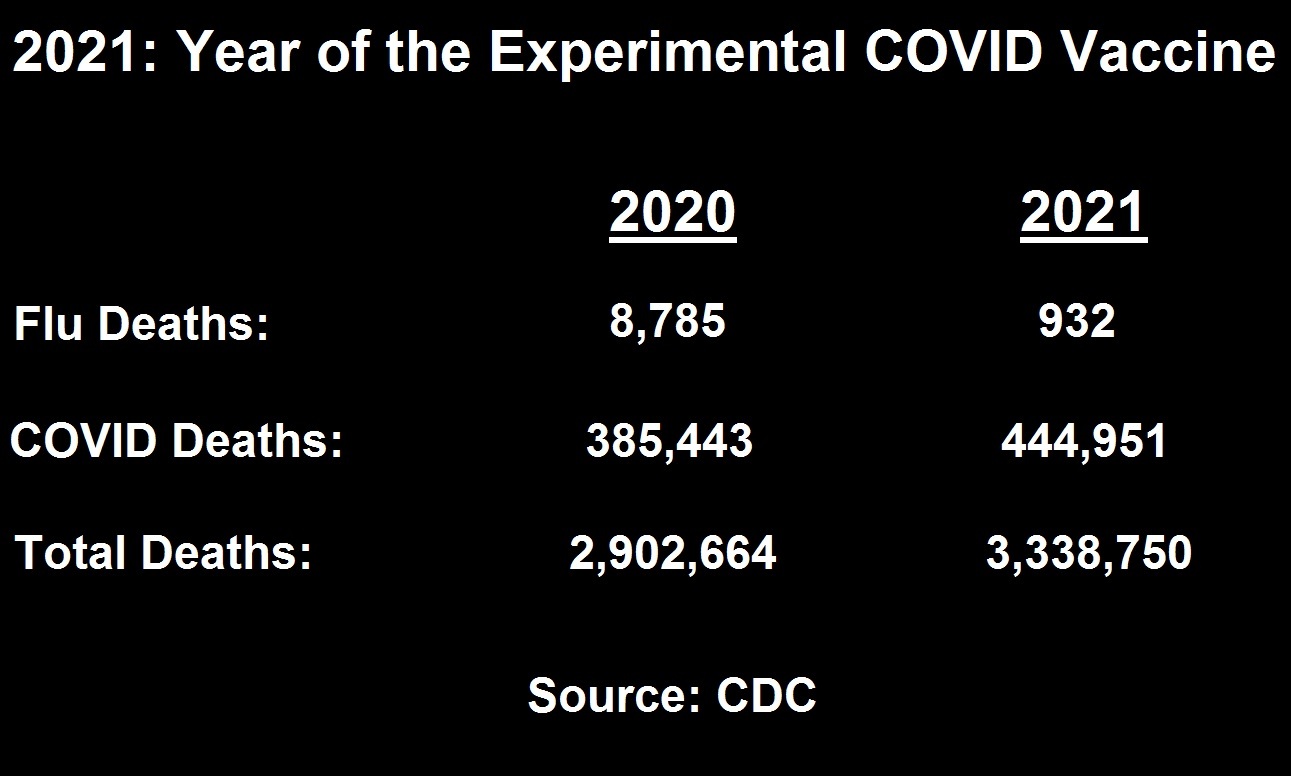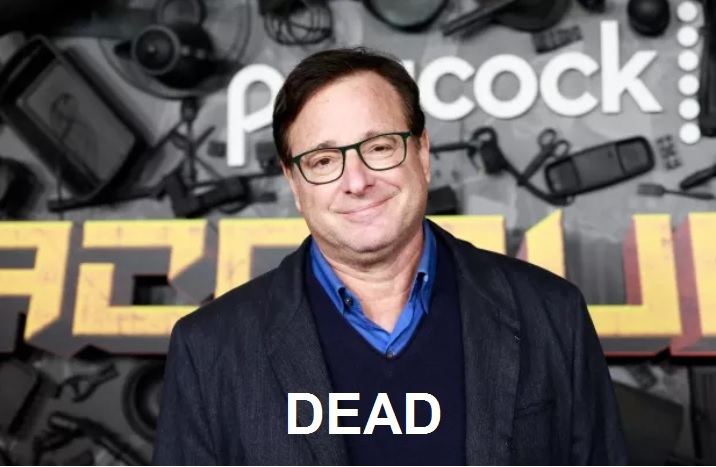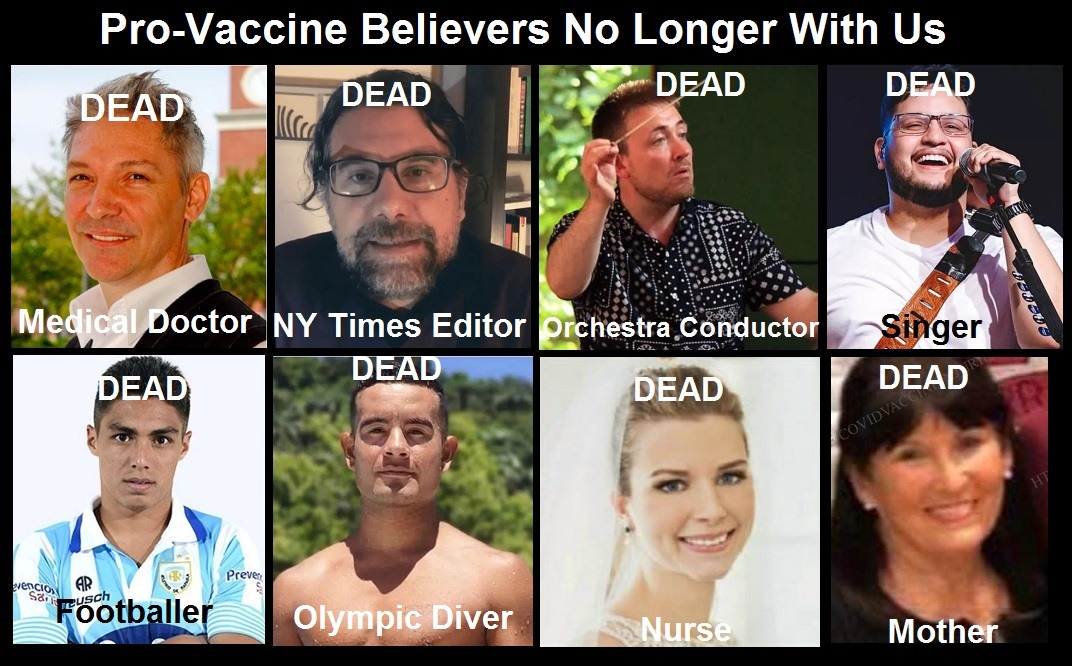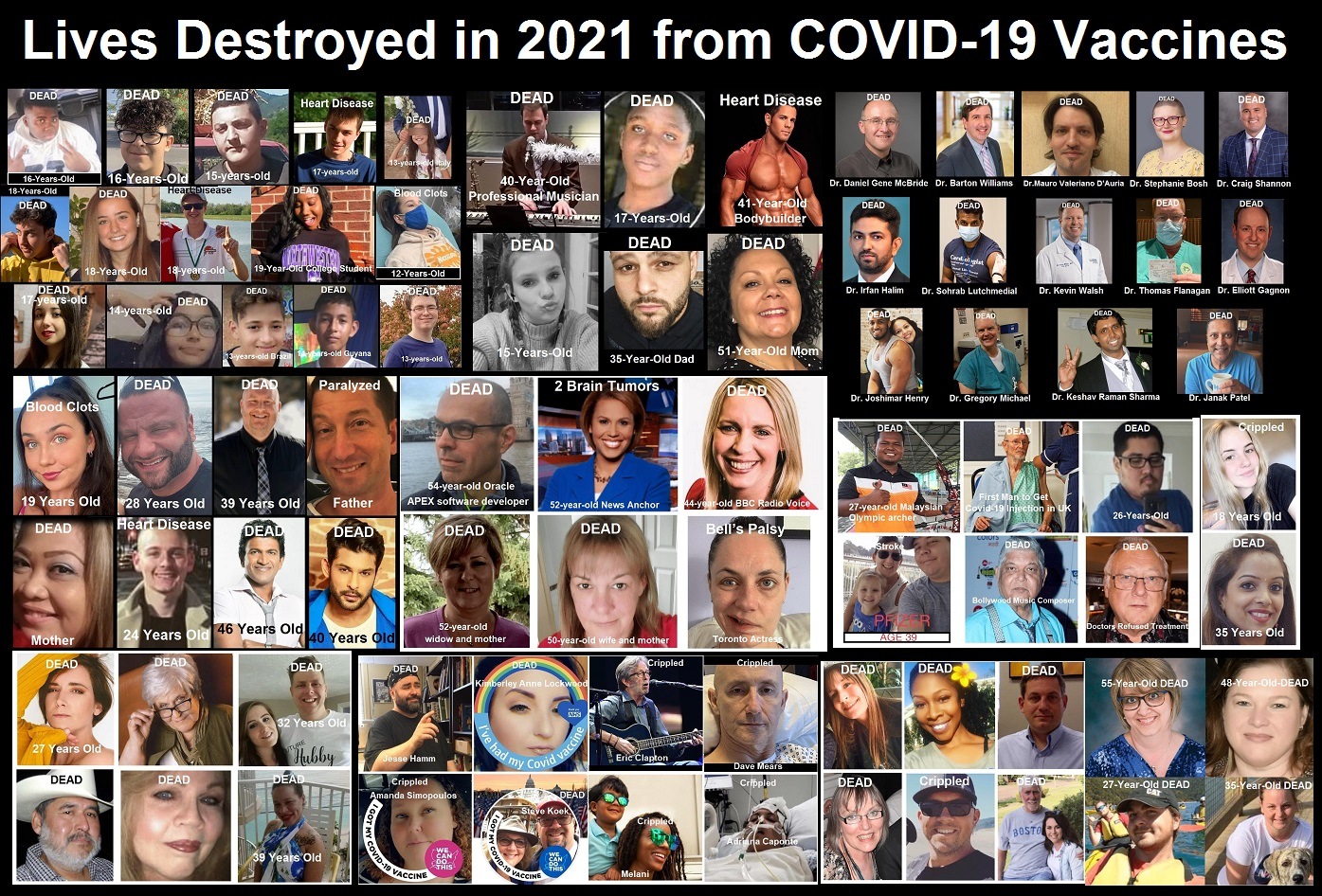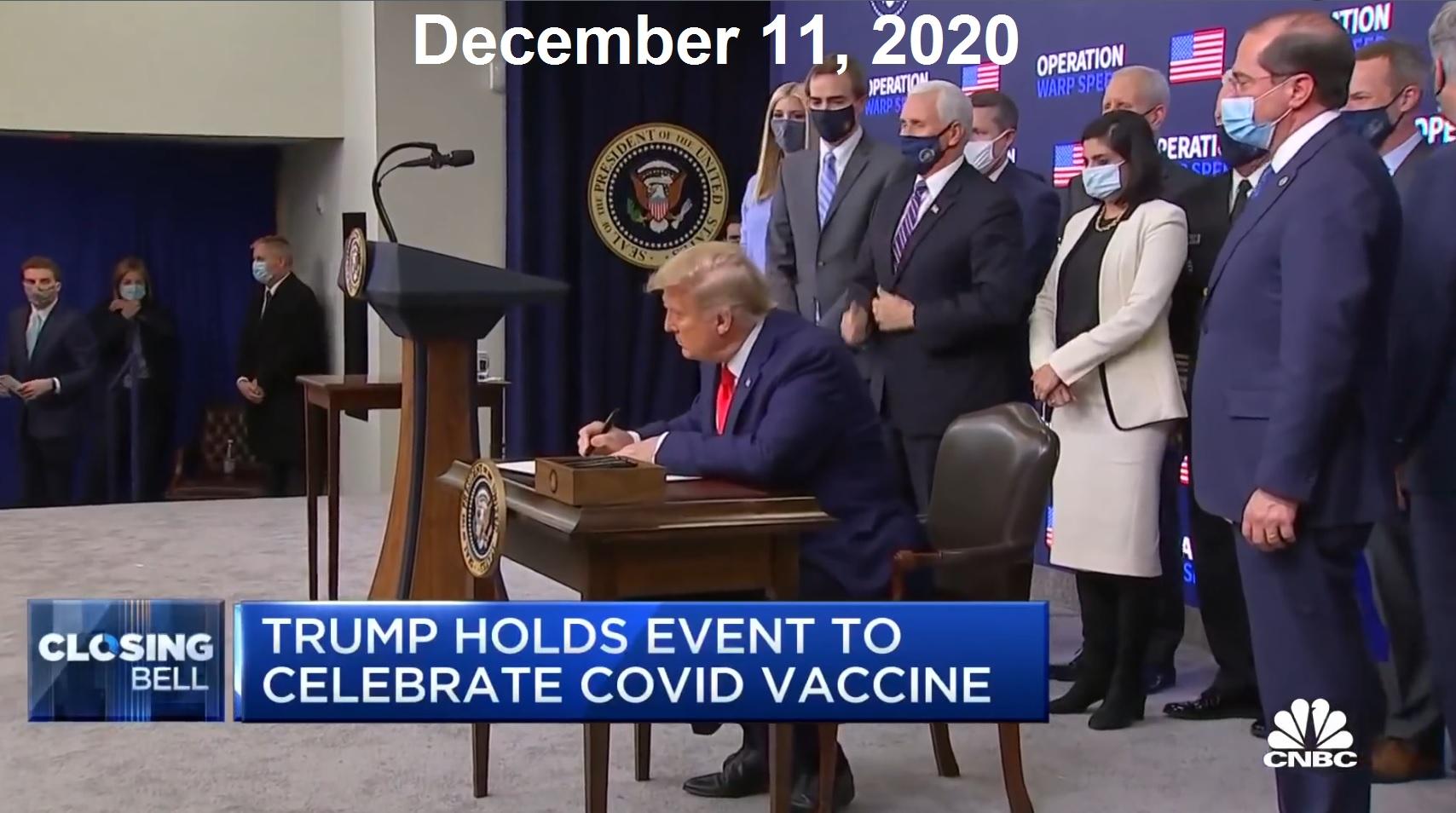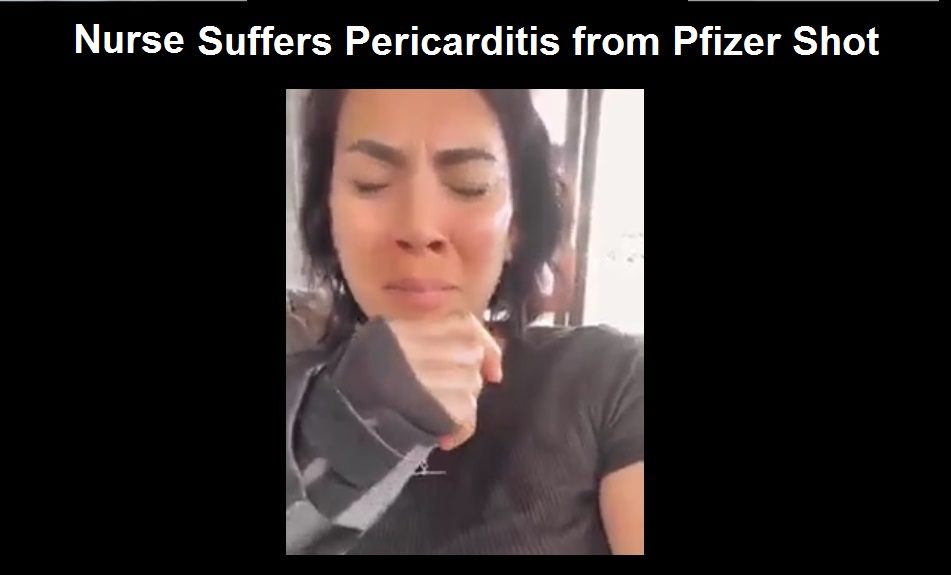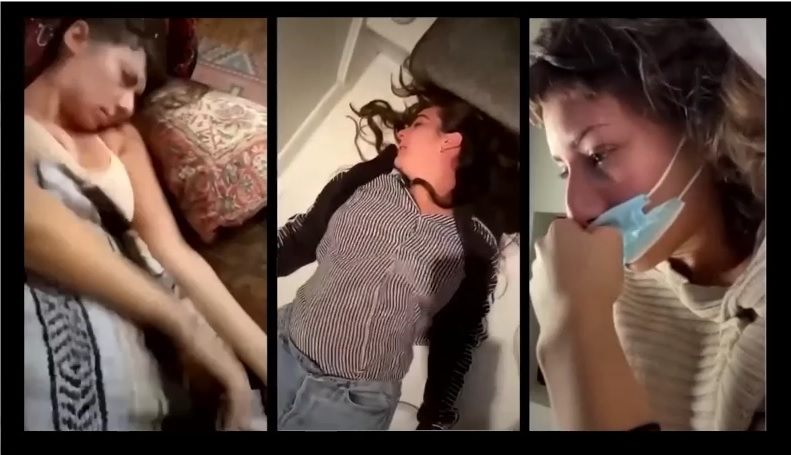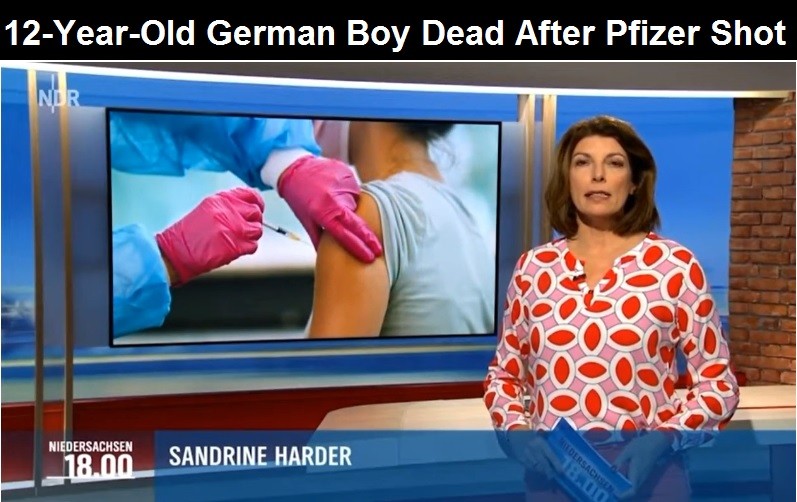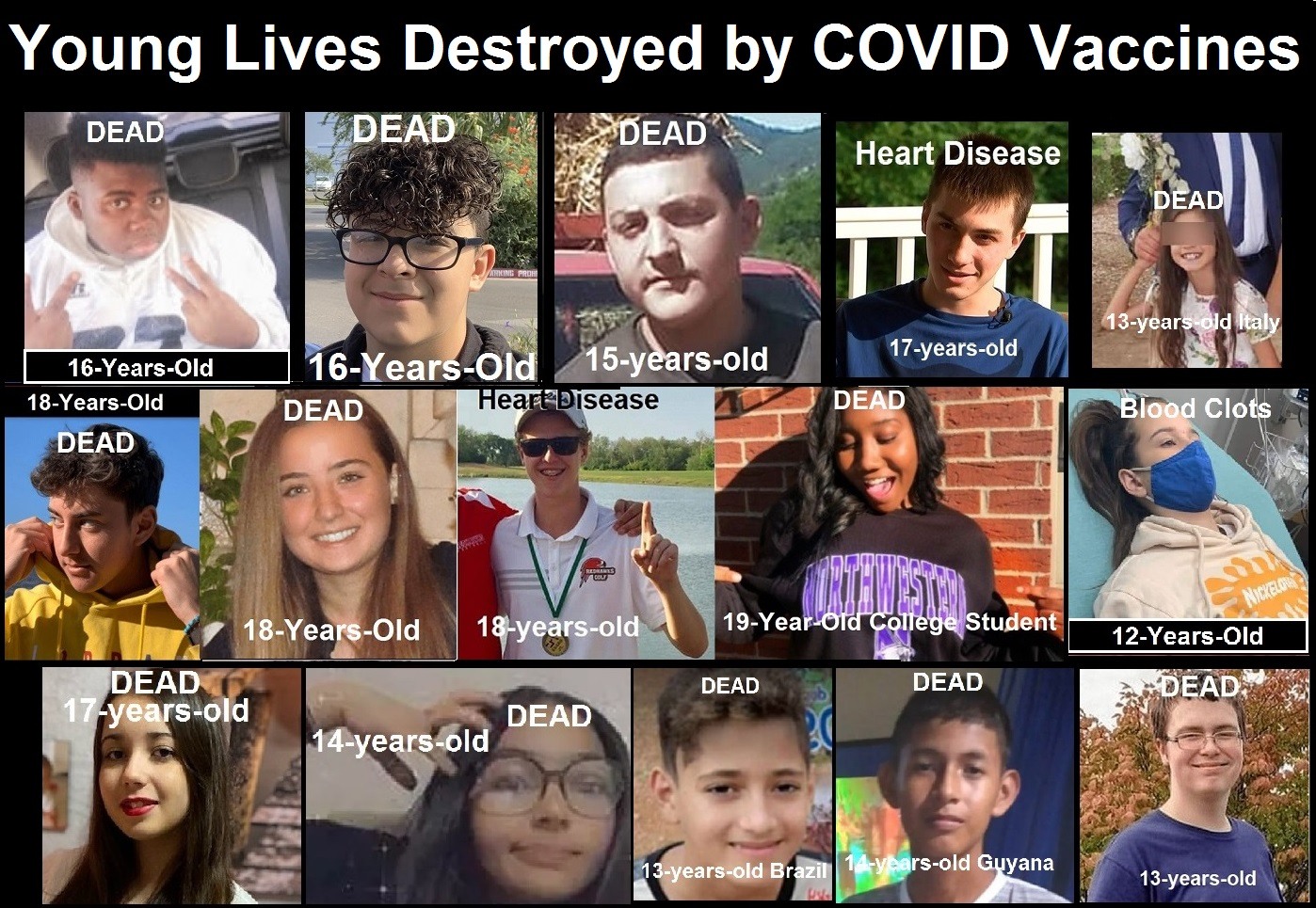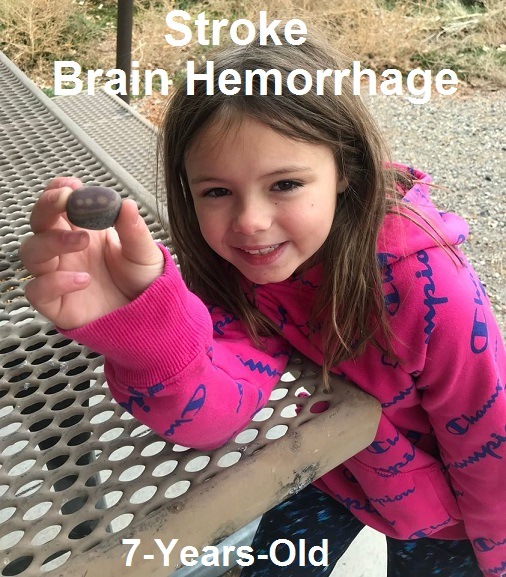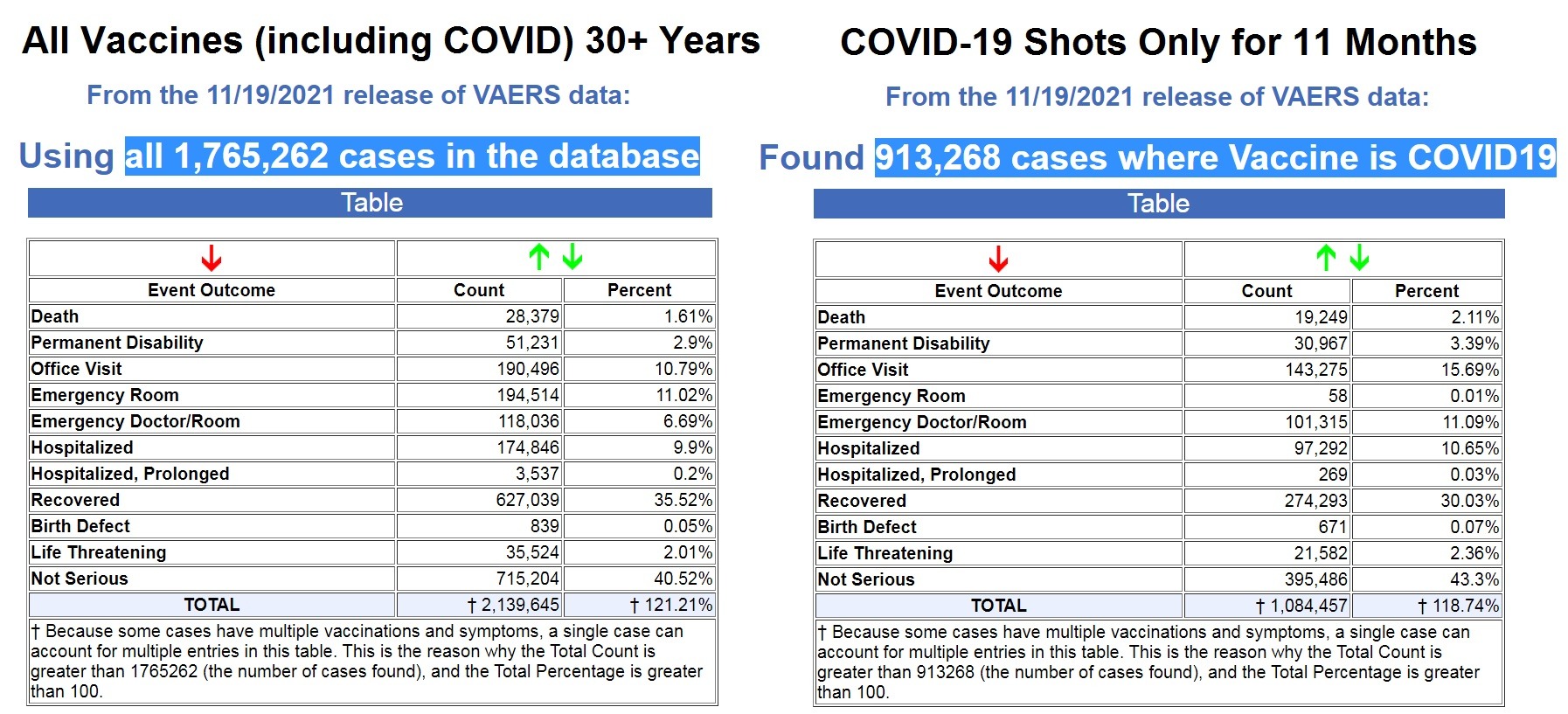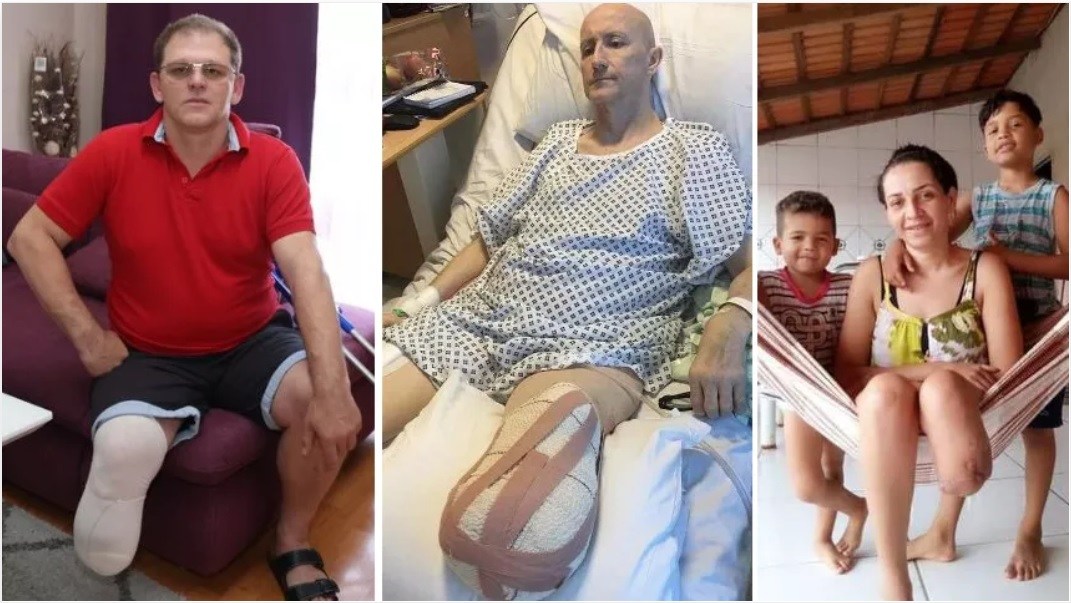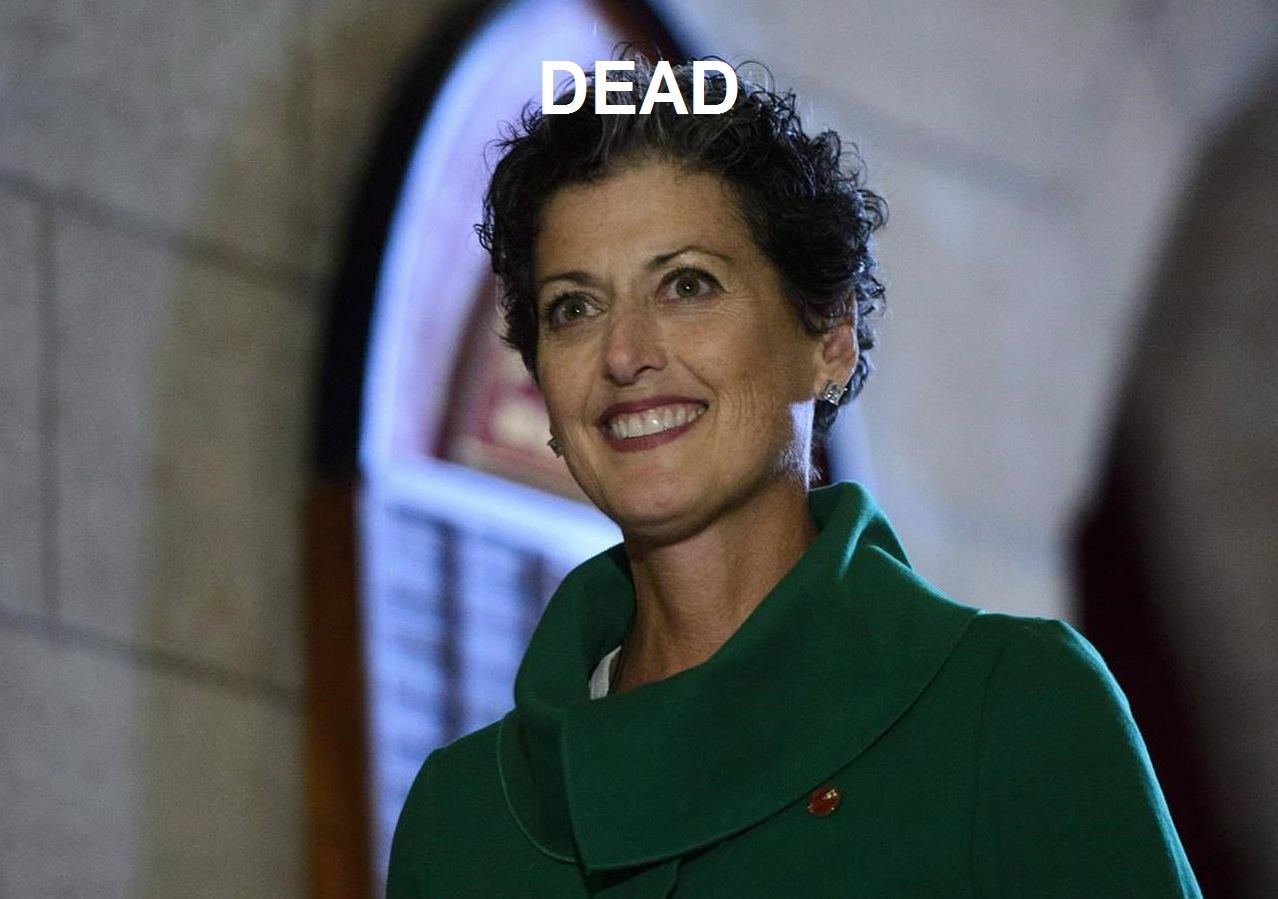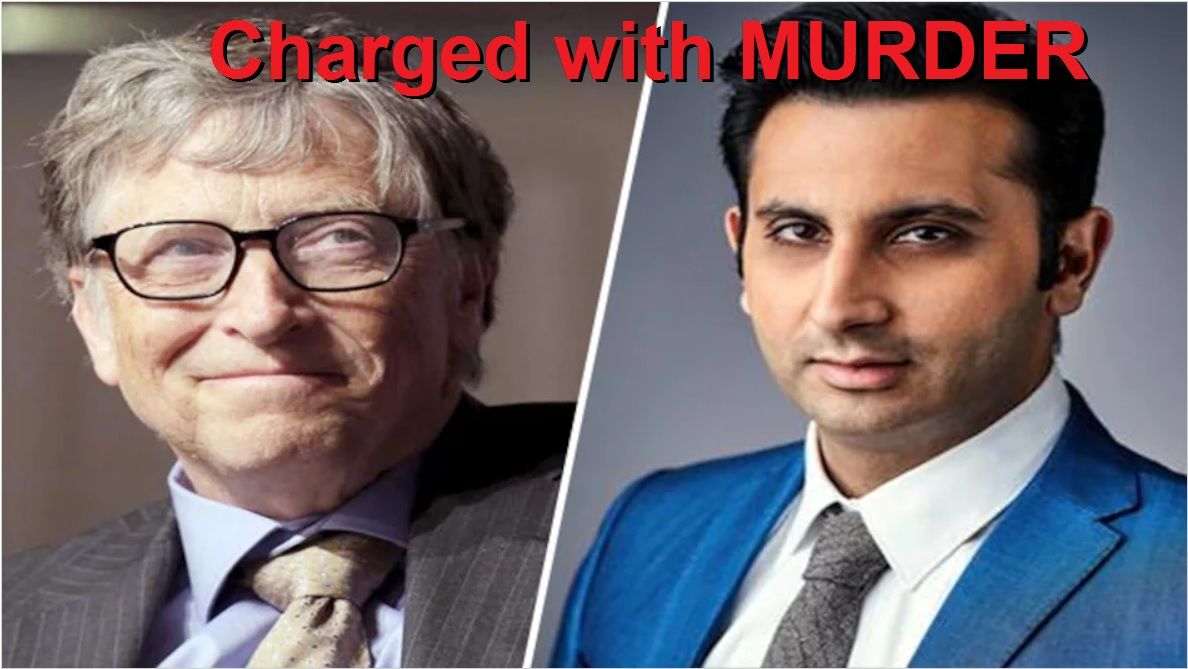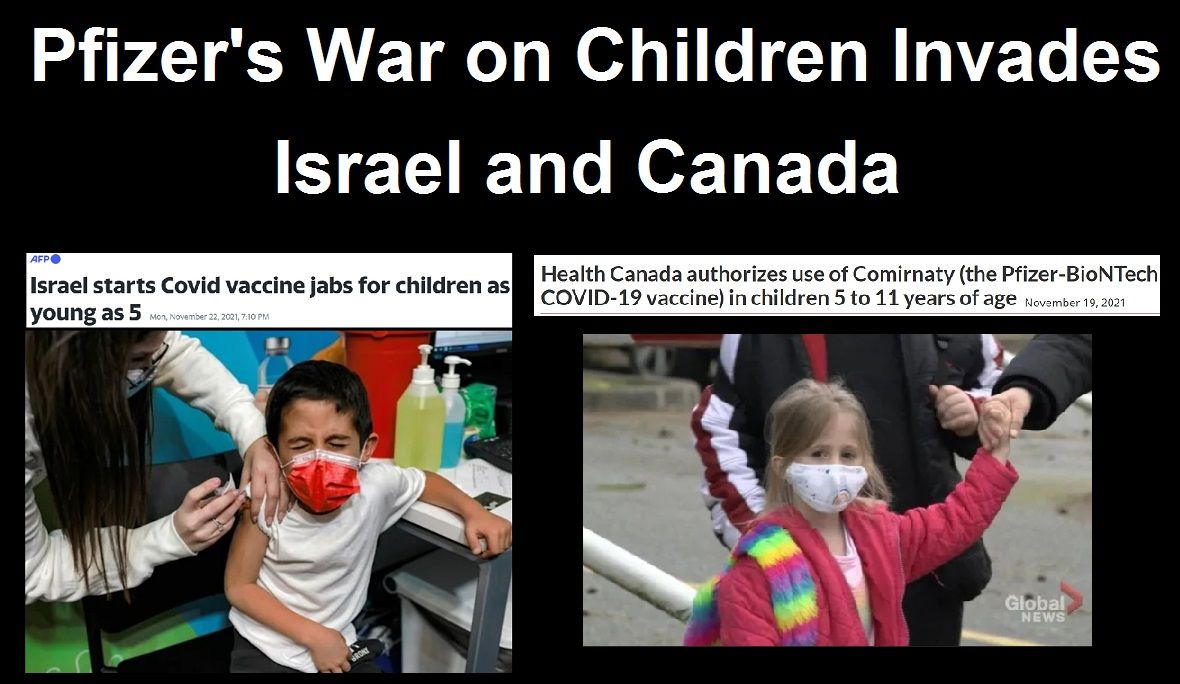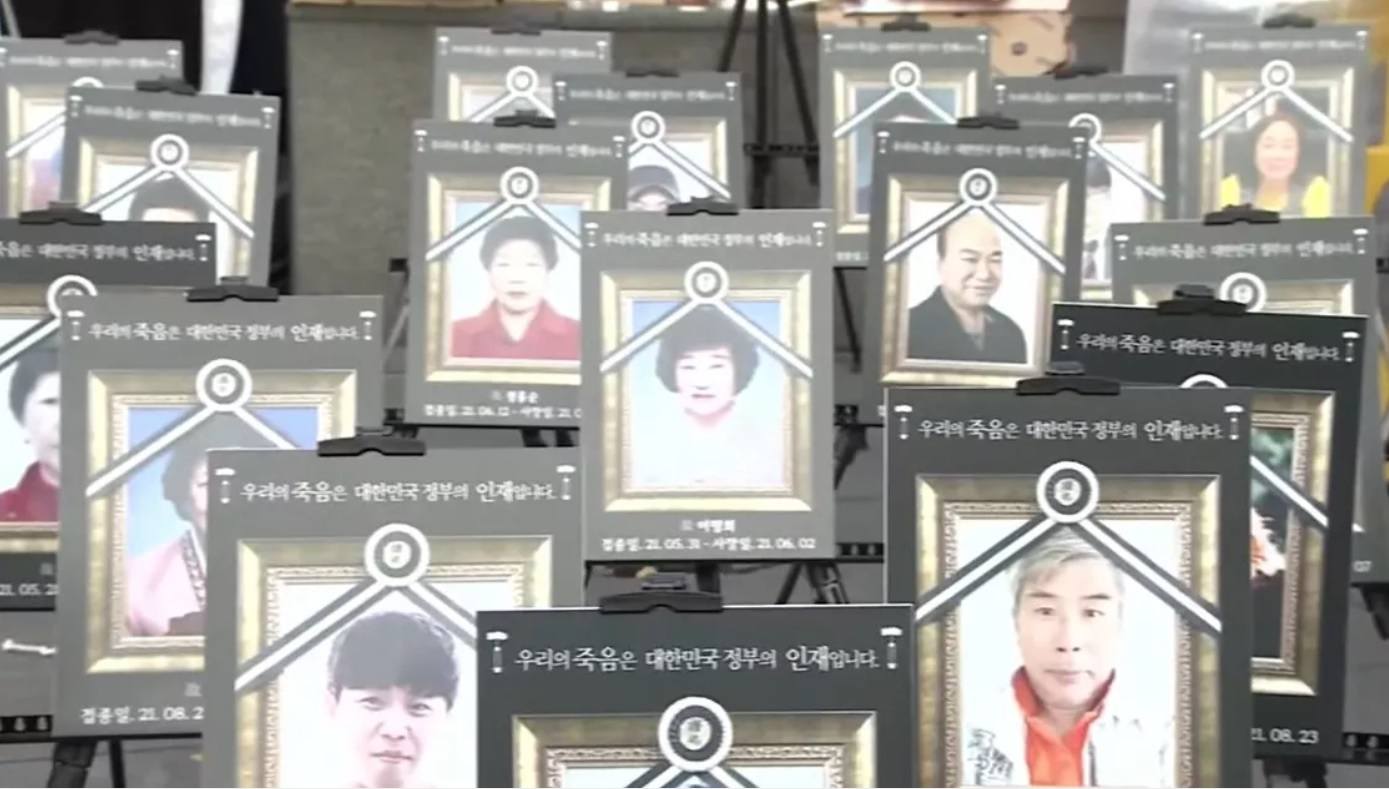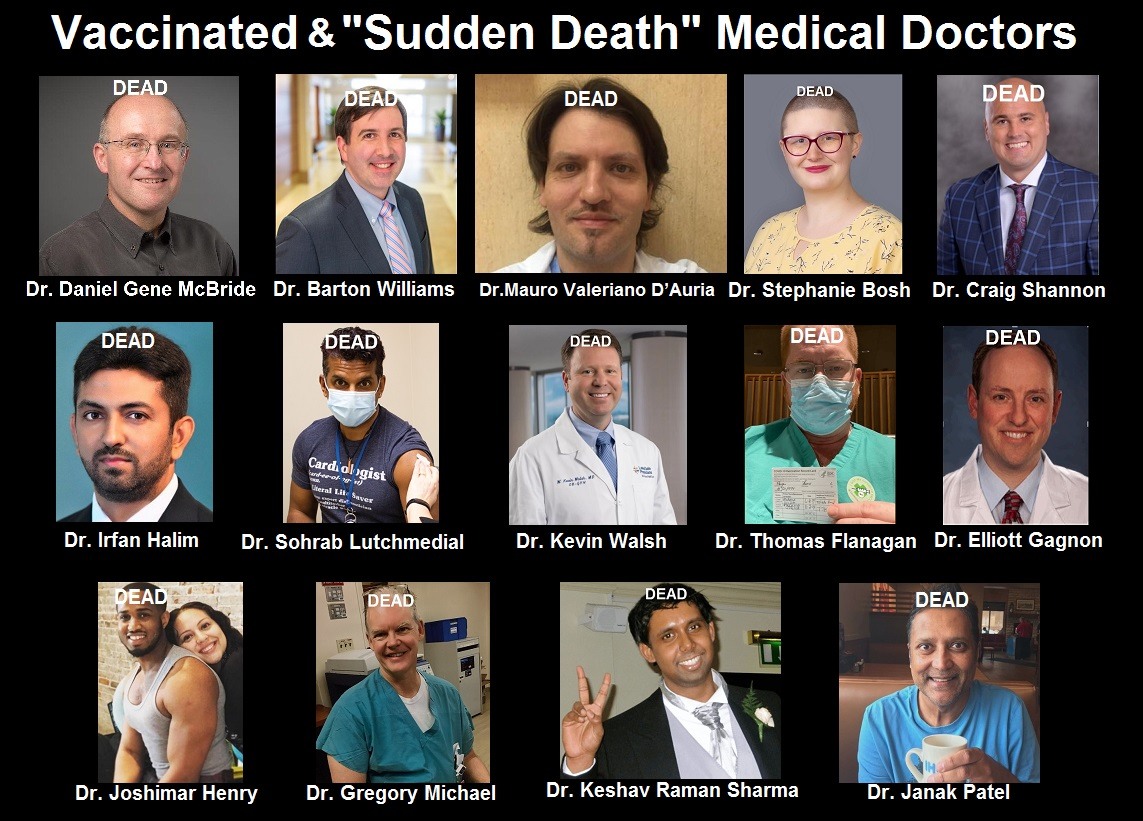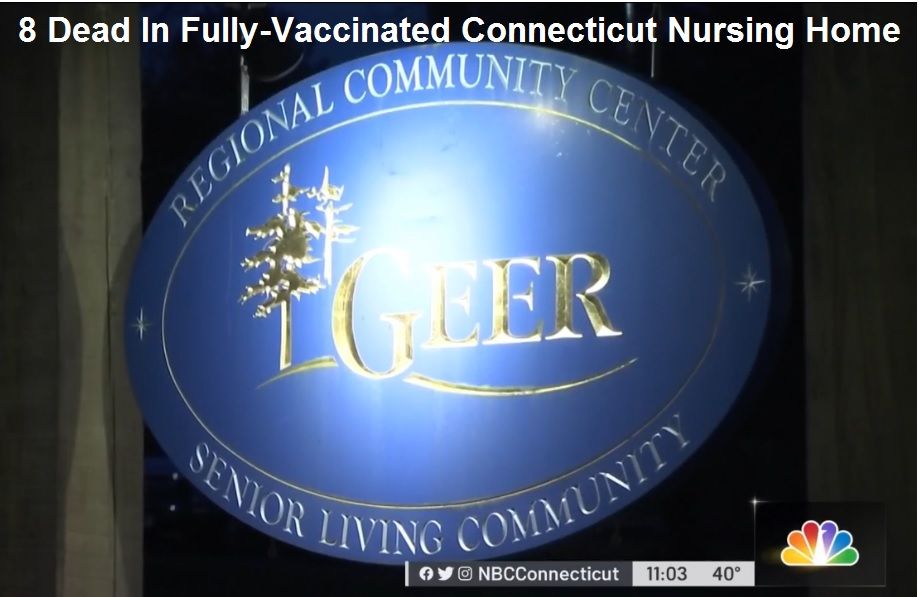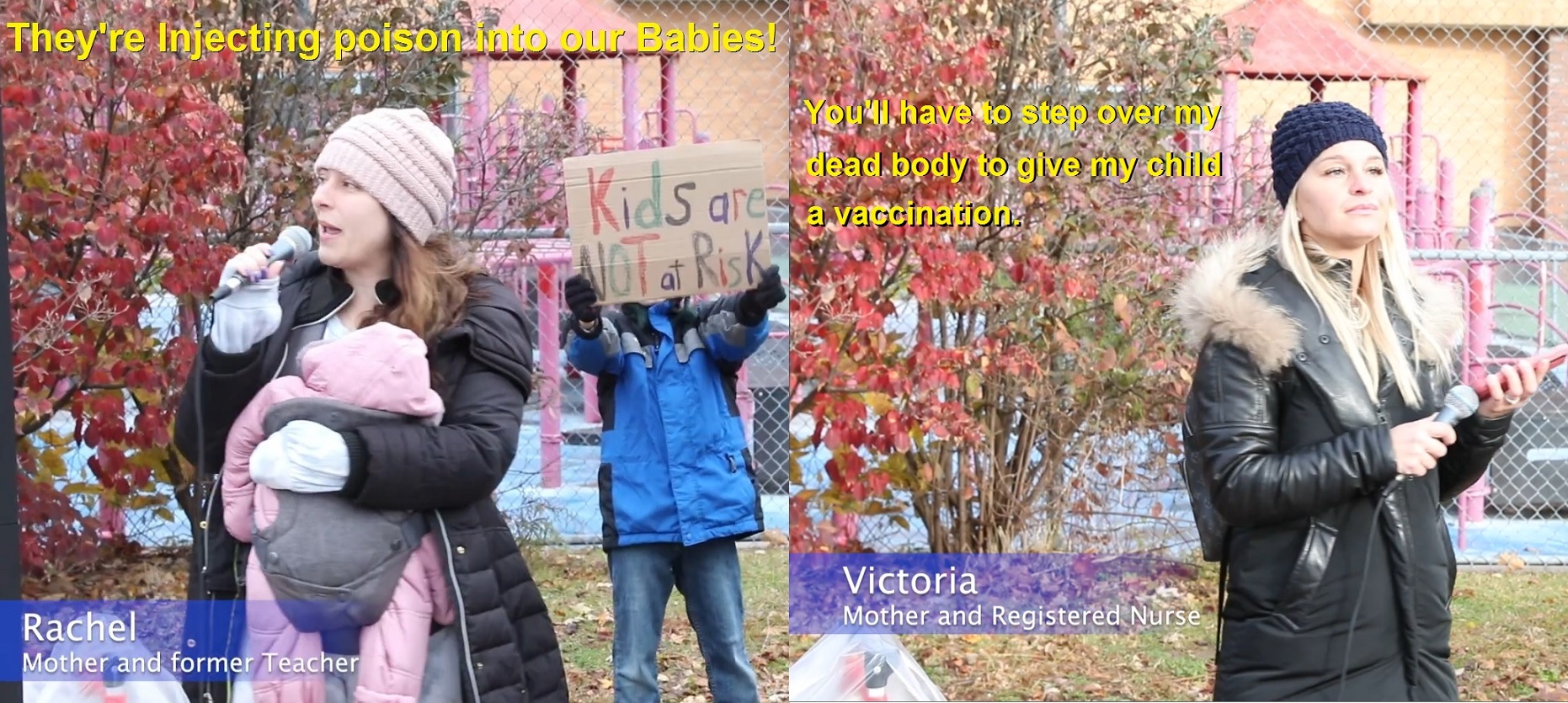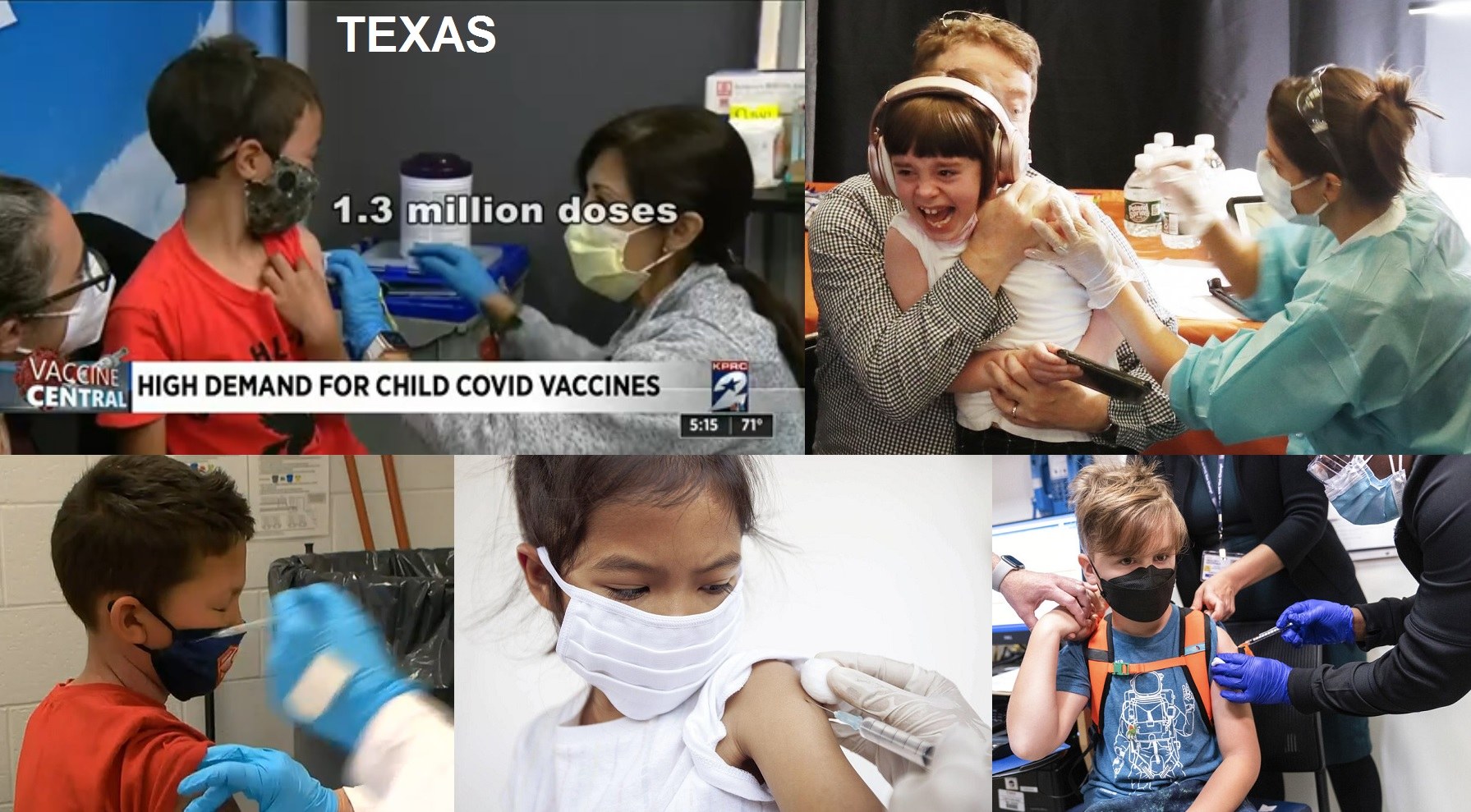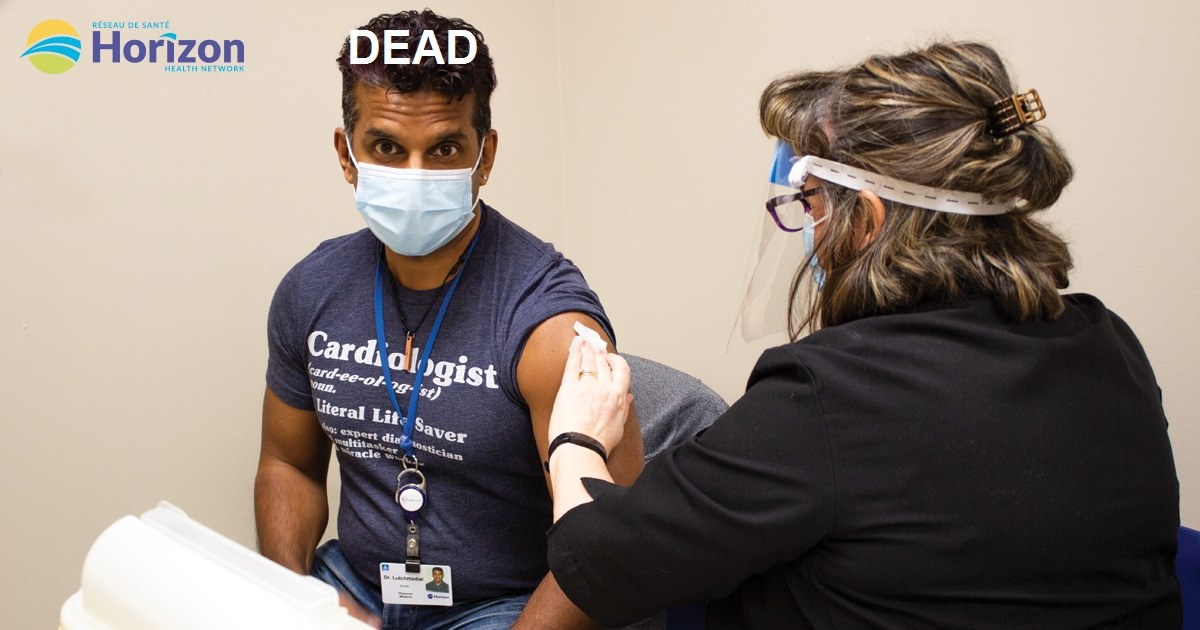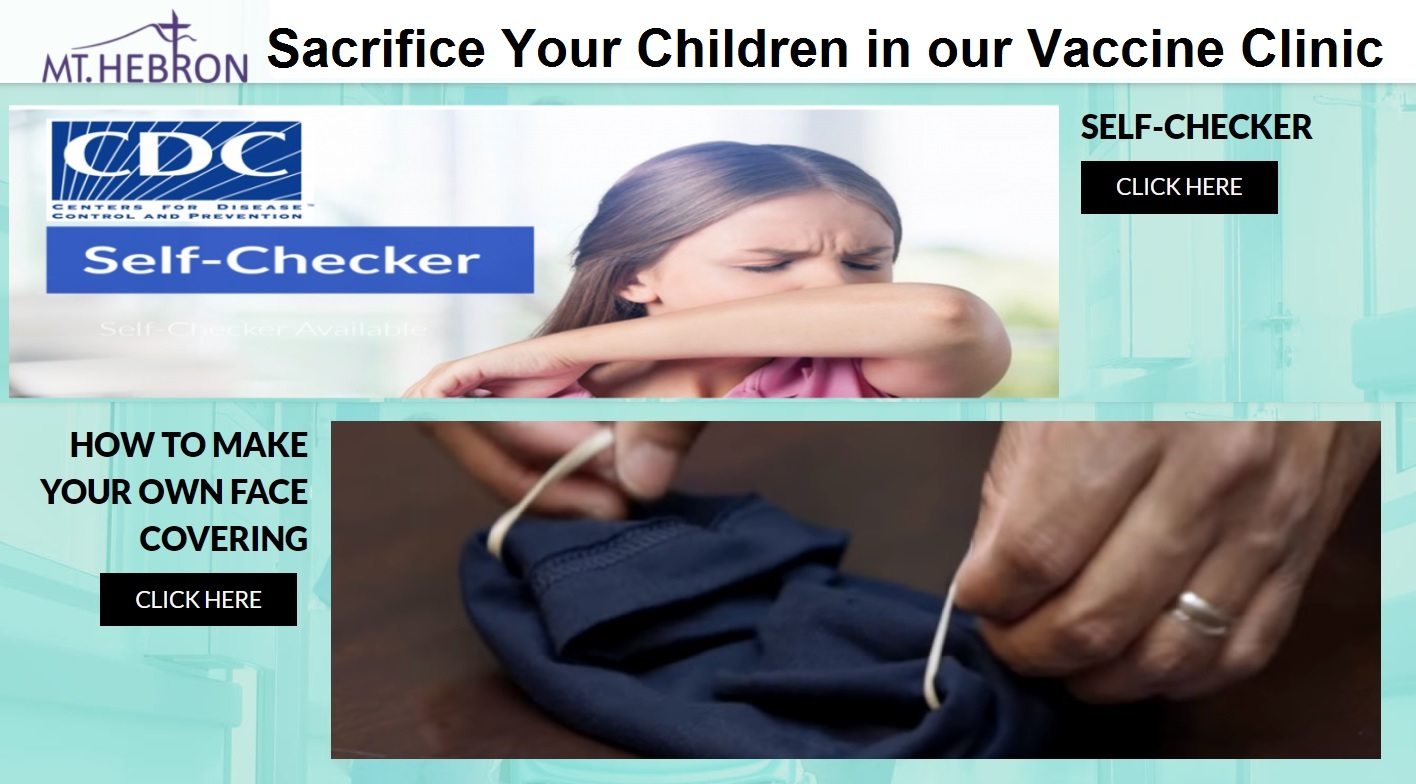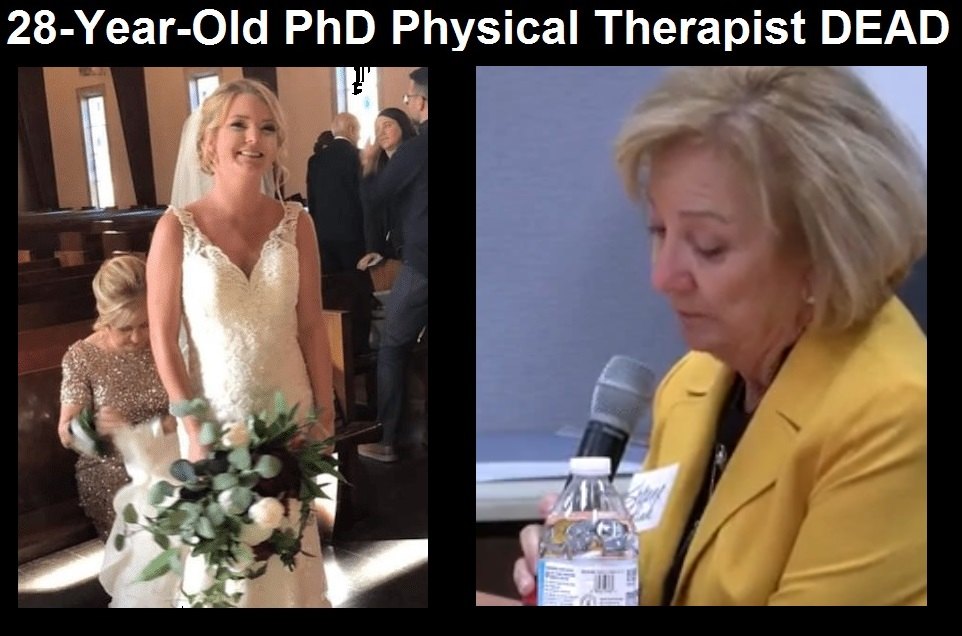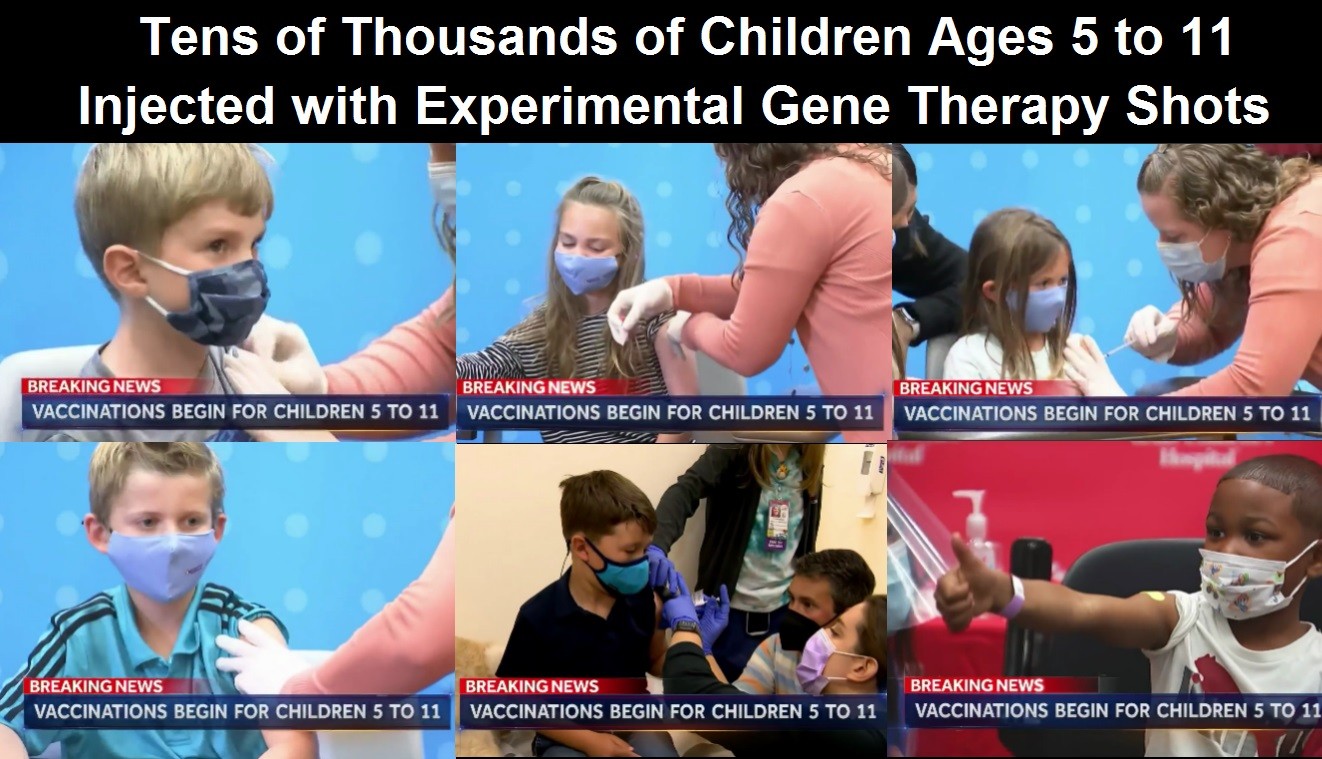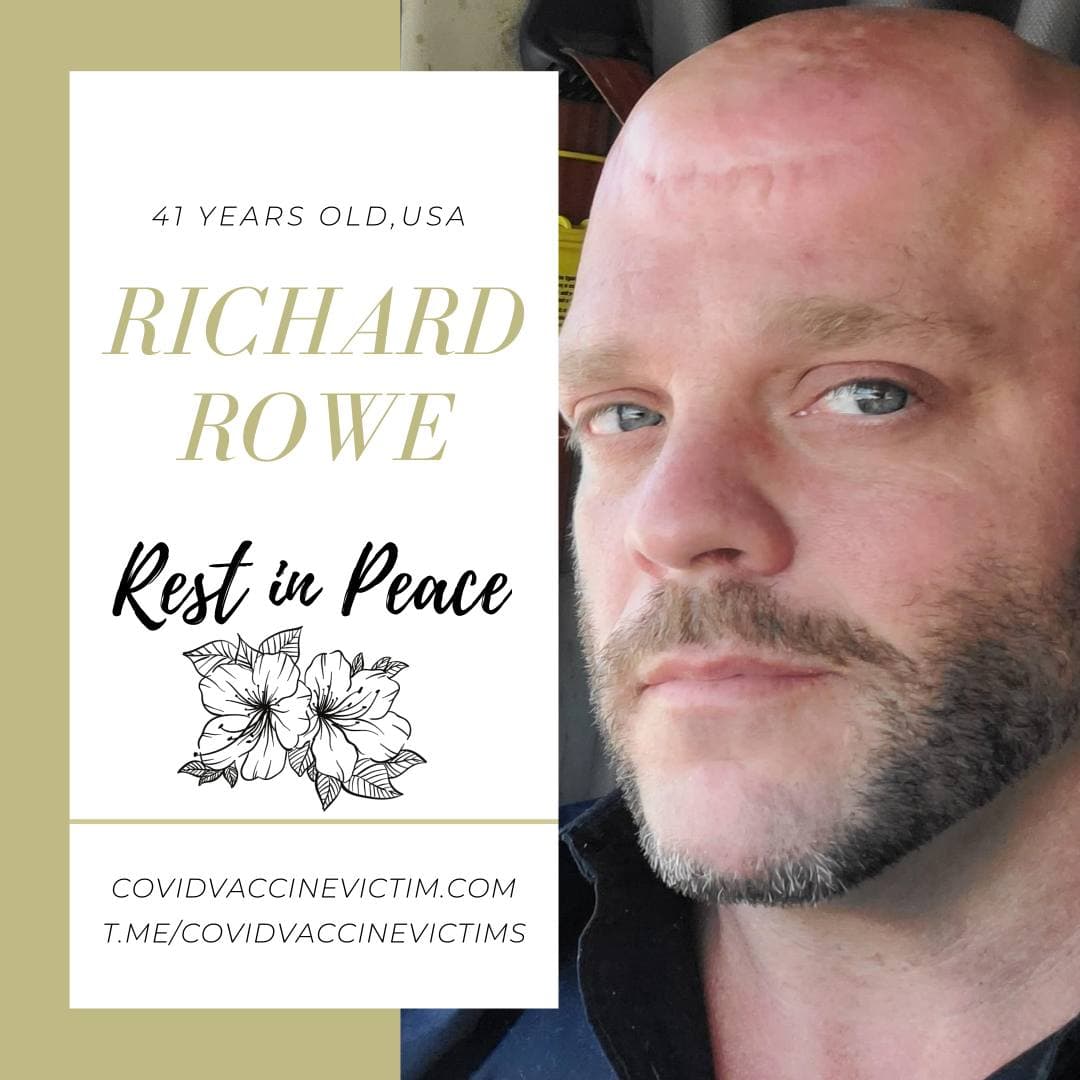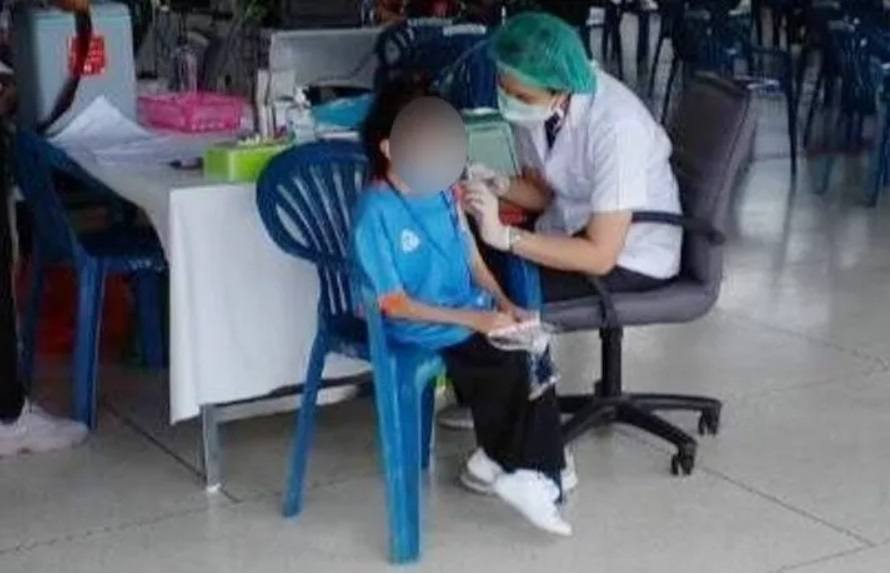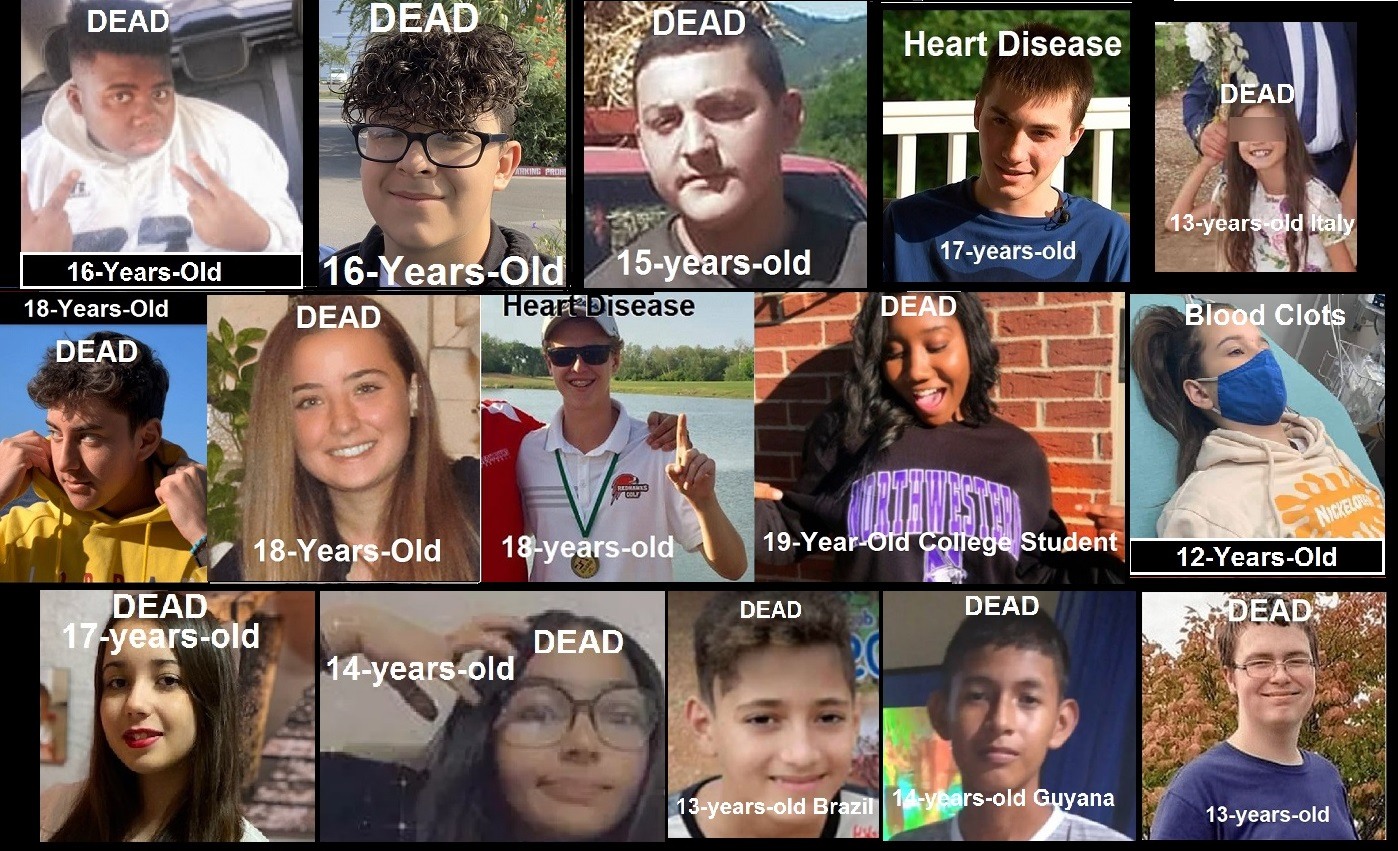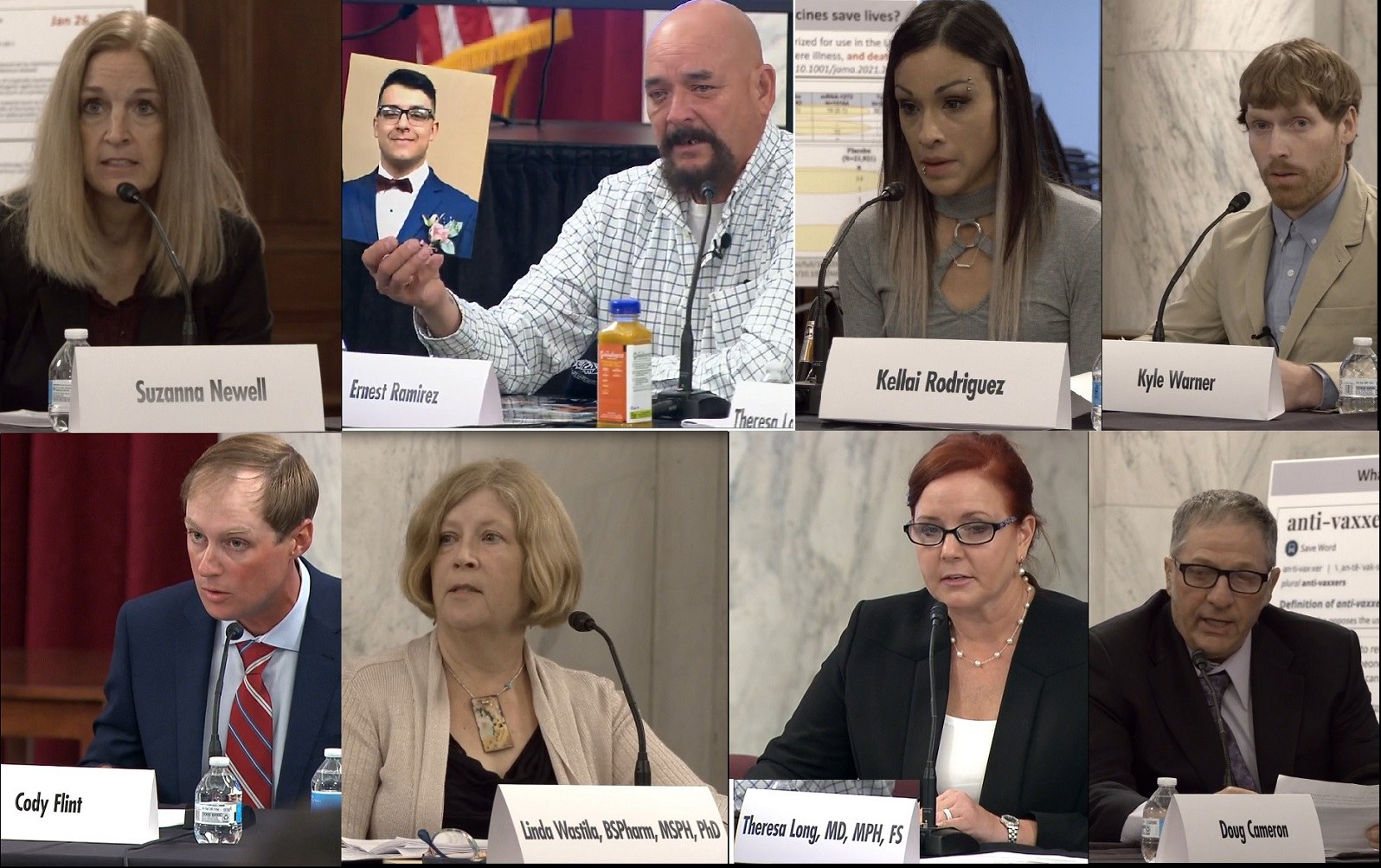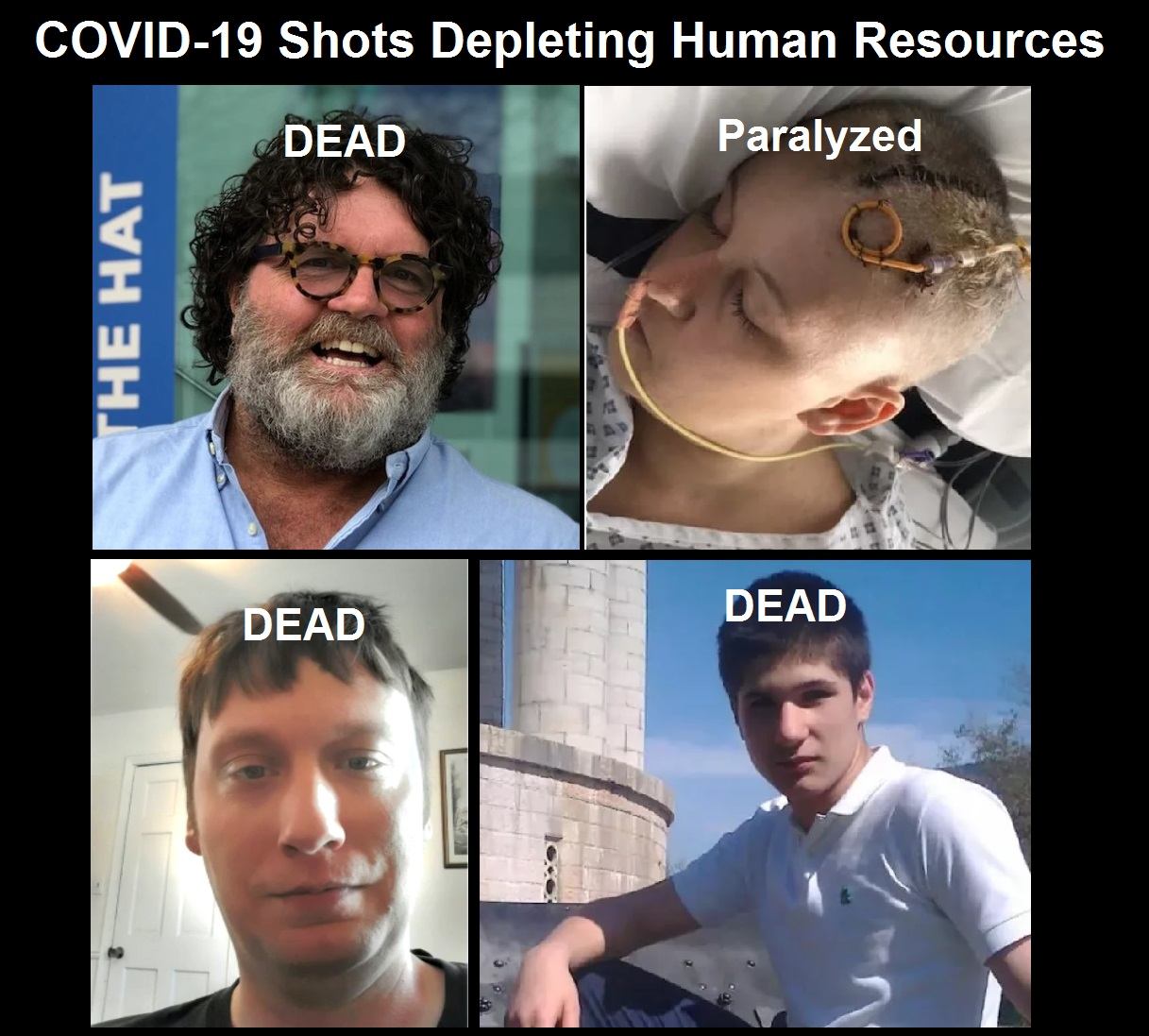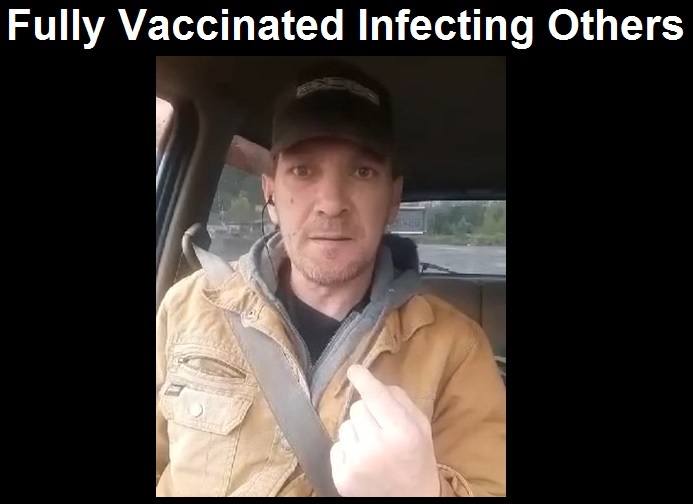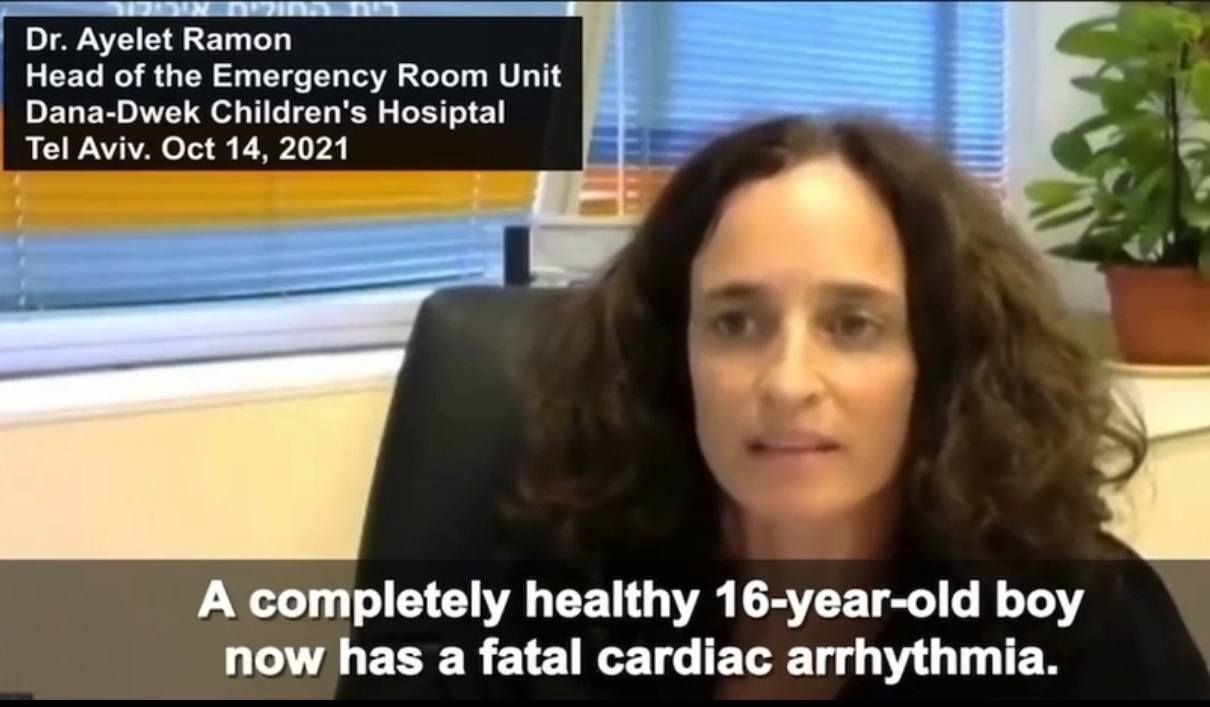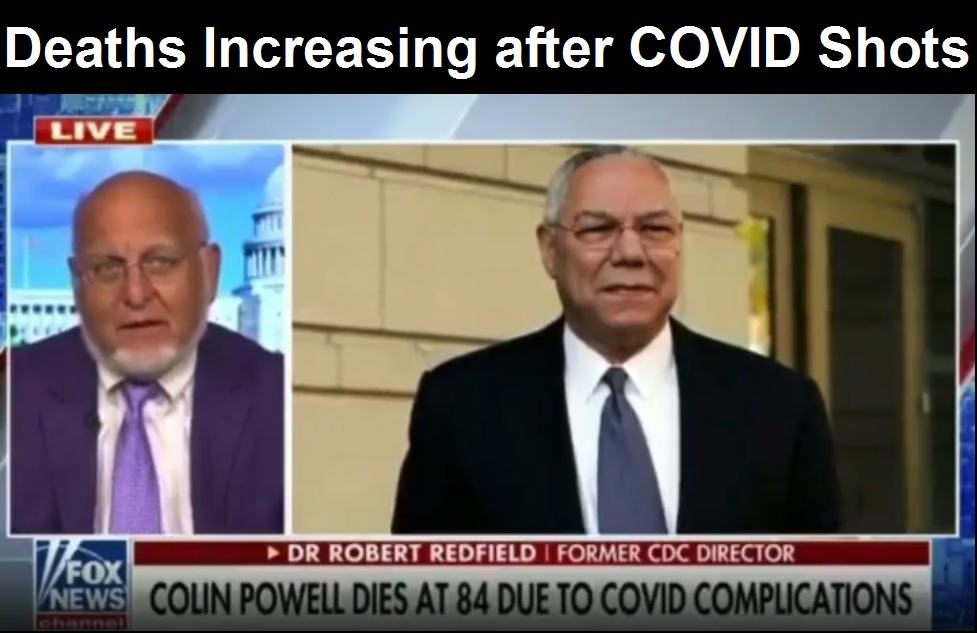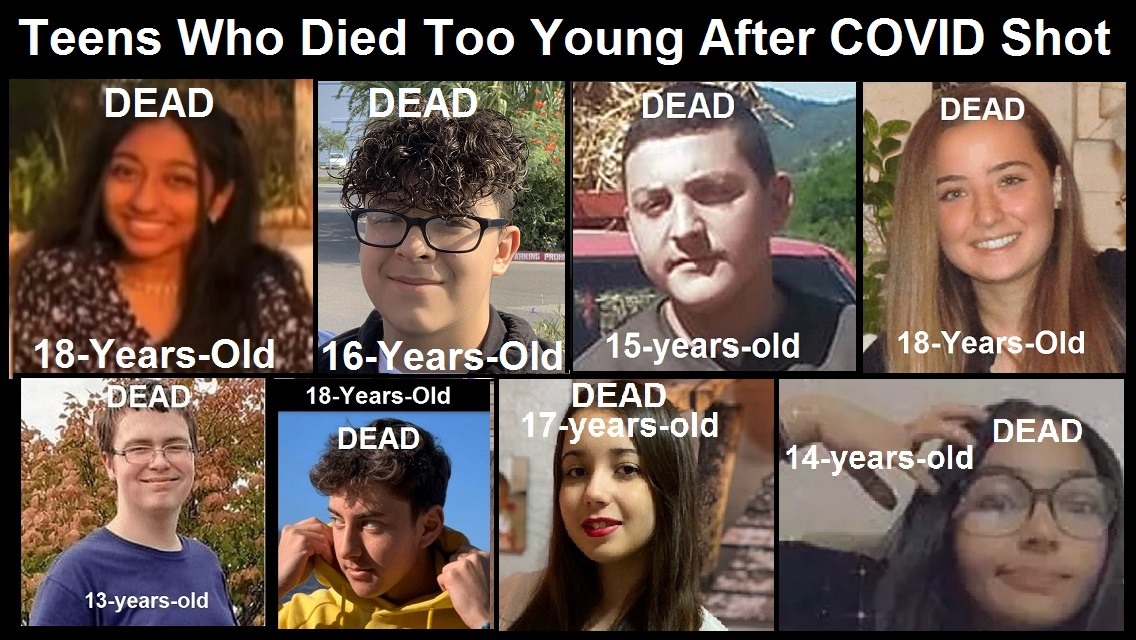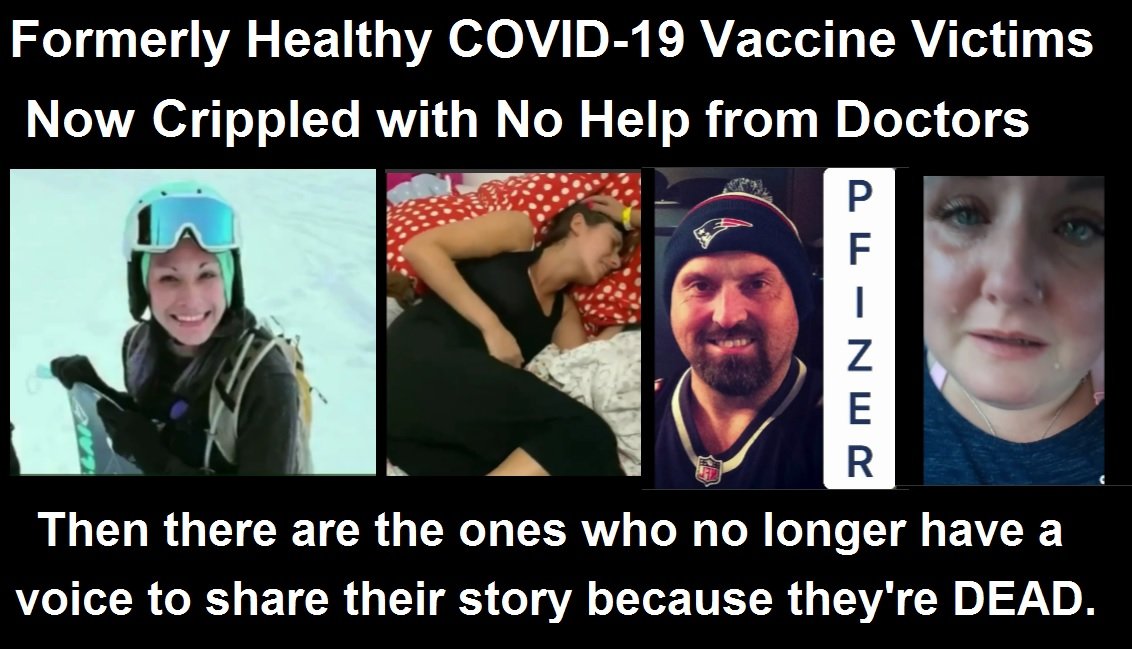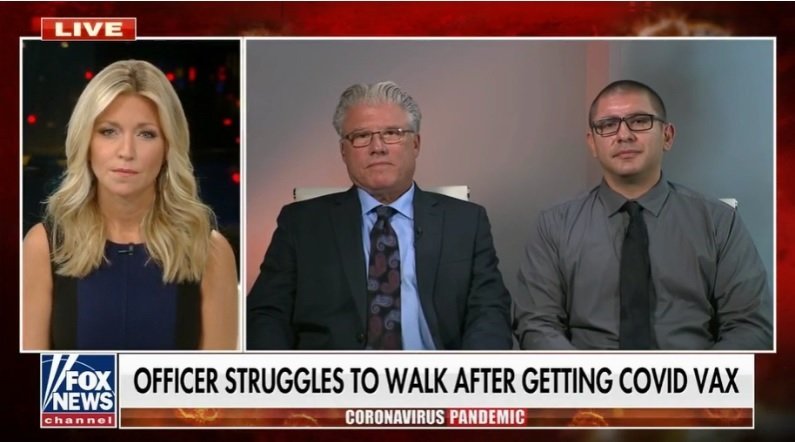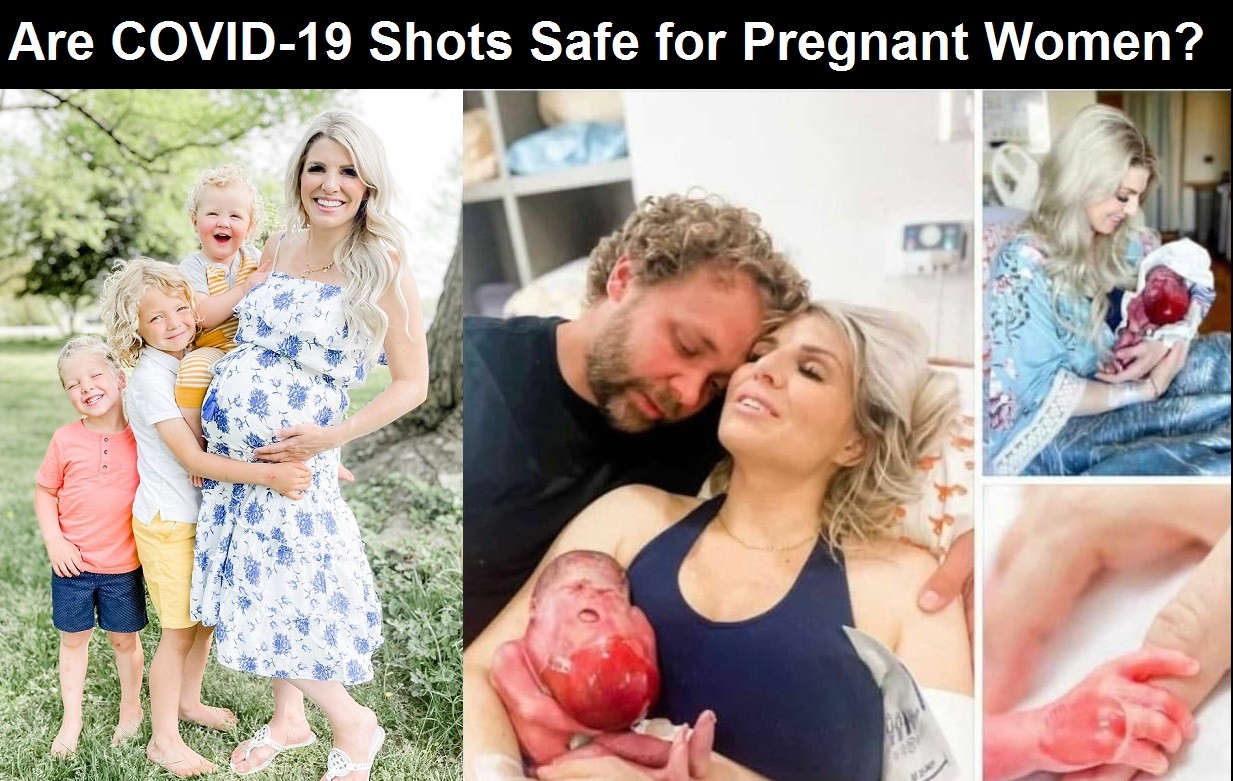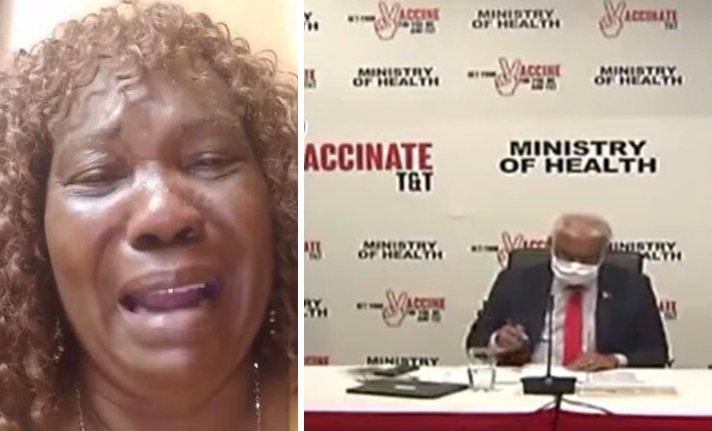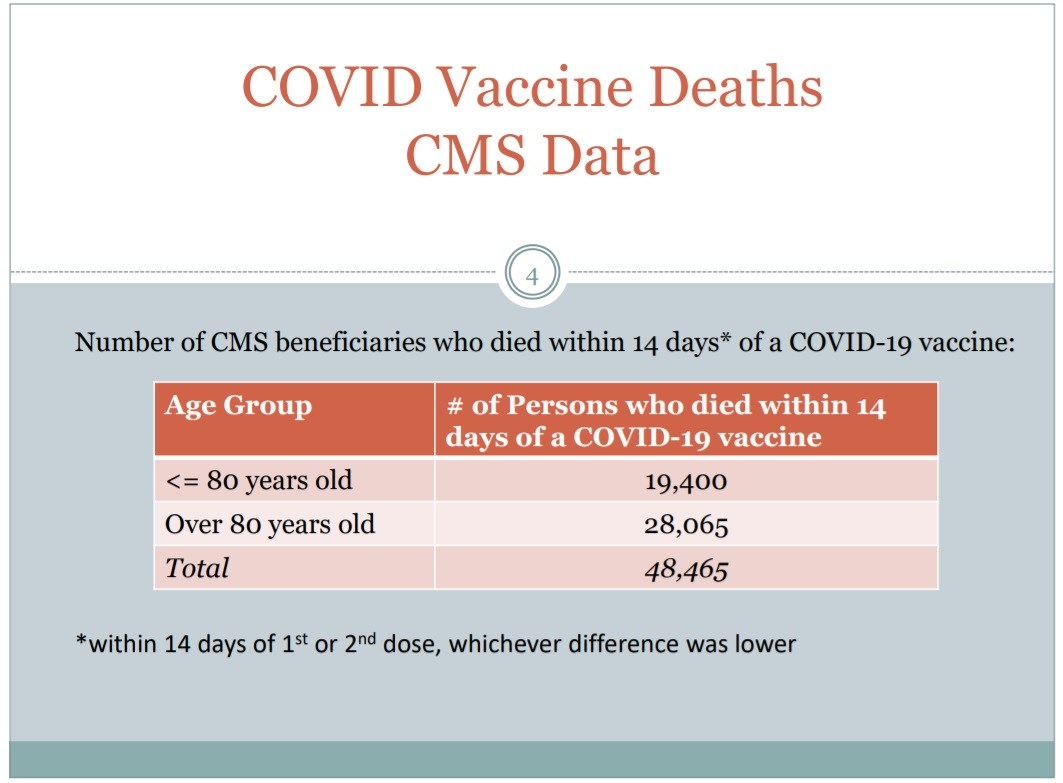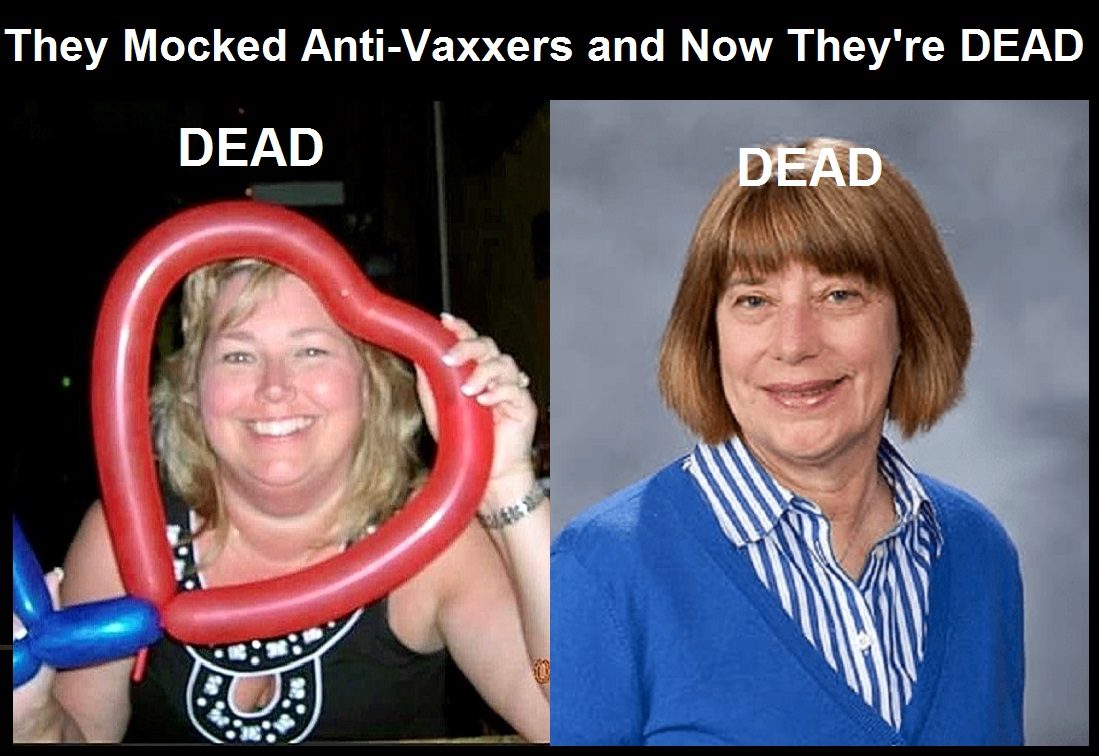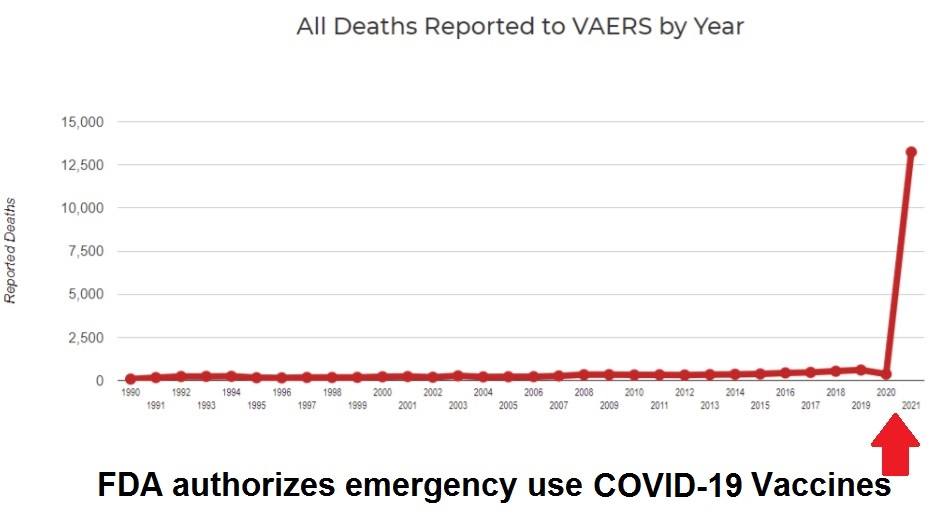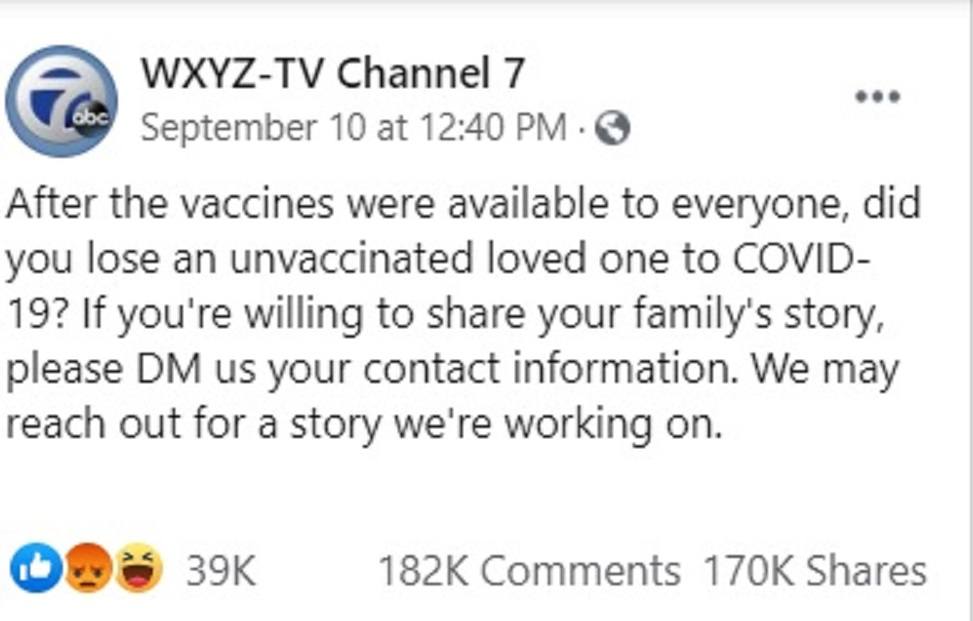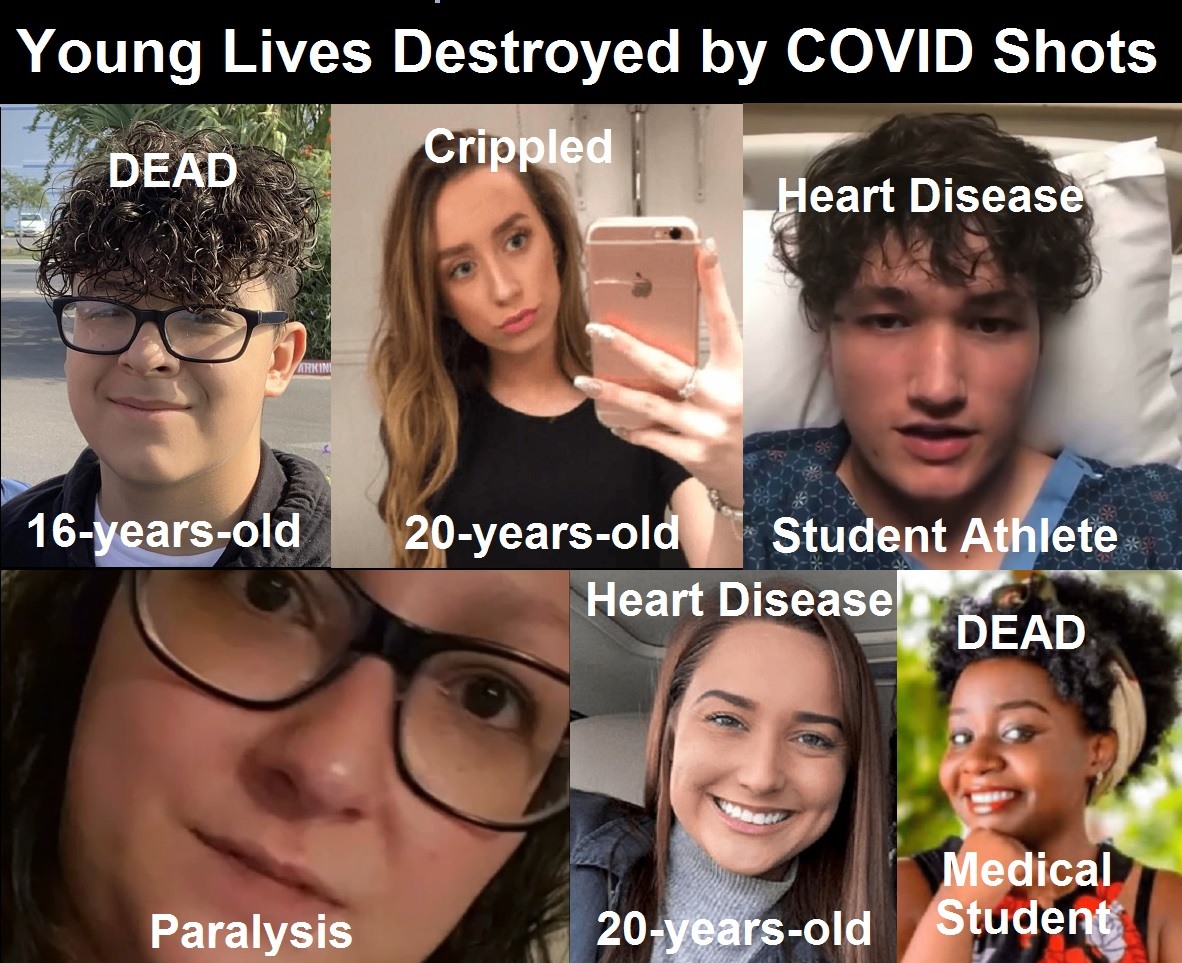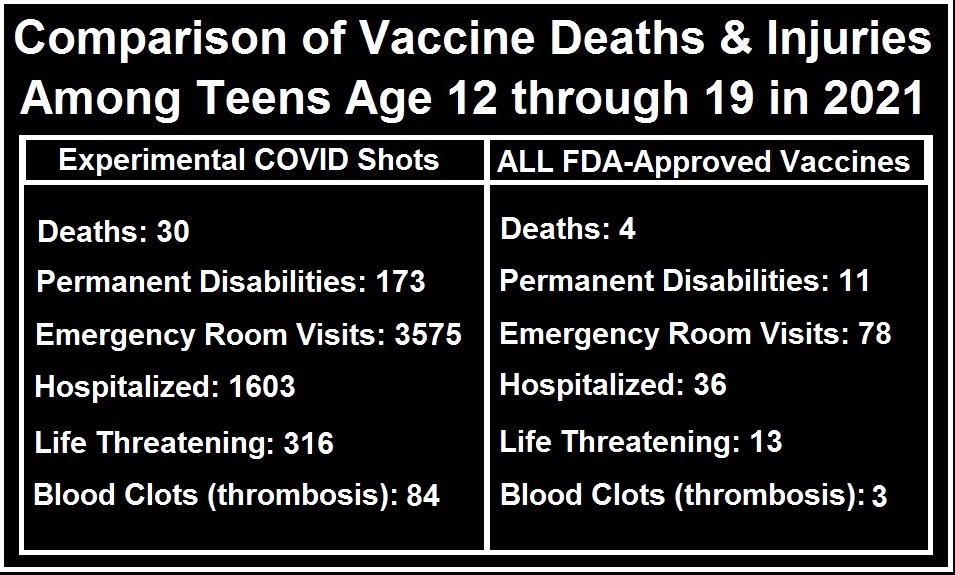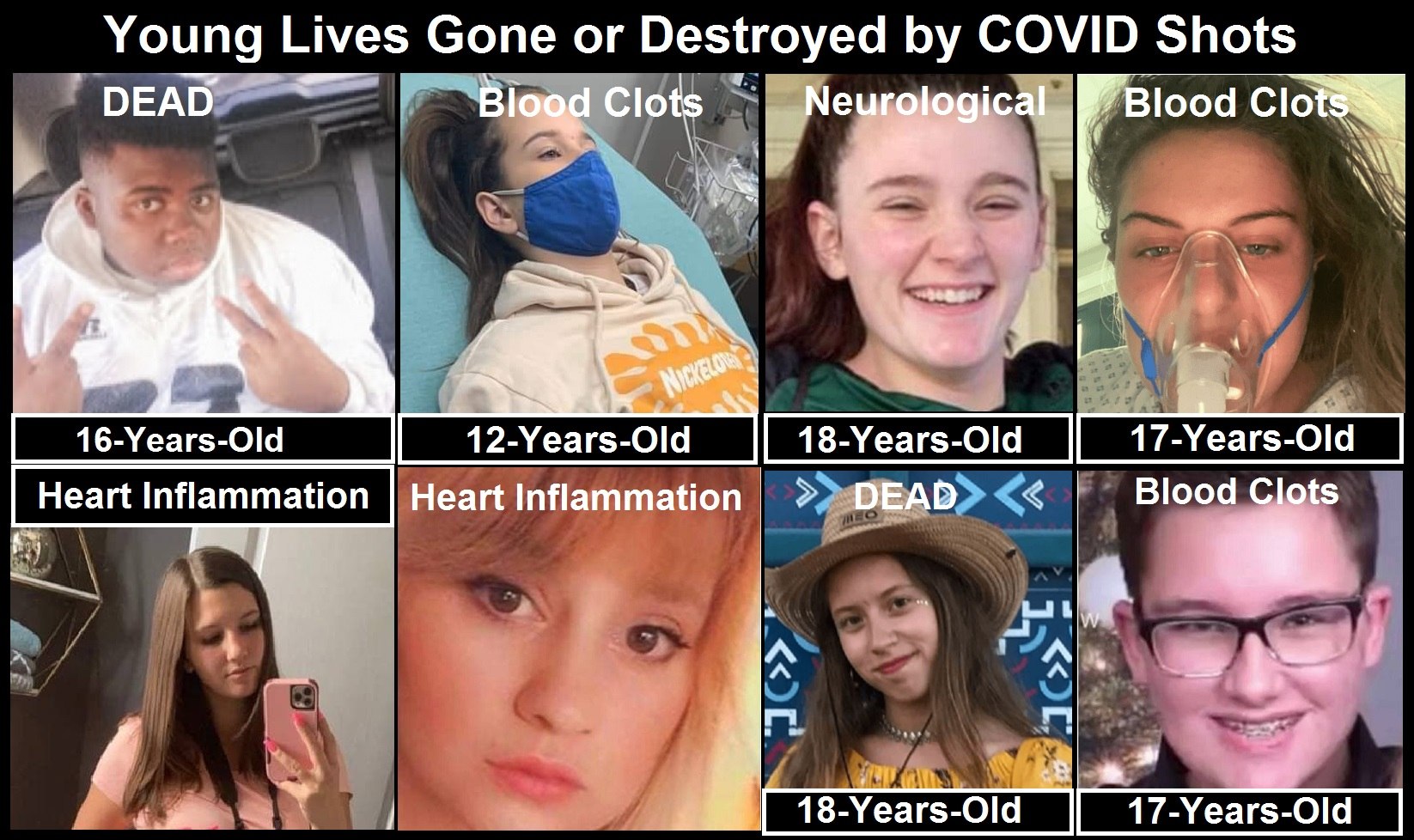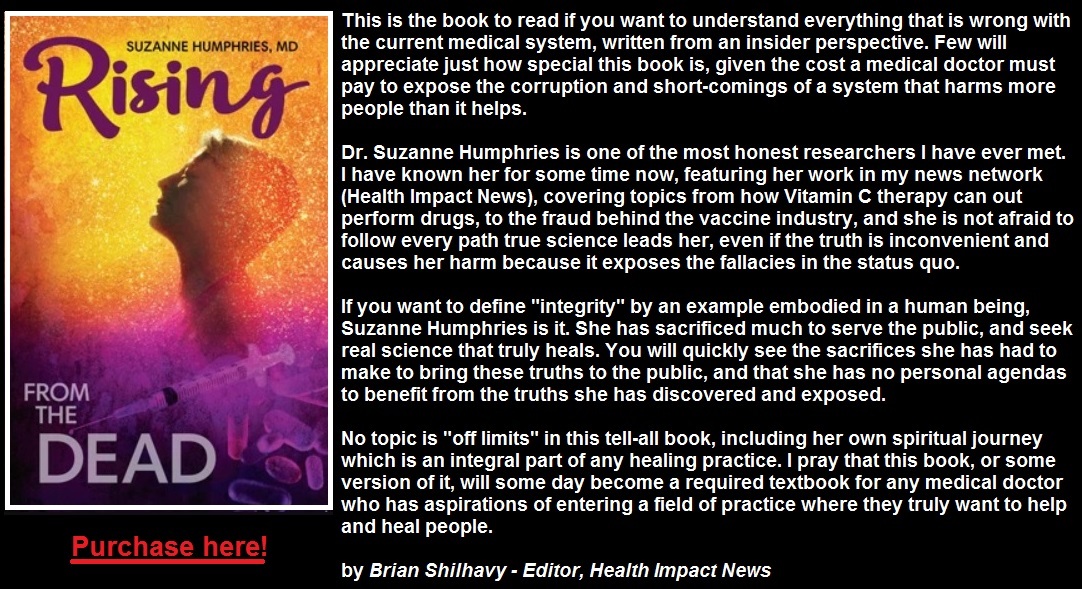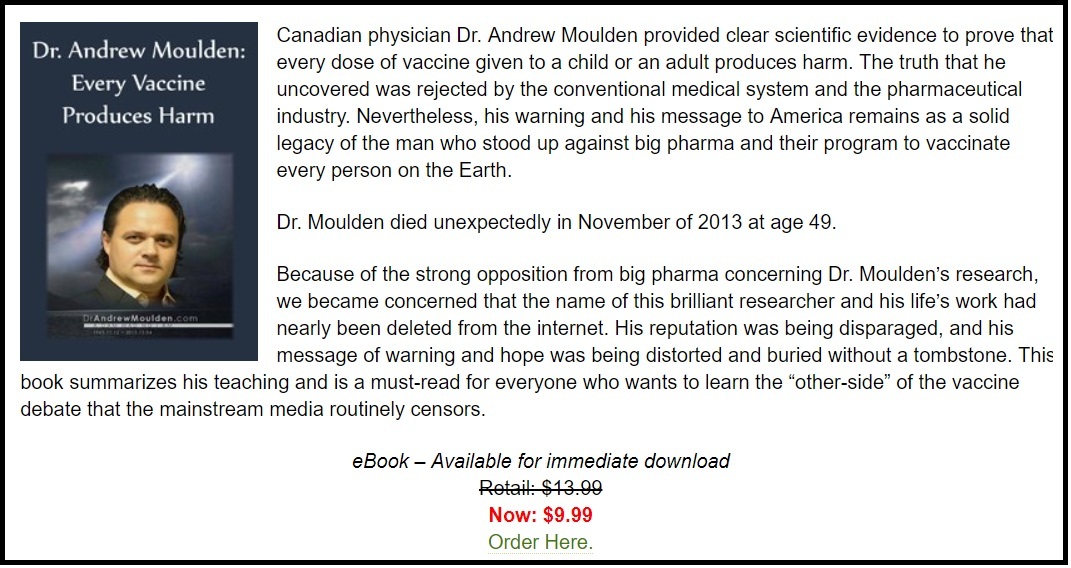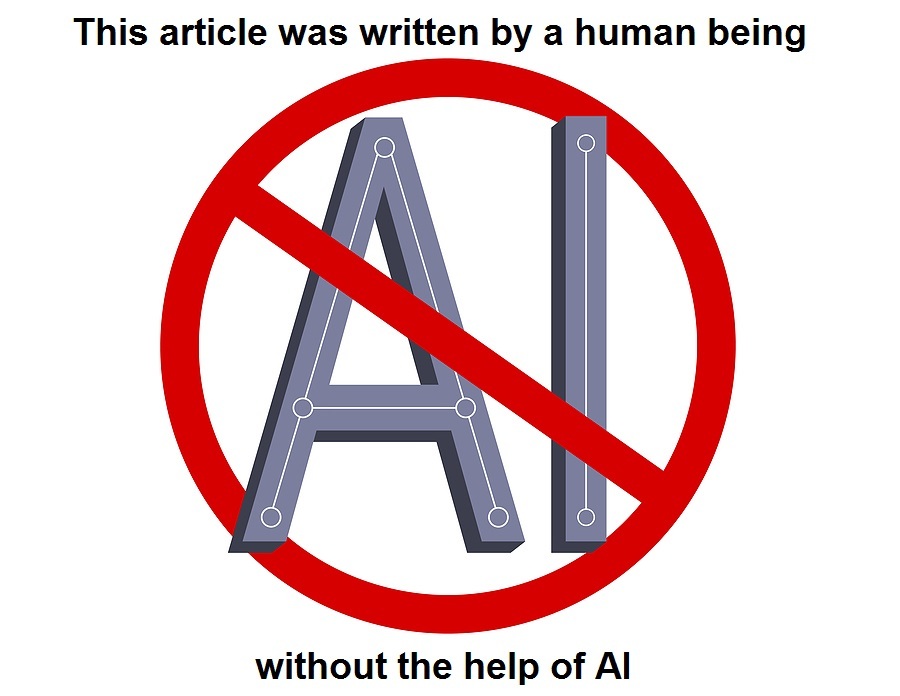 See Also:
Understand the Times We are Currently Living Through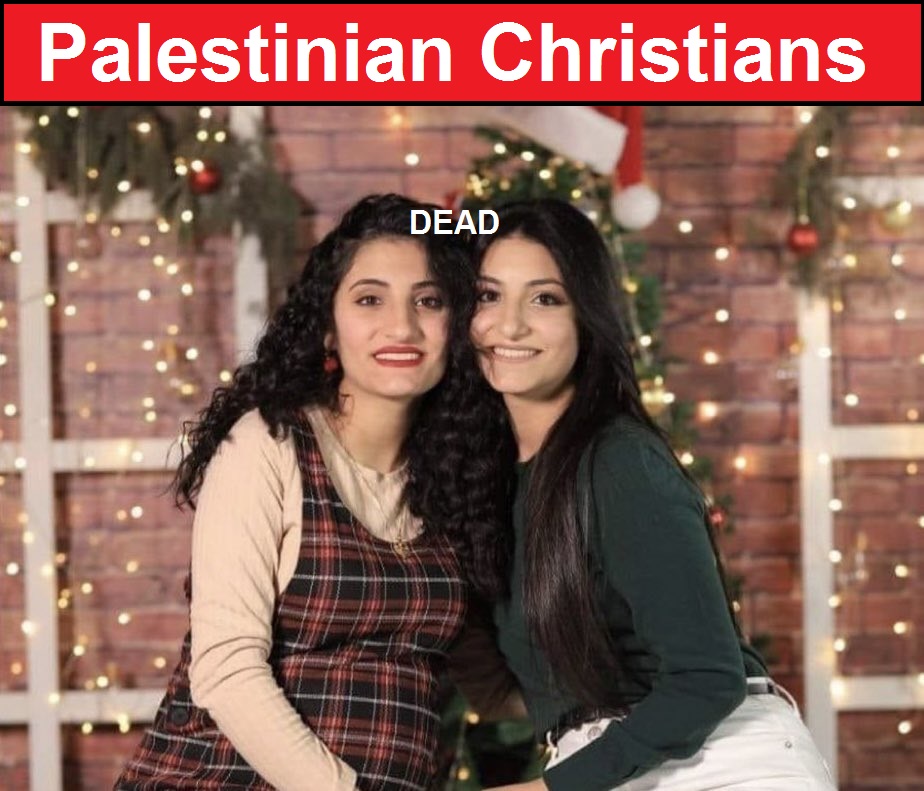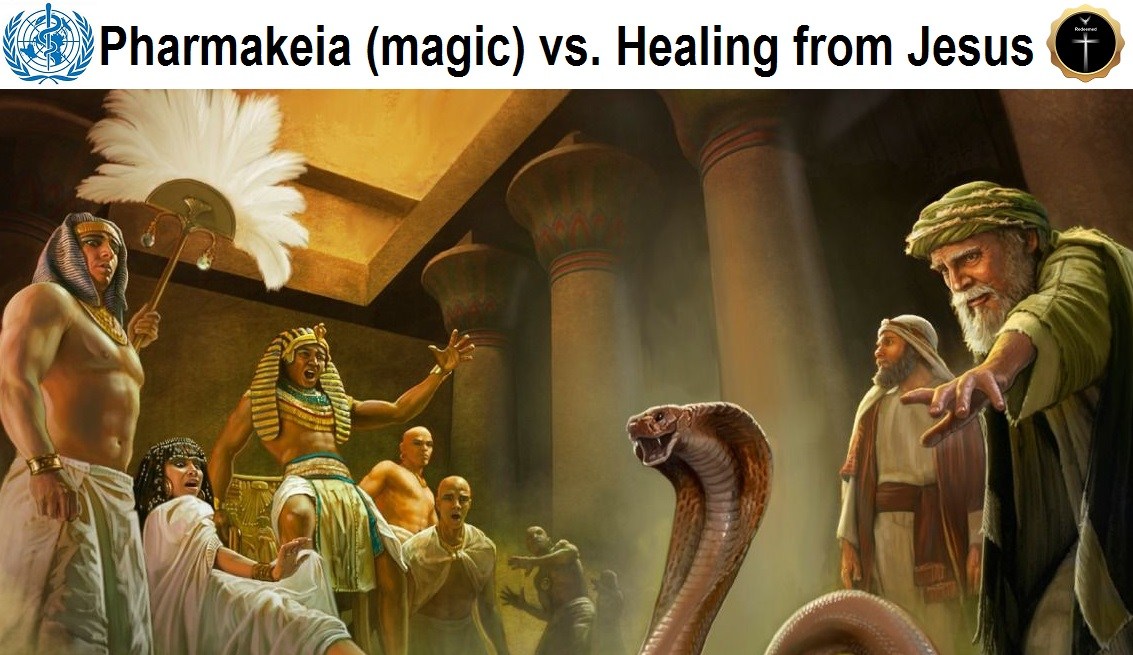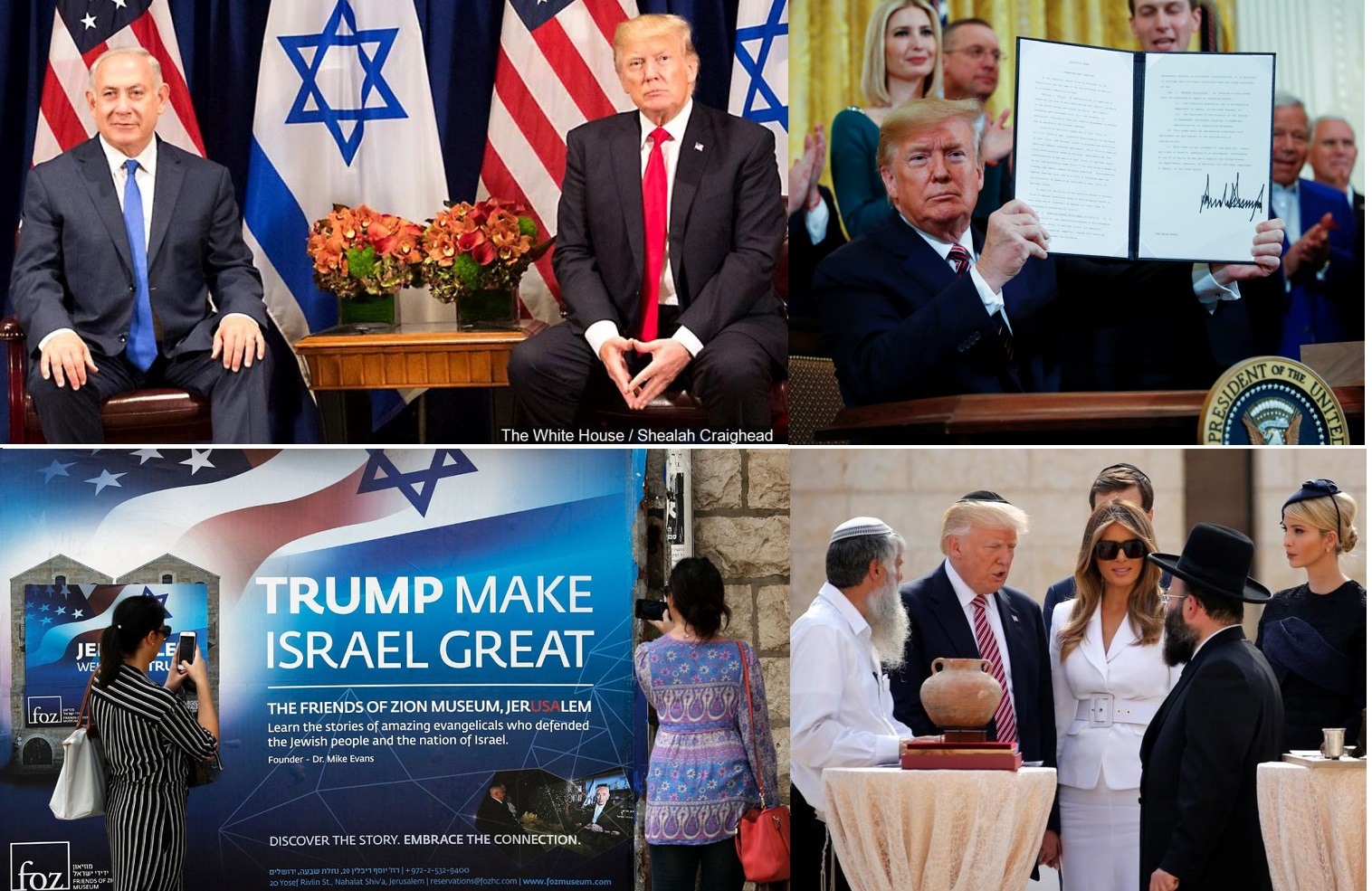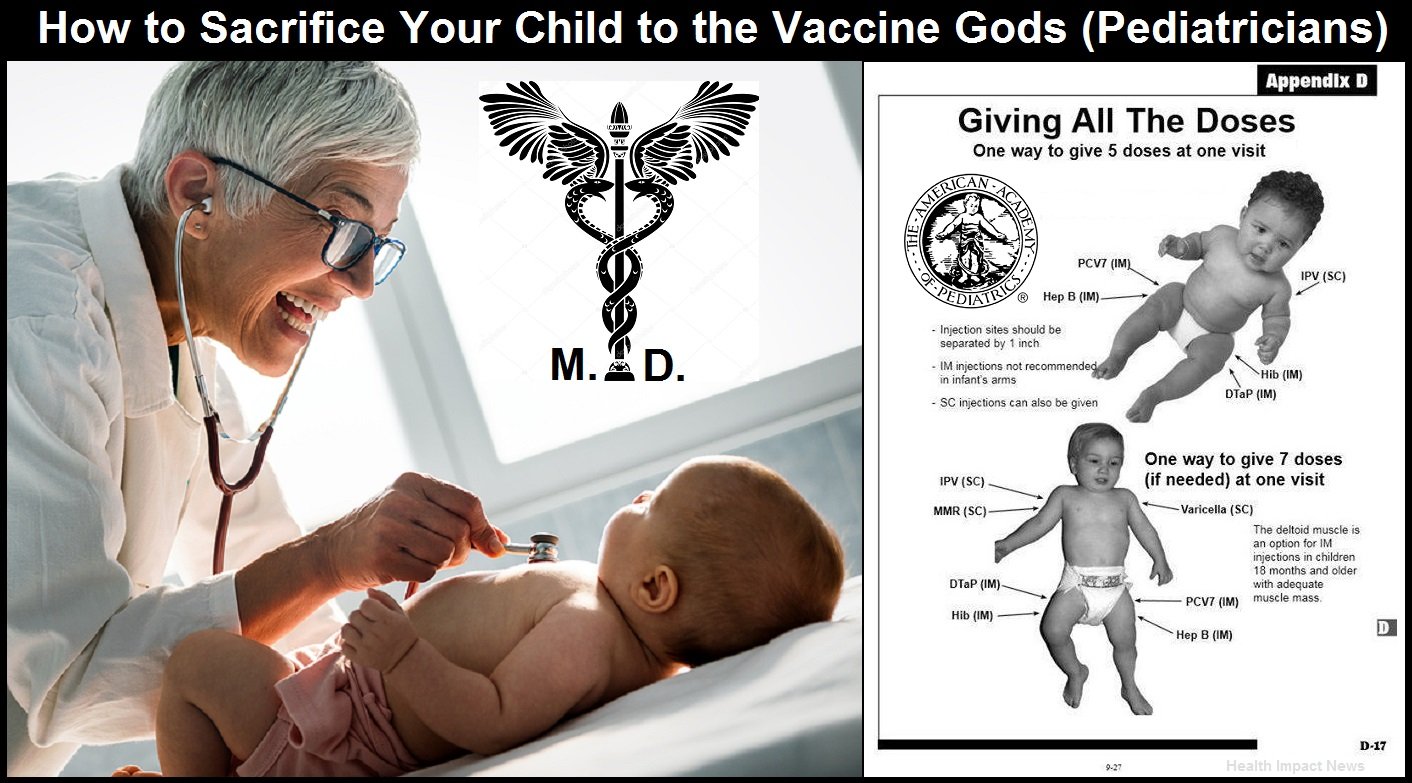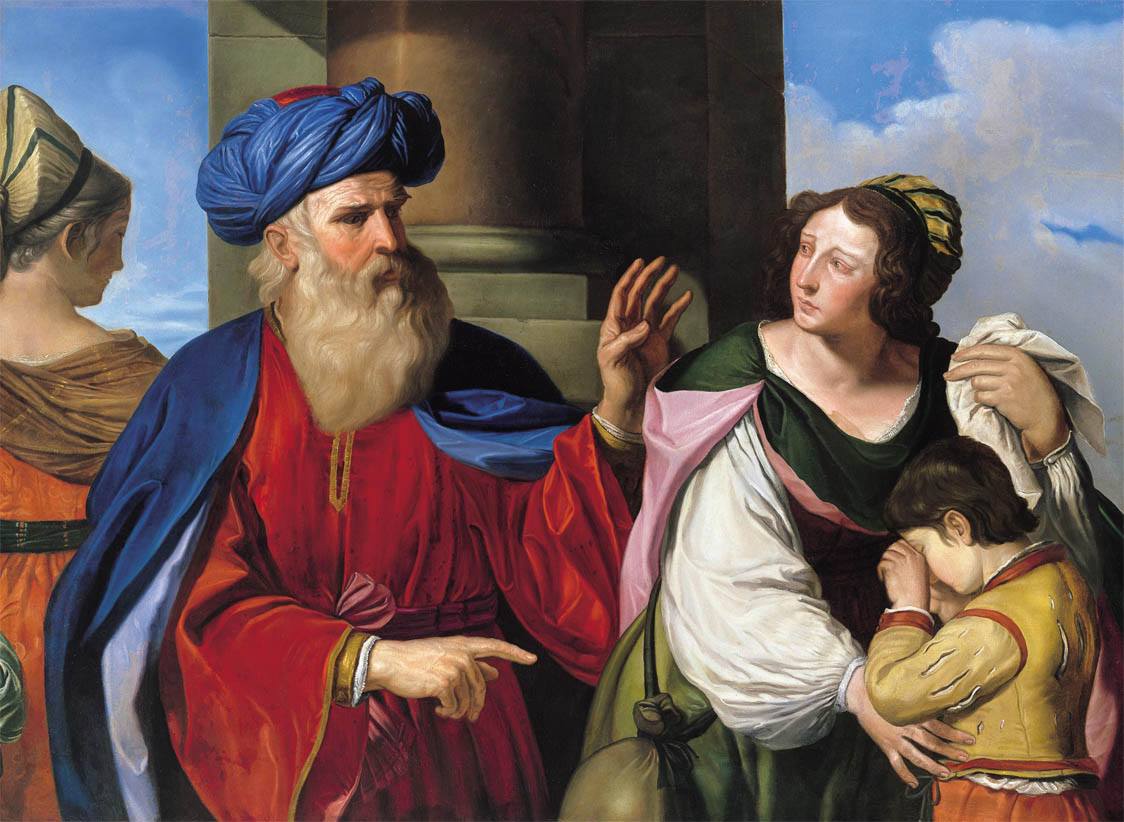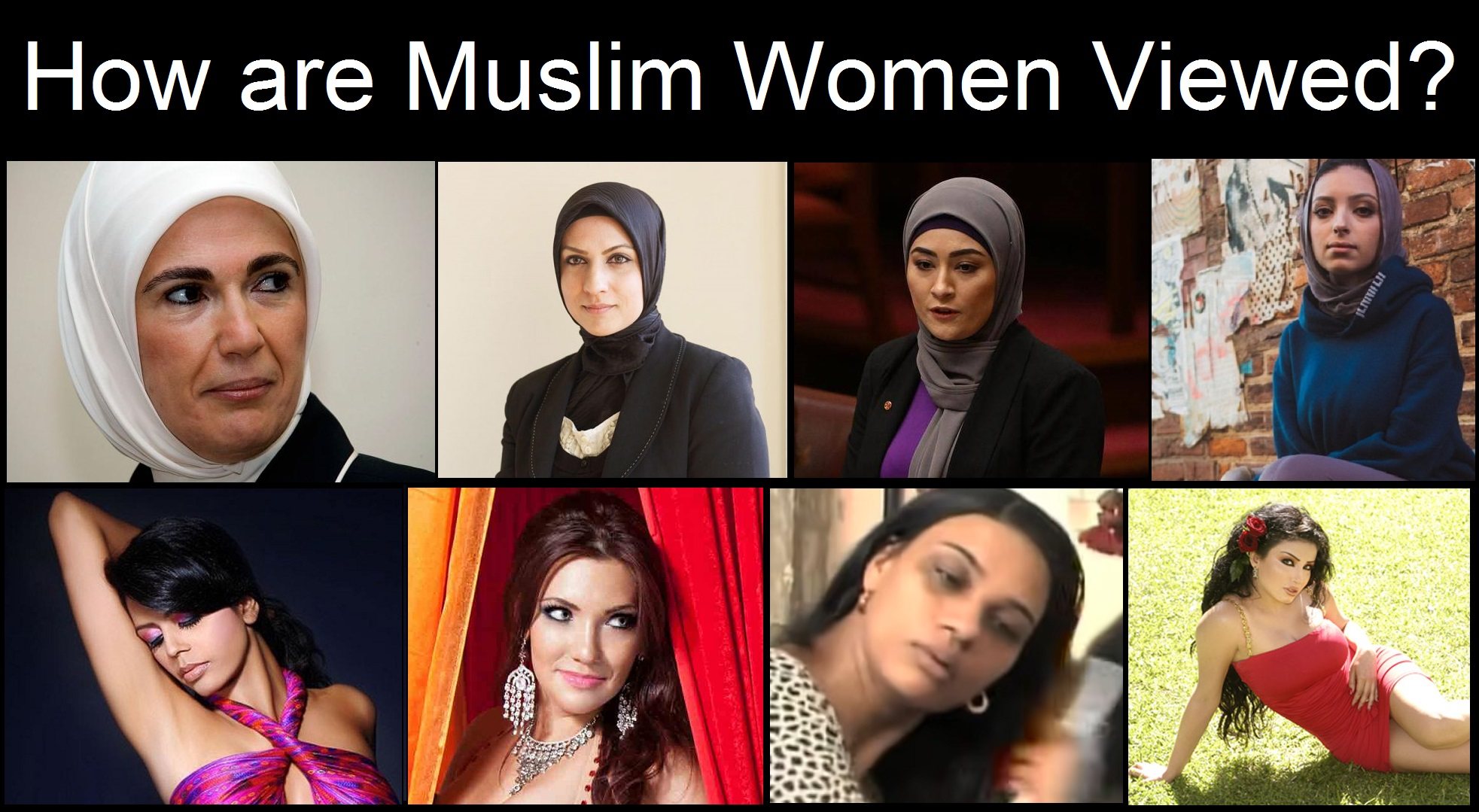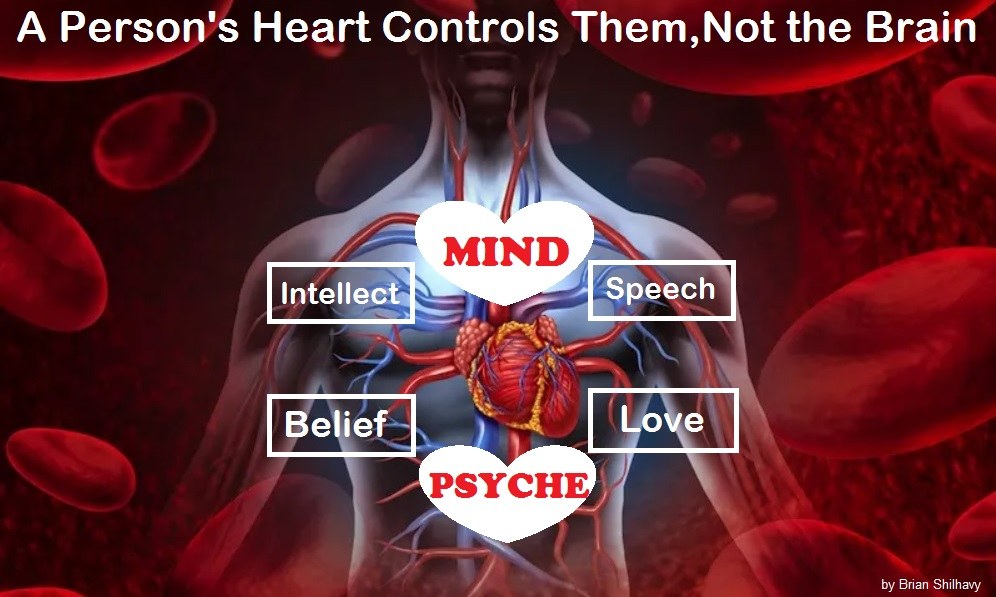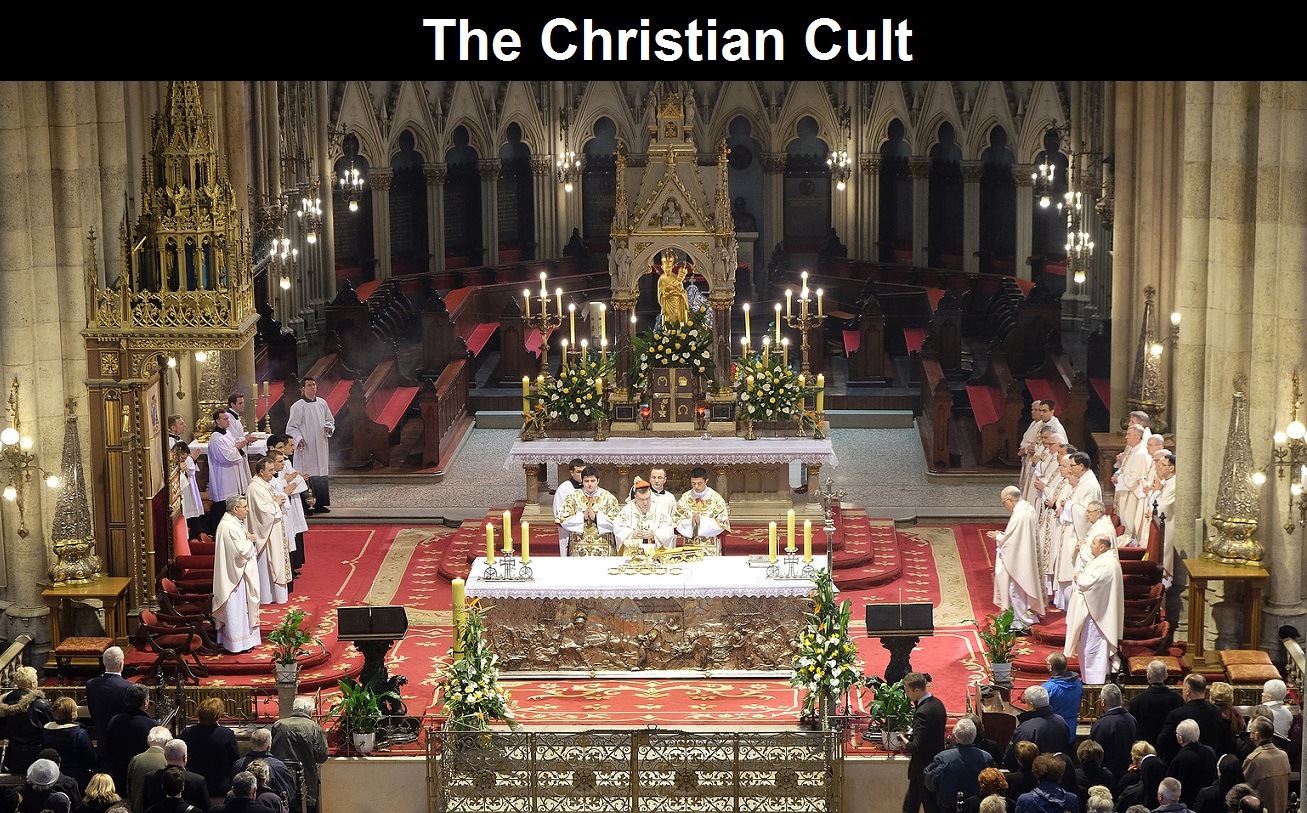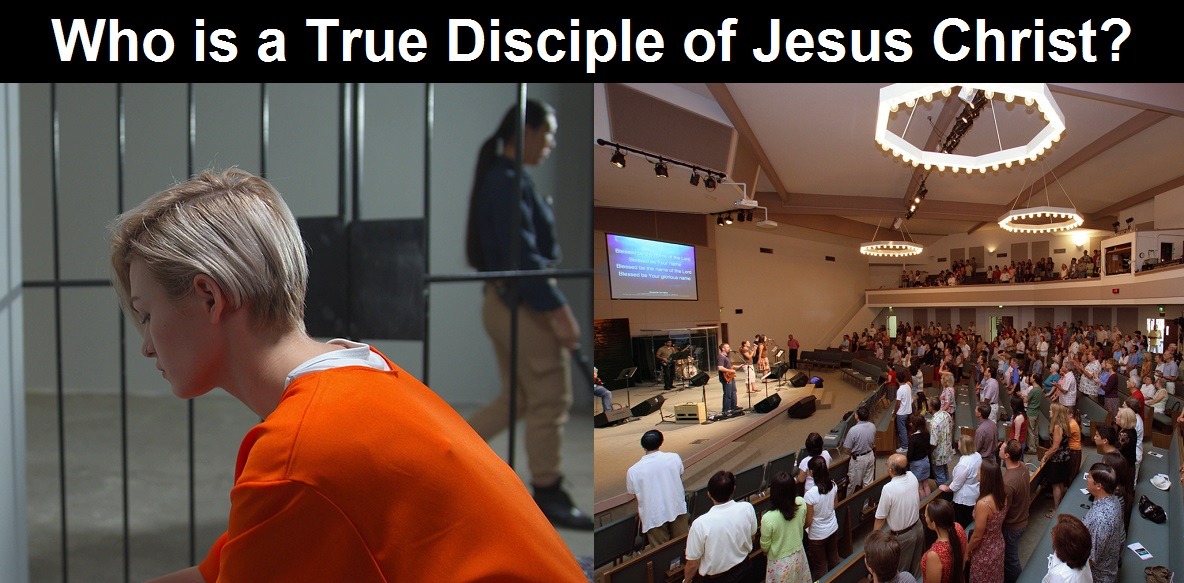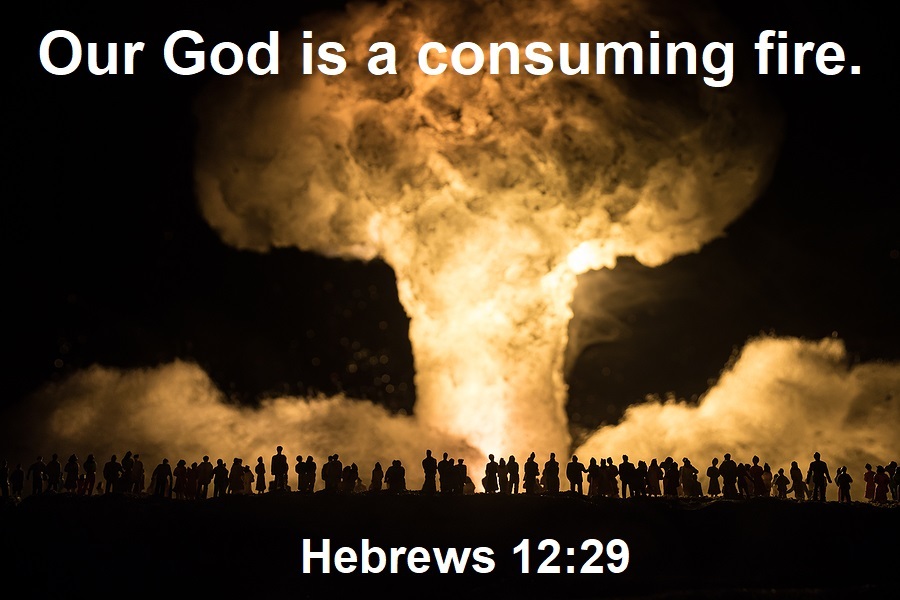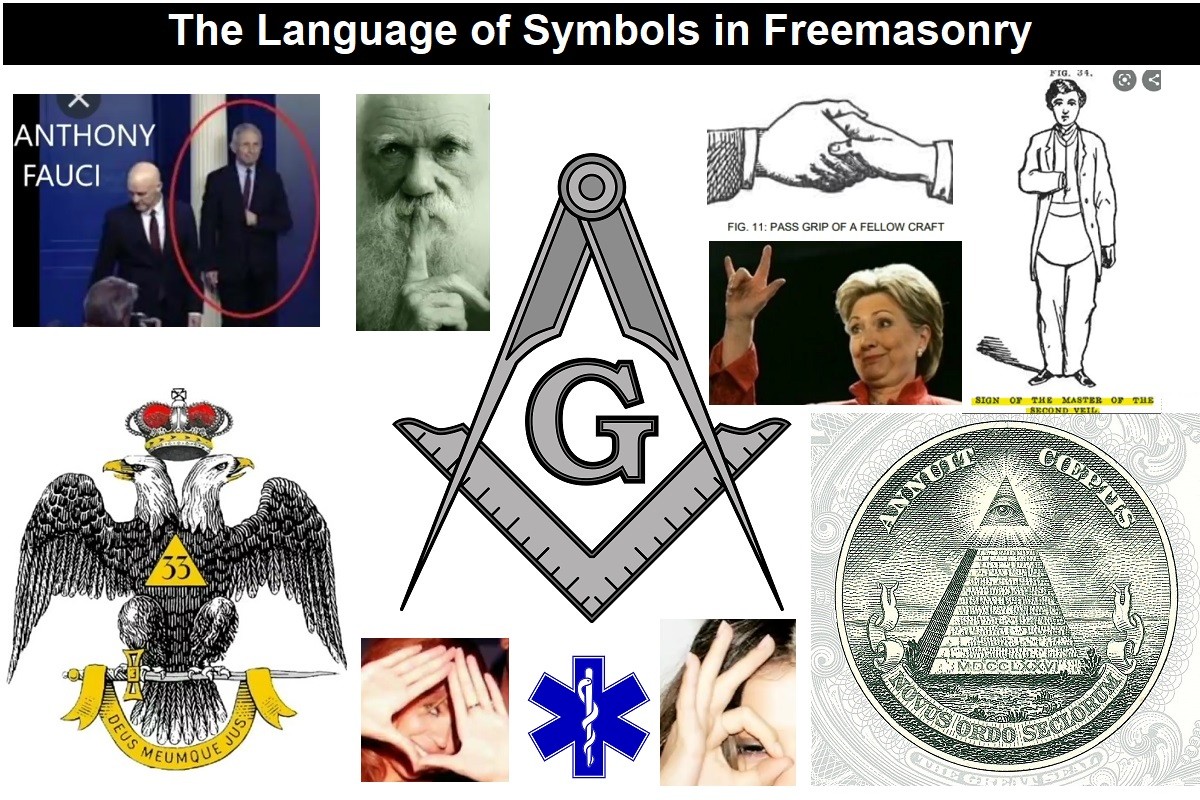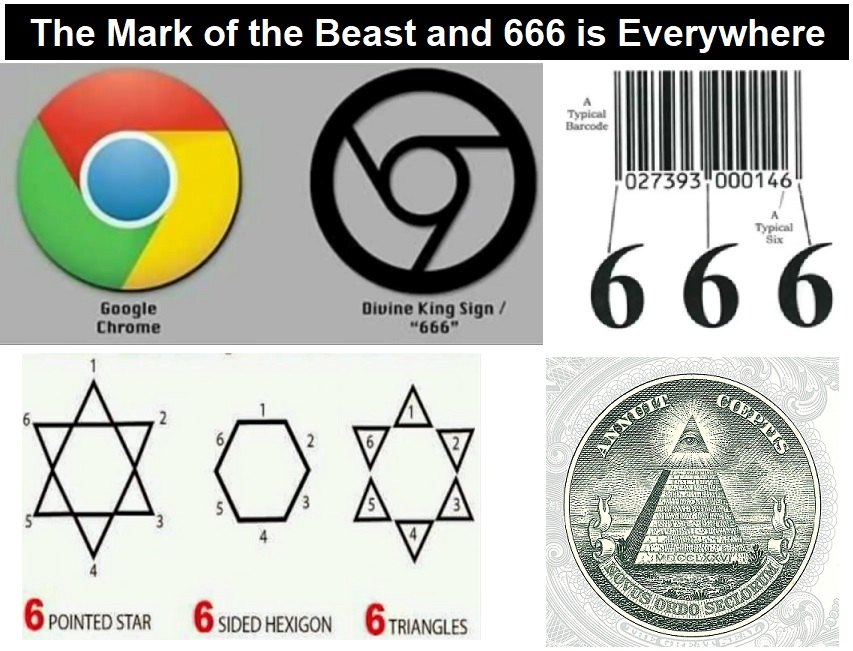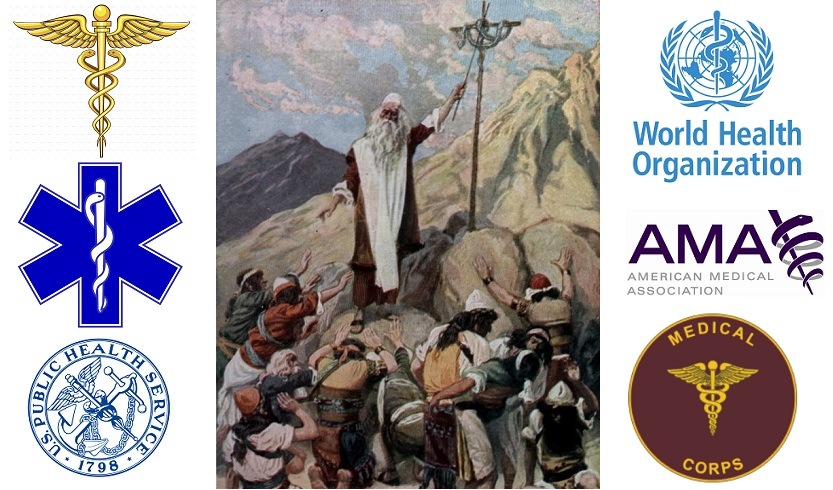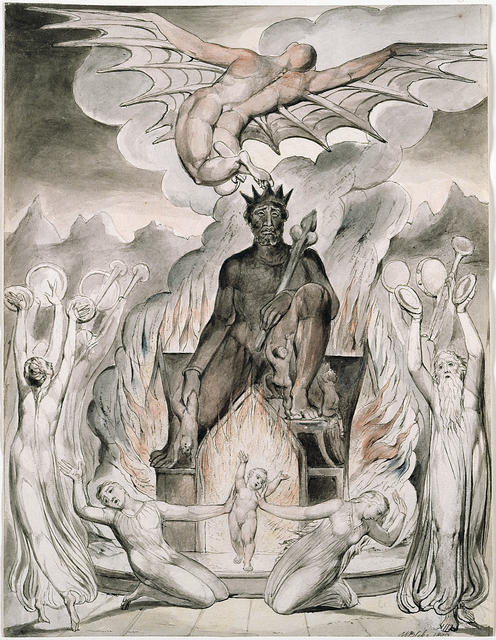 Having problems receiving our emails? See: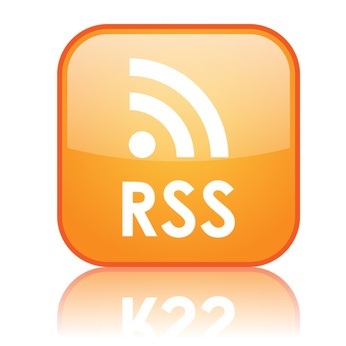 If our website is seized and shut down, find us on Telegram, as well as Bitchute and Odysee for further instructions about where to find us.
If you use the TOR Onion browser, here are the links and corresponding URLs to use in the TOR browser to find us on the Dark Web: Health Impact News, Vaccine Impact, Medical Kidnap, Created4Health, CoconutOil.com.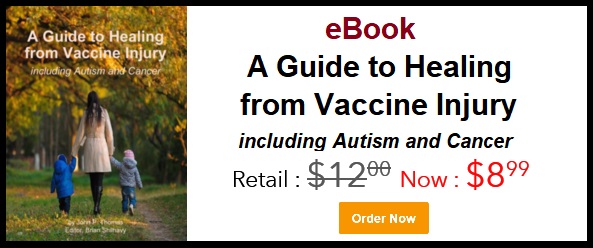 Leaving a lucrative career as a nephrologist (kidney doctor), Dr. Suzanne Humphries is now free to actually help cure people.
In this autobiography she explains why good doctors are constrained within the current corrupt medical system from practicing real, ethical medicine.
One of the sane voices when it comes to examining the science behind modern-day vaccines, no pro-vaccine extremist doctors have ever dared to debate her in public.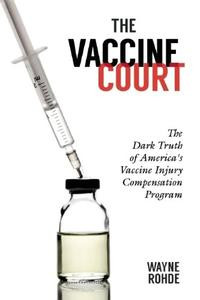 Book – The Vaccine Court, by Wayne Rohde – 240 pages

"The Dark Truth of America's Vaccine Injury Compensation Program"

FREE Shipping Available!
Published on October 3, 2022