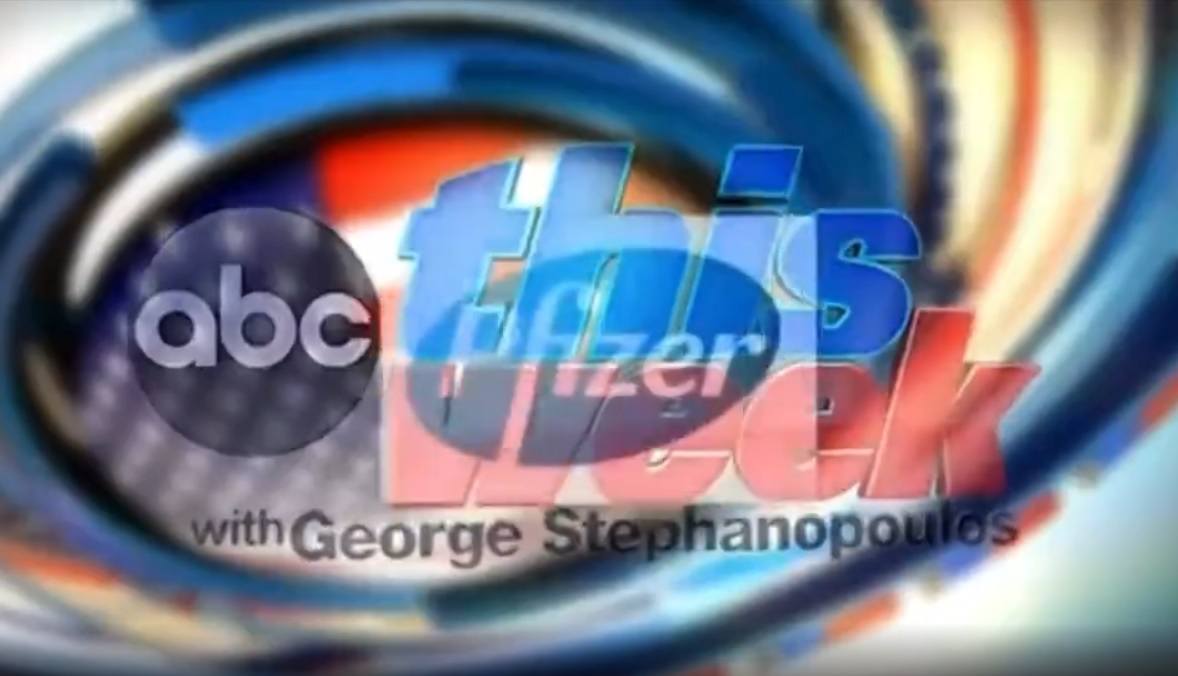 by Joel Kilpatrick
The Conejo Guardian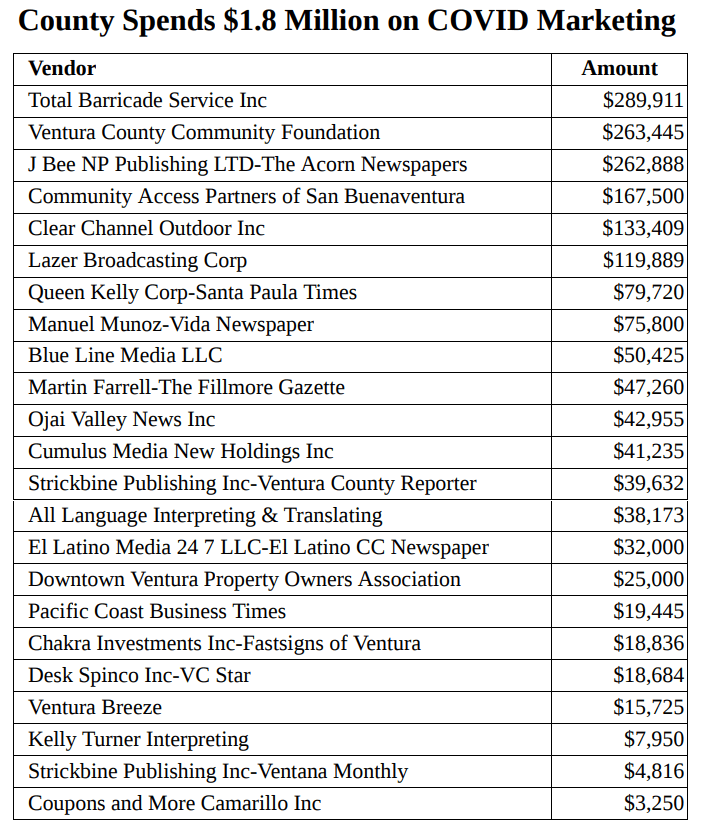 In January, the Conejo Guardian reported that $1.8 million of federal COVID money was used by Ventura County supervisors to buy positive local media coverage regarding business-shattering public health mandates.
The investigation showed that, among other media outlets, The Acorn Newspapers received $450,000 in forgivable federal "COVID" loans and $262,000 in County funding via advertisements, and the Acorn's coverage of public health policy was universally positive and affirming during that time.
This trend was true with all local news sources the Guardian surveyed.
This story has exploded nationally as an investigation by TheBlaze shows that $1 billion of federal money went to hundreds of local newspapers and TV stations, plus major players like Fox News, CNN, Newsmax, The Washington Post and the Los Angeles Times (LA Times), to promote the federal government's message about COVID mandates, "vaccinations" and more.
In a report entitled, "Exclusive: The federal government paid hundreds of media companies to advertise the COVID-19 vaccines while those same outlets provided positive coverage of the vaccines," reporter Chris Pandolfo laid out the results of a Freedom of Information Act (FOIA) request filed by TheBlaze.
"HHS [the Department of Health and Human Services] revealed that it purchased advertising from major news networks including ABC, CBS, and NBC, as well as cable TV news stations Fox News, CNN, and MSNBC, legacy media publications including the New York Post, the Los Angeles Times, and the Washington Post, digital media companies like BuzzFeed News and Newsmax, and hundreds of local newspapers and TV stations," Pandolfo wrote. "These outlets were collectively responsible for publishing countless articles and video segments regarding the vaccine that were nearly uniformly positive about the vaccine in terms of both its efficacy and safety."
The report continued, "[T]axpayer dollars flowing to their companies were not disclosed to audiences." The purpose of the $1,000,000,000 media infusion was to "strengthen vaccine confidence in the United States."
In response to these revelations, media outlets like the Los Angeles Times insisted that their "newsroom operates independently from advertising." At the same time, the LA Times — to cite just one example — "featured advice from experts on how readers could convince vaccine-hesitant people in their lives to change their minds." Newsmax, purportedly a conservative news outlet, "reported how the vaccines have 'been demonstrated to be safe and effective' and 'encouraged citizens, especially those at risk, to get immunized.'"
Former Newsmax reporter, Emerald Robinson, shed more light on how the money shaped coverage in an article entitled, "Fox News & Newsmax Took Biden Money To Push Deadly COVID Vaccines To Its Viewers." Robinson wrote that "nearly the entire corporate media took money from the Biden Administration to push the vaccines to their audiences without disclosing it. More importantly, so-called 'conservative' media organizations took money from the Biden Administration to spin positive stories about deadly and ineffective vaccines to their conservative viewers who were right to be suspicious — and did not disclose it."
She dubs it, "[T]he largest and most comprehensive breach of journalistic ethics that has ever occurred. Almost everybody took the money. … Almost everybody refused to report anything negative about the vaccines — because they were paid to close their eyes."
Robinson was pressured as a Newsmax reporter to squelch negative stories about COVID treatments and mandates. She was told by top Newsmax executives "to halt any negative coverage of the vaccines in 2021."
"I was told that 'it was problematic' for Newsmax," Robinson writes. "I was given some version of this warning multiple times by multiple executives. Obviously, I did not heed their advice."
Public relations professionals who worked with Newsmax told Robinson "that medical experts and doctors who might say negative things about the new vaccines would not be booked as guests at all [emphasis hers]."
The federal government "paid for an outright ban on any negative coverage [emphasis hers]," she wrote. "There's a word for that kind of thing, and the word is: propaganda."
While receiving federal money, Newsmax CEO Chris Ruddy wrote an op-ed to celebrate the vaccine rollout. He said, "At Newsmax, we have strongly advocated for the public to be vaccinated. The many medical experts who have appeared on our network have been near unanimous in support of the vaccine."
To the surprise of many, Fox News continues to enforce vaccine mandates on its own employees, offering $500 to any employee who proves he or she took the shots.
Locally, the Conejo Guardian's original investigation ("Local media bought and paid for by County COVID money") showed from official documents that Ventura County paid $1.8 million to local media sources to push its message about COVID mandates and vaccinations. The large sums of money given to newspapers by the County government called into question the independence and neutrality of these media sources during one of the most tumultuous periods in the region's history.
The data was requested by the Conejo Guardian and supplied by Ventura County.
The newspaper receiving the most County COVID money was The Acorn, paid $262,888 by the County government since April 2020 to run COVID ads of various kinds. The Guardian analyzed 18 months of Acorn issues and found virtually no disagreement in its pages with County policy regarding mandatory vaccinations, universal mask requirements, unprecedented control over local businesses, churches and schools, and other matters of public concern.
No mention was made in the newspaper's pages of adverse reactions to COVID shots, people losing jobs or disagreeing with the County's drastic changes to medical privacy or basic freedoms. The massive disruptions taking place in families, schools and businesses were virtually ignored by the County-funded Acorn and other local media.
Research also showed that the owner of The Acorn Newspapers, J. Bee NP Publishing Ltd, received a coronavirus-related Paycheck Protection Loan from the Small Business Administration of $444,335.00 in February 2021 through JPMorgan Chase Bank. This loan's status, last updated by the Small Business Administration in November 2021, is now listed as "Paid in Full or Forgiven." Another source says the loan was entirely forgiven.
The Ojai Valley News, with a print circulation of just 3,000, received a whopping $42,955 in County ads, by far the largest amount in terms of cost-per-reader. Public health officer Robert Levin lives in Ojai and owns a winery there. According to the U.S. Census Bureau, the city's population was just 7,470 people in 2019.
The Santa Paula Times, with a circulation of 9,000, received even more — $79,720 in County COVID-messaging money. The Fillmore Gazette accepted $47,260; Vida newspaper, $75,800.
The Guardian sought comment from every media organization represented in the data. Each was asked if their publication or outlet has a policy regarding the amount of money it is willing to receive from government entities, including cities, the County and public employee unions. (The Conejo Guardian accepts no government funding in the form of subsidies, loans, advertising or any other manner.) The only media outlet to respond was Santa Paula Times publisher Peggy Kelly, who said receiving County money had not affected the way the Times reports on County public health policy — though she was unable to produce a single example of her newspaper disagreeing with any County COVID-related action or policy.
"All the newspapers have experienced that [infusion of money] in the county, and I wouldn't be surprised if most of the newspapers in the state haven't experienced that because there was X amount of money made available to the counties by the state from the feds, to the state, that was passed on to the counties, with the end goal of just trying to prevent as much spread of the disease as possible," she told the Guardian.
Other local media companies and groups took in hundreds of thousands of dollars to push the County's COVID message as well. Total Barricade Services, Inc., which operates digital traffic signs, received $289,911 from the County. Lazer Broadcasting Corp., a self-described "minority owned, Spanish language radio broadcaster," received $119,889 to push the County's COVID messaging.
One of the largest chunks of COVID-messaging money went to the Ventura County Community Foundation (VCCF), which received $263,445 to conduct what it calls "vaccine outreach."
"We funded 36 different local organizations to help them have the funds necessary to get out into the community, literally door-to-door, to help educate the community about the vaccine and why it's important to get vaccinated," Jeffrey Lambert, COO of VCCF, told the Guardian.
VCCF is a frequent partner of the County and a funnel for County money to pay housing costs for illegal immigrants, among other things.
The Blaze report shows that, as in Ventura County, billions of dollars were spent at the hyperlocal level on up to the major newspapers and networks to convince people to receive COVID shots.
"We have just lived through the most extensive propaganda campaign in the history of the world and it was paid for with taxpayer dollars. You paid for it. I paid for it," Robinson wrote of the discovery.
Read the full article at The Conejo Guardian.
Comment on this article at HealthImpactNews.com.
See Also:
Over 11 MILLION Views!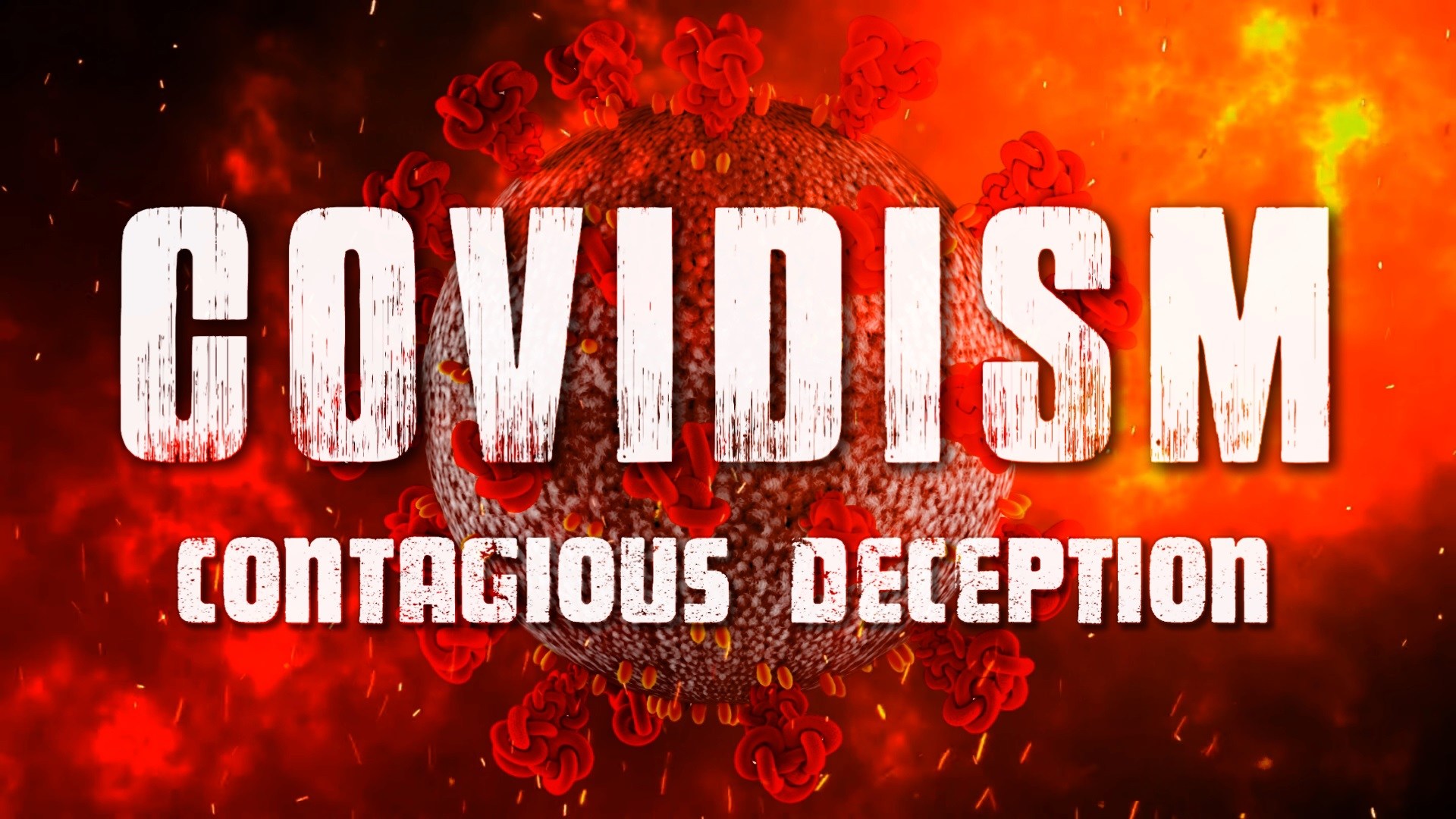 COVID-19 "Vaccine" Casualties List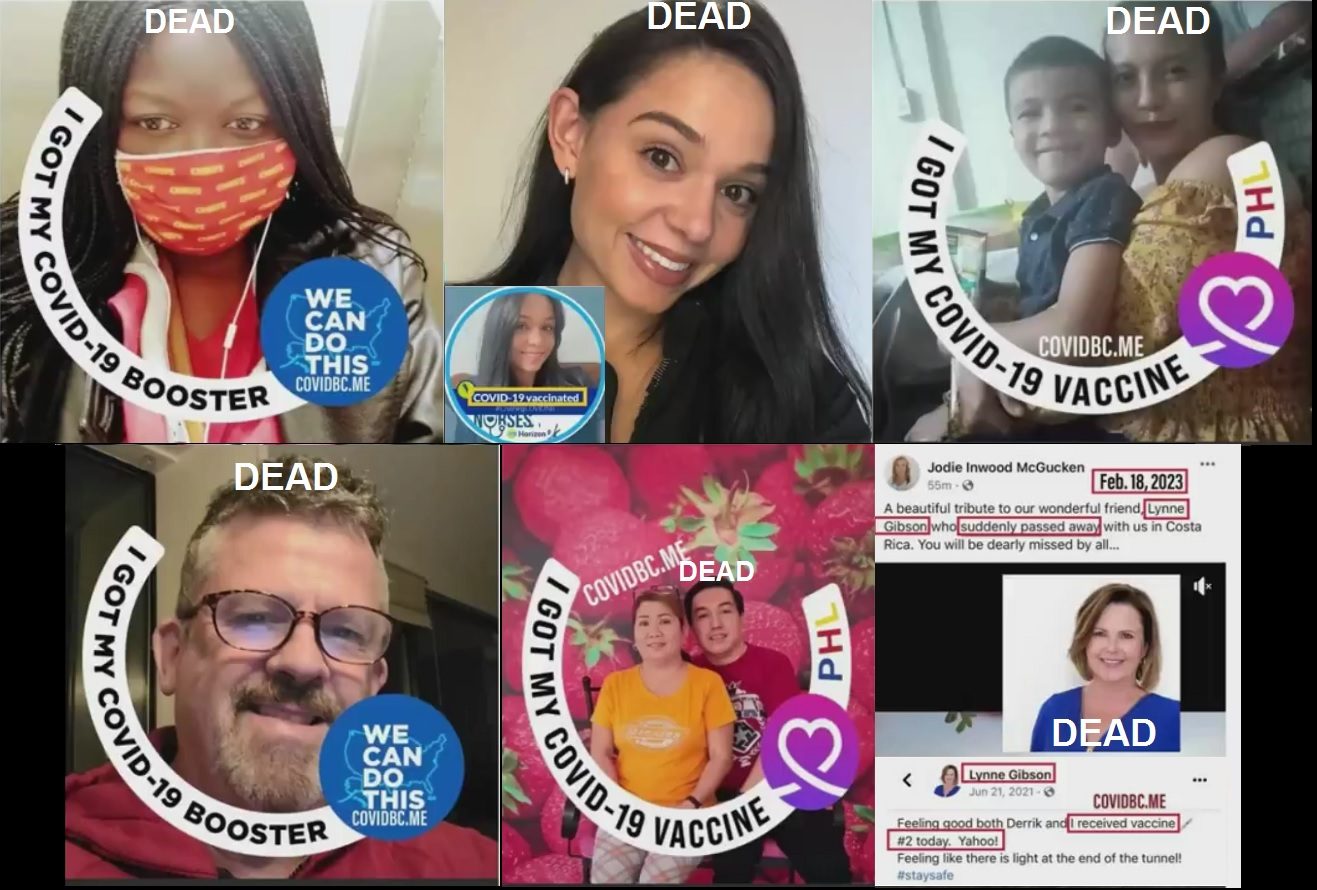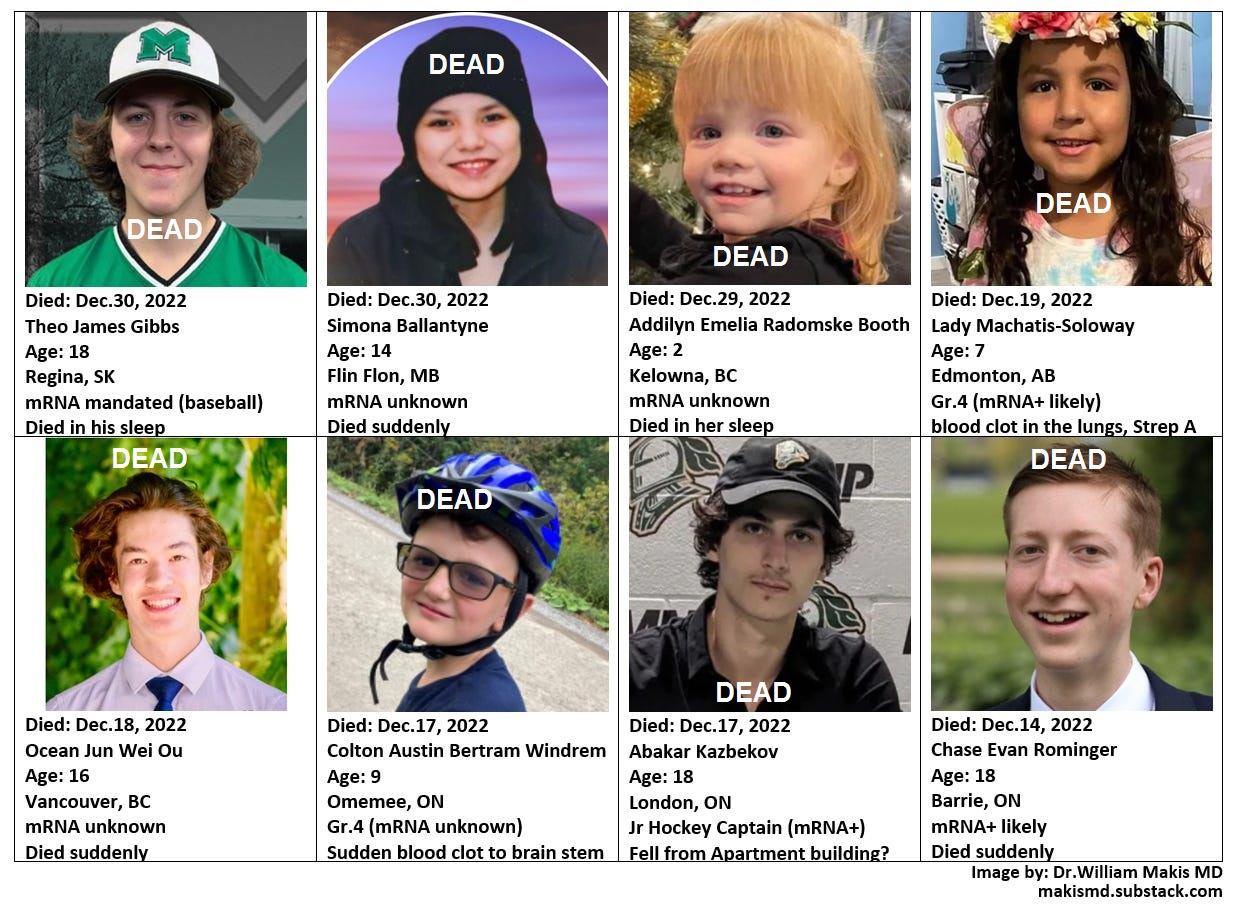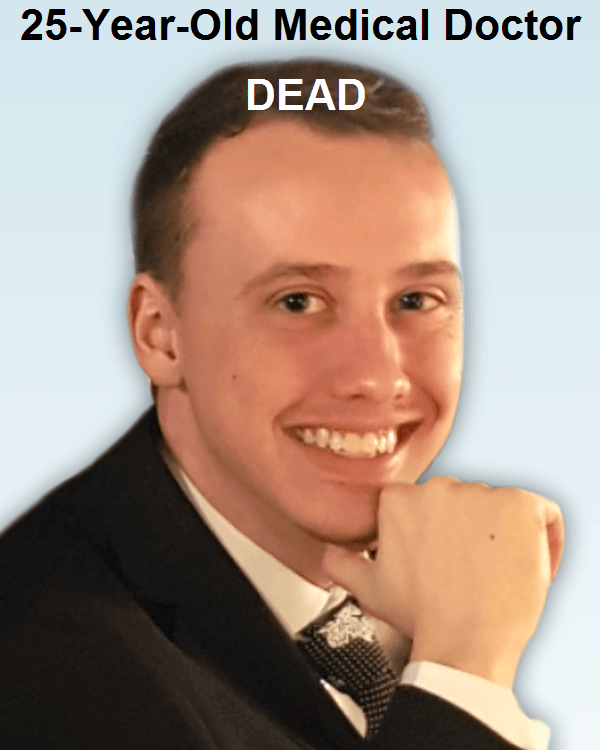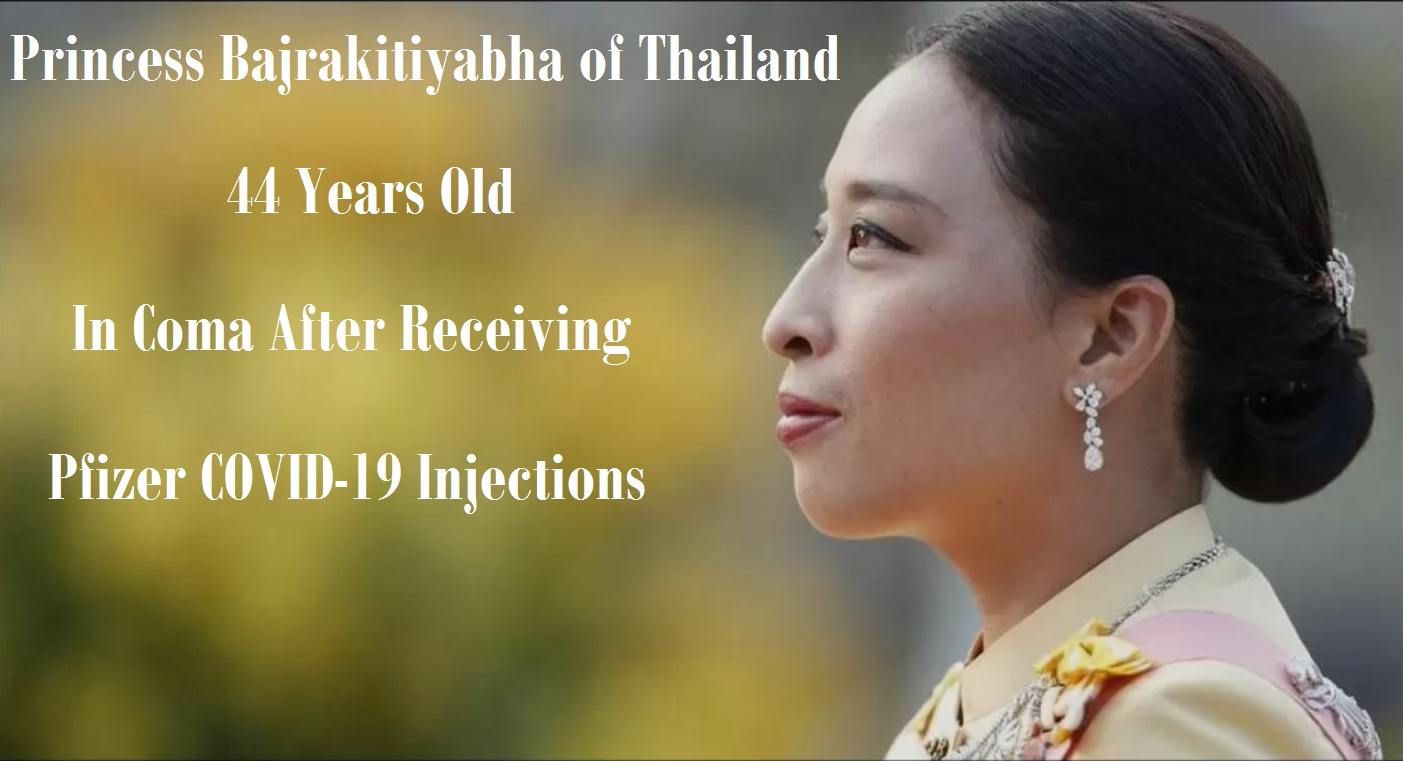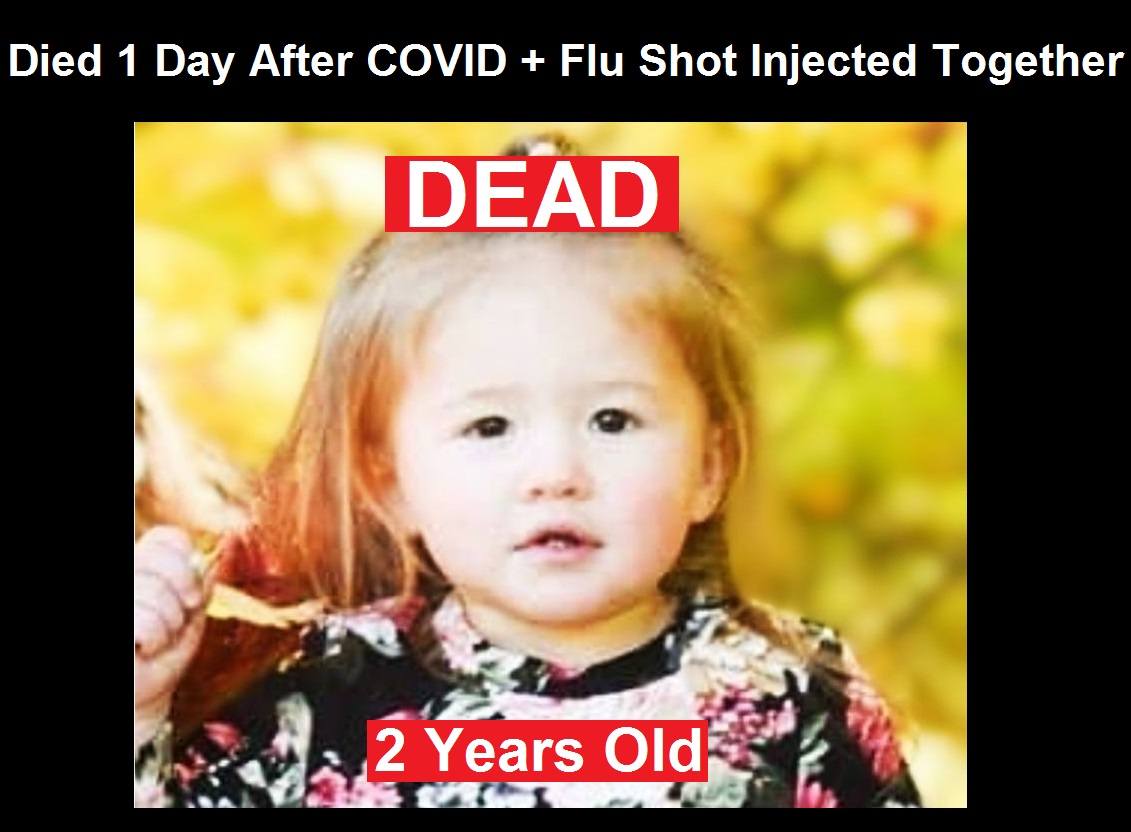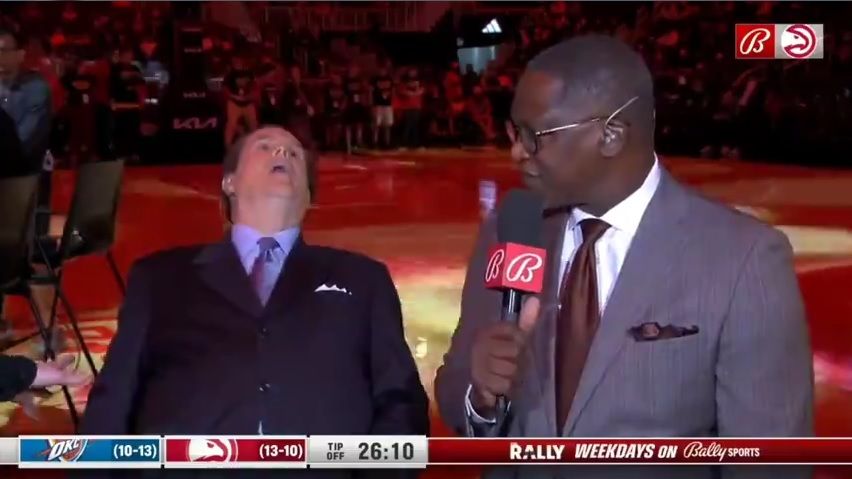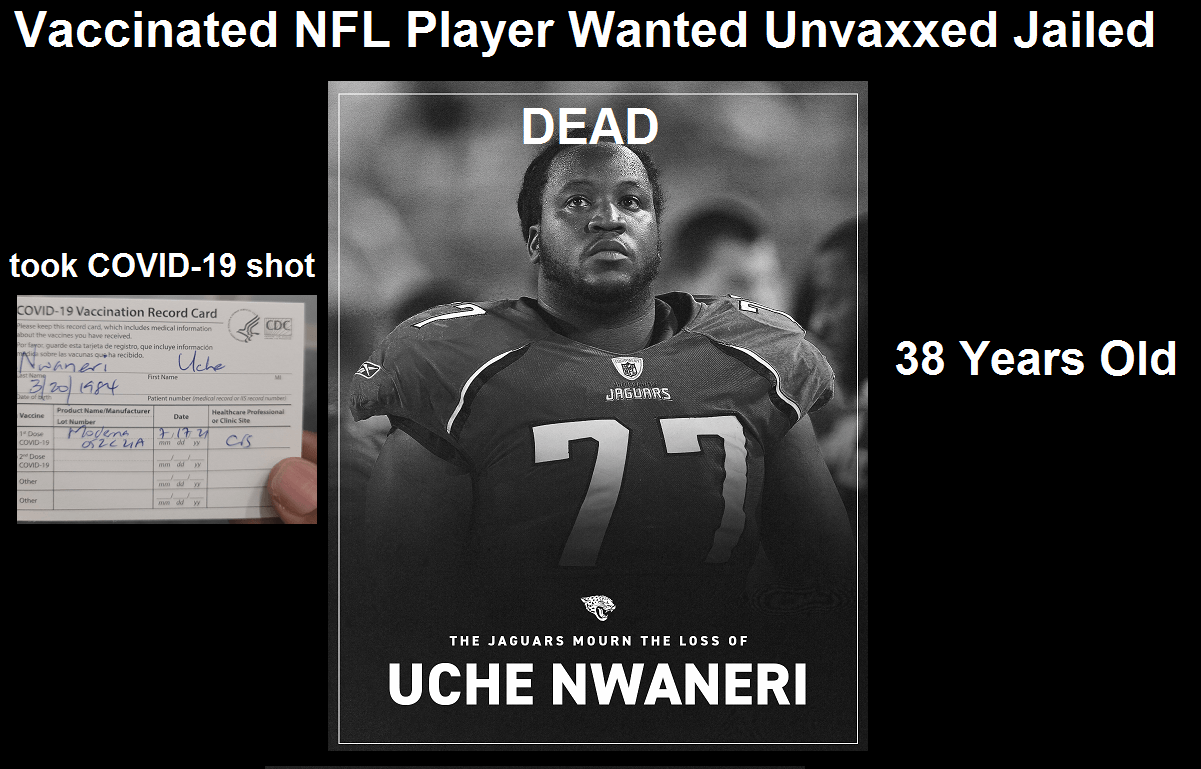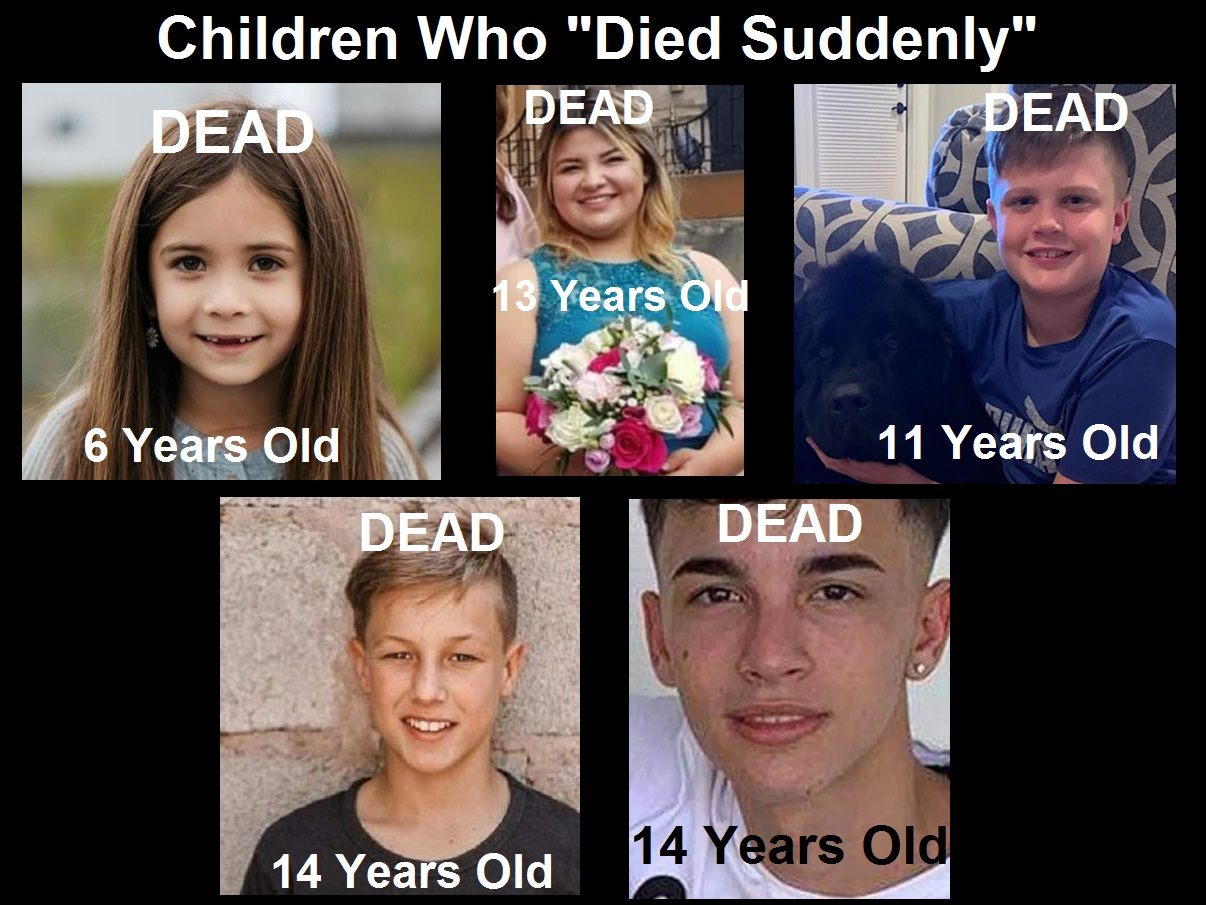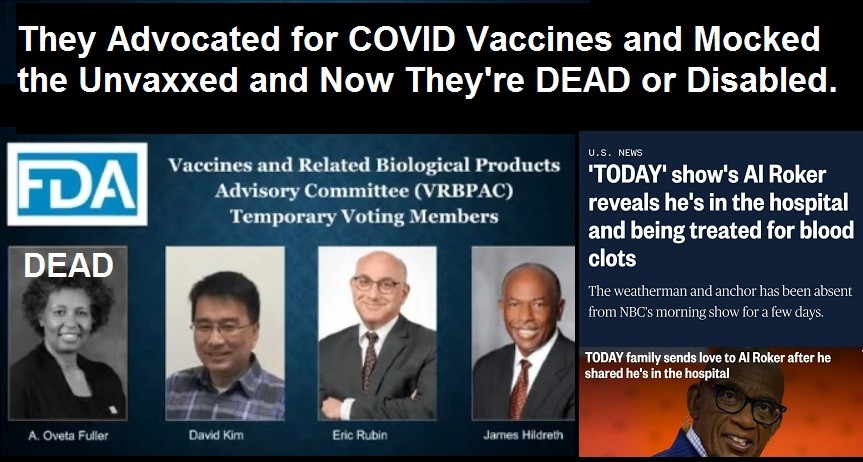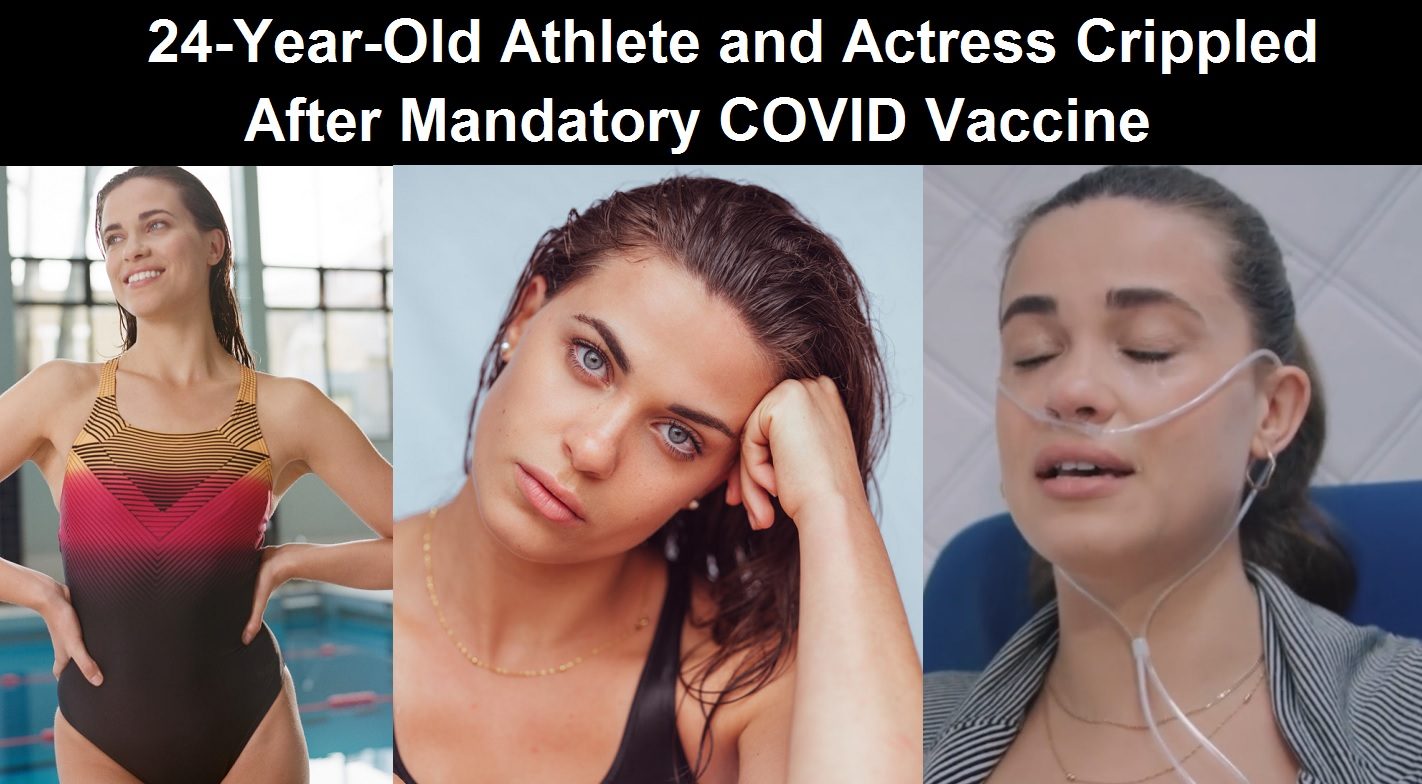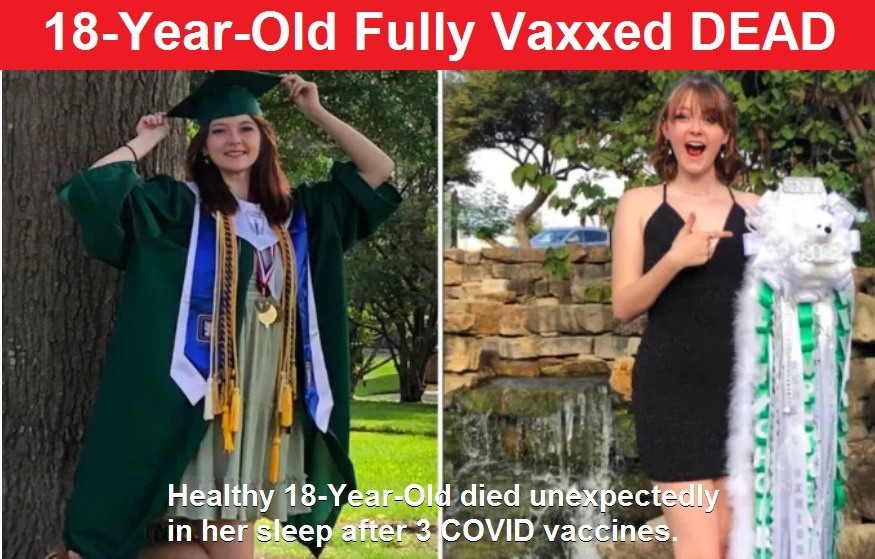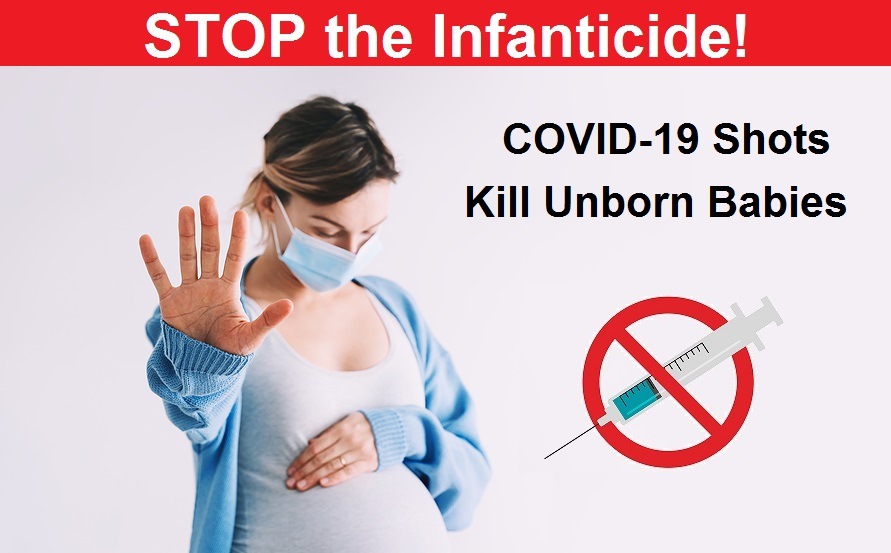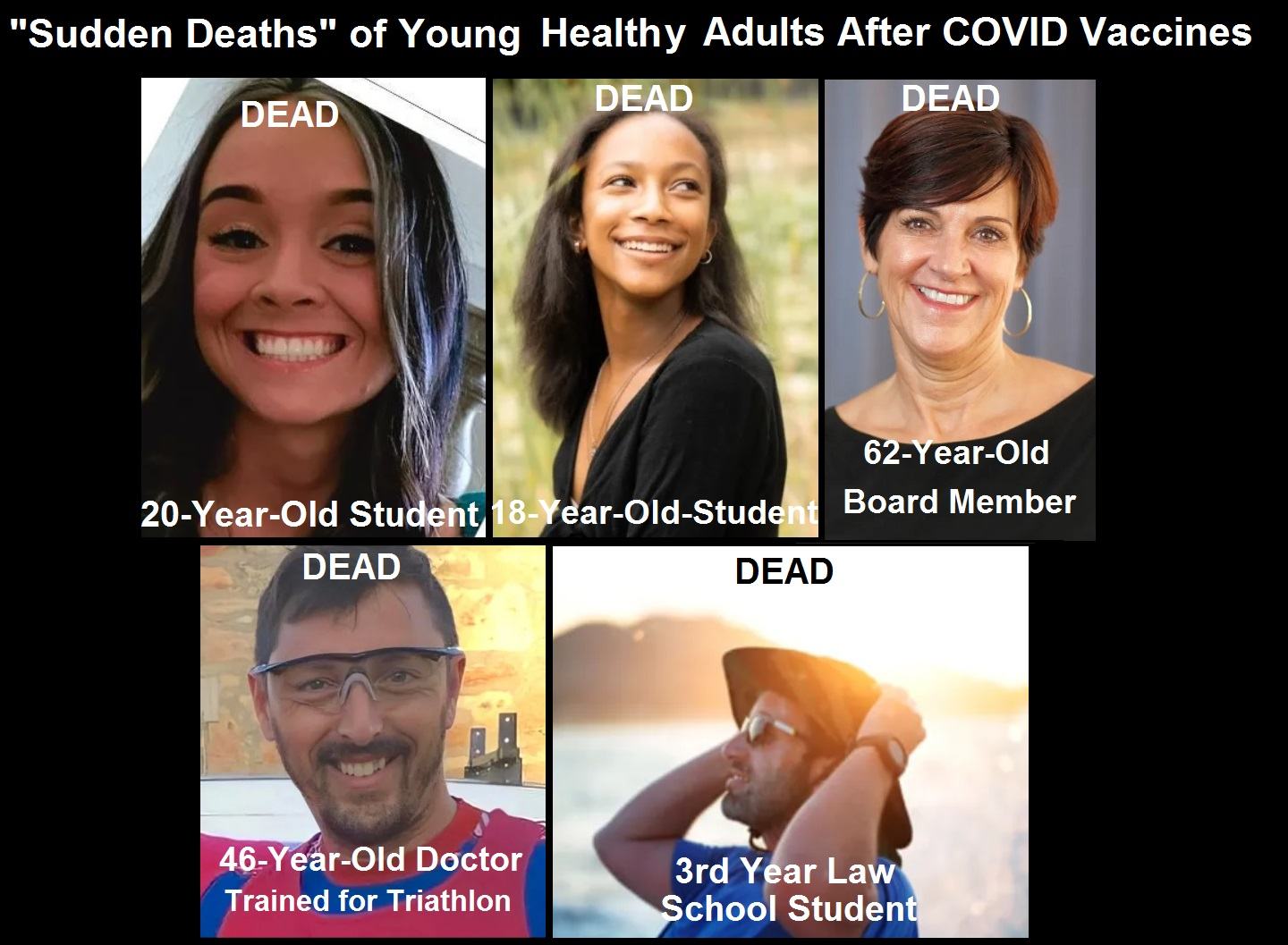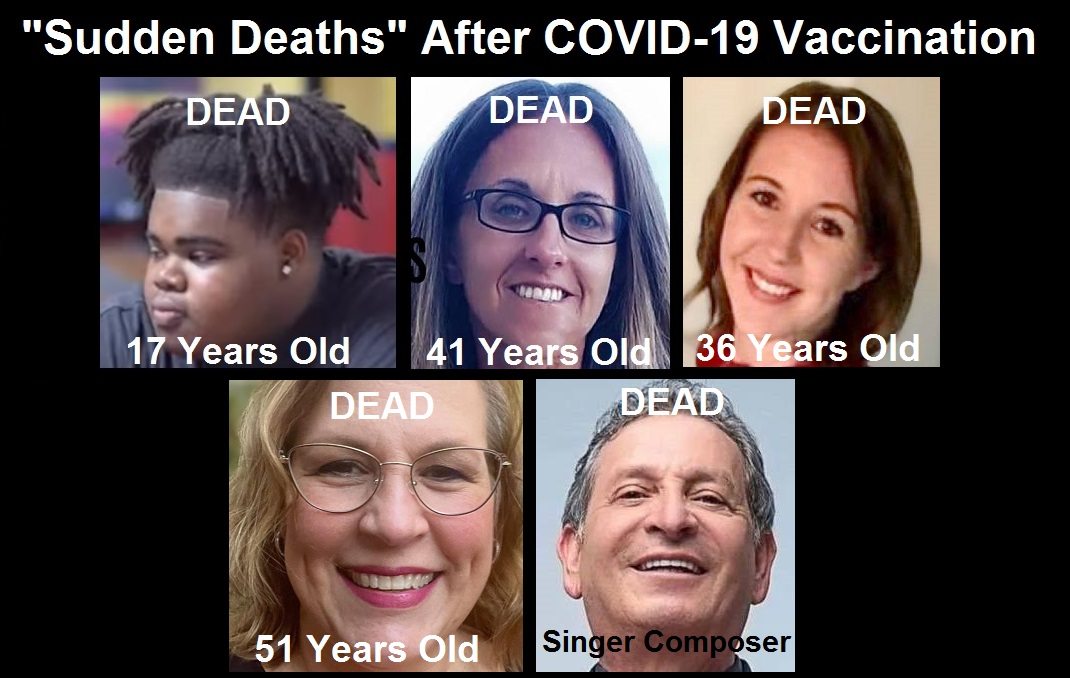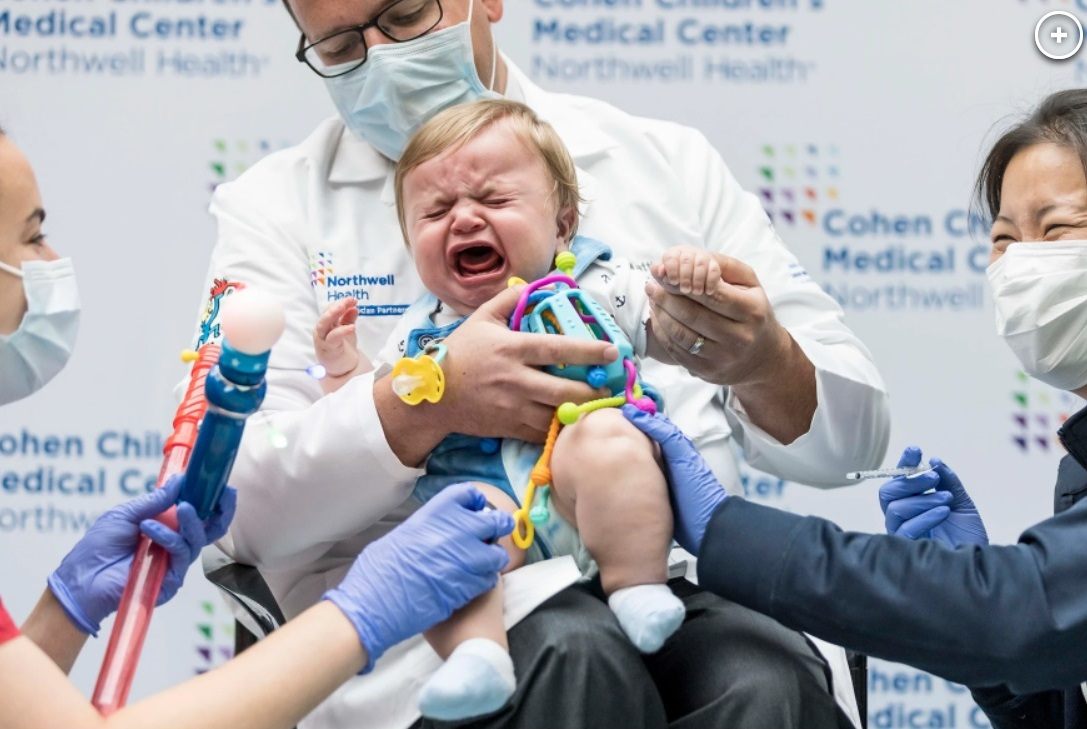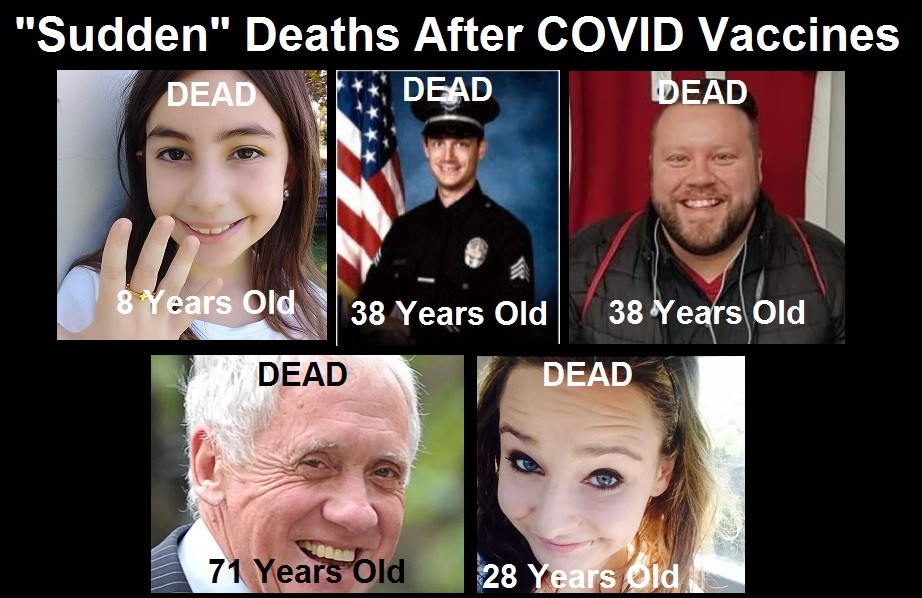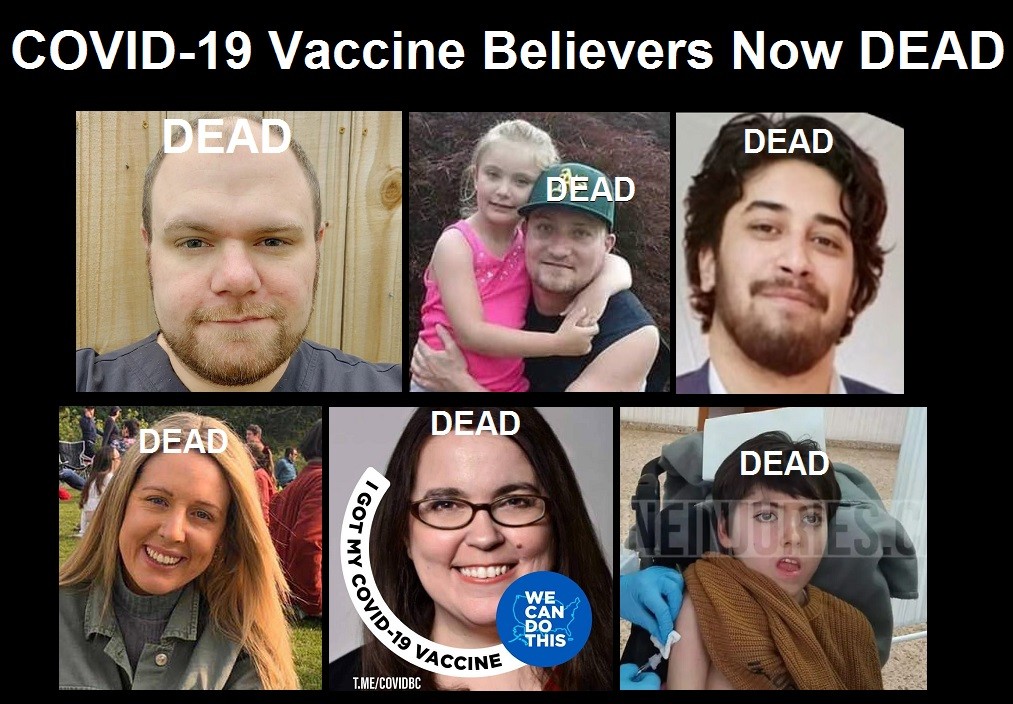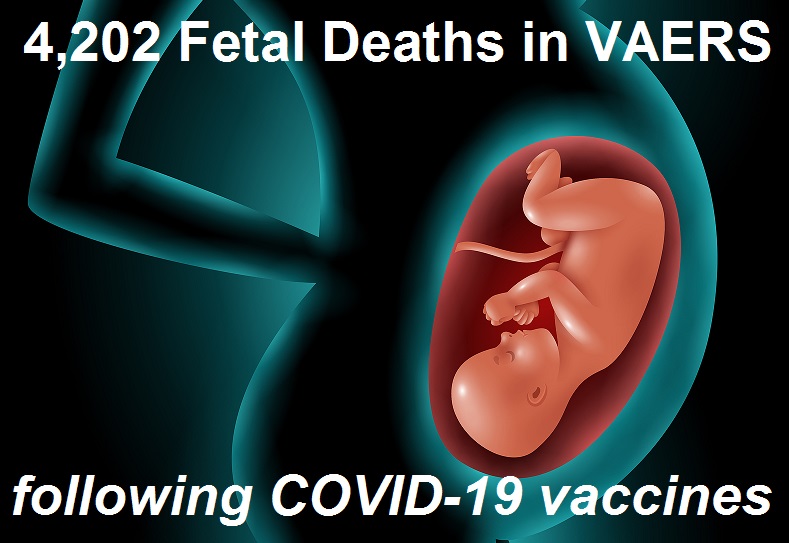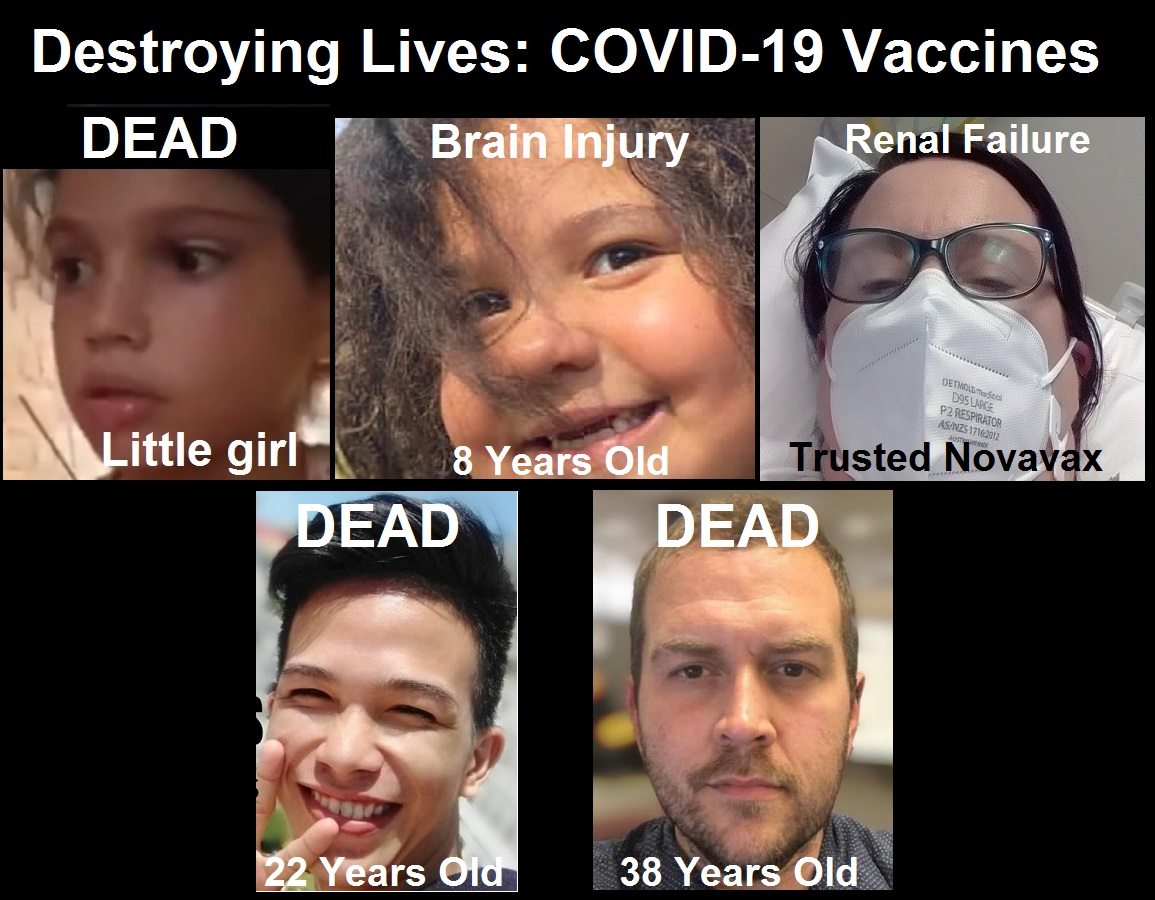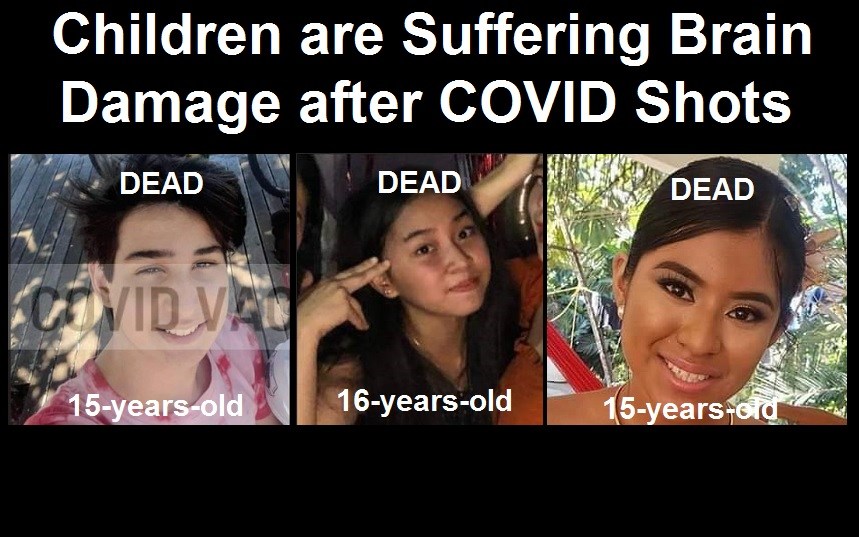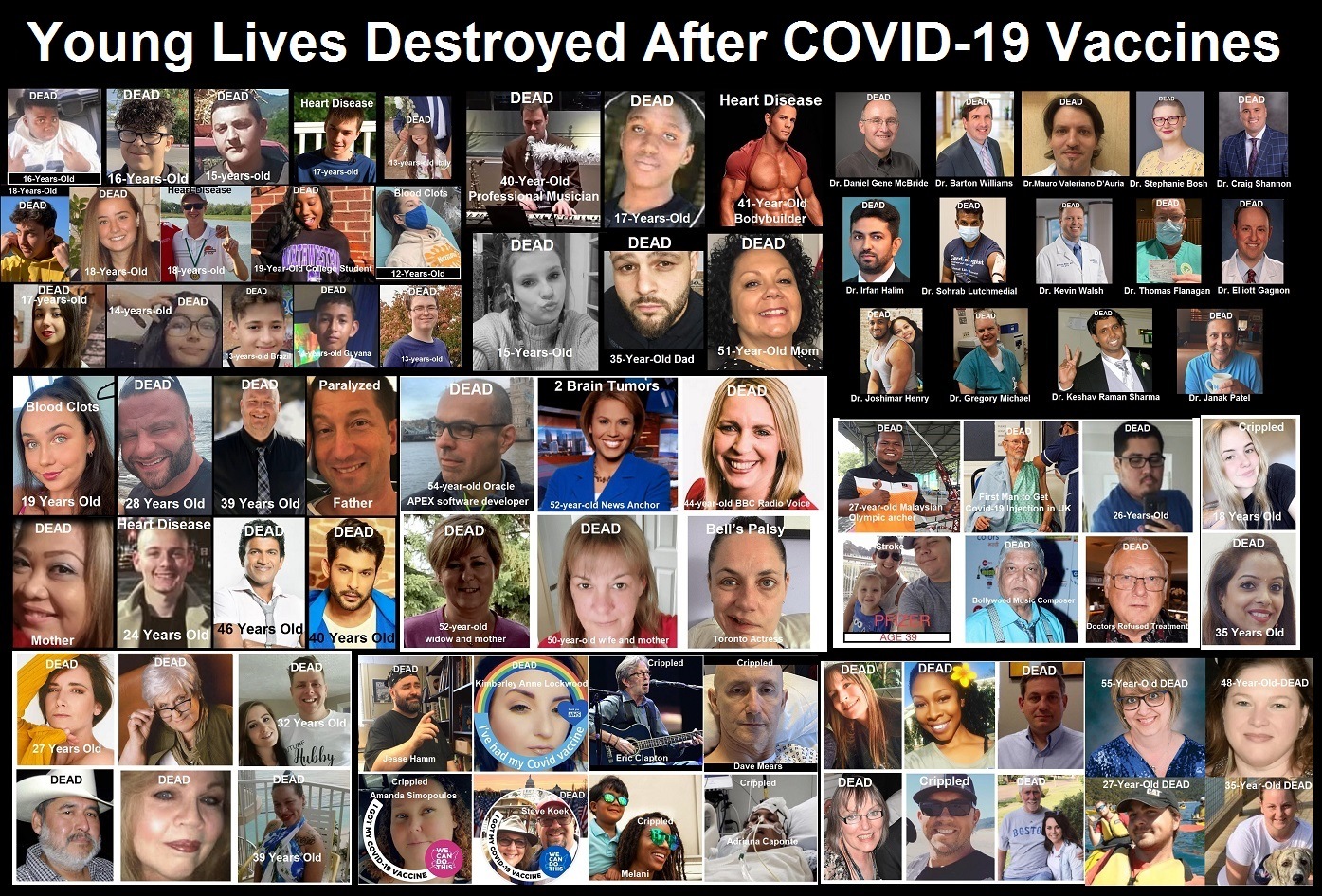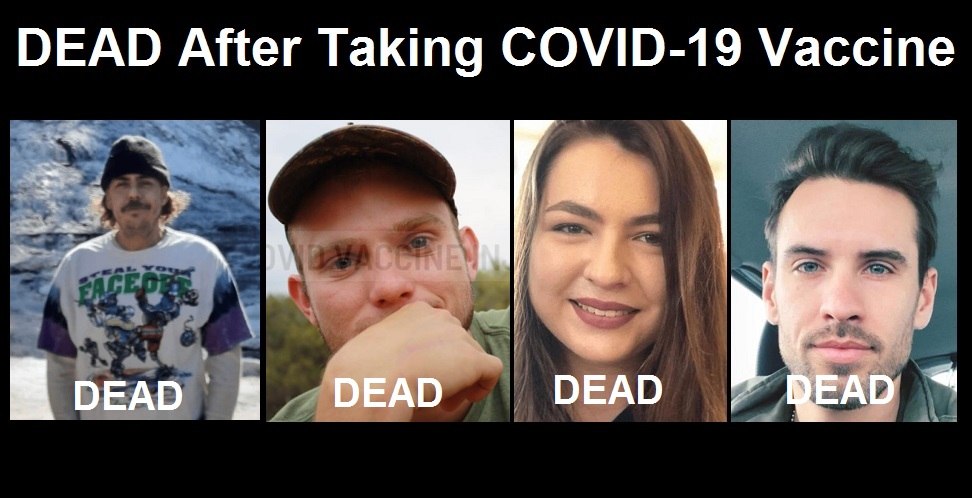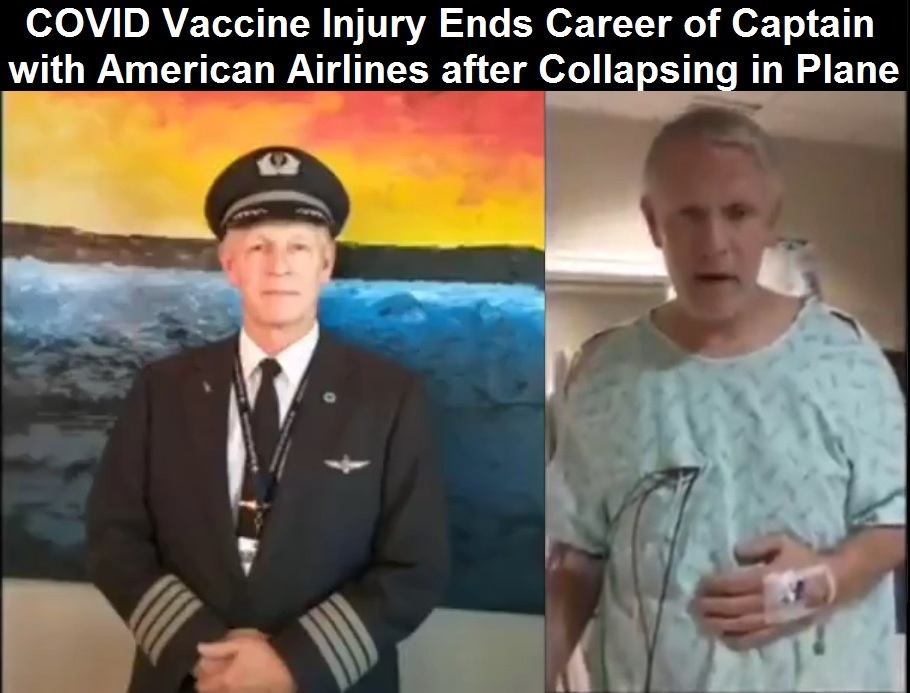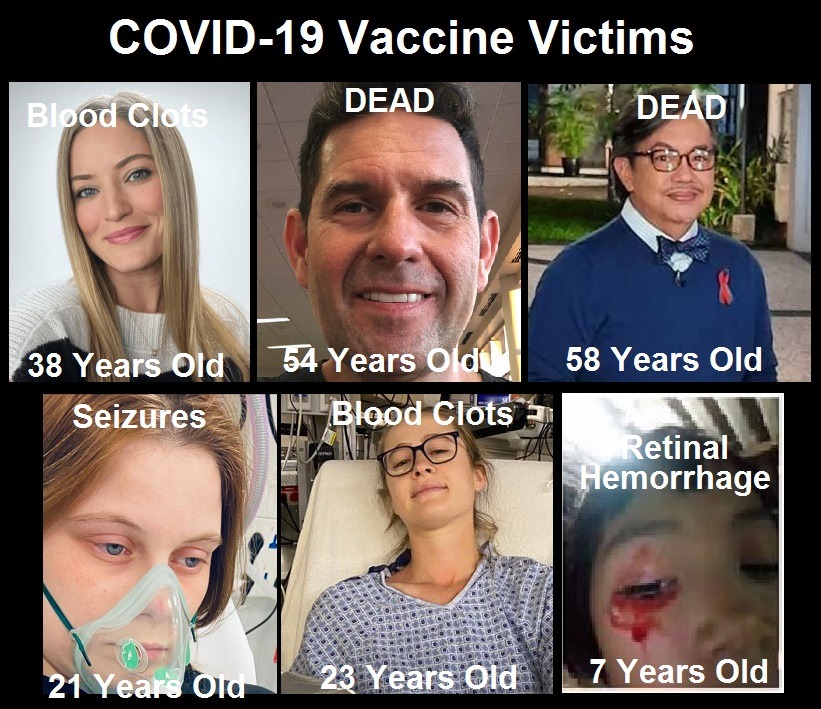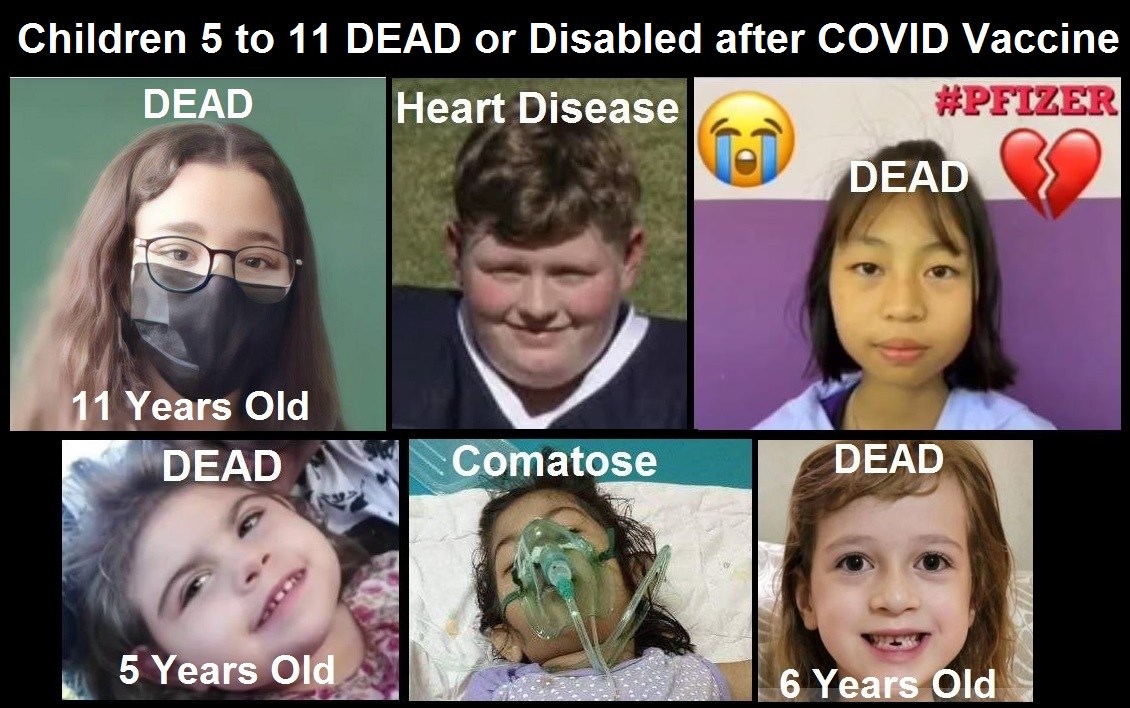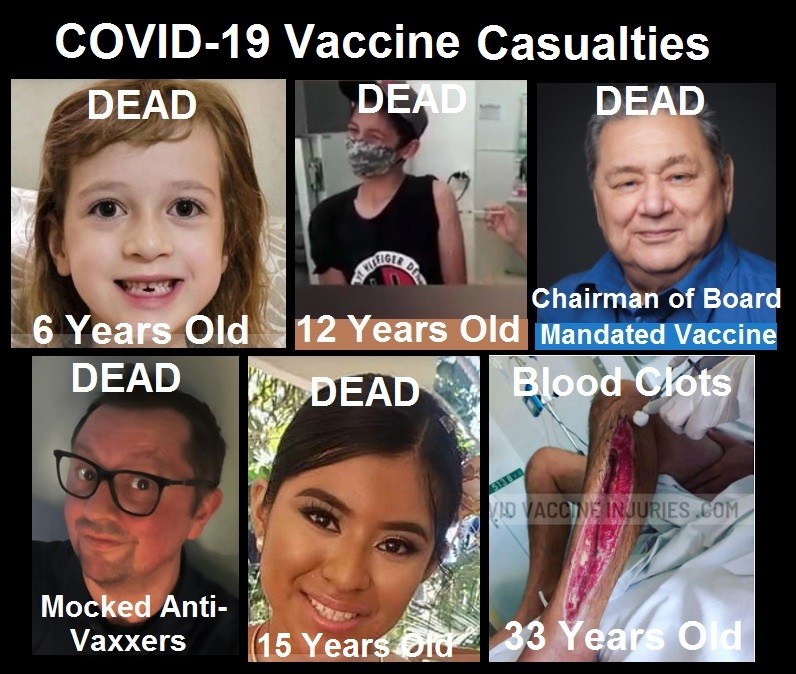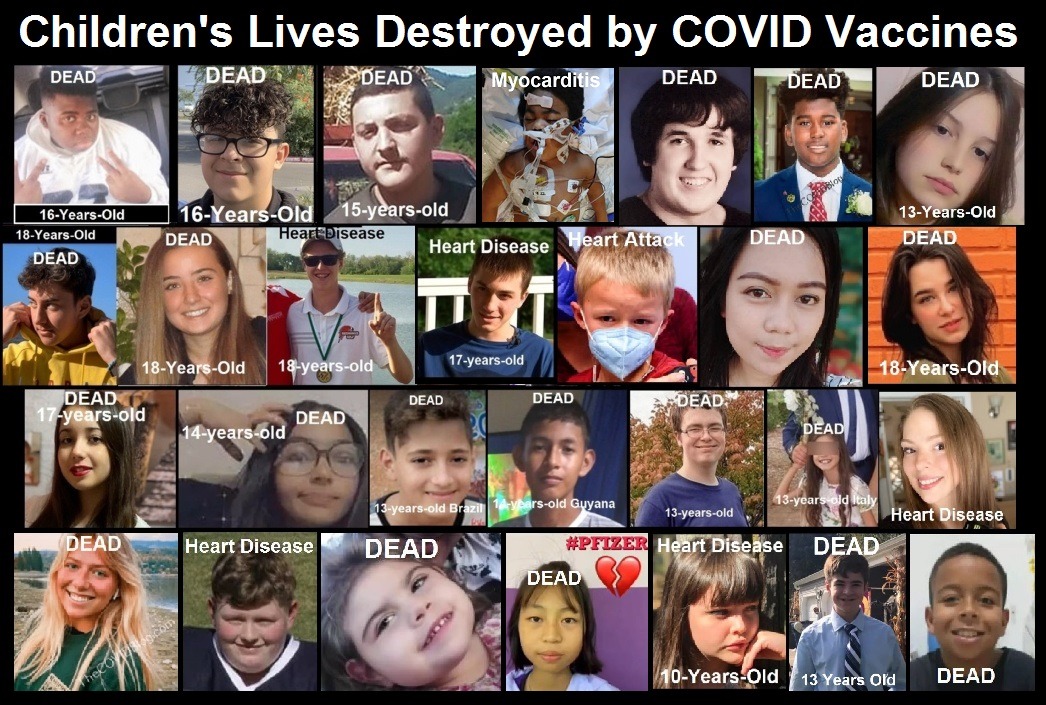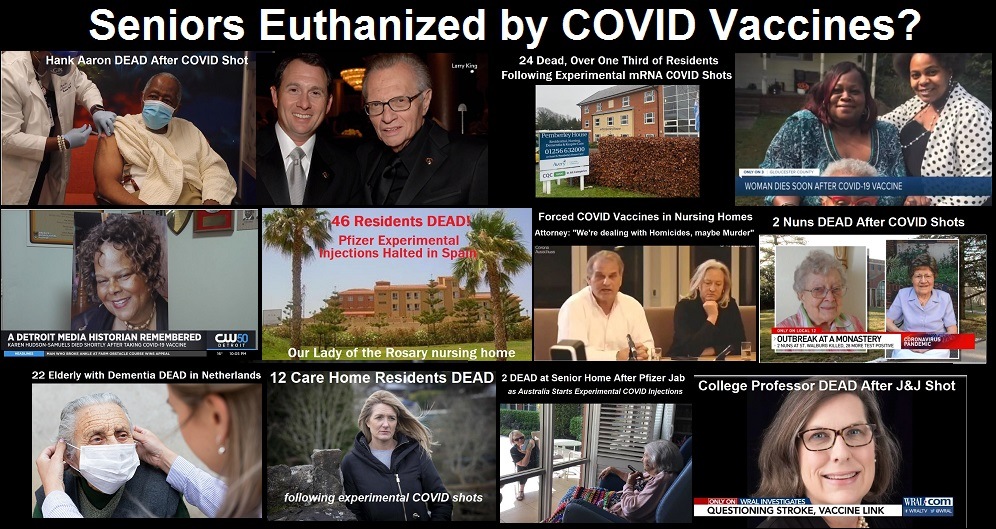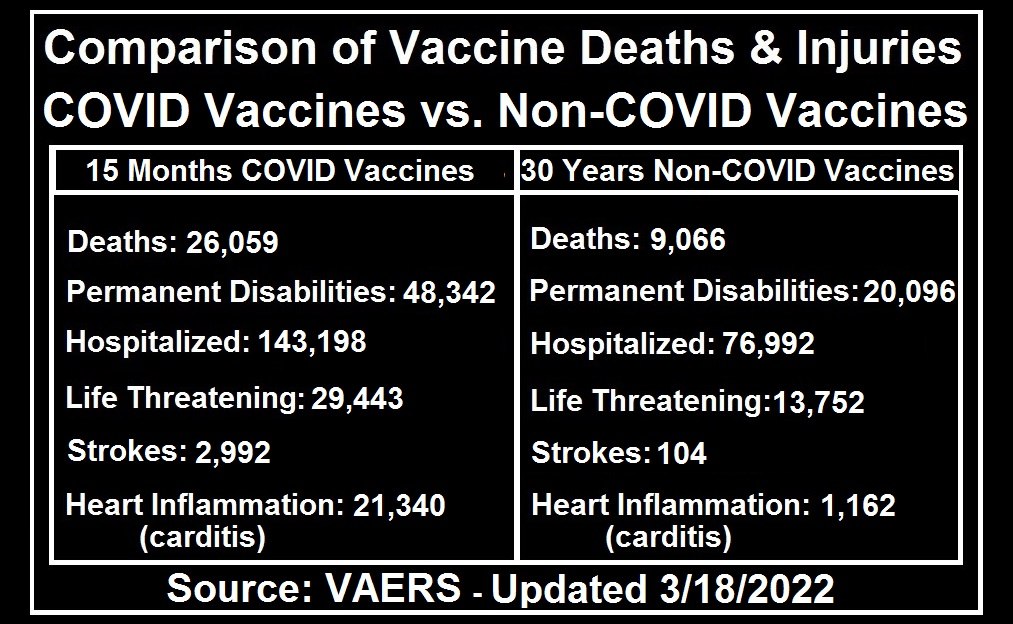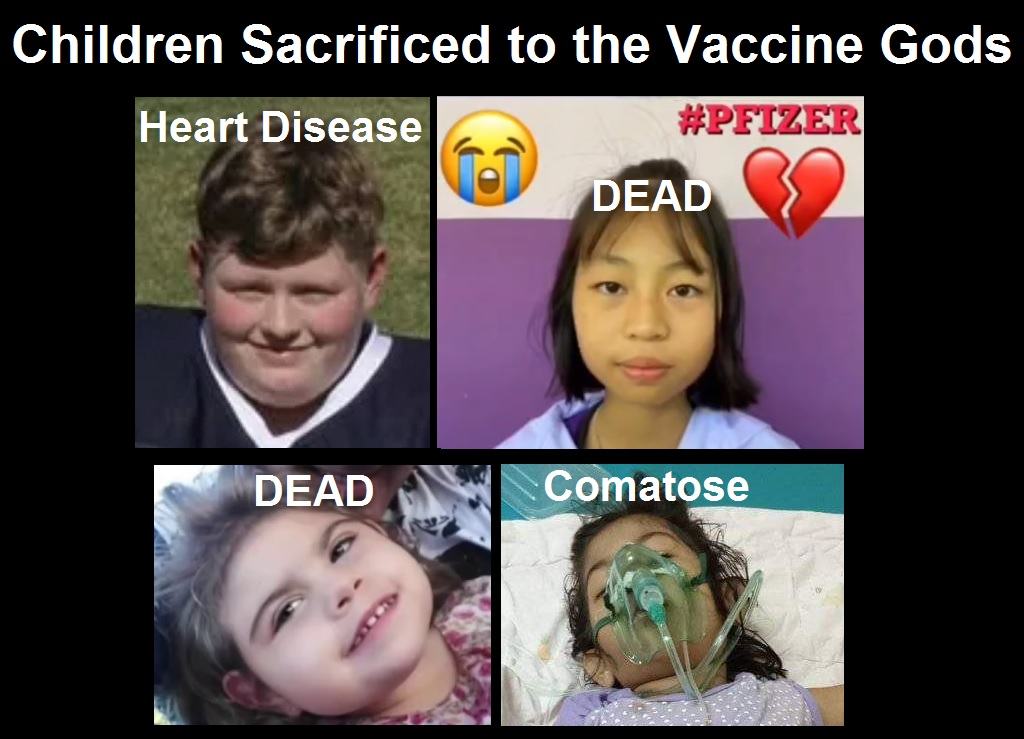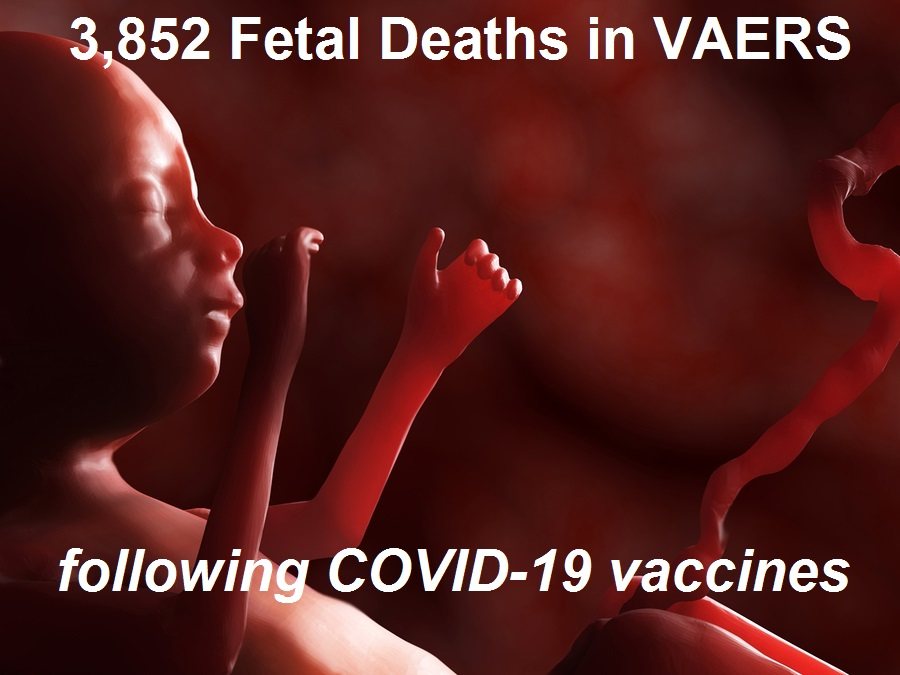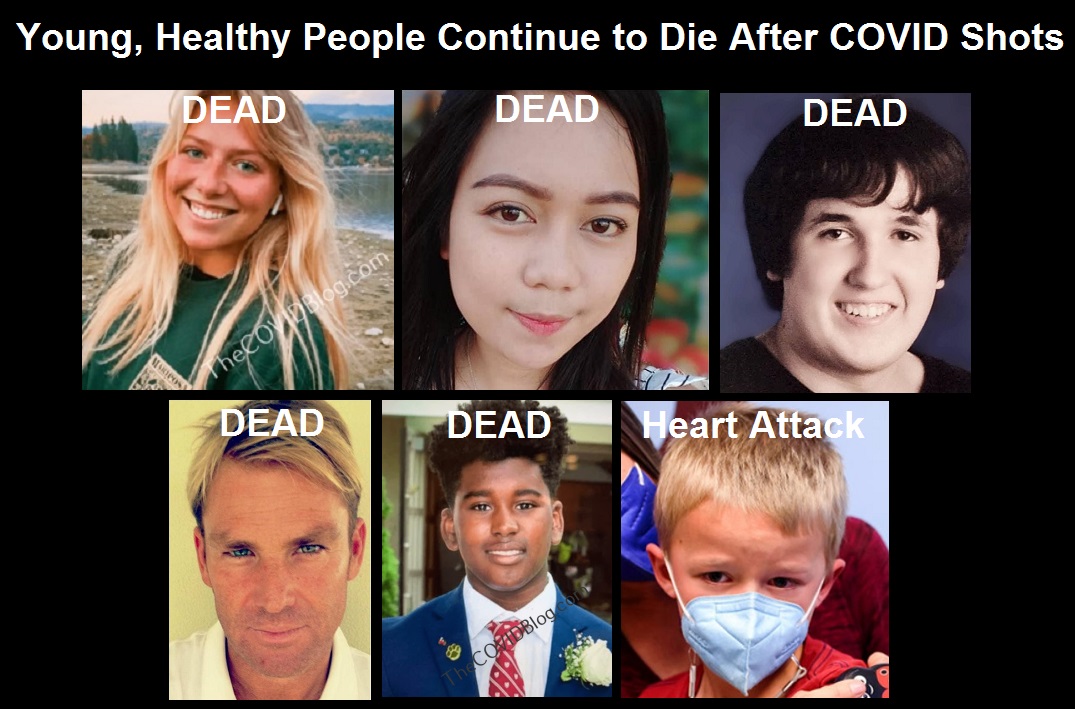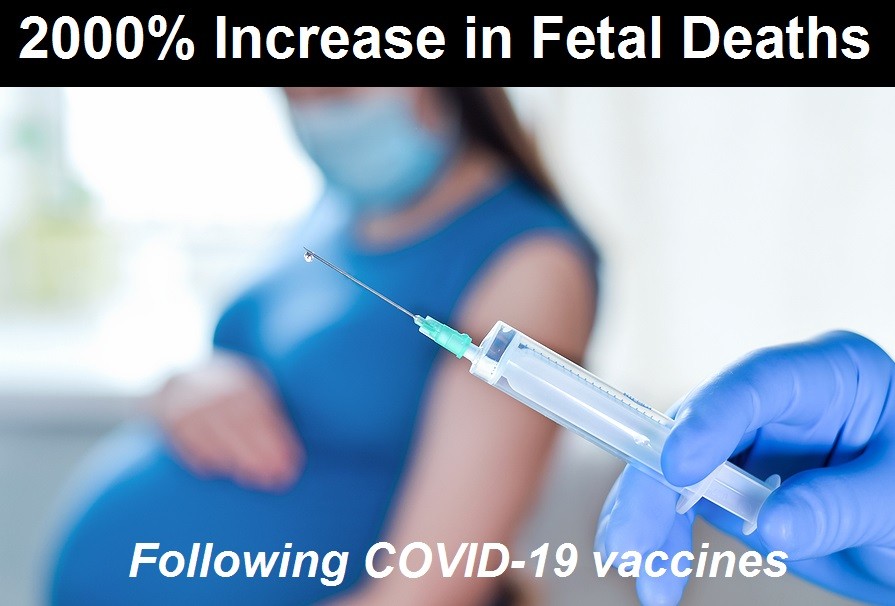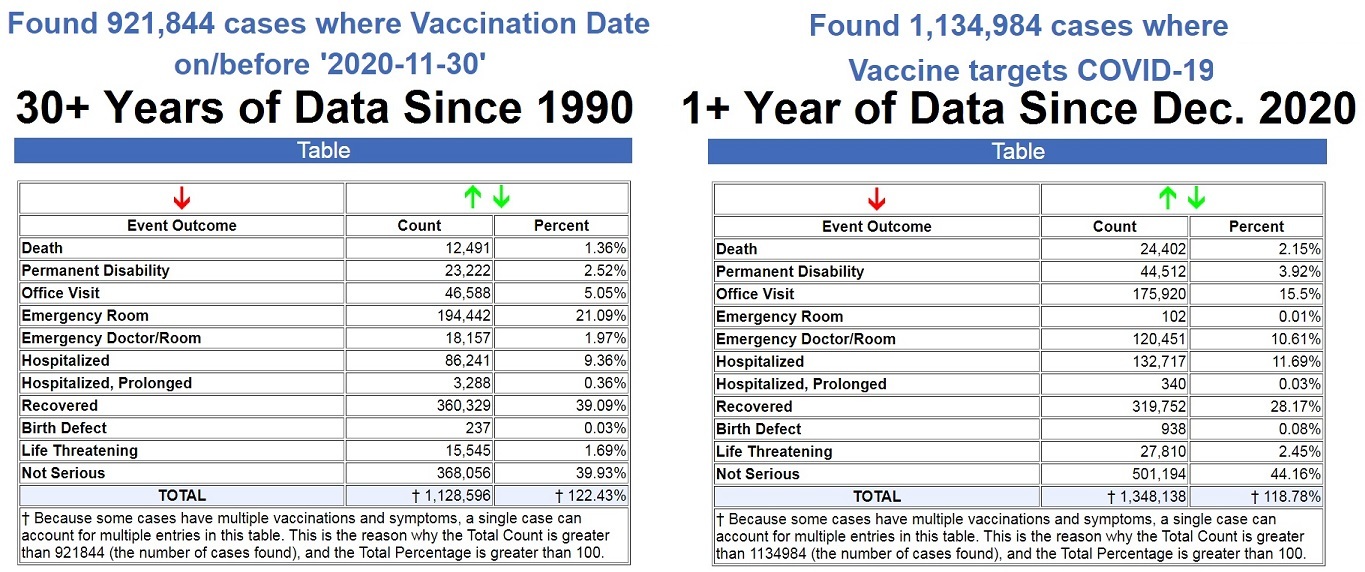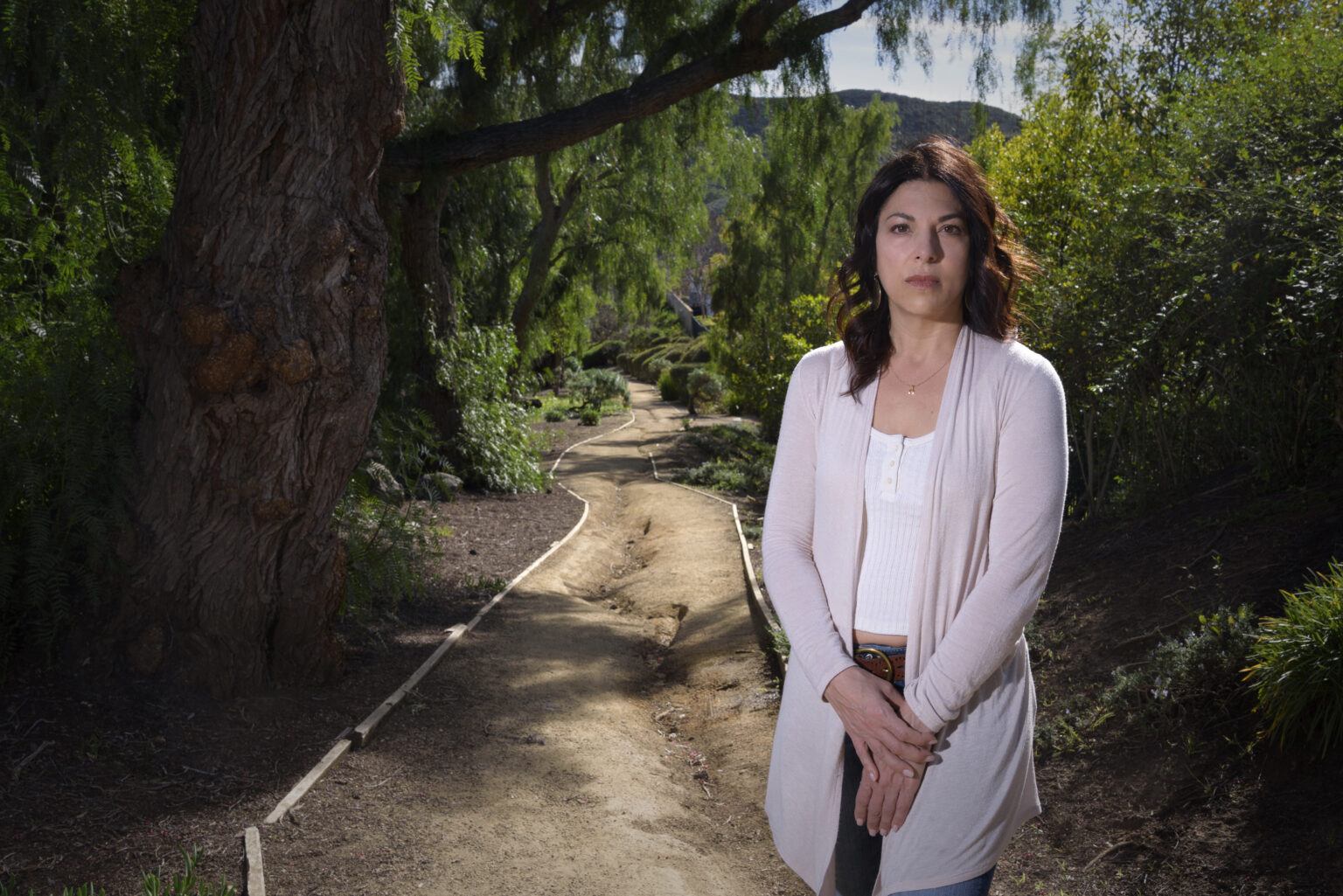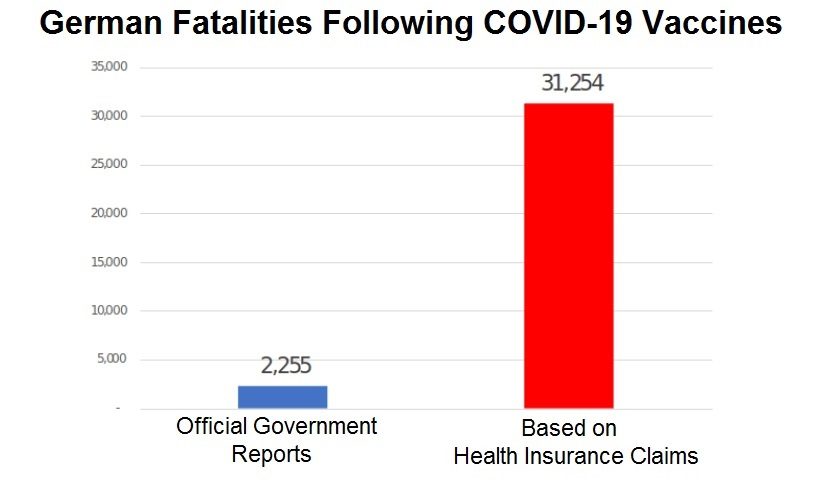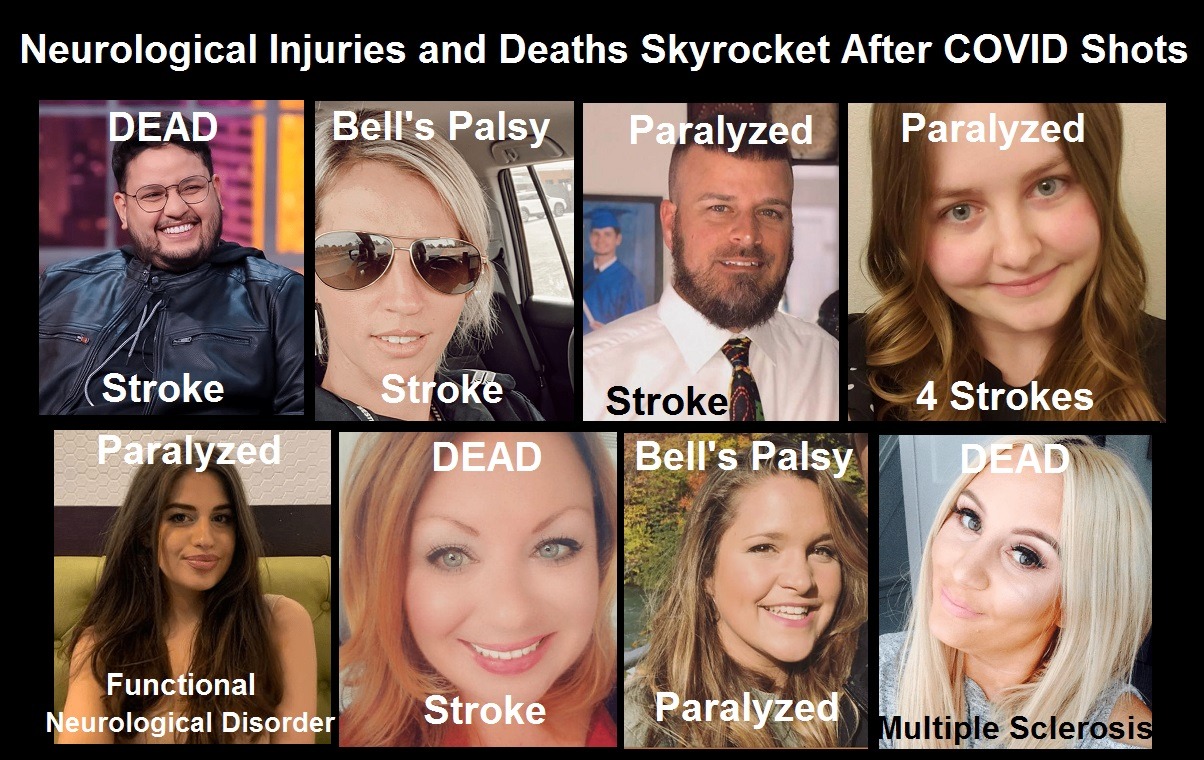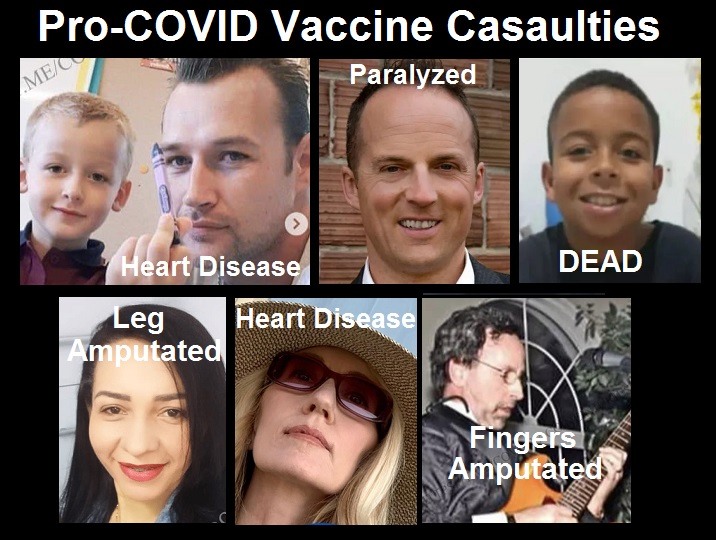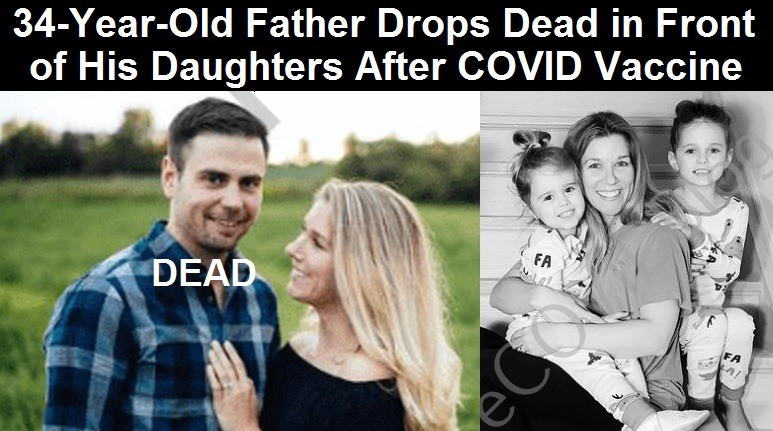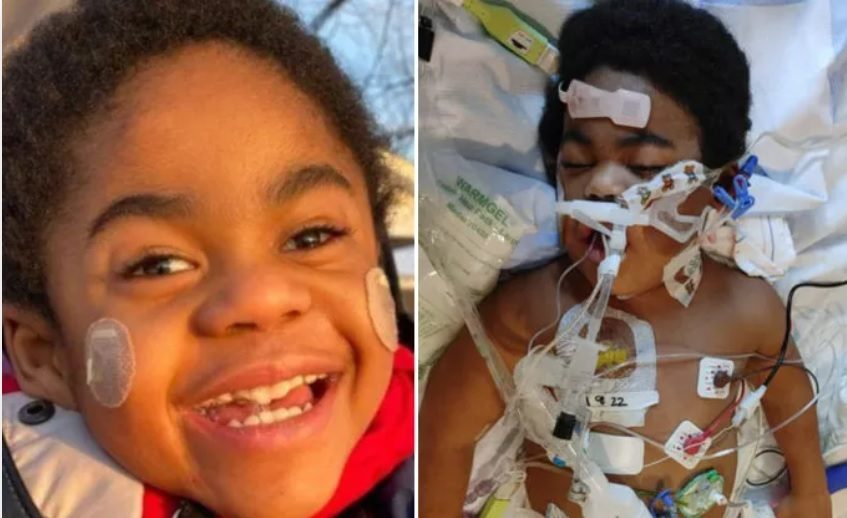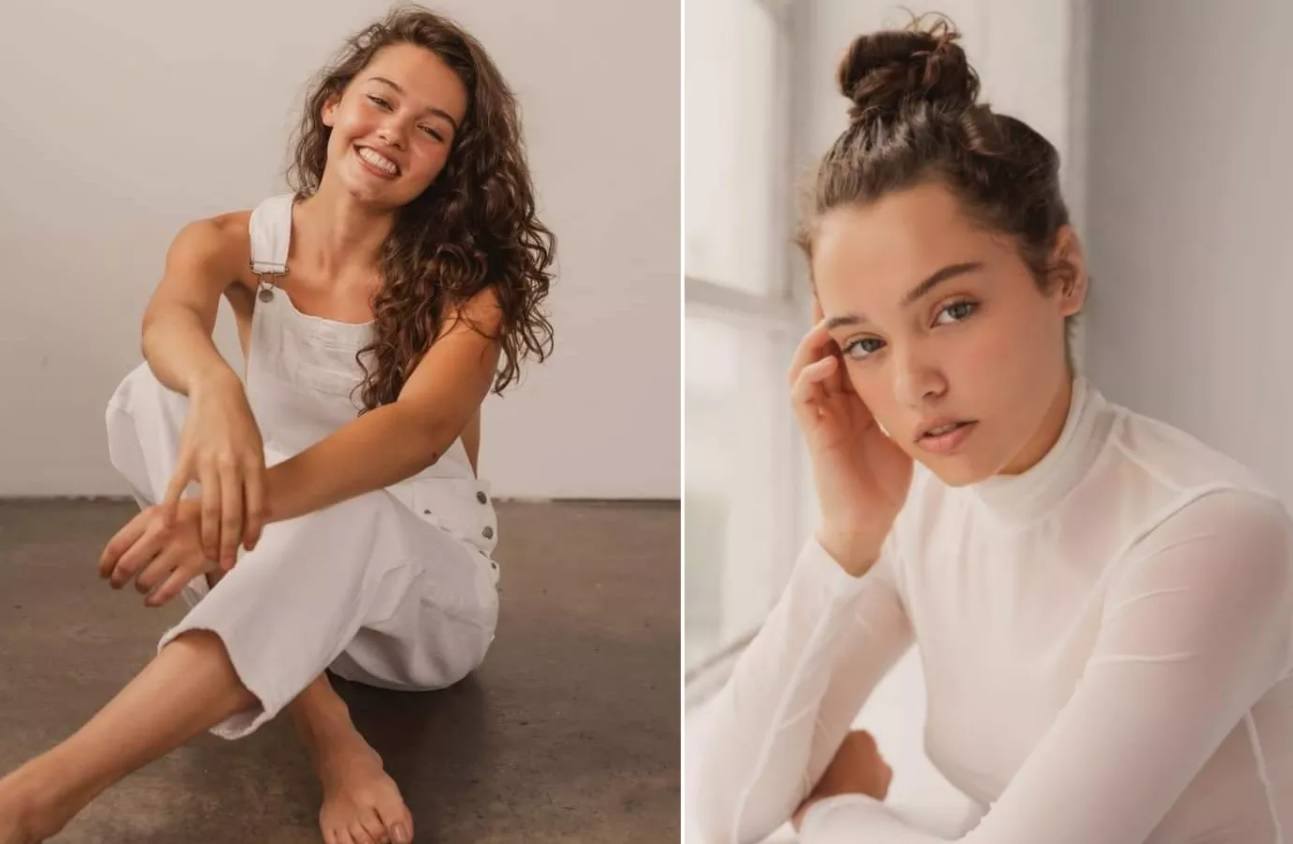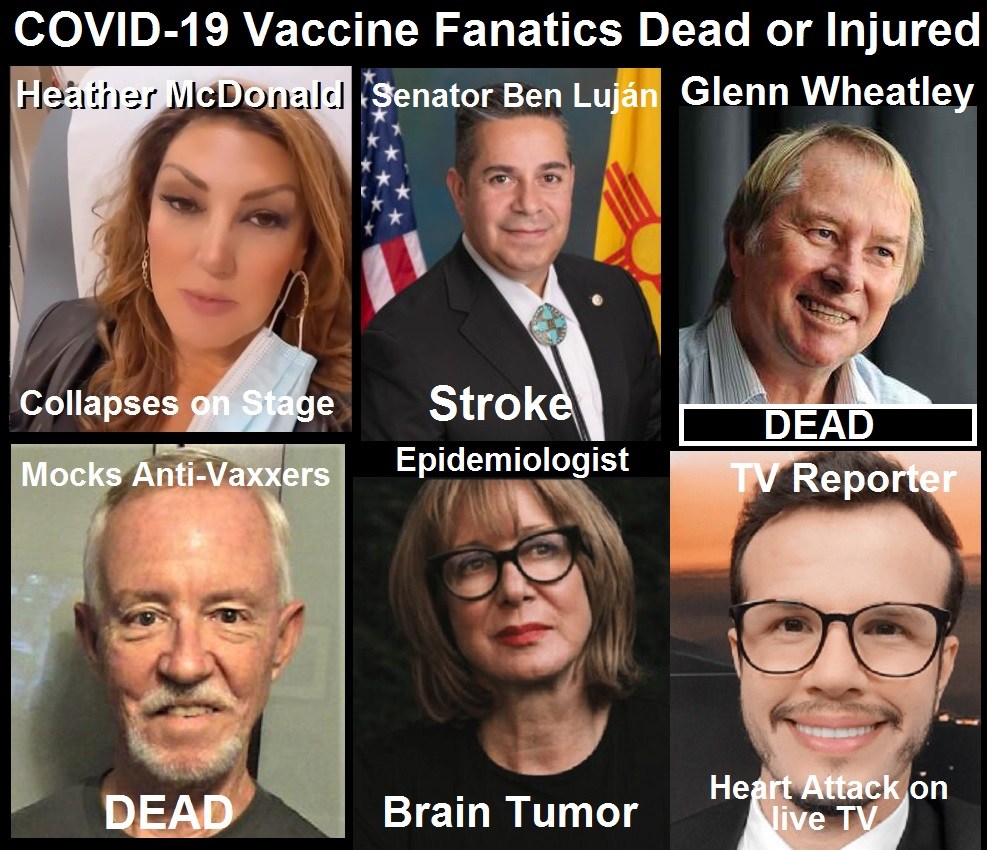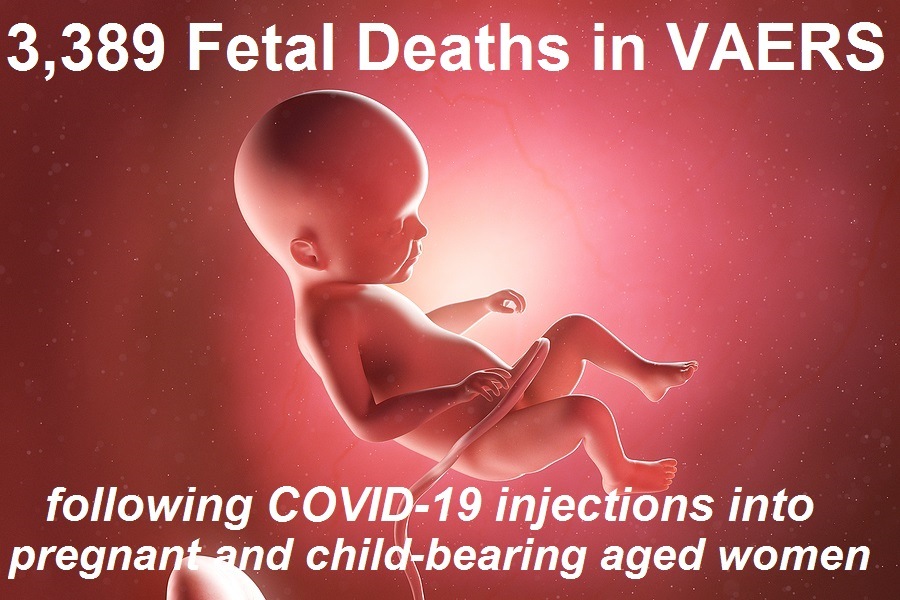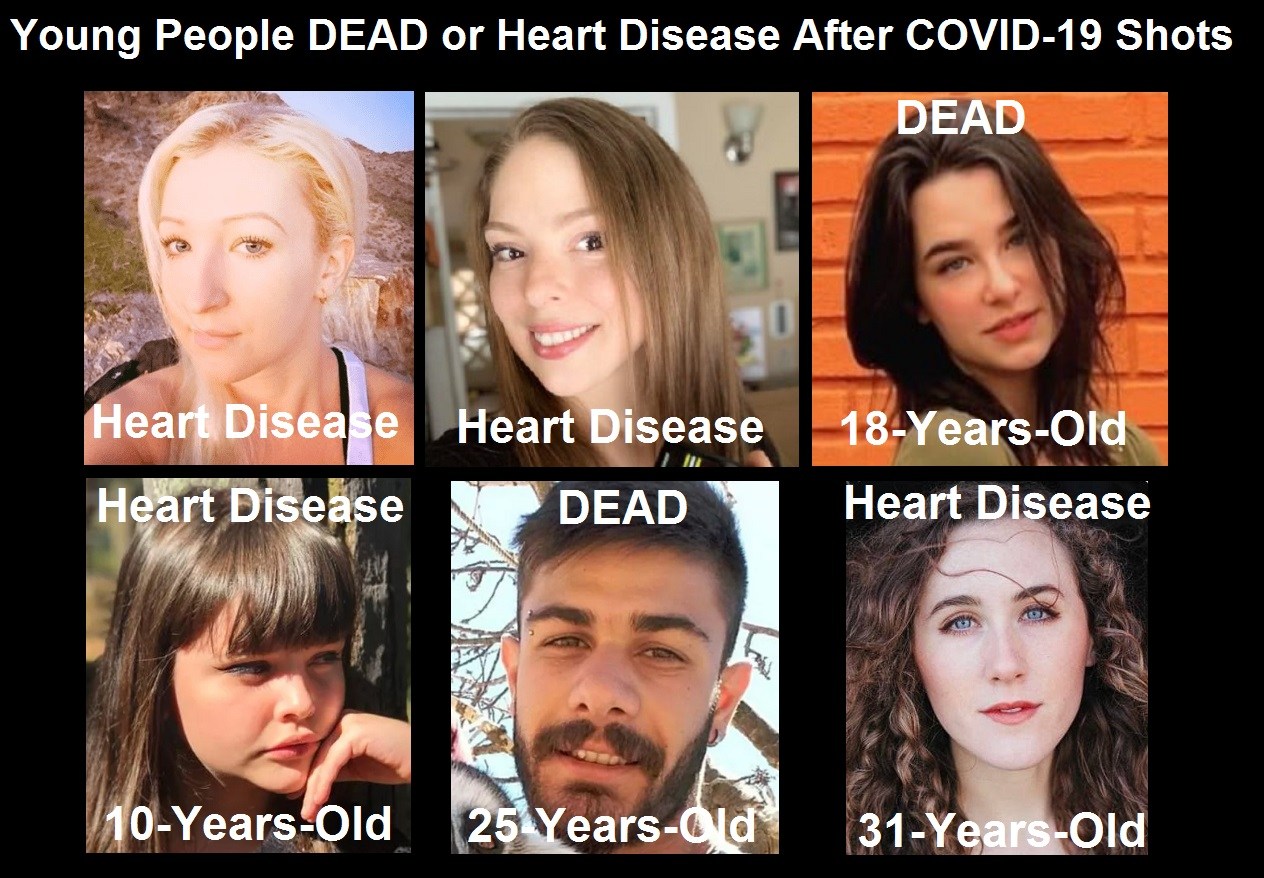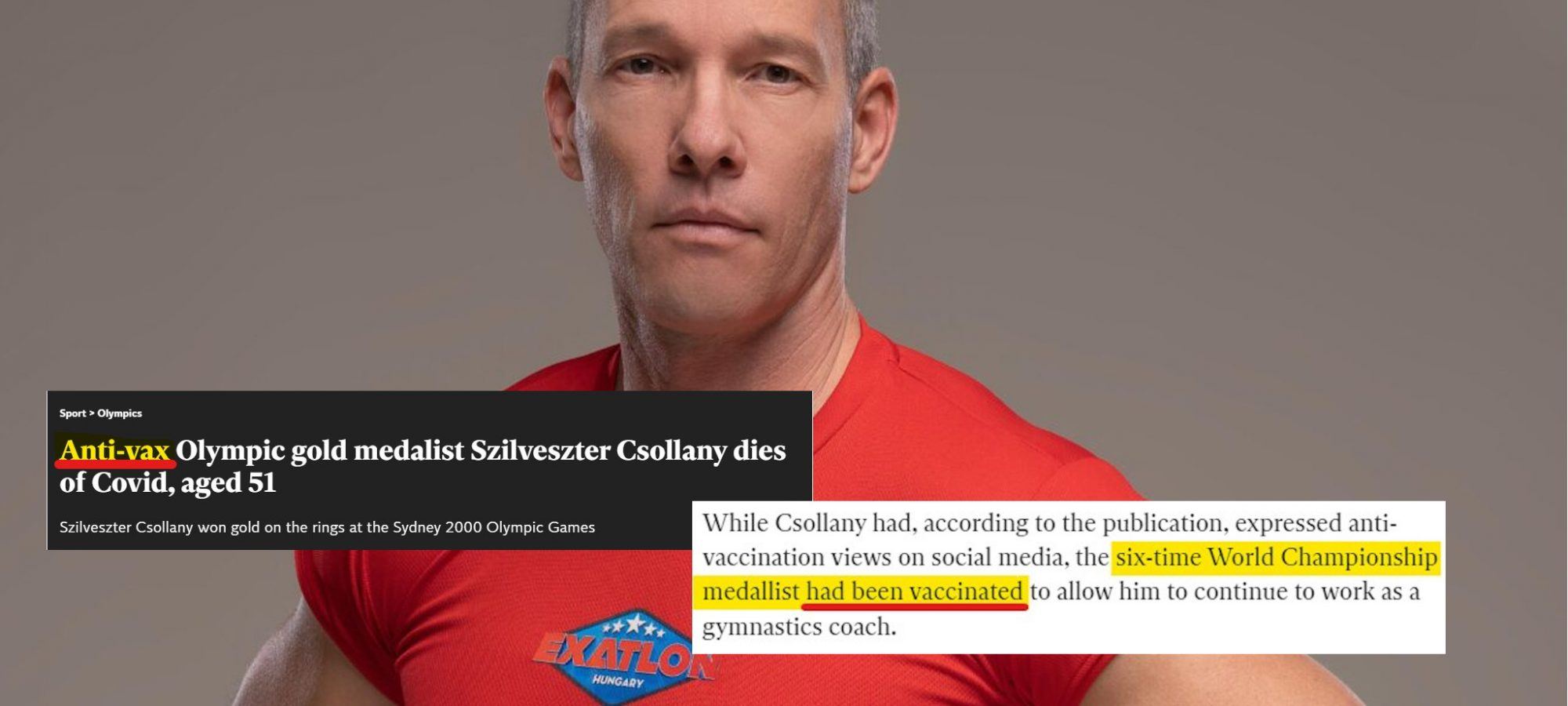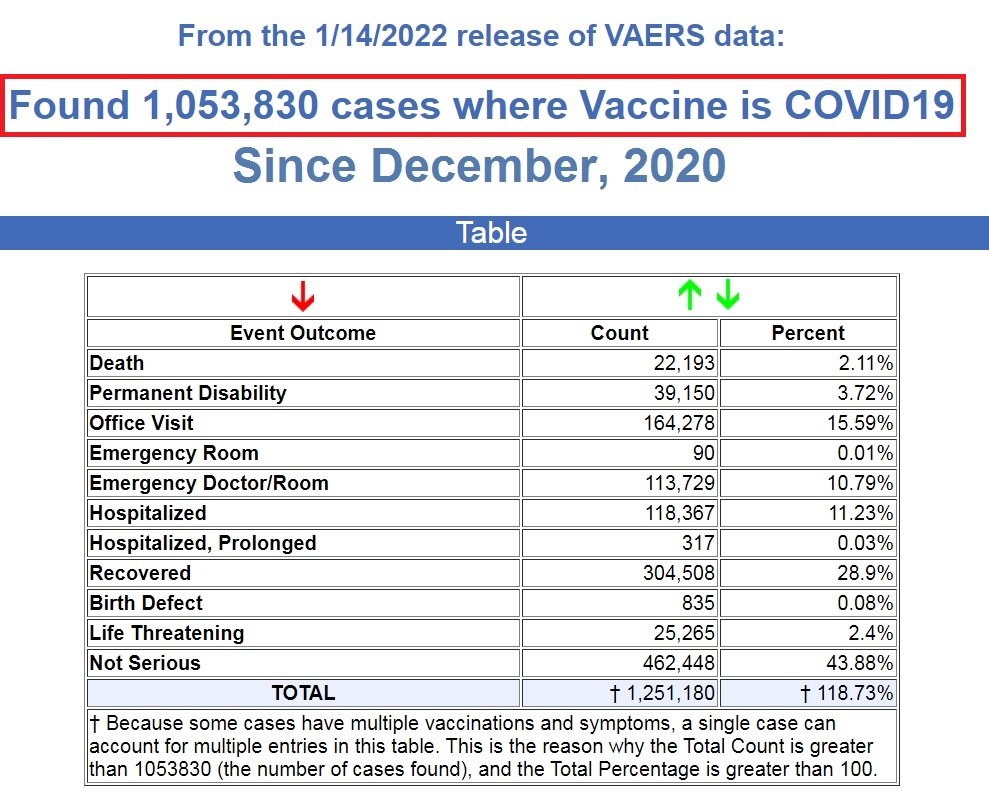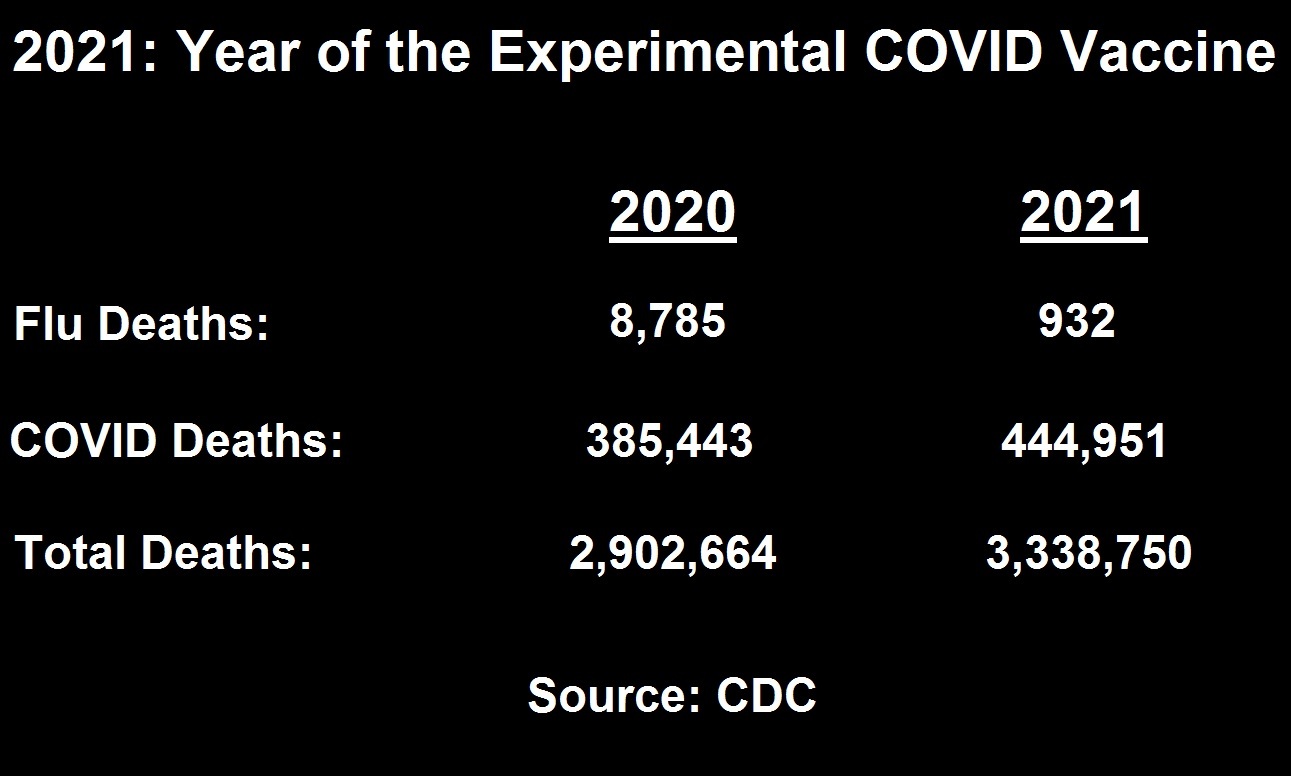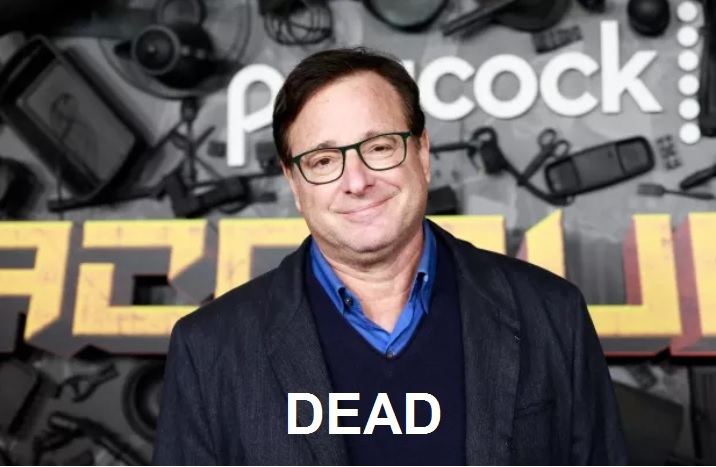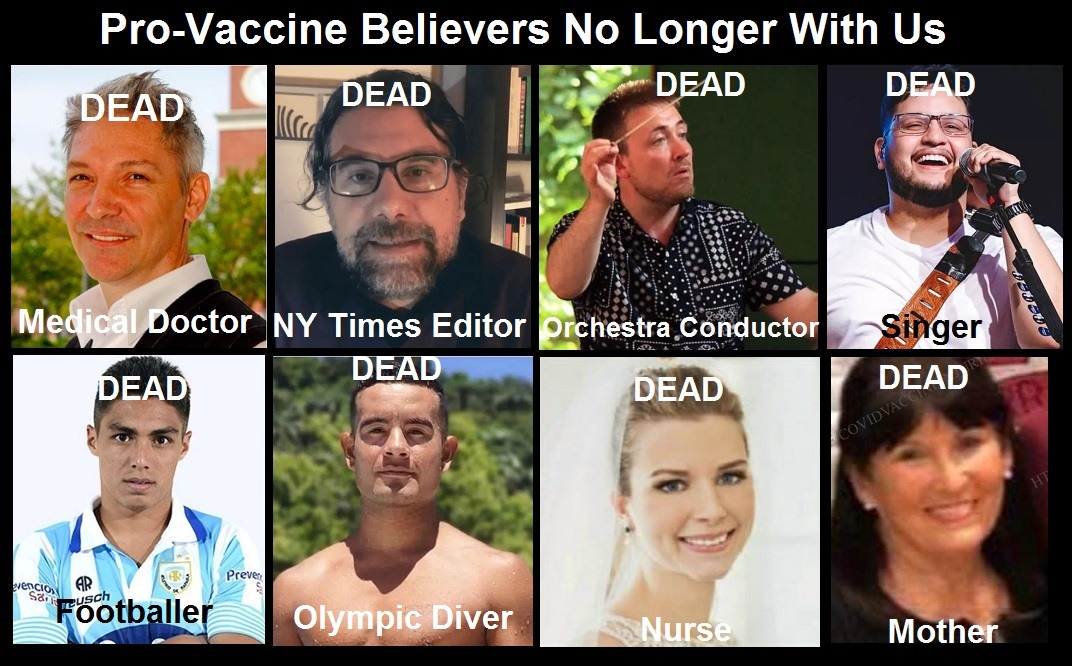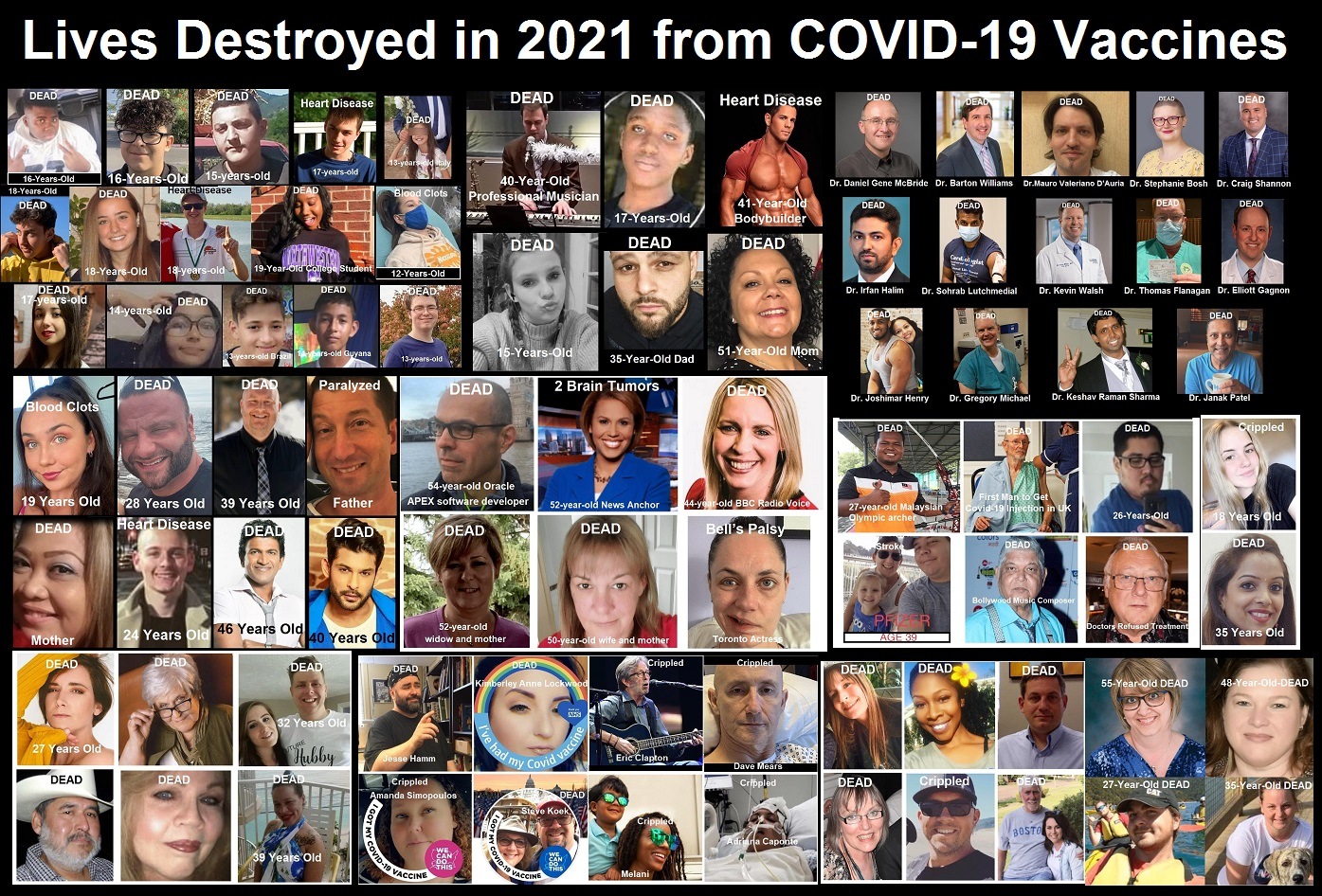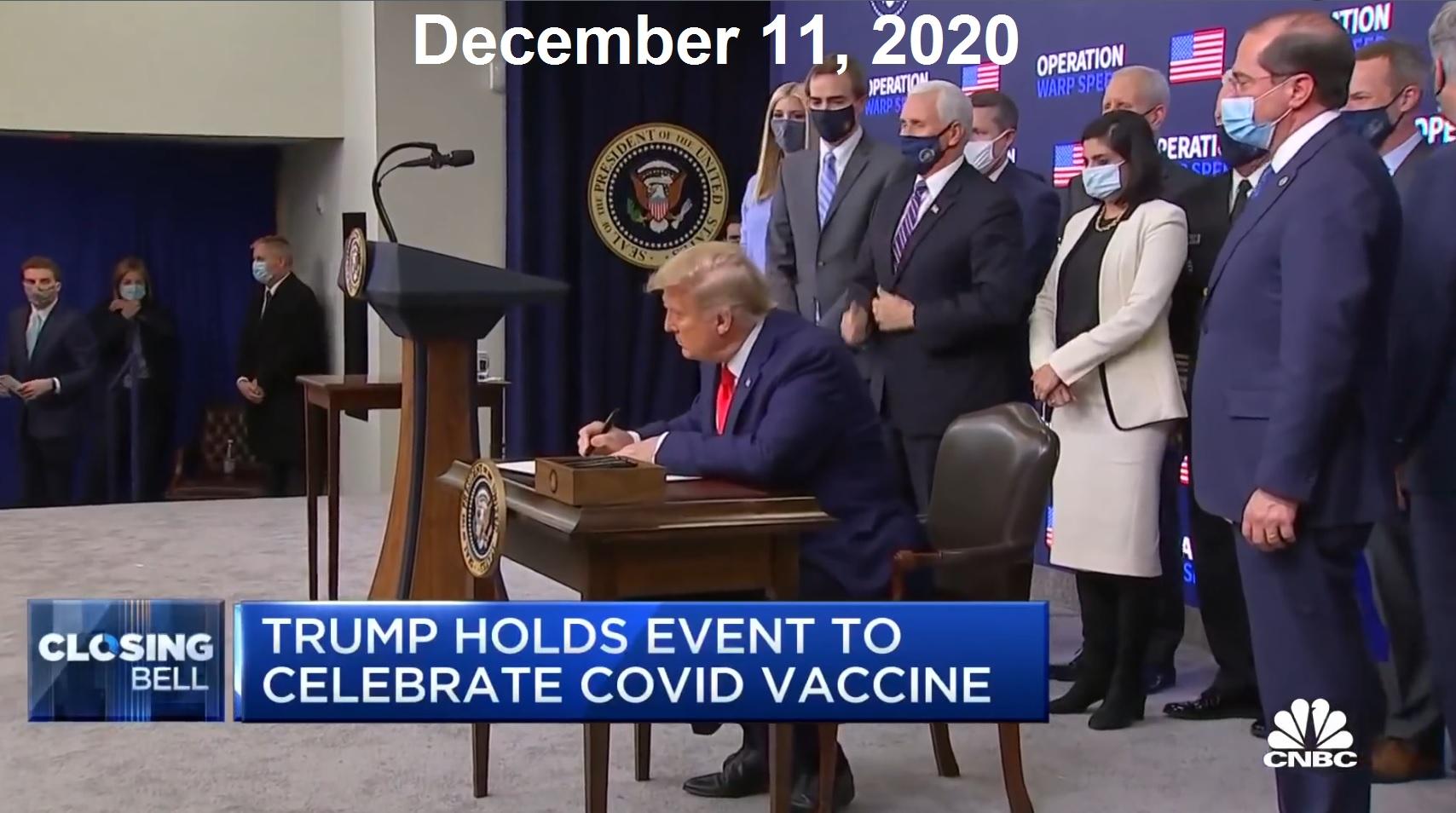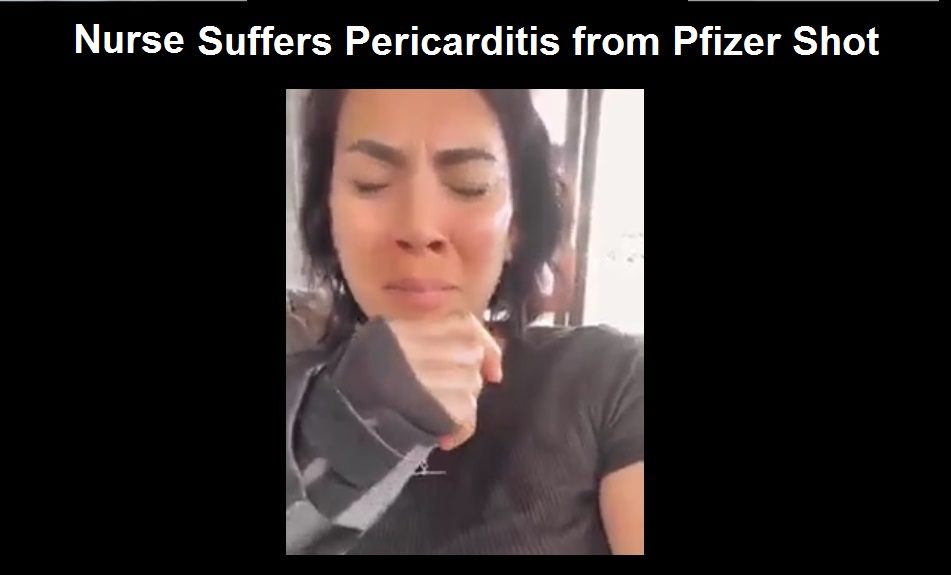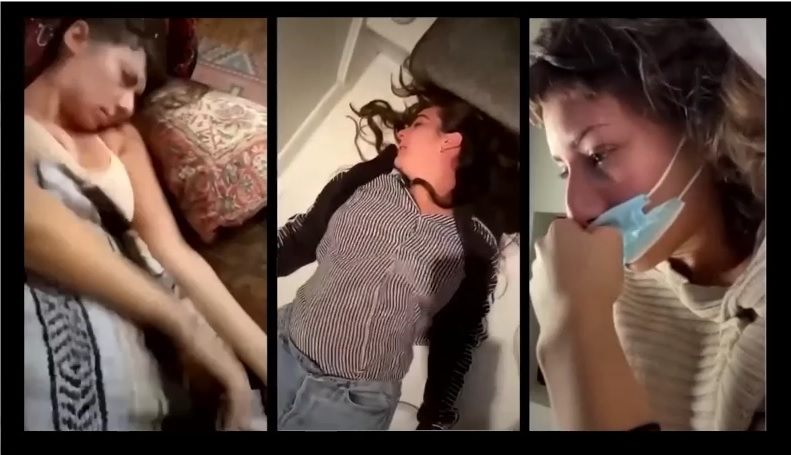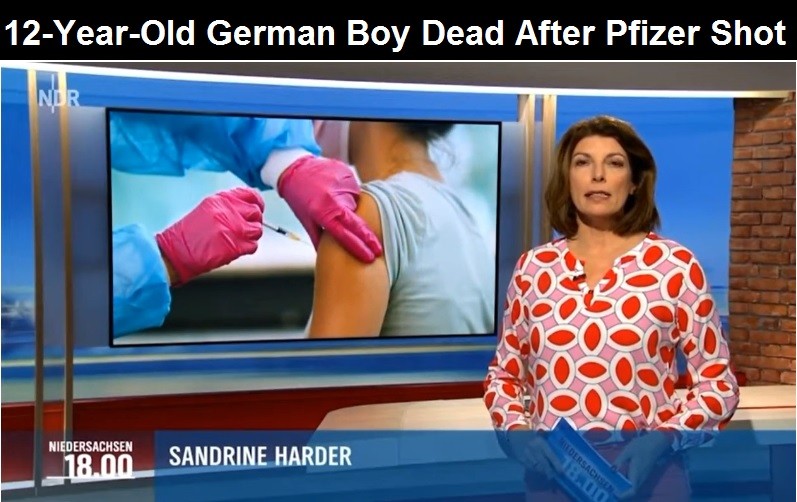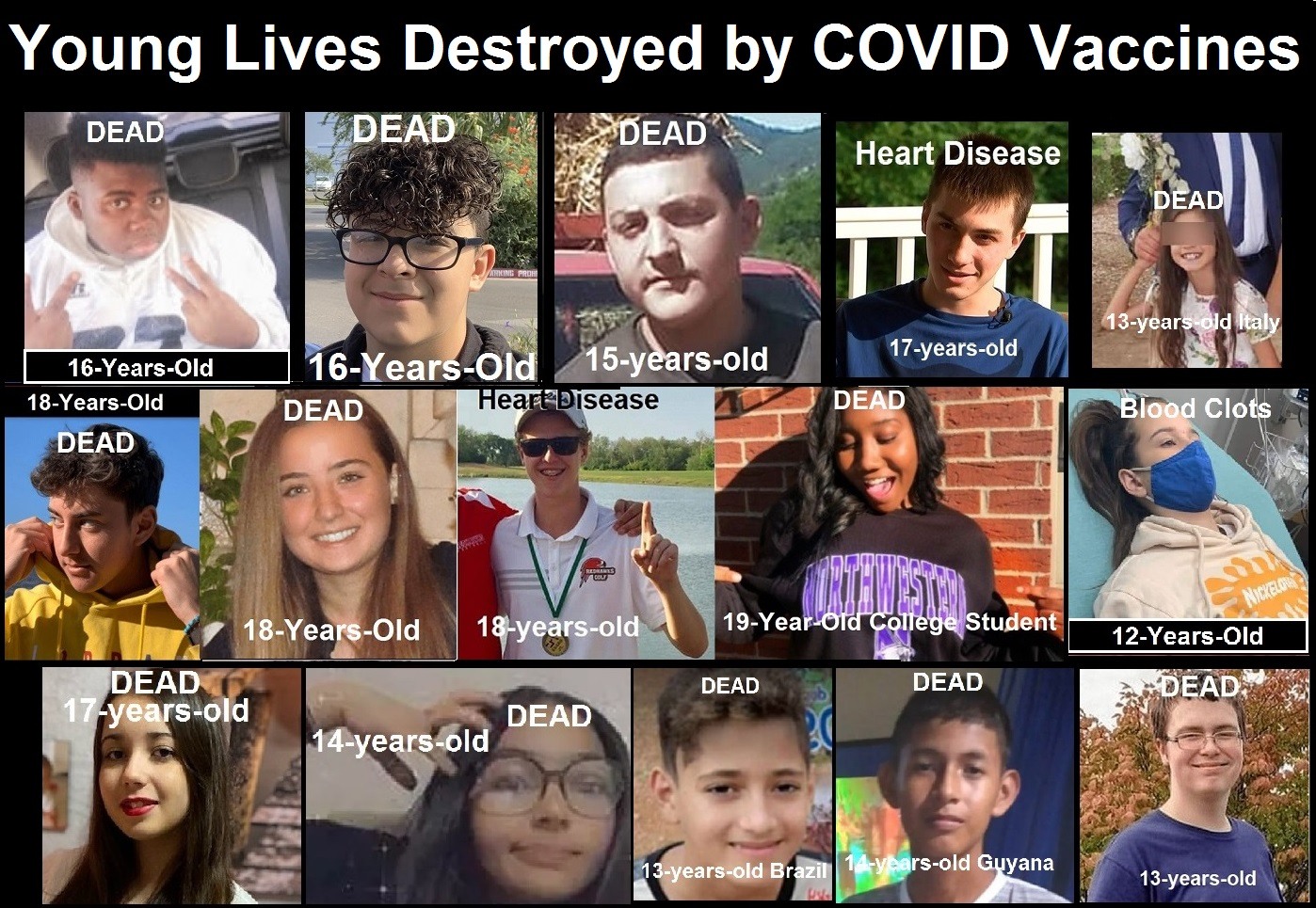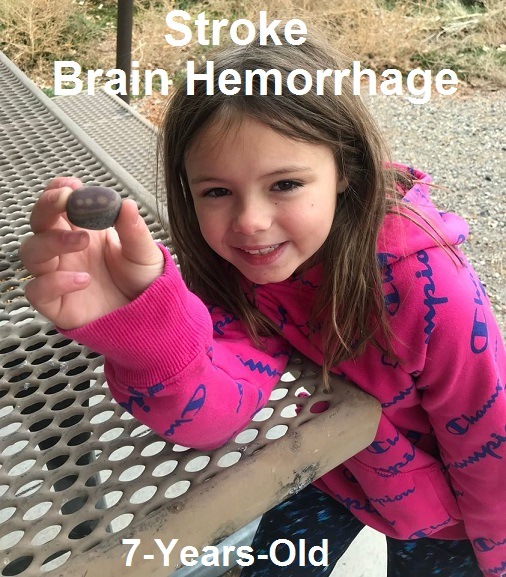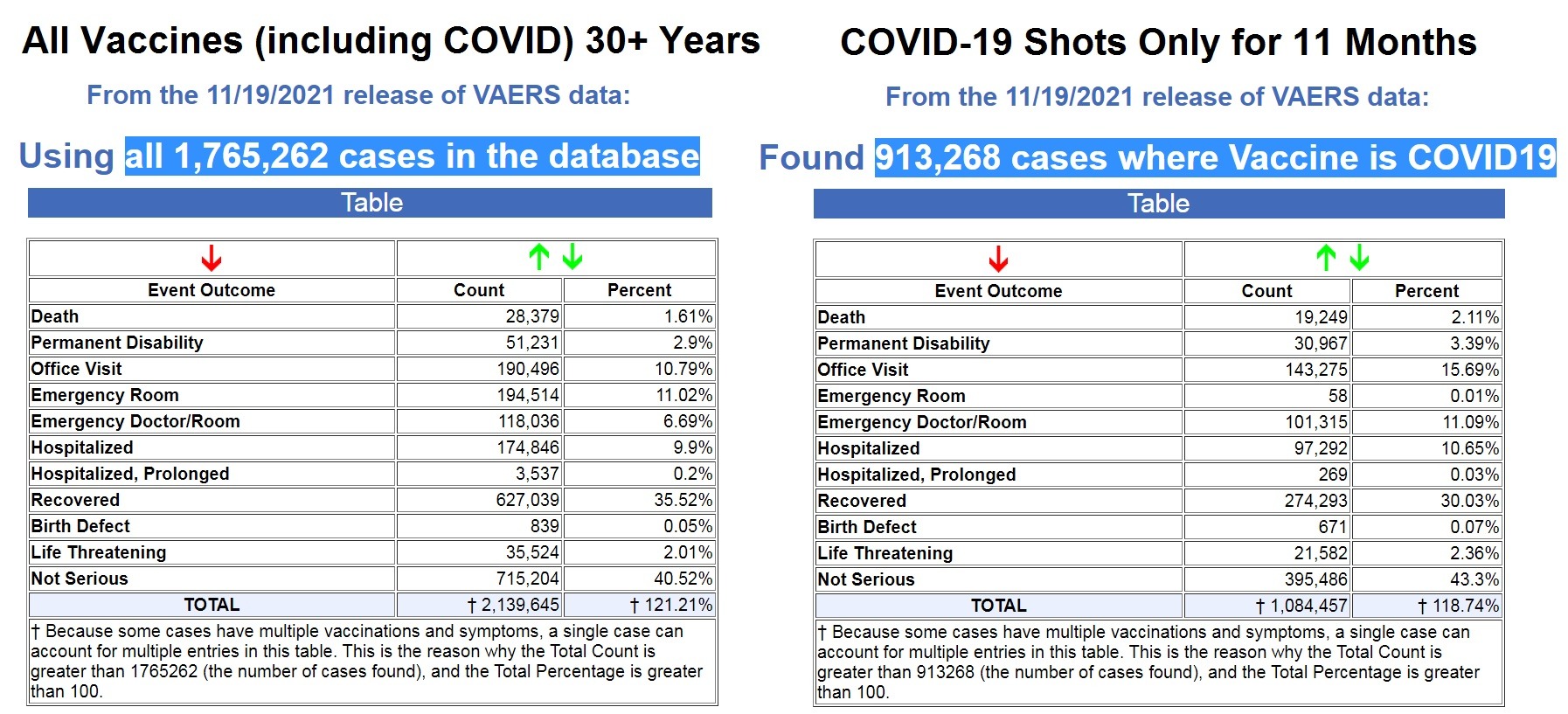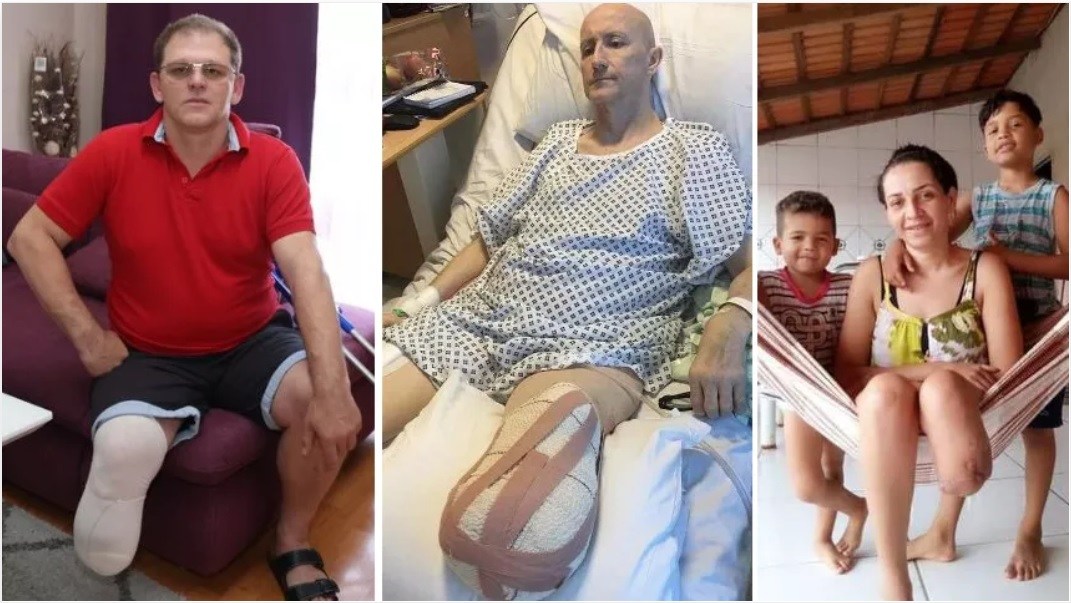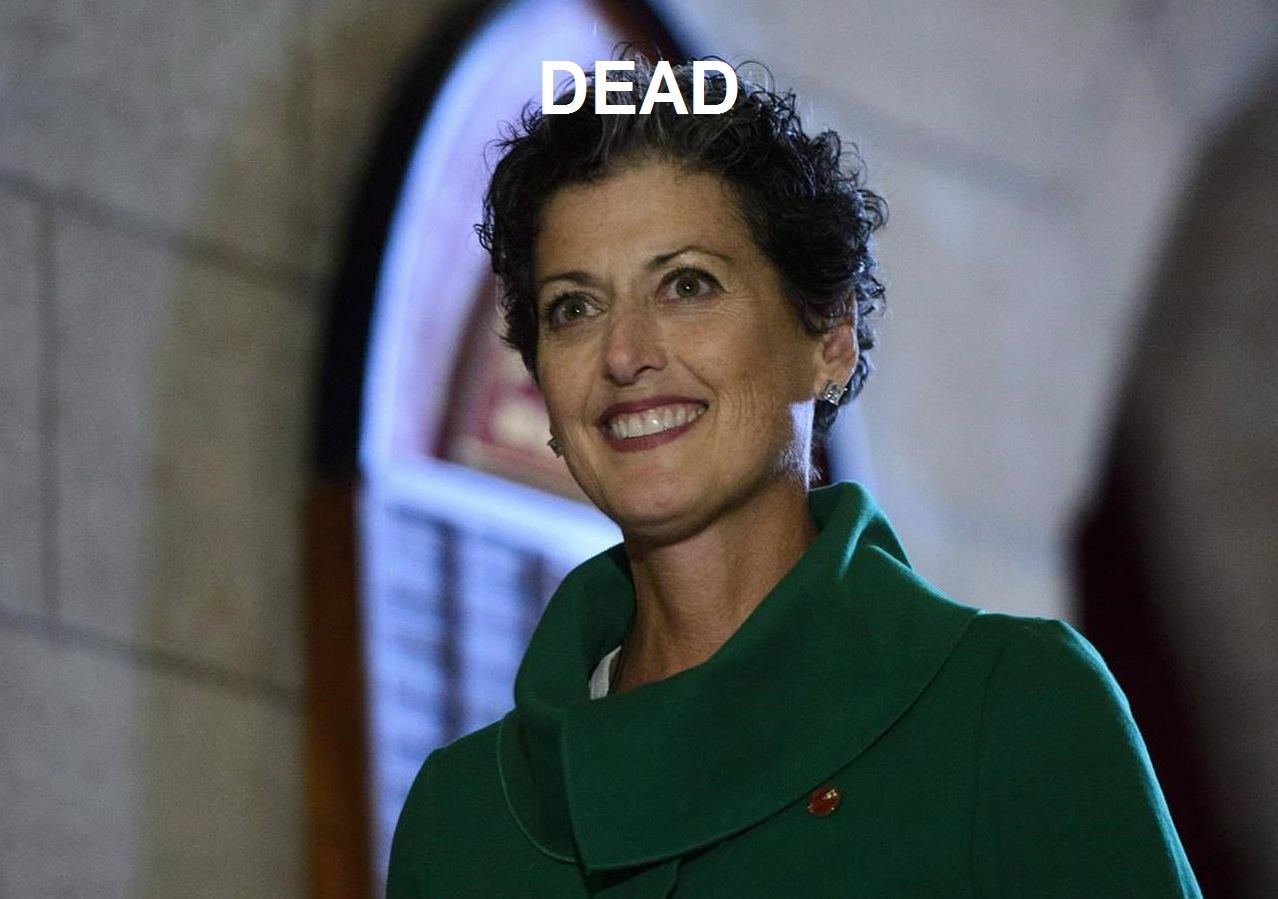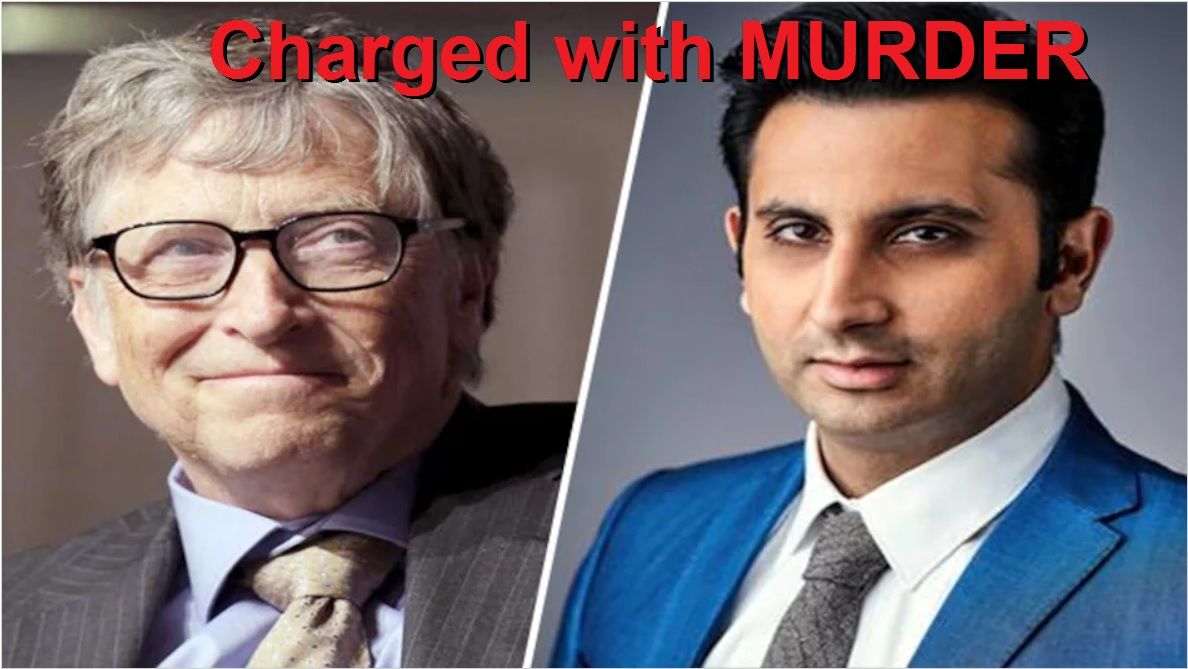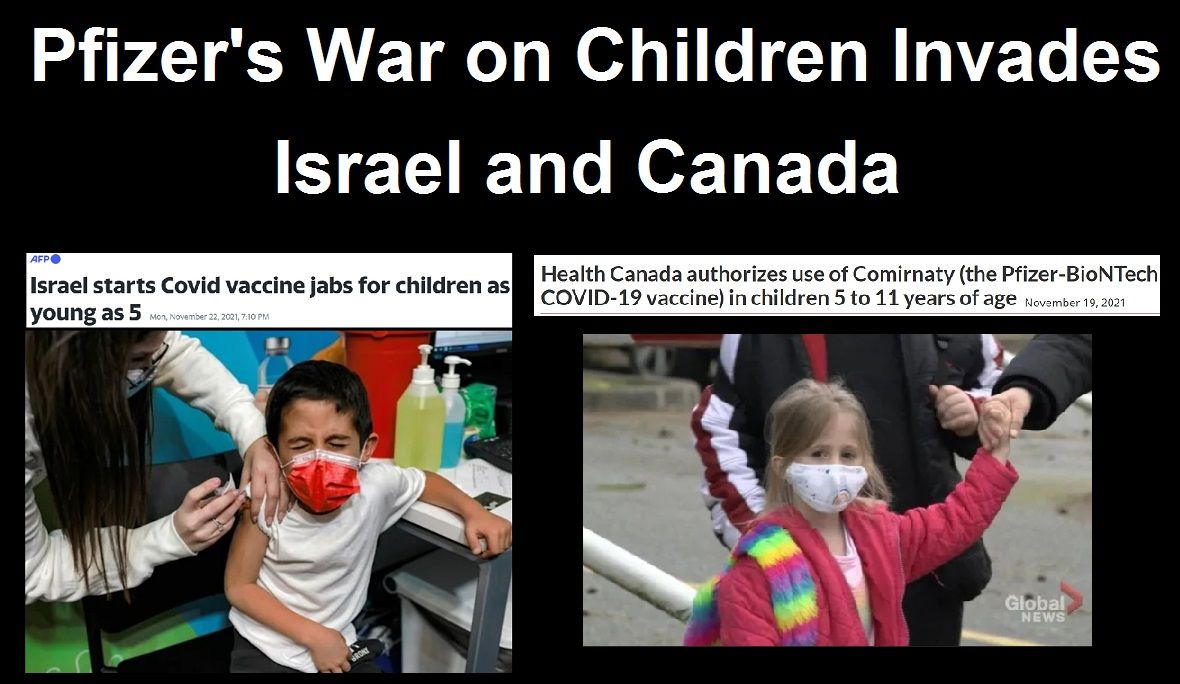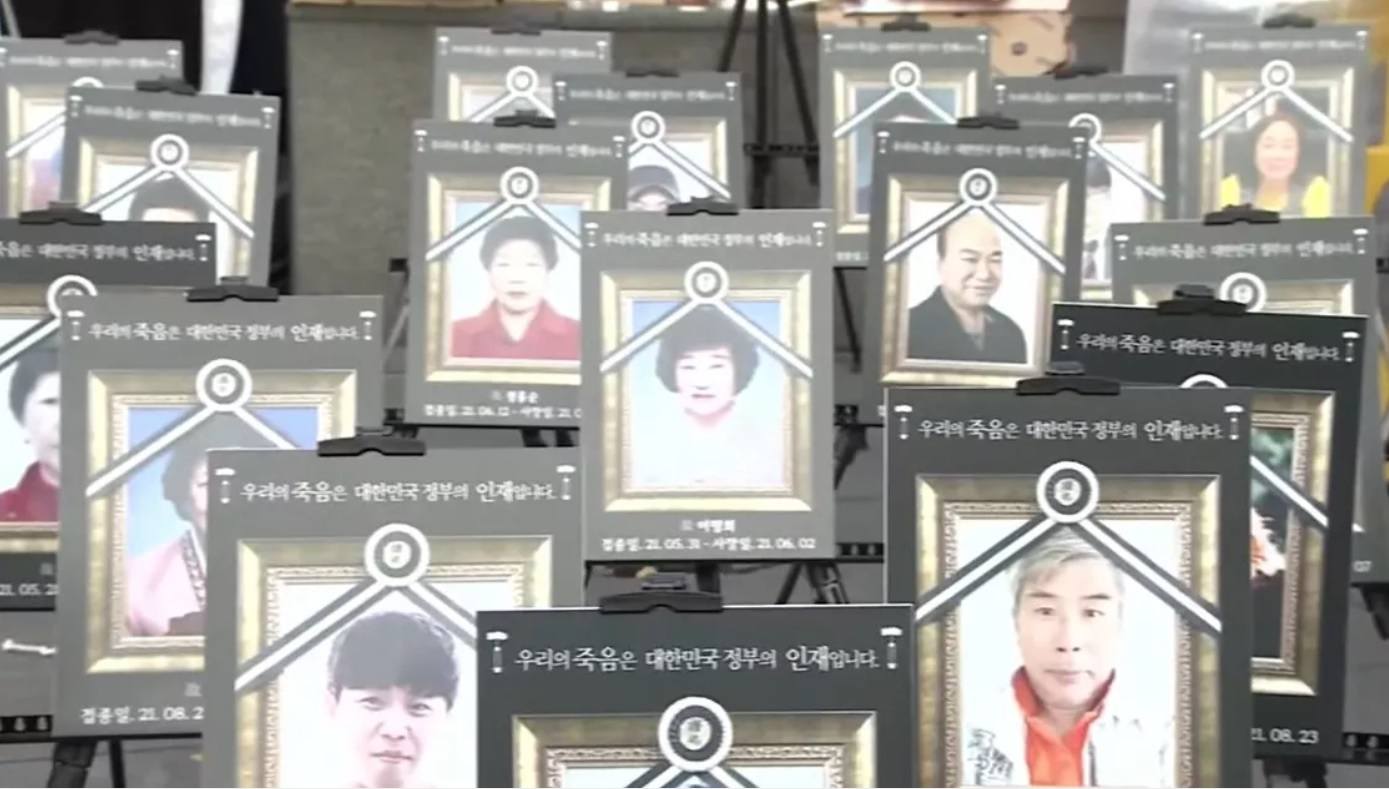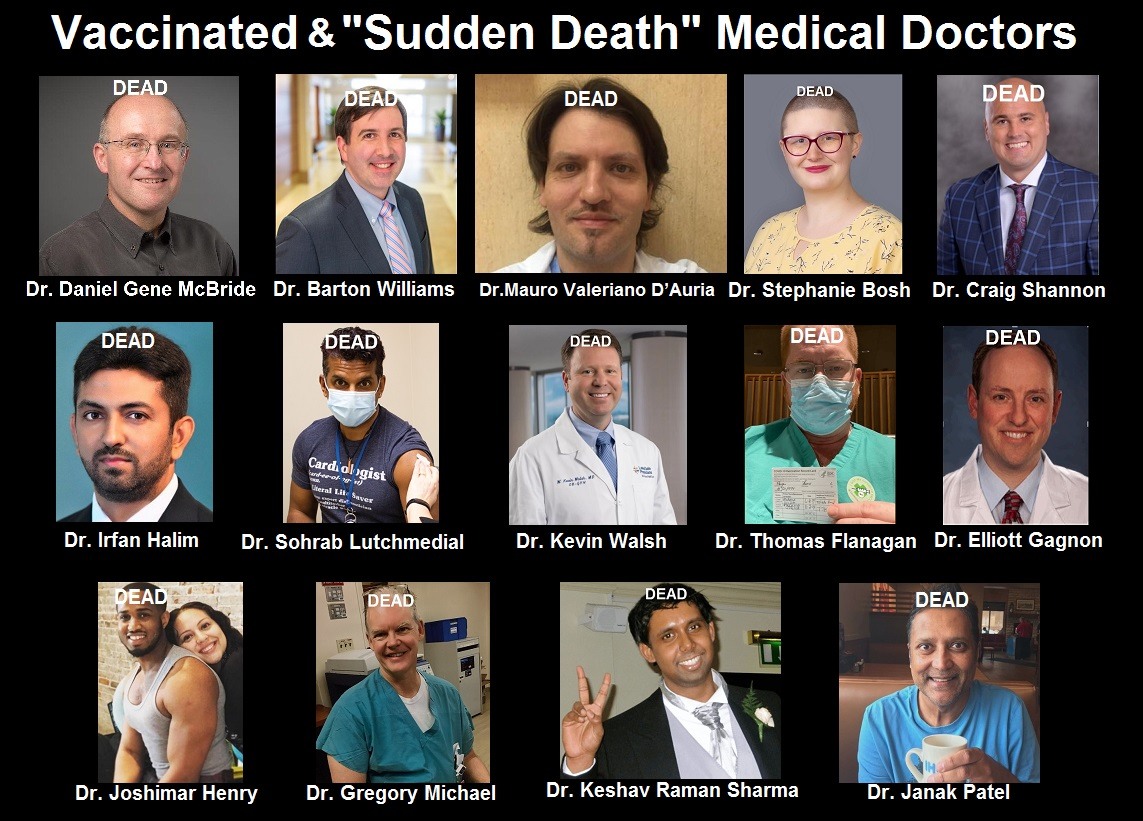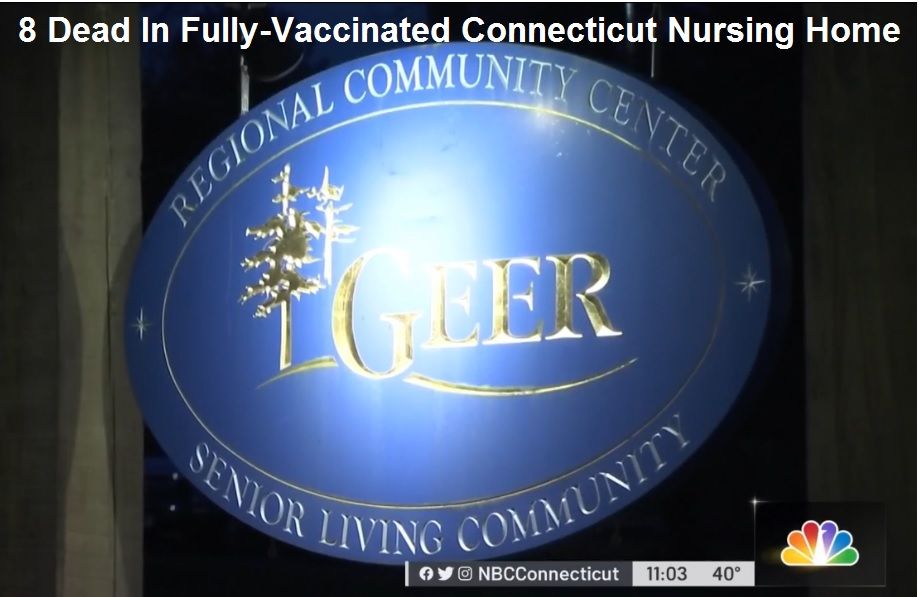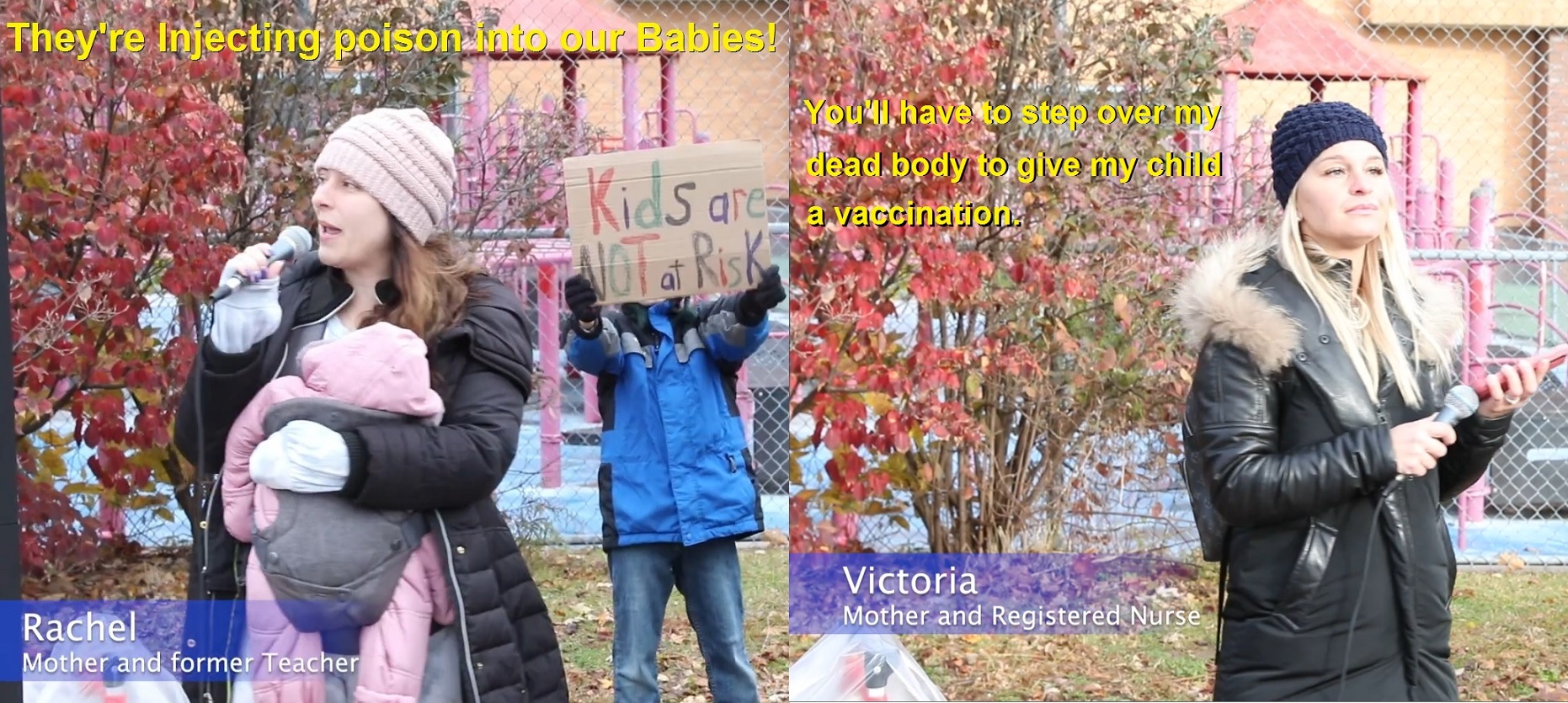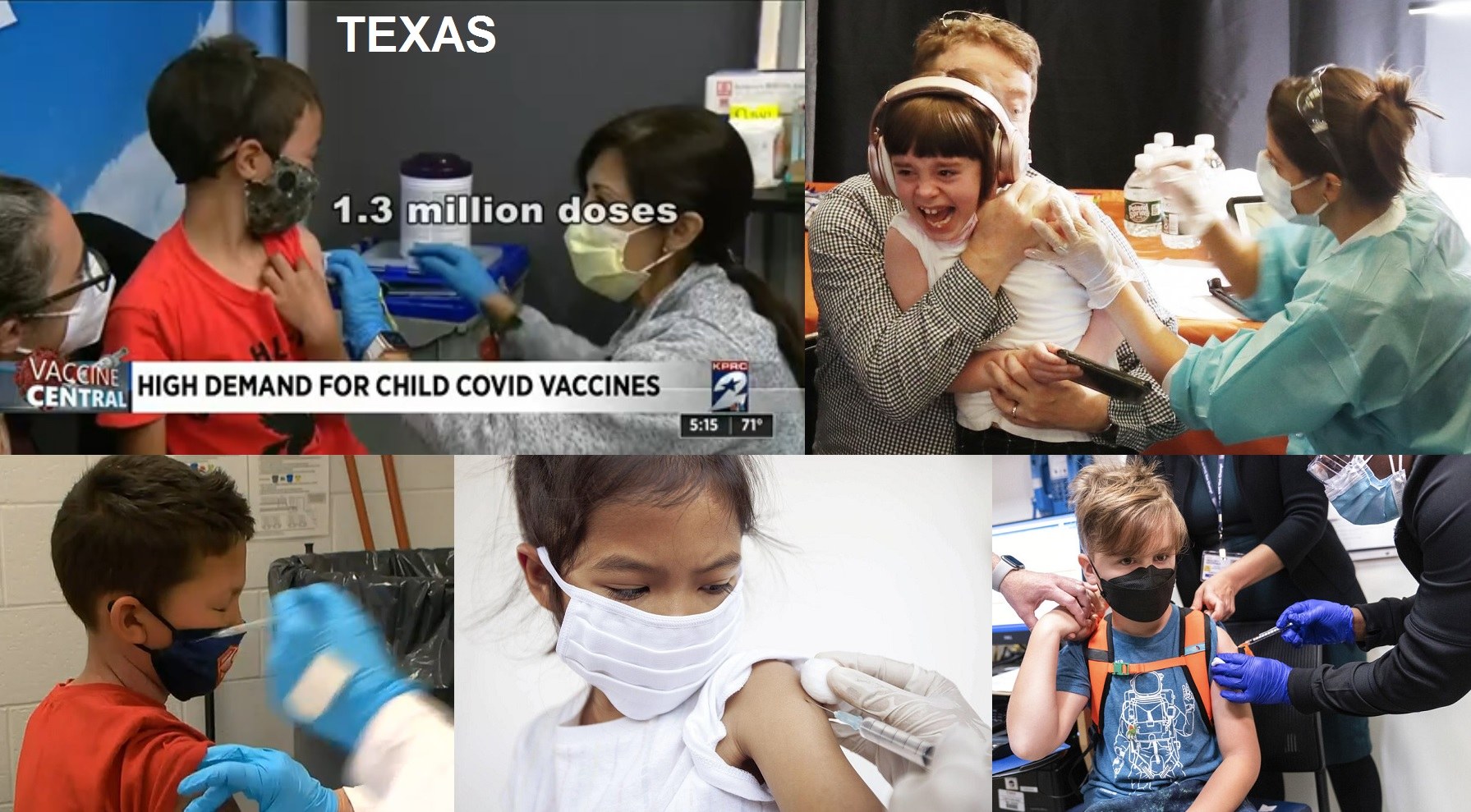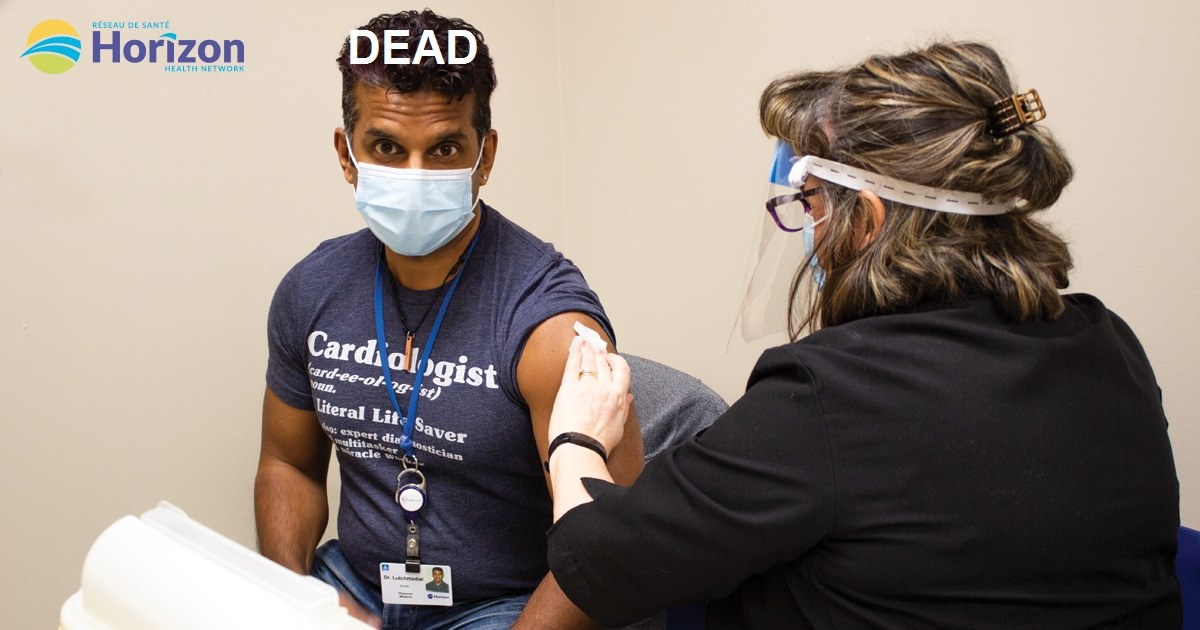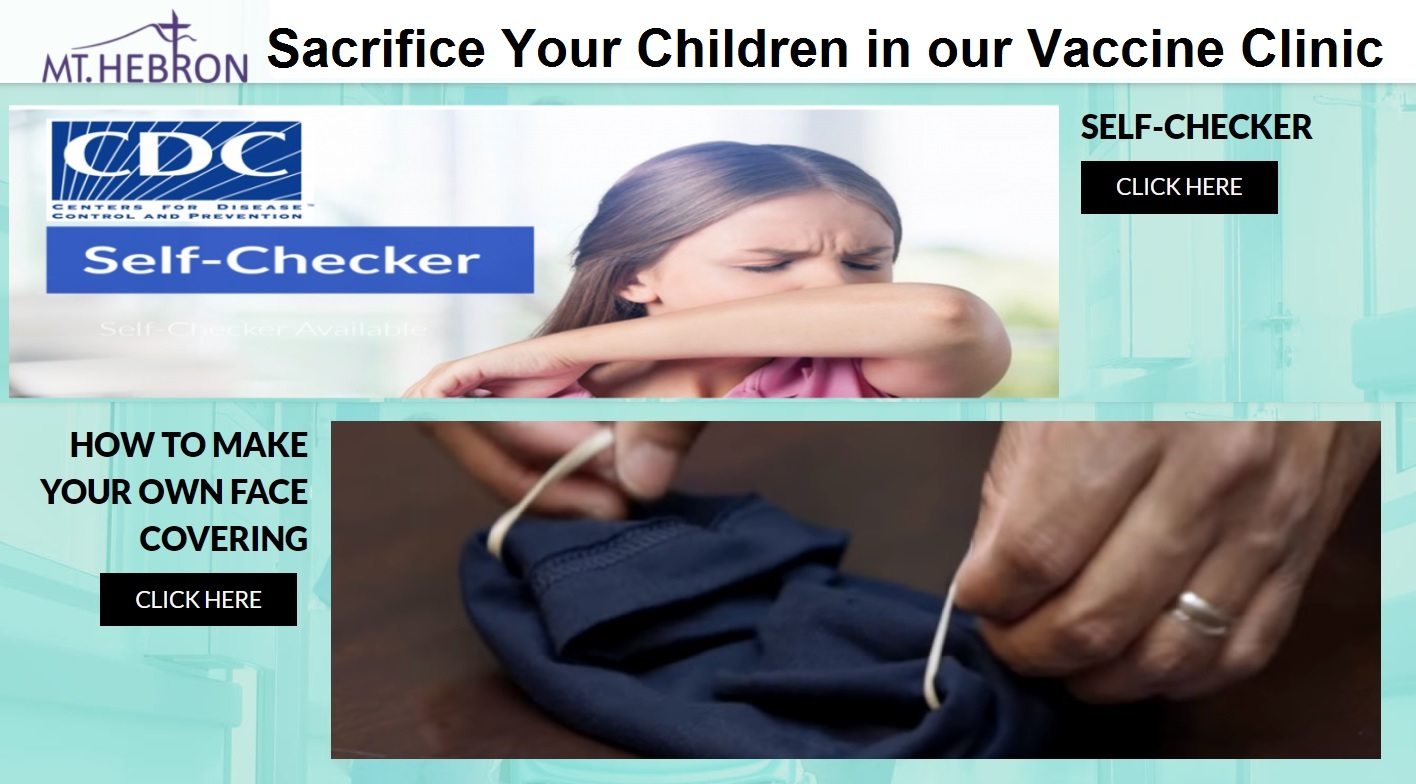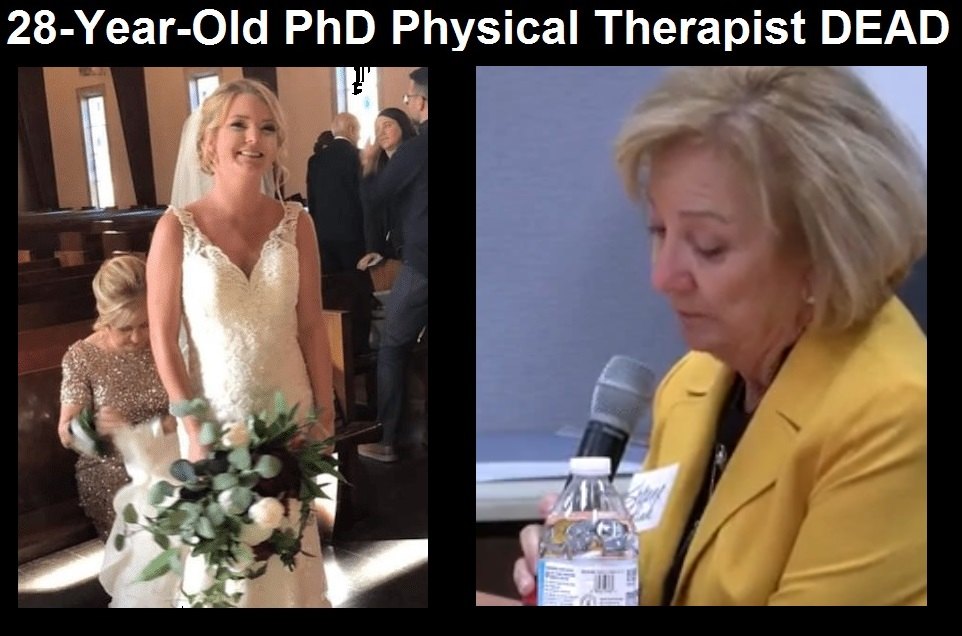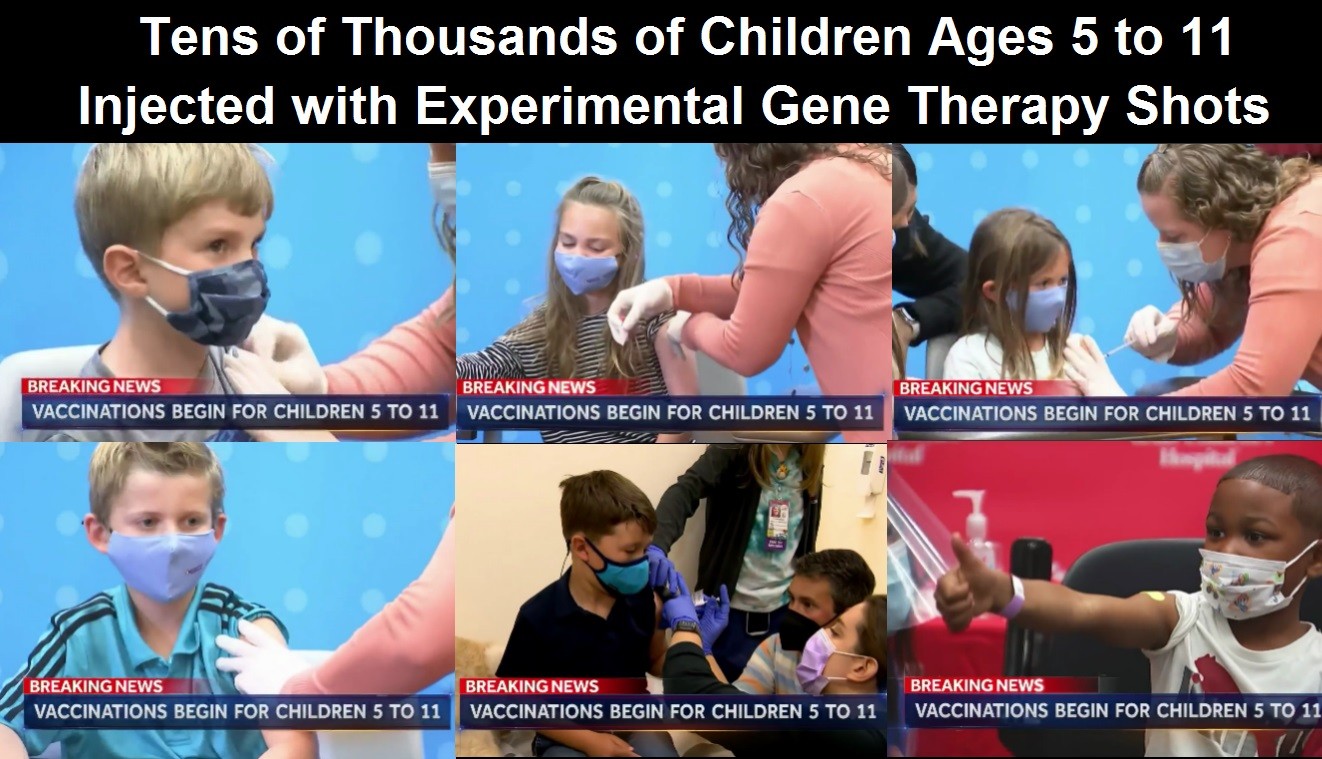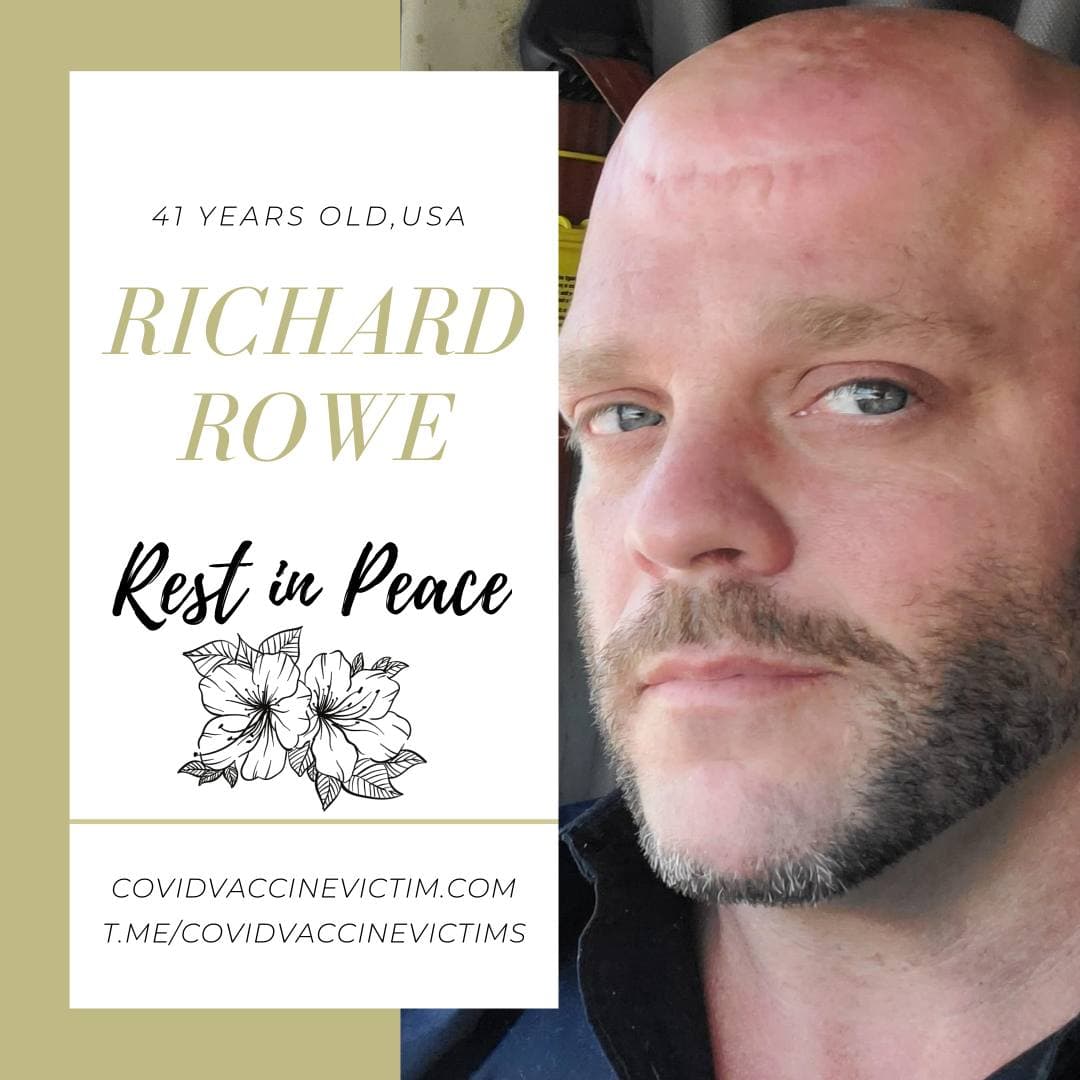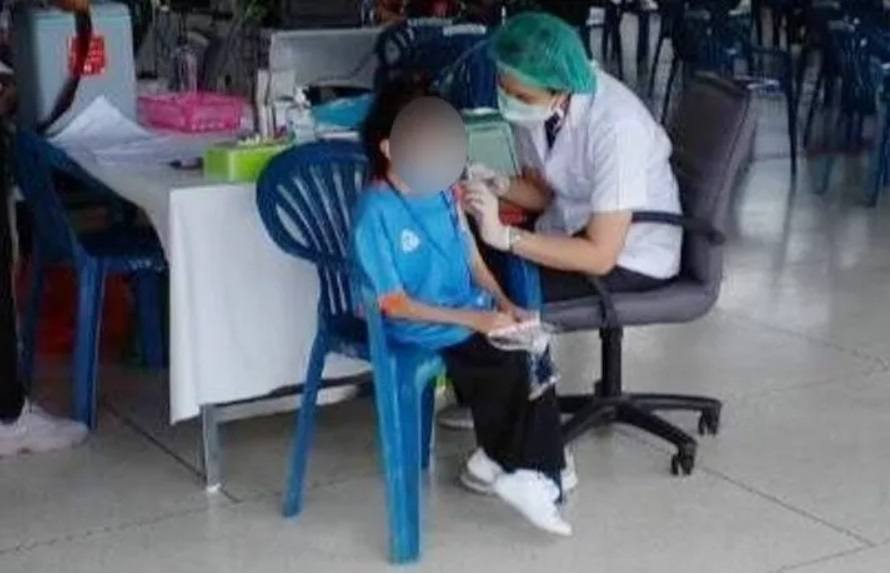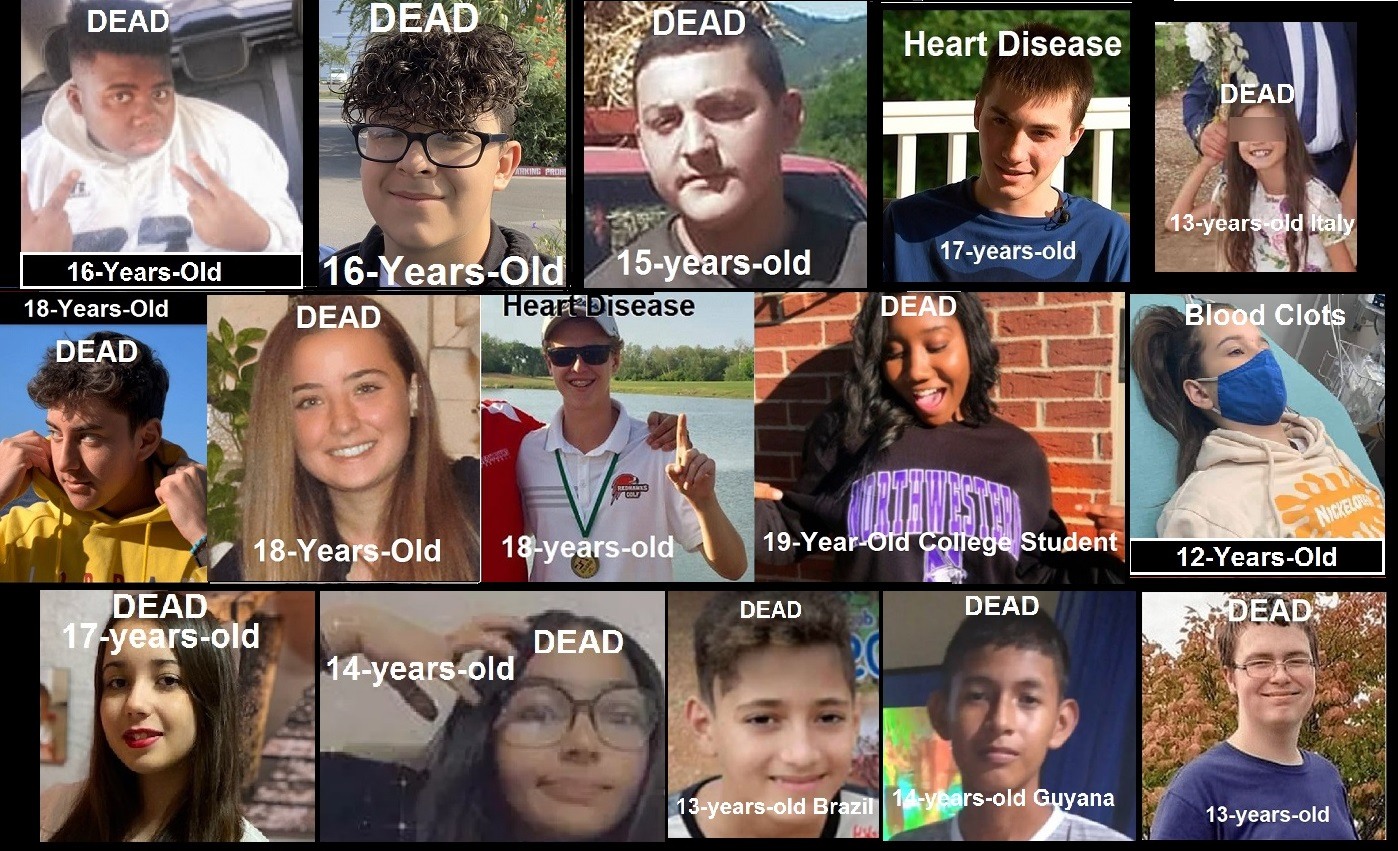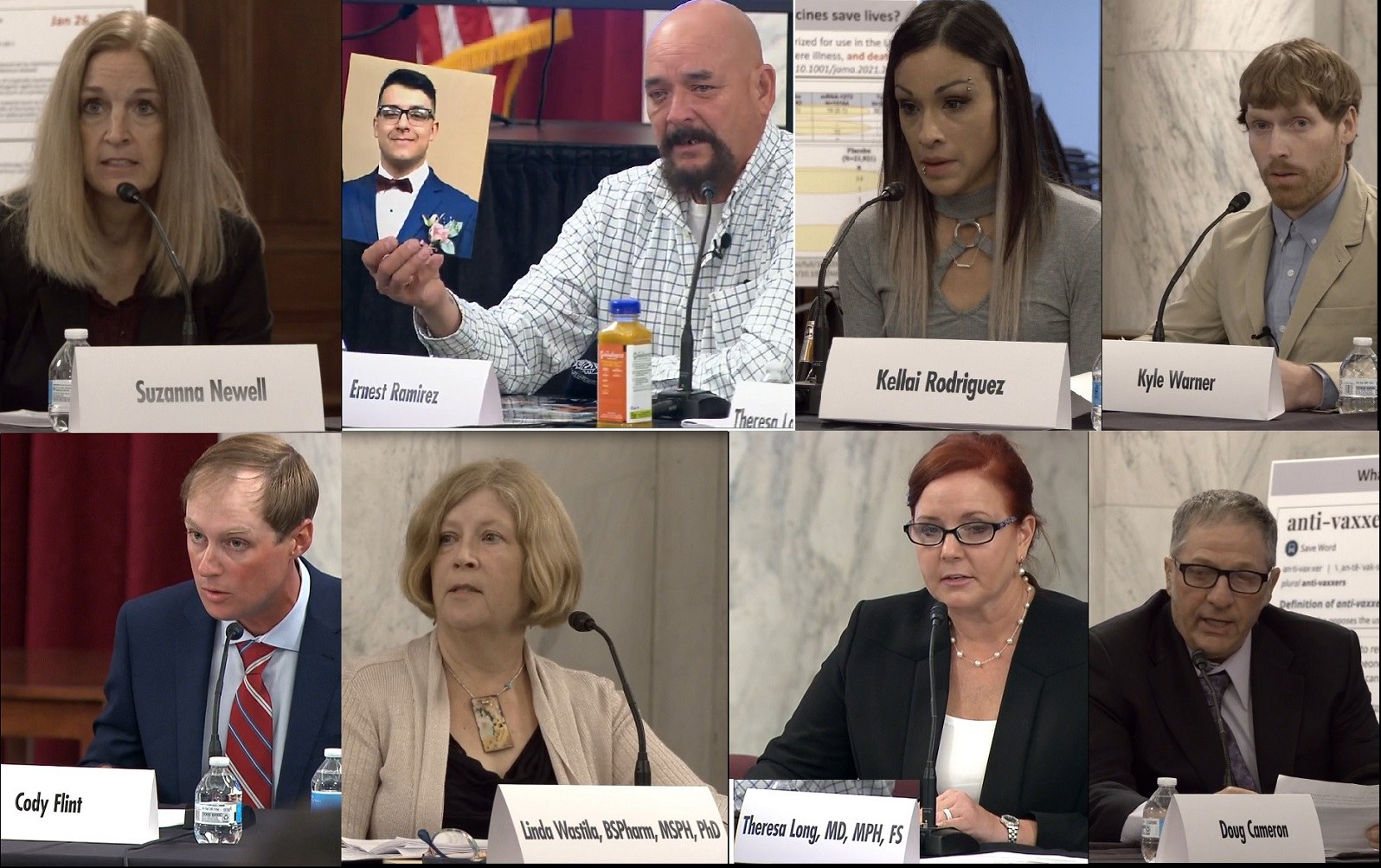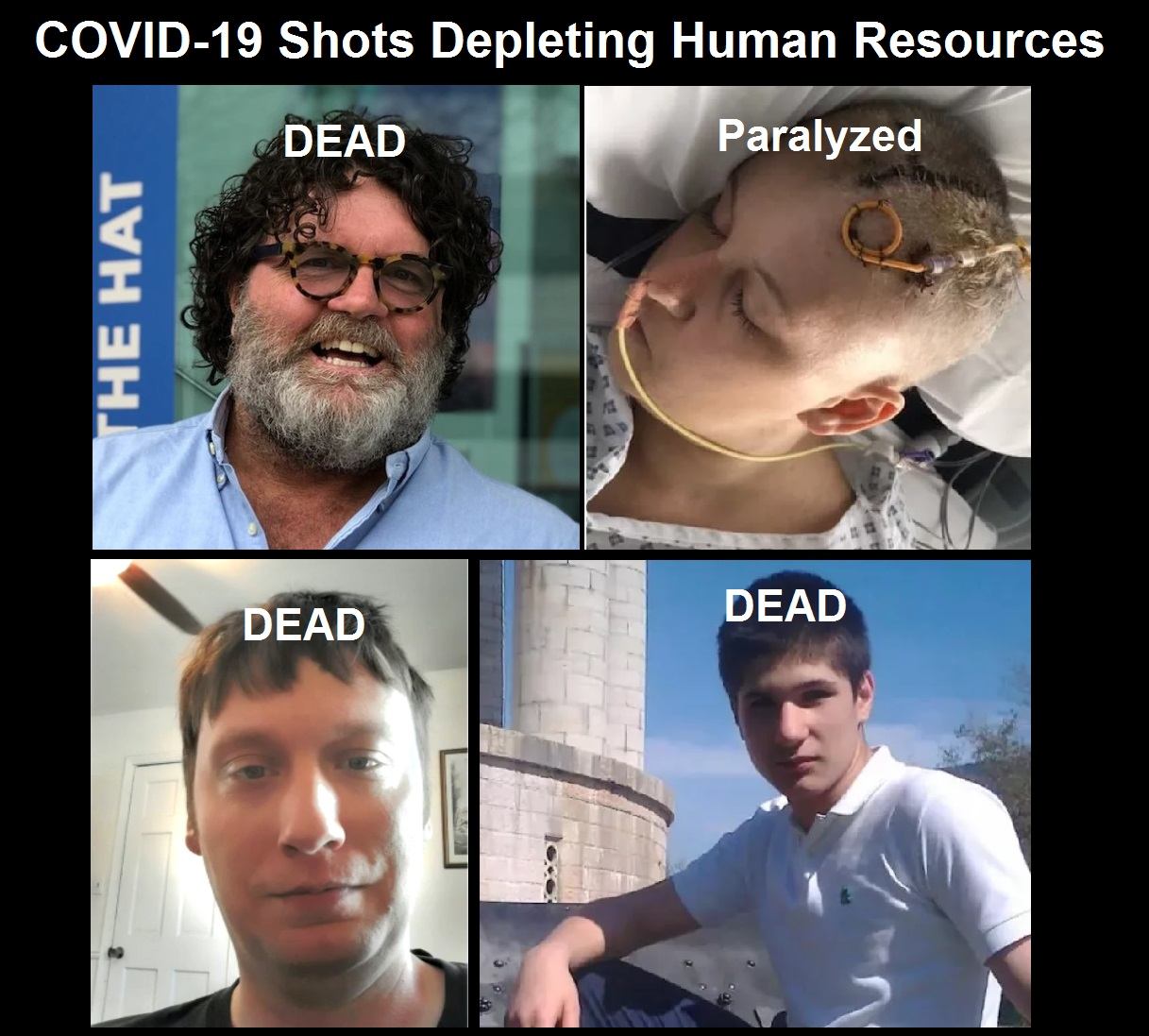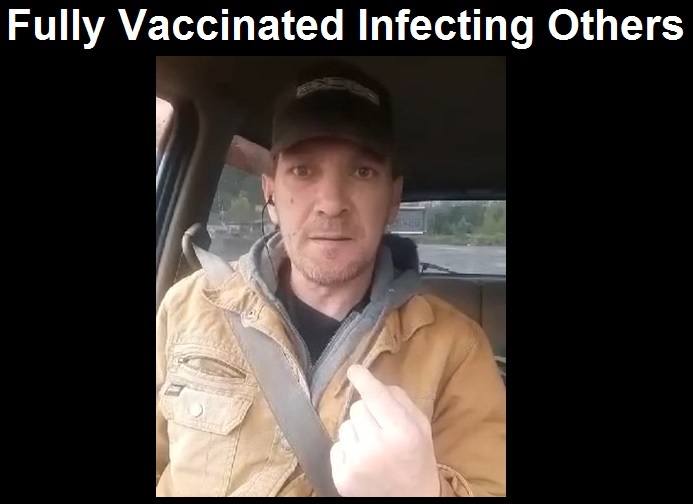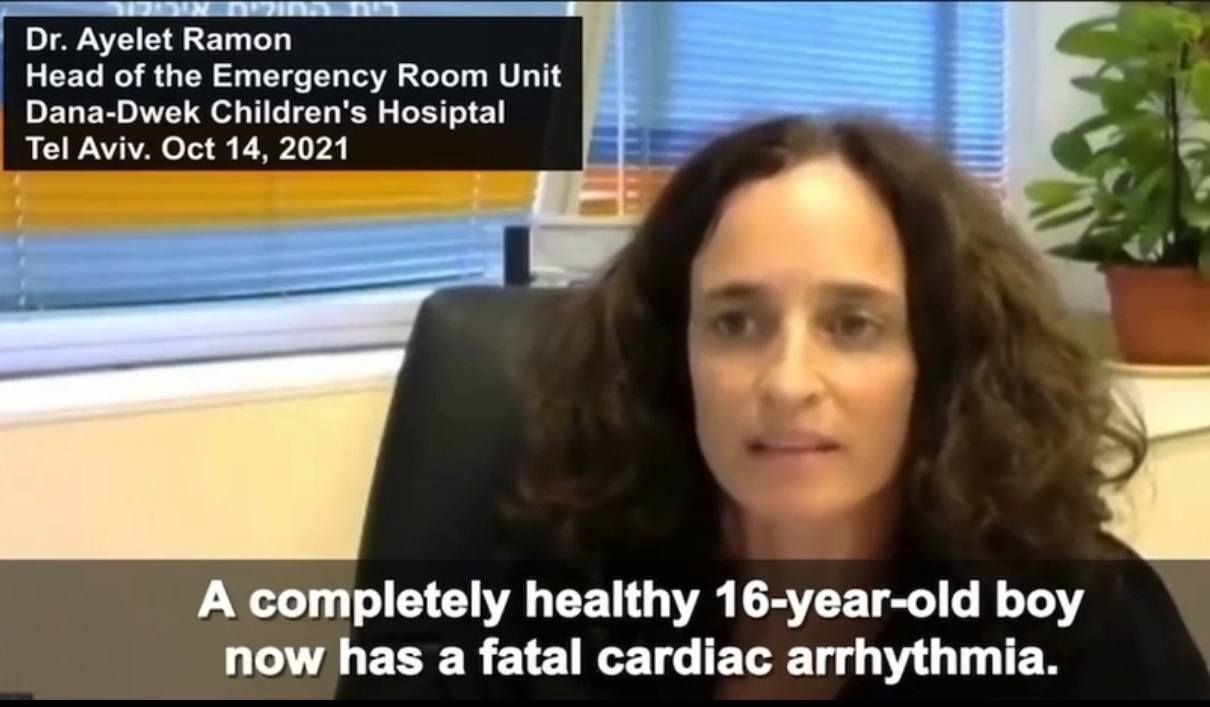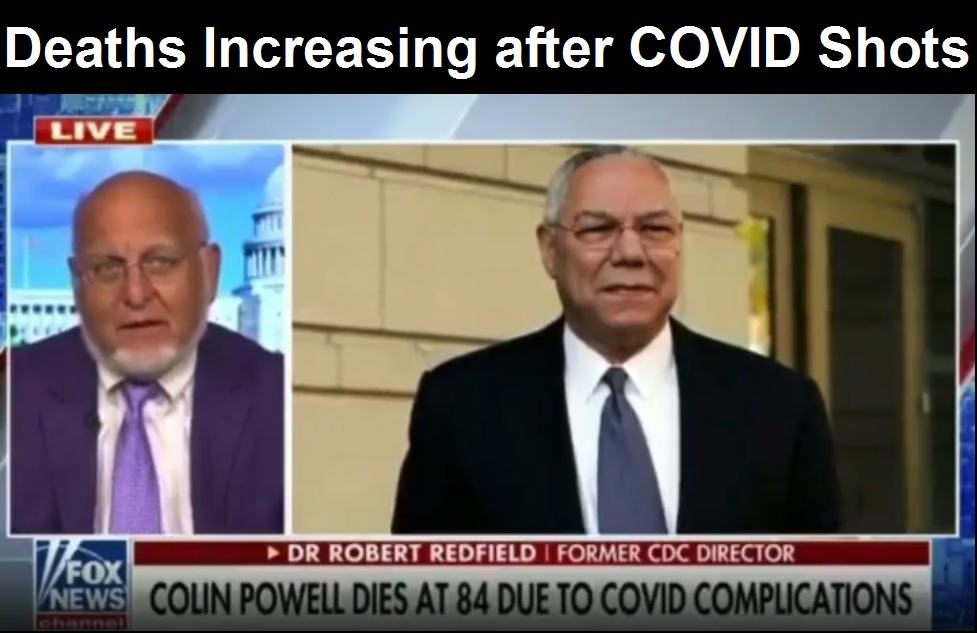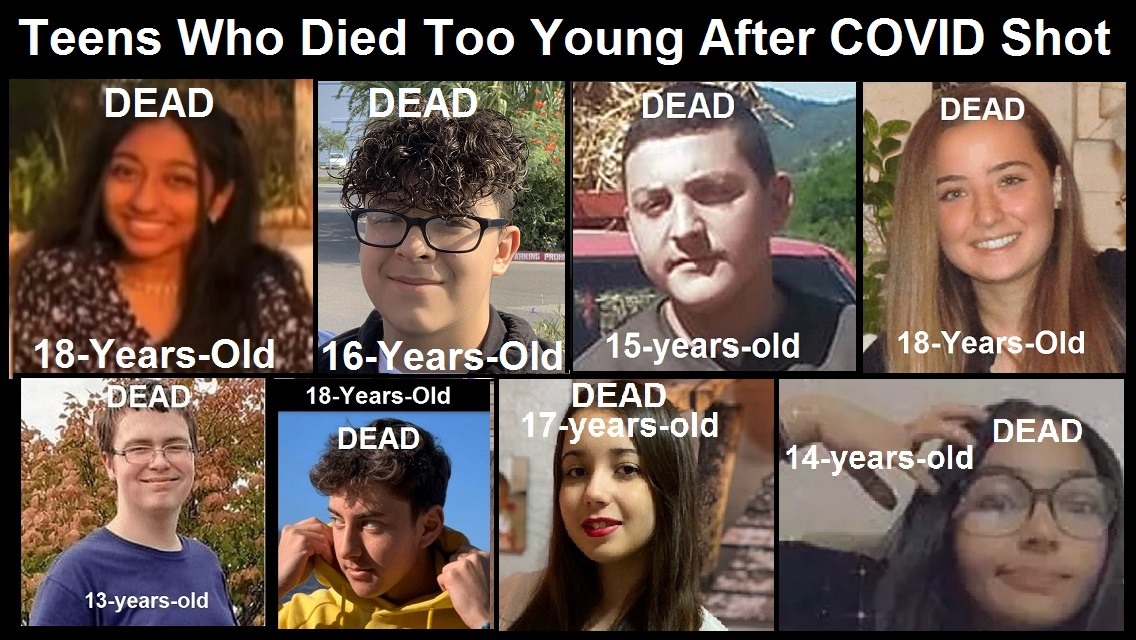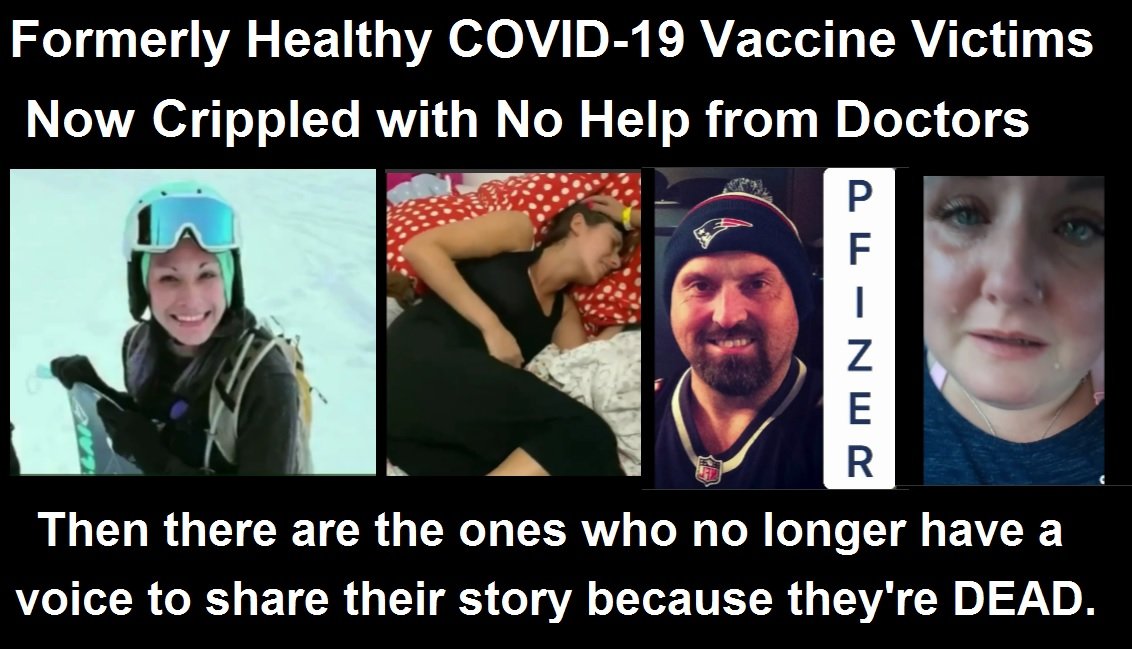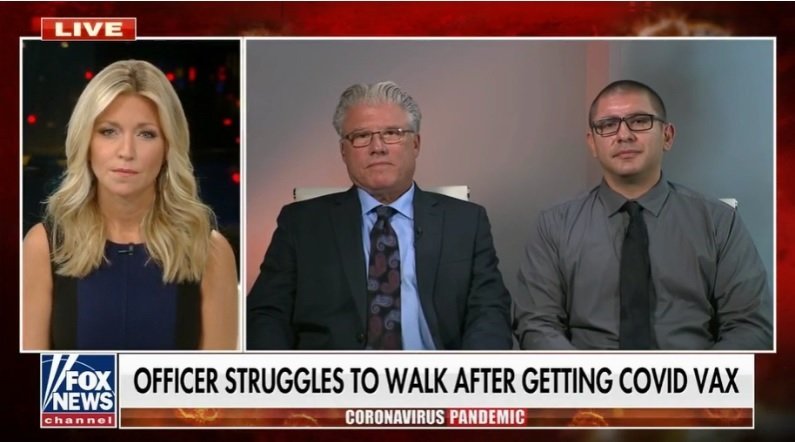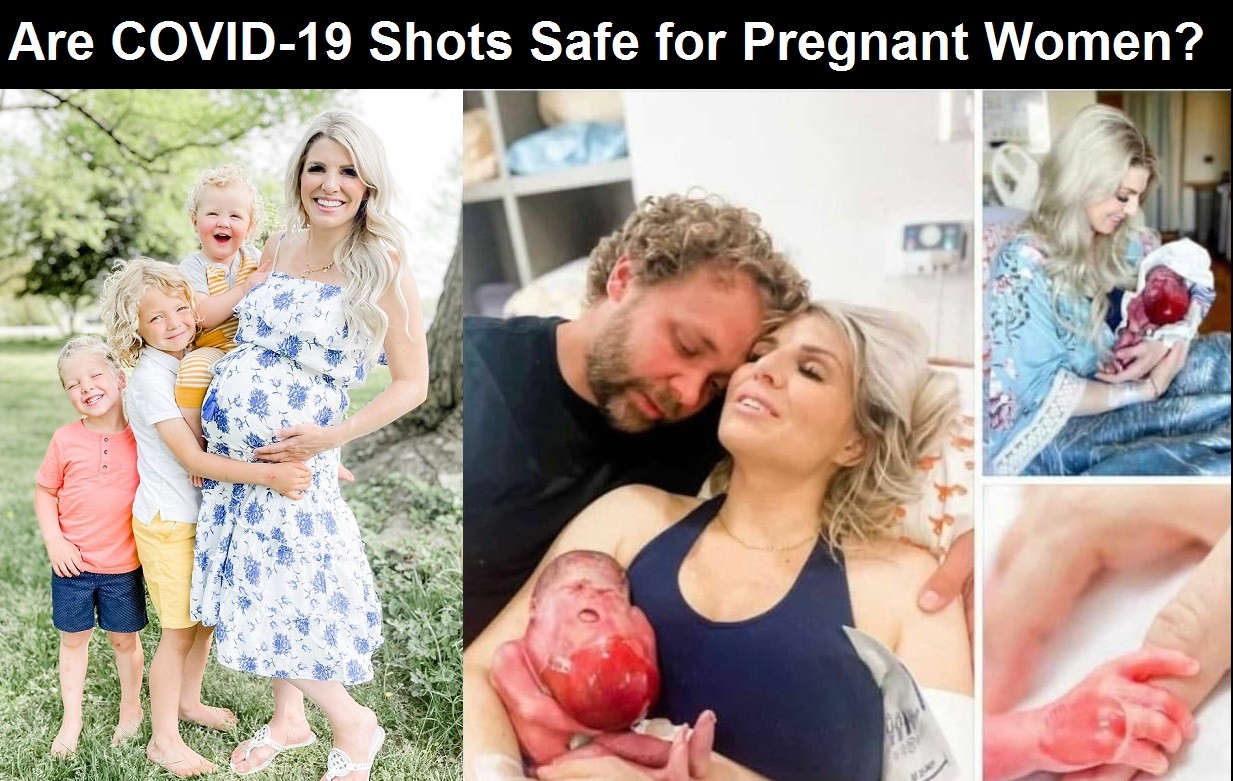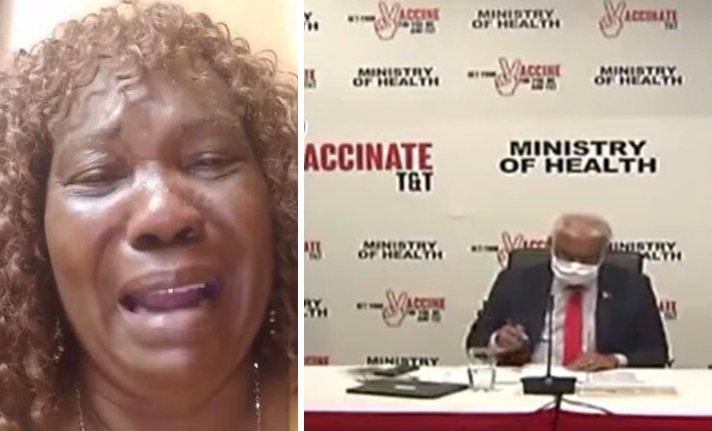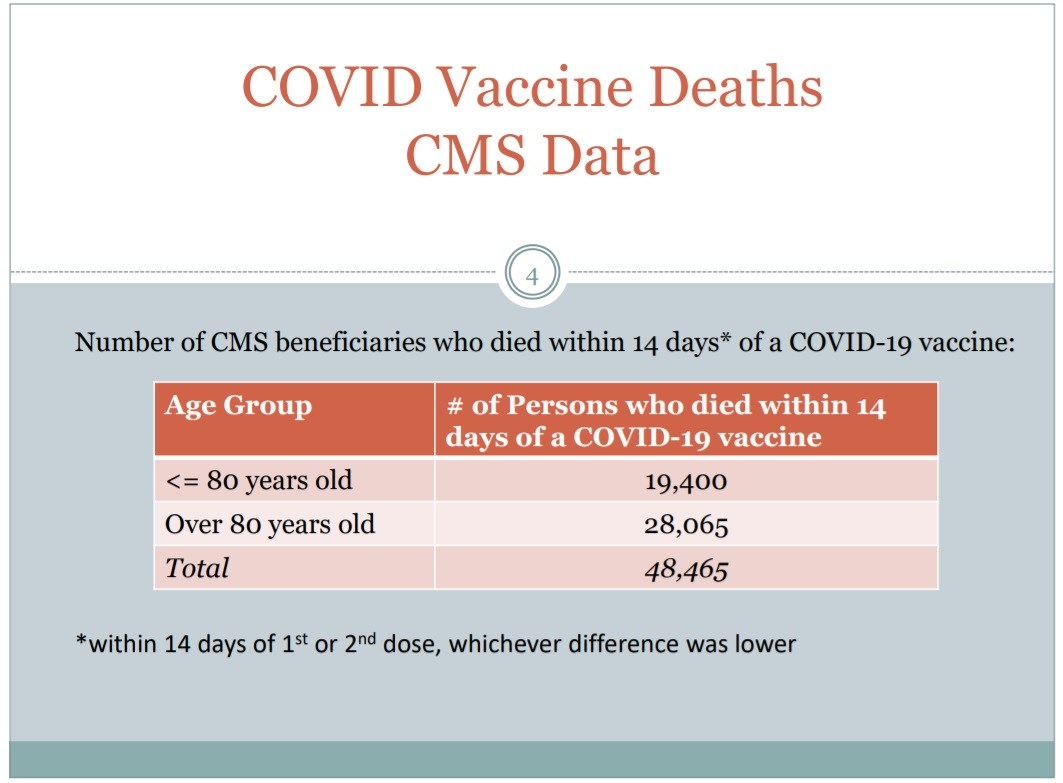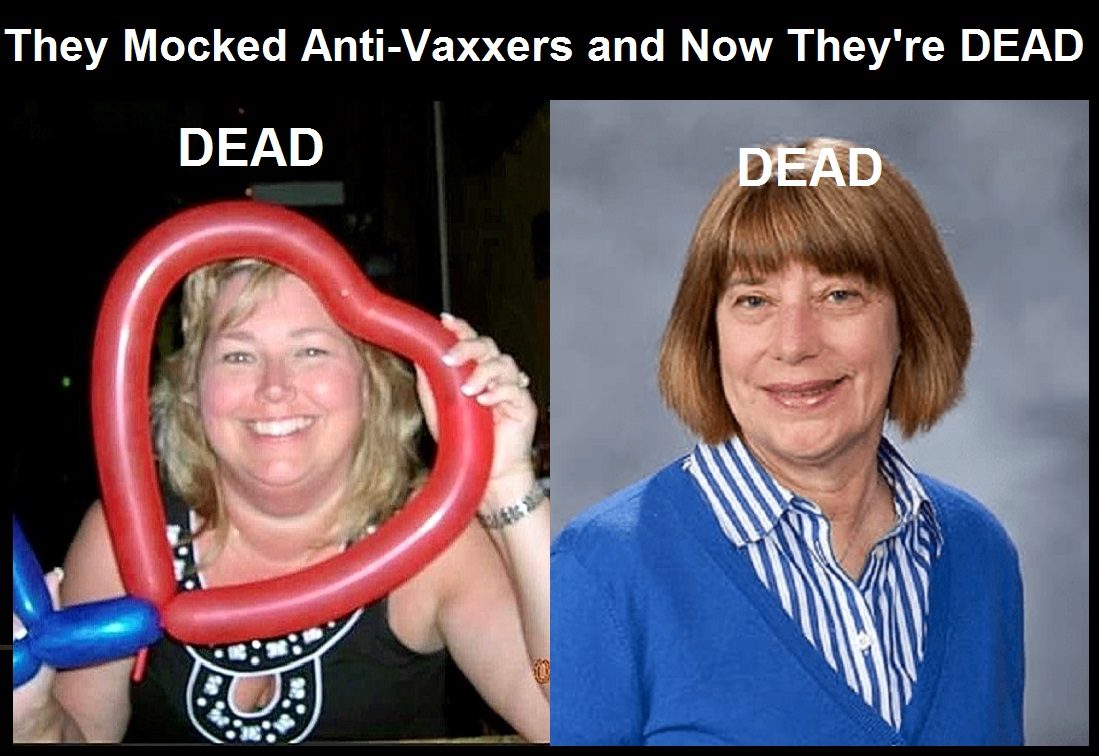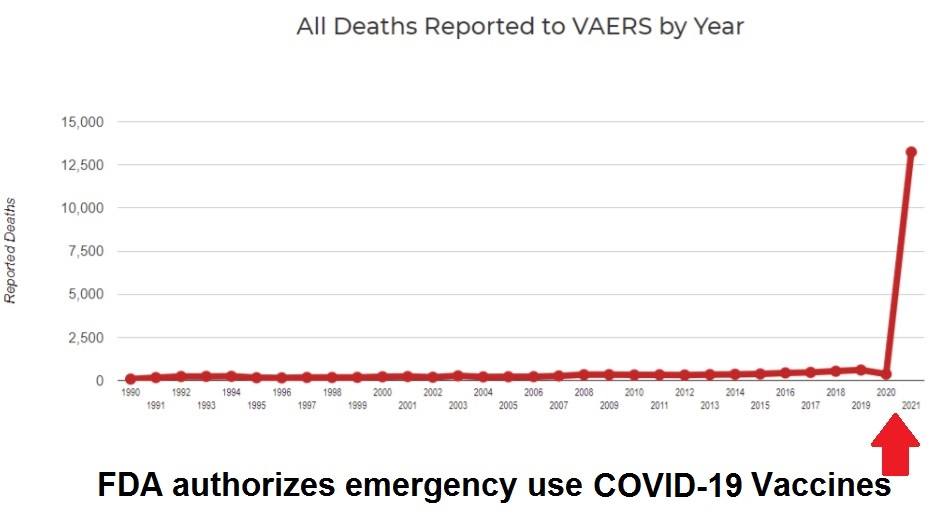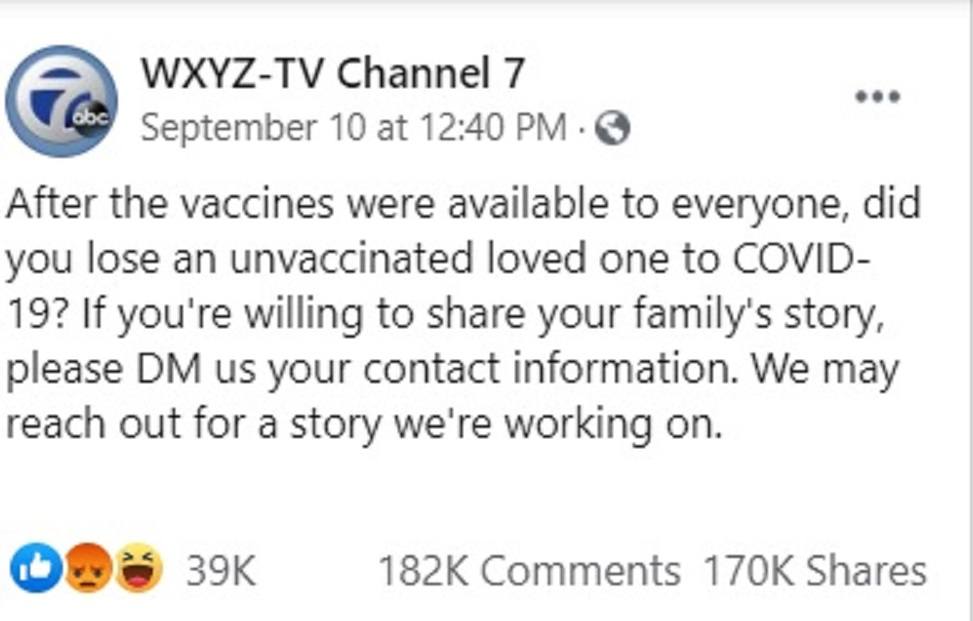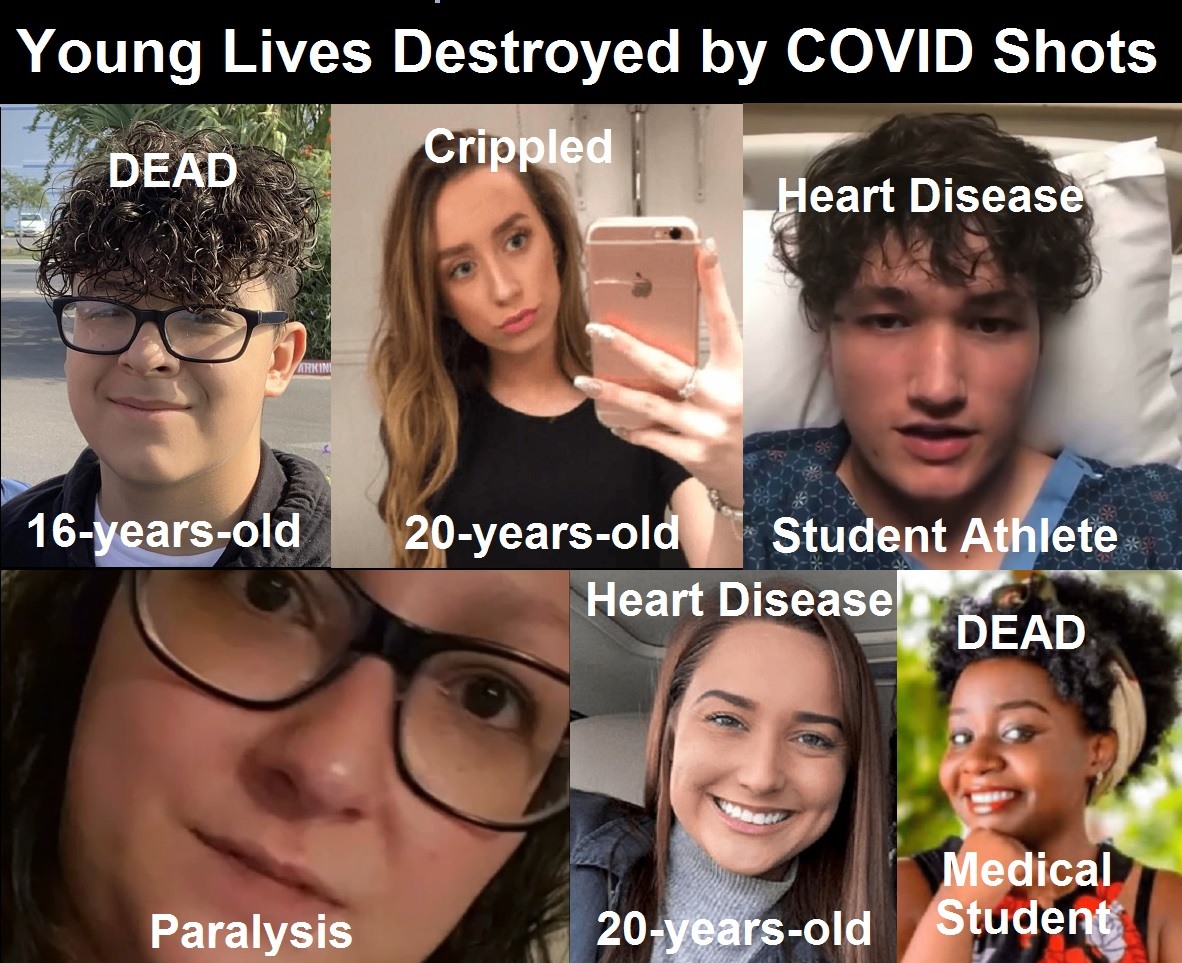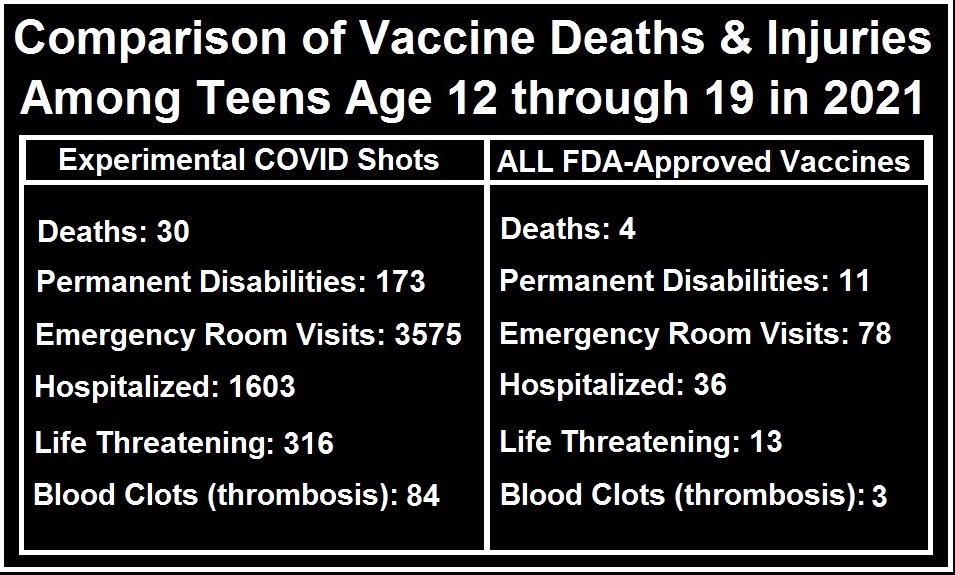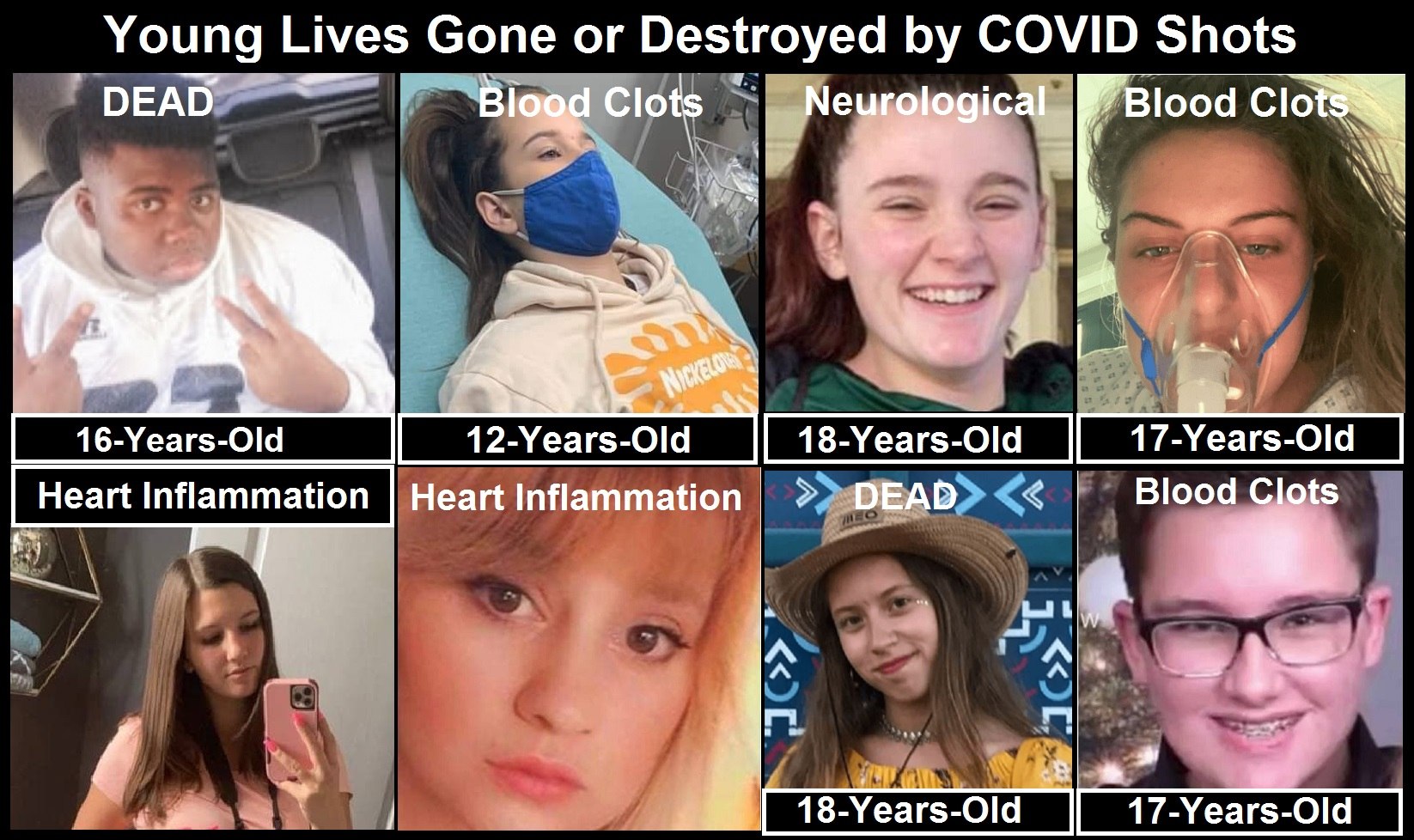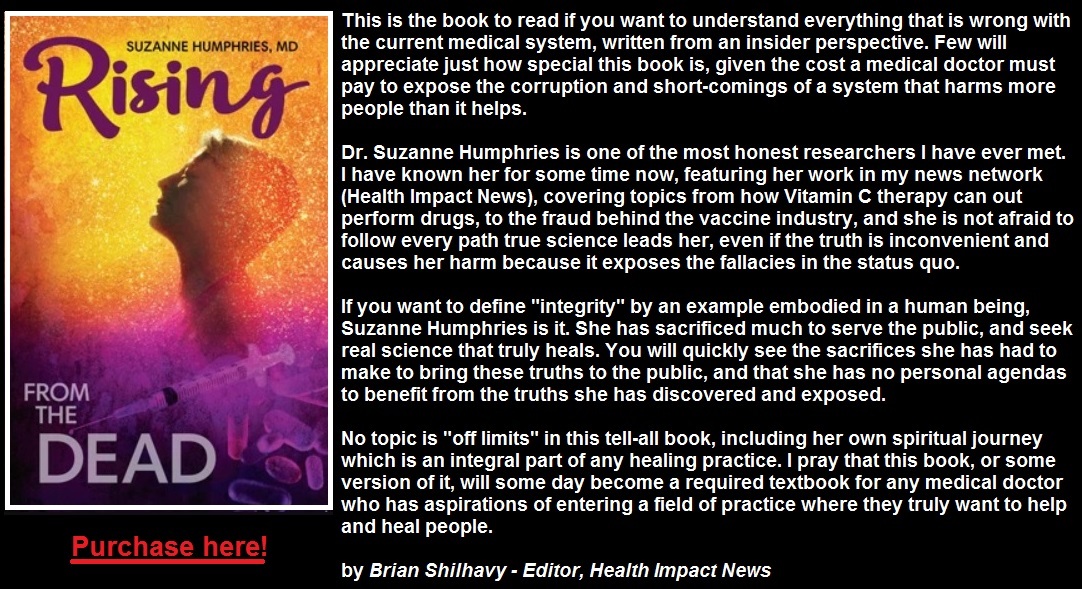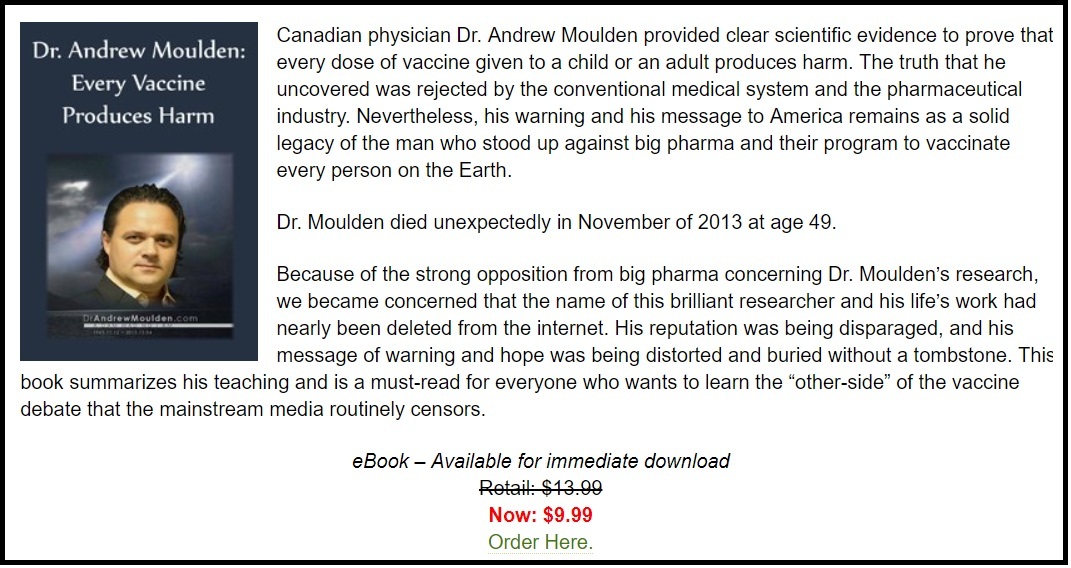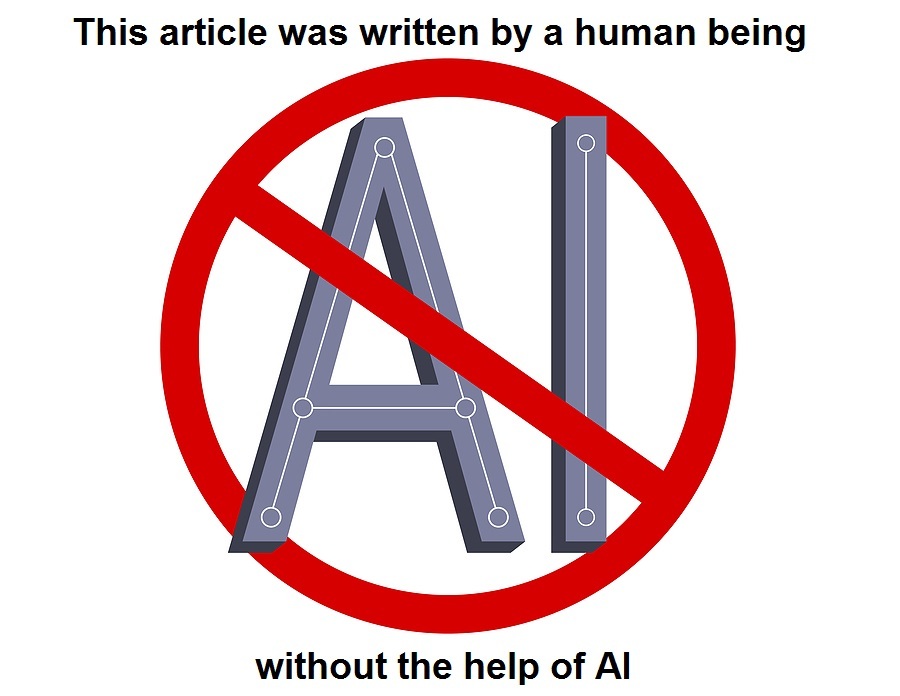 See Also:
Understand the Times We are Currently Living Through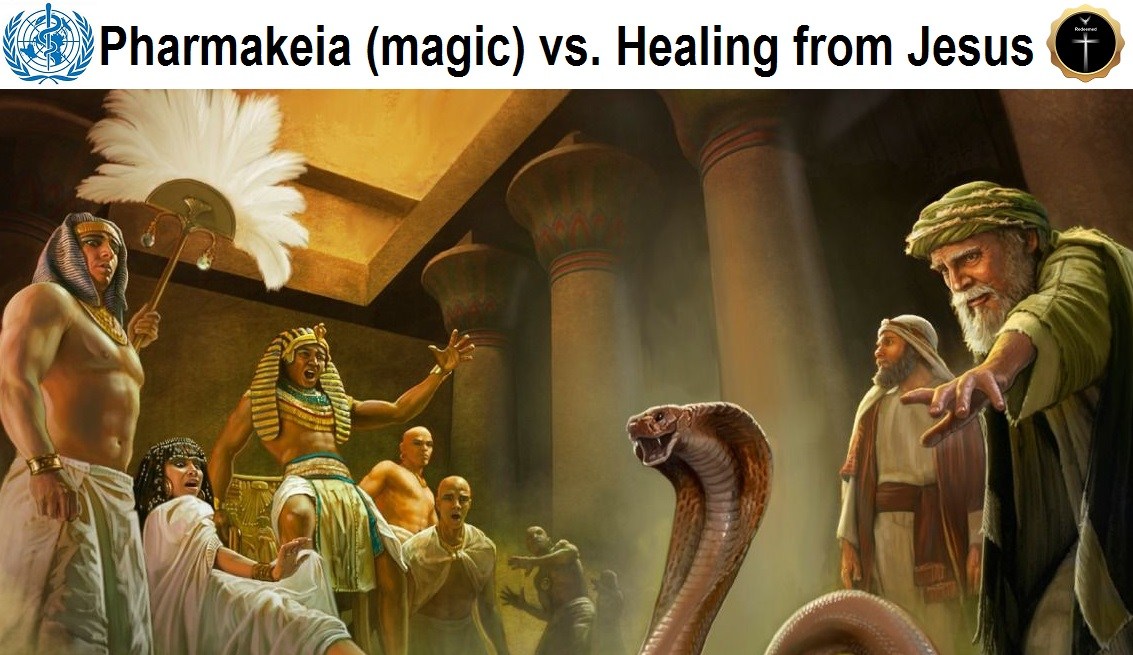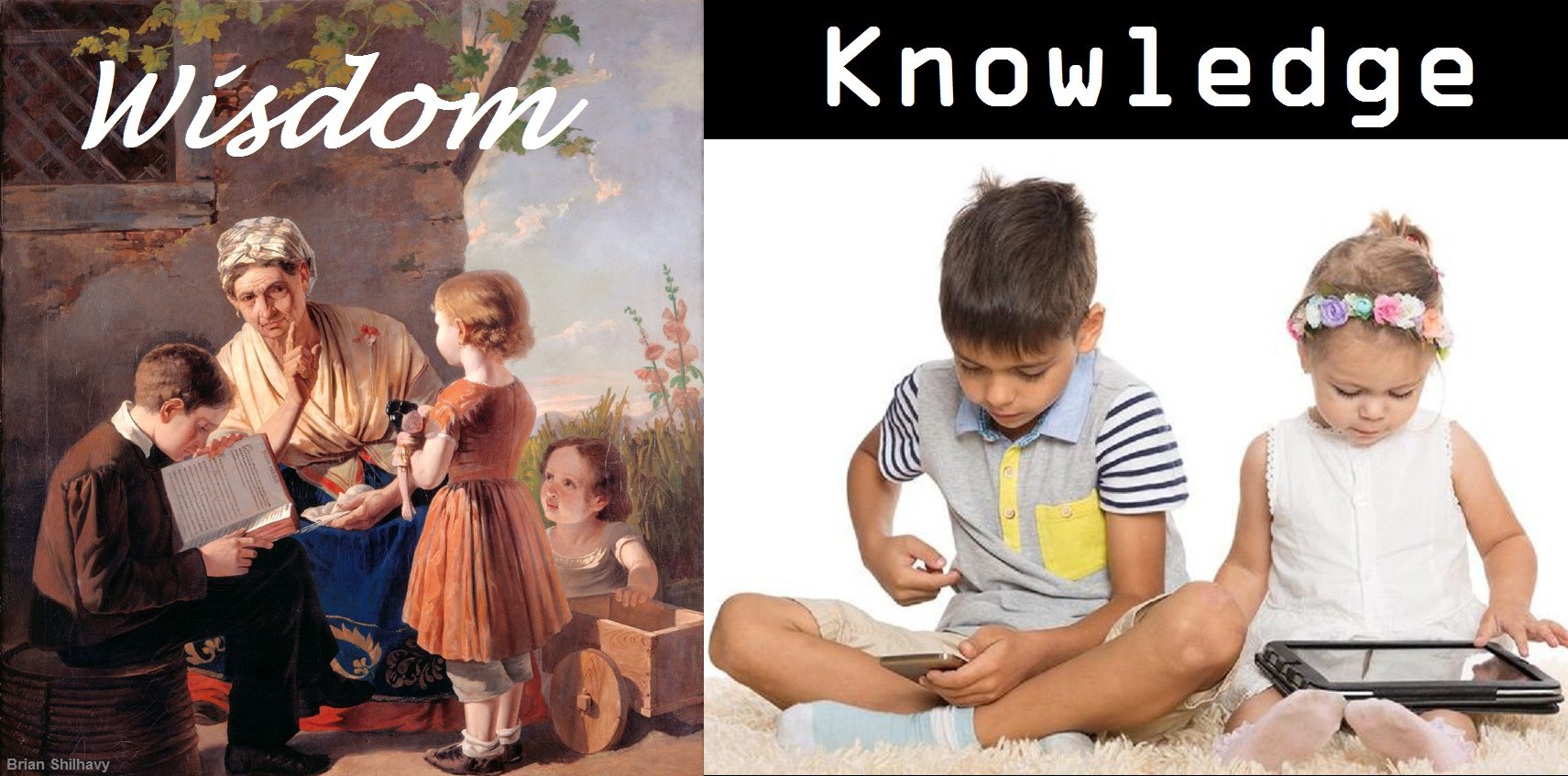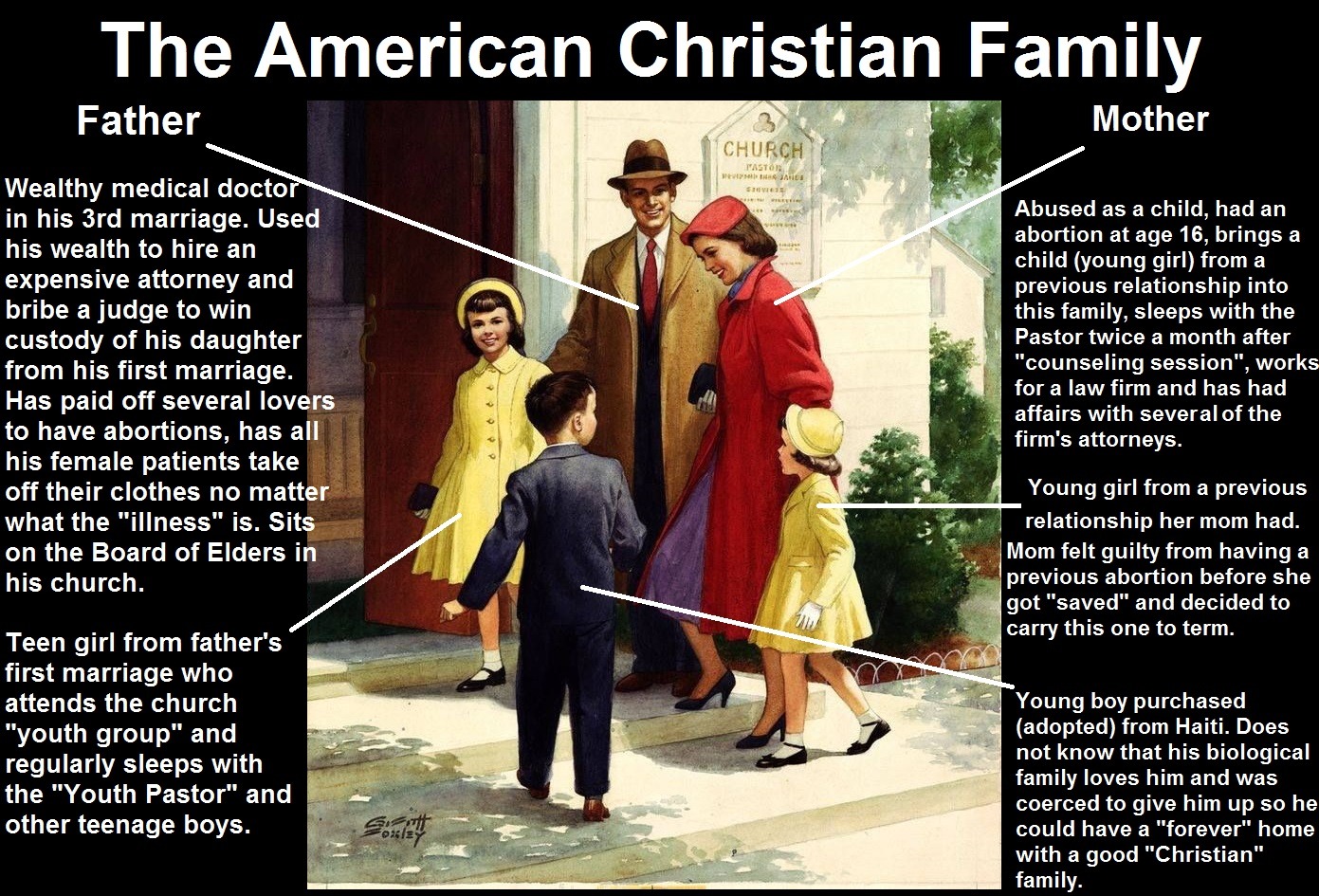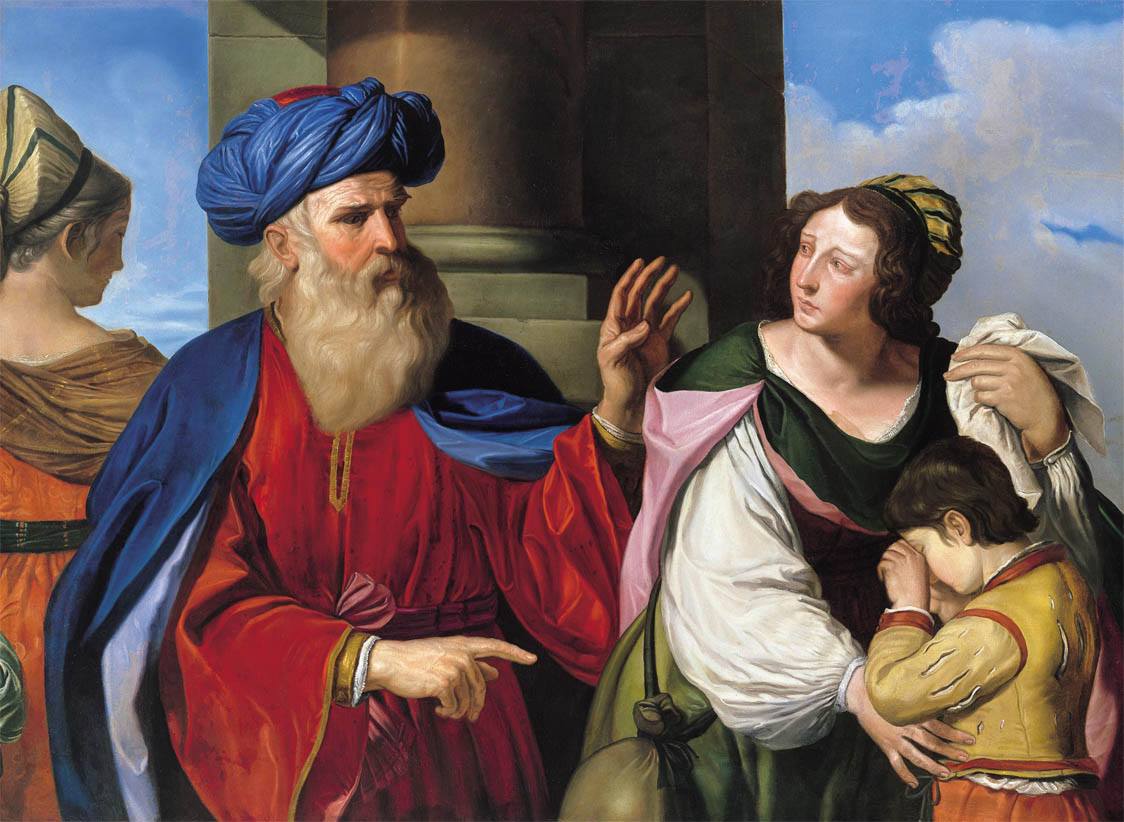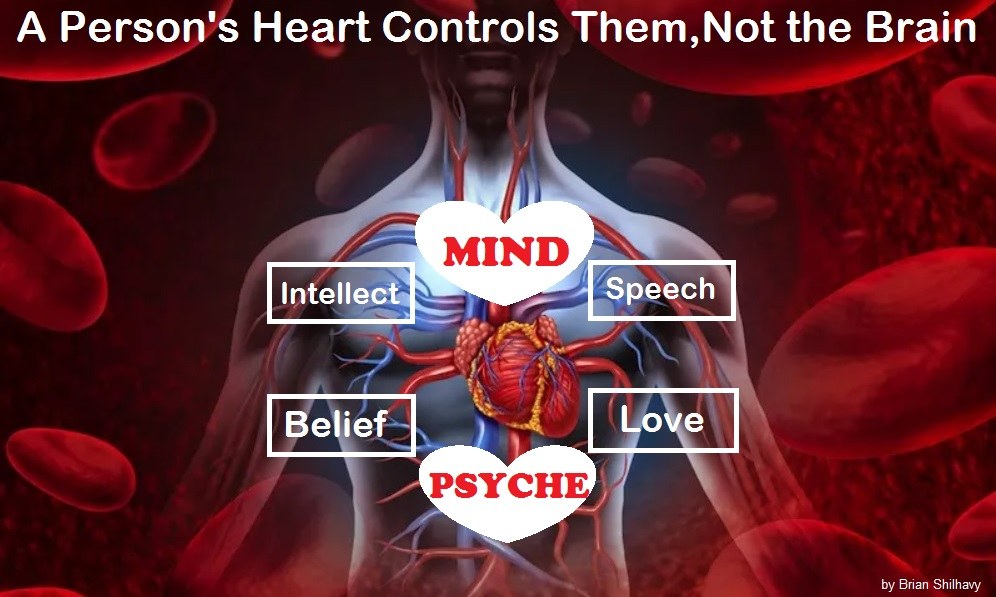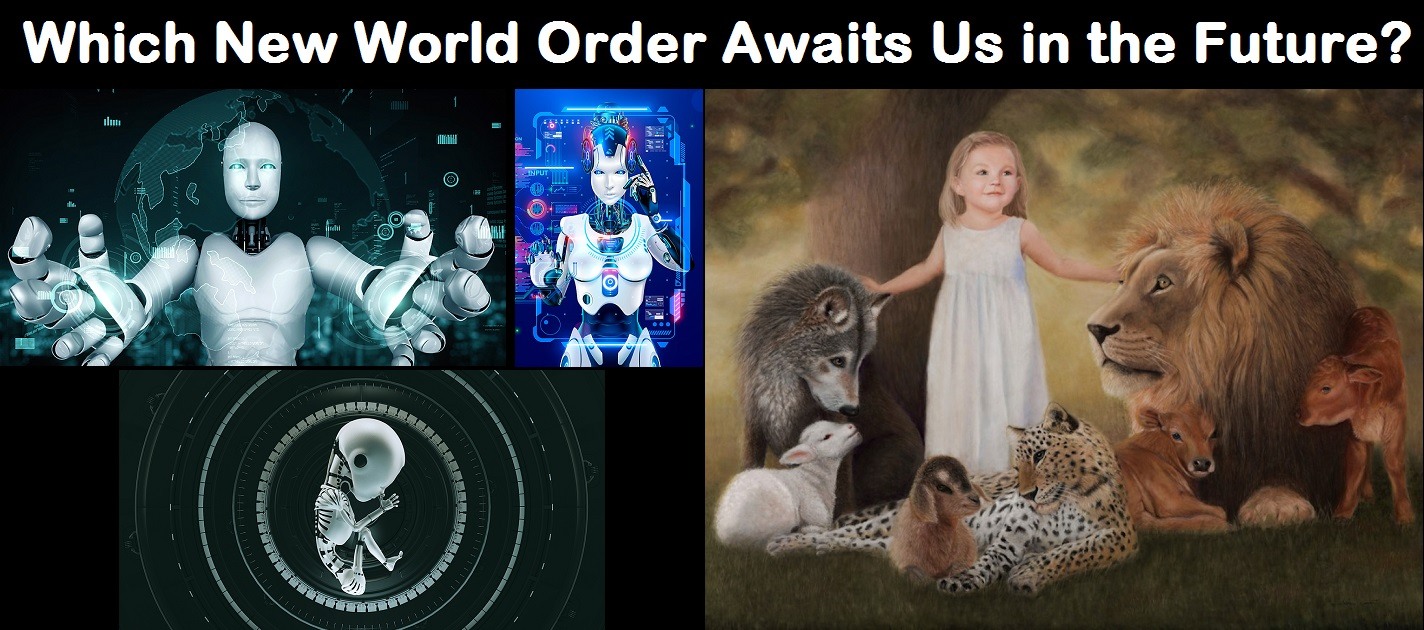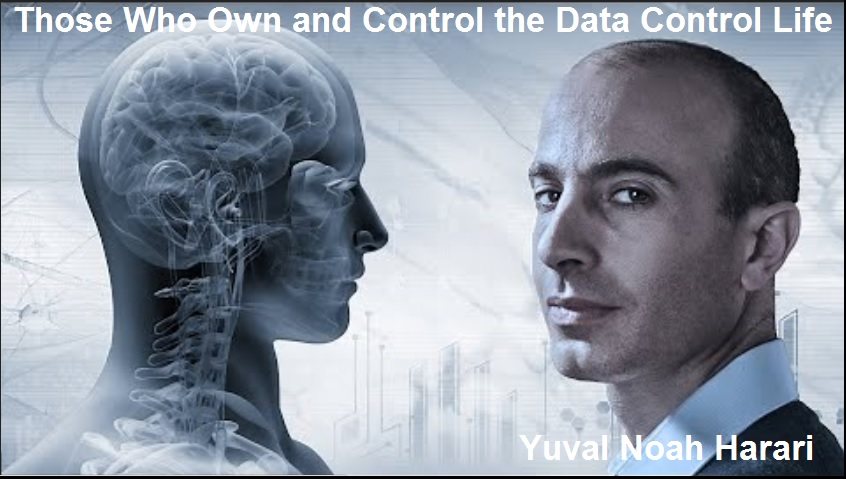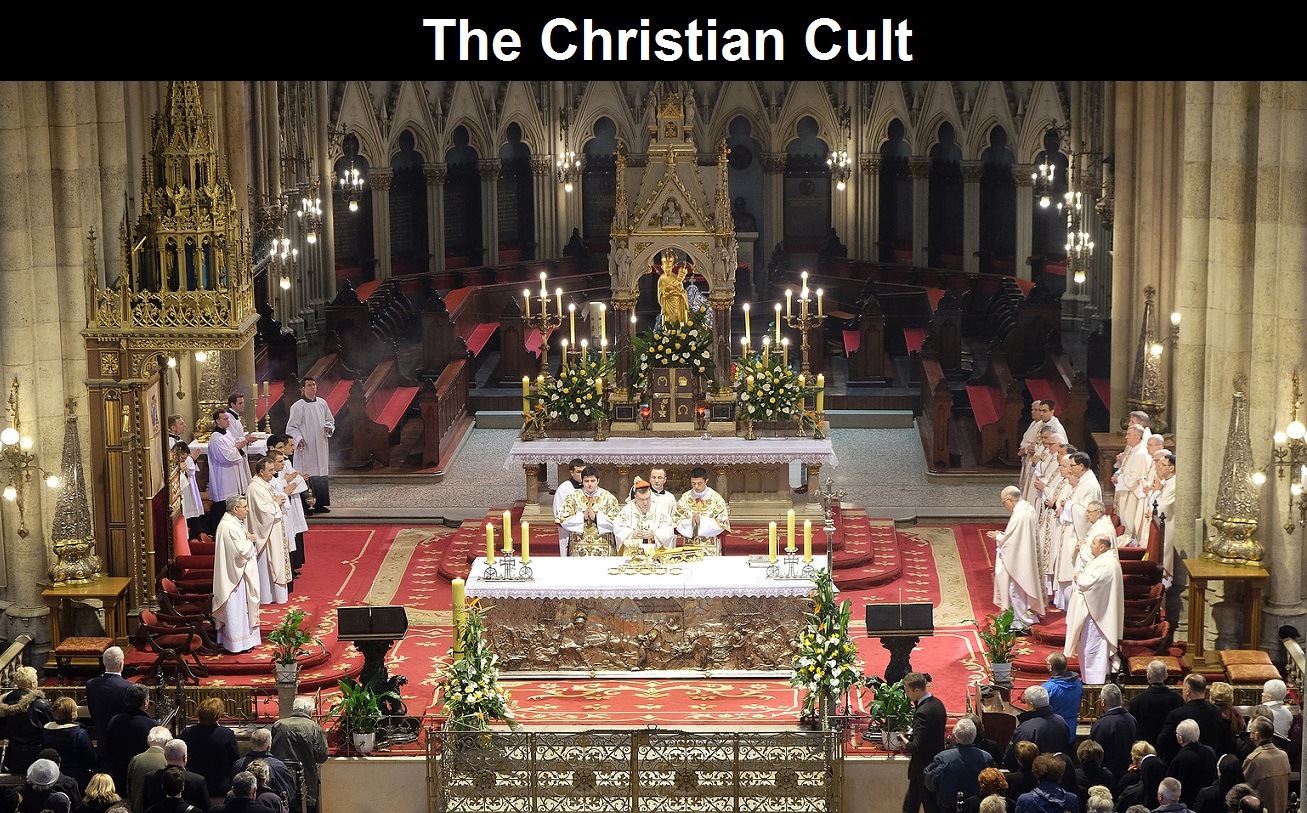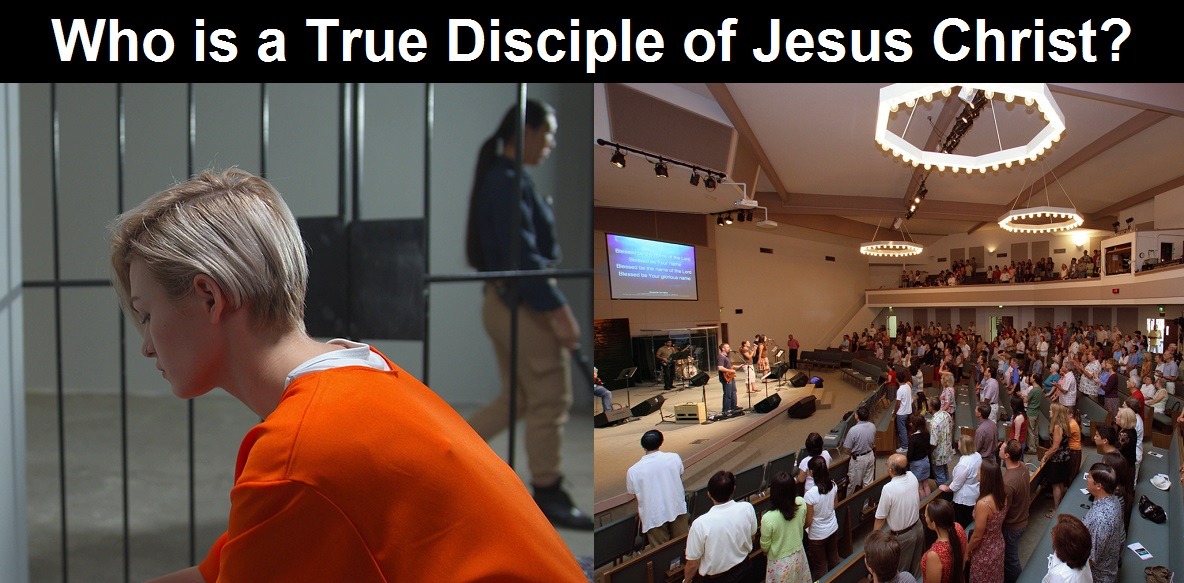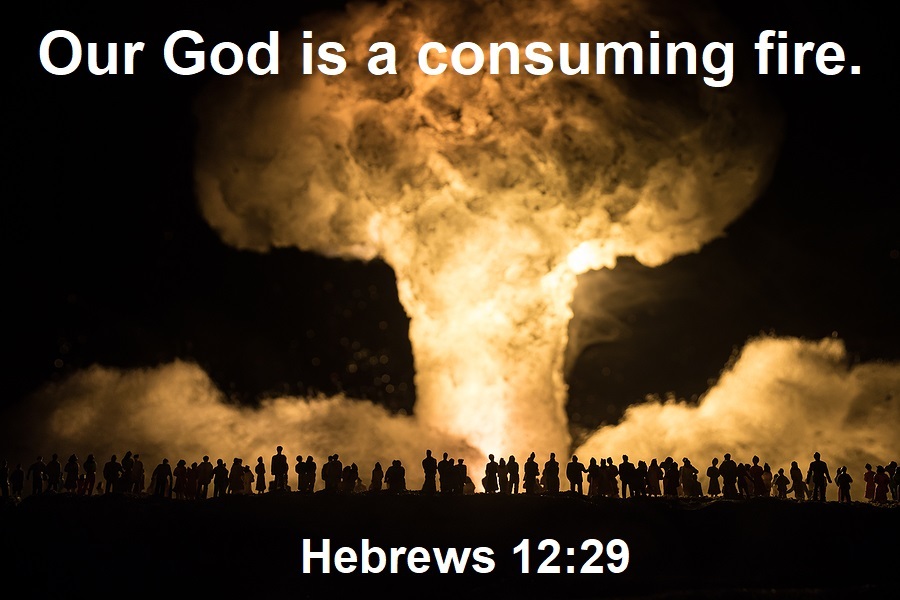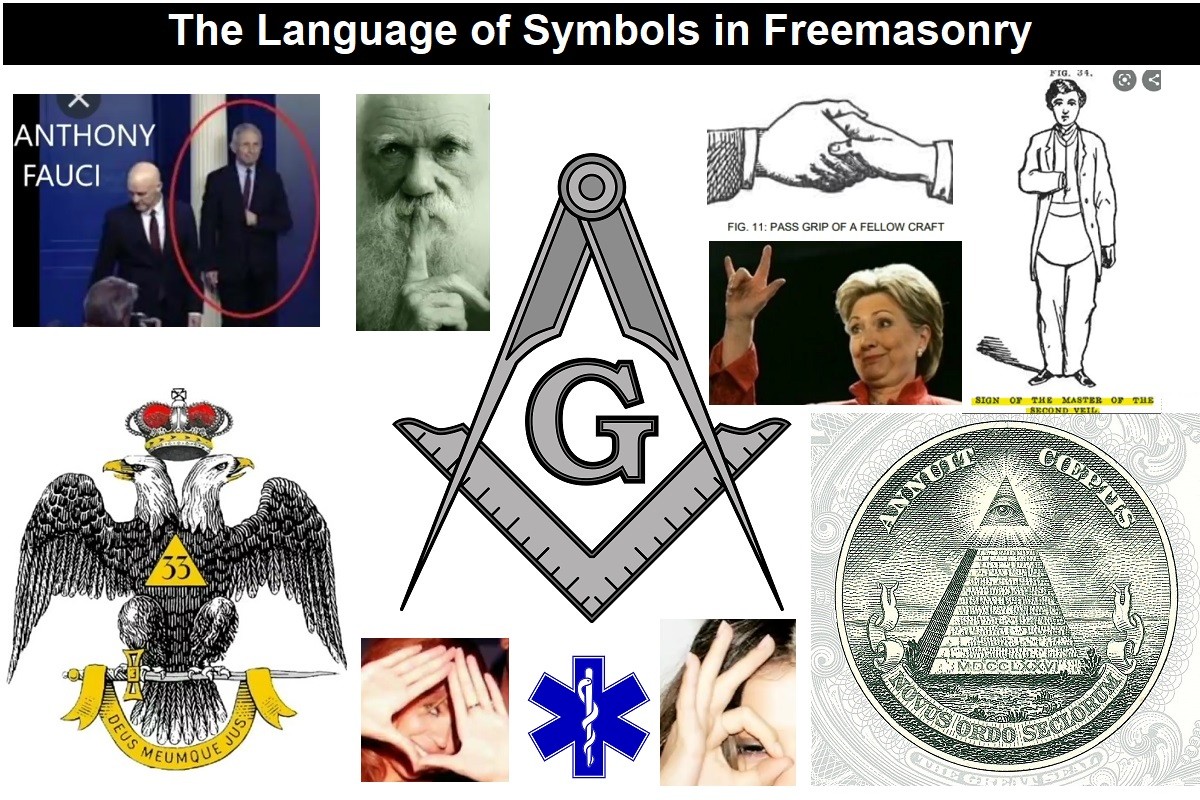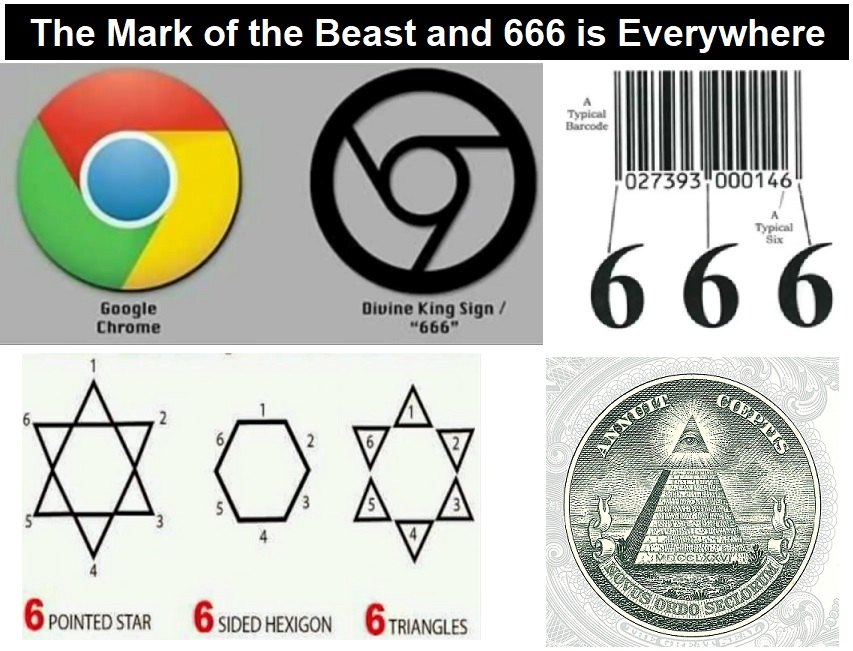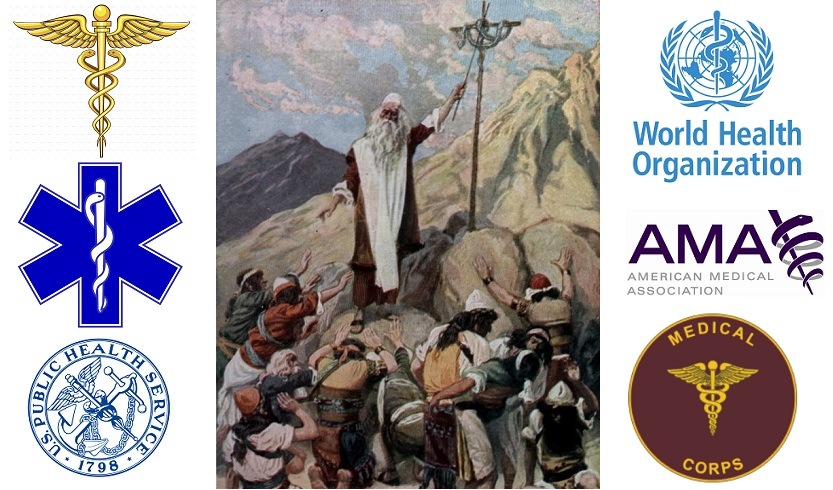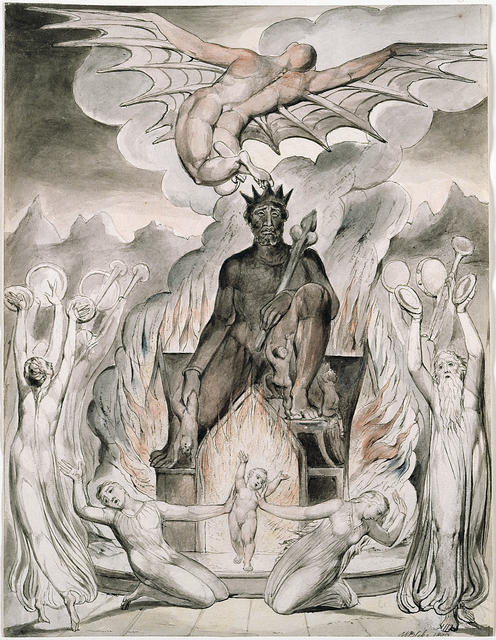 Having problems receiving our emails? See: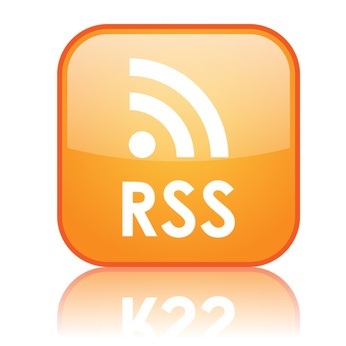 If our website is seized and shut down, find us on Telegram, as well as Bitchute and Odysee for further instructions about where to find us.
If you use the TOR Onion browser, here are the links and corresponding URLs to use in the TOR browser to find us on the Dark Web: Health Impact News, Vaccine Impact, Medical Kidnap, Created4Health, CoconutOil.com.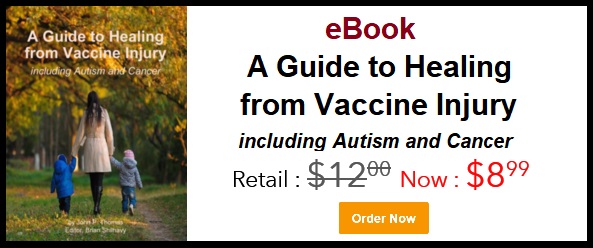 Leaving a lucrative career as a nephrologist (kidney doctor), Dr. Suzanne Humphries is now free to actually help cure people.
In this autobiography she explains why good doctors are constrained within the current corrupt medical system from practicing real, ethical medicine.
One of the sane voices when it comes to examining the science behind modern-day vaccines, no pro-vaccine extremist doctors have ever dared to debate her in public.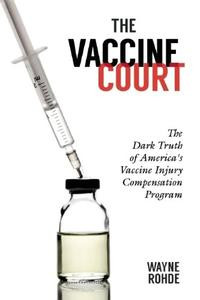 Book – The Vaccine Court, by Wayne Rohde – 240 pages

"The Dark Truth of America's Vaccine Injury Compensation Program"

FREE Shipping Available!
Published on March 25, 2022