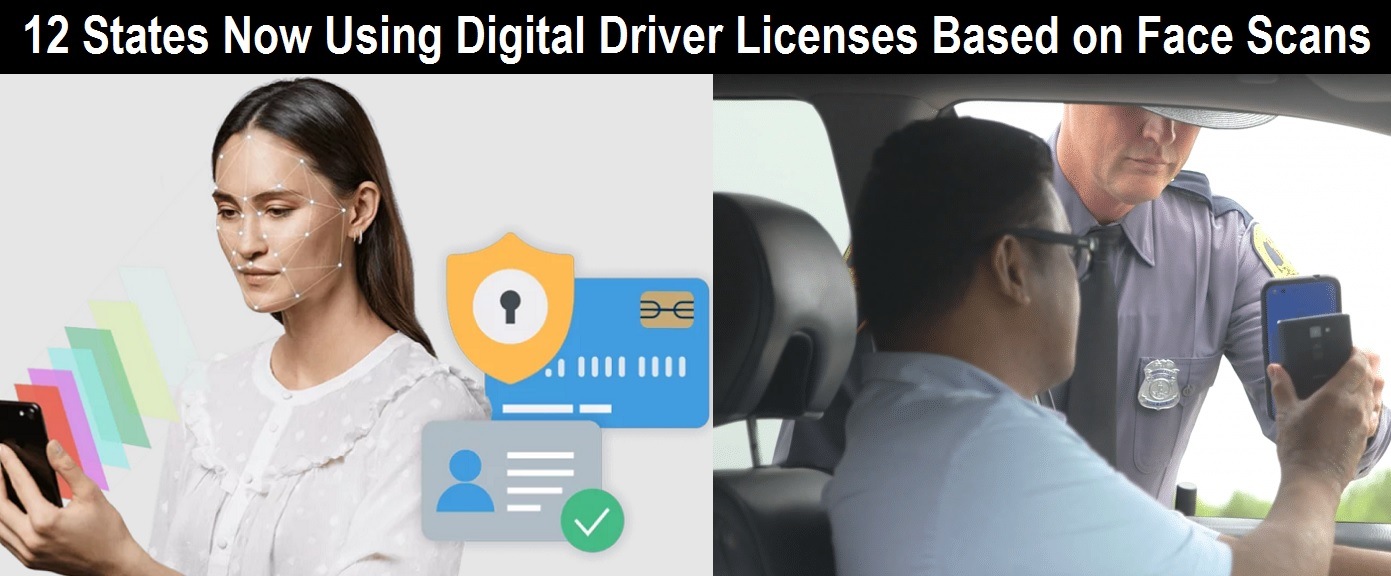 by Brian Shilhavy
Editor, Health Impact News
I have been repeatedly warning our readers that the most imminent threat to our privacy and ability to conduct our lives without being continually tracked by the Government and the Globalists is the adoption of biometric IDs, where one has to scan a body part, such as palms, faces, eyes, etc., in order to conduct business and participate in society.
And while things like Central Bank Digital Currencies (CBDCs) are a very real threat for being implemented in the future, these biometric IDs are imminent, and they are already being implemented now in 12 states for mobile digital ID driver licenses, where one must provide a face scan to prove one's identity.
These digital driver licenses are still optional at this point, as they develop and fine tune the technology, but how long will it be before it is required to surrender a biometric identifier such as a face scan in order to be licensed by the government to be able to drive a car, as well as do other things such as withdraw money from your bank account and ride on an airplane?
California, Michigan, and Iowa are all taking steps to implement digital IDs. California is testing, Iowa is launching, and Michigan is considering legislation related to mobile driver's licenses. These states are planning to join Arizona, Colorado, Louisiana, Mississippi, Georgia, Hawaii, Ohio, Utah, and Maryland in offering mDLs.

"New digital driver's licenses will allow residents to virtually perform services that otherwise would have required an in-person trip to the DMV," says Ajay Amlani, President and head of Americas, iProov in a comment emailed to Biometric Update.

Michigan is proposing a bill that would allow the Secretary of State to issue digital IDs in addition to their traditional physical counterparts, according to a local outlet. If passed, mDLs would become official IDs, equivalent to physical licenses. They would be valid for state government services, banking, police stops, and ID checks for age.

California's DMV is testing a mobile app that allows residents to upload mDLs to their phones with iProov's biometrics and liveness detection. (Full article.)
As we reported last November (2022), the U.S. now has more public security cameras per capita than even China, according to a Silicon Valley whistleblower. See:
In addition to the multitude of security cameras in public places, many homeowners record everything going on in front of their home through their camera doorbells, and the video footage from these doorbell cameras is constantly being used by police to monitor neighborhoods or look for suspected criminals.
Once you surrender something like your face scan online, it is there forever, and hackable. Government databases and hospital databases are constantly being hacked, meaning your medical records and biometric data are now out there on the Internet for sale to the highest bidder. See:
The public is being conditioned to accept giving up their biometric data by creating fear and then promoting digital IDs as the solution to "keep safe."
This is why we are constantly reading about "deep fakes" in the media every day, using AI as a common enemy to fear, where one must "prove they are real and not an AI" in order to be secure in participating in society.
But providing biometric IDs not only does not make one more secure, it makes one more vulnerable, as it is much easier to track someone when their biometric data is available online.
One area I am seeing this happening right now is in the fear that is being generated by the "Sound of Freedom" psyop film about "child trafficking."
This fictional film does nothing to expose who the child traffickers actually are, and that is not surprising since the film was funded by billionaires with ties to child trafficking.
Will this film and the fear it creates actually lead to more child trafficking as it will encourage parents to surrender biometrics of their children all in the name of "protecting" them, when in fact putting their biometrics online will make them MORE susceptible to trafficking?
Yes, it most certainly will, and one company is already building a database of faces, including children, all in the name of "catching pedophiles."
US Homeland Security is using Clearview AI to crack pedophile cold cases

The U.S. Department of Homeland Security (DHS) has been using Clearview AI's facial recognition tool to try and solve thousands of child exploitation cold cases, according to a report by Forbes.

In what insiders called "an unprecedented three-week operation to solve years-old crimes that has led to hundreds of identifications of children and abusers," the DHS Homeland Security Investigations (HIS) unit used Clearview AI and other algorithmic tools to scan millions of images and videos stored in the HSI and Interpol's databases of child exploitation material.

Clearview AI is already a familiar partner for American security institutions. The HSI has signed contracts with the company worth up to $2 million, following on a deal with the FBI announced at the beginning of 2023, worth $120,000. In March, the founder and CEO of Clearview, Hoan Ton-That, told the BBC that the company had run close to a million biometric searches for U.S. police forces.

As Clearview AI grows, it has also ramped up its innovation efforts. In June, it announced that it had filed for a patent for a new vector indexing process, to allow search capability to scale with the size of its databases. It also made a series of new appointments that suggested an increased focus on military and intelligence markets. And its website invites visitors to read "How Clearview AI Helped Shape the War in Ukraine." (Source.)
Are photos of you and your children already in the databases of Clearview AI that is being provided to the government, and probably to many other entities that pay enough money to access it?
If you have posted pictures of yourself and your children online, then chances are pretty strong that you are already in their database.
Clearview AI Scraped Billions Of Facebook Photos For Facial Recognition Database

Facial recognition firm Clearview has built a massive AI-powered database of billions of pictures collected from social media platforms without obtaining users' consent.

In late March, Clearview AI CEO Hoan Ton-That told BBC in an interview that the company had obtained 30 billion photos without users' knowledge over the years, scraped mainly from social media platforms like Facebook. He said US law enforcement agencies use the database to identify criminals.

Ton-That disputed claims that the photos were unlawfully collected. He told Bussiness Insider in an emailed statement, "Clearview AI's database of publicly available images is lawfully collected, just like any other search engine like Google."

However, privacy advocates and social media companies have been highly critical of Clearview AI.

"Clearview AI's actions invade people's privacy which is why we banned their founder from our services and sent them a legal demand to stop accessing any data, photos, or videos from our services," a Meta spokesperson said in an email to Insider. 

Ton-That told Insider the database is not publicly available and is only used by law enforcement. He said the software had been used more than a million times by police. (Full article.)
Stop sharing photos of yourself and your family online, and do not surrender your biometrics for digital IDs if you want to continue living free in order to control your ability to travel and associate with others without being constantly watched and monitored.
You were bought at a price; do not become slaves of men. (1 Corinthians 7:23)
Comment on this article at HealthImpactNews.com.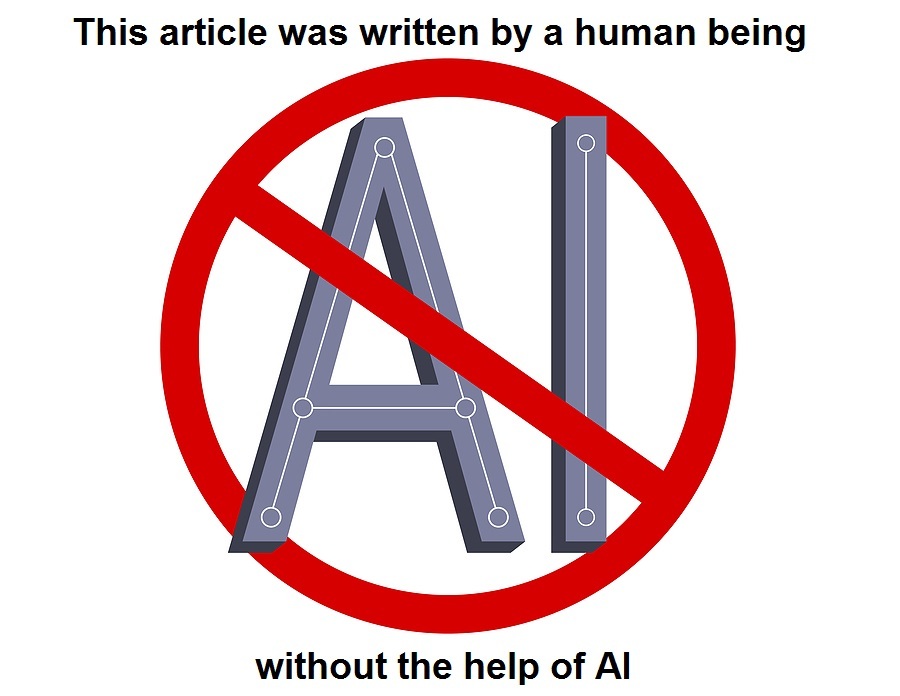 See Also:
Understand the Times We are Currently Living Through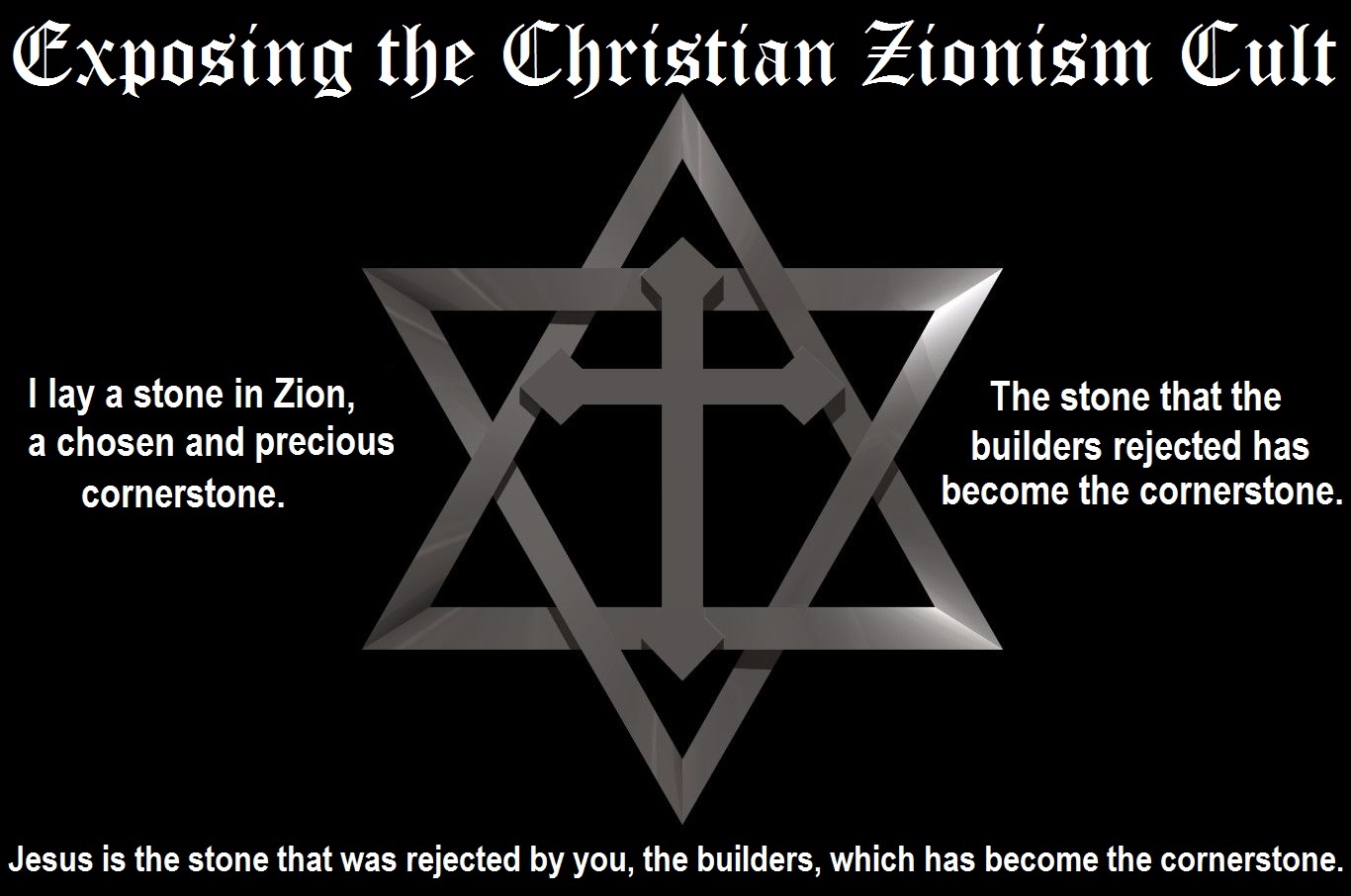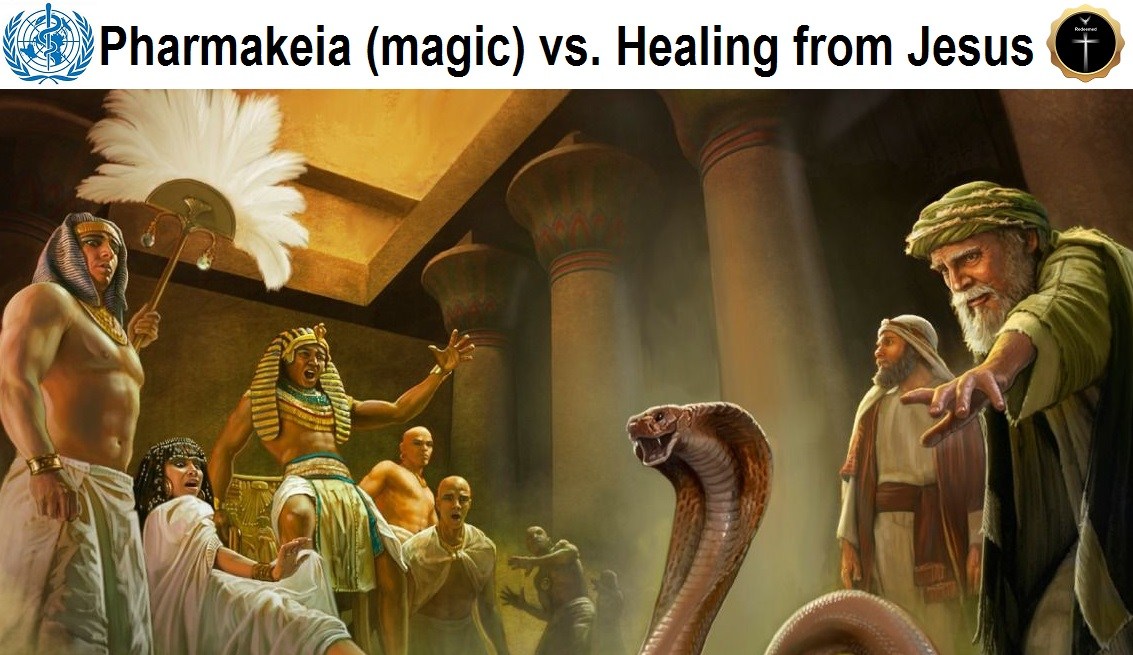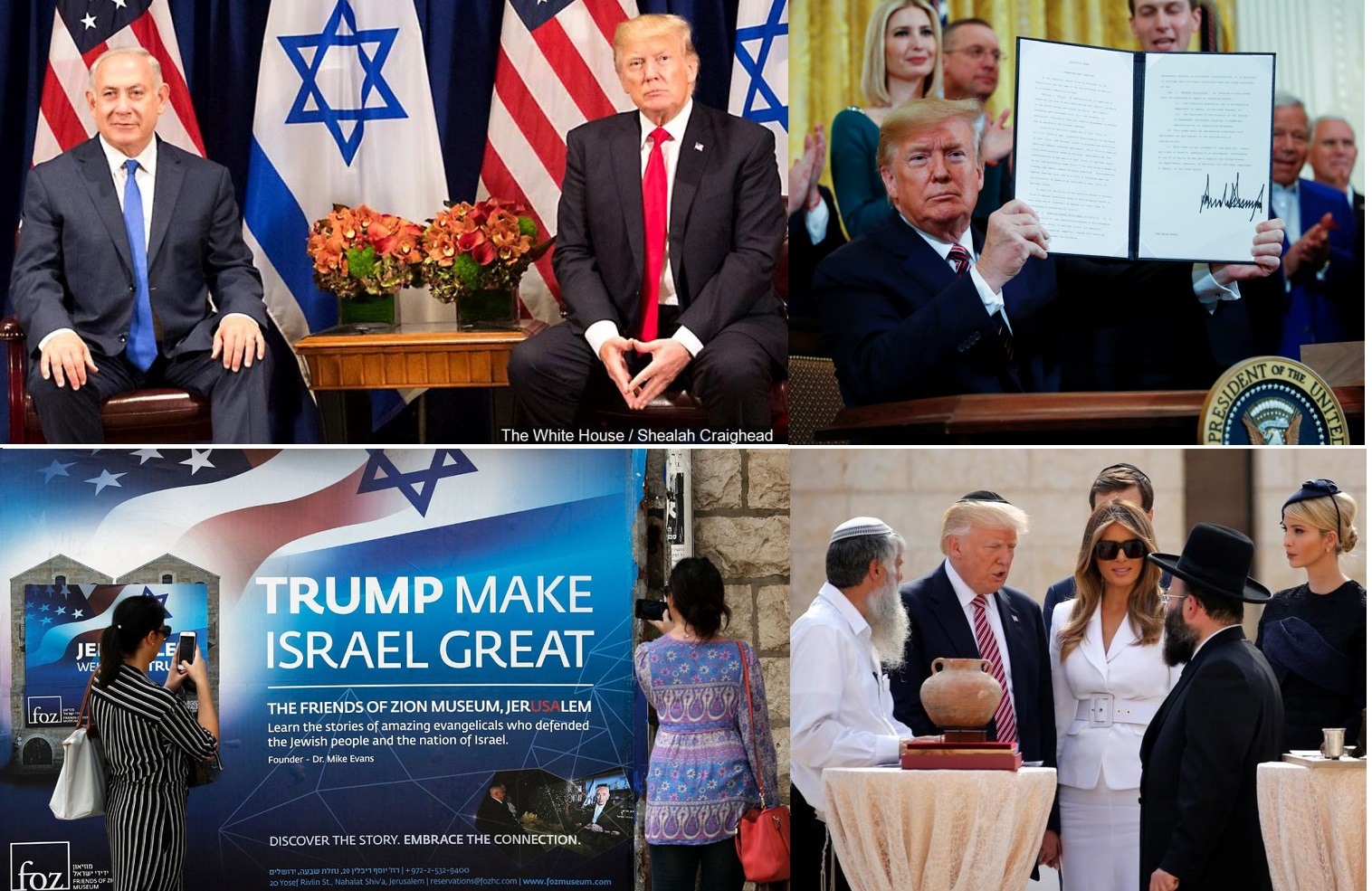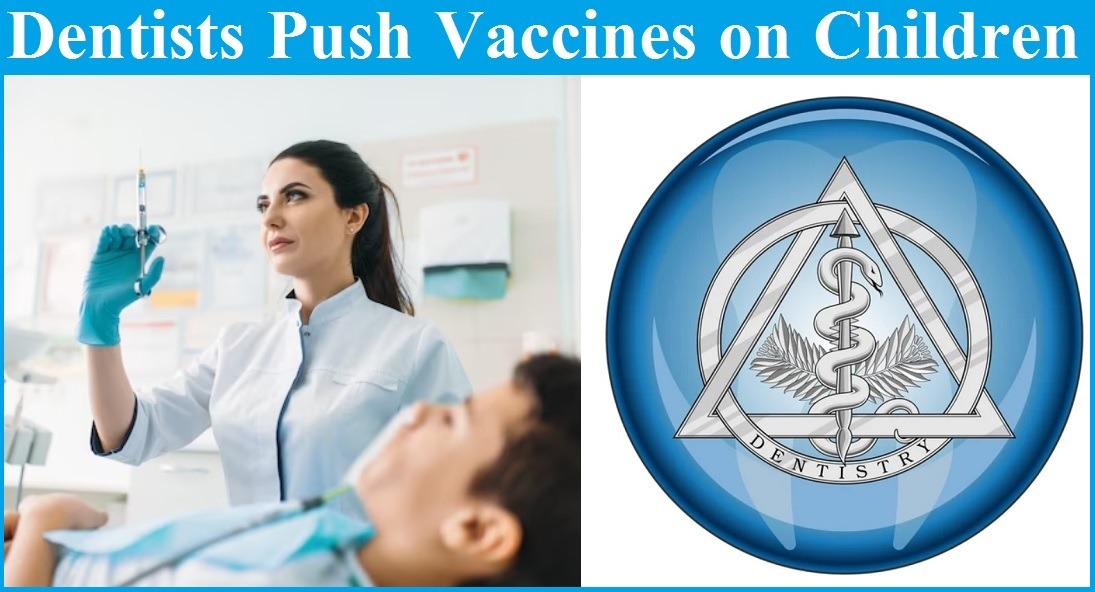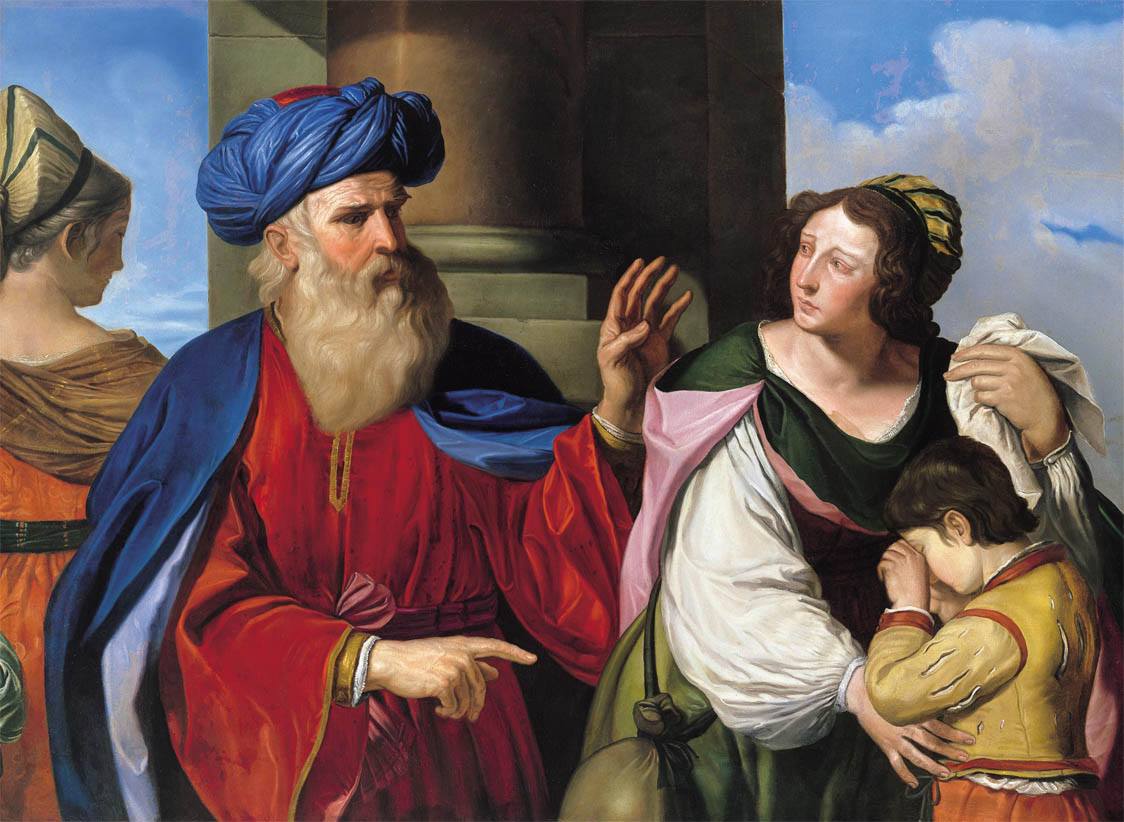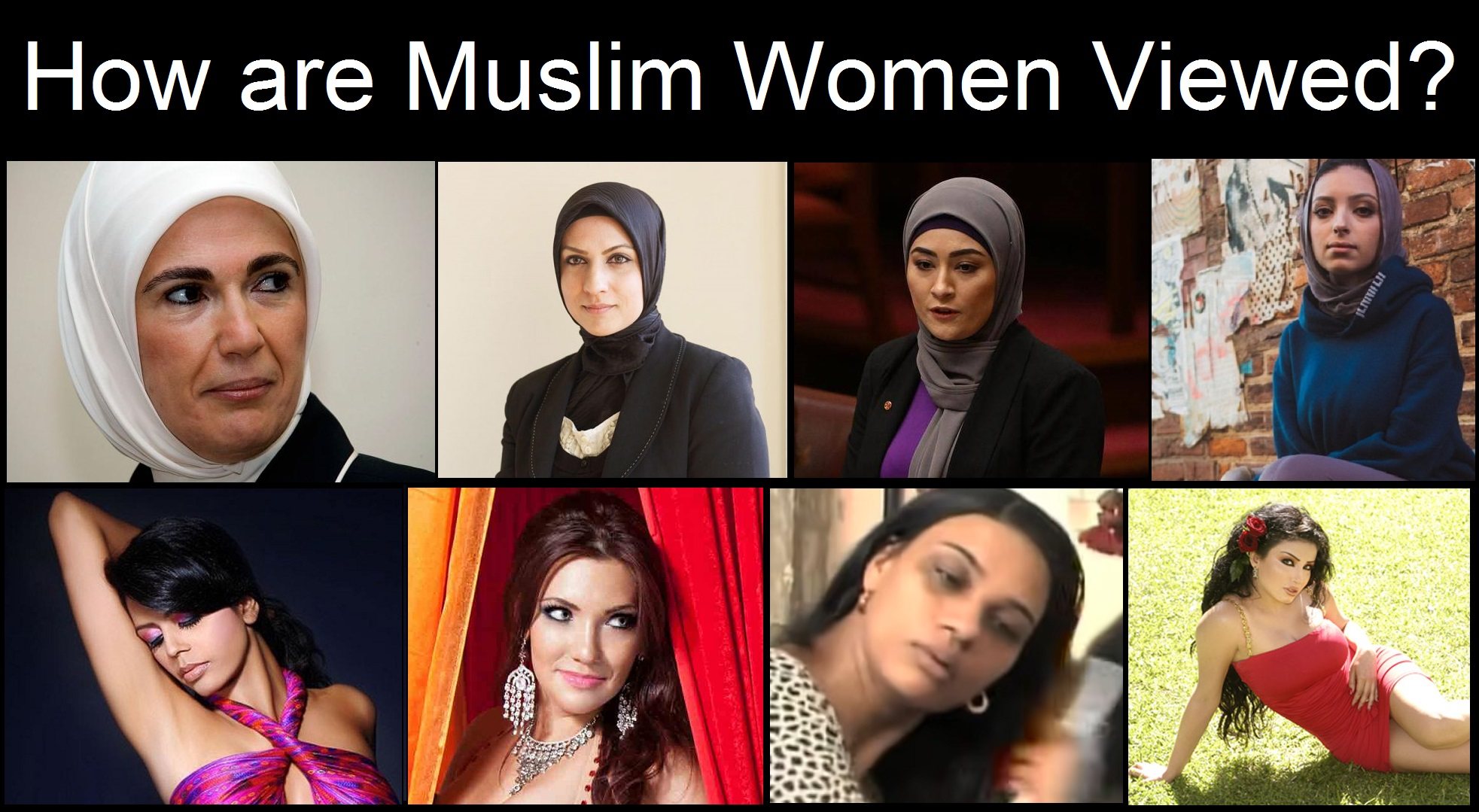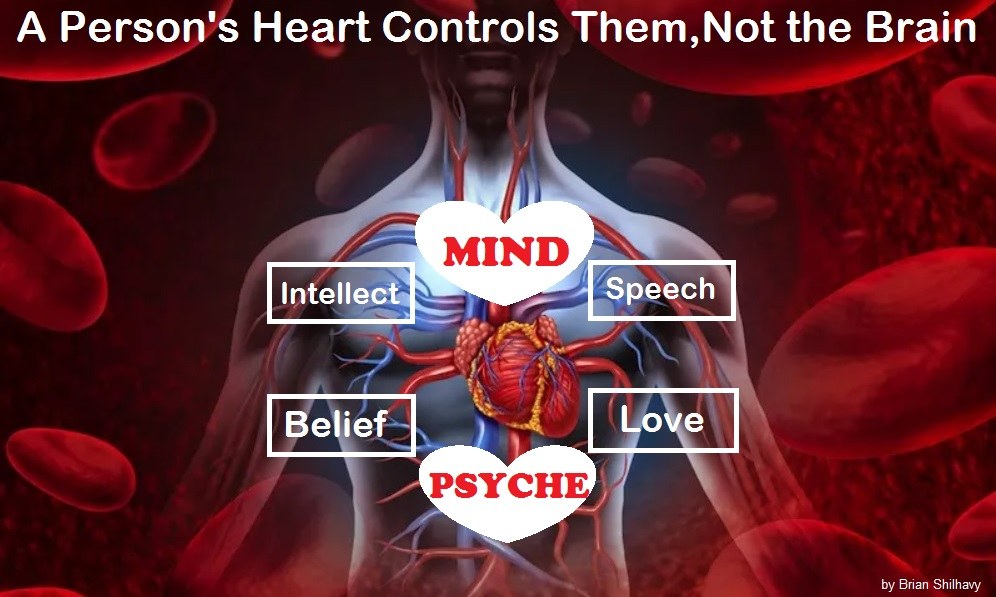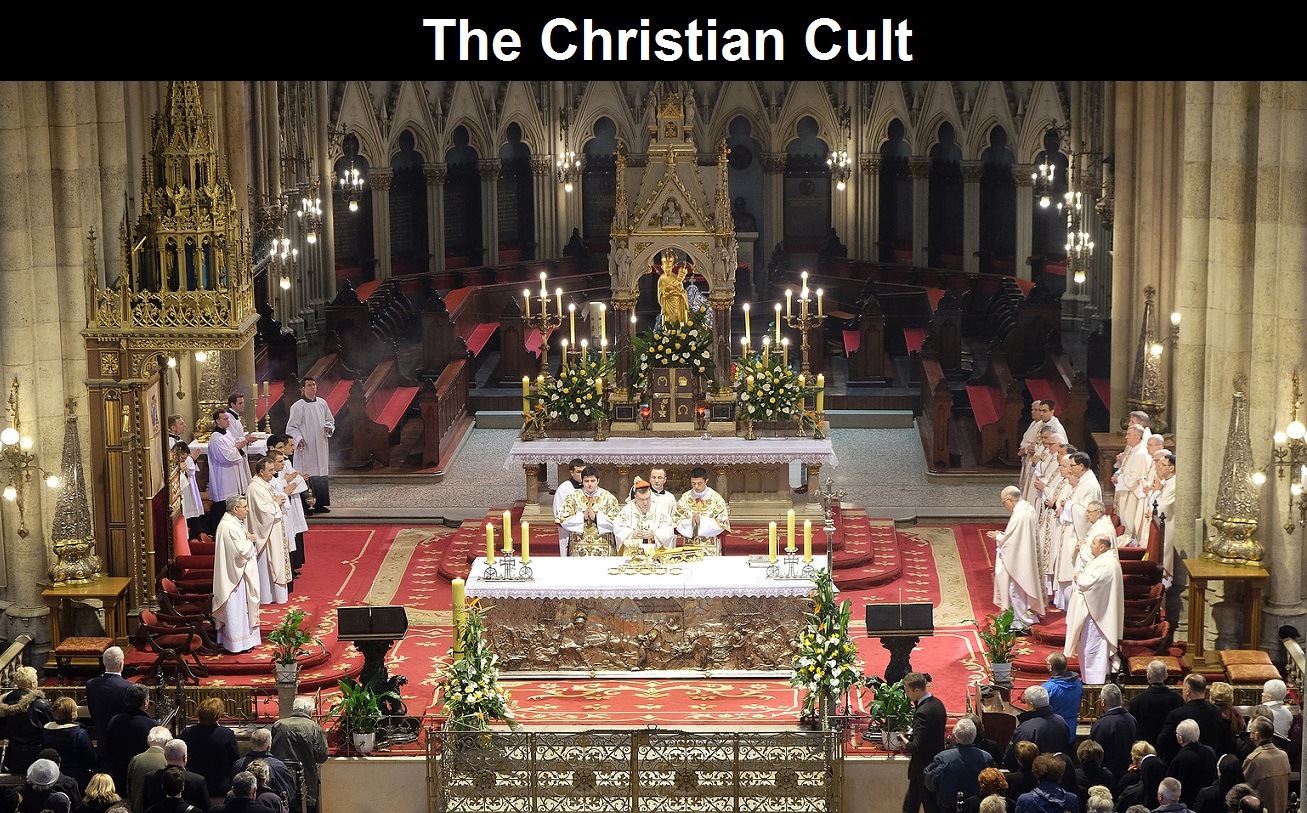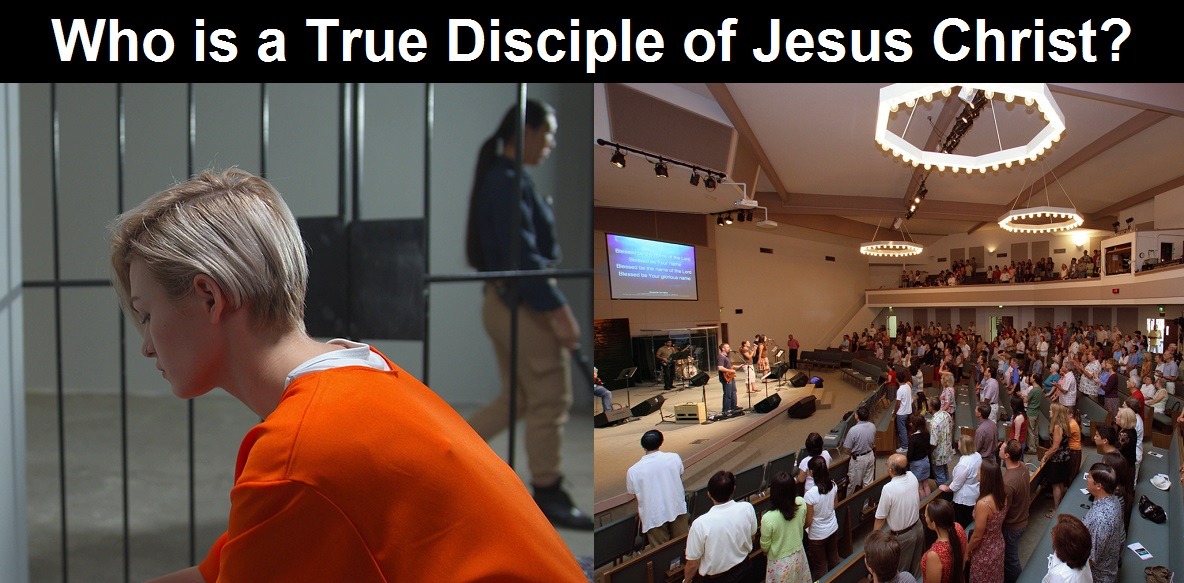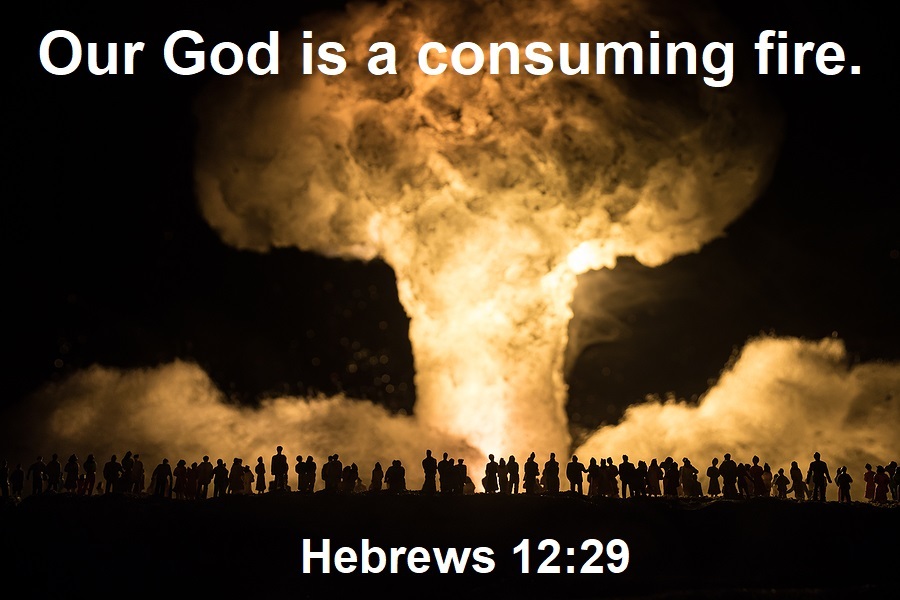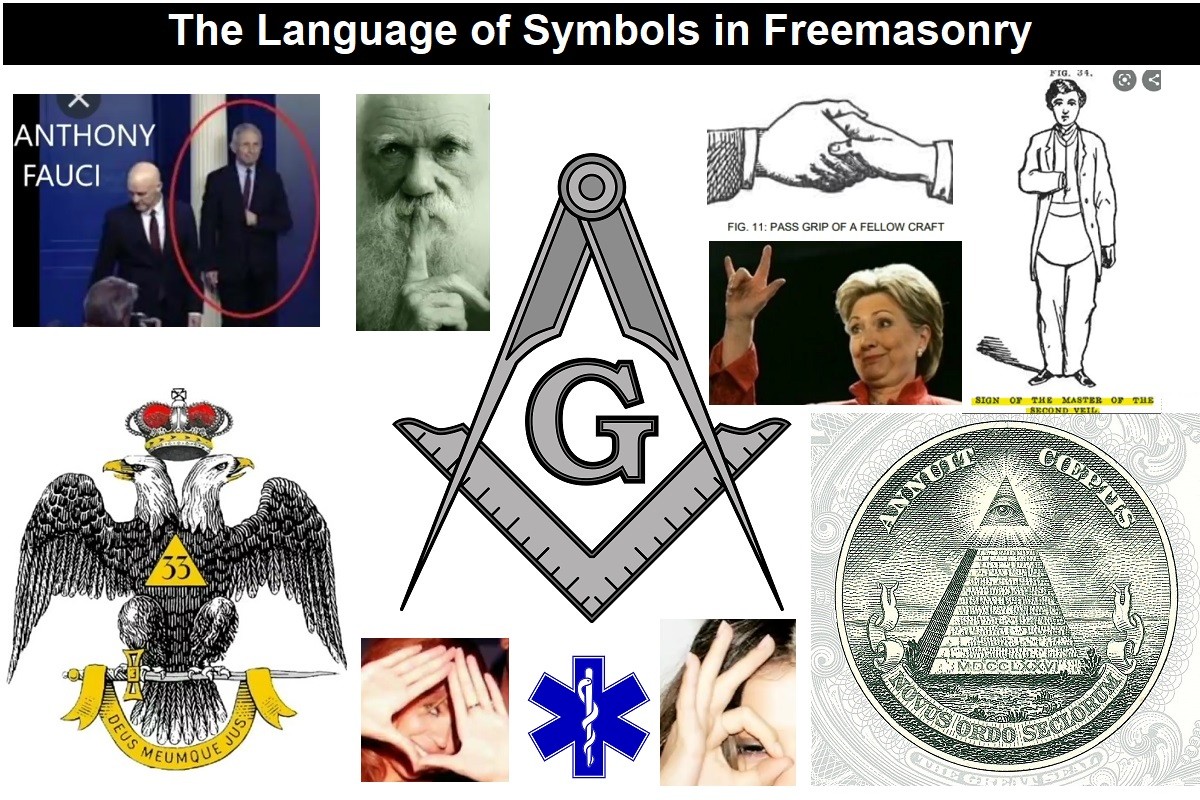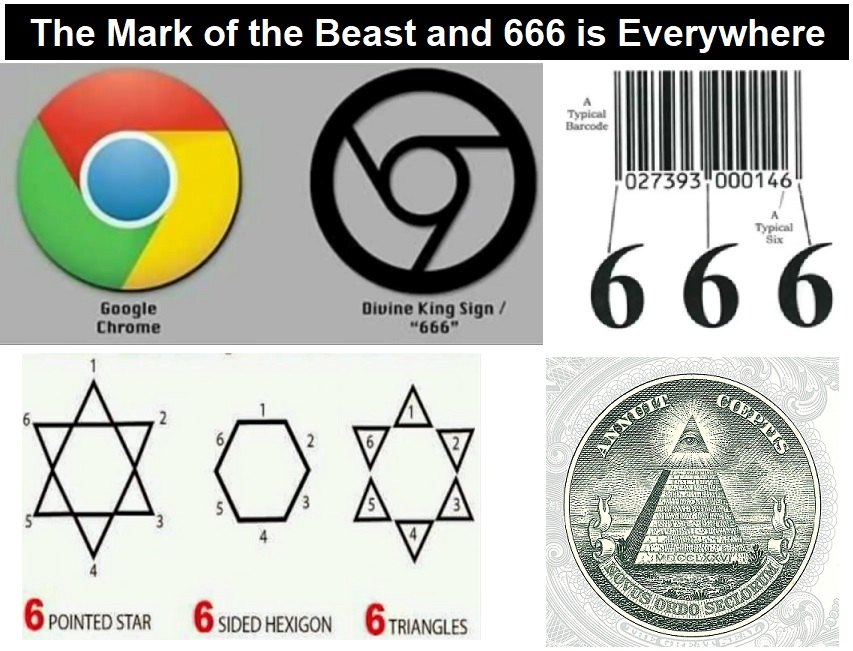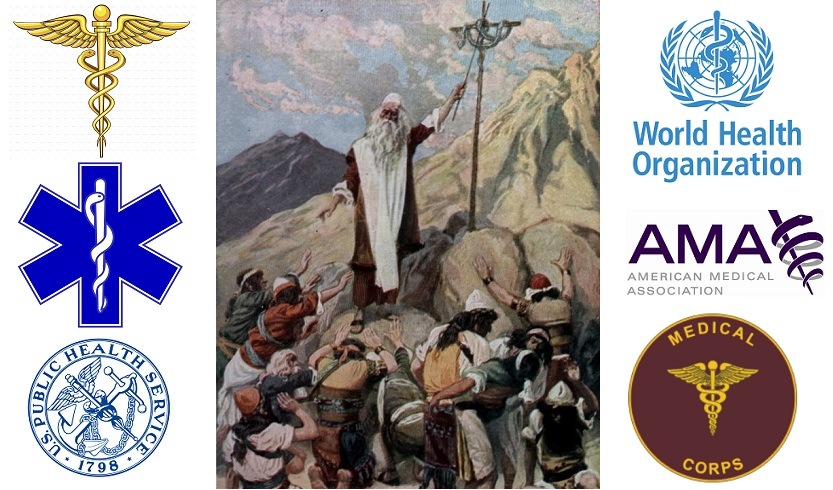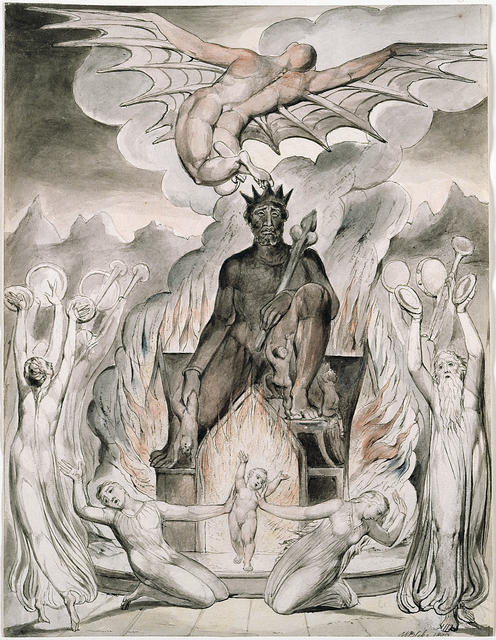 Having problems receiving our emails? See: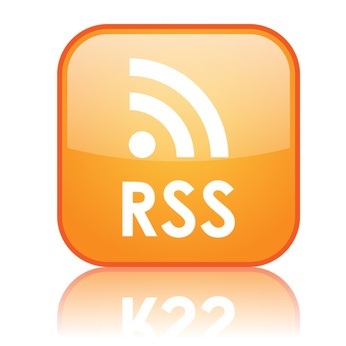 If our website is seized and shut down, find us on Telegram, as well as Bitchute and Odysee for further instructions about where to find us.
If you use the TOR Onion browser, here are the links and corresponding URLs to use in the TOR browser to find us on the Dark Web: Health Impact News, Vaccine Impact, Medical Kidnap, Created4Health, CoconutOil.com.
Published on August 8, 2023