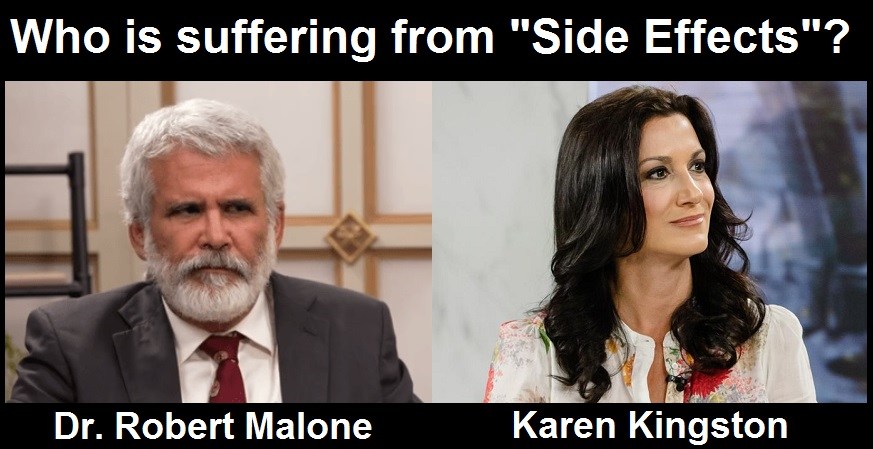 by Brian Shilhavy
Editor, Health Impact News
Pfizer whistleblower Karen Kingston, who published a video on August 6, 2023, stating that she had been put on a CIA assassination hit list, and asked Robert F. Kennedy Jr. to ask Dr. Robert Malone to tell the CIA to call it off, is still missing as of today, the day this article is being published. See:
Karen Kingston's family sent me the following email regarding Karen:
Subject: Karen Kingston's malaria

Date: August 14, 2023

From: Sue Skidmore

The following is a statement we released last night pertaining to my sister Karen Kingston. Additional details beneath the statement.

"We wish to thank everyone who has expressed concern about the health and safety of our daughter, sister, and mother Karen Kingston. Several weeks ago, Karen publicly shared that she was suffering from malaria. For information on the side effects of malaria, please visit CDC.gov. Her behavior strongly indicates Karen needs to be seen immediately by a physician. Her son and mother are safe and sound. They are not missing. Our sole concern is for Karen's health, safety, and return. The family requests that you stop speculating and politicizing on matters in which you are not fully informed and delete any personal speculation along those lines. With all due respect, you do not know what we know, are not entitled to what we know, and are interfering with our ability to resolve Karen's immediate medical needs."

Sincerely,
Ron Kuchler On Behalf of the Kuchler Family

We wish to reemphasize the necessity for people to cease speculating about and politicizing Karen's recent behavior. Our concern, as is all yours, is for the health and safety of Karen. We have not asked you to stop praying for Karen or expressing concern for Karen. We are extremely appreciative of the outpouring of support for Karen. We are simply requesting an end to the speculation and politicization of Karen's statements. When we are able to provide an update on Karen's health and safety we will do so.
Health Impact News will not be removing our article on Karen Kingston, however, because no "speculation" was made, nor needed, since the words came directly out of Karen's mouth herself.
If you have not yet watched the annotated video of her remarks, here they are:
Today someone sent me a link to a 1-minute statement from Gavyn, Karen's son which you can watch here.
Gavyn states that they were together in Mexico on a trip, and that they both agreed that some rashes that she developed on her arm were "malaria" and that she "got some treatment."
What that alleged "treatment" was is not stated by Gavyn, nor her family. Gavyn stated in the video:
I'm worried that treatment you got might have had some adverse effects.

I know that you know what adverse effects are, because of all your anti-vaccine stuff.
Dr. Robert Malone has also responded to Karen's remarks in a very lengthy blog post on his Substack Page.
He mentioned her allegedly suffering from malaria, and then speculated about one malaria drug that she might be suffering from side effects:
Jill started diving into the web, and found Ms. Kingston's facebook page in which she reported that she had contracted Malaria and was being treated.

Regarding Malaria treatment, see for example Mefloquine side effects (per Wikipedia)

"Mefloquine, sold under the brand name Lariam among others, is a medication used to prevent or treat malaria.[4] When used for prevention it is typically started before potential exposure and continued for several weeks after potential exposure.[4] It can be used to treat mild or moderate malaria but is not recommended for severe malaria.[4] It is taken by mouth.[4]

Common side effects include vomiting, diarrhea, headaches, sleep disorders, and a rash.[4] Serious side effects include potentially long-term mental health problems such as depression, hallucinations, and anxiety and neurological side effects such as poor balance, seizures, and ringing in the ears.[4] It is therefore not recommended in people with a history of mental health problems or epilepsy.[4] It appears to be safe during pregnancy and breastfeeding.[1])" (Source – emphasis mine.)
So apparently nobody knows what, if any, drugs Karen might be taking for malaria.
I don't know Karen personally, but I know for myself, and for many other people I know, that if I were to receive a diagnosis of some disease, such as "malaria," that I would treat it like any other illness, which is by treating it naturally with things like mega dose Vitamin C IV therapy (these kinds of natural treatments are very common in Mexico, by the way, even in hospitals, as I have received them there), and would NOT take a pharmaceutical drug.
The most interesting part of Robert Malone's Substack post, however, is that he refers to the people publishing Karen's video, which includes Health Impact News, collectively, as "a hate cult" that is "being exploited for fifth generation warfare purposes."
And he even names names:
Catherine Austin-Fitts
Peter and Ginger Breggin
Karen Kingston
Mat Crawford
Stu Peters
Nurse Jane Ruby
Dr. Ben Marble
"Carolina Galvin" nee "Carolina Bonita" (while employed by Dr. Peter McCullough)
George Webb
Paul Alexander
Foster Colson
"Sage Hana"
And then after providing this list of names adds this statement:
And a wide range of third and fourth tier mimics, trolls, and others who routinely mirror and amplify the lies and hate promoted by the above. Quite literally, a hate cult. (Source.)
Wow! A "hate cult" using "fifth generation warfare"??
Since I have no contact with any of the above listed people, and do not work with any of them, I have to ask the question:
Who sounds more like they are suffering from some sort of "adverse side effects" from pharmaceutical drugs?? Karen Kingston or Robert Malone?
Malone publicly admits that he is "pro vaccine" and received the COVID "vaccine" (Moderna mRNA shot).
He also states that "The scientific facts" about the COVID vaccine, which is "based on the mRNA vaccine technology that I created," injects a "viral gene into your parent cells" which forces a body to "make toxic spike proteins" that "cause permanent damage" including to the "brain and nervous system."
He also states that "once these damages occur, they are irreparable. They cannot be reversed."
As far as we know, Karen never took one of these mRNA shots, but Malone publicly admits that he did.
And this is NOT speculation, but words from Malone's own mouth. (Source.)
Listen to him yourself. This is on our Bitchute channel.
Also, someone has retrieved a page on Dr. Malone's website that is no longer there, where he documents and brags about how he has helped vaccine companies "win around one billion in contracts."
Read it here on archive.org.
Dr. Peter Breggin, a Harvard-trained psychiatrist and psychotherapist and also a whistleblower himself on the atrocities committed in the pseudo-scientific field of "psychiatry" whom we have featured here on Health Impact News for years now (although I have never met him, nor corresponded with him), has written a blog post on Karen Kingston and Robert Malone on his Substack Page.
'Big Pharma Dissident Karen Kingston Claims She is Forced to Flee Country To Save Life'
by Peter and Ginger Breggin
Peter and Ginger Breggin Exposing the Global Predators
Excerpts:
Karen Kingston appeared on our former TV show, ReFounding America, on Brighteon.com in March1 and then April2 of 2023. We liked and admired her, and I recall that she was a powerful reformer but not yet feeling the confidence that I encouraged her to have. She was coming up with new and important questions and information3 about the science and politics surrounding COVID, and exploring what seem like forbidden areas, such as nanoparticles.
Like many people, Karen was unnerved by Robert Malone's attacks on good members of the health freedom movement, by his threats to use lawsuits, and by his $25 million lawsuit against us.
Ginger and I last spoke to Karen Kingston on Zoom, on July 23rd, 2023. We had scheduled an hour radio interview with her.
Karen was coughing as she signed onto the interview, declaring that she was in Florida at a newly leased apartment that had either been sprayed by an exterminator or someone was poisoning her, and she didn't know whom to trust.
She said she had to get out of that apartment and couldn't do the interview. We urged her to take care of herself as she signed off.
Although we texted her later to ask how she was and to offer any assistance, we did not hear back from her.
Back in the spring of 2023, when we interviewed her twice, Karen told us that Malone had not personally contacted her, but instead, he had sent two very powerful people in the freedom and COVID resistance movement, one after the other, to contact her and to ask that she talk with Malone and resolve their differences.
Having two such powerful men contact her meant that Malone was watching her and was troubled about her.
Knowing Malone was suing us for $25 million and that he was threatening people, having his emissaries phoning her had to feel like a major threat.
Now Karen has gone into hiding. She recorded a video on August 9th expressing dread that Malone or CIA contacts might be behind an attempt to physically harm her.
Malone has responded to Karen Kingston's video in an extensive column. He boasts that he found and contacted Karen's brother, Ron Kuchler, persuading him to write a letter for Malone to use, telling Kuchler's sister, Karen, and the world, that she is in emotional or medical trouble and needs to come home.
Karen's brother has now posted his August 12th statement on his own Substack in addition to providing it to Malone.
Karen's brother Ron Kuchler also published the statement on his own Substack along with the following additional comment:10
Please note the following 8/12/23 emphasis: 

We wish to reemphasize the necessity for people to cease speculating about and politicizing Karen's recent behavior. Our concern, as is all yours, is for the health and safety of Karen. We have not asked you to stop praying for Karen or expressing concern for Karen. We are extremely appreciative of the outpouring of support for Karen. We are simply requesting an end to the speculation and politicization of Karen's statements. When we are able to provide an update on Karen's health and safety, we will do so.11
Karen's brother has also published a short video made by Karen Kingston's young adult son who asks her to get medical help and askis her to come home soon.12
The most obvious issue that jumps out from the family statement is that Karen's brother asks that all "stop speculating and politicizing on matters in which you are not fully informed and delete any personal speculation along those lines."
Despite that plea from Karen's brother, Malone then immediately politicizes Karen Kingston's situation along with attacking (again) members of the freedom movement in his column while also attacking Karen.
How Would You Respond If Malone Contacted Your Family Without Your Permission?
I have some ideas and opinions about how any person who, realistically or not, was profoundly afraid of Malone might react to Malone's intervention in his or her family.
Given her state of mind, whether realistic or irrational, Malone's actions through her brother, in effect getting him to publicly side with Malone, would probably make Karen feel even more terror and dread of him.
She would probably perceive Malone as threatening, powerful, and determined to control her, even to intervene in her family life. Malone's successful intervention into her family, winning them over, and getting their support in the form of a letter, would very likely make Karen feel even more desperately alone and vulnerable.
Malone has been in severe conflict with many of the best and most important people in the health freedom movement, many of whom were leading the way before he arrived.
These leaders, according to Malone's Substack about Karen, include Peter McCullough MD, Catherine Austin Fitts, Dr. Jane Ruby, Stew Peters, America Out Loud, Diana West, Karen Kingston, Matt Crawford, Ben Marble MD, Carolina Glavin, Paul Alexander, Judy Mikovits, Sage Hana, George Webb, and Clay Clark (with whom Malone claims to have brokered a "truce").
He has also attacked and is continuing to attack The Wellness Company and many of its staff physicians as well as the founder, Foster Coulson. Then there are others we cannot name because they are too afraid. And, of course, his attack list includes us, Peter Breggin, MD, and Ginger Breggin.
Fear and Conflict in the Freedom Movement
Most disturbing, in a Substack about someone who is apparently terrified of him and might read his Substack, he gives a list of some of the people and corporations he is attacking. At the same time, he dismisses Karen's fear of him while intervening in her family life.
Malone has created an environment of fear and conflict in the movement turning it from a highly cooperative group (through mid-2021 or so) to one that is fearful and in disarray.  The creation of fear is one of the motives he describes for bringing lawsuits. On March 27, 2023, Malone tweeted:
Malone admits that his goal is not to stop a particular person from defaming him; it is to cause a general "chilling effect," which he has already achieved by throwing the fear of being sued into the health freedom movement.
Is Karen Kingston, in part, a victim of that "chilling effect?"
Read the full article at Peter and Ginger Breggin Exposing the Global Predators.
Comment on this article at HealthImpactNews.com.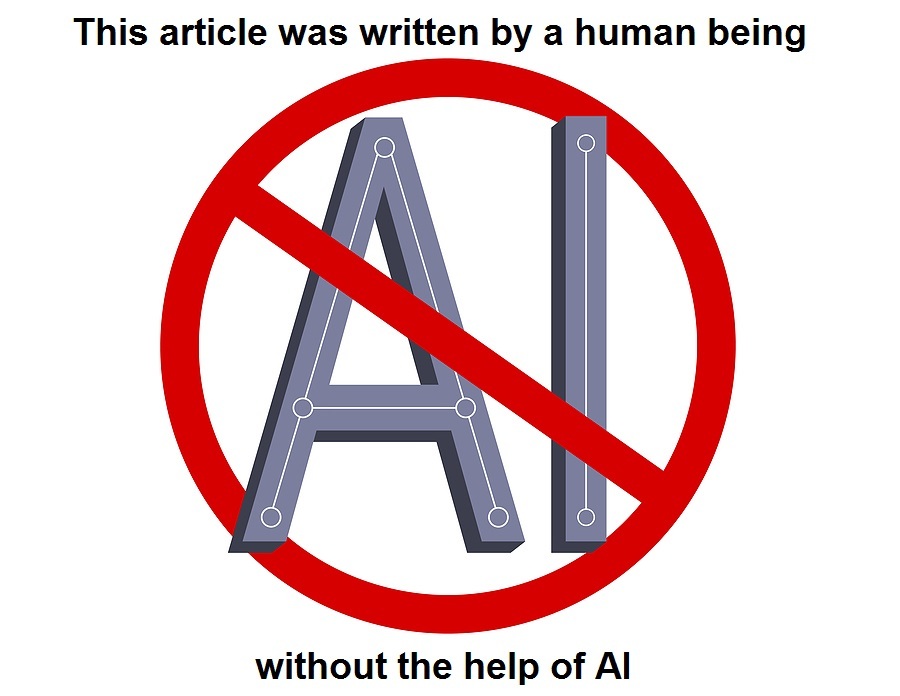 See Also:
Understand the Times We are Currently Living Through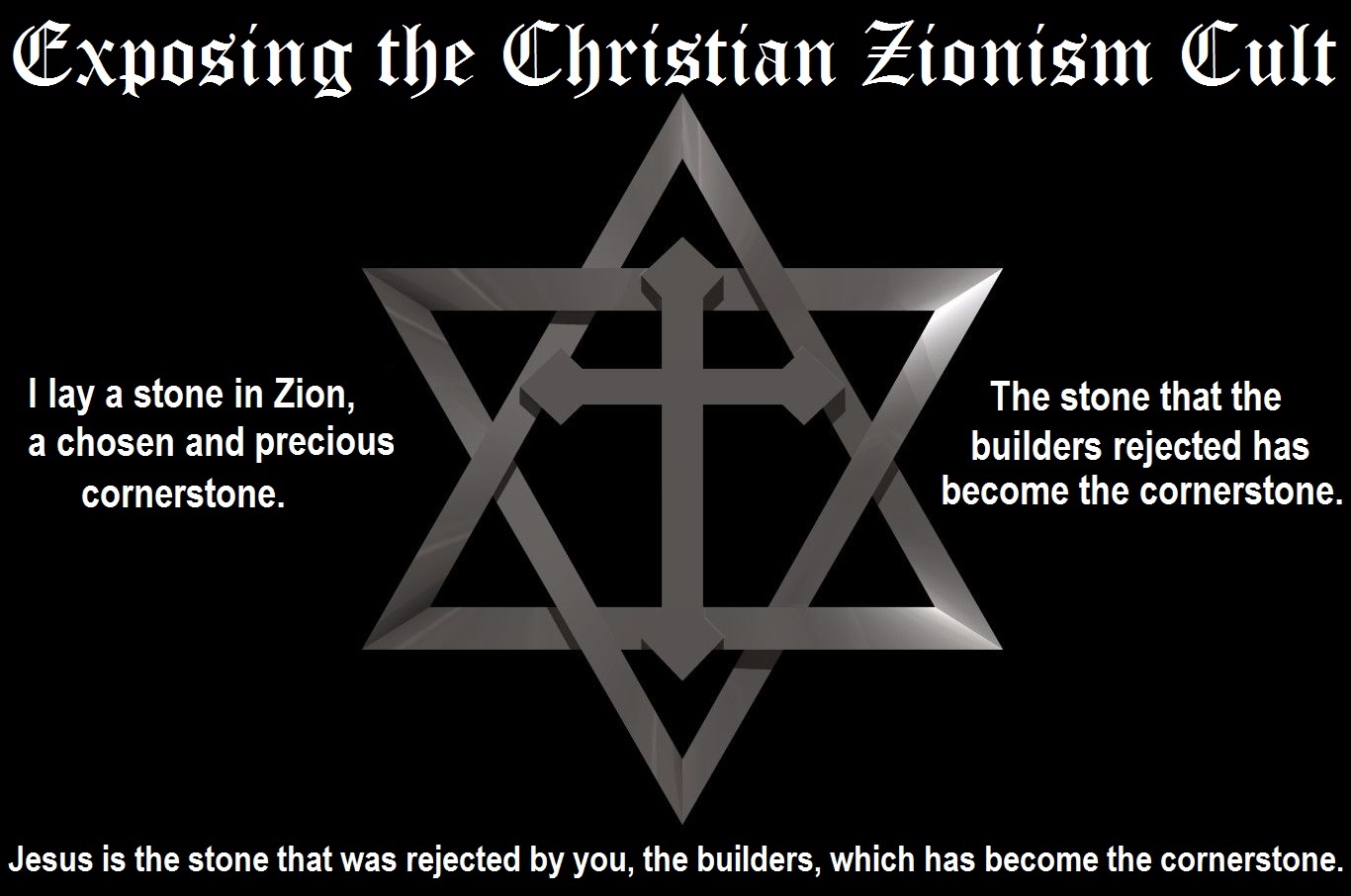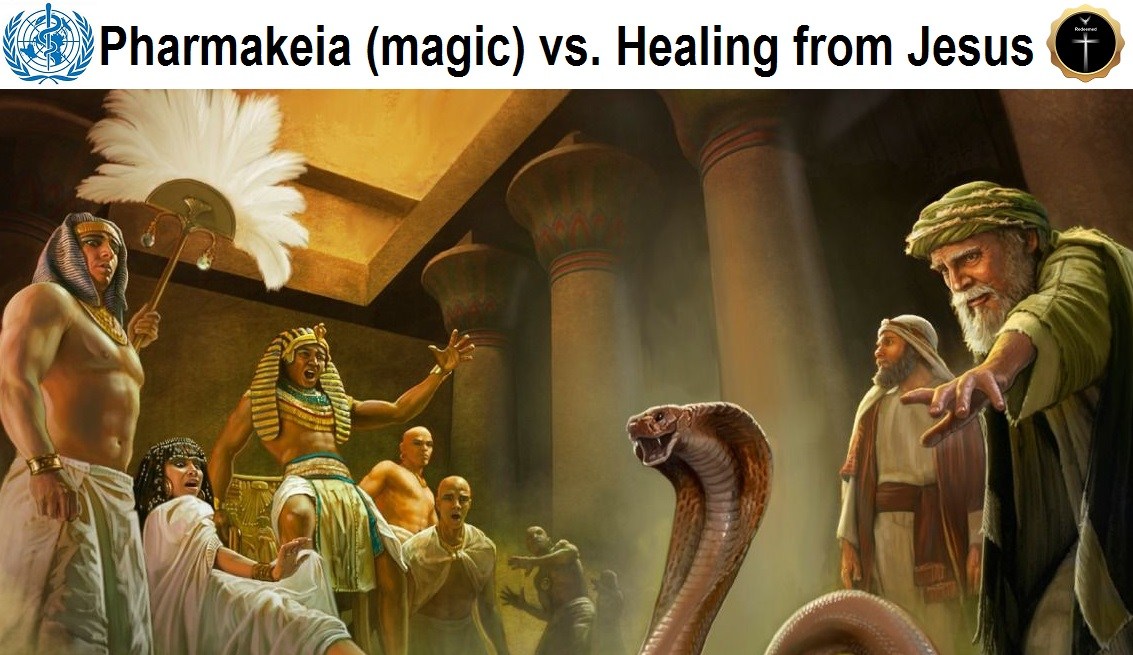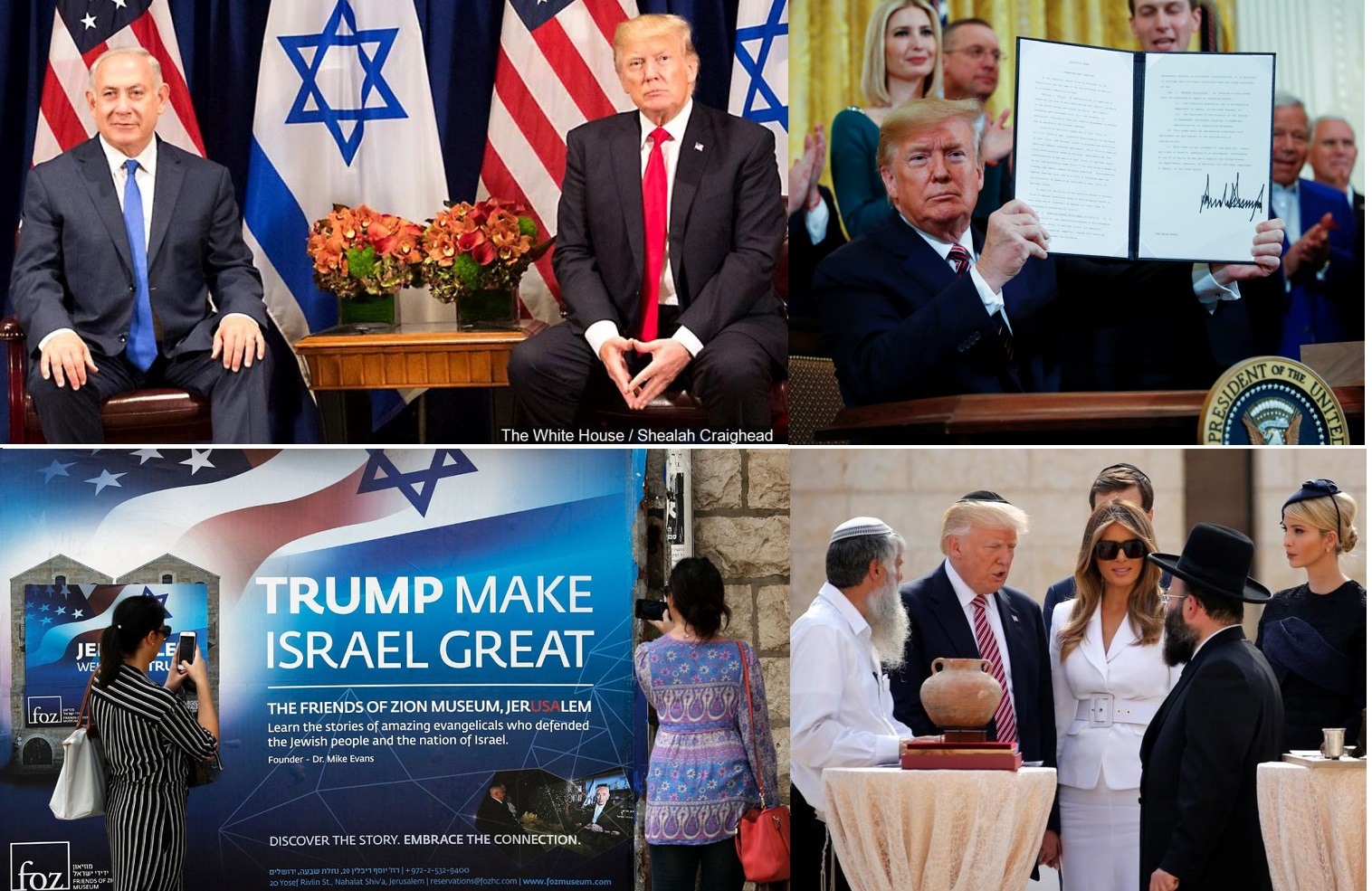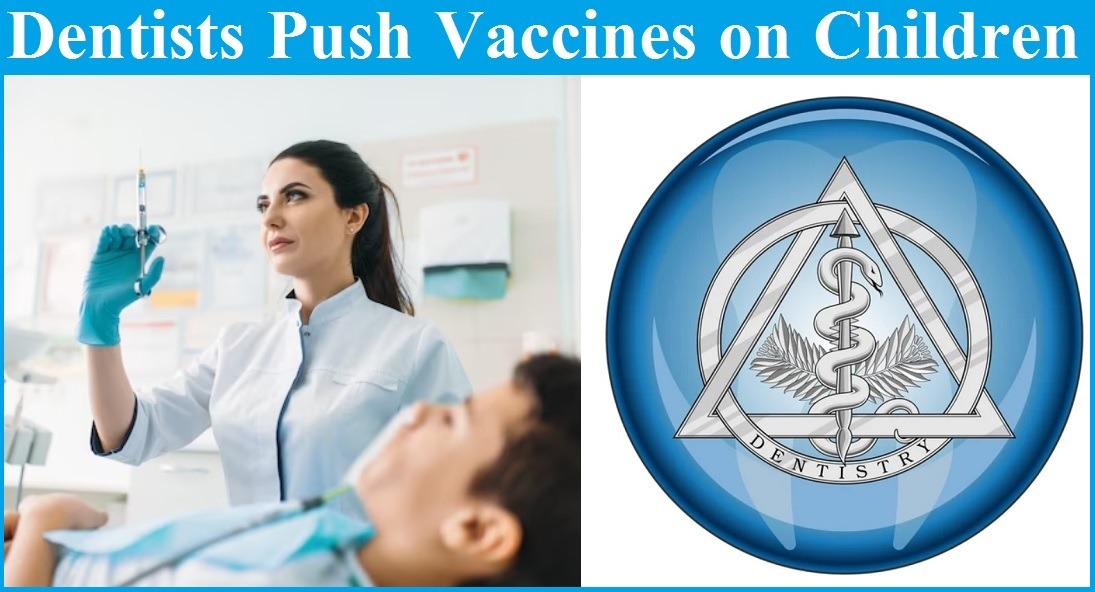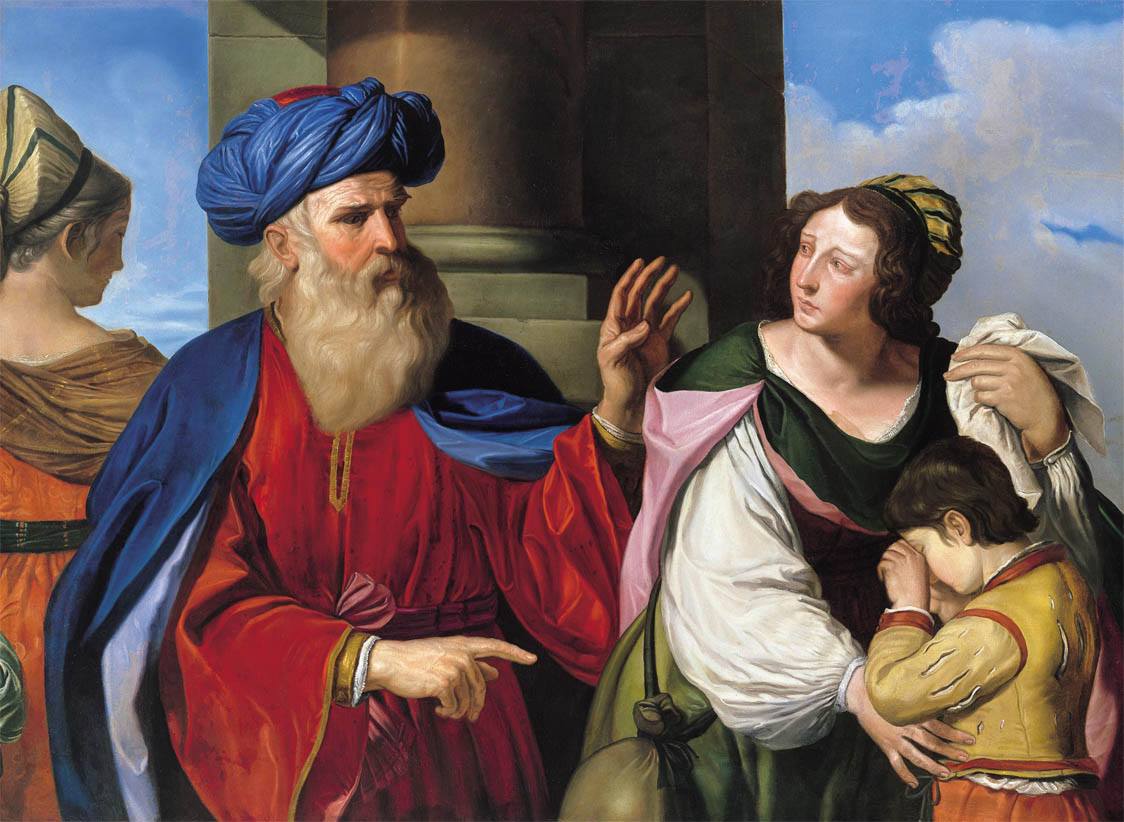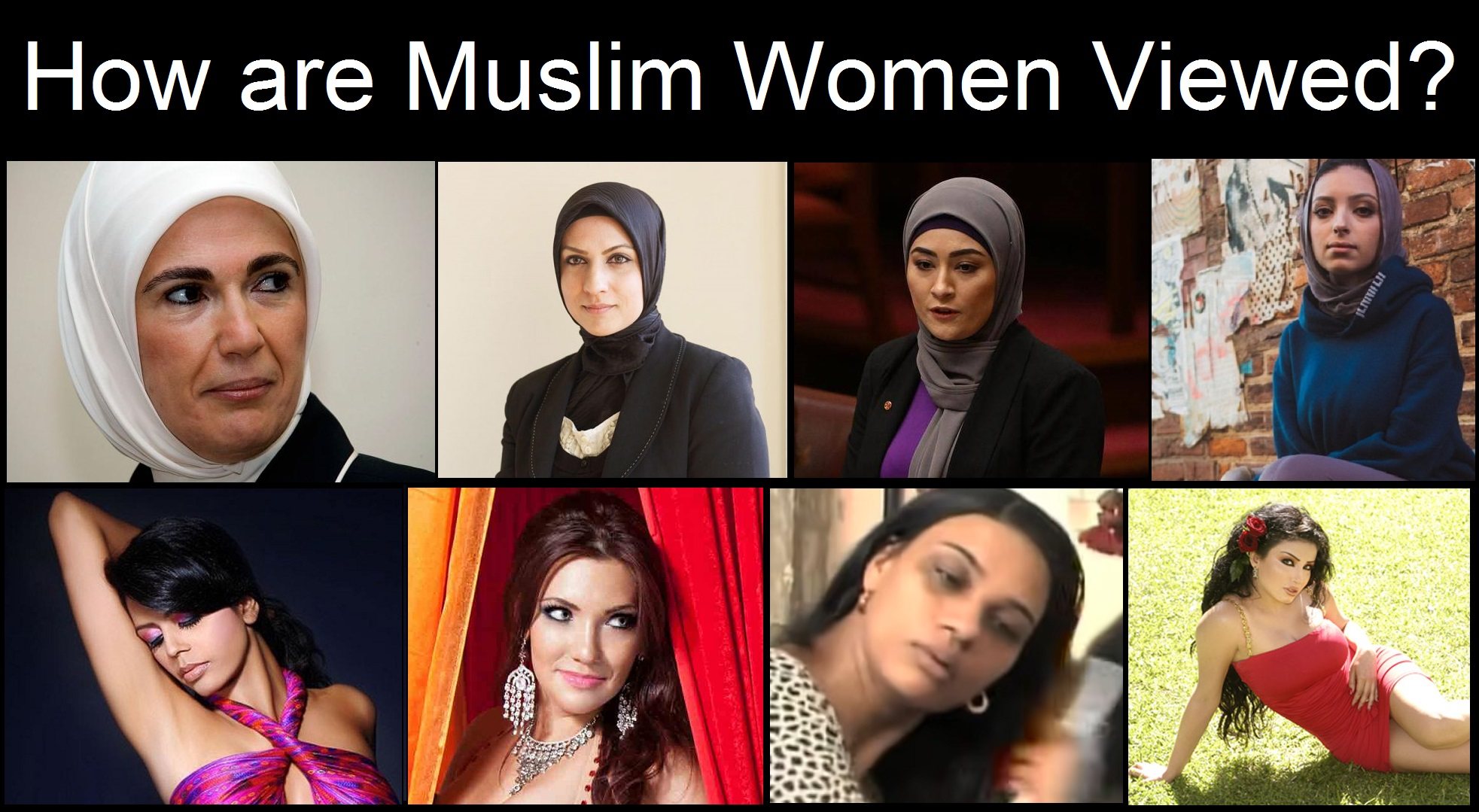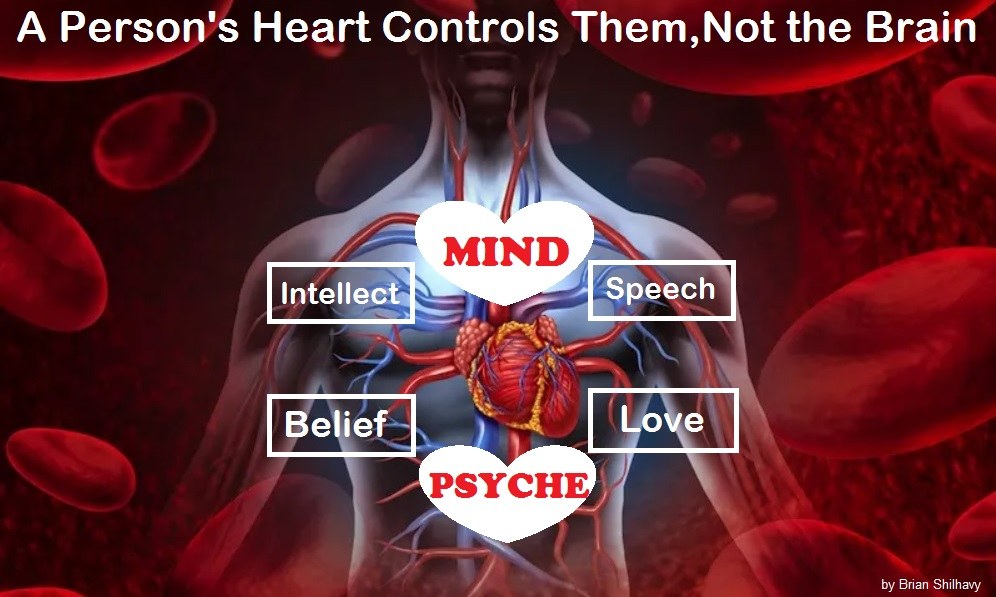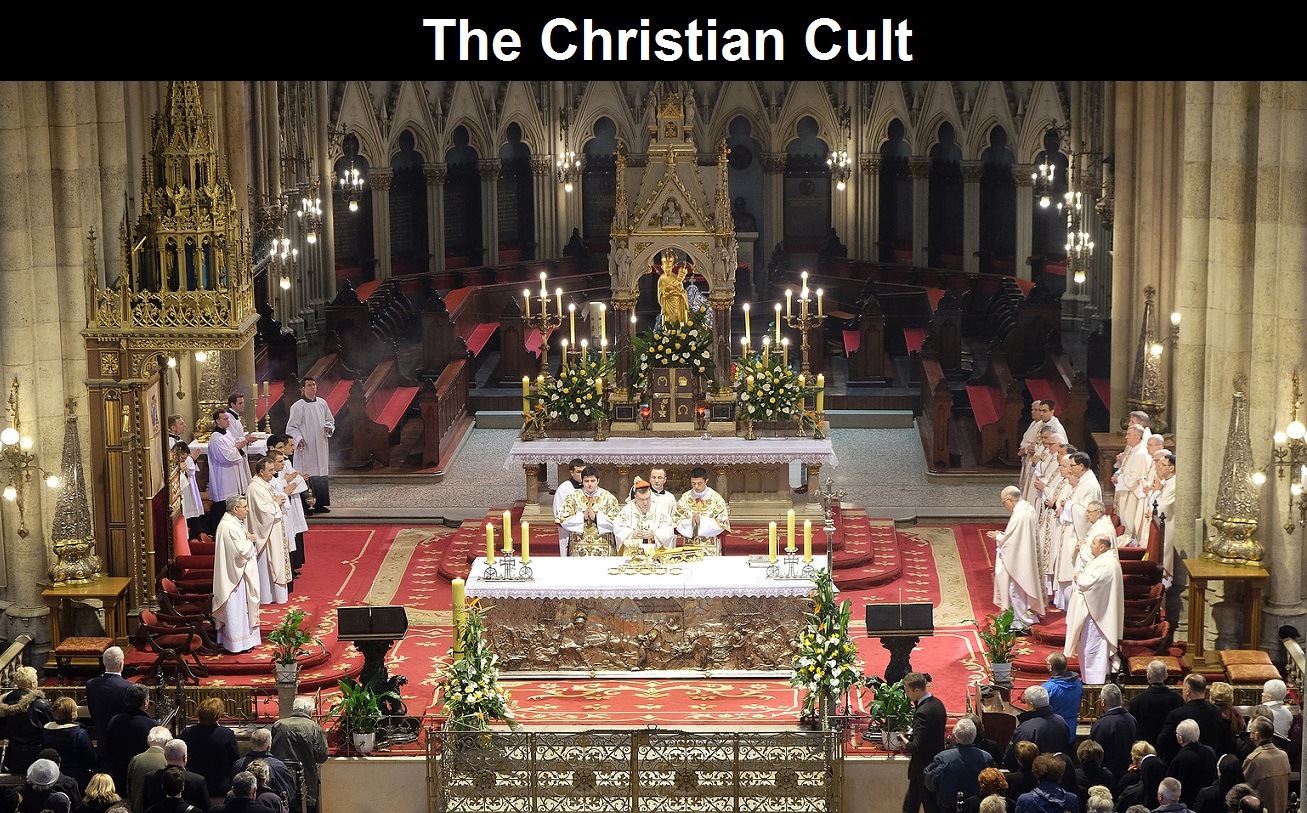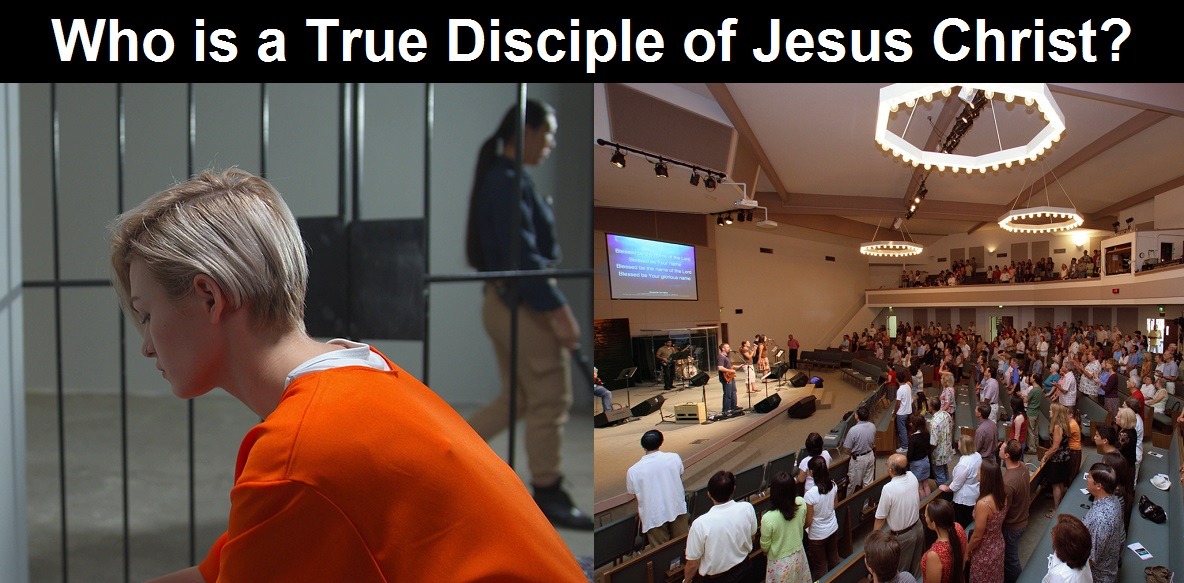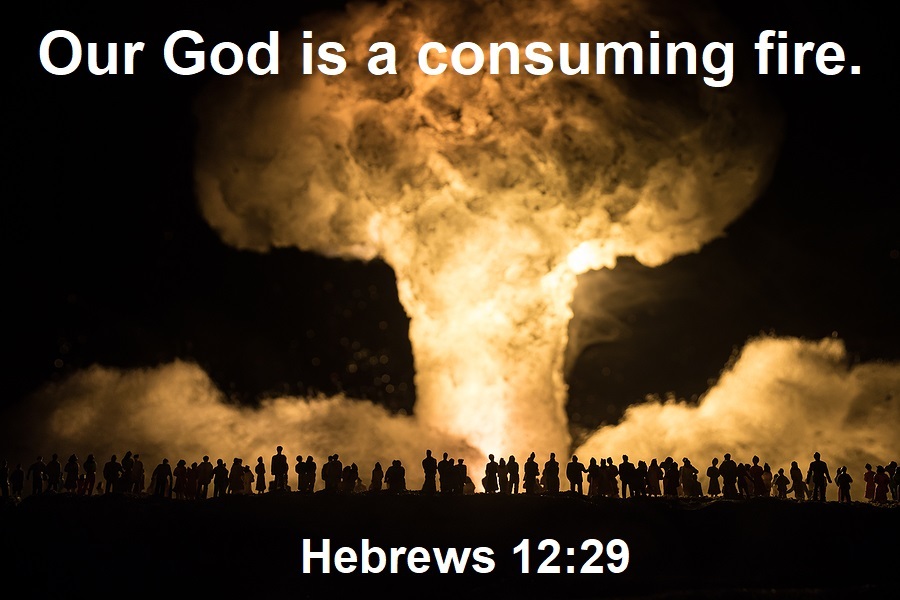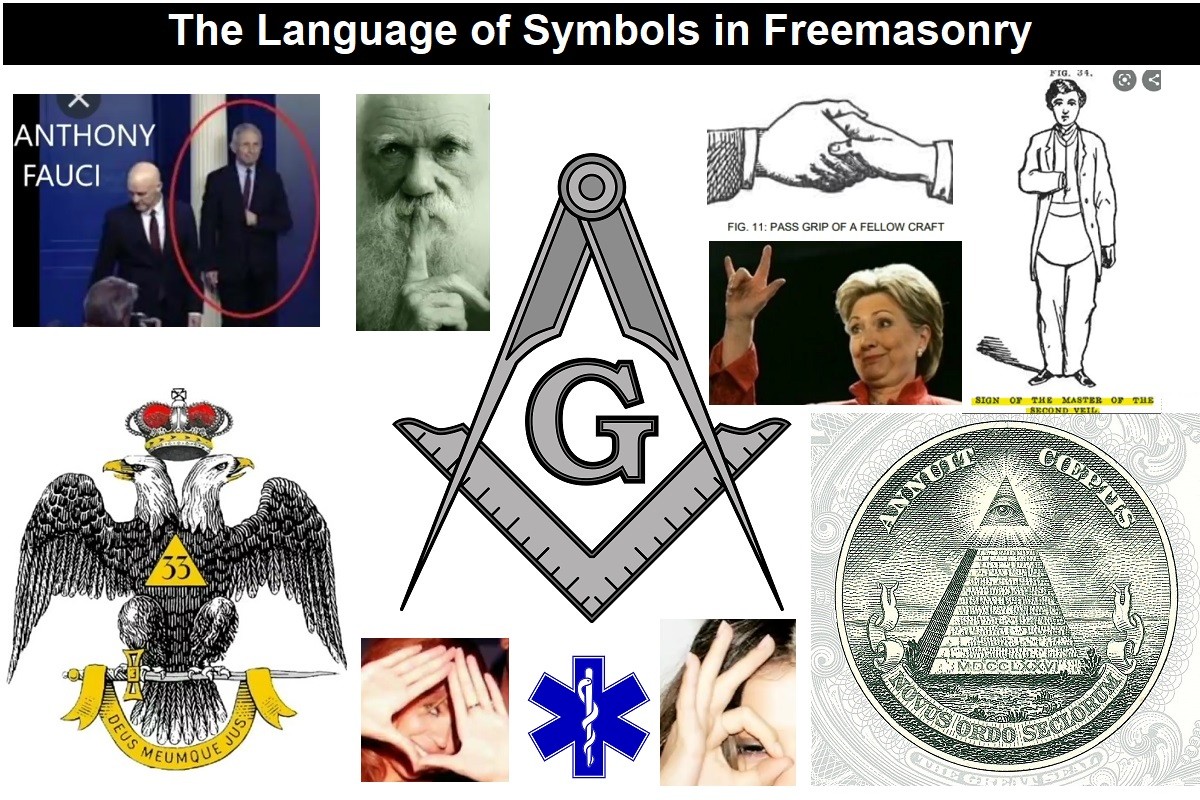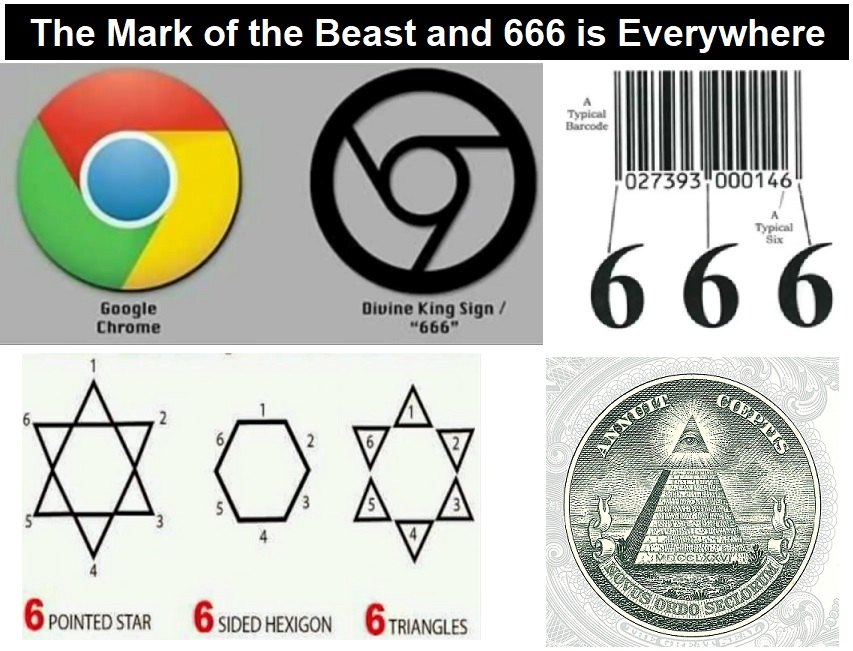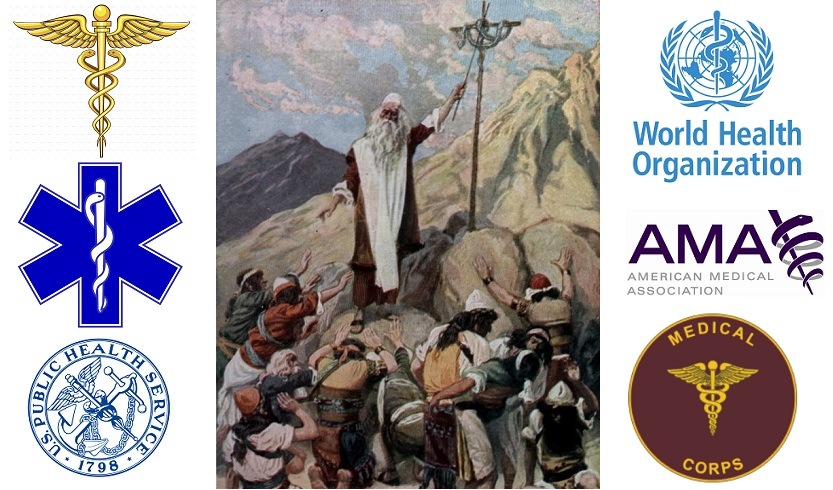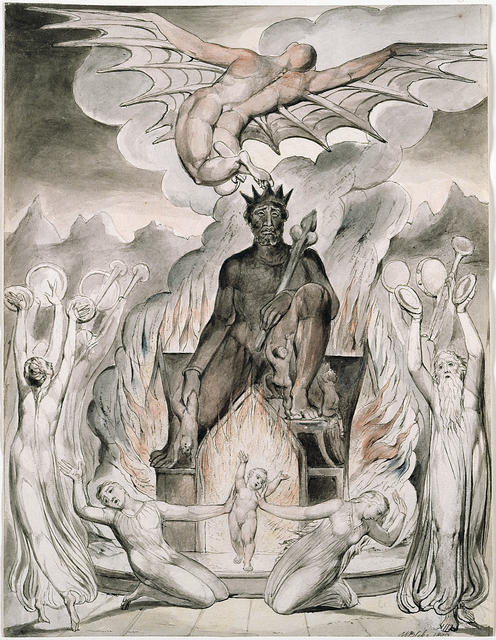 Having problems receiving our emails? See: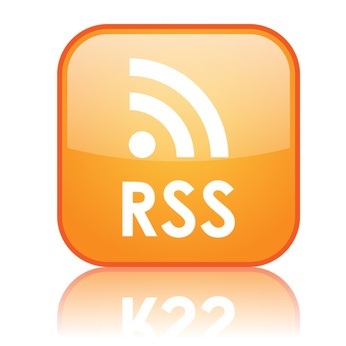 If our website is seized and shut down, find us on Telegram, as well as Bitchute and Odysee for further instructions about where to find us.
If you use the TOR Onion browser, here are the links and corresponding URLs to use in the TOR browser to find us on the Dark Web: Health Impact News, Vaccine Impact, Medical Kidnap, Created4Health, CoconutOil.com.
Published on August 16, 2023