by Brian Shilhavy
Editor, Health Impact News
The pure evil that exists in the U.S. medical system was exposed to the whole world during the COVID scam, where novel new products were unleashed onto the public through "emergency orders" that ended up killing and maiming MILLIONS.
But even before COVID, I have been warning the public about just how evil this medical system is for over 2 decades now, as I have called upon all true disciples of Jesus to leave this Satanic system that is the #1 cause of death in the U.S. when you add together hospital errors and death by prescription drugs and vaccines together.
And yet, the pharmaceutical cult is so strong, that even after the COVID massacre, most Americans still choose to visit a hospital or doctor's clinic when they are sick, or when their child is sick.
(To understand why I choose to call the medical system a "cult" please see):
But there is a whole sub-class of the American public who have learned the hard way by experience just how evil the medical system is, and they are families who have suffered from medical doctors who have determined that they are not fit to take care of their children based on their "medical expertise", and have worked with the government child welfare agencies to have their children medically kidnapped.
Many of these families who have been traumatized and lost their children to medical doctors and hospitals through medical kidnapping, will never visit a hospital or medical doctor again, and for good reason.
The one film that has documented this horrible practice of medical kidnapping the best so far, is the Netflix hit movie, Take Care of Maya.
I have published my own trailer for this film that is just over 2 minutes long:
See:
The lawsuit suing Johns Hopkins All Children's Hospital in the Kowalski medical kidnapping case that was featured in the Netflix film, is now in the jury selection phase. See:
Sadly, the experience of the Kowalski family is not a unique story, but representative of a national epidemic of children being medically kidnapped by medical doctors, many of whom are now certified as "Child Abuse Doctors", a new certification in the area of medical pediatrics since about 2010. They work primarily in the nation's Children Hospitals network.
And while we have been covering this evil practice in the medical system for over a decade now, there does appear to be a growing resistance finally forming to expose these criminals who hide behind white coats and the public's favorable view toward their medical profession.
Here are some recent medical kidnapping stories that are currently in the news here in the United States where people are pushing back against the criminal medical kidnapping doctors:
Parents in Lehigh Valley say a local doctor falsely diagnosed them of 'medical child abuse'
by Aubrey Whelan
The Philadelphia Inquirer
Excerpts:
The accusations seemed straight out of a true-crime documentary: parents abusing their children by faking medical diagnoses, subjecting them to unnecessary tests and treatments — all for the attention and adulation they'd receive as the caretakers of the seriously ill.
It's known as Munchausen syndrome by proxy, and over the last several years, the Lehigh Valley area's child protective service agencies found itself logging more of those cases than anywhere else in the state.
[A] parents' advocacy group in the region contends that doctors at Lehigh Valley Health Network (LVHN), the area's major hospital system, are overdiagnosing the rare psychological condition that's been the subject of high-profile news stories and documentaries like Mommy Dead and Dearest and Take Care of Maya.
One local doctor in particular has been accused of mistaking legitimate, if complex, medical issues for abuse, by parents who lost custody of their children and were forced to spend thousands in legal bills.
For months, the advocacy group, Parents' Medical Rights Group, has called for an investigation into LVHN's handling of child abuse cases and for the health network to remove Debra Esernio-Jenssen, the longtime medical director of its child advocacy center, which investigates such cases.
Last week, the health network appointed a new medical director, Sarah Kleinle, who was trained in the Philadelphia region, the Allentown Morning Call reported. Esernio-Jenssen will stay with the health network, working part-time at other LVHN facilities.
Kim Steltz of Emmaus, Pa., founded Parents Medical Rights Group to advocate for the leadership change after she said Esernio-Jenssen falsely diagnosed both her and her husband with Munchausen by proxy, resulting in the loss of custody of both her children. The case was dropped after a year, and the children are now back in her care.
Steltz and other parents and children said at a county council meeting in Northampton County last week the health system's conclusions about their children weren't investigated thoroughly.
Willow Feeney said she and her sister were placed in foster care after her mother was accused of falsifying their medical conditions. She told officials that her family is still traumatized by their experience.
"Growing up medically complex is a challenge in itself," she said. "I was suddenly told that everything I felt wasn't valid anymore. No matter how much I explained, I was told that I was wrong and I was brainwashed."
[Steltz] said families affected by Esernio-Jenssen's diagnoses "will never be the same."
"You don't bounce back from this," she said.
Read the full article at The Philadelphia Inquirer.
See Also:
When medical problems are mistaken for child abuse: WA doctor pushes back on questionable cases
by Nina Shapiro
The Seattle Times
Excerpts:
The infant's doctor visit was supposed to be a routine wellness check. Mother Emily Massaro had a list of questions, one of them about bluish gray marks that looked to her, and then the pediatrician, like bruises. Massaro explained the 2-month-old boy recently fell off a bed, something she had told another doctor at the time.
But this pediatrician was suspicious. Massaro and her husband, Dan, soon found themselves at the center of an abuse investigation — one that intensified when the doctor directed them to an Everett hospital, which said X-rays showed one or possibly two healing fractures to a rib and leg.
The Massaros said they didn't know how such fractures could have occurred.
Police and a state social service worker arrived, informing the couple their son would be taken away. The parents handed over their infant, blanketed in his dad's sweatshirt, in the hospital parking lot.
"I collapsed on the ground," said Dan Massaro. "I was bawling."
Then, Dr. Niran Al-Agba got on the case.
A second-generation pediatrician in the Kitsap Peninsula town of Silverdale, operating a thriving practice out of a split-level office she designed with her father, Al-Agba has become a vital part of the defense of many parents who say they were wrongly accused. Typically, she becomes involved in cases where other medical providers have reported or diagnosed abuse in an evaluation for the state.
She is referred to parents' lawyers through the state Office of Public Defense, one of only a few on the agency's list of pediatricians located in Washington. As such, she plays a key — and, to at least one pediatrician long relied on for abuse consultations, unwelcome — role as the state faces calls to move more cautiously in separating children from their parents.
"She's an essential component to our system right now," said Tacoma family law attorney Chris Torrone.
In her office overlooking a row of plum trees, Al-Agba examined the 2-month-old with bluish gray marks, entrusted to a grandmother last May after a night in foster care.
"The moment I looked, I said: 'Those are Mongolian spots,'" the pediatrician recalled.
The so-called bruises were in fact birthmarks, as later confirmed by a hospital provider consulting with the Department of Children, Youth and Families, according to a DCYF document obtained by The Seattle Times, along with other records in the case.
It was the beginning of the end of the state's "dependency case," requesting custody from a court. The reported fractures remained a mystery. No breaks turned up in a second set of X-rays Al-Agba ordered, though she said the hospital's earlier films might indicate a birth injury.
The state dismissed its custody request in July, citing no ongoing safety concerns, and sent letters to the couple saying its abuse allegations were unfounded. Even so, the couple said they were left traumatized and distrustful of health care providers.
Al-Agba says such cases have changed her views of medicine.
Read the full article at The Seattle Times.
Appeals court agrees shaken baby syndrome is 'junk science' in some cases
by DANA DIFILIPPO
New Jersey Monitor
For half a century, doctors have blamed babies' unexplained, sometimes fatal injuries on shaken baby syndrome, with hospitals reporting about 1,300 cases a year and hundreds of parents and caregivers getting prosecuted annually.
But the science behind it has increasingly come under suspicion, especially when there's no obvious physical evidence of assault. A New Jersey appellate court Wednesday added to the growing resistance, siding with a lower court judge who declared shaken baby syndrome "junk science," a ruling that barred prosecutors from bringing it up in the Middlesex County cases of two fathers who challenged their child abuse indictments.
Judge Greta Gooden Brown, writing for a three-judge panel that weighed the case, noted that prosecutors must show a theory is generally accepted within the medical and scientific community.
While shaken baby syndrome is generally accepted in pediatrics, it's controversial in the biomechanics community, particularly when a baby shows no physical evidence of being assaulted, Gooden Brown wrote. Biomechanics scientists disagree on whether shaking alone can create forces strong enough to cause the intracranial trauma needed to diagnose the syndrome, which is also known as abusive head trauma, she added.
"Biomechanical testing has never proven the premise of SBS/AHT, despite the hypothesis being grounded in biomechanical principles," Gooden Brown wrote.
Read the full article at New Jersey Monitor.
This medical sub-specialty of "pediatrics" where a doctor can now be certified as a "Child Abuse Pediatrician" is thoroughly corrupt, and responsible for incarcerating literally tens of thousands of innocent parents over false allegations of abuse.
We have written many articles exposing this corrupt profession in the medical system, and have written an entire book on the subject, which normally sells for $10.00 but is now available for free in the Healthy Traditions store here.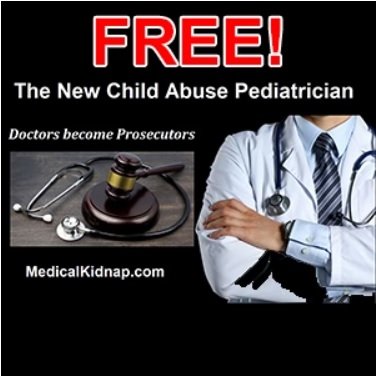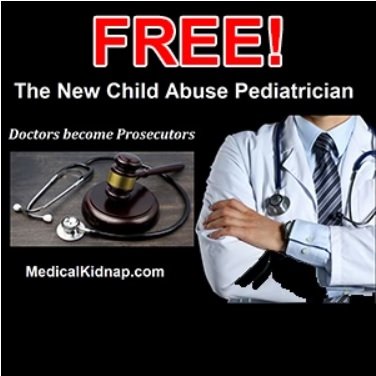 This is the book to give to attorneys and judges so they can be educated about these unlicensed law enforcement thugs who pose as "doctors", as we clearly trace their history and medical abuses by destroying families.
If you don't want to get the free ebook, here are some of the individual articles that are contained in the book:
* Doctors in the image above.
Top row left to right:
Dr. Susan Lamb – Child Abuse Pediatrician at Palmetto Health Children's Hospital, Columbia, South Carolina
Dr. Alice Newton, Medical Director of the Child Protection Program at Massachusetts General Hospital, Boston, Massachusetts
Dr. Bethany Mohr, Child Abuse Pediatrics, Mott Children's Hospital, Ann Arbor, Michigan
Dr. Channing Petrak, Child Abuse Pediatrician and Medical Director of the Pediatric Resource Center, Peoria, Illinois
Dr. Deborah Eve Lowen, Associate Professor of Pediatrics – Director, Center for Child Protection – Vanderbilt University School of Medicine, Nashville, Tennessee
Dr. Stacy Wood Thomas, Assistant Professor Pediatrics – Brenner Children's Hospital, Wake Forest Baptist Health, Winston-Salem, North Carolina
2nd Row left to right:
Dr. Nancy Henderson, Child Abuse Pediatrics – Greenville Memorial Hospital  – Greenville, South Carolina
Dr. Shannon L. Thompson, Child Abuse Pediatrics – Indiana University Health – Indianapolis, Indiana
Dr. Mary-Fran Crosswell – Child Abuse Specialist- Greenville Memorial Hospital – Greenville, South Carolina
Dr. Amy Barton – Child Abuse Pediatrician – St. Luke's Children's Hospital – Boise, Idaho
Dr. Verena Brown – Child Abuse Specialist – Vanderbilt University School of Medicine – Nashville, Tennessee
3rd row left to right:
Dr. Kathryn R. Crowell – Child Abuse Pediatrics – Penn State Center For The Protection of Children Penn State TLC Clinic – Harrisburg, Pennsylvania 
Dr. Michelle T. Chudow – Chief Physician of the GBMC Center for the Protection of Children – Drexel Univ College of Medicine – Towson, Maryland 
Dr. Roberta A. Hibbard – Division Chief, Child Protection Program – Indiana University School of Medicine – Indianapolis, Indiana
Dr. Terra Nicole Frazier – Child Abuse Pediatrician – The Safety, Care & Nurturing (SCAN) program, part of the Division of Child Adversity and Resilience at Children's Mercy Hosptial – Kansas City, Missouri  
Dr. Matthew J. Cox –  Child Abuse Pediatrician – St. Luke's Children's Hospital – Boise, Idaho
Dr. Carol Berkowitz – Director, Child Abuse Fellowship – Harbor UCLA Medical Center – Los Angeles, California
Comment on this article at HealthImpactNews.com.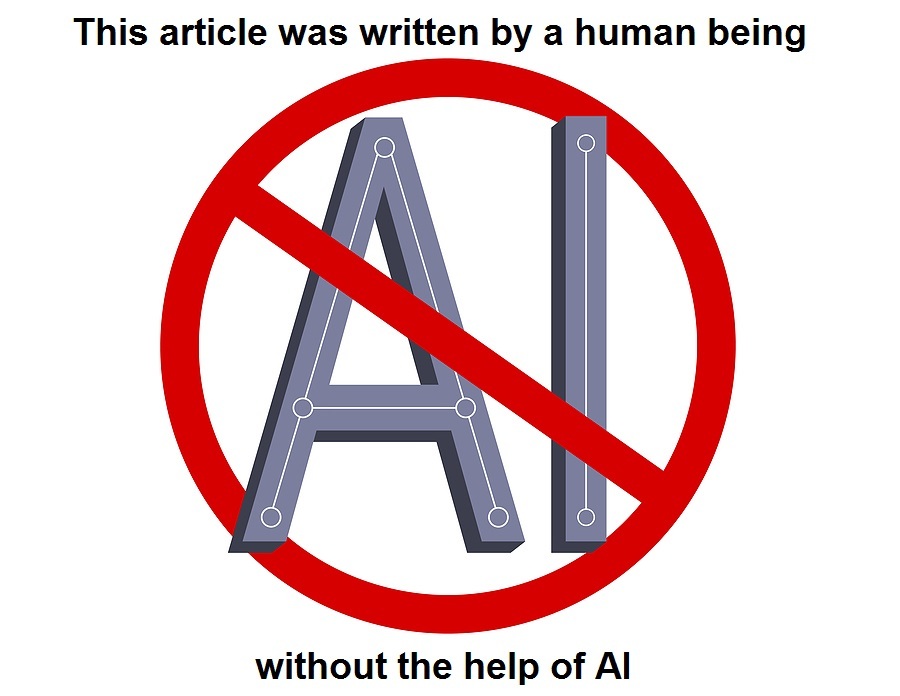 See Also:
Understand the Times We are Currently Living Through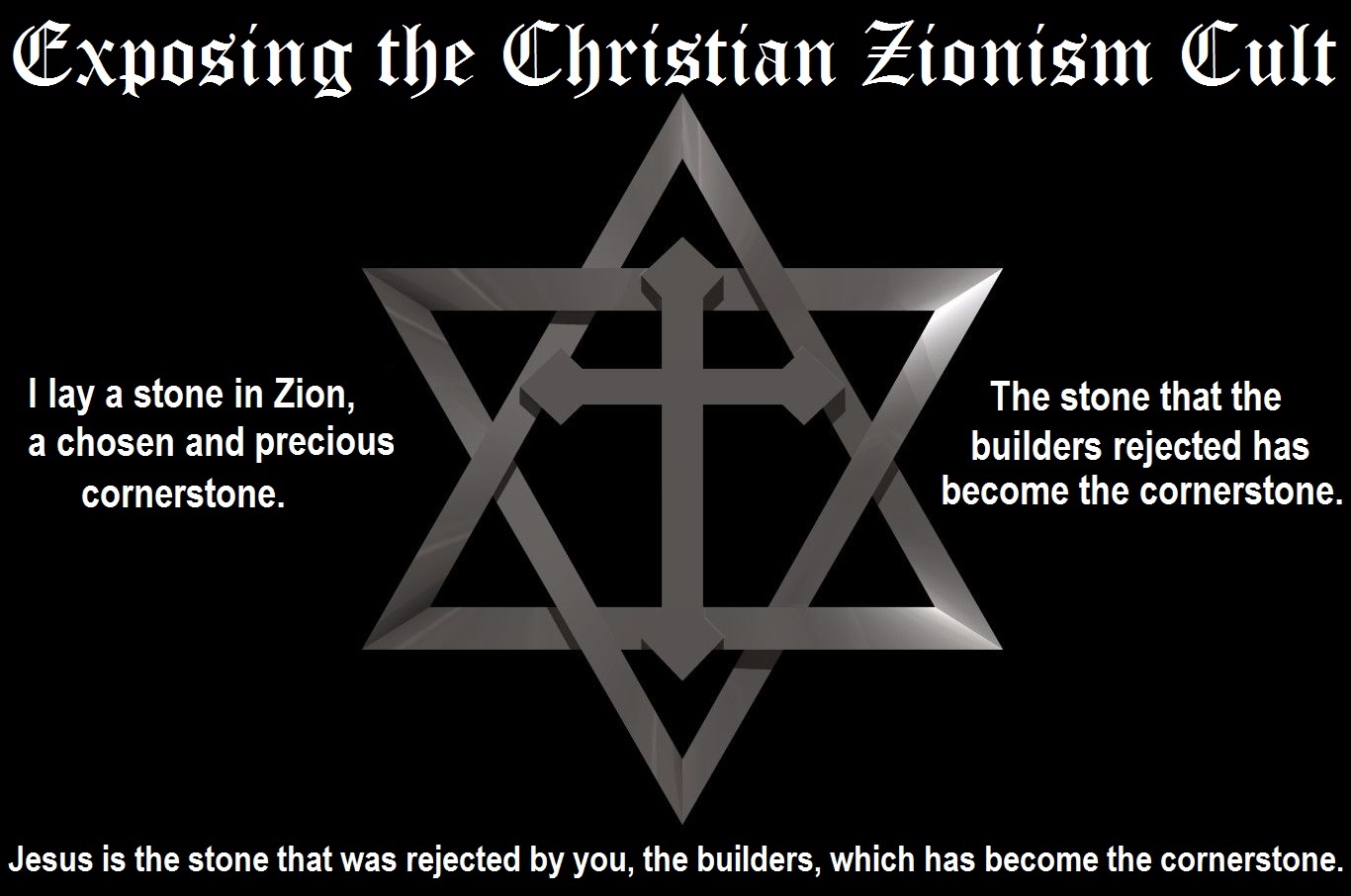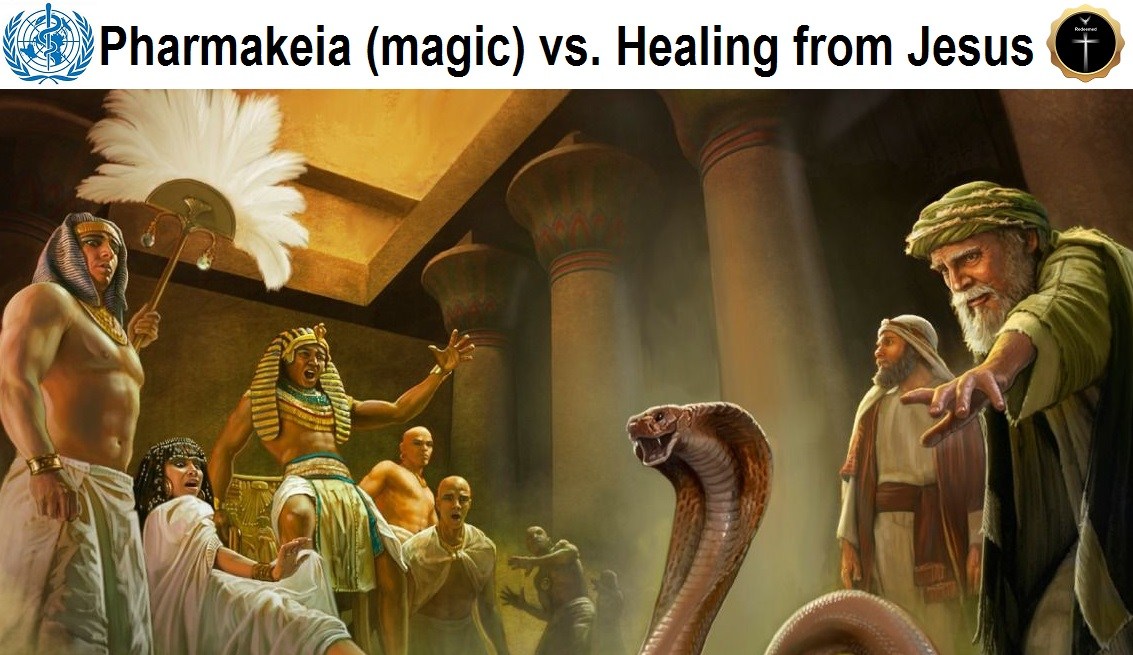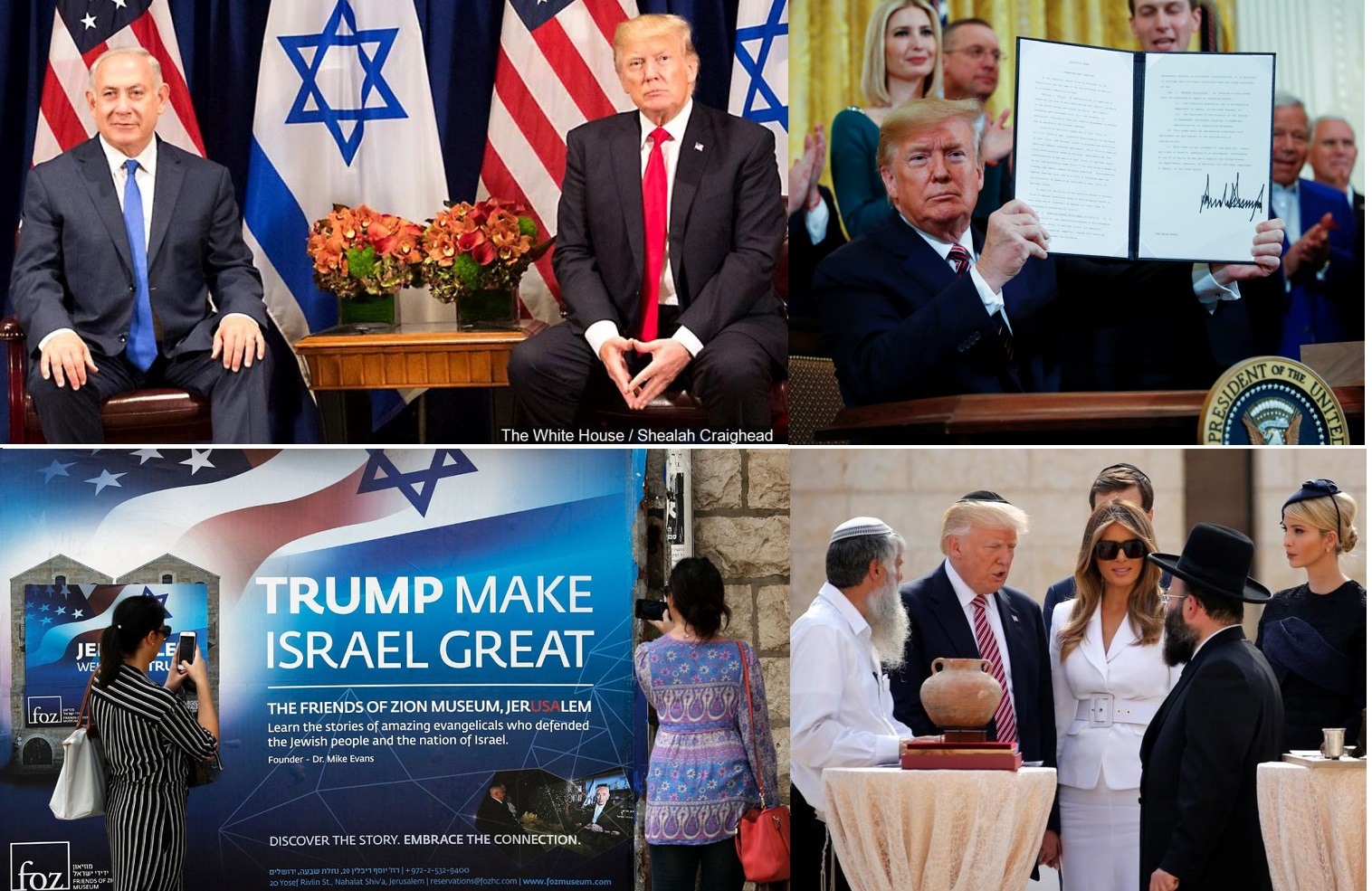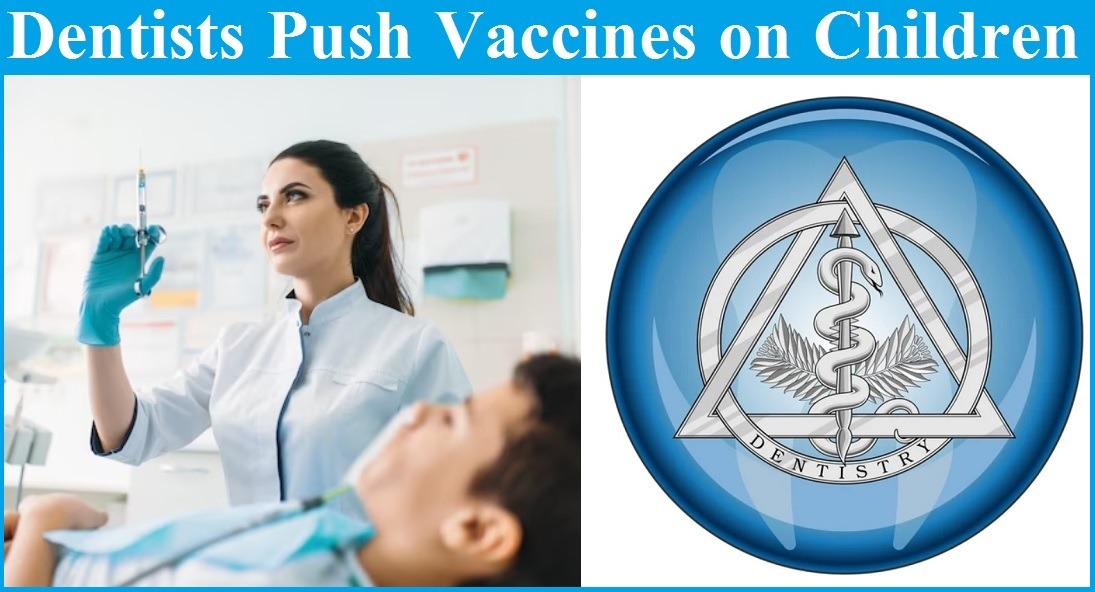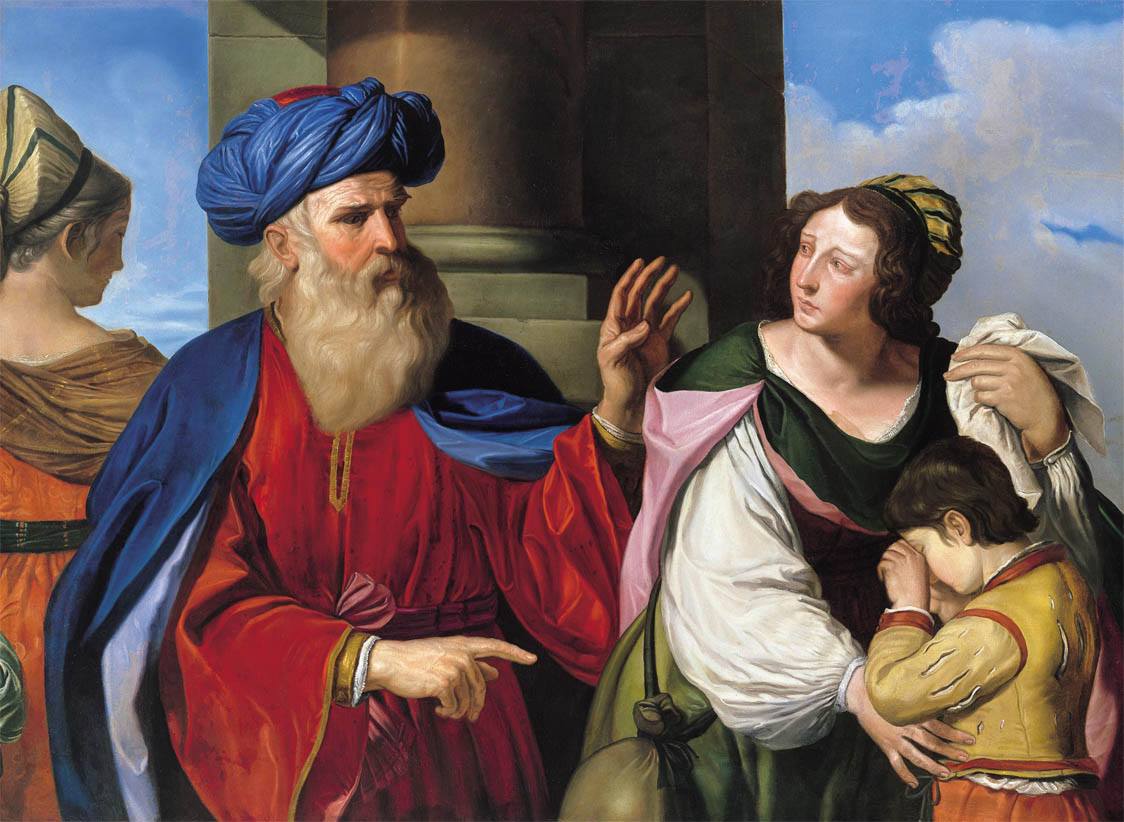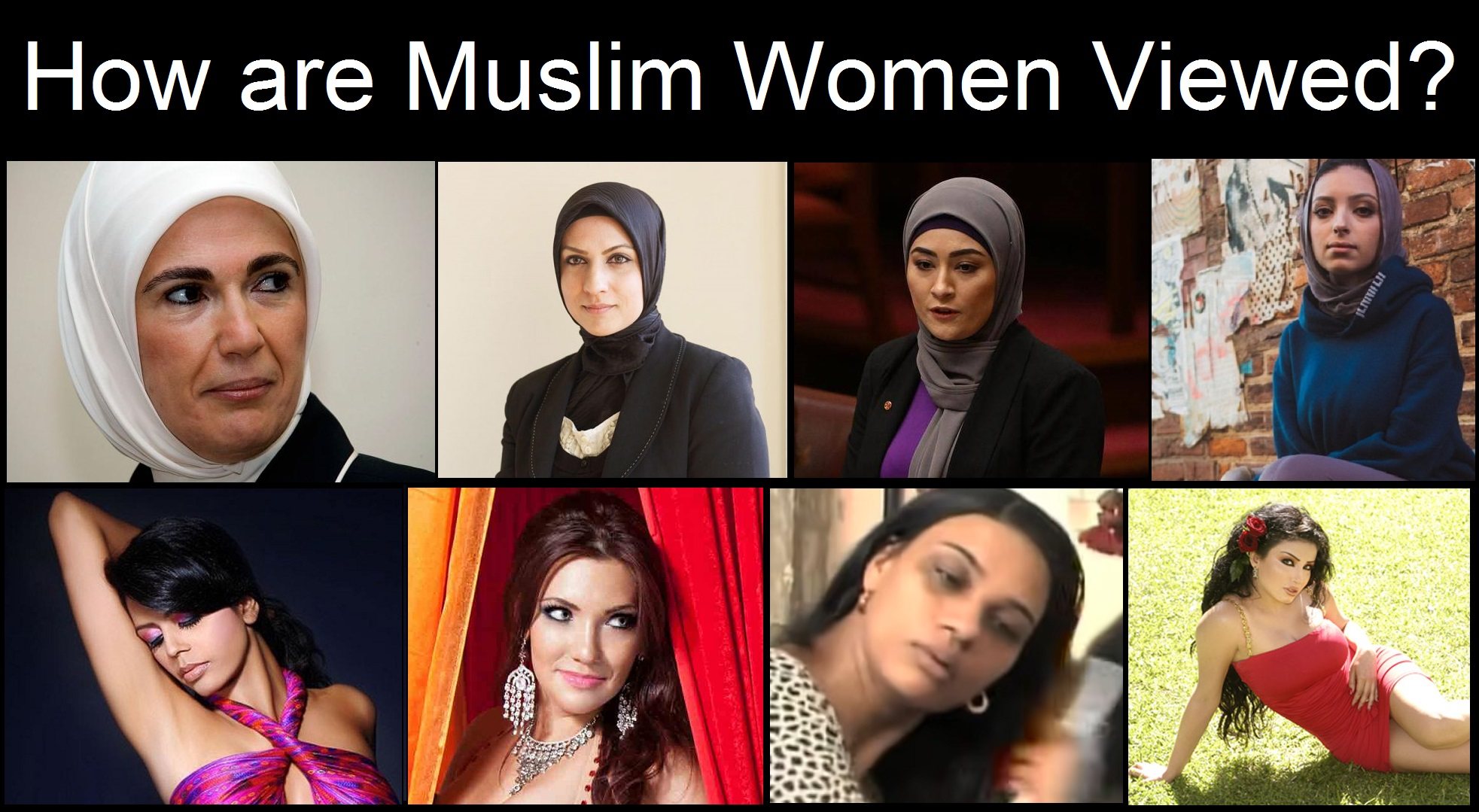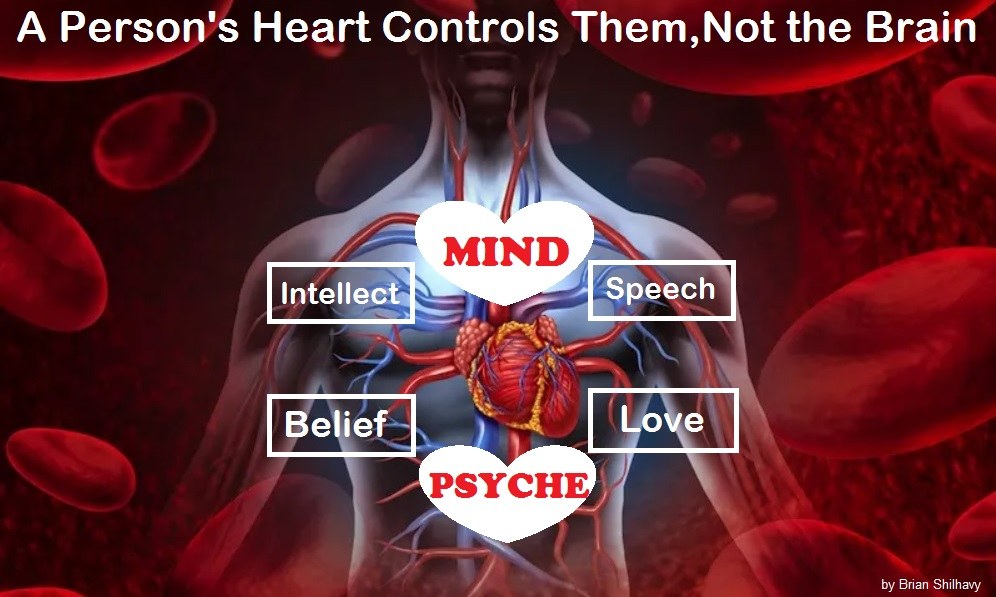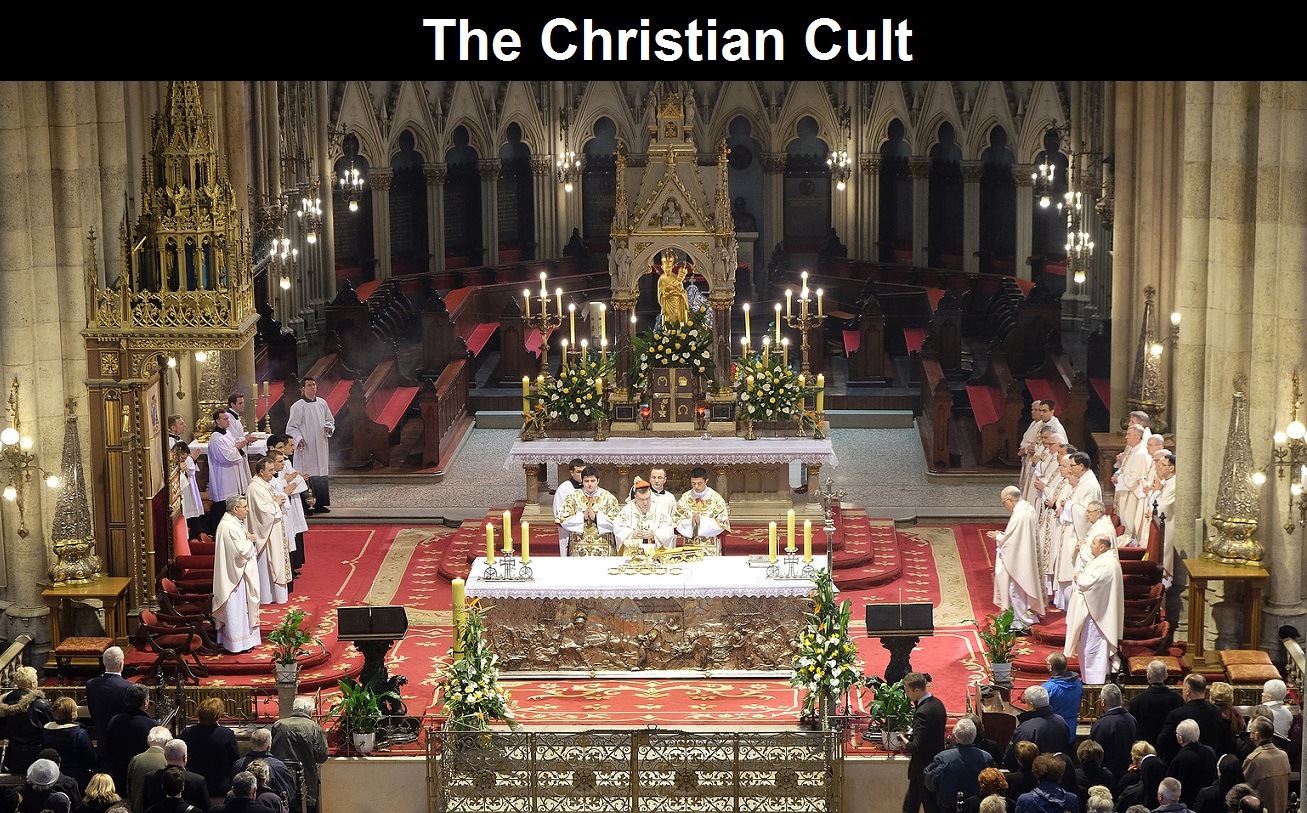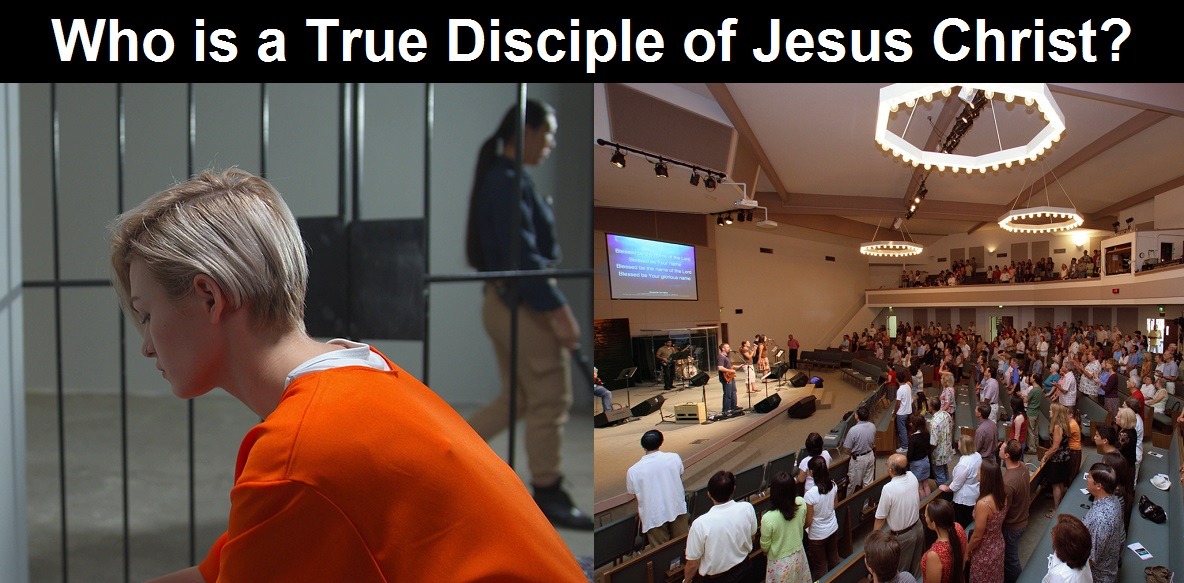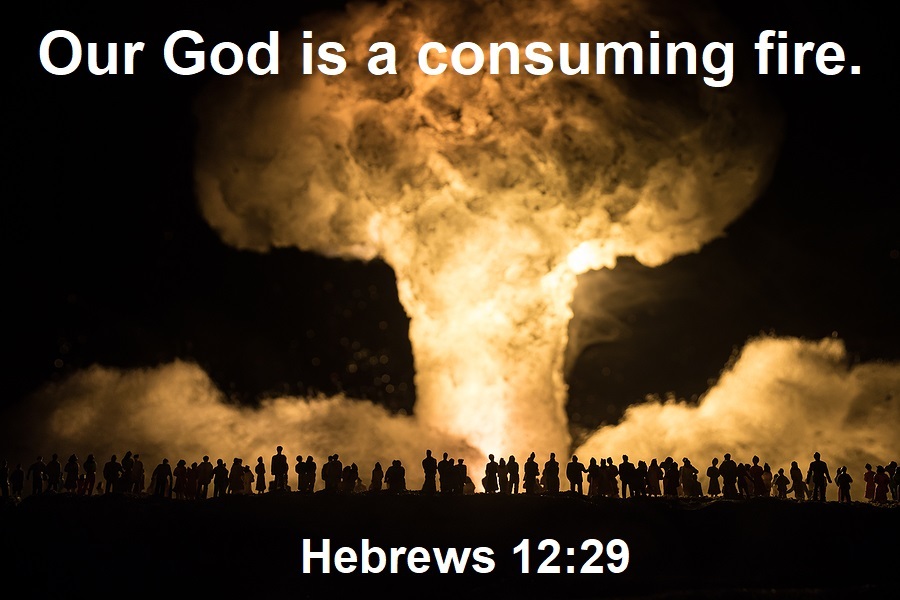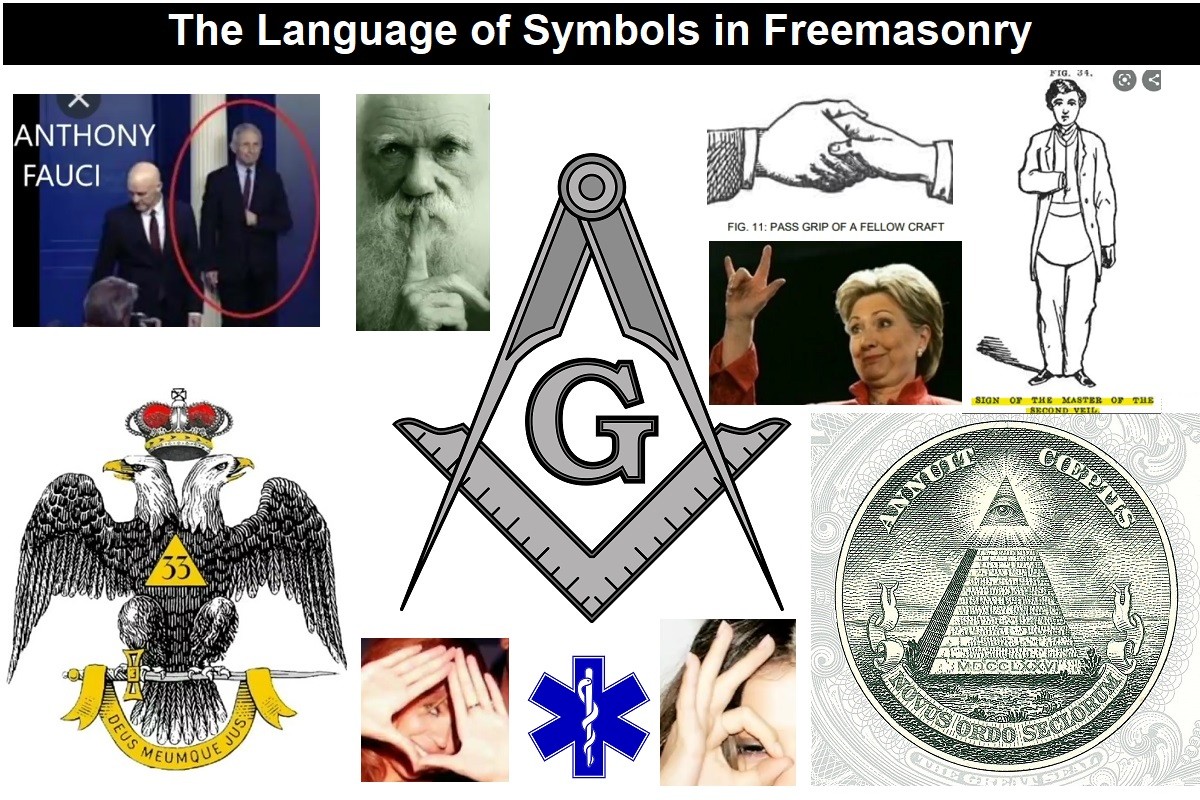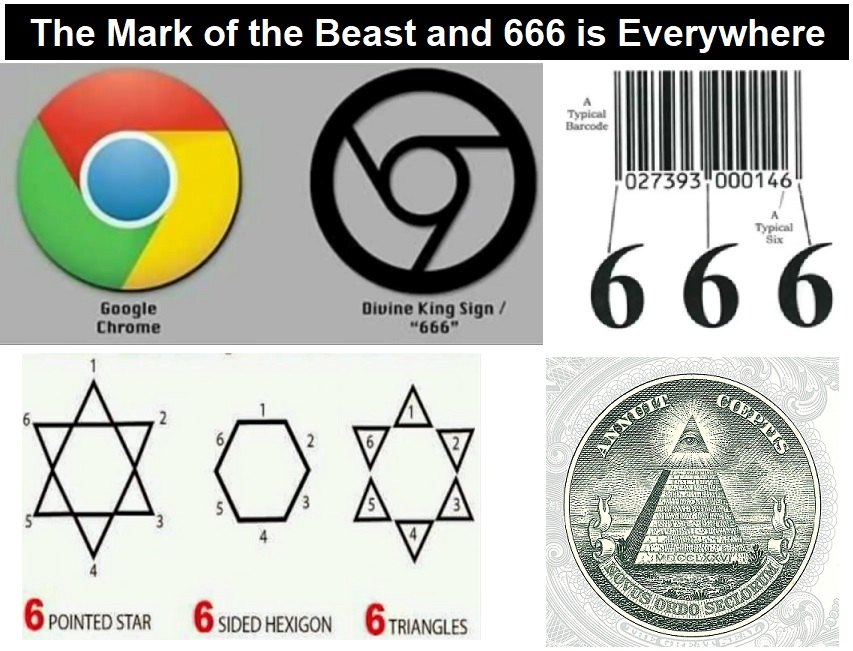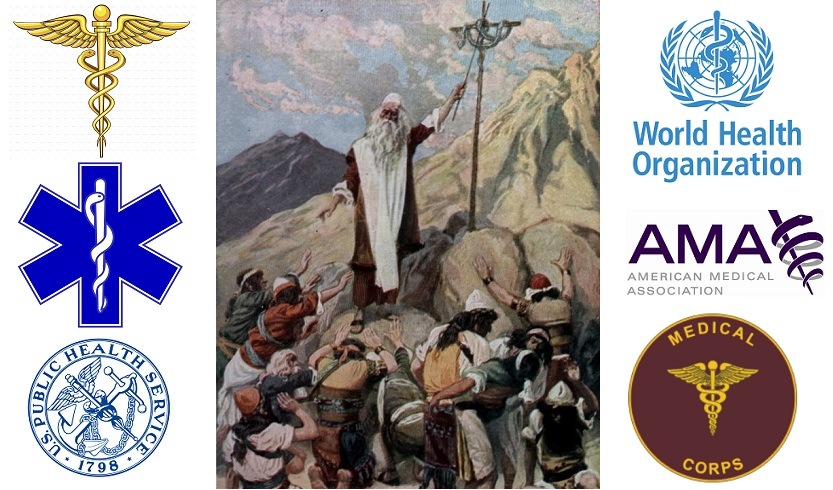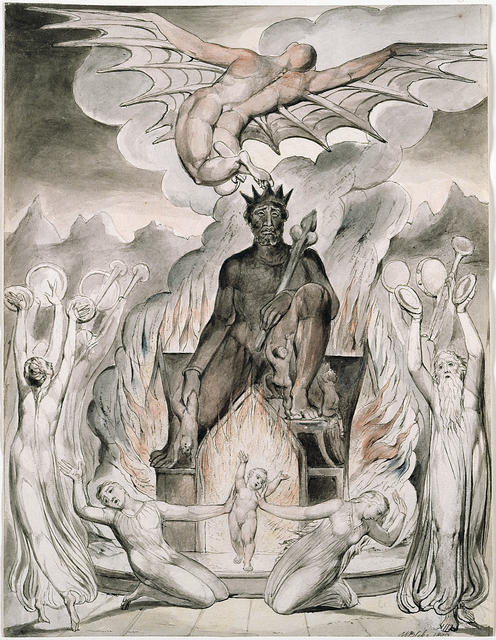 Having problems receiving our emails? See: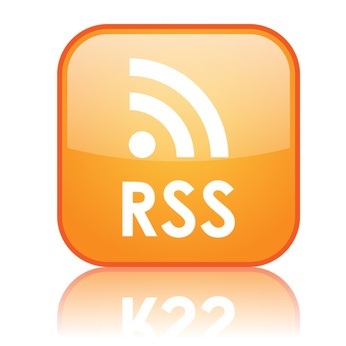 If our website is seized and shut down, find us on Telegram, as well as Bitchute and Odysee for further instructions about where to find us.
If you use the TOR Onion browser, here are the links and corresponding URLs to use in the TOR browser to find us on the Dark Web: Health Impact News, Vaccine Impact, Medical Kidnap, Created4Health, CoconutOil.com.
Published on September 21, 2023