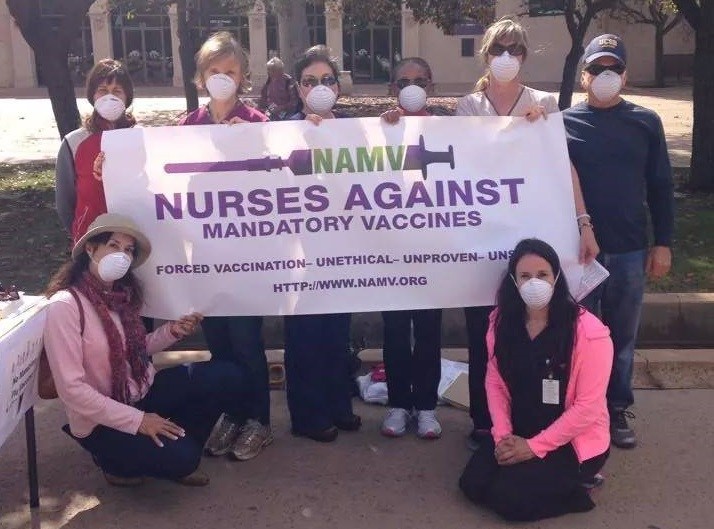 by Brian Shilhavy
Editor, Health Impact News
The Ontario Nurses' Association has won a major victory over St. Michael's Hospital and eight other Toronto-area hospitals, as labour arbitrator William Kaplan wrote in a 53-page decision that forcing unvaccinated nurses to wear surgical masks during the flu season is a policy that is "insufficient, inadequate, and completely unpersuasive."
Reporter Fred Lum of The Globe and Mail writes:
The hospital failed to prove that nurses who didn't have flu symptoms were a significant source of infection and therefore would be required to wear masks if they weren't inoculated, Mr. Kaplan said in his decision.

He noted that St. Michael's own director of infection prevention and control, Dr. Matthew Muller, testified that "the likelihood of transmission is dramatically higher when you're coughing or sneezing."

Mr. Kaplan also heard an expert, Lisa Brosseau, a professor of environmental and occupational health sciences, testify that surgical masks fit poorly and aren't an effective form of protection.

The arbitrator said it was illogical to force nurses who aren't immunized to be masked when St. Michael's isn't as strict with unvaccinated visitors.

"If masking is truly effective as source control, how can it be that they too are not required to mask? The answer to this question reveals that the masking part of the policy is, as one St. Michael's witness admitted, 'weak,' " Mr. Kaplan wrote.
Read the full story at The Globe and Mail.
See Also: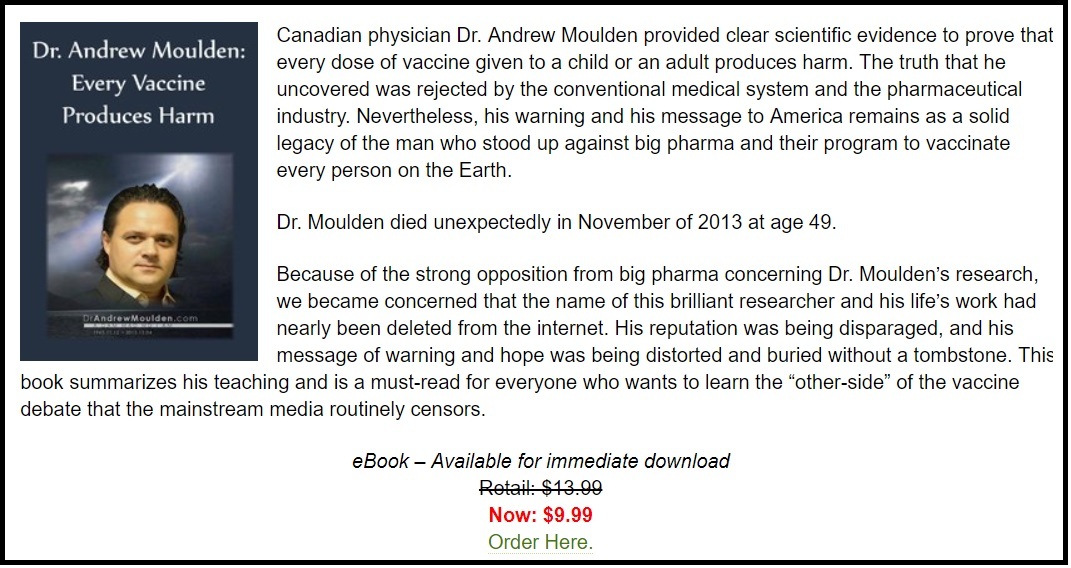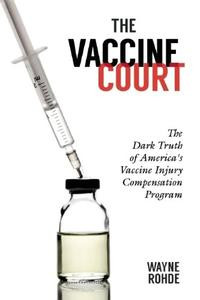 Book – The Vaccine Court, by Wayne Rohde – 240 pages

"The Dark Truth of America's Vaccine Injury Compensation Program"

FREE Shipping Available!
Say NO to Mandatory Vaccines T-Shirt
100% Pre-shrunk Cotton!
Make a Statement for Health Freedom!
Big Pharma and government health authorities are trying to pass laws mandating vaccines for all children, and even adults.
Show your opposition to forced vaccinations and support the cause of Vaccine Impact, part of the Health Impact News network.
Published on December 11, 2018