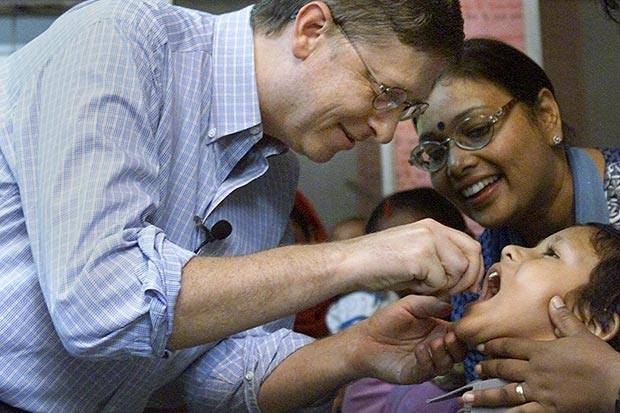 by MoneyLife.in
Excerpts:
Several eminent doctors and scientists have requested Prime Minister Narendra Modi's immediate intervention to stop unwarranted vaccination in public interest.
Highlighting the recent deaths of young children following Pentavalent vaccination (76 deaths till August 2014), the letter sent to the PM says:
"We request this note from us may please be taken on record since the Prime Minister's Office (PMO) has itself been involved in pronouncements of vaccine initiatives in the past few months. We feel it is our responsibility to place these scientific facts before the PMO so that it is aware of the facts and so that urgent and appropriate action may be initiated by you to direct the Ministry of Health to act in public interest and in accordance with basic precautionary principles. We hope we will receive an action taken report in the next two weeks".
The letter is signed by Prof Dr BM Hegde, former Vice Chancellor of Manipal University, Dr Vikas Bajpai from the Centre of Social Medicine and Community Health, Jawaharlal Nehru University, Prof Amitav Banerjee, Professor for Community Medicine at Dr DY Patil Medical College, Dr JP Dadhich, Consultant Paediatrician, Dr Arun Gupta, Paediatrician and Member of the PM's Council on India's Nutrition Challenges, Prof SK Mittal, former Professor of Pediatrics, MAMC and Head of Paediatrics at Pushapanjali Crosslay Hospital, Prof Ritu Priya, Prof at Centre of Social Medicine and Community Health, Dr Jacon Puliyel, Head of Pediatrics at St Stephens Hospital, Prof S Srinivasan, former Director-Professor of Pediatrics, JIPMER and Prof KP Kushwaha, Principal and Dean of BRD Medical College.
Read the full article here.
Published on December 2, 2014