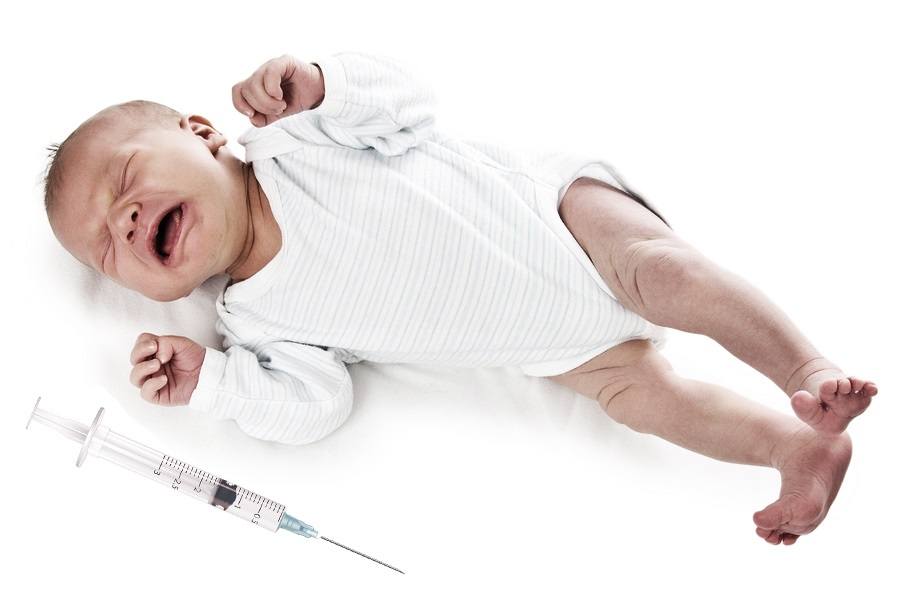 by John Thomas
Health Impact News
I would imagine that everyone has heard the sound of a crying baby. It is usually a simple distress call, "I need a diaper change … I am hungry … I need to be burped … I want to be cuddled and rocked for a while."
There is another kind of cry that now comes from babies, which is quite different. You may not have heard such a cry or maybe if you have, you didn't recognize it. This kind of cry is an extremely high pitched scream. This cry is an ear piercing shrill shriek that sounds like the baby is having its bowels cut with knives or having its skin torn from its body.
This is not a normal cry for the usual forms of parental attention — it is a plea for protection and deliverance from a sinister menace. This shriek is the sound of uncontrolled terror and pain.
The cause is commonly an adverse reaction to a vaccine. Once you have heard this kind of scream your heart will never be the same, because you realize that something is terribly wrong and you can't fix it by changing a diaper or giving milk.
This article is the first in a series about vaccine damage and recovering from vaccine related illnesses. This article will help you recognize the symptoms of vaccine damage in your children, in yourself, and in friends and family members. Future articles will discuss various options that can be used to heal the damage that vaccines and other toxins have caused.
Children are at the highest risk for vaccine damage, because they will typically be given 69 doses of vaccines by the time they are 18 years old.
Read the rest in our eBook: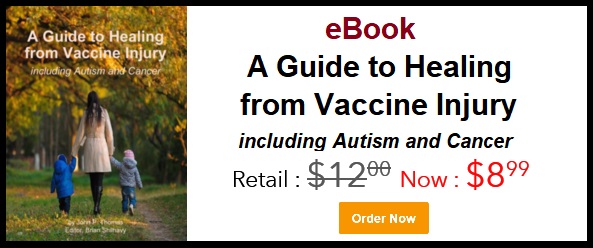 Published on November 28, 2014