by John P. Thomas
Health Impact News
There are treatments that can heal vaccine damage, but few physicians in the conventional medical care system know about them, since vaccine injuries are usually denied as the cause of any illness. Some parents with autistic children report that homeopathy has completely reversed their children's autism and healed other serious health conditions caused by vaccines. This article explains how homeopathic remedies can bring about healing for many types of vaccine injuries.
Homeopathy is not the only treatment that has helped children and adults recover from vaccine damage, but it is the one that is the focus of this article. I will describe how homeopathy can bring about a true cure for the harm that vaccines have caused to children and adults.
Get the eBook to continue reading: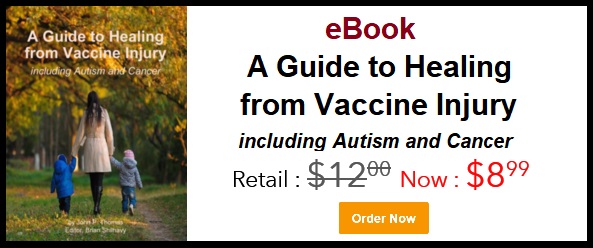 Say NO to Mandatory Vaccines T-Shirt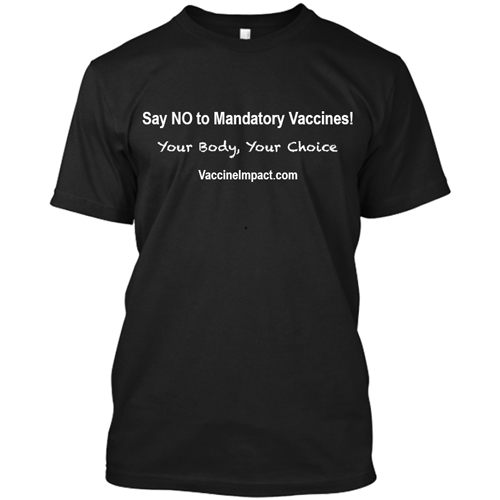 100% Pre-shrunk Cotton!
Make a Statement for Health Freedom!
Big Pharma and government health authorities are trying to pass laws mandating vaccines for all children, and even adults.
Show your opposition to forced vaccinations and support the cause of Vaccine Impact, part of the Health Impact News network.
Published on February 26, 2015