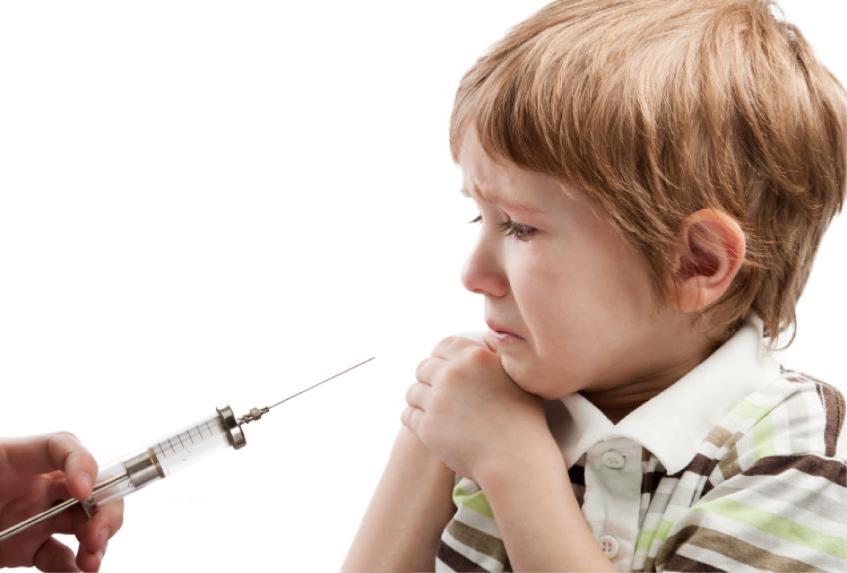 Health Impact News
The Maine House of Representatives approved a bill to restrict parental choice in vaccine exemptions this week. It is now up to the Governor of Maine to either sign the bill, or veto it.
The bill requires parents opting out of required vaccinations on philosophic grounds to consult with and have a form signed by a medical professional before being permitted to forego vaccinations required for school. The 93-53 vote included all Democrats but one, as well as 12 Republicans, voting in favor. But the tally fell short of the 101 votes needed to override a veto by Gov. Paul LePage, should he choose to veto it.
Should parents be forced into getting a medical doctor to approve their decision? If parental rights are abrogated on this issue, what is next?
If you live in Maine and do not want to give up your parental rights to make medical decisions for your child, contact Governor LePage and encourage him to veto bill LD 471.
Published on June 18, 2015