By Associated Press & Keith Eldridge
KOMO News
Excerpts:
SEATTLE – More than 400 Washington foster parents are giving up on caring for children younger than 2 because they don't want to get a flu shot, which is required for the license to care for babies and toddlers.
Jamie Smith and her husband Brian took in a baby after he was born Christmas Day. A short time later, word came from the State's Department of Social and Health Services that everyone in the foster family must get a flu shot – including all children.
The couple agreed to getting a shot, but not for all of their children.
"Research that I have done suggests that it's just not as safe and effective as everybody is making it out to be," Jamie said.
As a result, the Smith's voluntarily surrendered their license.
DSHS says more than 400 foster parents have asked to change their licenses to only accept older children after a new rule was announced in January. State health officials say another 16 have suspended their licenses entirely.
Dissolving Illusions: Disease, Vaccines, and The Forgotten History
by Dr. Suzanne Humphries and Roman Bystrianyk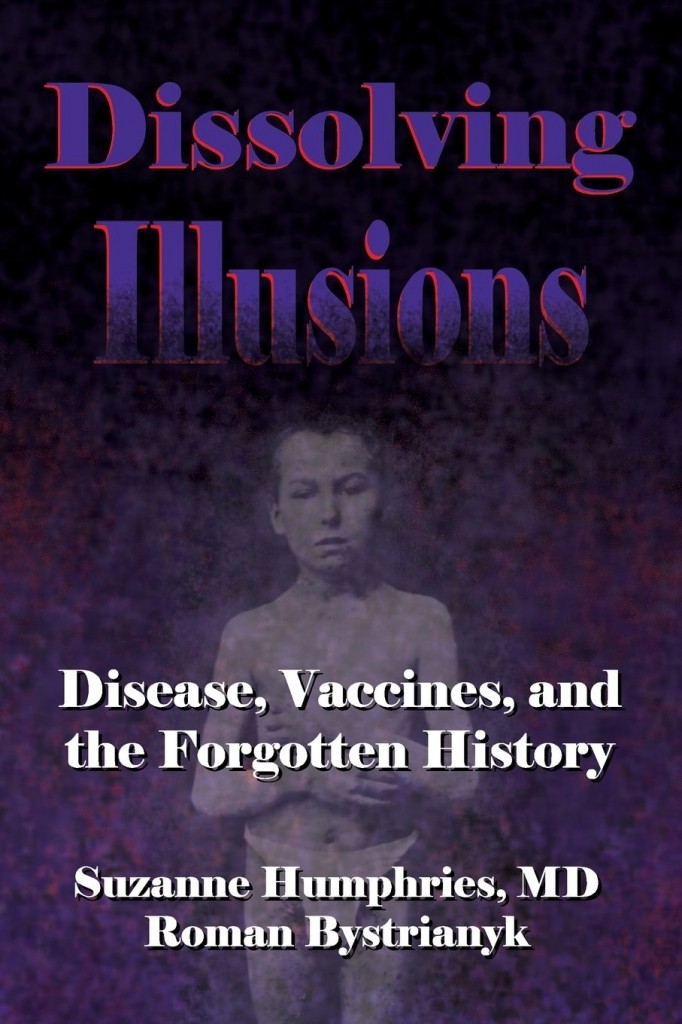 Free Shipping Available!
Learn More
Published on March 25, 2015