Health Impact News Editor Comments
A federal judge has sentenced scientist and vaccine researcher Dong-Pyou Han to more than four and half years in prison and ordered him to repay $7.2 million in grant funds his team received from the federal government to develop an HIV vaccine.
Last year, the Iowa State University HIV vaccine researcher confessed to fraudulently injecting samples of rabbit blood with human antibodies to make an experimental HIV vaccine appear to have great promise, and earn $19 million in grant money from the National Institutes of Health (NIH).
The Washington Post is reporting that this is a very rare sentence for an academic researcher:
Academic misconduct often doesn't even result in researchers losing their jobs, and it is even rarer for criminal charges and prison time to result from one of these cases. In 2006, a researcher pleaded guilty to falsifying information on an NIH grant and was sentenced to a year in prison — the first time such a sentence handed down for scientific misconduct.
U.S. Attorney Nicholas A. Klinefeldt said in a statement:
It is important that we stand up not just for punishing the fraud committed against the United States government, but for the research that should be legitimately taking place on this devastating disease.
Han's vaccine fraud case is an example of increased fraud in scientific studies being reported today, undermining the public's trust in "peer-reviewed" studies. Dr. Ivan Oransky, editor of the blog Retraction Watch, has stated:
"Until recently it was unusual for us to report on studies that were not yet retracted." But new technology and a push for transparency from younger scientists have changed that, he said. "We have more tips than we can handle." (Source.)
Sources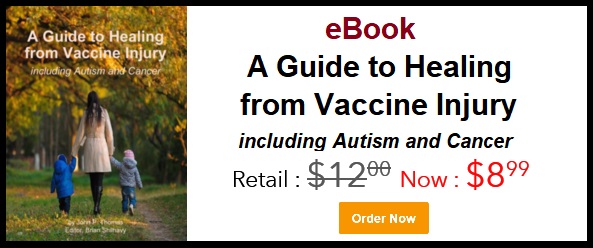 Medical Doctors Opposed to Forced Vaccinations – Should Their Views be Silenced?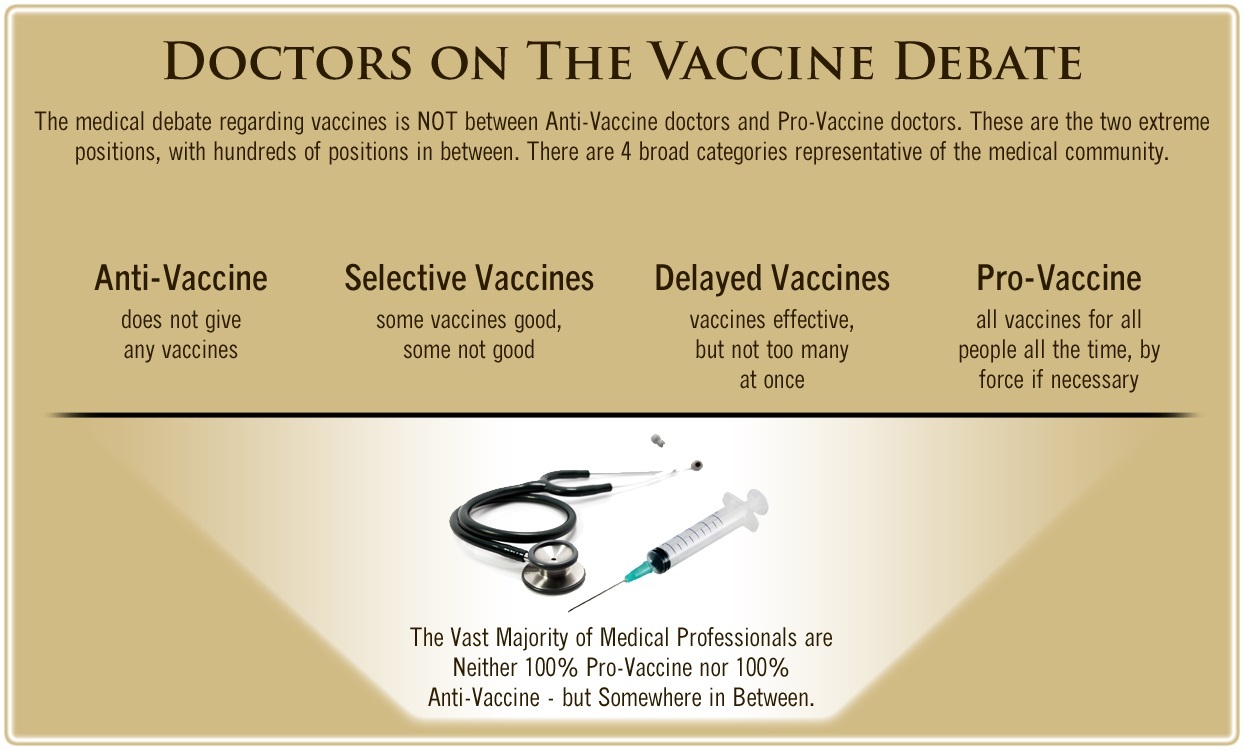 One of the biggest myths being propagated in the compliant mainstream media today is that doctors are either pro-vaccine or anti-vaccine, and that the anti-vaccine doctors are all "quacks."
However, nothing could be further from the truth in the vaccine debate. Doctors are not unified at all on their positions regarding "the science" of vaccines, nor are they unified in the position of removing informed consent to a medical procedure like vaccines.
The two most extreme positions are those doctors who are 100% against vaccines and do not administer them at all, and those doctors that believe that ALL vaccines are safe and effective for ALL people, ALL the time, by force if necessary.
Very few doctors fall into either of these two extremist positions, and yet it is the extreme pro-vaccine position that is presented by the U.S. Government and mainstream media as being the dominant position of the medical field.
In between these two extreme views, however, is where the vast majority of doctors practicing today would probably categorize their position. Many doctors who consider themselves "pro-vaccine," for example, do not believe that every single vaccine is appropriate for every single individual.
Many doctors recommend a "delayed" vaccine schedule for some patients, and not always the recommended one-size-fits-all CDC childhood schedule. Other doctors choose to recommend vaccines based on the actual science and merit of each vaccine, recommending some, while determining that others are not worth the risk for children, such as the suspect seasonal flu shot.
These doctors who do not hold extreme positions would be opposed to government-mandated vaccinations and the removal of all parental exemptions.
In this article, I am going to summarize the many doctors today who do not take the most extremist pro-vaccine position, which is probably not held by very many doctors at all, in spite of what the pharmaceutical industry, the federal government, and the mainstream media would like the public to believe.
Published on July 2, 2015