Doctors told teenage girl who died five days after having the cervical cancer jab that she was being a LAZY CHILD and dismissed it as a stomach bug
Excerpts:
A teenage girl has died just five days after being given the cervical cancer jab after doctors dismissed her illness as a stomach bug and even branded her a 'lazy child' before sending her home.
Shazel Zaman, 13, was suffering with a severe headache, vomiting and dizziness after having the HPV vaccine and her symptoms became so severe that her family took her to Fairfield Hospital in Bury.
But the family claim that a doctor dismissed her condition was linked to the cervical cancer jab and sent her home citing a stomach bug.
She was found collapsed and unconscious with no pulse an hour later at her home in Bury, and died in hospital four hours later.
Her family believe her death is linked directly to the cervical cancer jab.
Read the full story at Daily Mail.
———————-
Young Women are Dying and Losing Their Ability to Have Children after the HPV Vaccine
Sanevax.org and Health Impact News are leaders in the Alternative Media documenting real life stories of young women being killed and injured by the HPV vaccine, which is usually censored from the mainstream media. Here are a few we have covered: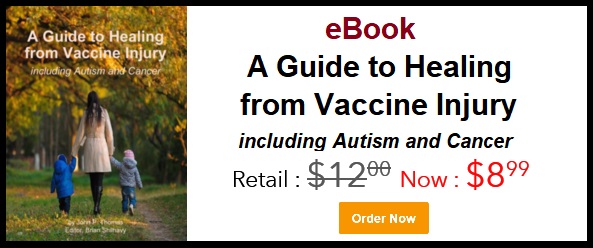 Medical Doctors Opposed to Forced Vaccinations – Should Their Views be Silenced?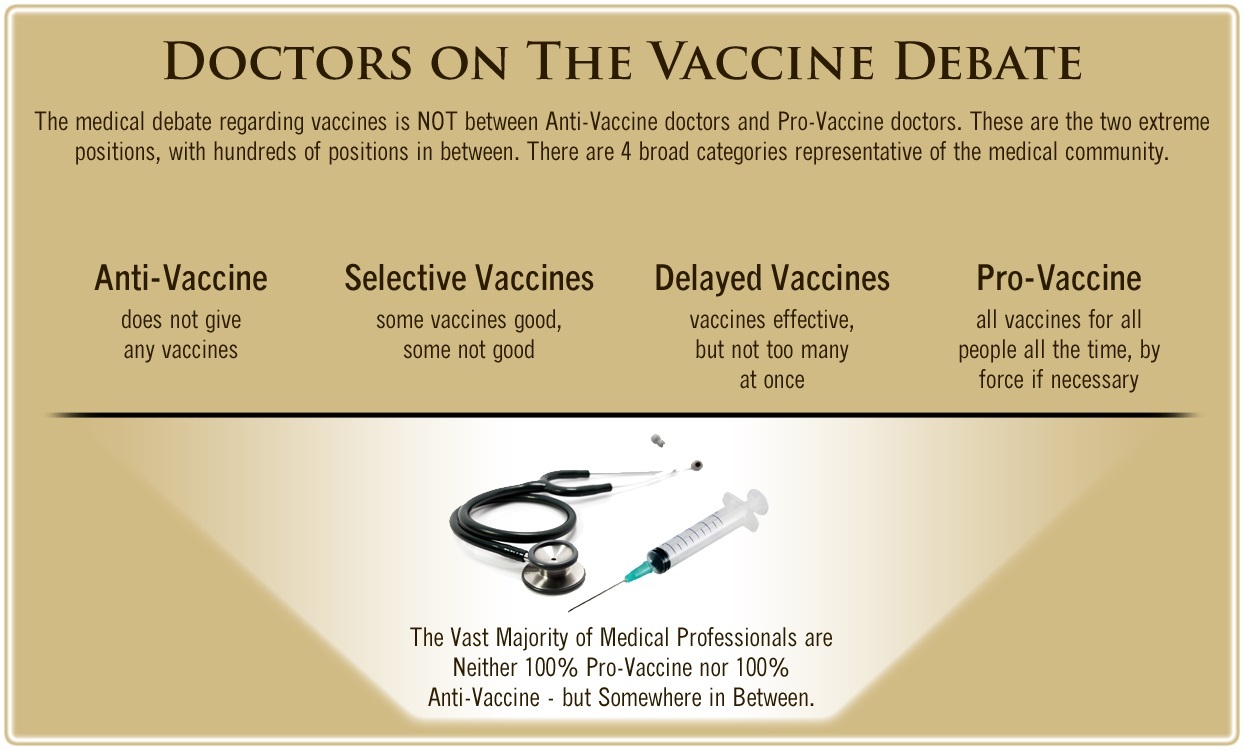 One of the biggest myths being propagated in the compliant mainstream media today is that doctors are either pro-vaccine or anti-vaccine, and that the anti-vaccine doctors are all "quacks."
However, nothing could be further from the truth in the vaccine debate. Doctors are not unified at all on their positions regarding "the science" of vaccines, nor are they unified in the position of removing informed consent to a medical procedure like vaccines.
The two most extreme positions are those doctors who are 100% against vaccines and do not administer them at all, and those doctors that believe that ALL vaccines are safe and effective for ALL people, ALL the time, by force if necessary.
Very few doctors fall into either of these two extremist positions, and yet it is the extreme pro-vaccine position that is presented by the U.S. Government and mainstream media as being the dominant position of the medical field.
In between these two extreme views, however, is where the vast majority of doctors practicing today would probably categorize their position. Many doctors who consider themselves "pro-vaccine," for example, do not believe that every single vaccine is appropriate for every single individual.
Many doctors recommend a "delayed" vaccine schedule for some patients, and not always the recommended one-size-fits-all CDC childhood schedule. Other doctors choose to recommend vaccines based on the actual science and merit of each vaccine, recommending some, while determining that others are not worth the risk for children, such as the suspect seasonal flu shot.
These doctors who do not hold extreme positions would be opposed to government-mandated vaccinations and the removal of all parental exemptions.
In this article, I am going to summarize the many doctors today who do not take the most extremist pro-vaccine position, which is probably not held by very many doctors at all, in spite of what the pharmaceutical industry, the federal government, and the mainstream media would like the public to believe.
Published on May 12, 2016