by Jennifer Margulis
Health Impact News
The Library Journal, which librarians read to decide what books to buy for their collections, announced last week that libraries should not carry the new book, The Vaccine-Friendly Plan: Dr. Paul's Safe and Effective Approach to Immunity and Health, From Pregnancy Through Your Child's Teen Years, which I co-authored with Paul Thomas, M.D., a Dartmouth-trained pediatrician who has over 13,000 patients in his pediatric practice in Portland, Oregon.
"The author's style is gentle and motivating," the reviewer writes, "and he clearly cares for parents and children. Despite this, many parents will have a hard time following some of his suggestions (e.g. no manufactured baby food, no formula, no circumcision, avoid acetaminophen), as he advises parents to come to "well child visits with a signed vaccine refusal form" and specifically warns against hepatitis, chicken pox, flu, polio, and HPV vaccines, among others."
The review goes on:
"VERDICT While Thomas does recommend a number of vaccines, his medical wisdom is too removed from both the AAP and the CDC (Centers for Disease Control and Prevention) guidelines to warrant a recommendation."
Don't make this book available to library patrons.
Don't read this book.
Don't even have a conversation about safety issues with childhood vaccines.
Instead, let's just ignore the fact that the current rates of autism are at least 1 in 68, according to the CDC (possibly as high as 1 in 45, also according to CDC data), that there's a growing body of very disturbing scientific evidence showing that acetaminophen (the main ingredient in Tylenol) is triggering autism, and that American children today are plagued with allergies, asthma, and other chronic diseases (like Type 1 juvenile diabetes and leaky gut syndrome) than ever before.
But following Dr. Paul's recommendations to feed a baby and small child a real food, whole foods diet, stop using Tylenol, and making judicious decisions about vaccination is too difficult?
Follow one-size-fits-all medicine as defined by the CDC and the AAP and watch your children spend the rest of their lives battling vaccine injury and chronic disease.
Follow Dr. Paul Thomas' vaccine-friendly plan of avoiding toxins, eating real food, getting plenty of outdoor time and sunlight, and choosing to do judiciously spaced vaccines, one aluminum-containing shot at a time (or choosing no vaccines at all), and raise happy, healthy children.
You decide.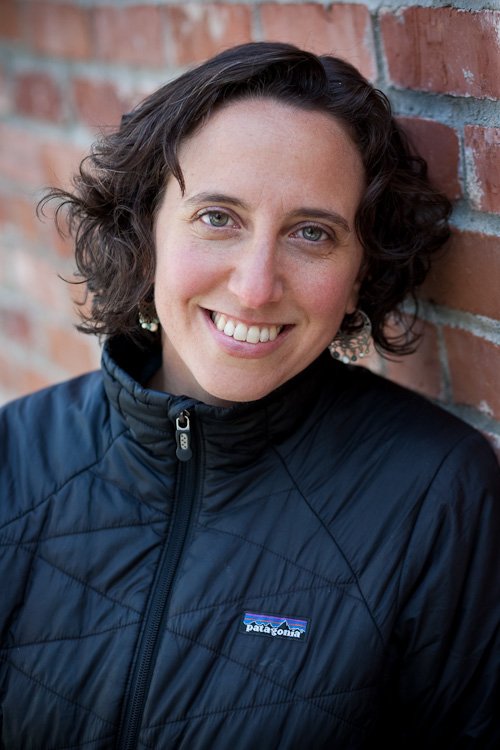 About the Author
Jennifer Margulis, Ph.D., is an award-winning health journalist, co-author of The Vaccine-Friendly Plan (Ballantine, 2016), and author of Your Baby, Your Way: Taking Charge of Your Pregnancy, Childbirth, and Parenting Decisions for a Happier, Healthier Family (Scribner 2015). She has worked on a child survival campaign in West Africa, appeared live on prime-time TV in France, and been awarded a Fulbright from the United States government. She has a B.A. from Cornell University, an M.A. from the University of California at Berkeley, and a Ph.D. from Emory. Learn more about her at www.JenniferMargulis.net
Leaving a lucrative career as a nephrologist (kidney doctor), Dr. Suzanne Humphries is now free to actually help cure people.
In this autobiography she explains why good doctors are constrained within the current corrupt medical system from practicing real, ethical medicine.
One of the sane voices when it comes to examining the science behind modern-day vaccines, no pro-vaccine extremist doctors have ever dared to debate her in public.
Medical Doctors Opposed to Forced Vaccinations – Should Their Views be Silenced?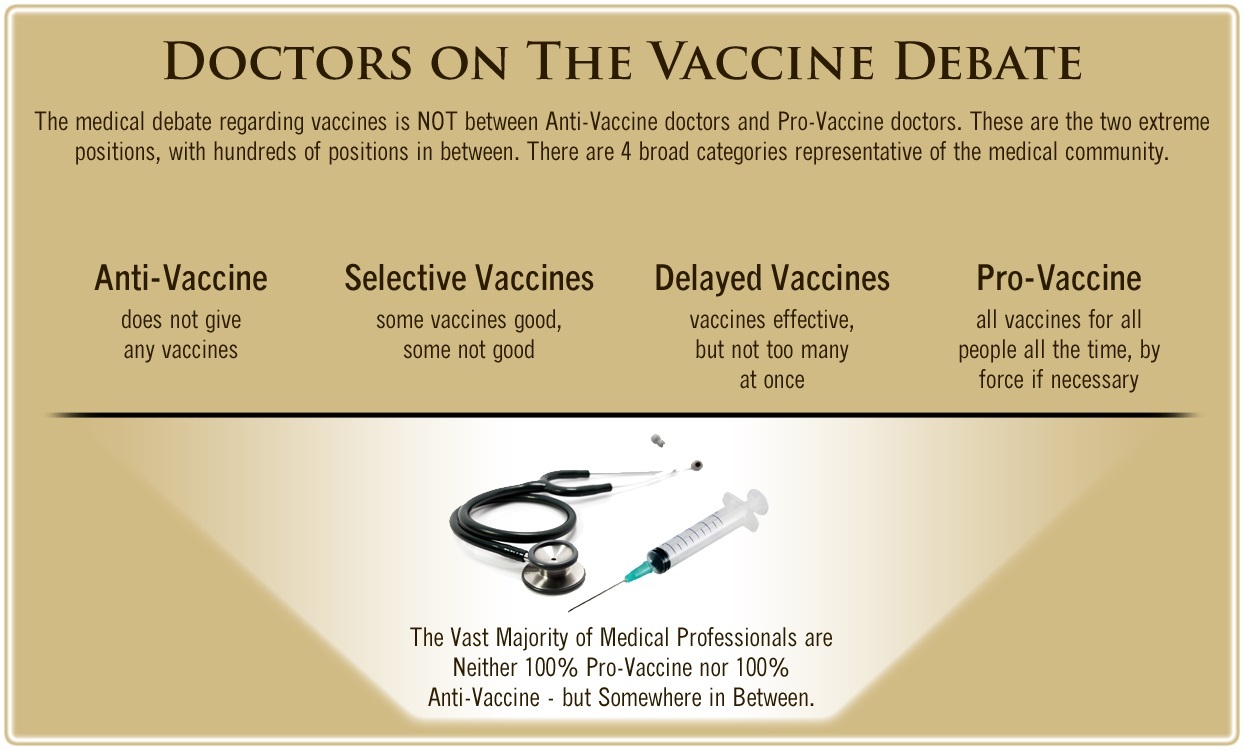 One of the biggest myths being propagated in the compliant mainstream media today is that doctors are either pro-vaccine or anti-vaccine, and that the anti-vaccine doctors are all "quacks."
However, nothing could be further from the truth in the vaccine debate. Doctors are not unified at all on their positions regarding "the science" of vaccines, nor are they unified in the position of removing informed consent to a medical procedure like vaccines.
The two most extreme positions are those doctors who are 100% against vaccines and do not administer them at all, and those doctors that believe that ALL vaccines are safe and effective for ALL people, ALL the time, by force if necessary.
Very few doctors fall into either of these two extremist positions, and yet it is the extreme pro-vaccine position that is presented by the U.S. Government and mainstream media as being the dominant position of the medical field.
In between these two extreme views, however, is where the vast majority of doctors practicing today would probably categorize their position. Many doctors who consider themselves "pro-vaccine," for example, do not believe that every single vaccine is appropriate for every single individual.
Many doctors recommend a "delayed" vaccine schedule for some patients, and not always the recommended one-size-fits-all CDC childhood schedule. Other doctors choose to recommend vaccines based on the actual science and merit of each vaccine, recommending some, while determining that others are not worth the risk for children, such as the suspect seasonal flu shot.
These doctors who do not hold extreme positions would be opposed to government-mandated vaccinations and the removal of all parental exemptions.
In this article, I am going to summarize the many doctors today who do not take the most extremist pro-vaccine position, which is probably not held by very many doctors at all, in spite of what the pharmaceutical industry, the federal government, and the mainstream media would like the public to believe.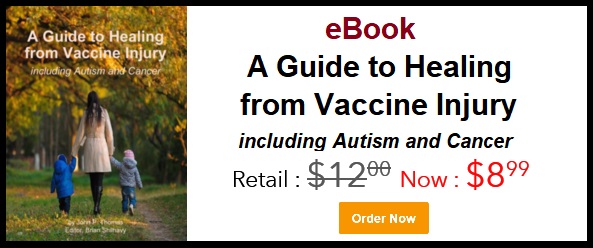 Published on November 6, 2016